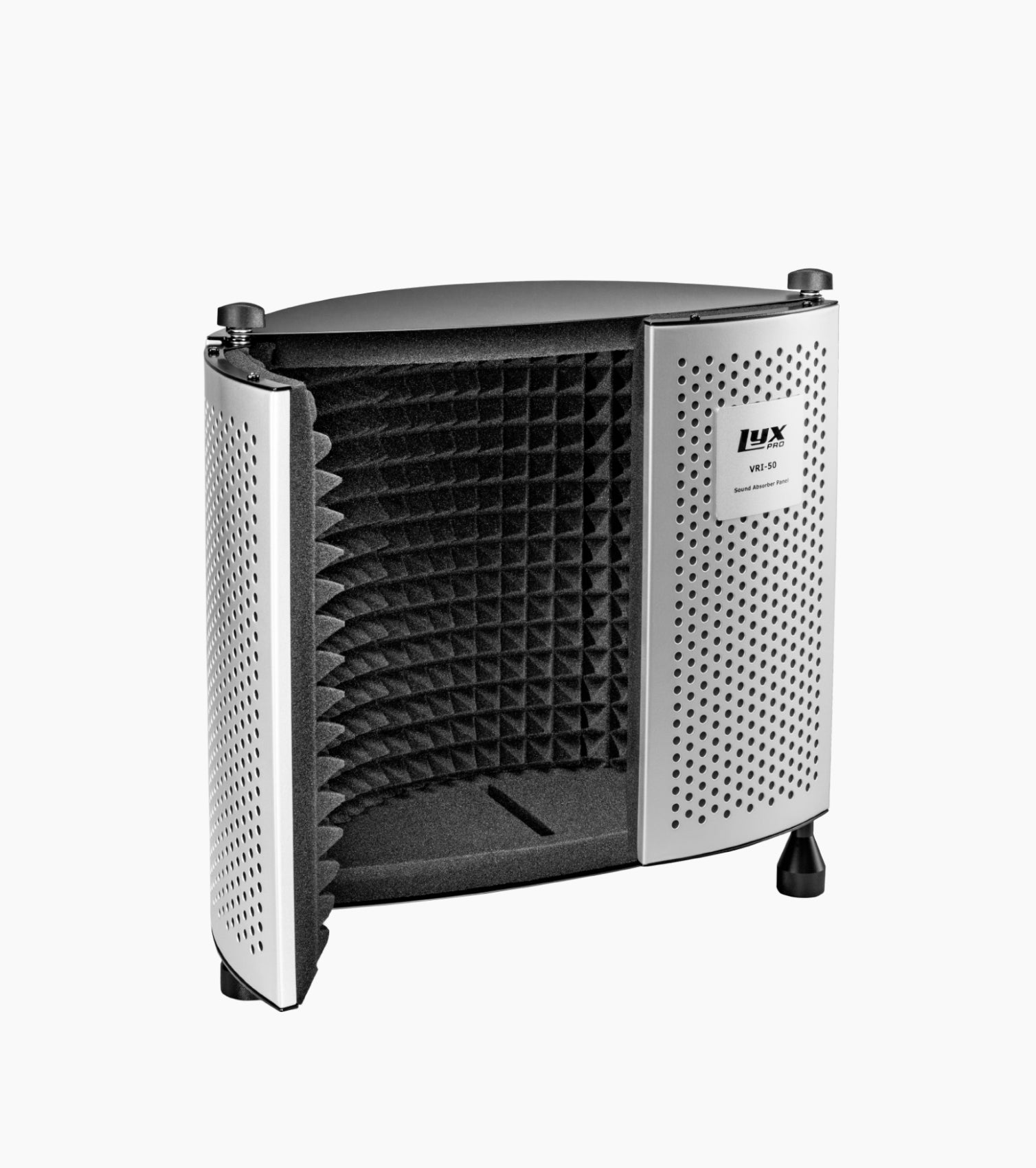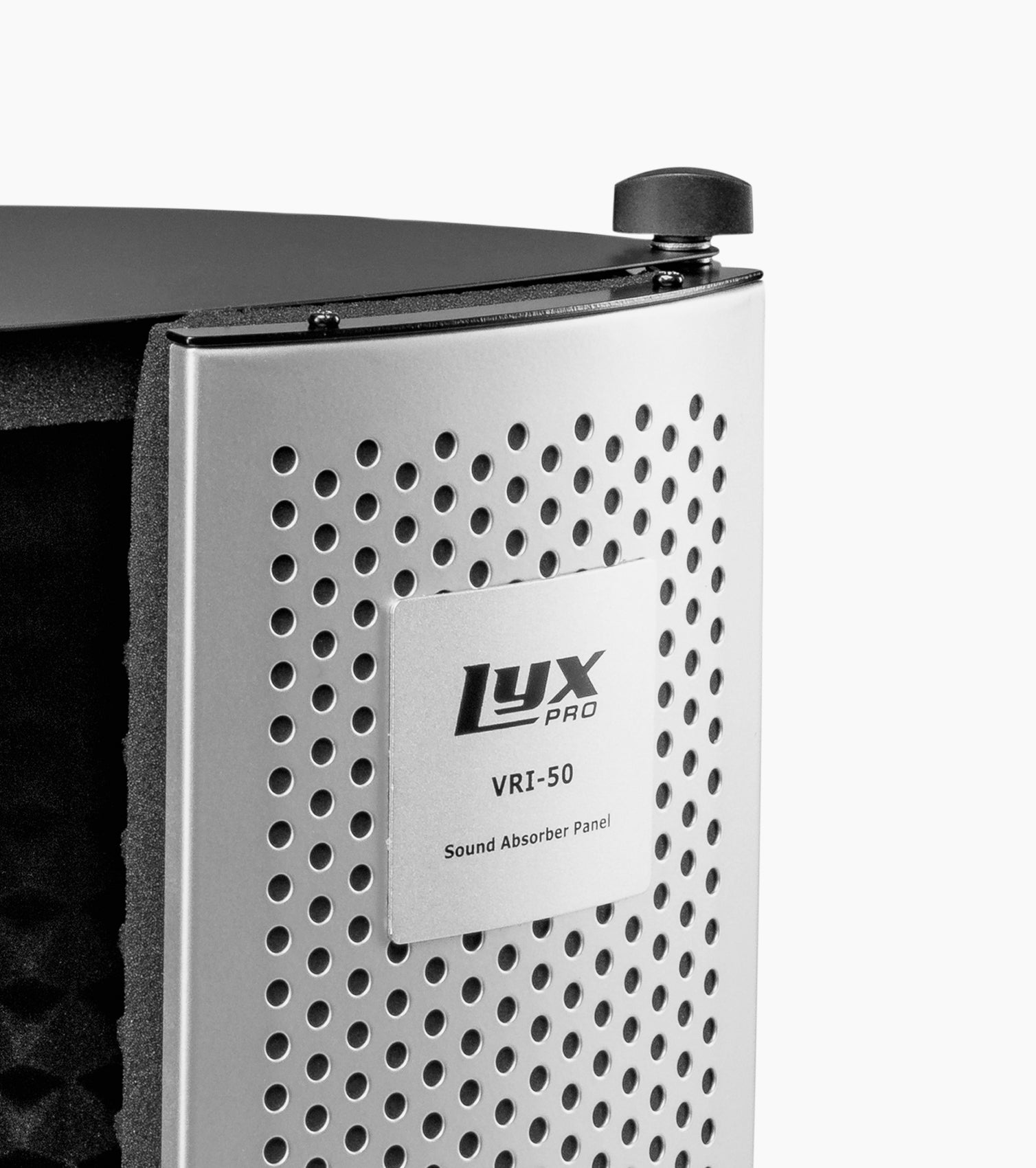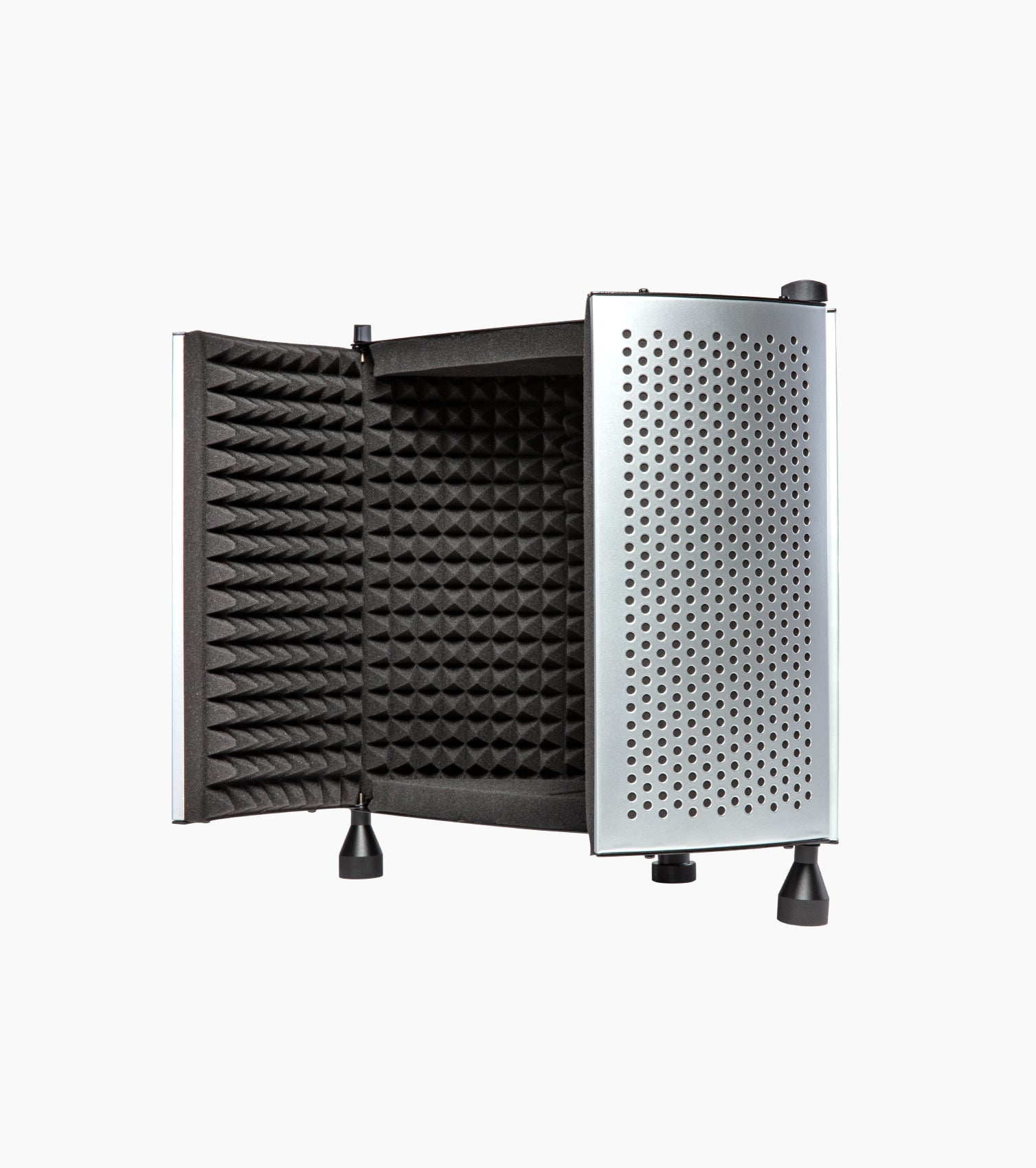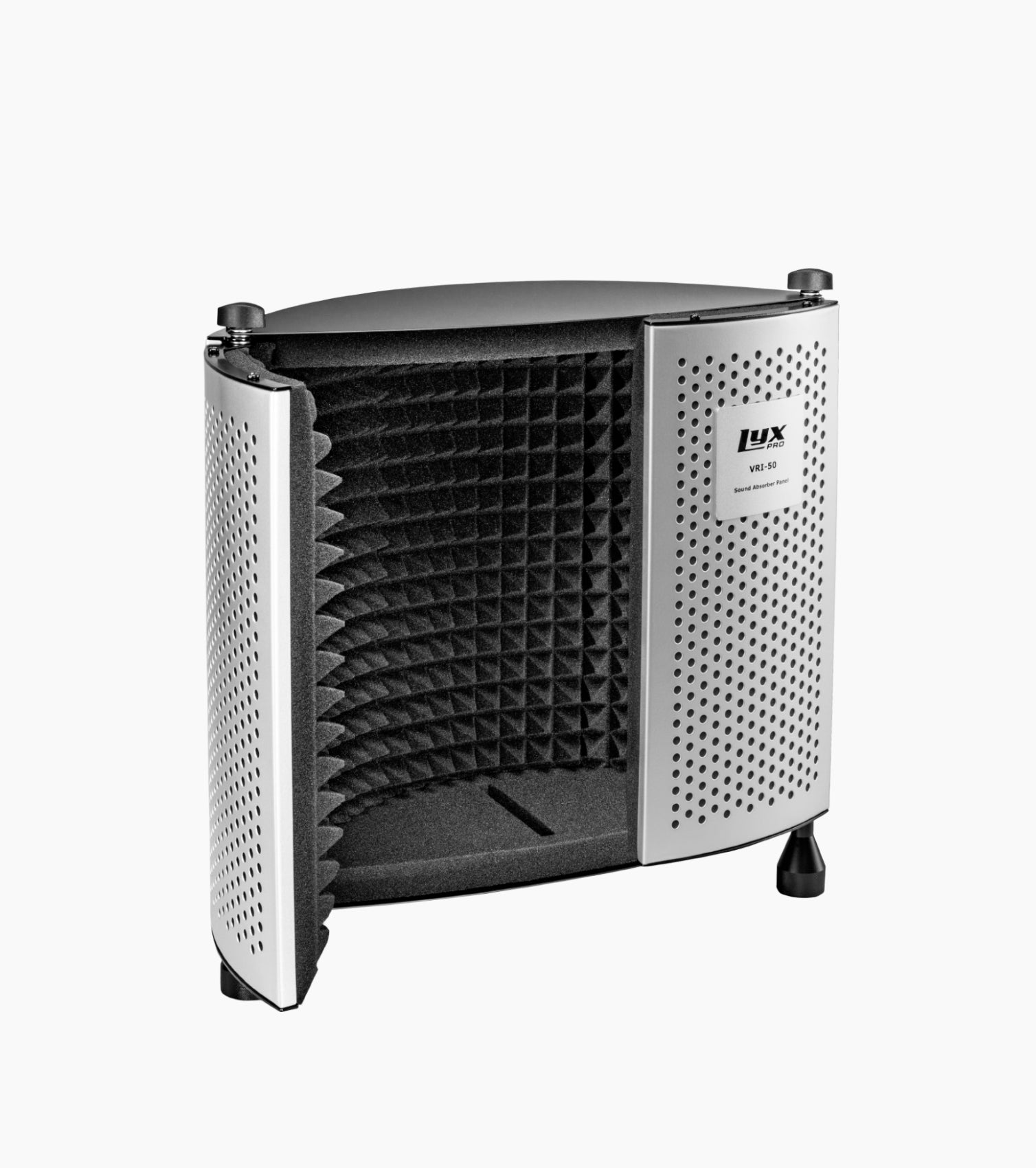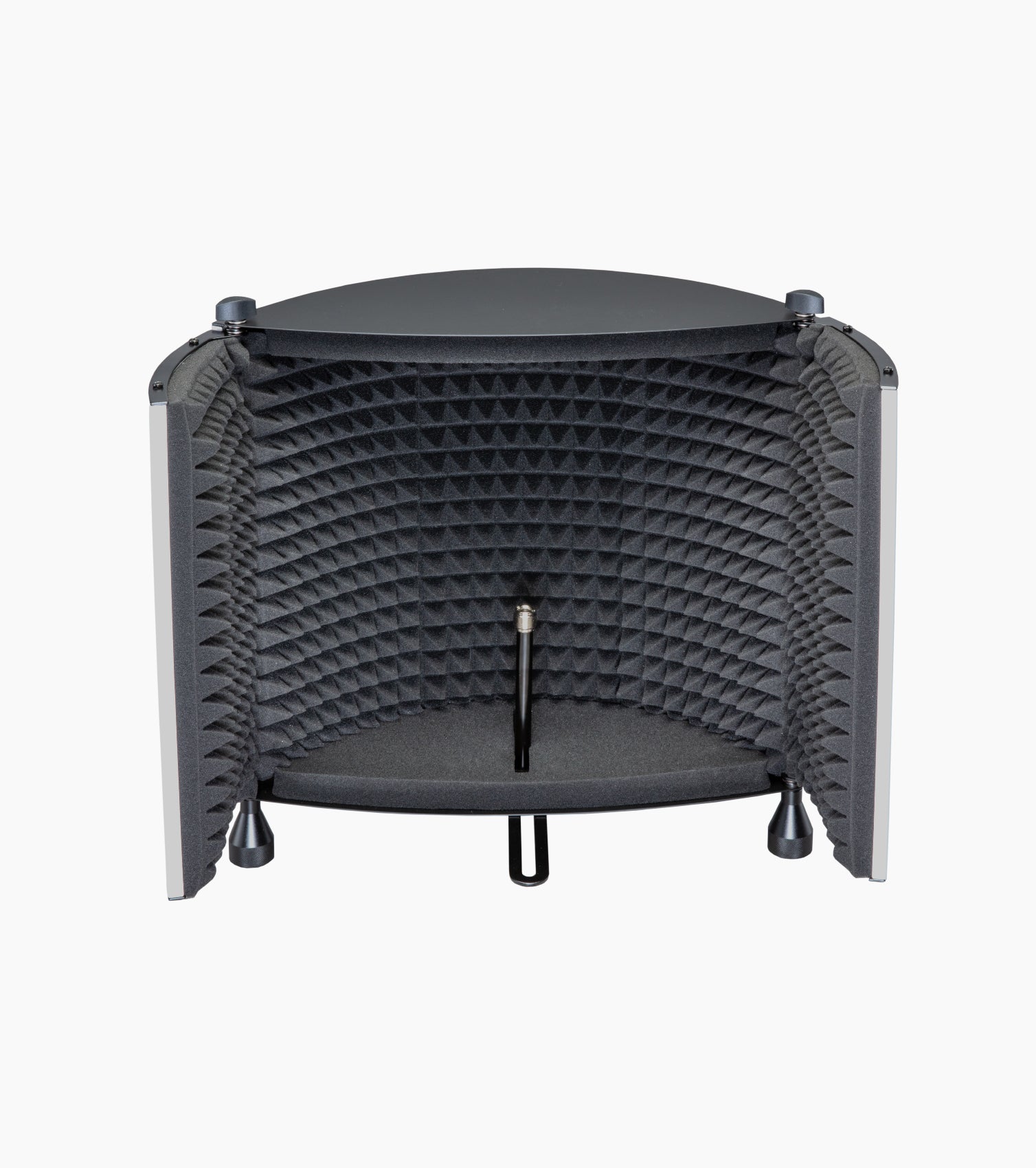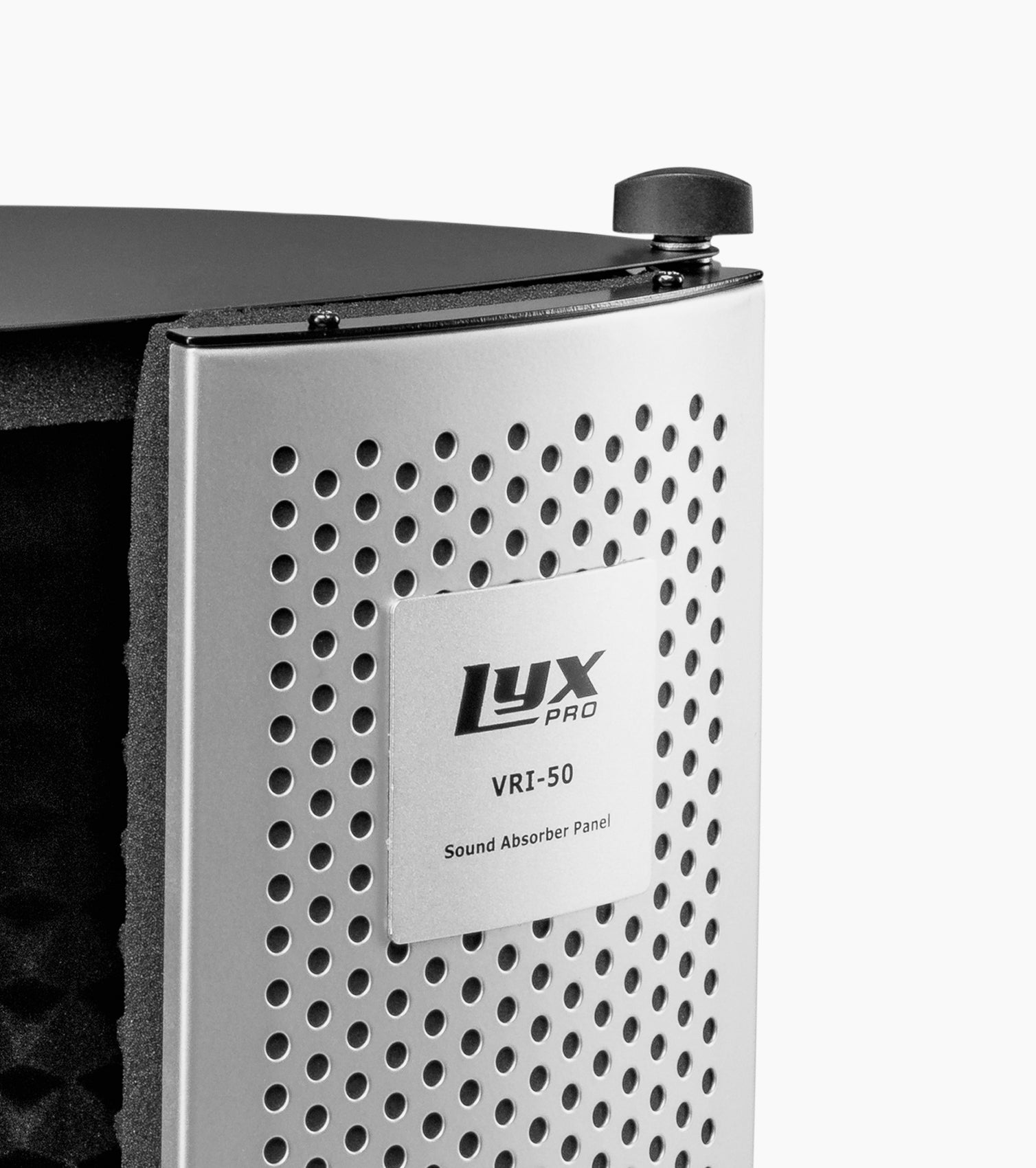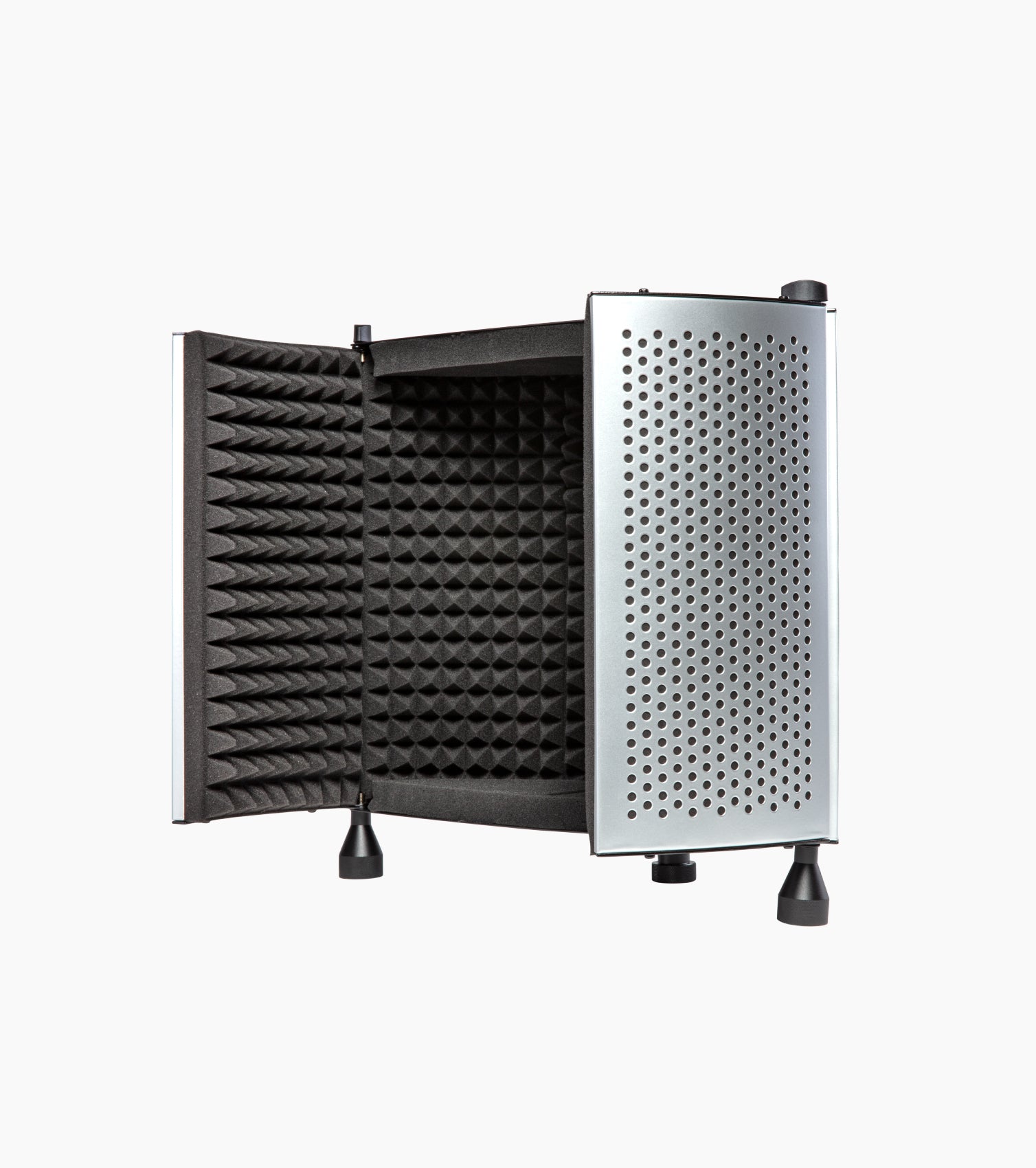 Regular price
$0.00
Sale price
$79.99
Unit price
per
Sale
Sold out
Record Perfect Vocal-Shieleded Audio Anywhere
Create optimal recording conditions anywhere
Eliminate background noise to capture perfect audio
Enclosed shielding on all sides for quality audio preservation
Lined with high-density, sound-absorbing EVA foam
Freestanding, lightweight aluminum construction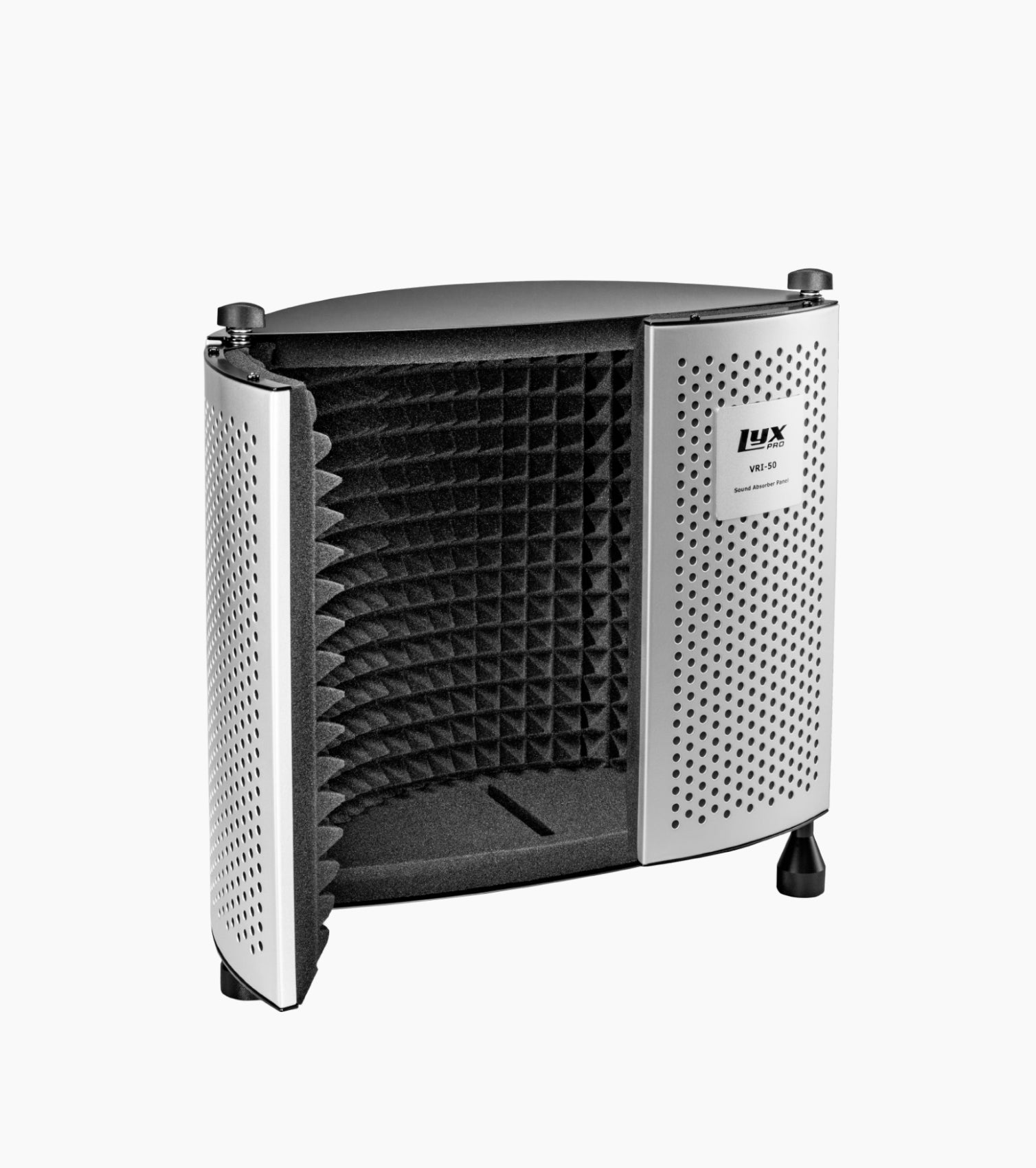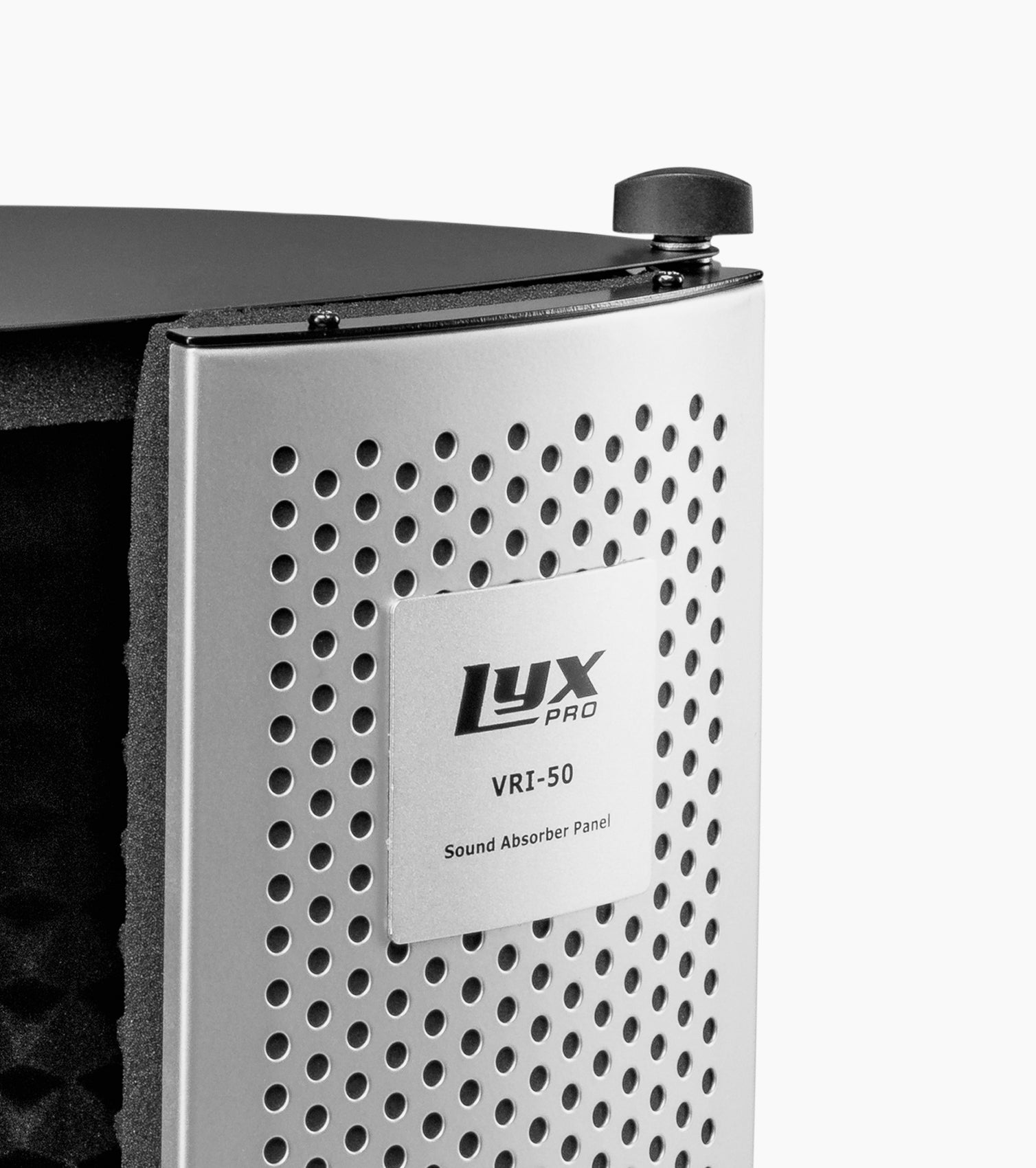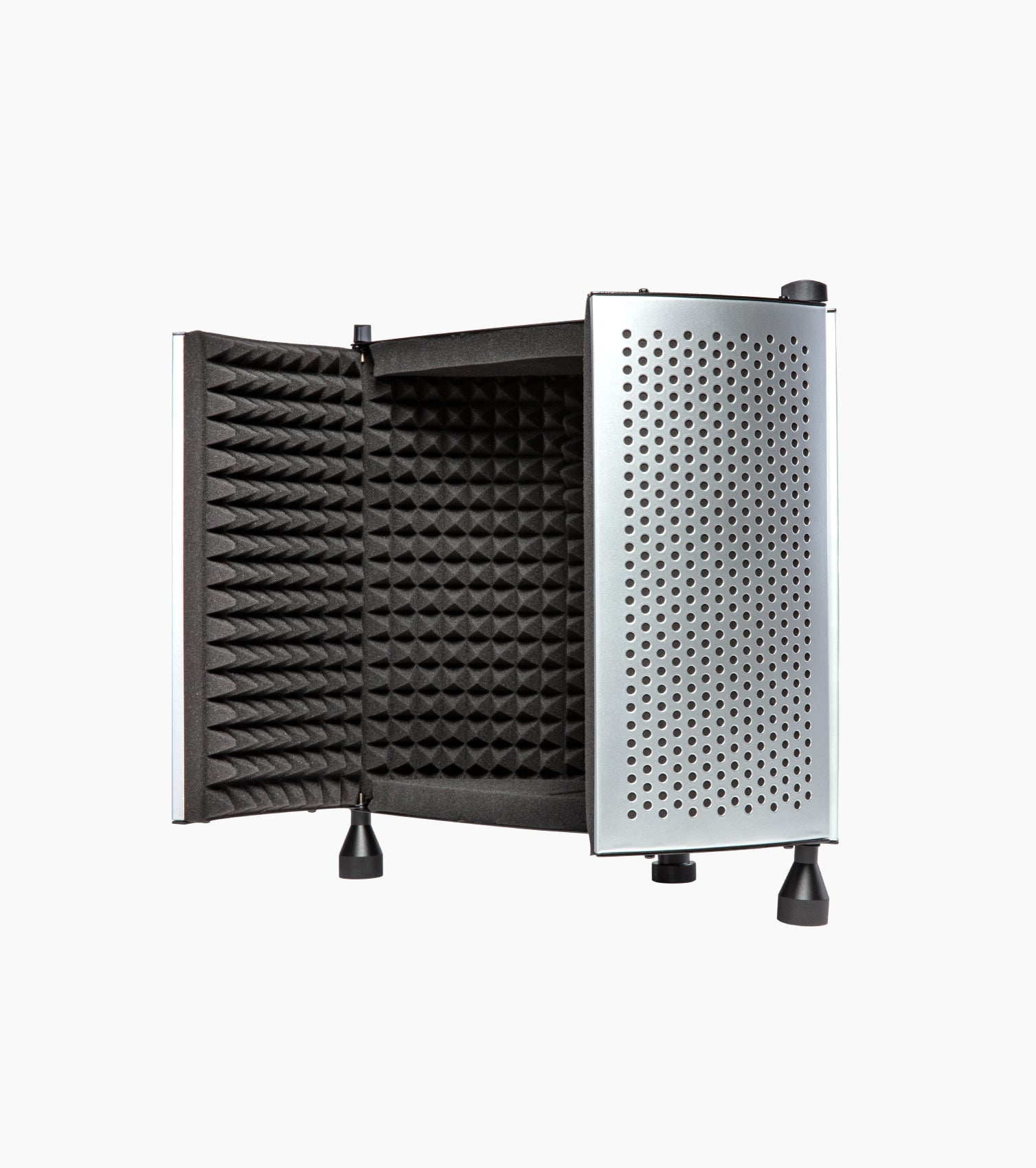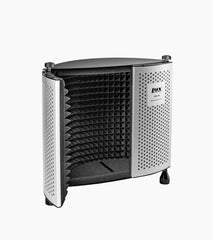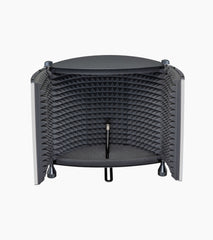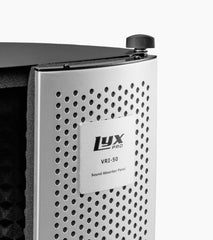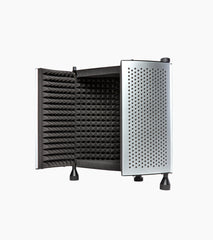 Free shipping on all orders
View full details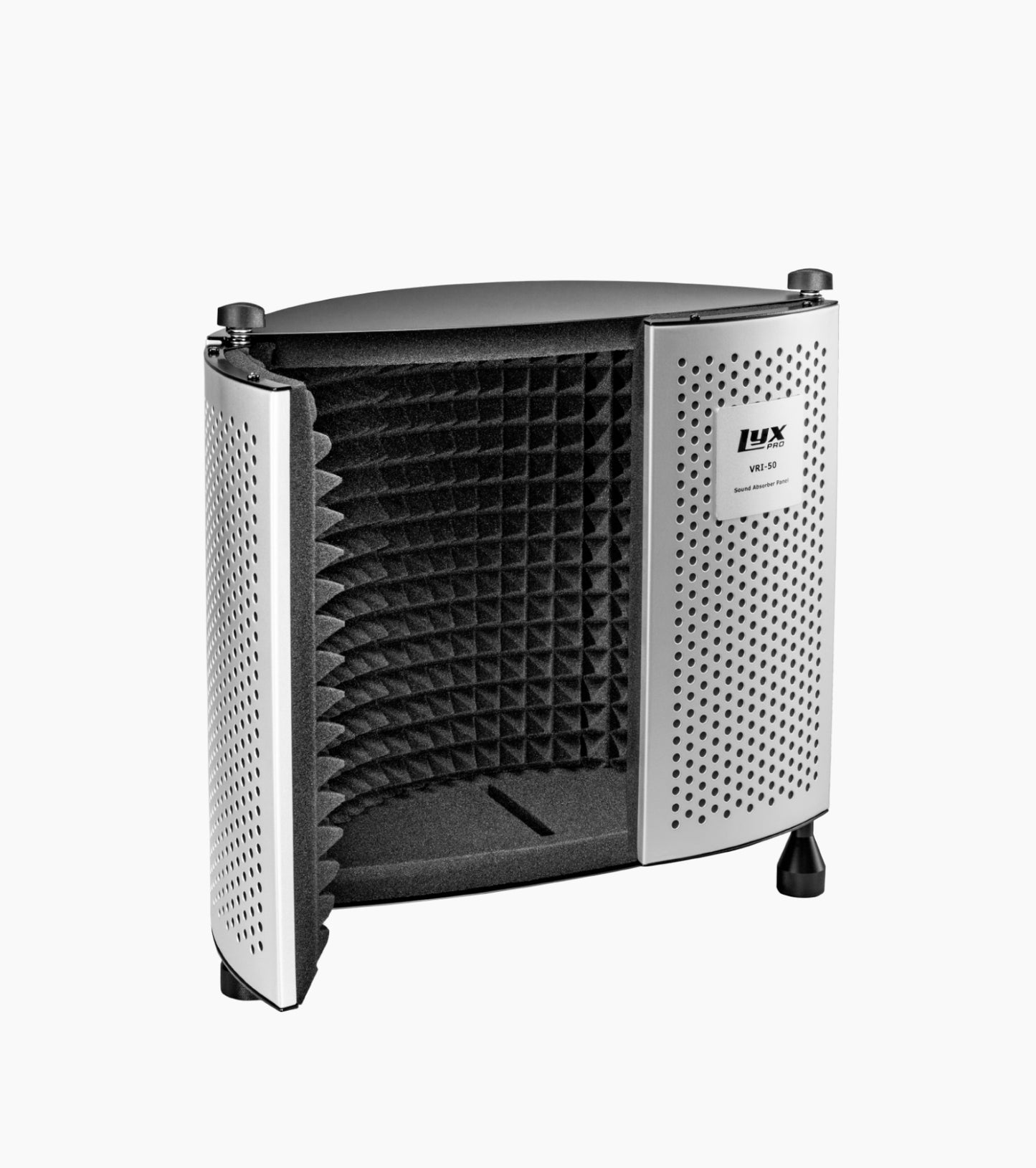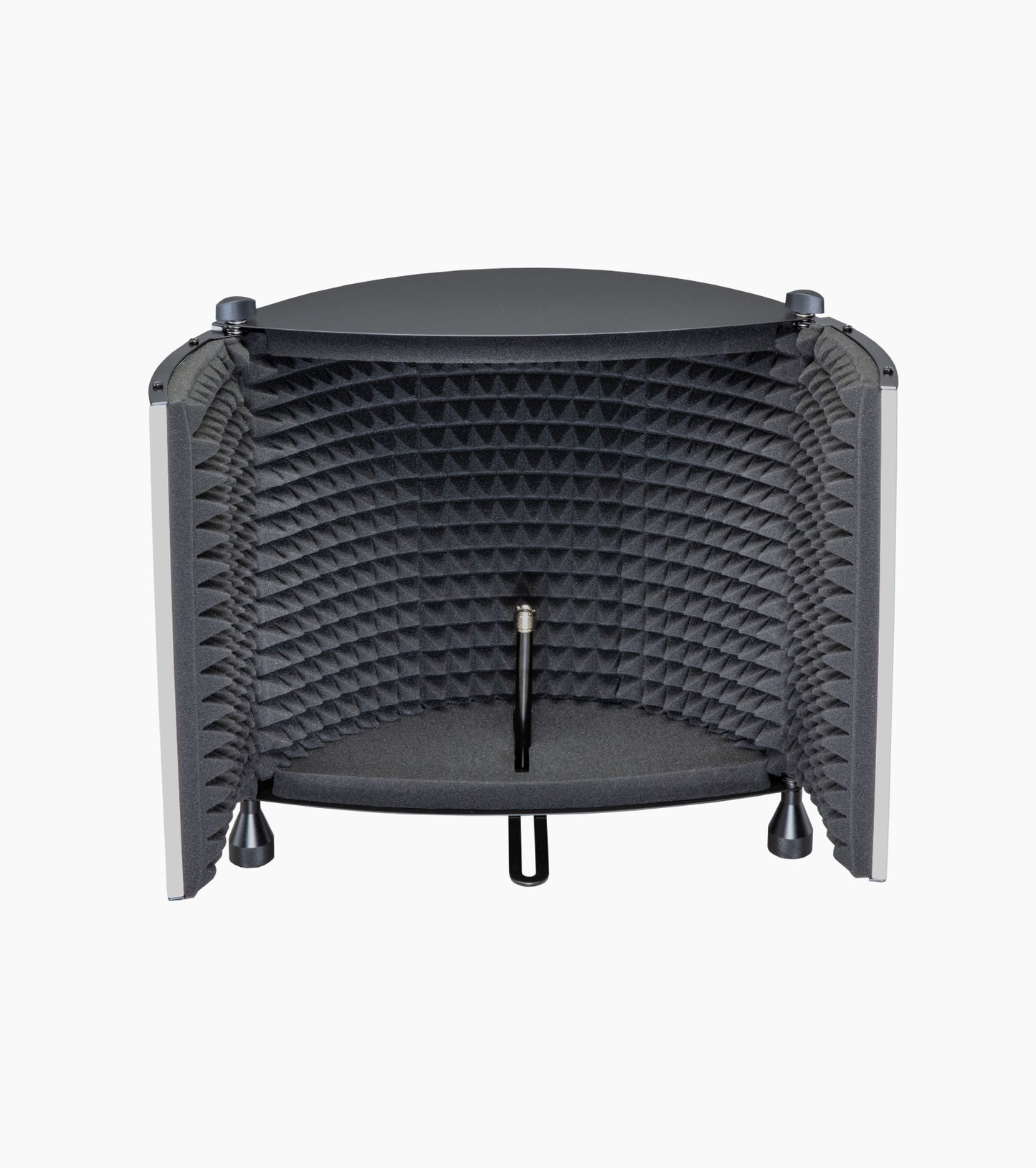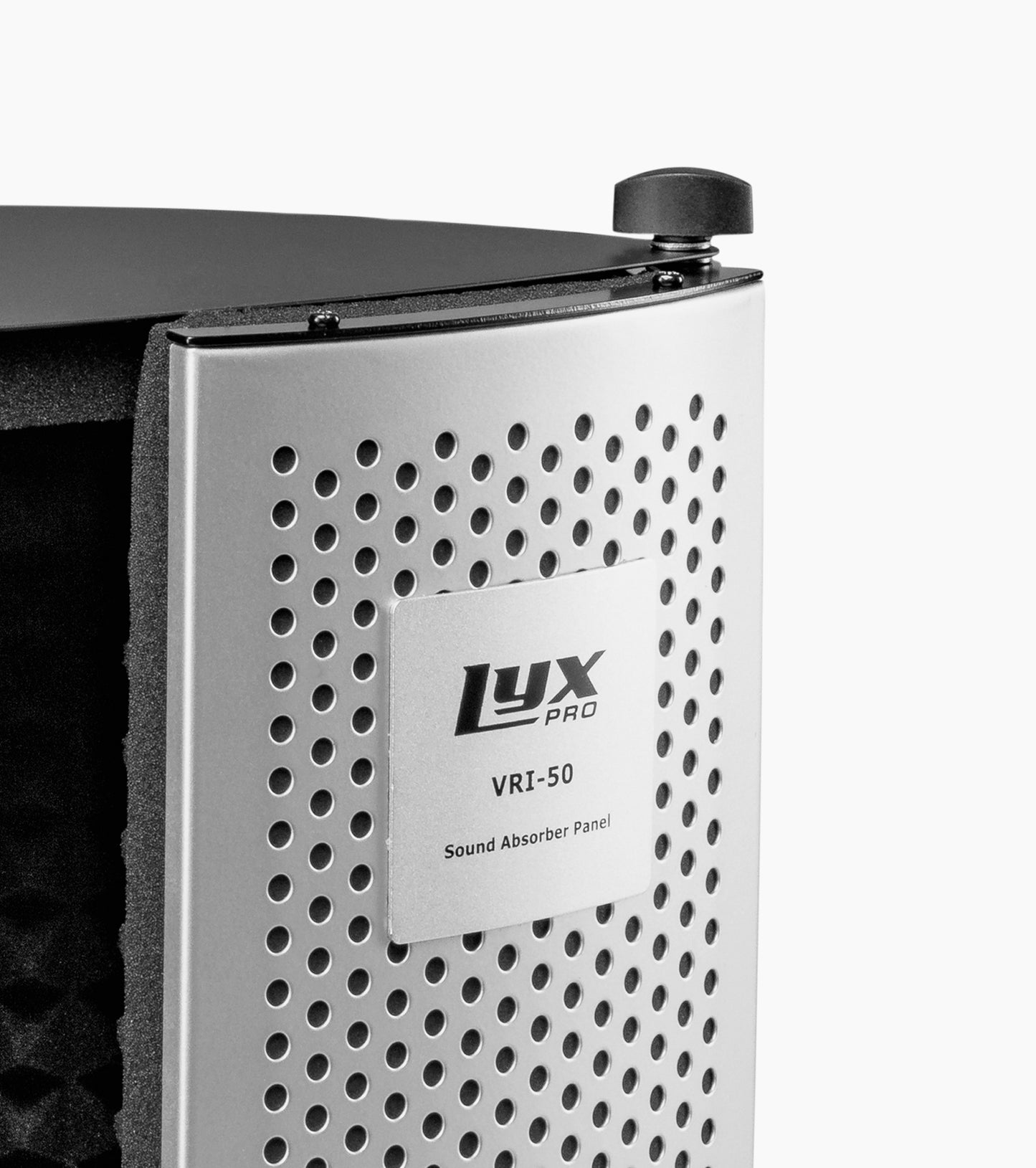 General
Product type: Audio Accessory
Dimensions: 16.5" x 12.8" x 15" (41.9 x 32.5 x 38.1 cm)
Weight: 7.8 lbs. (3.5 kg)
Material: Metal/foam
Mounting Hardware Included: Yes
Warranty Length: 1 Year
Specifications
Product type: Audio Accessory
Dimensions: 16.5" x 12.8" x 15" (41.9 x 32.5 x 38.1 cm)
Weight: 7.8 lbs. (3.5 kg)
Material: Metal/foam
Mounting Hardware Included: Yes
Warranty Length: 1 Year
Support
The unit came with different washer on each side, crooked and bend side panels.
The washers were different on each side, and the side panels were bent and crooked.
Eh
The construction quality is respectable, and it essentially prevents a standing wave from developing on the microphone by doing what all the others do.However, if you are not receiving any other treatment, this helps almost nothing.
WASTE OF MONEY
The only thing this acoustic filter does is look cool.It's a paper weight of excellent craftsmanship.I put it up, take the microphone, and record my voice.The background roar, hum, and cacophony CONTINUE—exactly as if the microphone had no "protection" at all.When I tested both situations, I essentially received the same ambient BS.It's awful.A professional studio is the best place to record your voiceover if you want a completely dry environment.Good fortune!
Suited my needs perfectly
I had learned that I required a shield that was higher, and this one provided the best height and (admittedly) value for the money.It has excellent stability on a tabletop and effectively reduces reverberations.Good to go if you have a noise gate.The unit could be able to open up somewhat wider, but it is just a minor issue.That, however, is not a deal breaker.
Terrific desktop mini-studio
One major issue: there is nowhere to put the copy with the microphone in the device!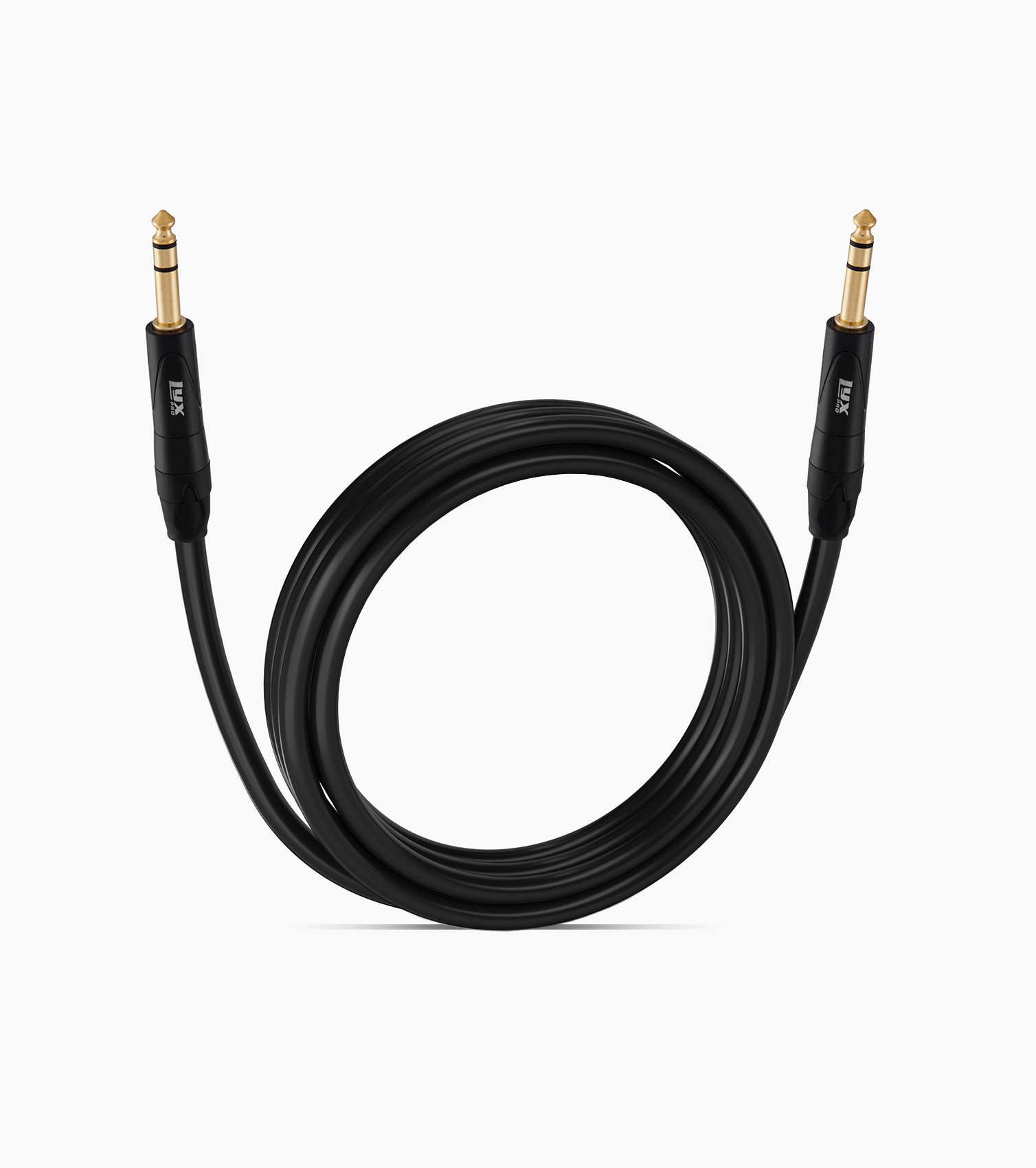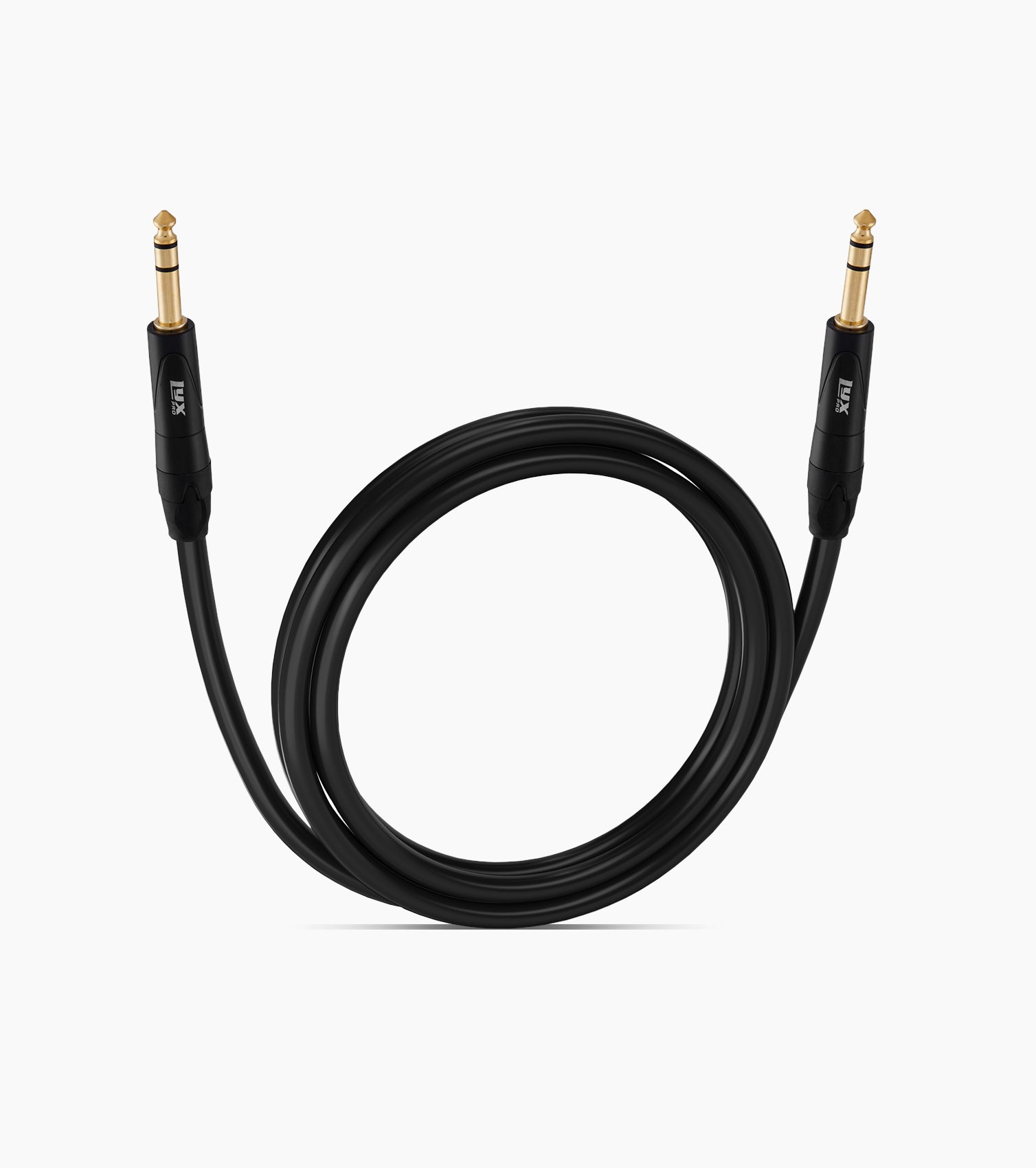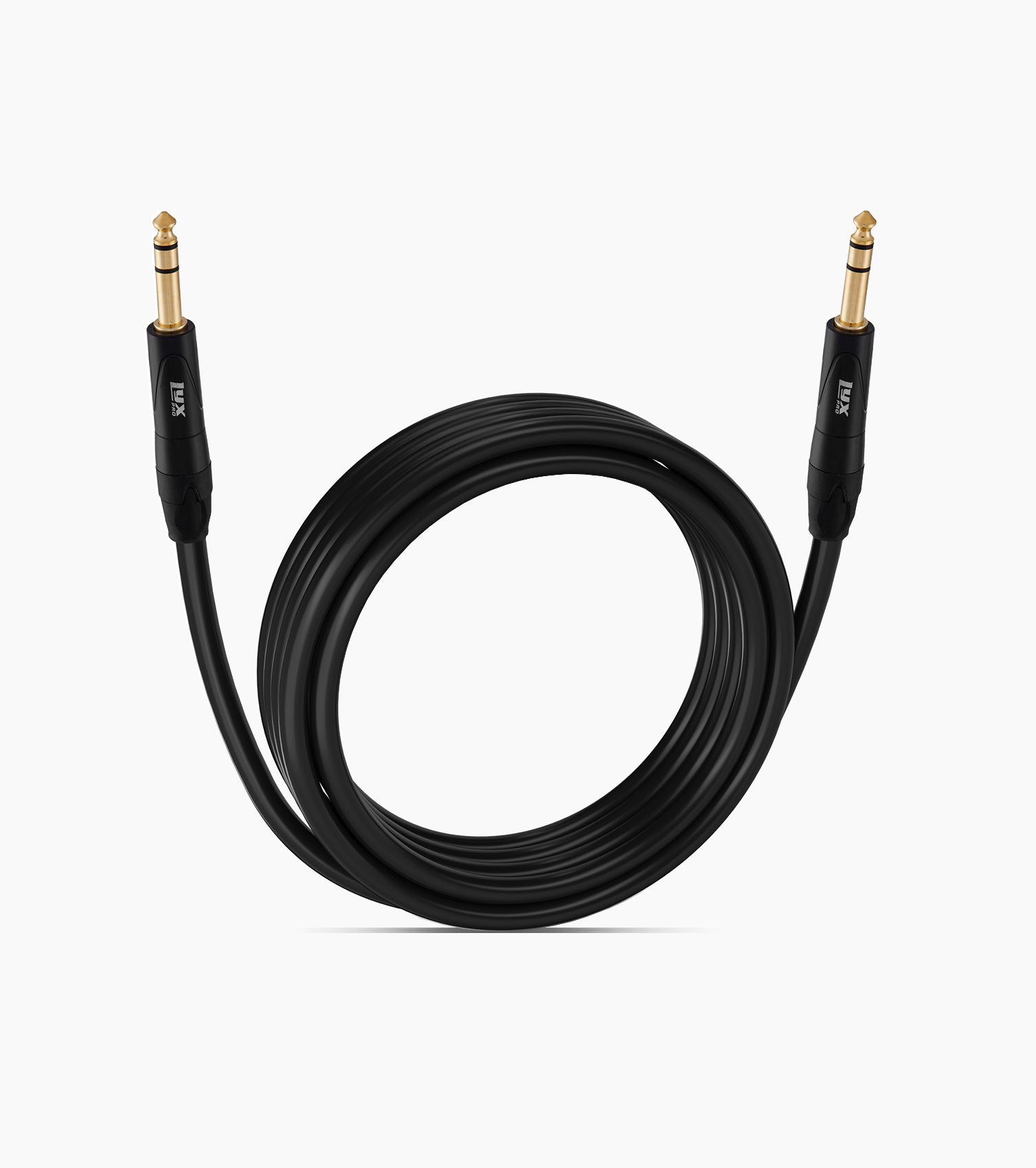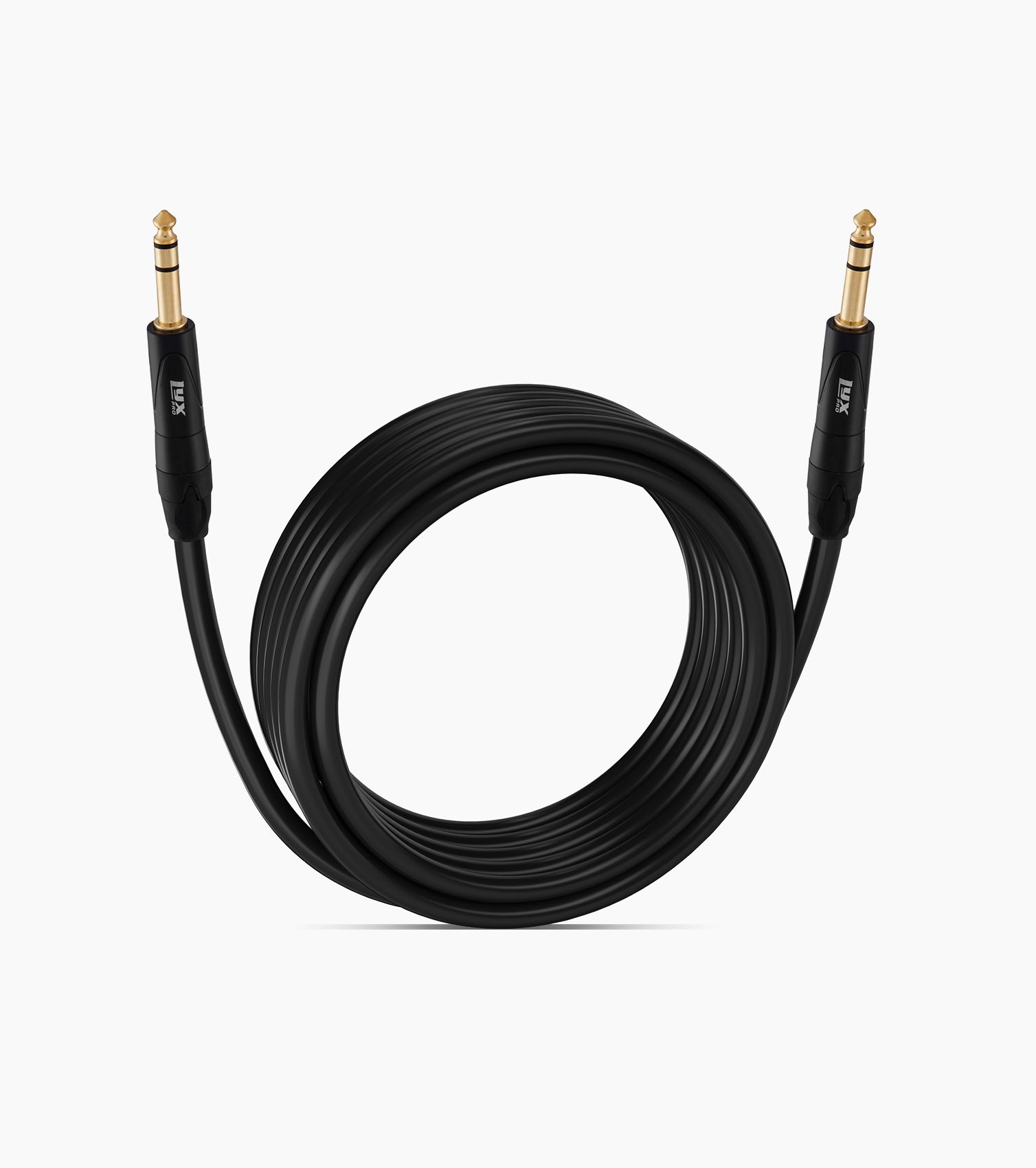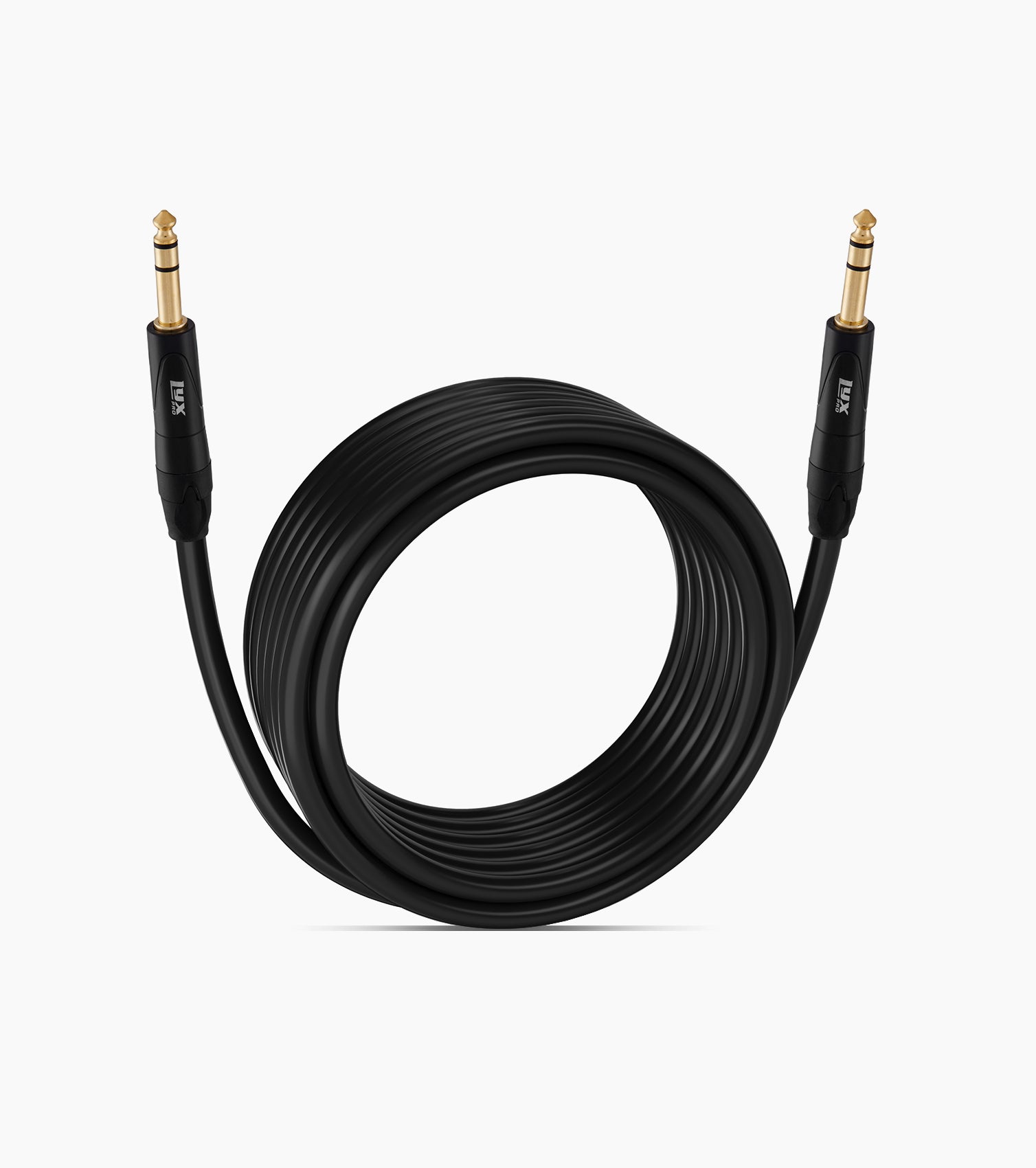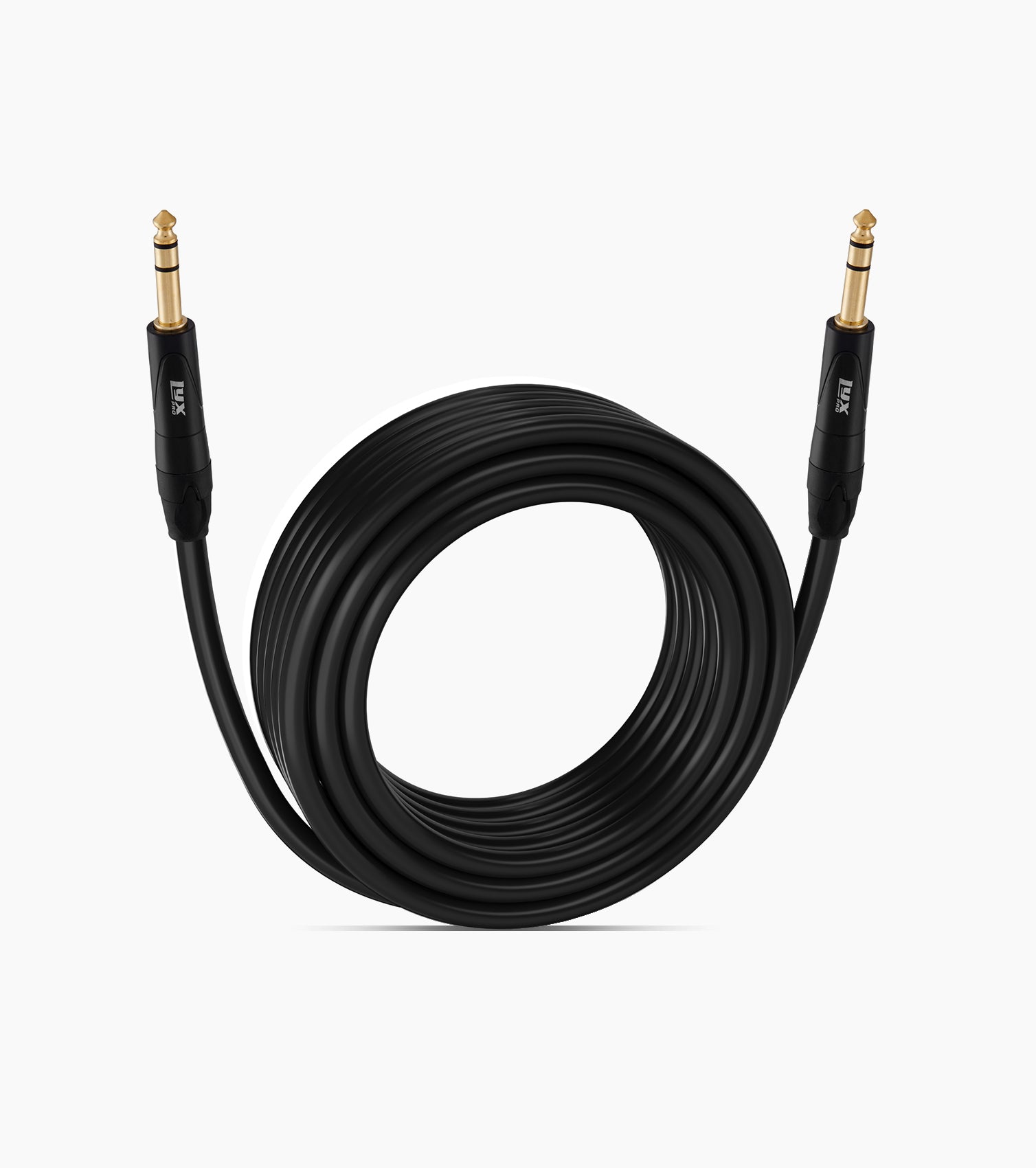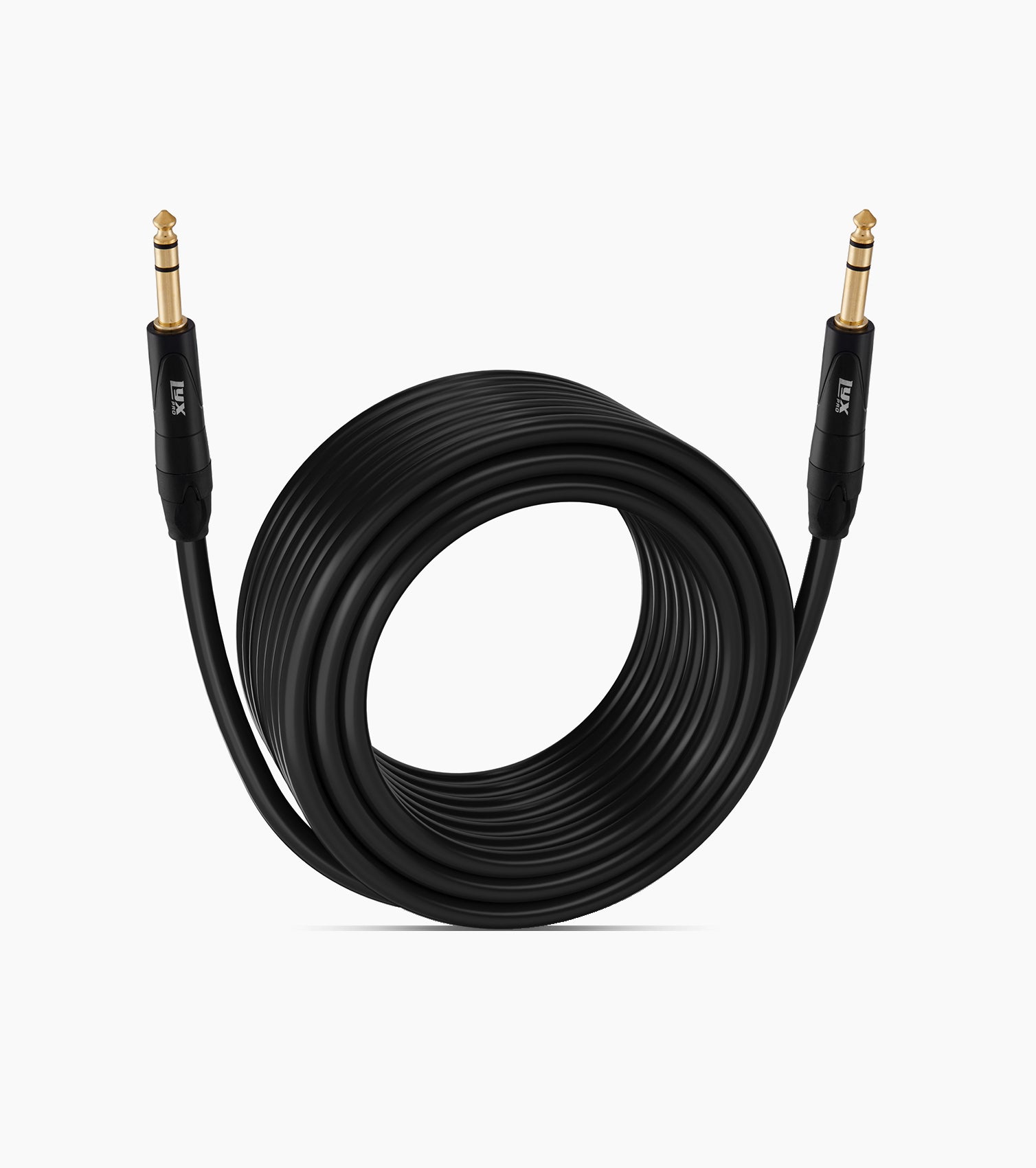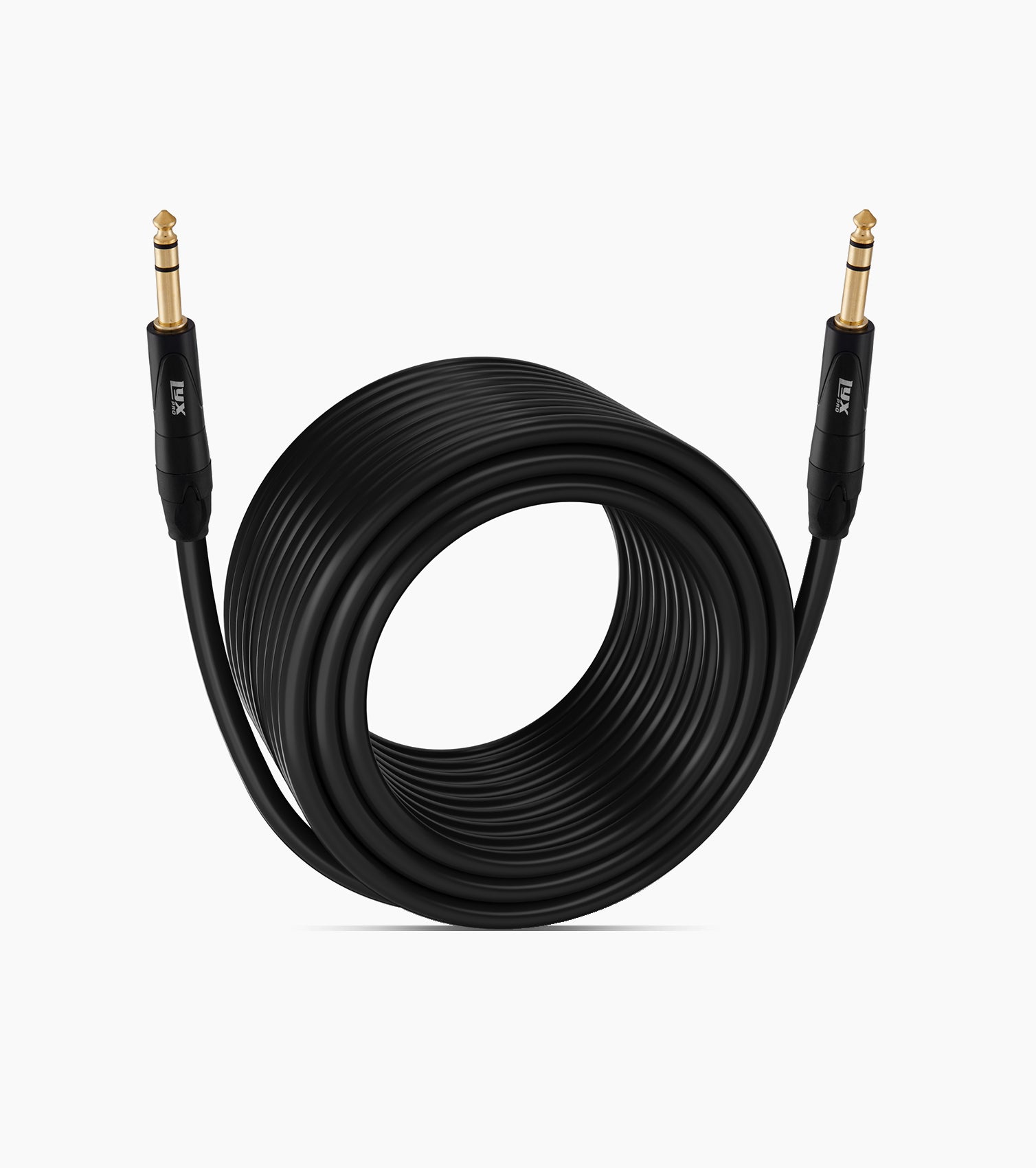 1/4" to 1/4" TRS Audio Cable
Regular price
$0.00
Sale price
$19.99
Unit price
per
Sale
Sold out
Share
View full details