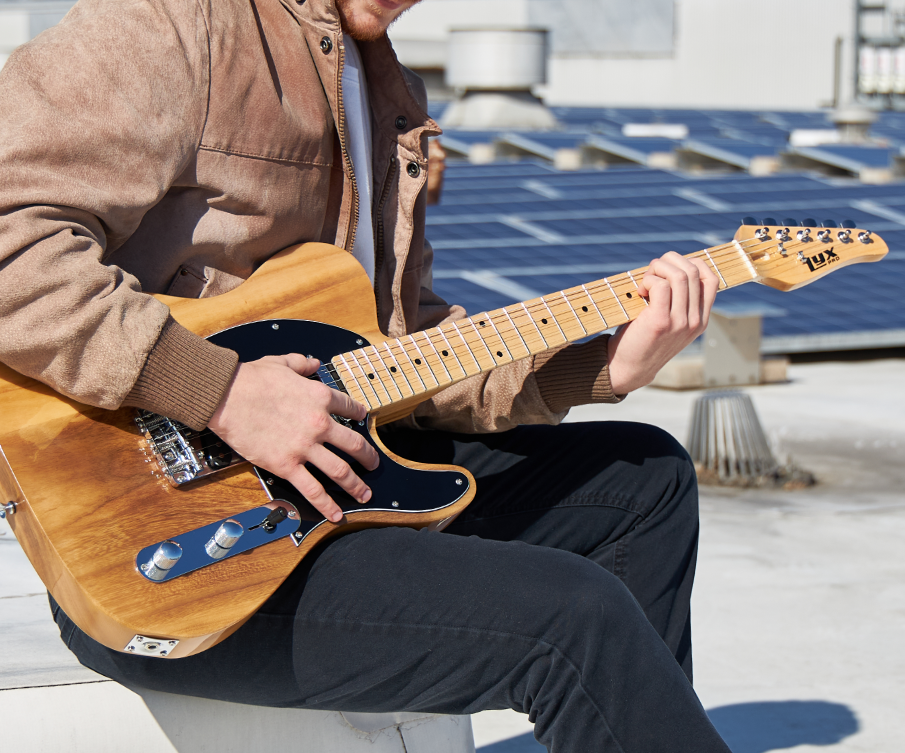 faqs
.
You may have some inquiries about LyxPro. Get the answers to frequently asked questions here.
You can pay for your LyxPro purchase via credit card (MasterCard, Visa, Discover, American Express), check, wire, PayPal, Shop Pay, Google Pay, Meta Pay, Venmo, or gift card.
We ship with FedEx, UPS, or USPS depending on which carrier has the best route available.
Most products will ship out within 24 hours and arrive within 2-4 business days. When your order leaves our warehouse, we'll email you all the tracking details you need to keep tabs on it. For more about how we ship, head here.
We want you to love your stuff. If you don't, send it back to us within 30 days for a refund—no sweat. Learn more about how to return merchandise here.
Simply log into your customer account to check on the status of pending or shipped orders. If there's anything strange going on that you need to know about, we'll be sure to send you an email right away.
We really hope this never happens, but if we're low on or out of stock on a product, we'll indicate it on the product page. If for some reason there's a change in the availability after you've placed your order, we'll send you an email to let you know. As soon as we're back on track and have your item in stock, we'll ship it out within 1 business day, unless you contact info@lyxpro.com to cancel your order.
Each product page has a detailed description and any specifications applicable about the product. If you can't find the details you're looking for there, give customer service a shout for more info.
Manuals are available on each individual product page.
You bet we do! We love staying in touch with you too. Just enter your name into the box at the bottom of your screen here to be added to our secure email list. And don't worry—we'll never share your info with anyone else.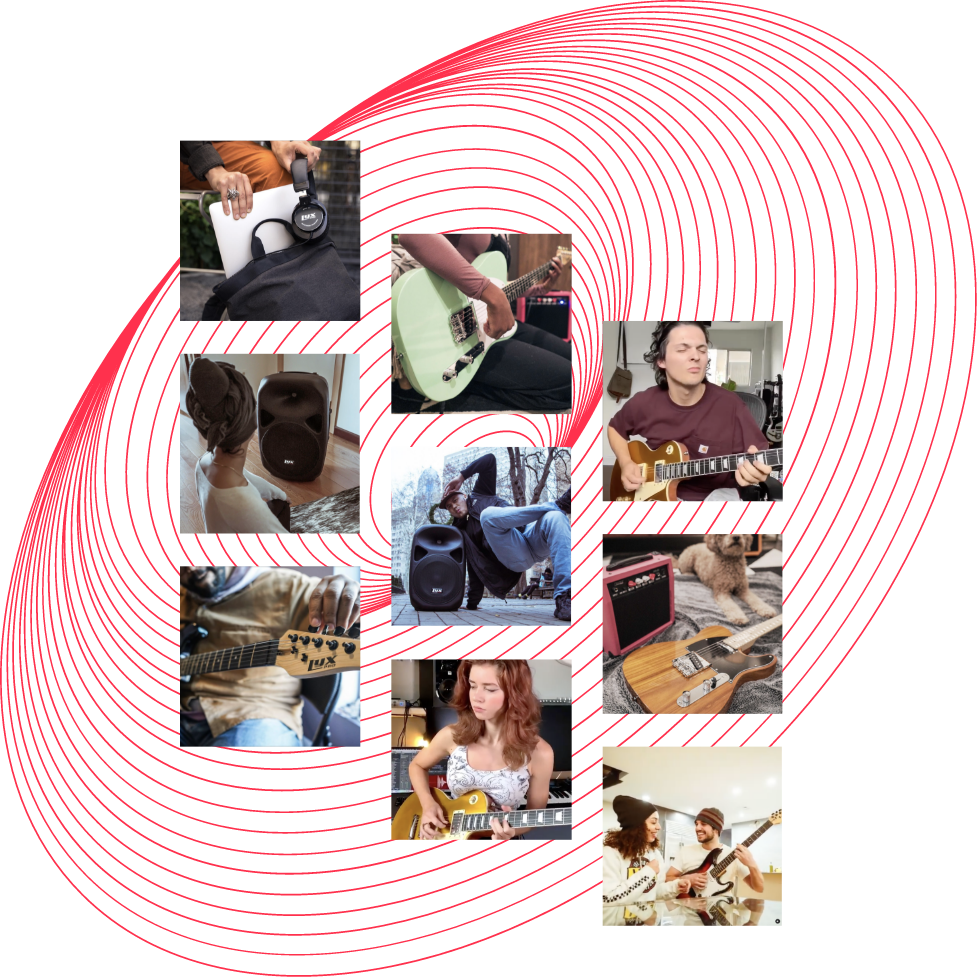 Join

the Lyx community

▪

Join the LyxPro Community and learn how you can
get discounts and special offers. Stay informed
on everything Lyx.