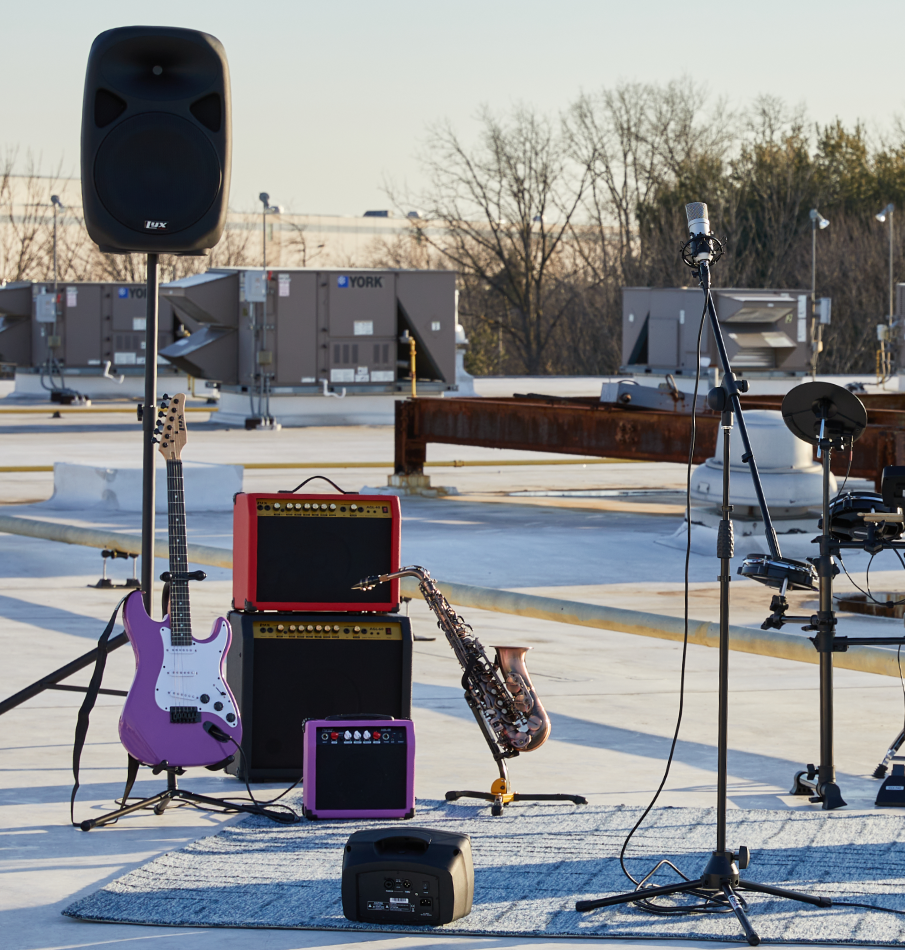 About
us.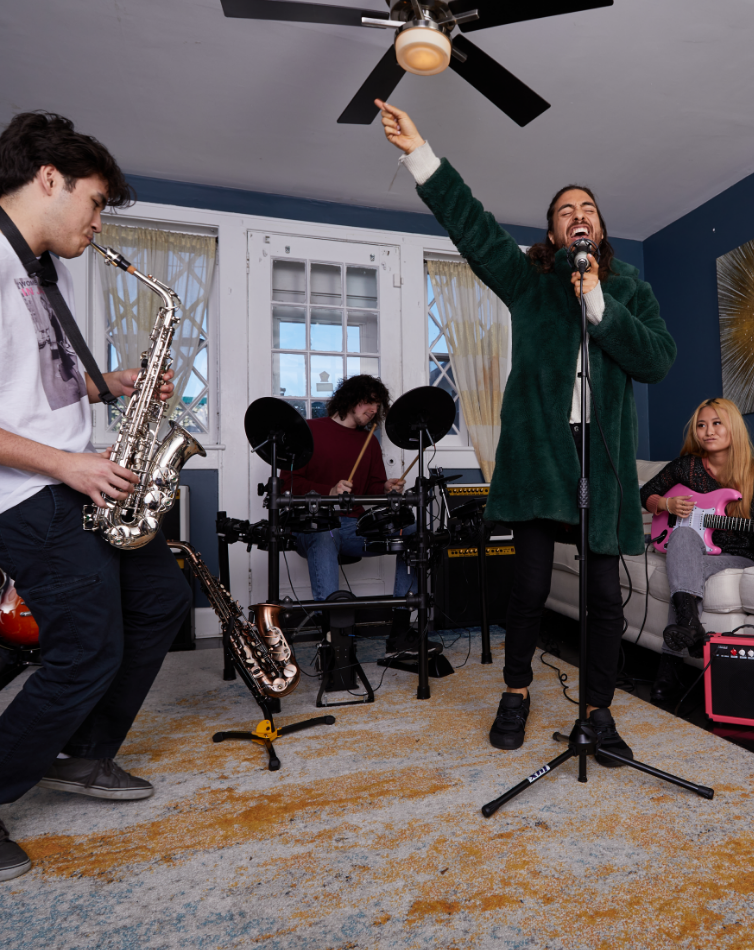 LyxPro is a brand built on many ideas and concepts, but the key factor of this brand that stands above everything else is passion. We understand that when It comes to instruments and Grade-A sound equipment, musicians and audio engineers strive for the best. This community puts everything into the music and sound they create and LyxPro is no different. We take our time to provide musical experts with premium, well-balanced sound equipment. Sometimes the smallest details have the biggest impact. Therefore, LyxPro has spent years striving for the greatness in each product down to the last note.

We let nothing go unnoticed. Much like our community, LyxPro prides itself on craftsmanship. We put our burning passion into everything we design, test, and produce. Whether it is using premium materials like Canadian Maple and Phoenix Wood to get rich, engaging guitar tones or incorporating every function you need to produce vibrant sound from PA Speaker systems, no detail gets missed. LyxPro dedicates itself to creating gear that amplifies quality sound and passion in every customer.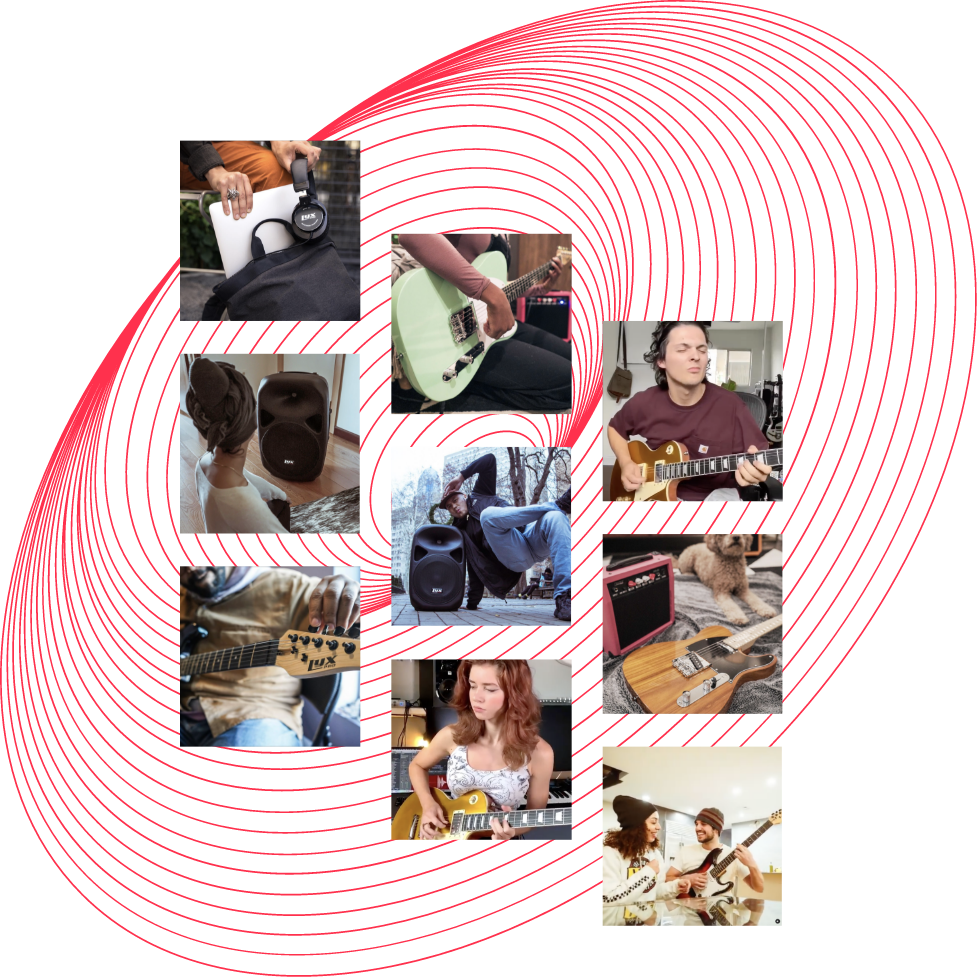 Join

the Lyx community

▪

Join the LyxPro Community and learn how you can
get discounts and special offers. Stay informed
on everything Lyx.