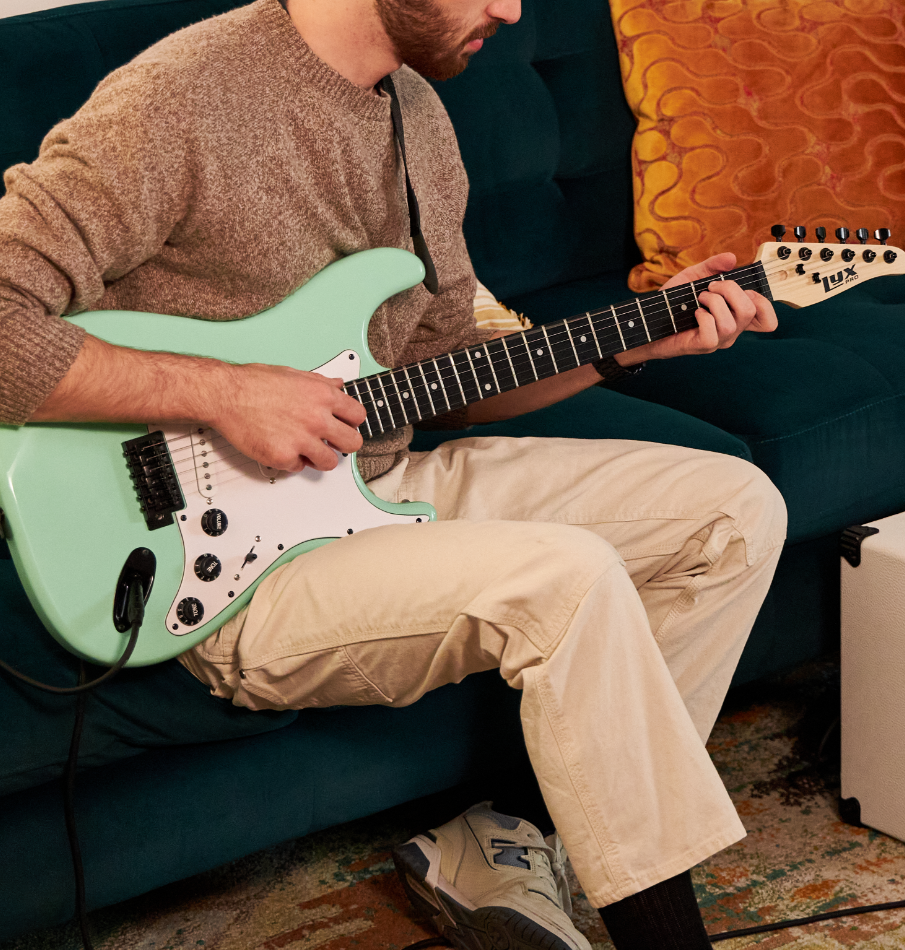 blogs
.
Get more in-depth into the musical world here. Read up on these blog posts to take the next step in becoming an exceptional musician.
Explore

How to take care of your guitar
.
Playing guitar can be an incredibly fulfilling and enjoyable experience. Whether you're a beginner or a seasoned pro, it's important to take good care of your instrument to ensure that it stays in top condition and continues to produce high-quality sound. In this blog, we'll discuss some tips for...
Read More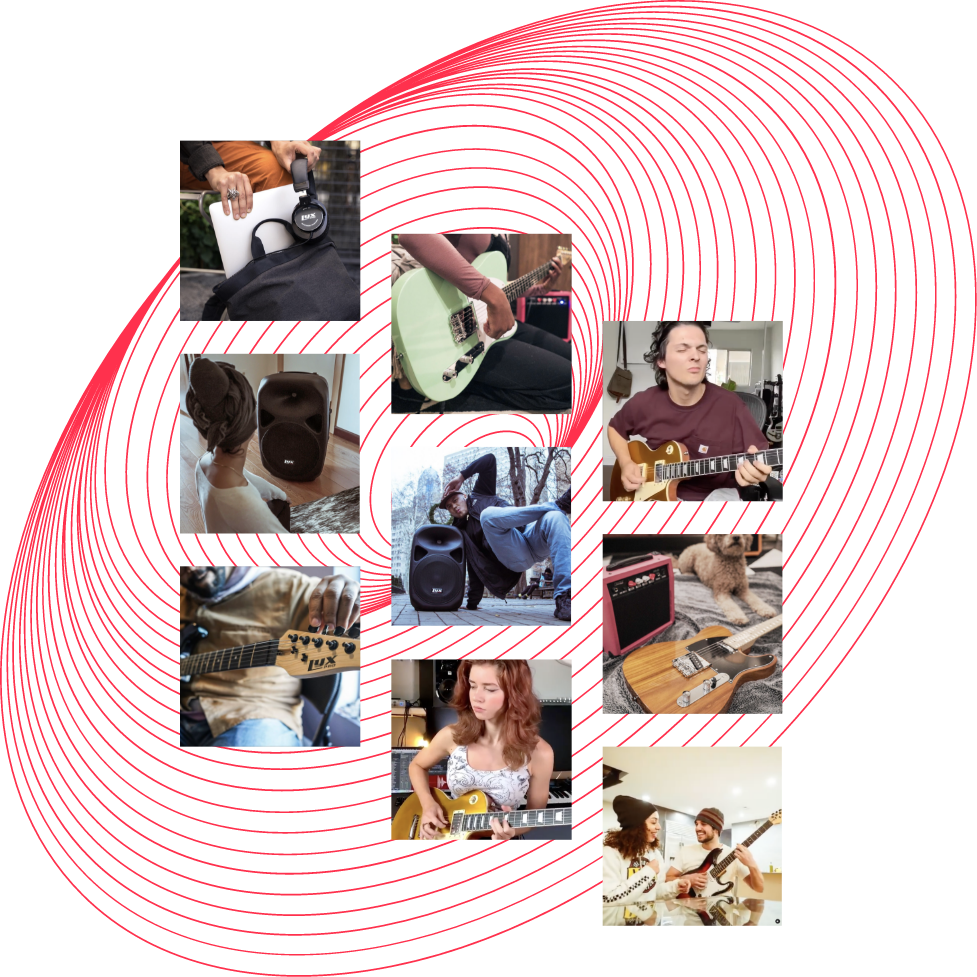 Join

the Lyx community

▪

Join the LyxPro Community and learn how you can get discounts and special offers. Stay informed on everything Lyx.