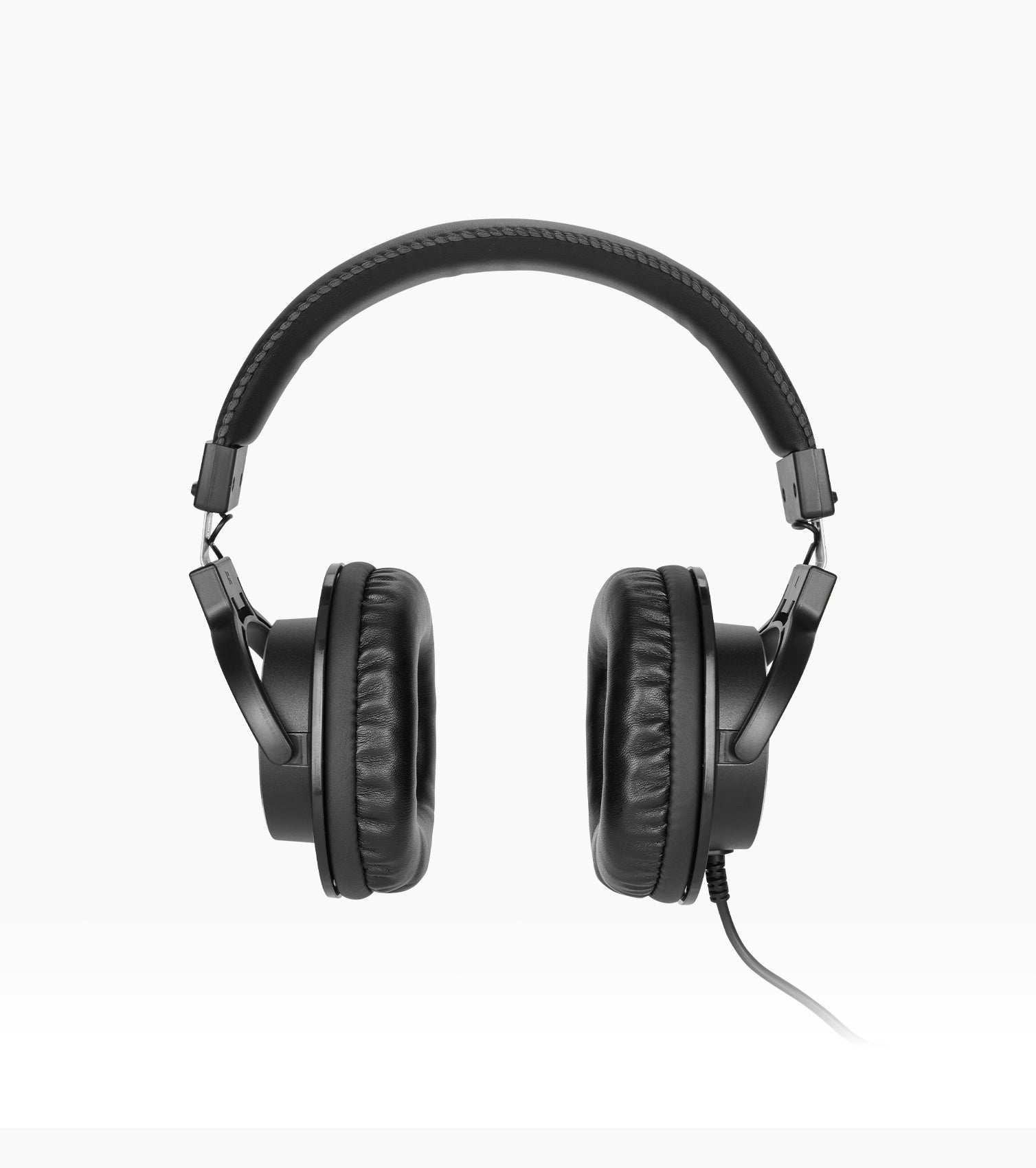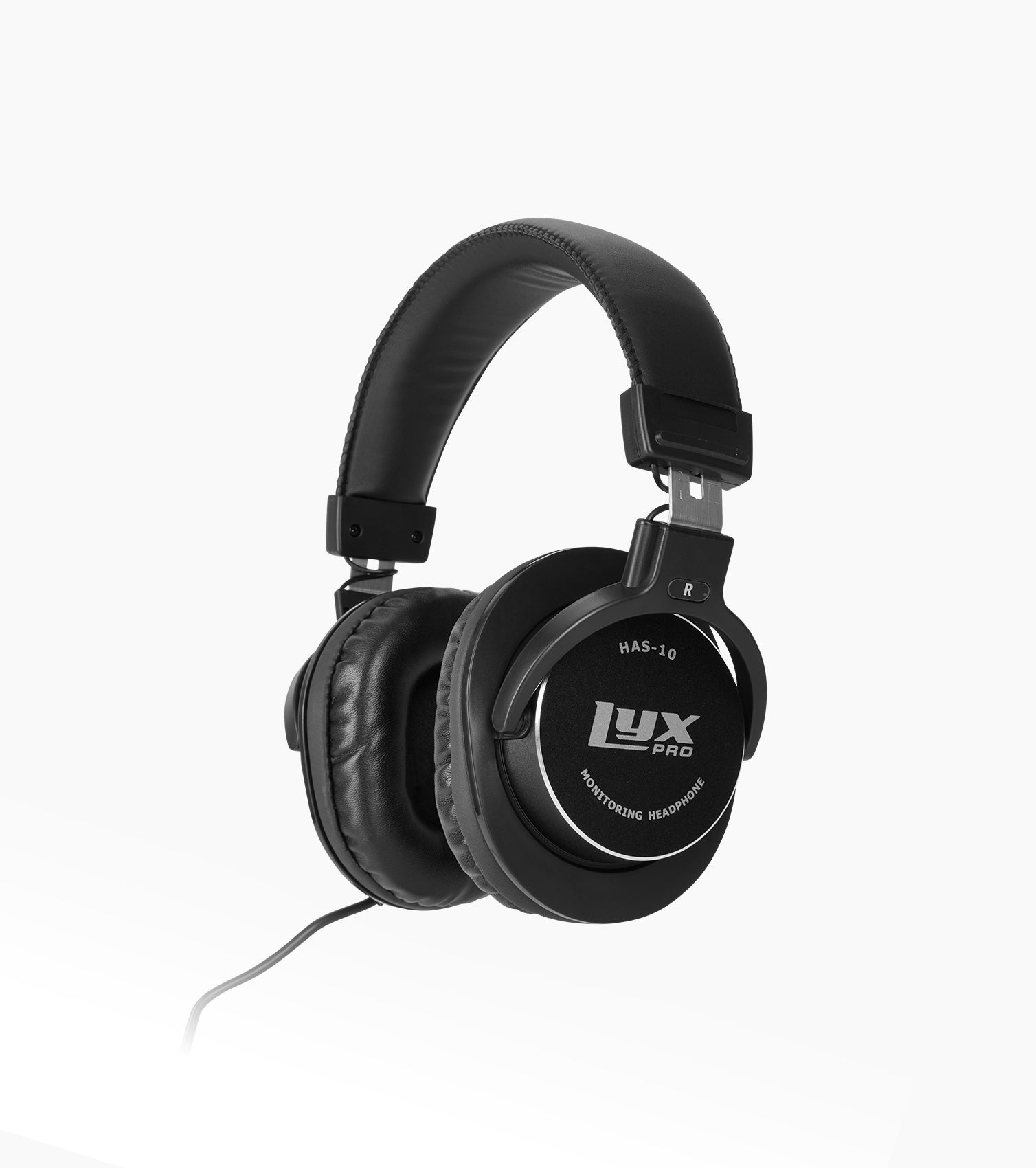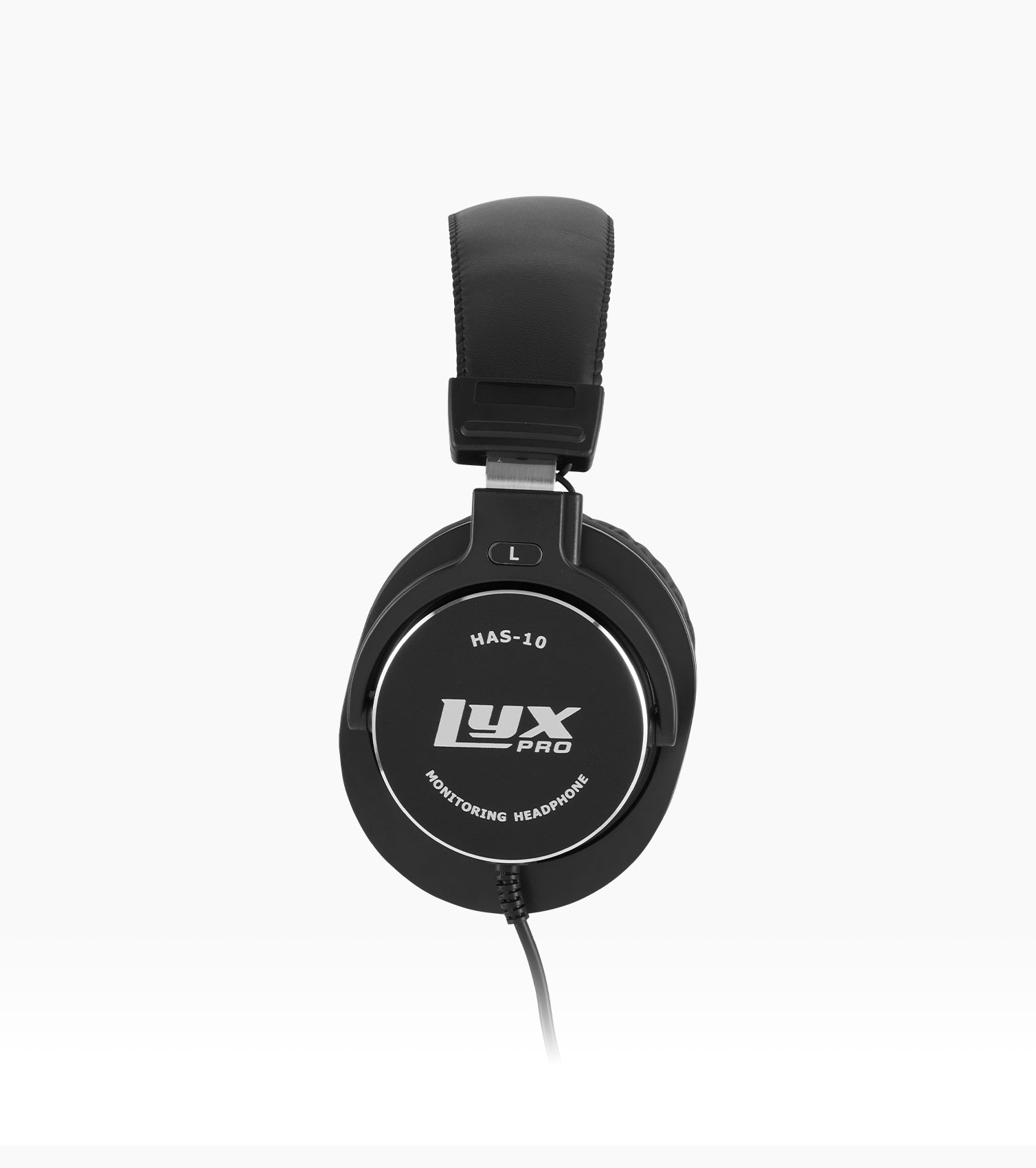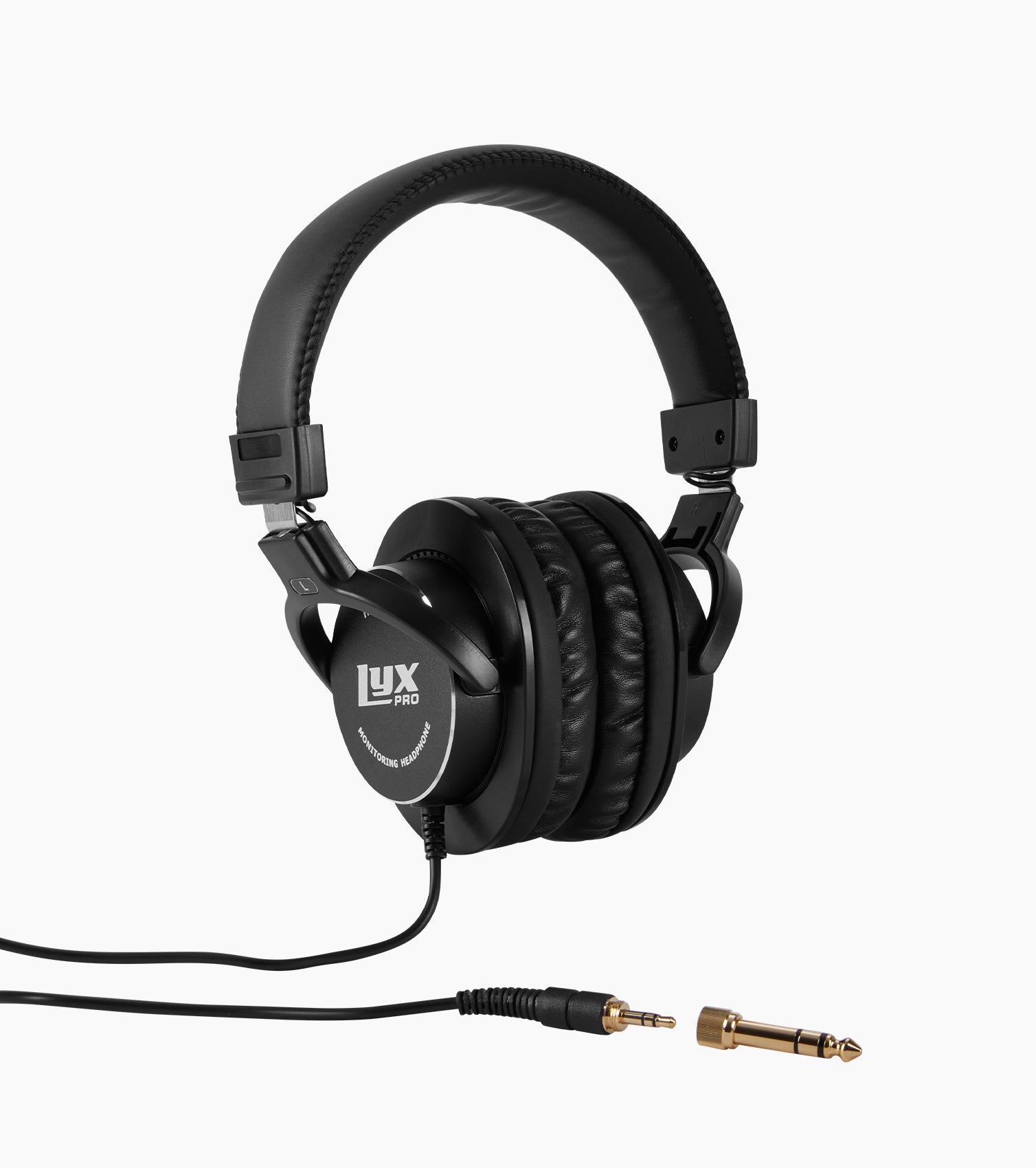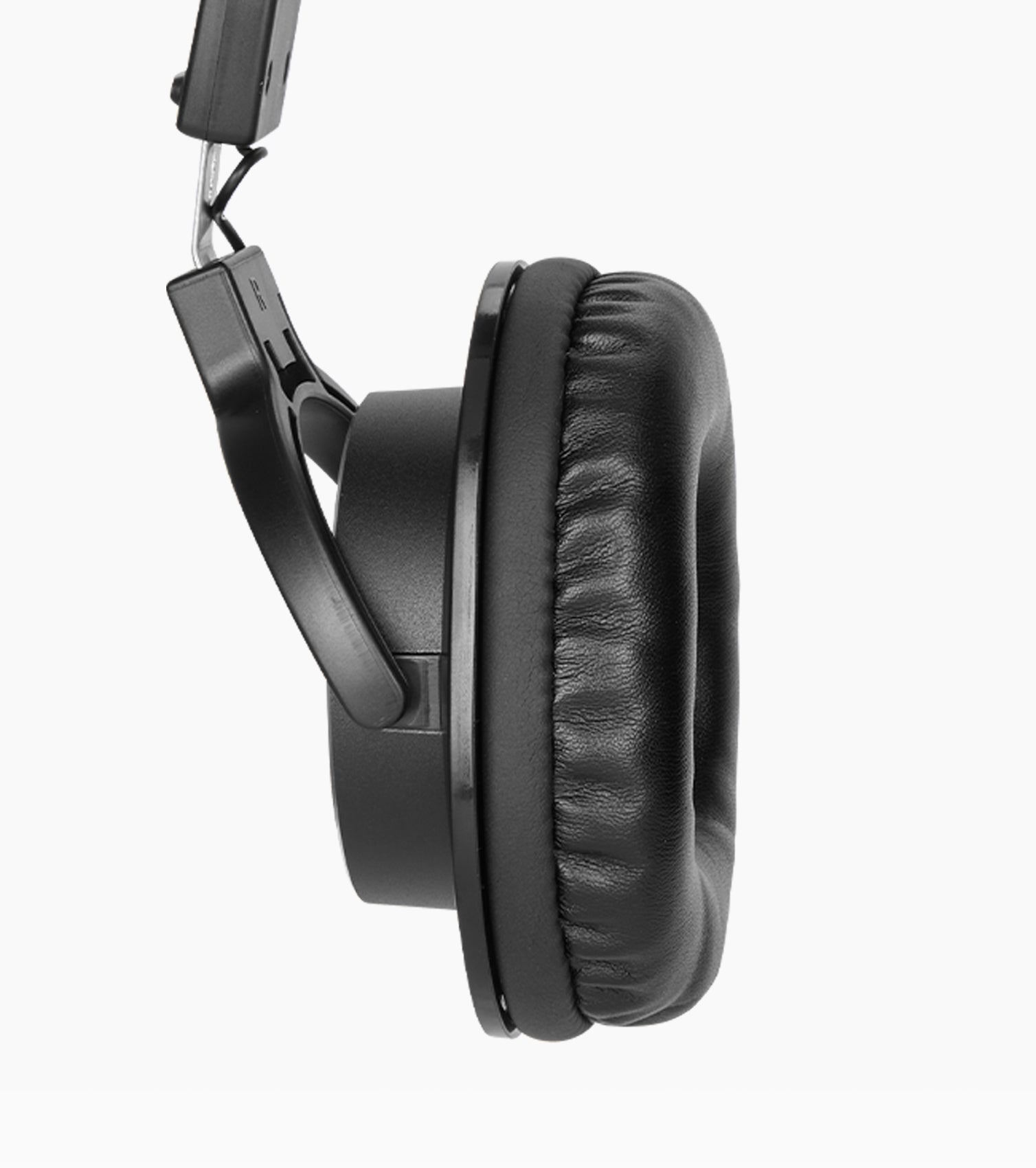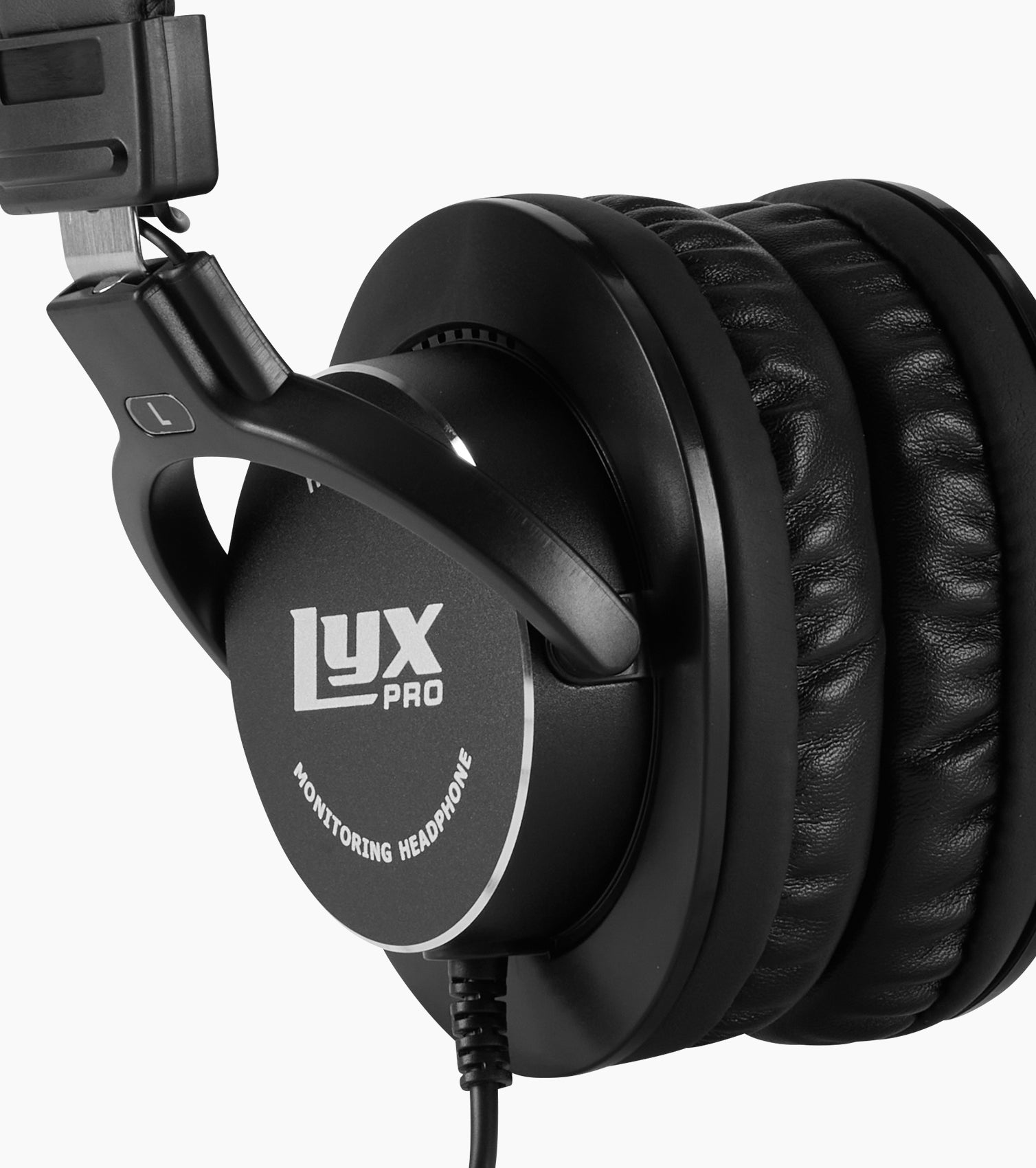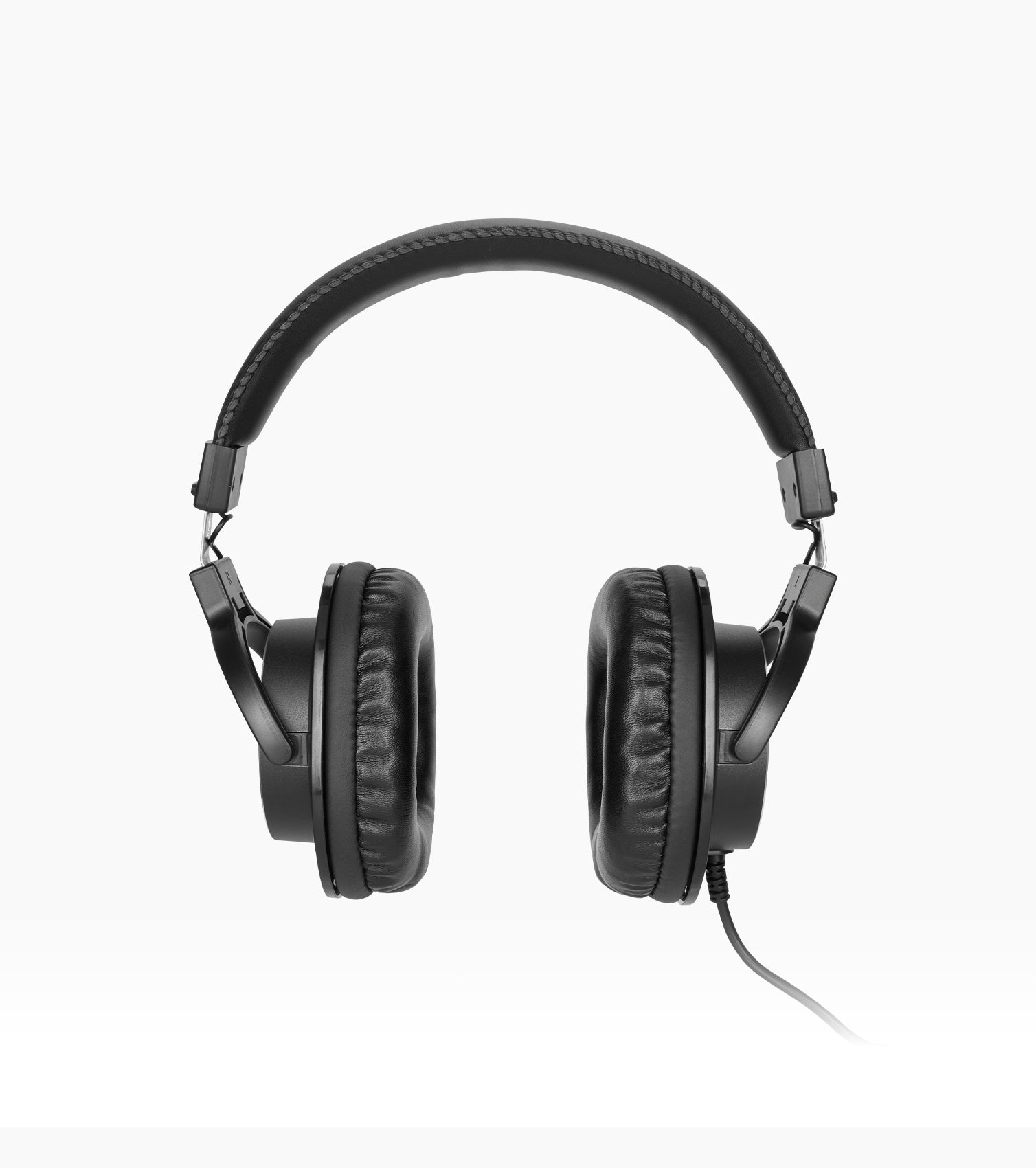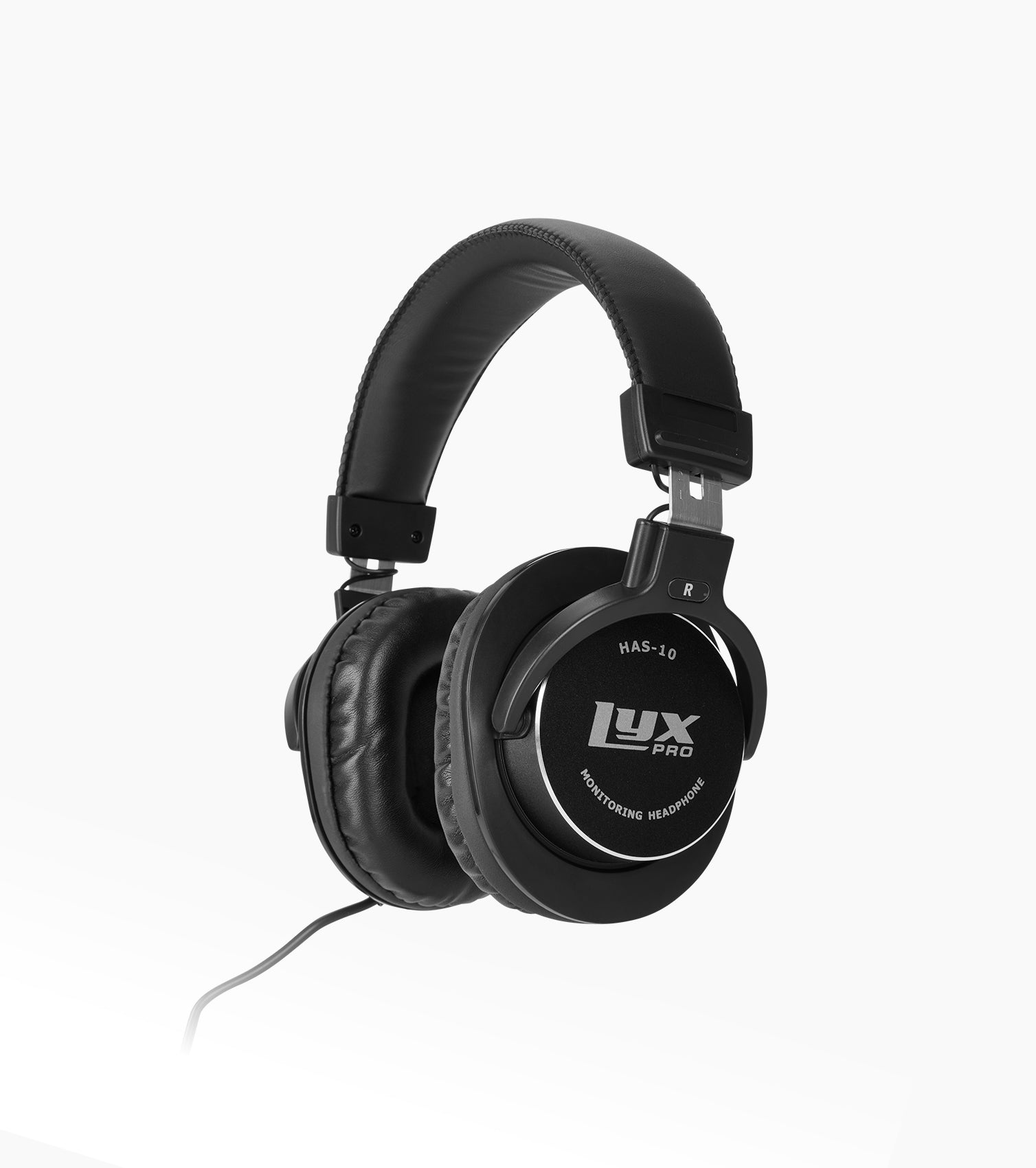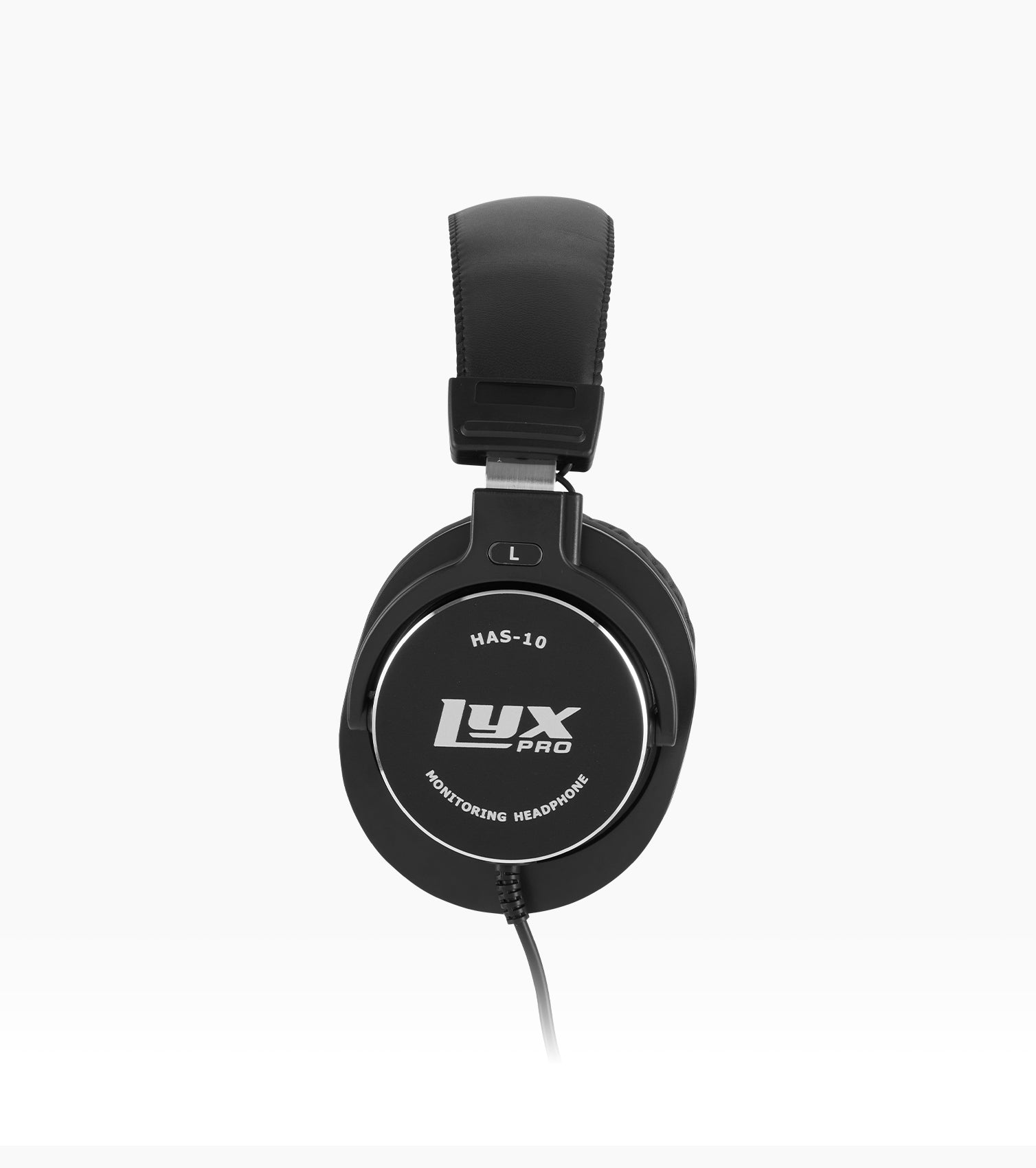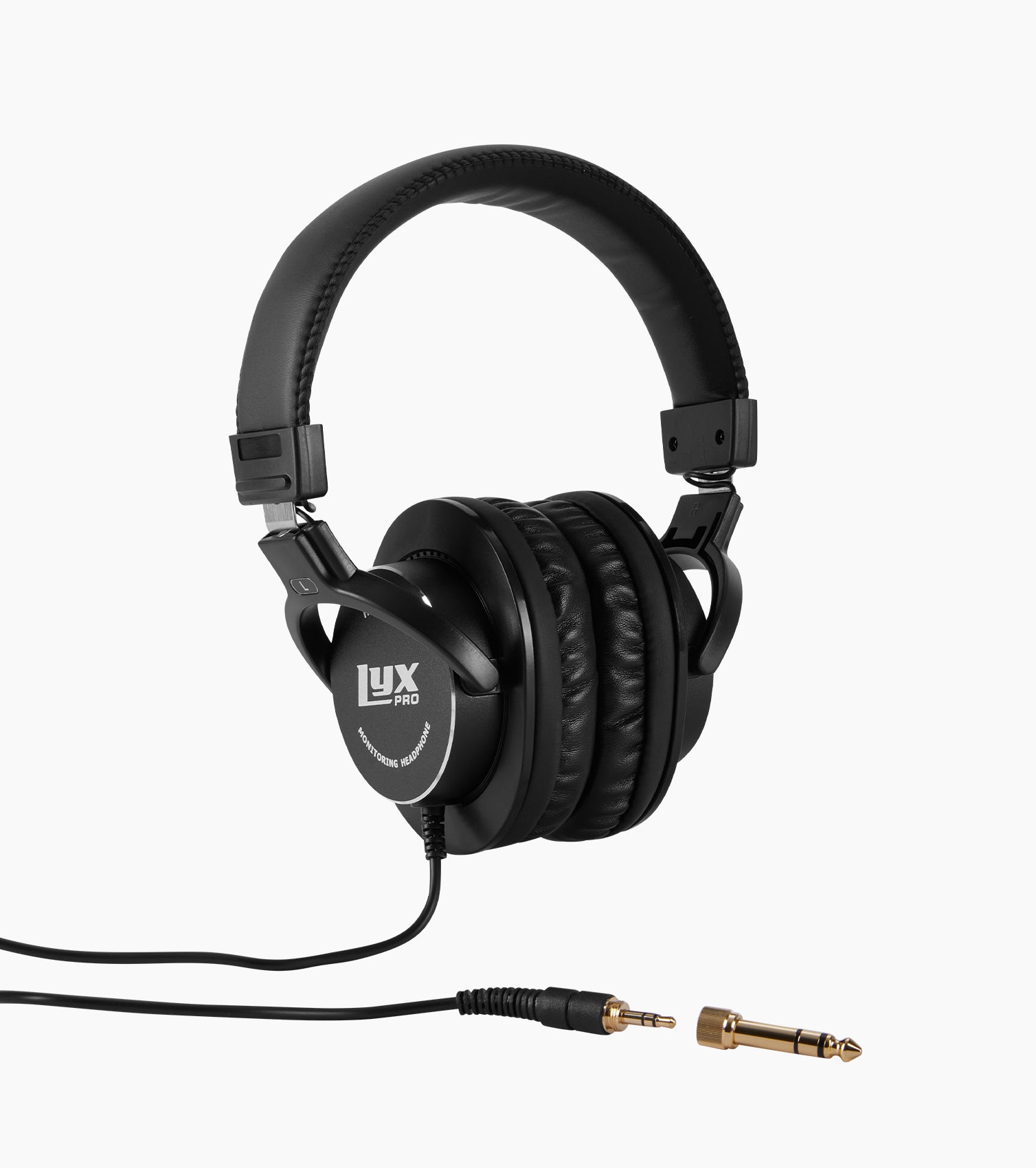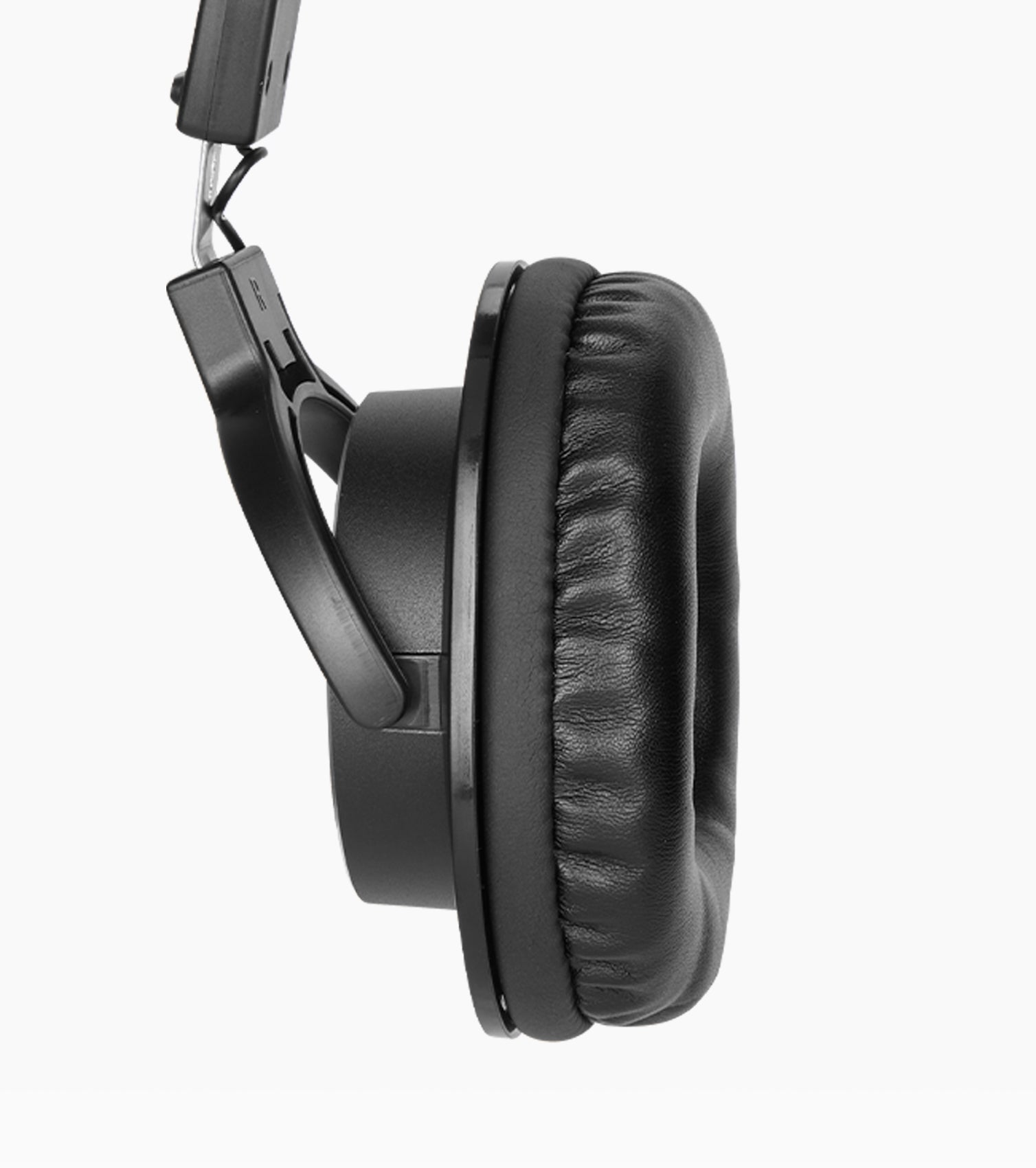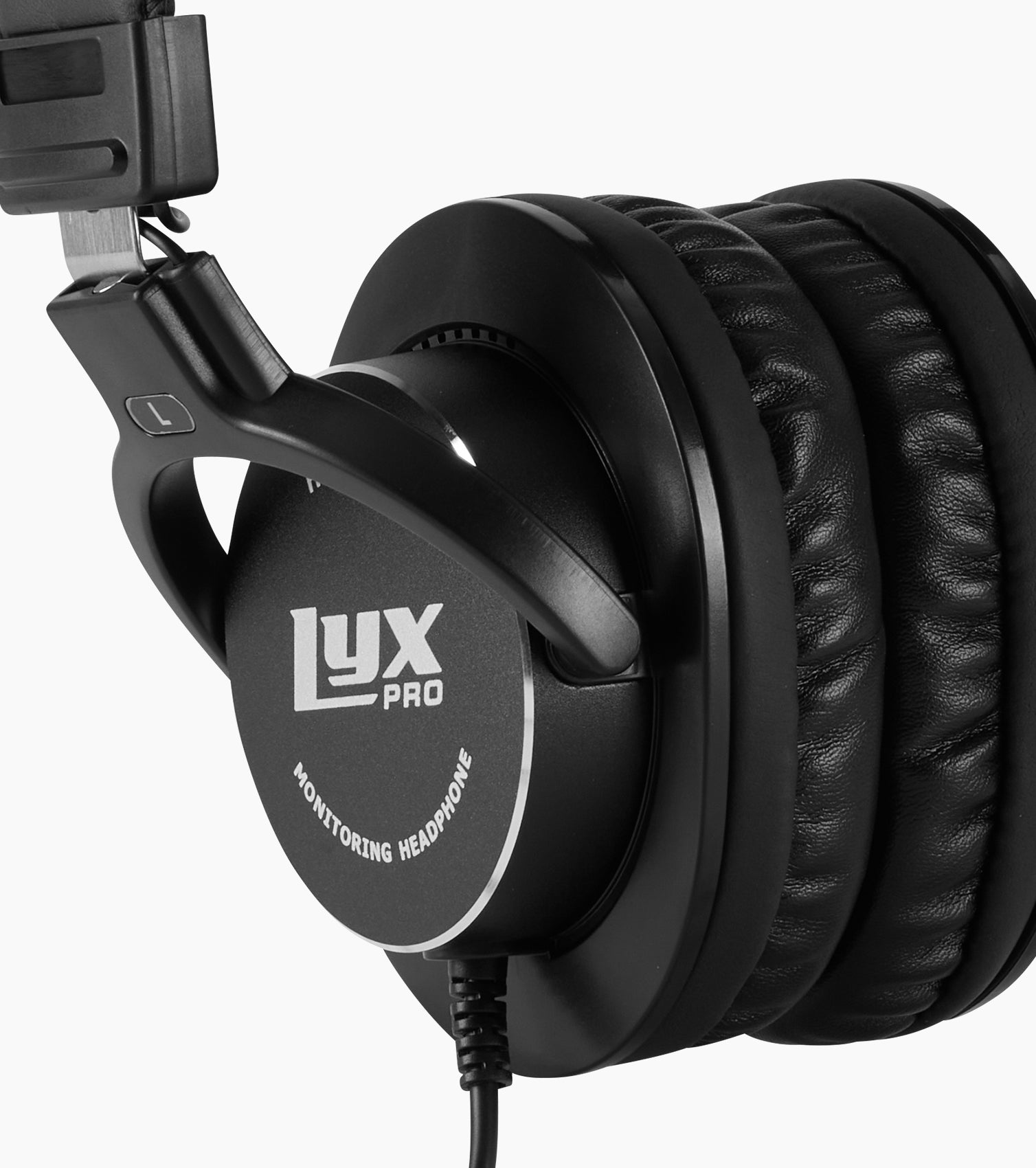 Regular price
$0.00
Sale price
$39.99
Unit price
per
Sale
Sold out
Over-the-ear Headphones Comfort
Stainless-steel telescopic arms with rotating ear cups
NdFeB magnet system adds instant dynamic response
Made with aluminum ear shells and leather ear pads
Great for live monitoring, podcasting, recording, and mixing
Fits comfortably over the ears with a closed-back design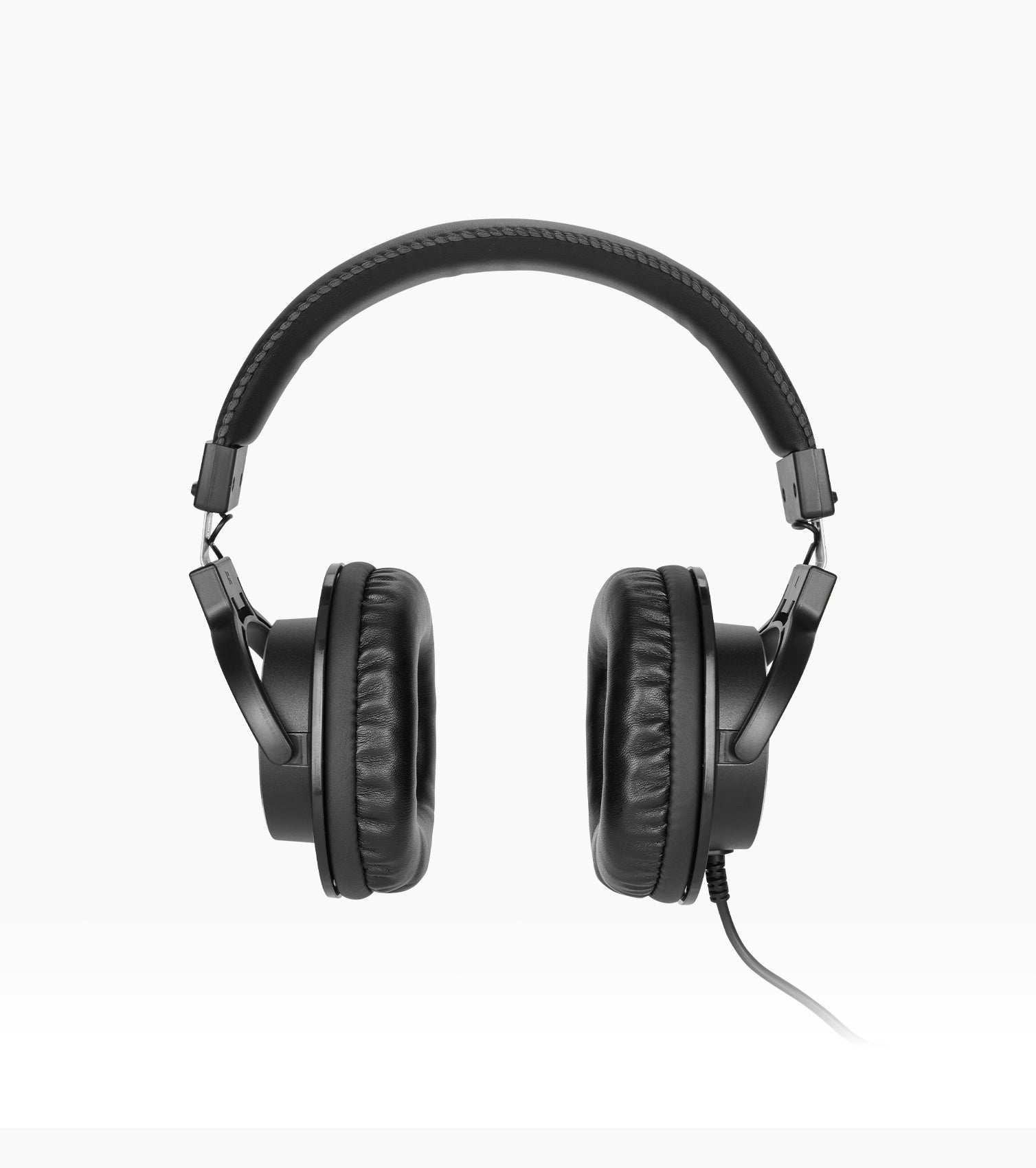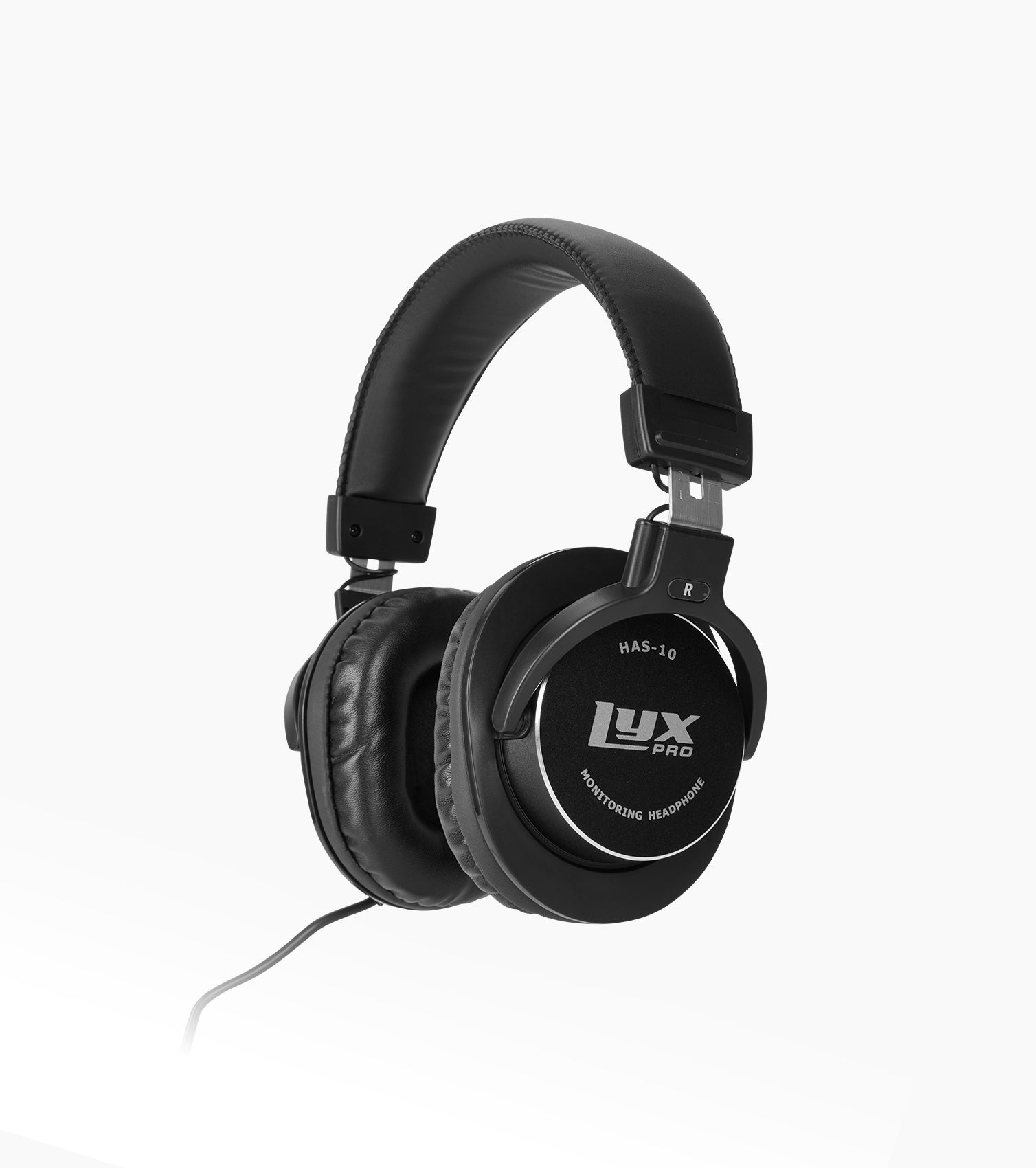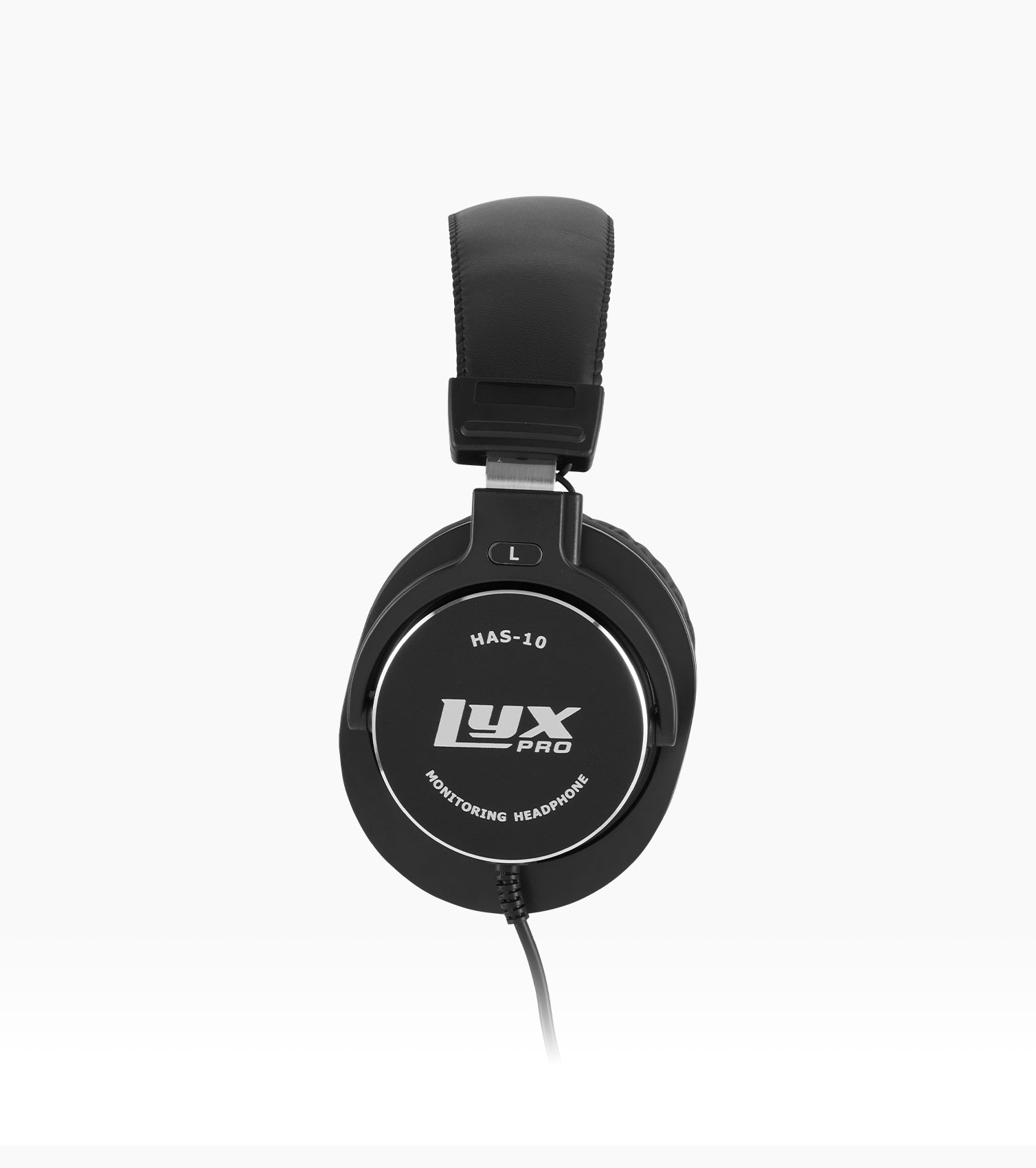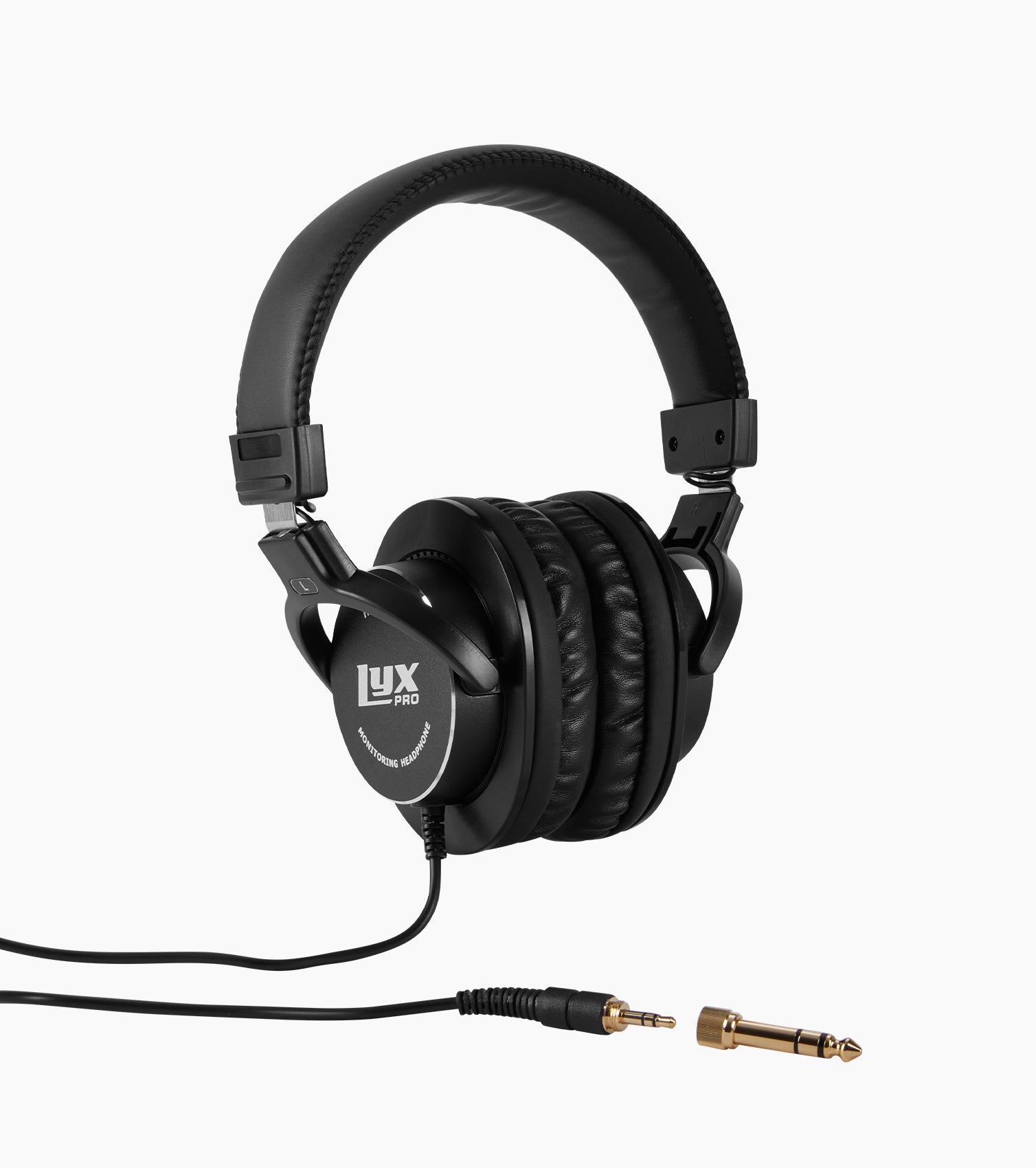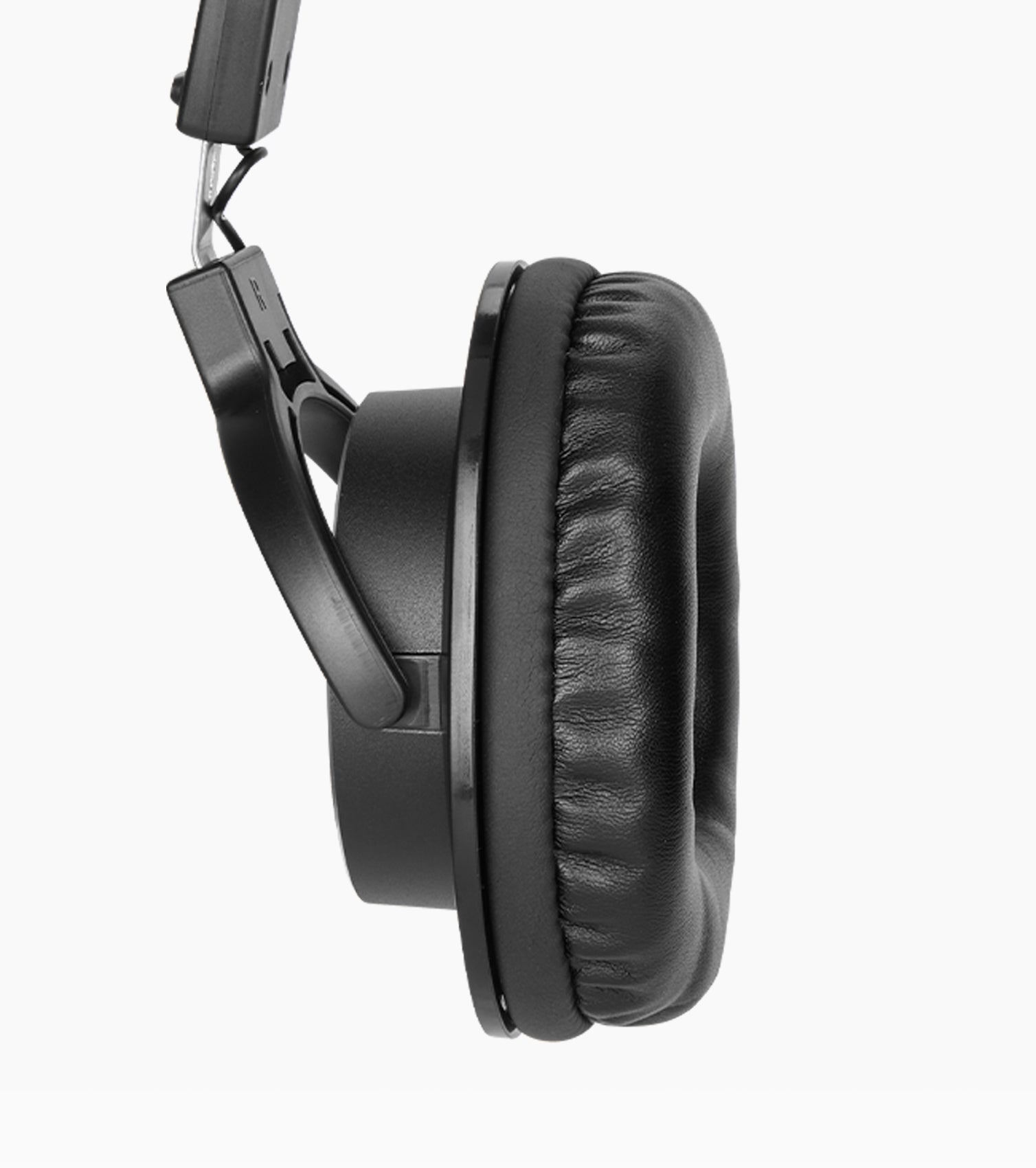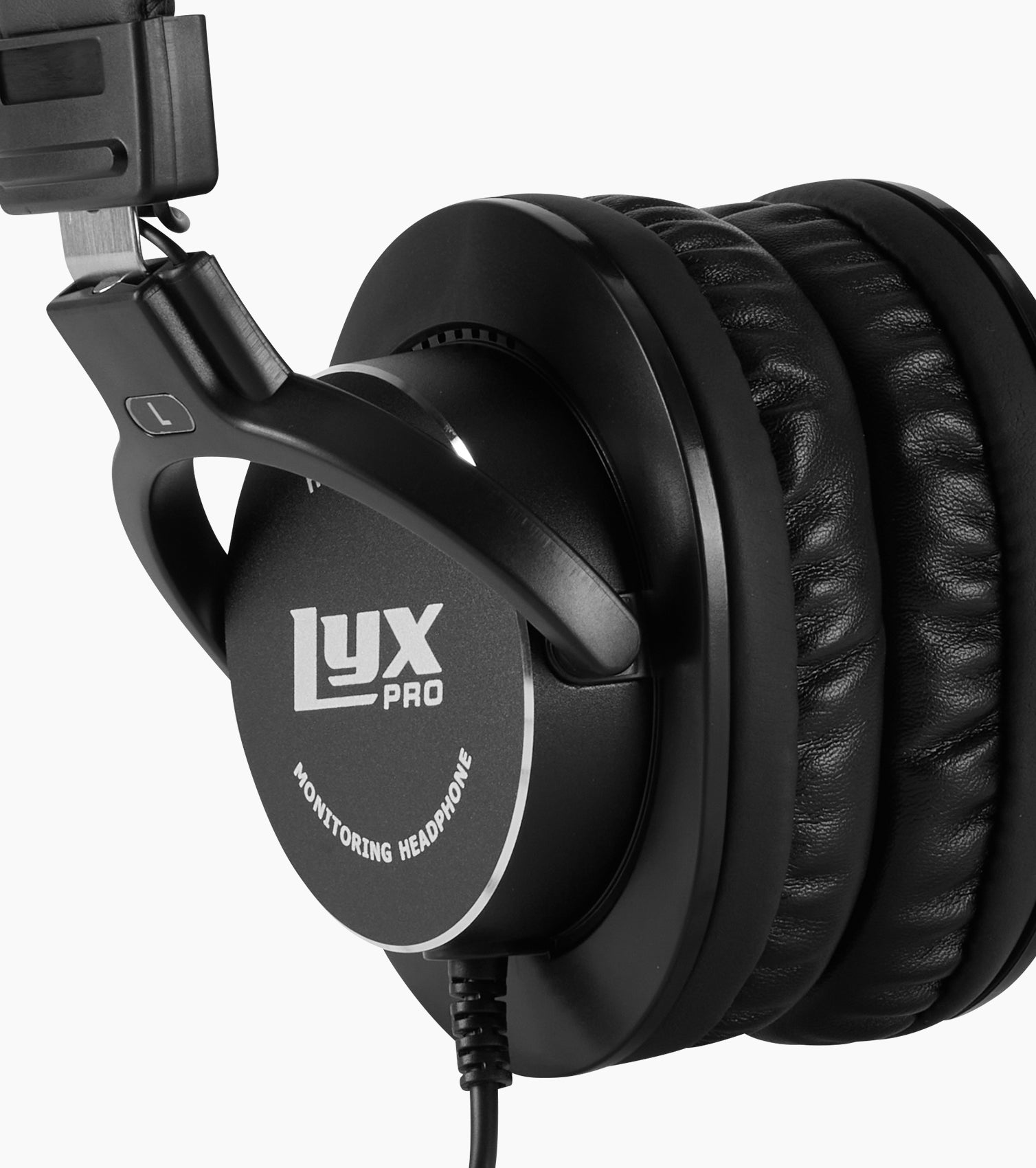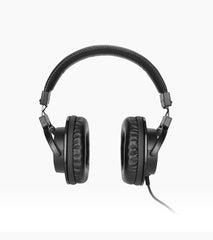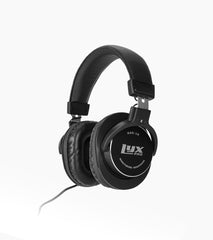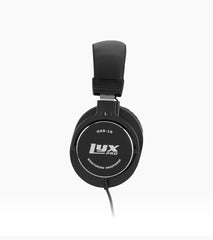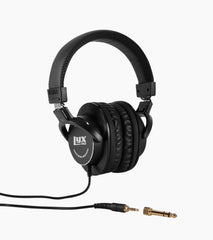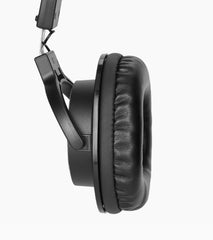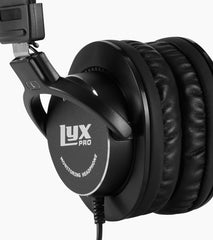 Free shipping on all orders
View full details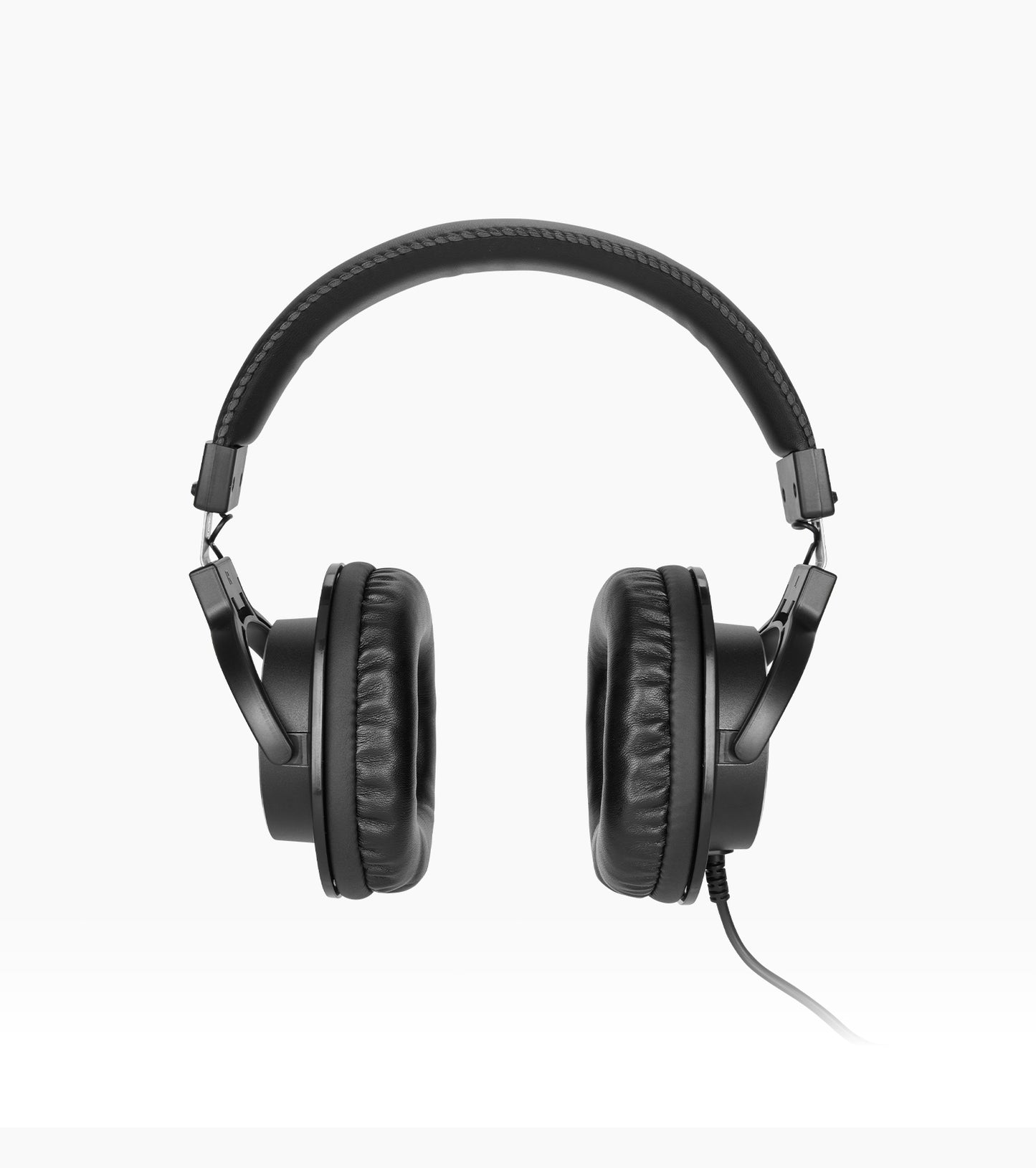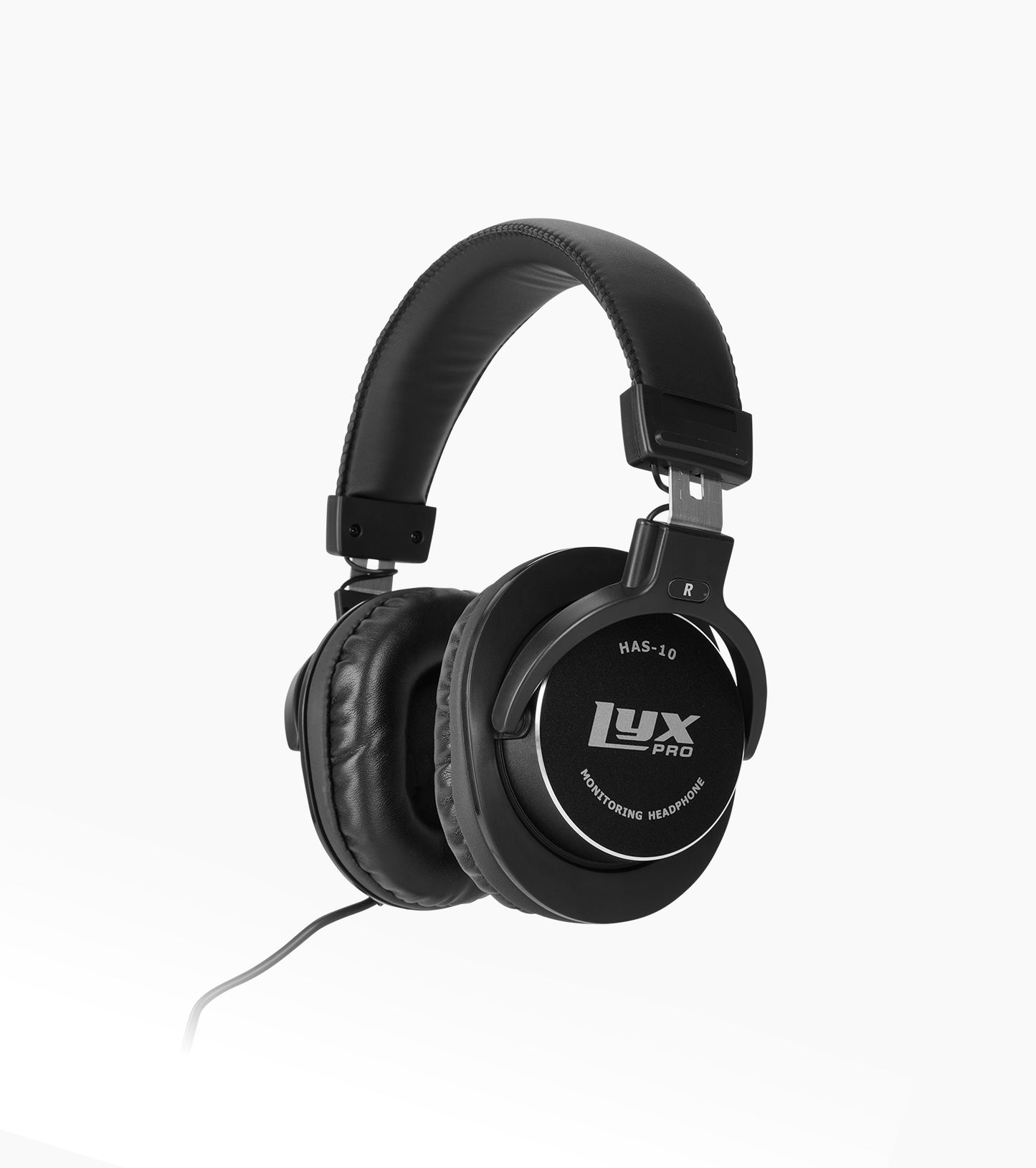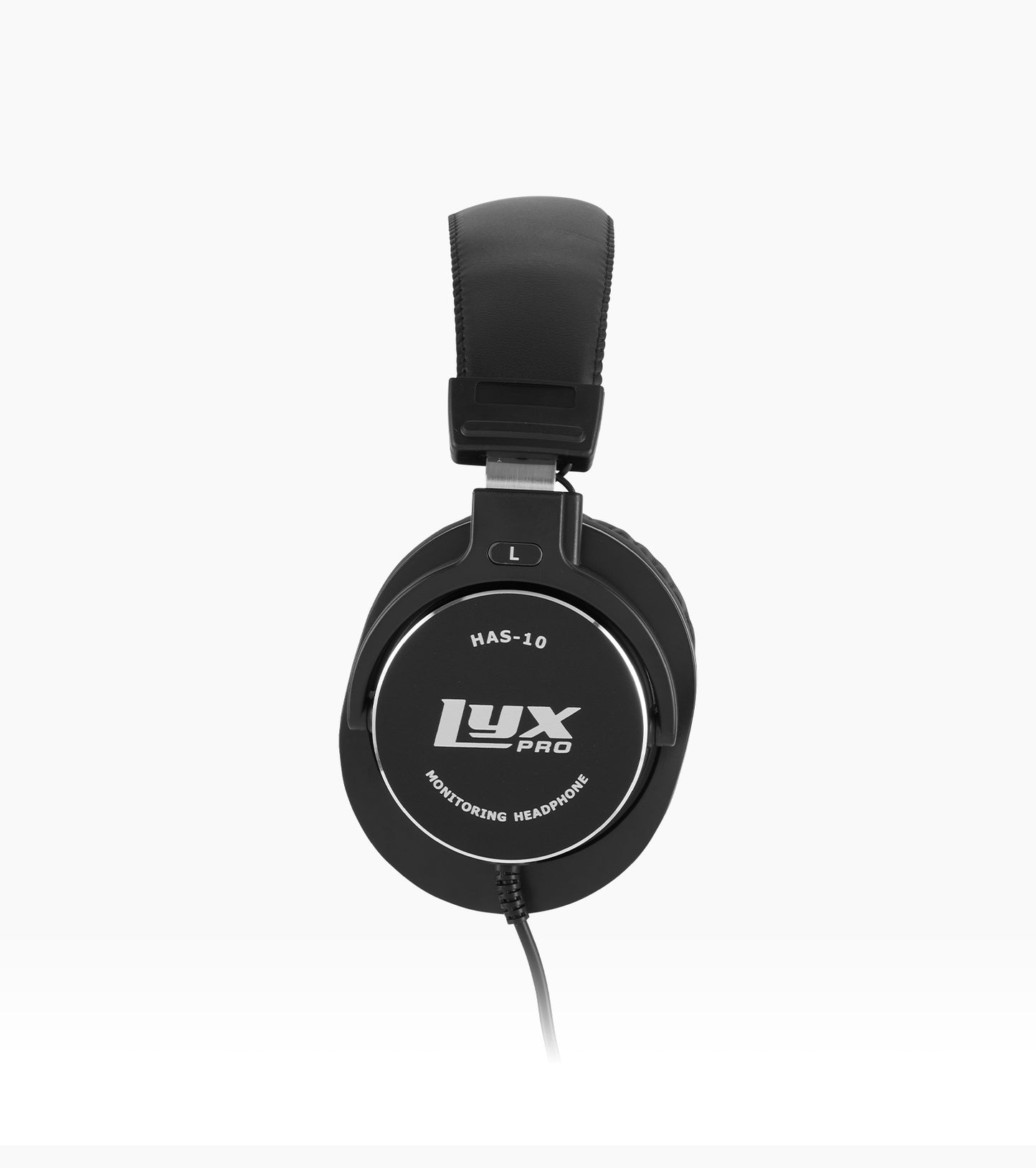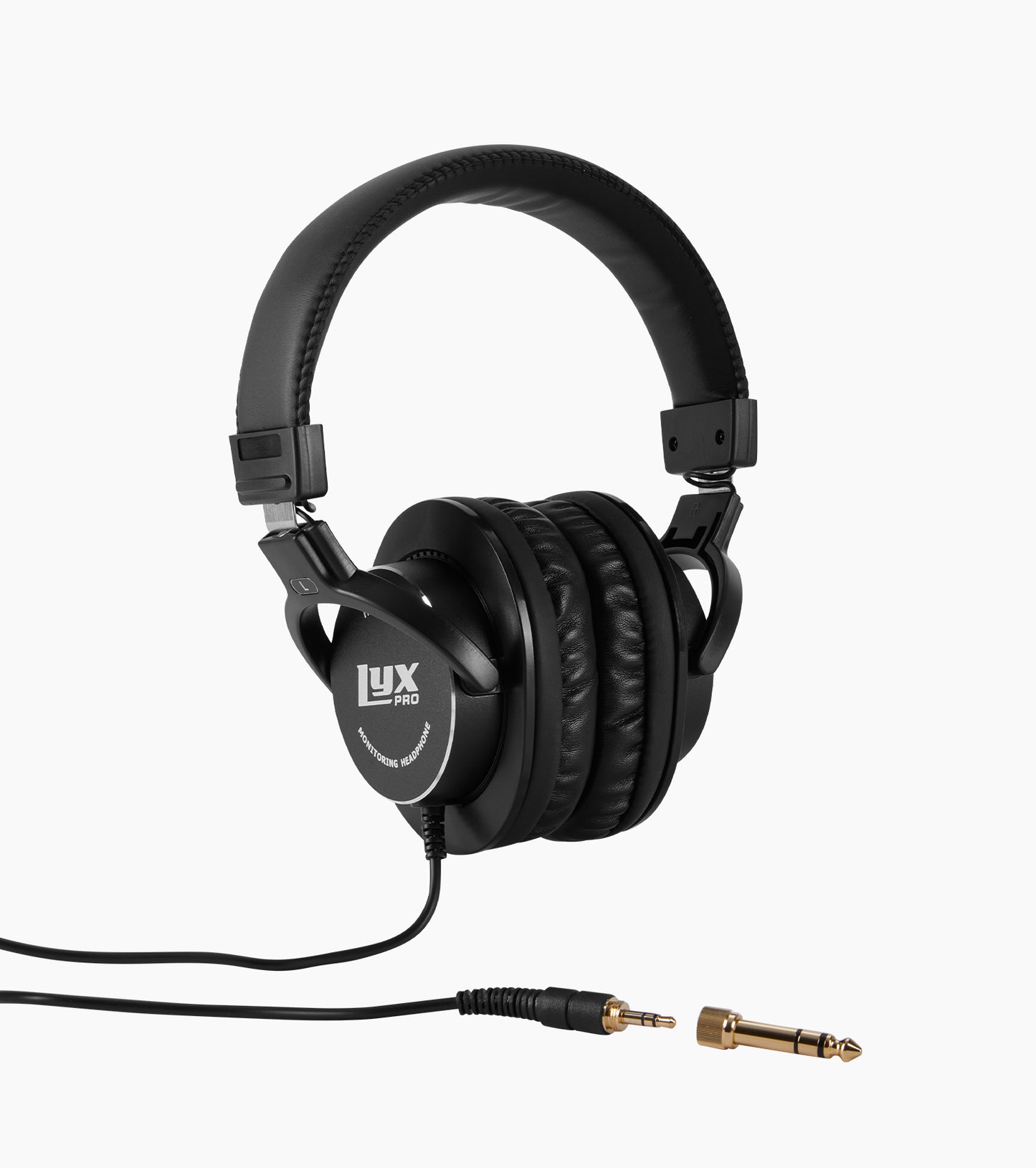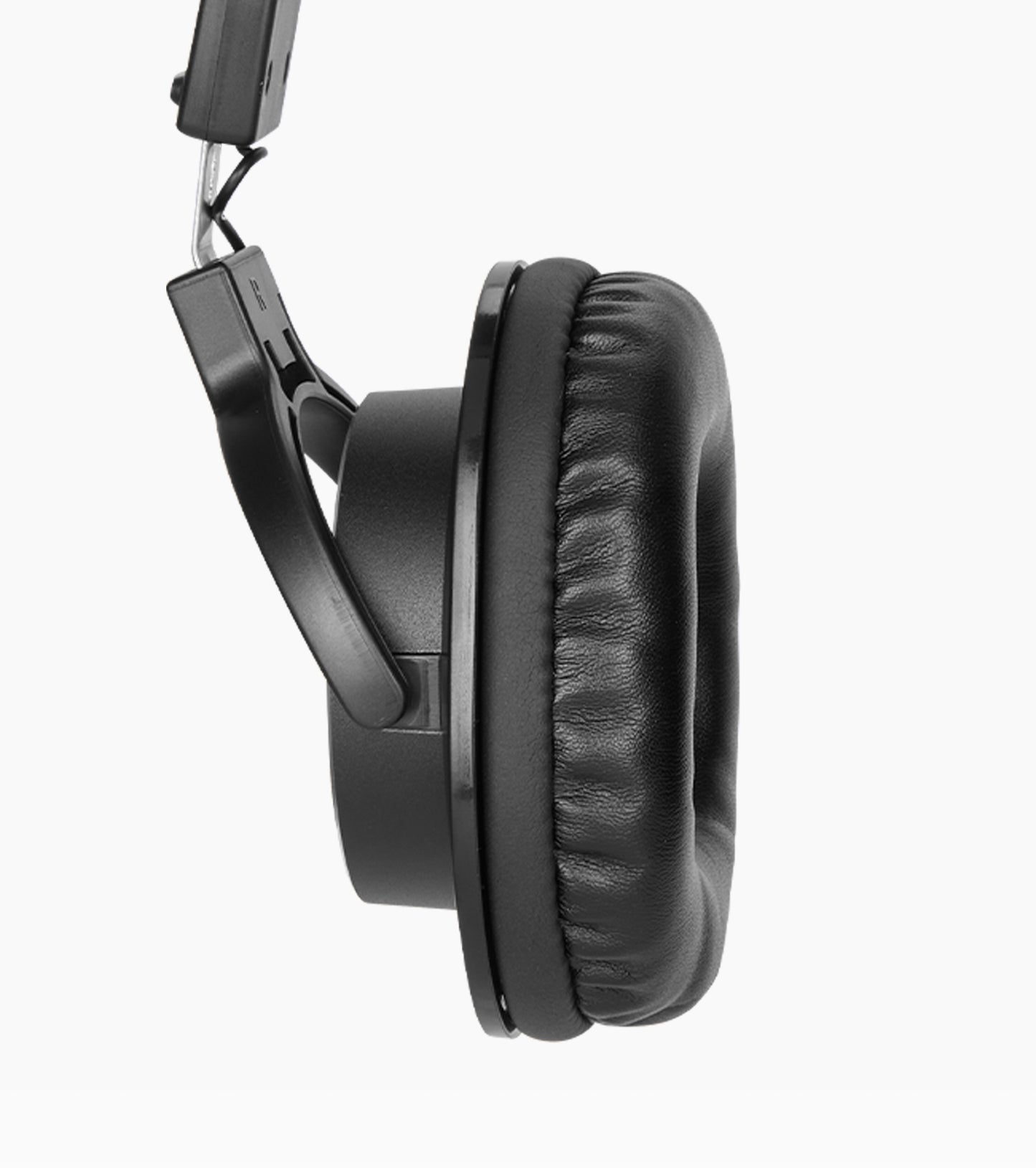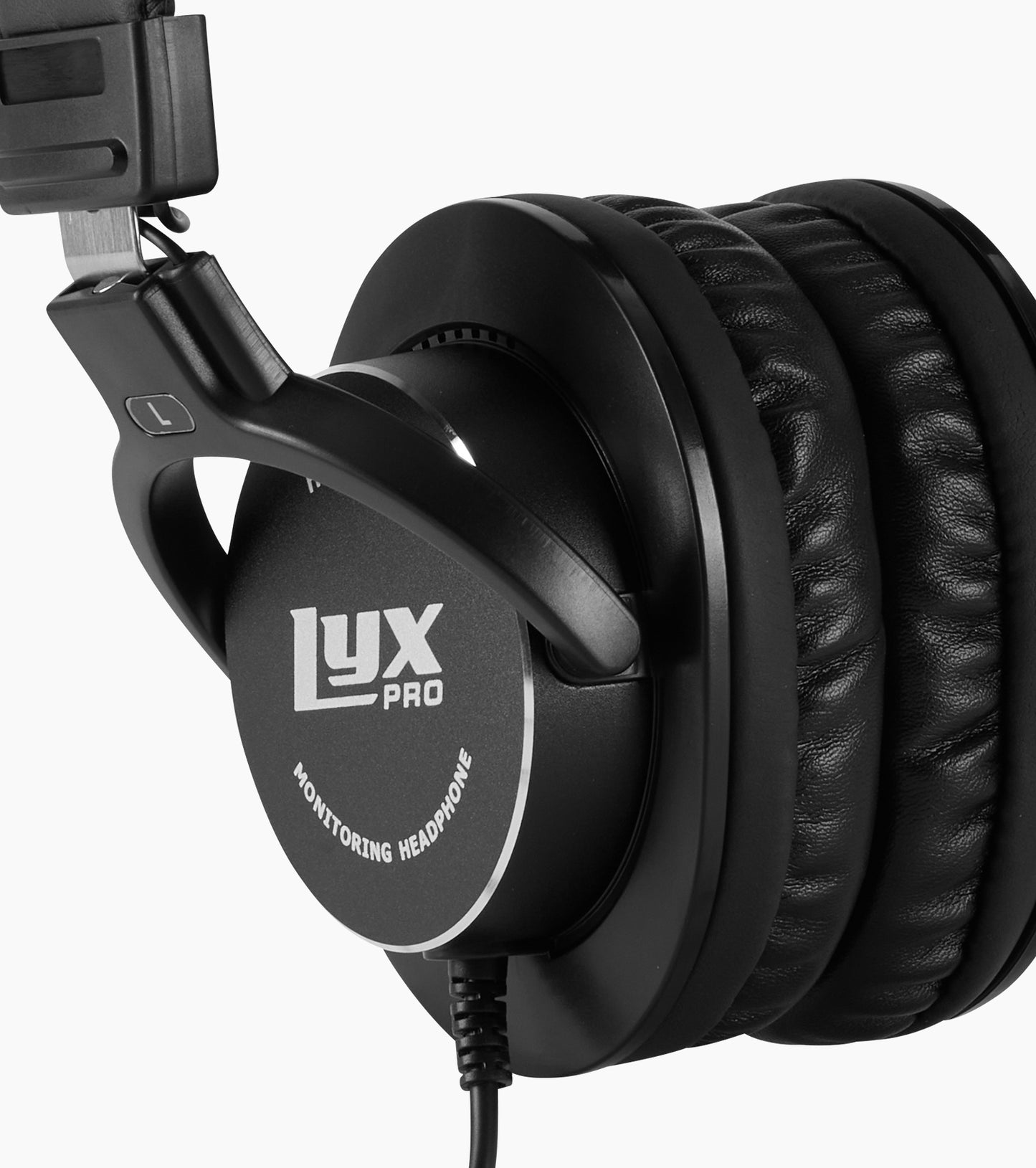 General
Product Type: Studio Headphones
Weight: 10.4 oz. (with Cable)
Warranty Length: 1 Year
Electronics
Drivers: 45 mm
Impedance: 40 Ω
Sensitivity: 98 ± 3 dB
Frequency Response: 10 Hz - 26 kHz
Maximum Power: 1800 mW
Rating Power: 250 mW
Straight Cable Length: 9.5' (3 m)
Connector: 3.5 mm + 6.3 mm
Earcup Style: Closed-back
Headband Pressure: Approx. 2.8 N
Specifications
Product Type: Studio Headphones
Weight: 10.4 oz. (with Cable)
Warranty Length: 1 Year
Drivers: 45 mm
Impedance: 40 Ω
Sensitivity: 98 ± 3 dB
Frequency Response: 10 Hz - 26 kHz
Maximum Power: 1800 mW
Rating Power: 250 mW
Straight Cable Length: 9.5' (3 m)
Connector: 3.5 mm + 6.3 mm
Earcup Style: Closed-back
Headband Pressure: Approx. 2.8 N
Support
Sound Quality is ok but Build Quality is TERRIBLE
The sound quality is very great! However, the phony cowhide (bonded leather) quality is the most horrendously terrible I've at any point seen, and will ultimately disintegrate and strip off like skin after a downright horrendous sun-related burn! It will ultimately chip off on everything, even down inside your ears! You will firmly lament your buy! Try not to commit the error I made! Try not to say you weren't cautioned! Purchase an alternate brand! Spend somewhat more cash and get a few better-quality earphones!
Audio Jack does not mate well with computer/laptop ports
I have paired these earphones on a few gadgets for a couple of years, and every one of them expected me to view them as the "perfect balance" for the sound jack association by bending and moving the connector continually. At the point when a decent association was made, they worked perfectly and I truly delighted in utilizing them, but as of now, they are unusable in light of the fact that they don't mate well with any of my ongoing gadgets. I reached the amazon vendor and maker with no karma. I at first figured it must have just been my PC however presently it appears to be predictable on all gadgets. Sort of disappointing.
Excellent sound! Only wish...
Incredible sound! Just wish that it had an inline volume control with no mic, however, they are as yet AWESOME!
These do pretty good for studio work. Although not perfect.
These do very great for studio work. Albeit noticeably flawed. You need your ear screens to have has leveled EQ as workable for the most genuine sound. These are very great. In any case, all in all too bassy. They are as yet a decent beginning stage for the cash.
It gets the job done.
I wish the wire was separable as well as had a loop so it didn't delay the floor (it's a tolerably lengthy link). Other than that, it supplanted another sub $30 set of earphones that broke, so I can't say anything negative excessively.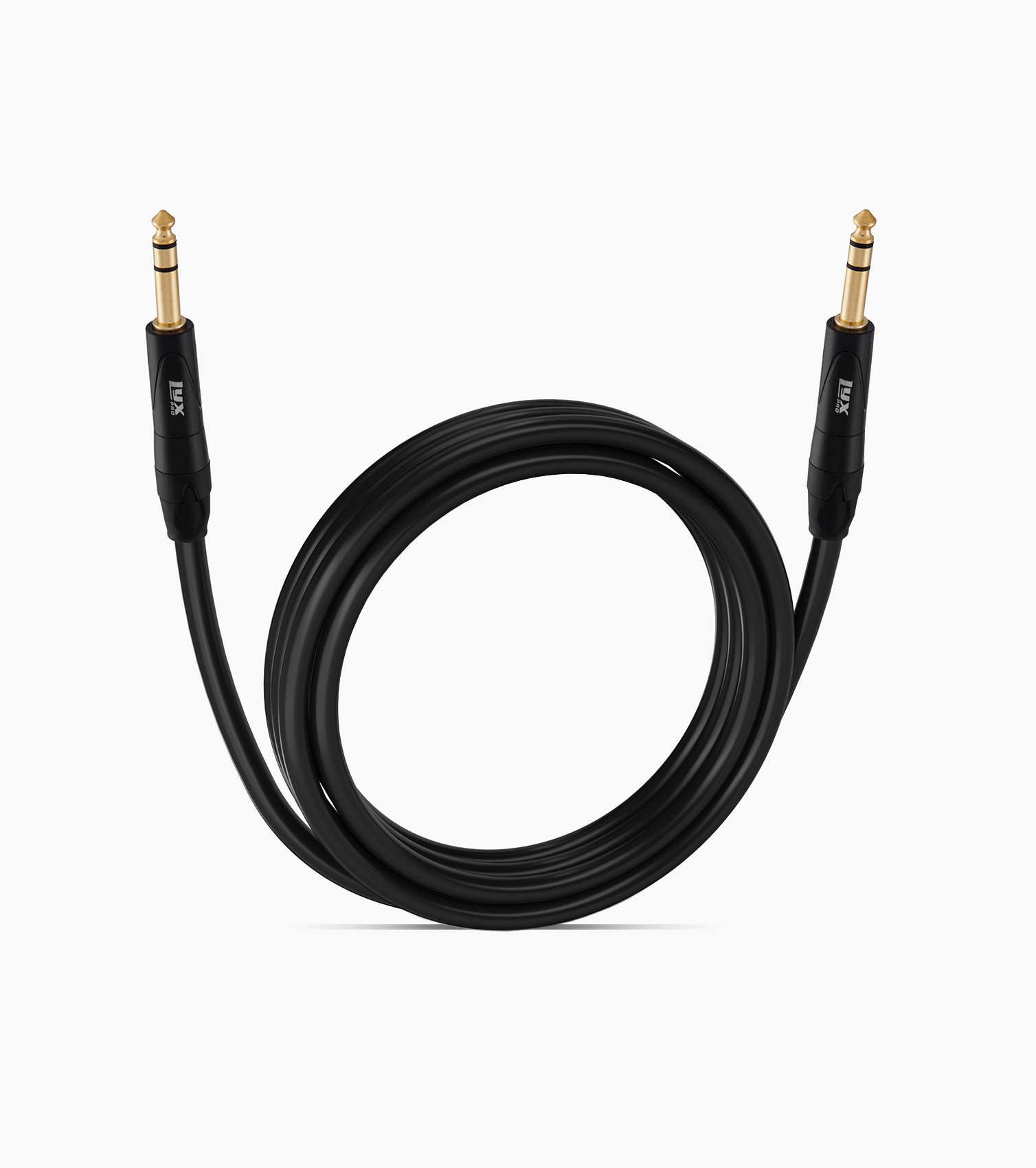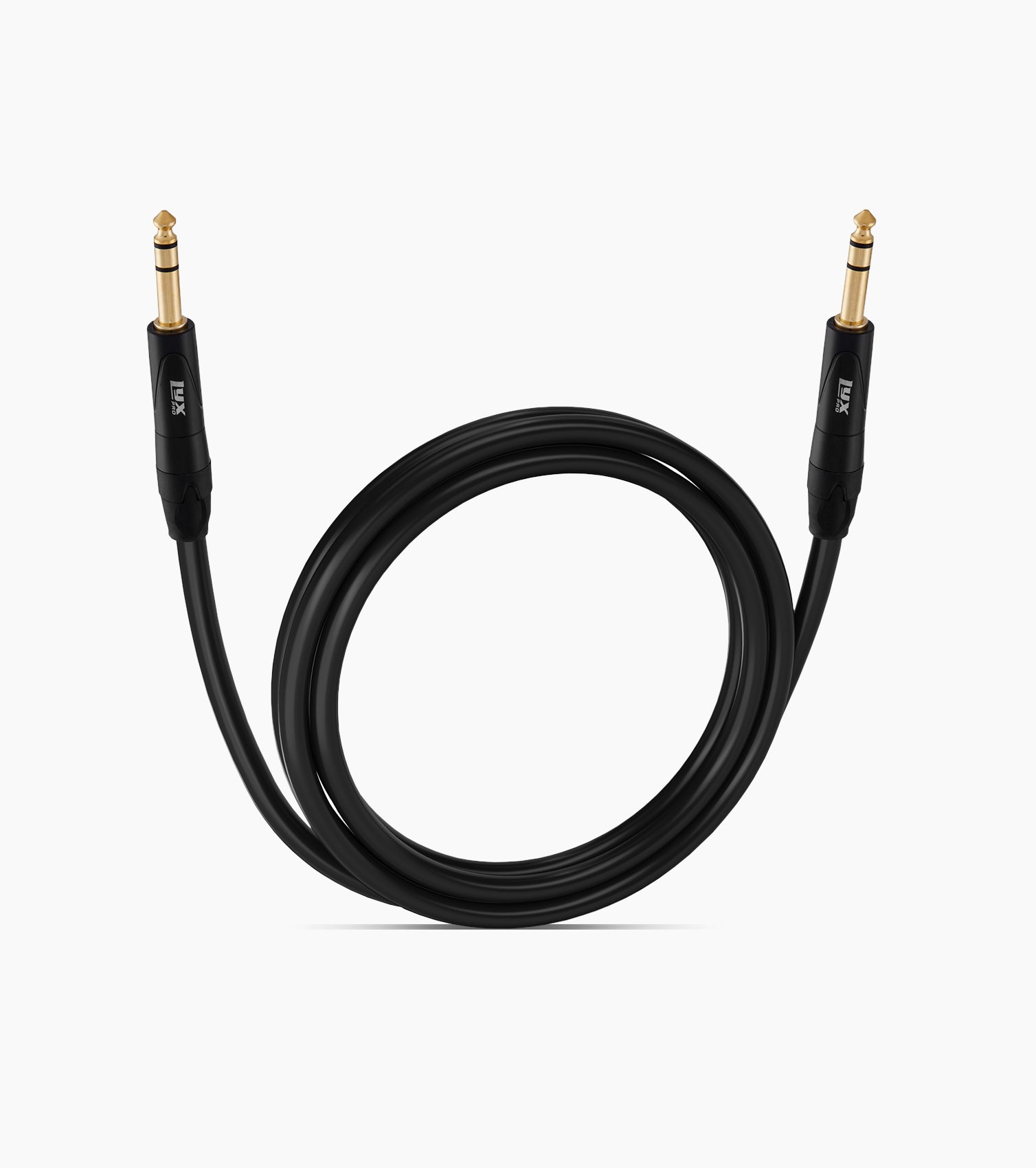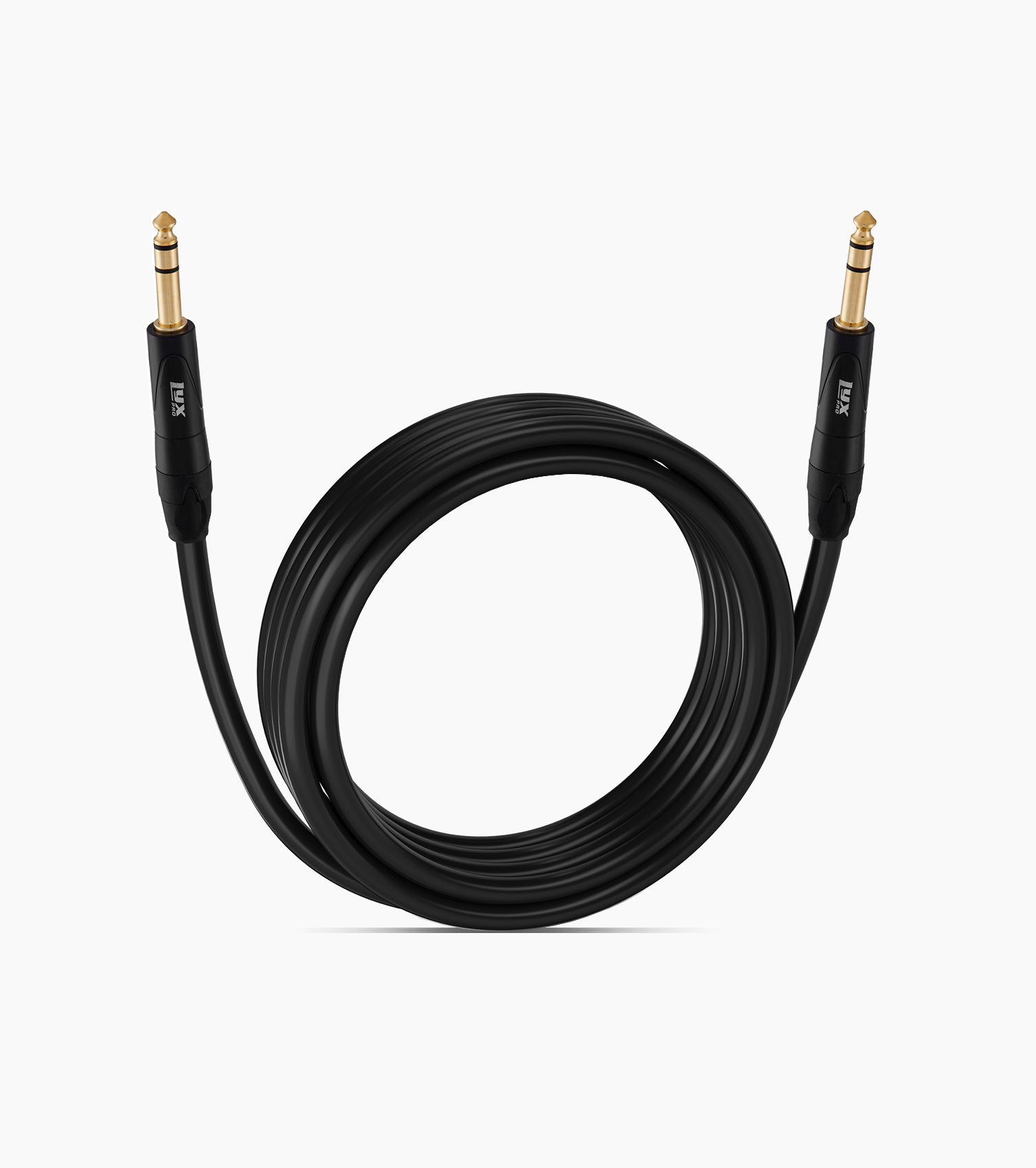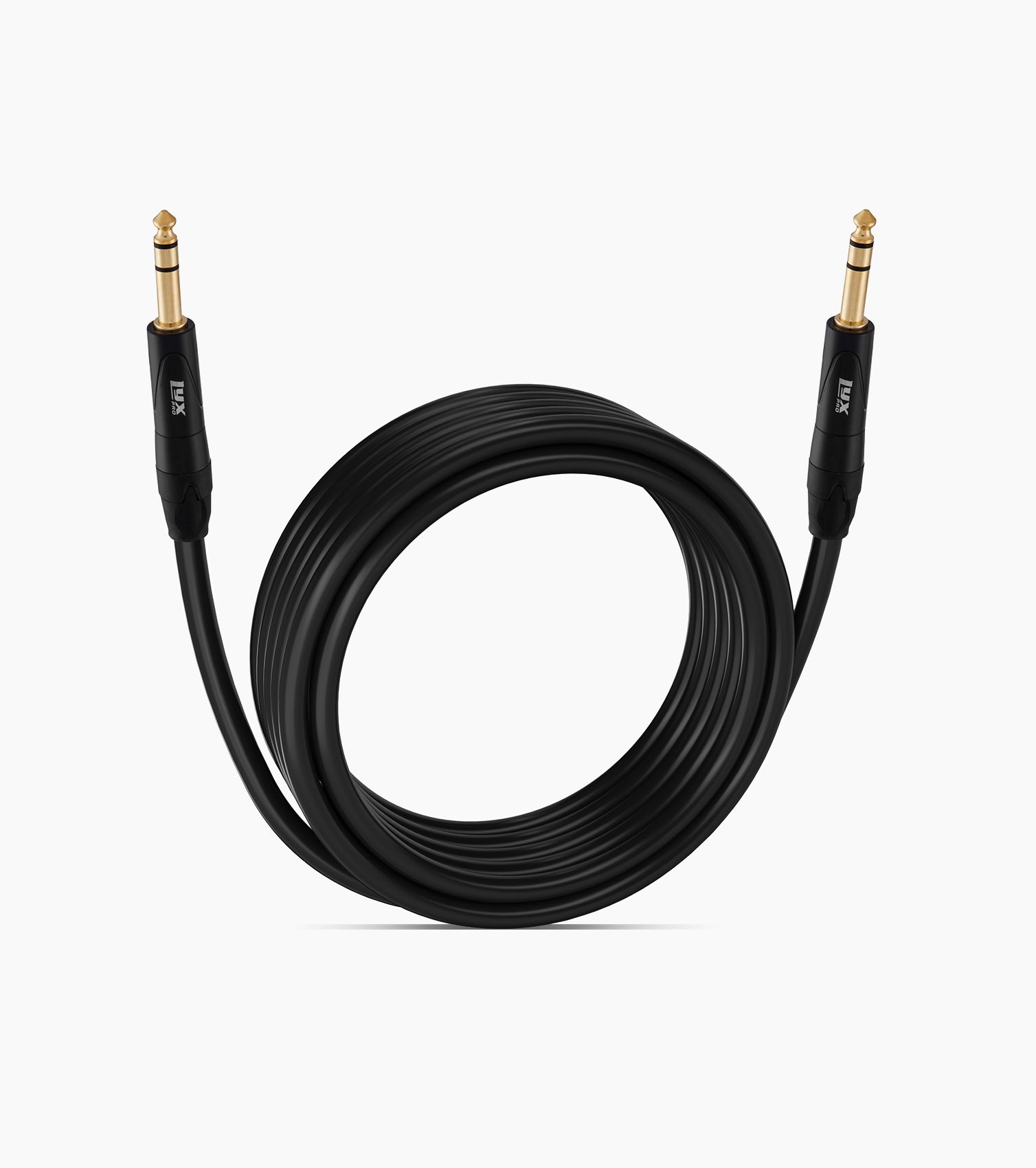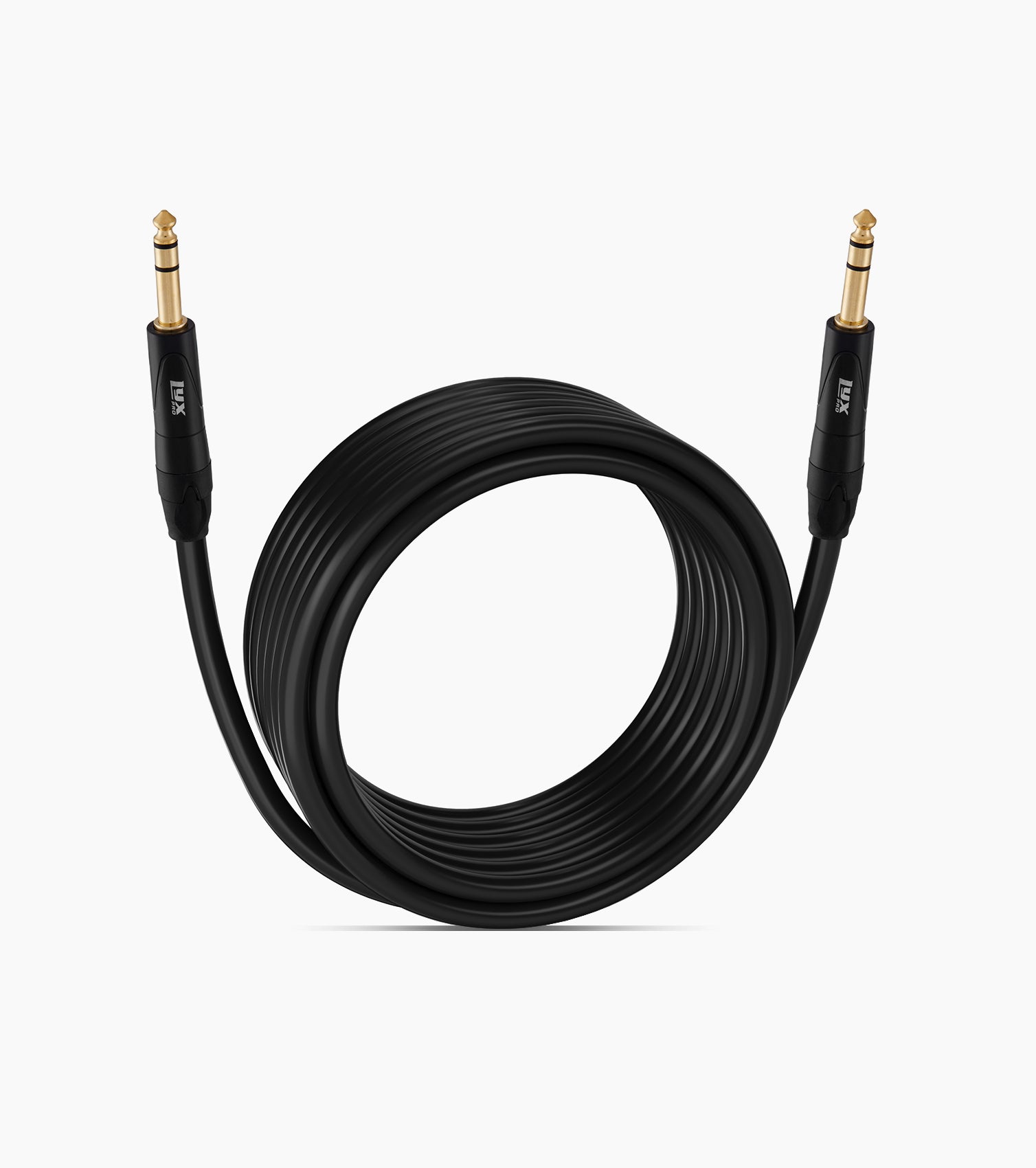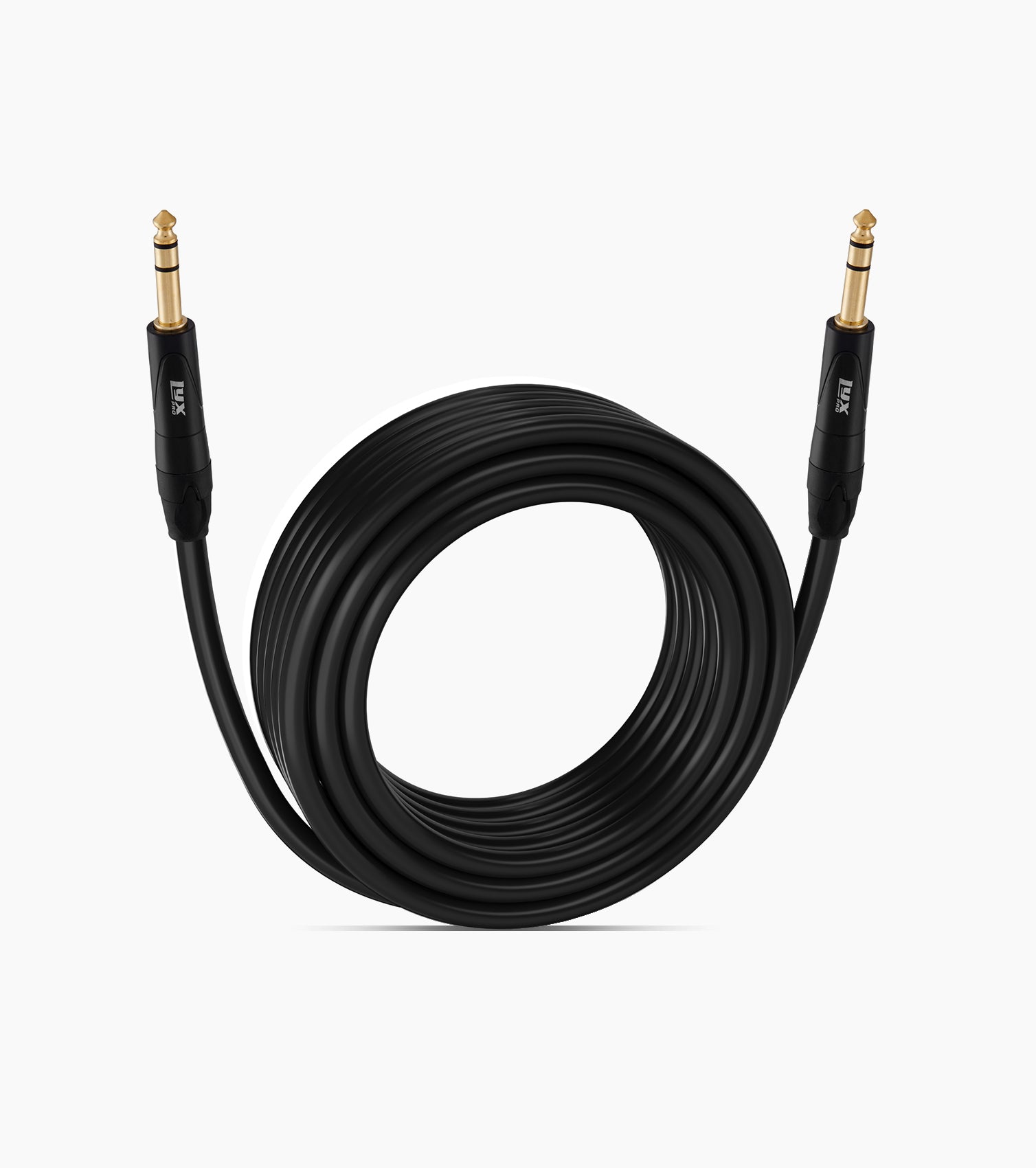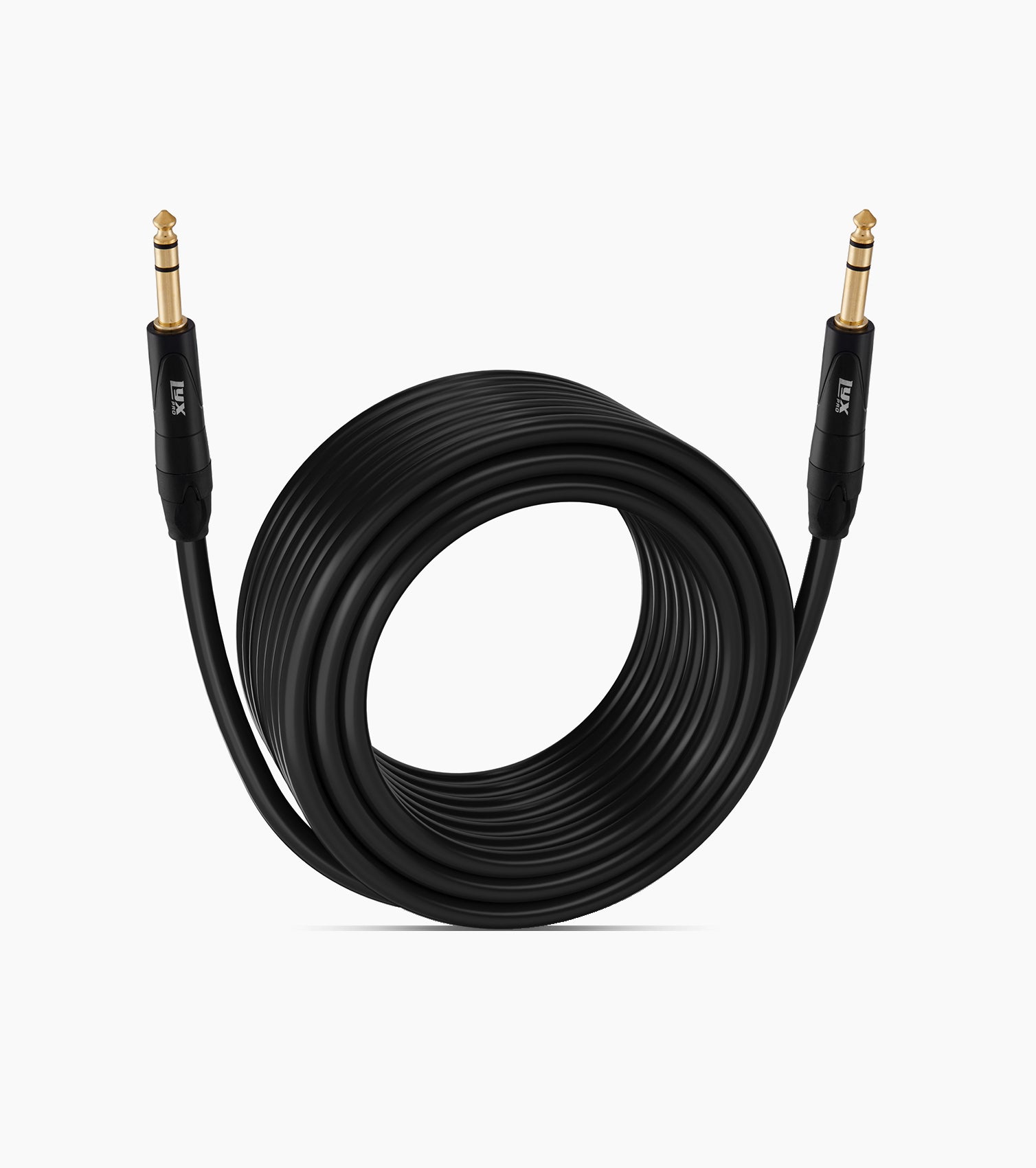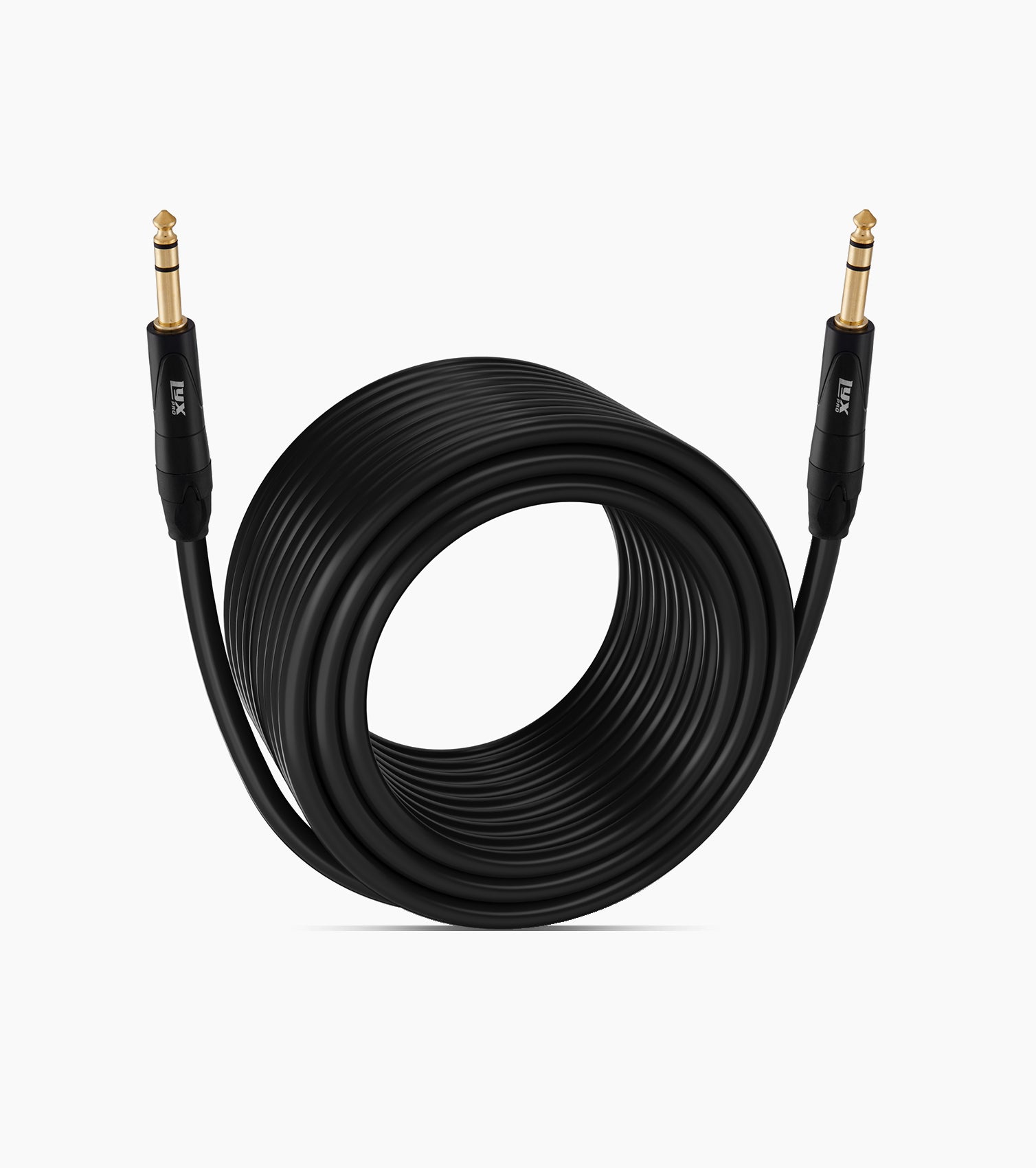 1/4" to 1/4" TRS Audio Cable
Regular price
$0.00
Sale price
$19.99
Unit price
per
Sale
Sold out
Share
View full details