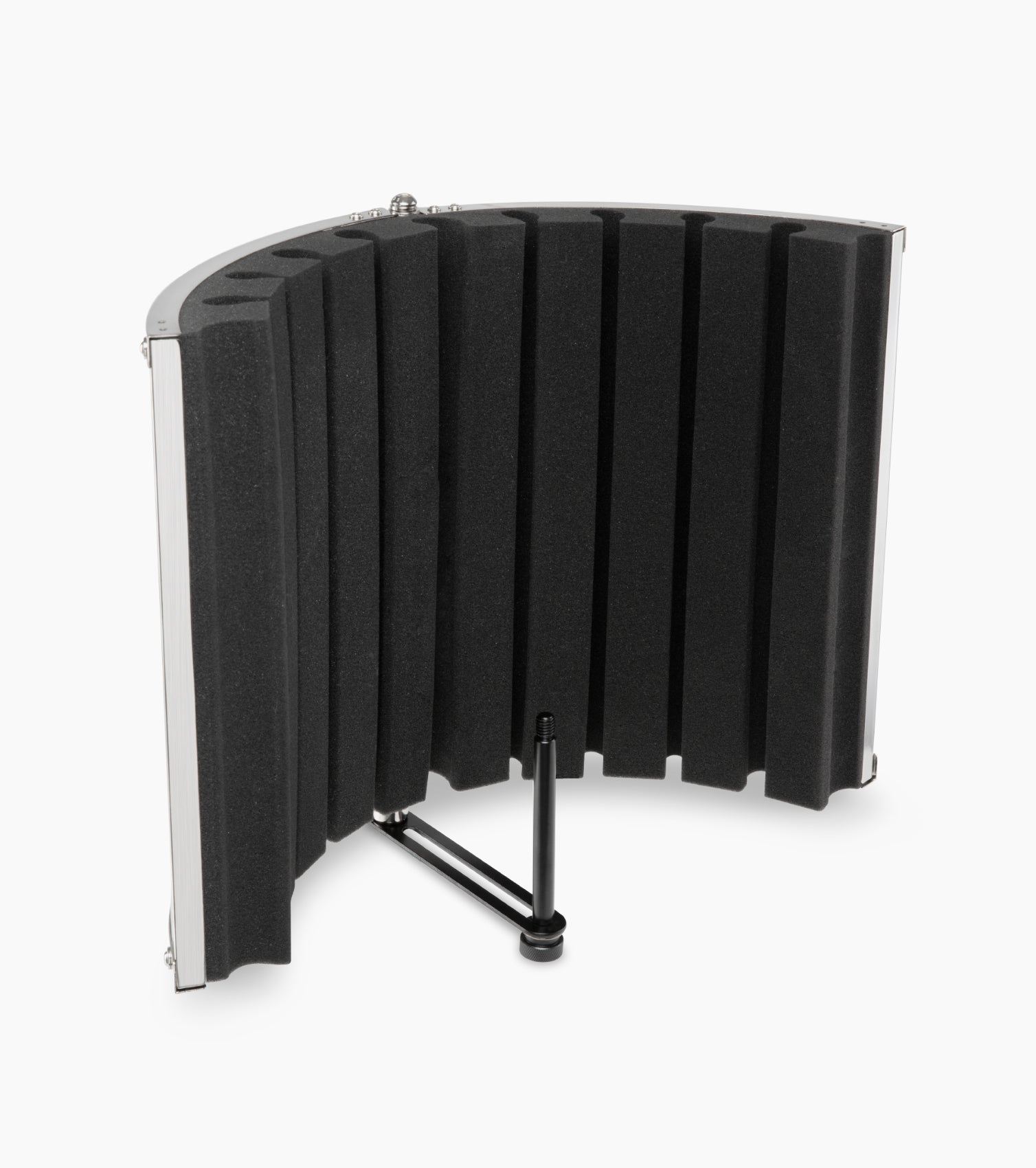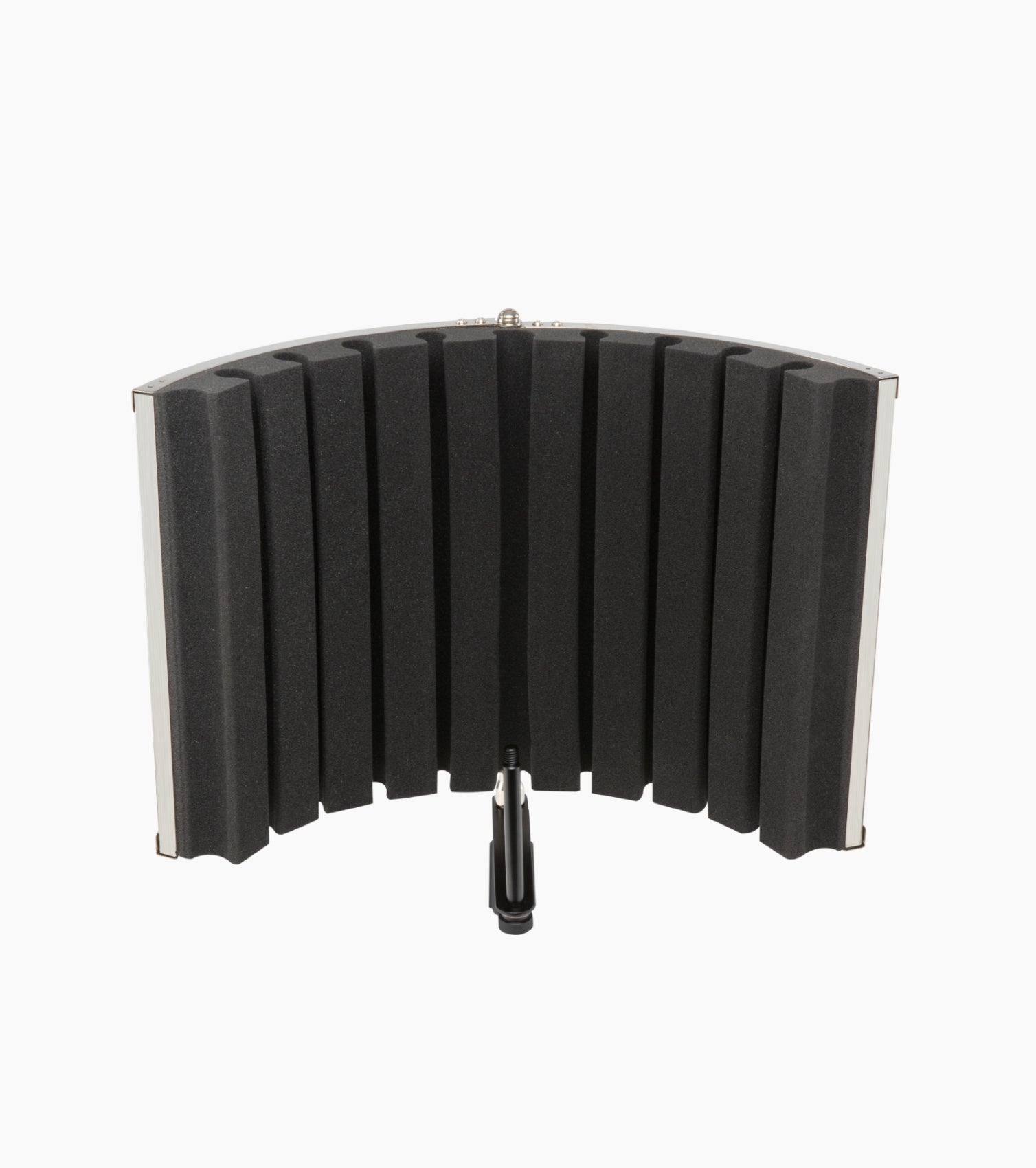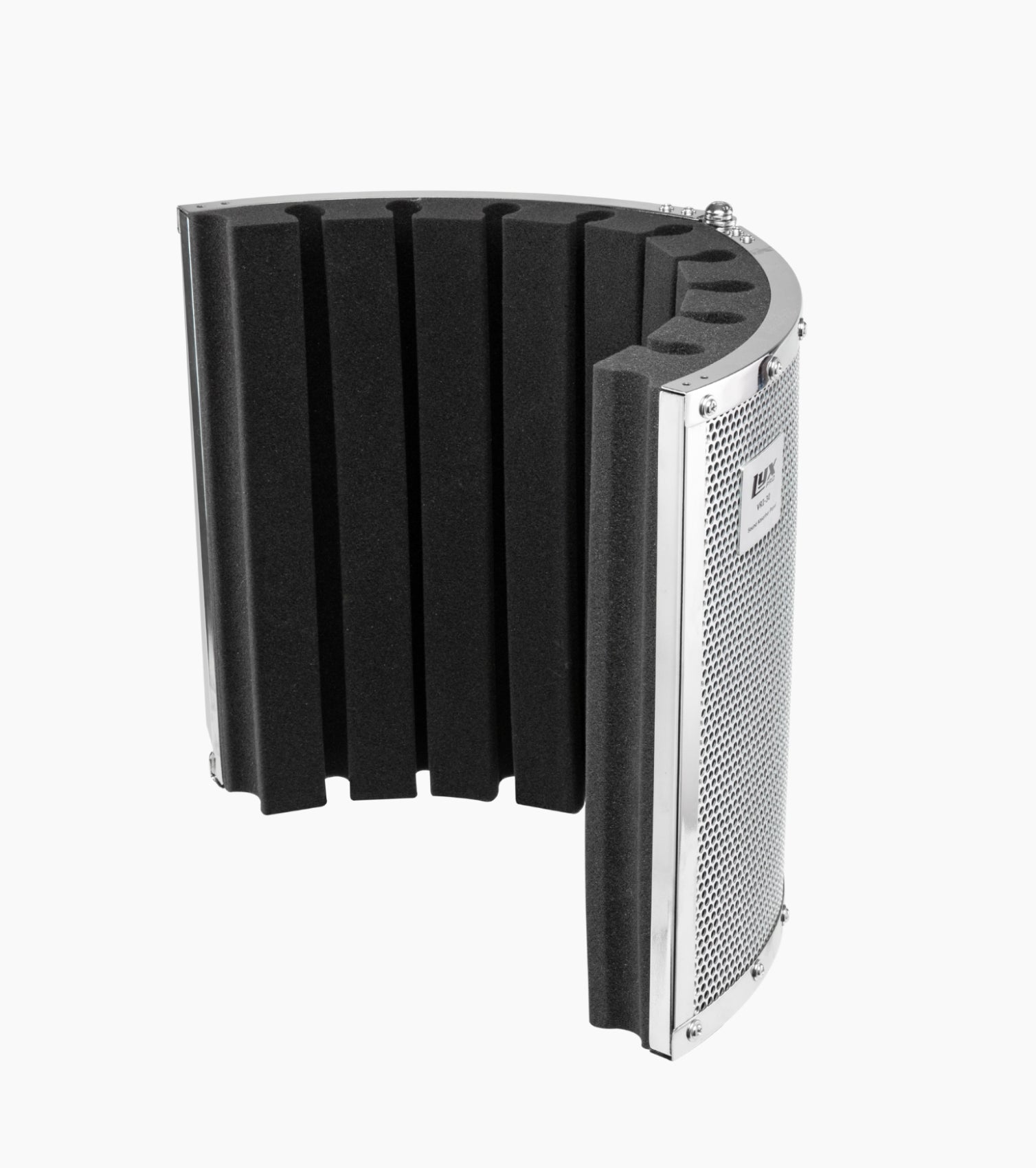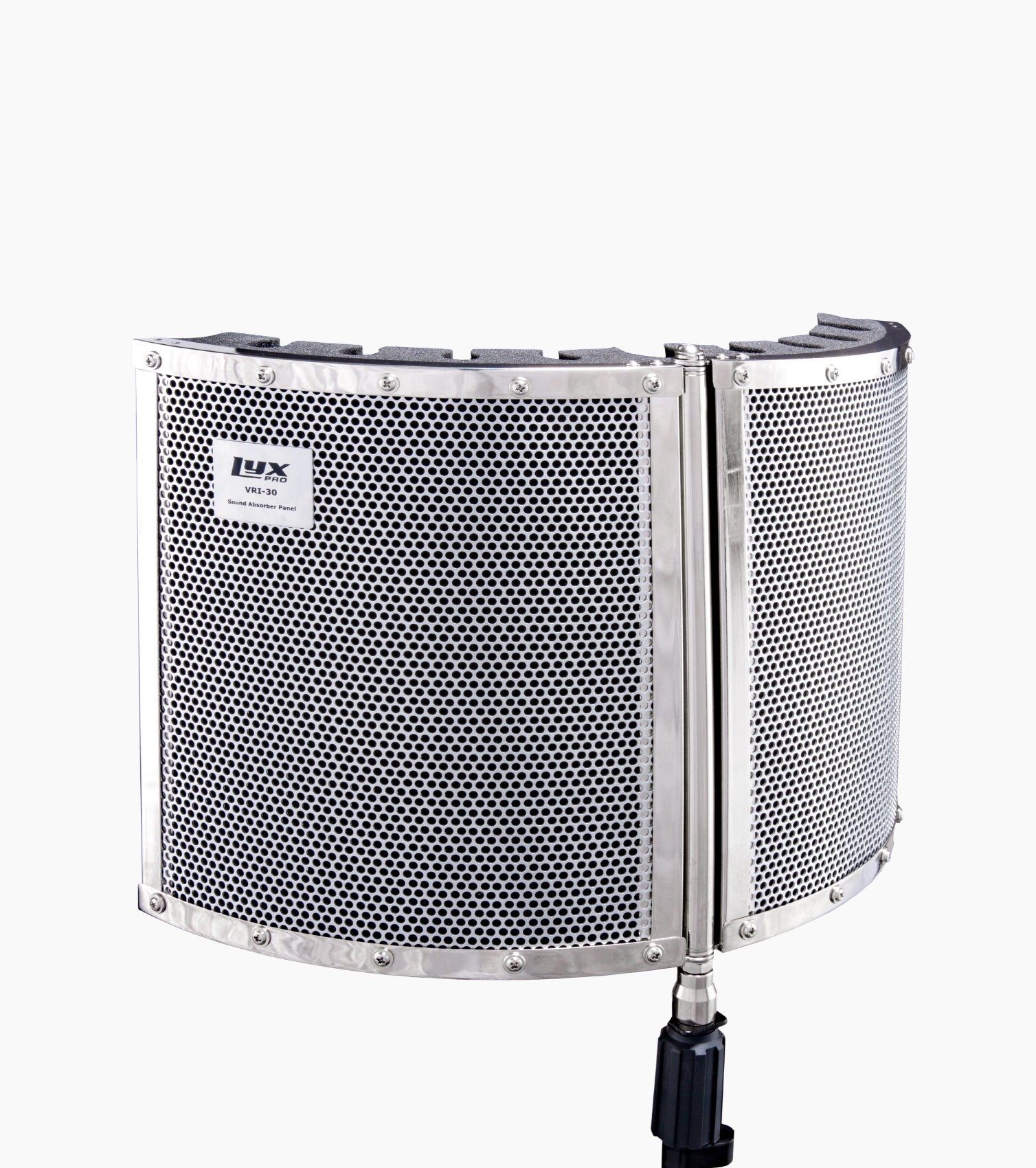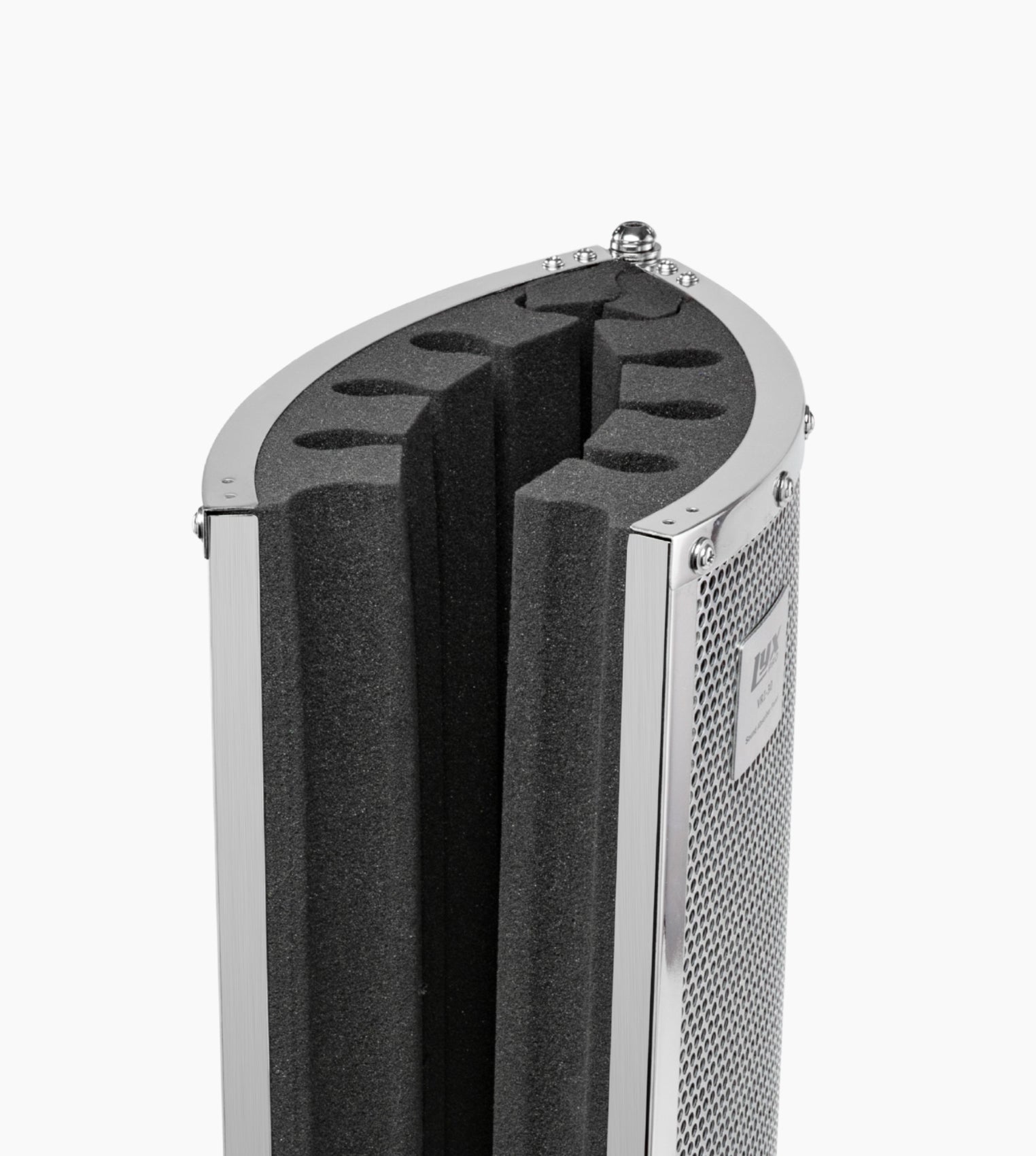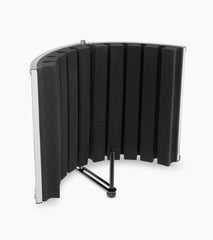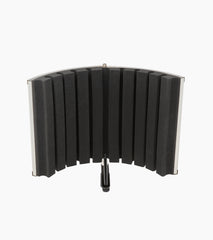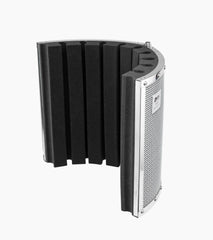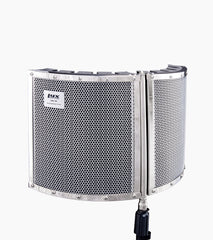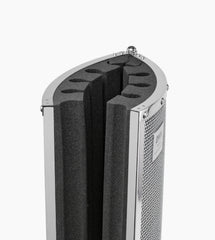 Regular price
$0.00
Sale price
$24.99
Unit price
per
Sale
Sold out
Turn any room into a studio
Create optimal recording conditions anywhere
Eliminate background noise to capture perfect audio
Collapsible design for easy storage and portability
Collapsible design for easy storage and portability
Sturdy, lightweight aluminum construction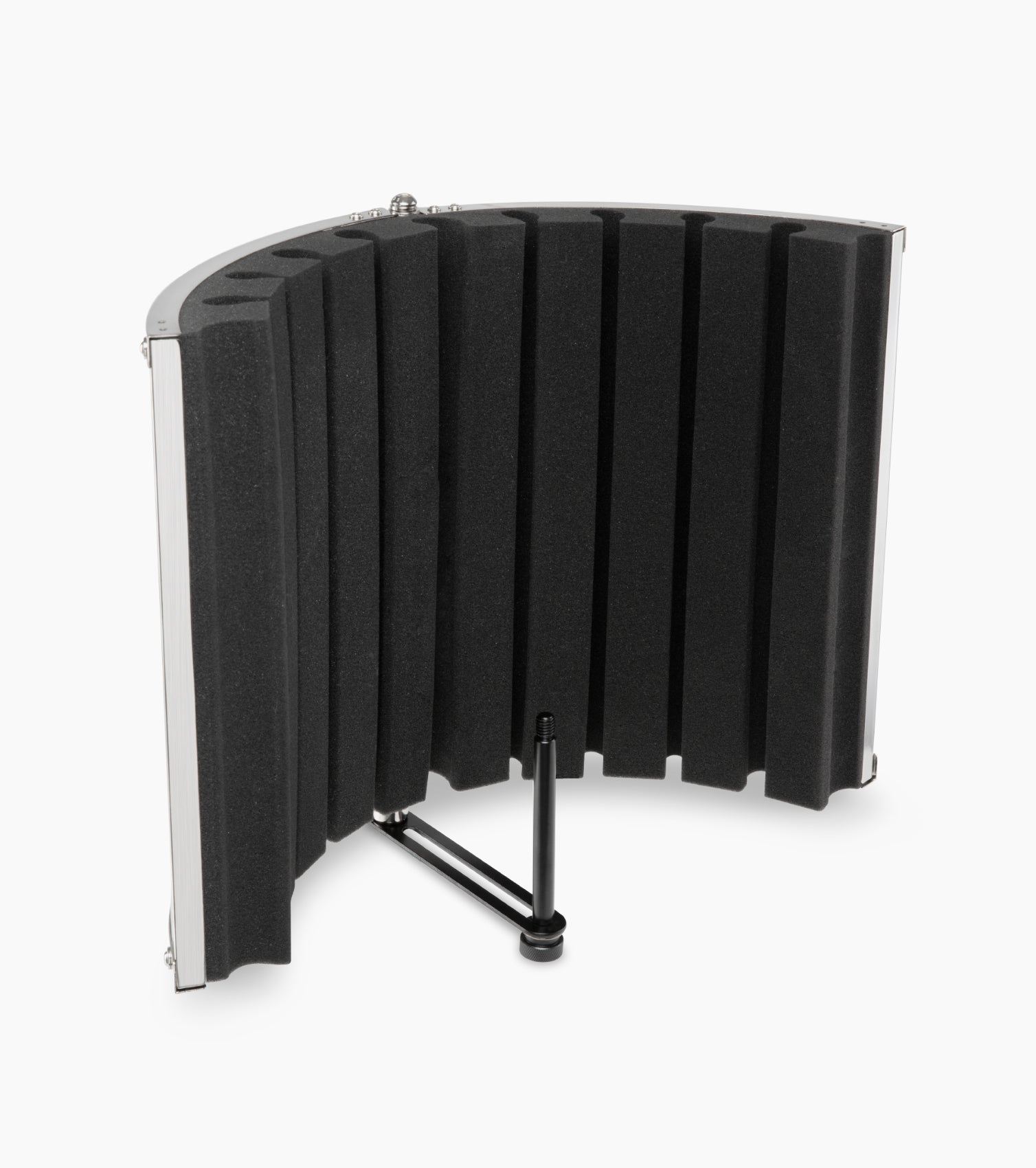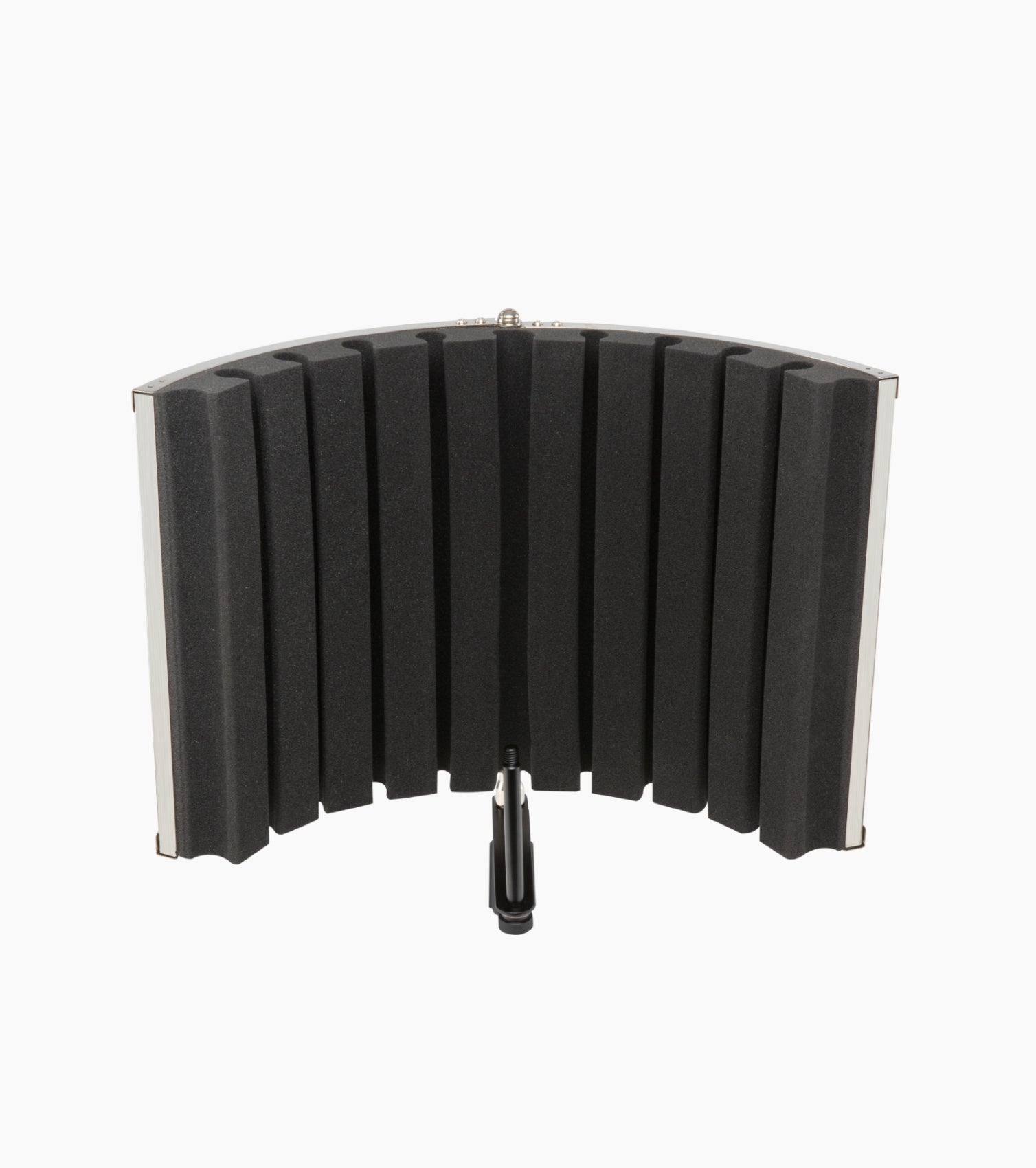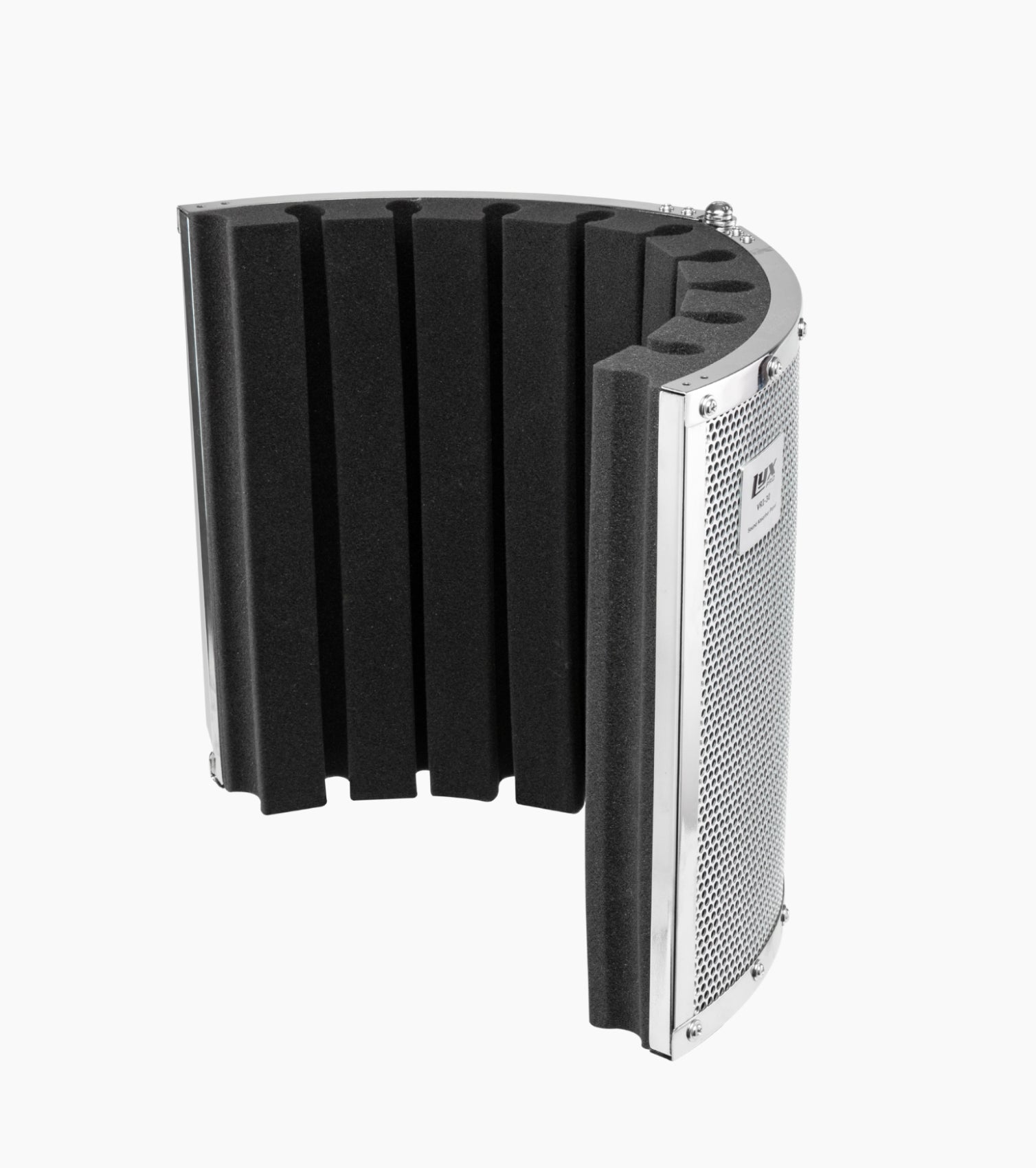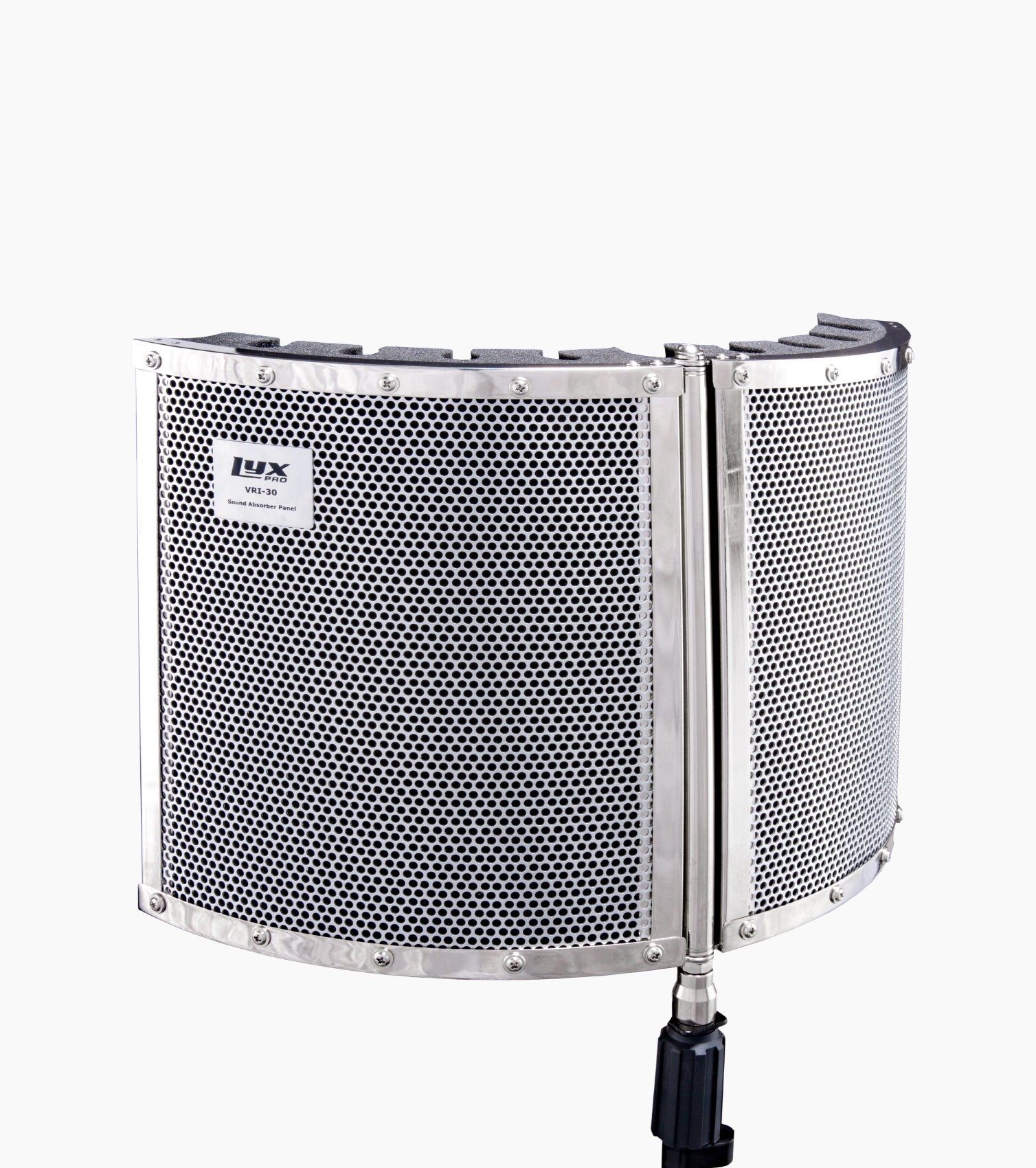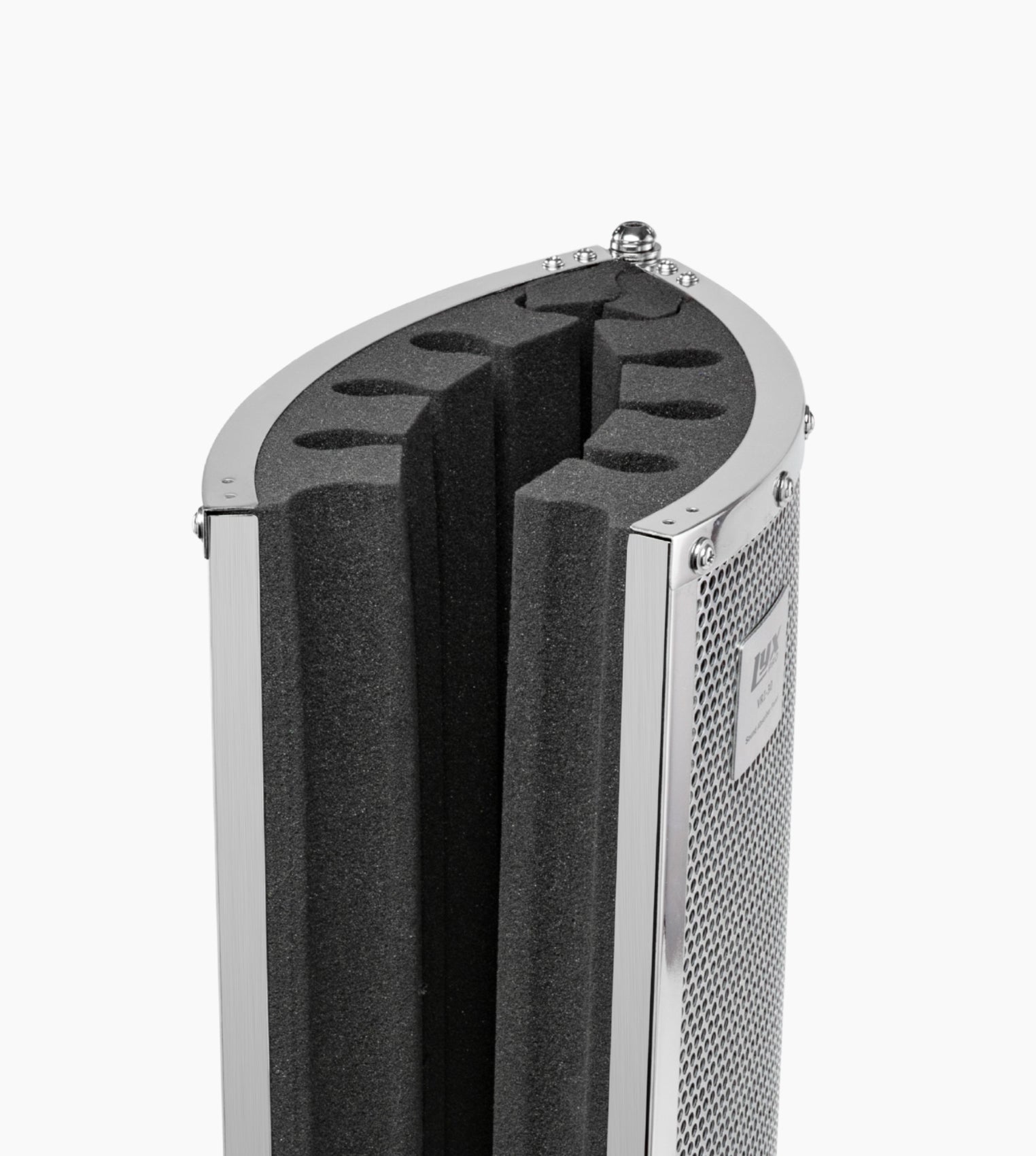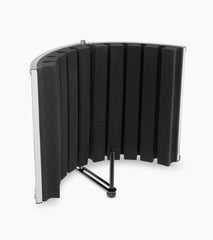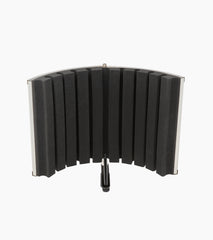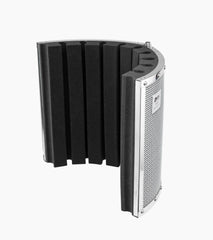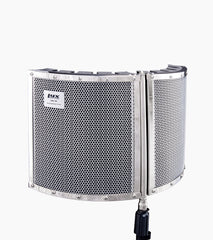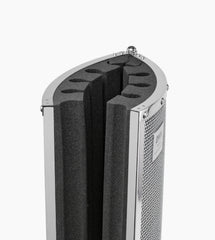 Free shipping on all orders
View full details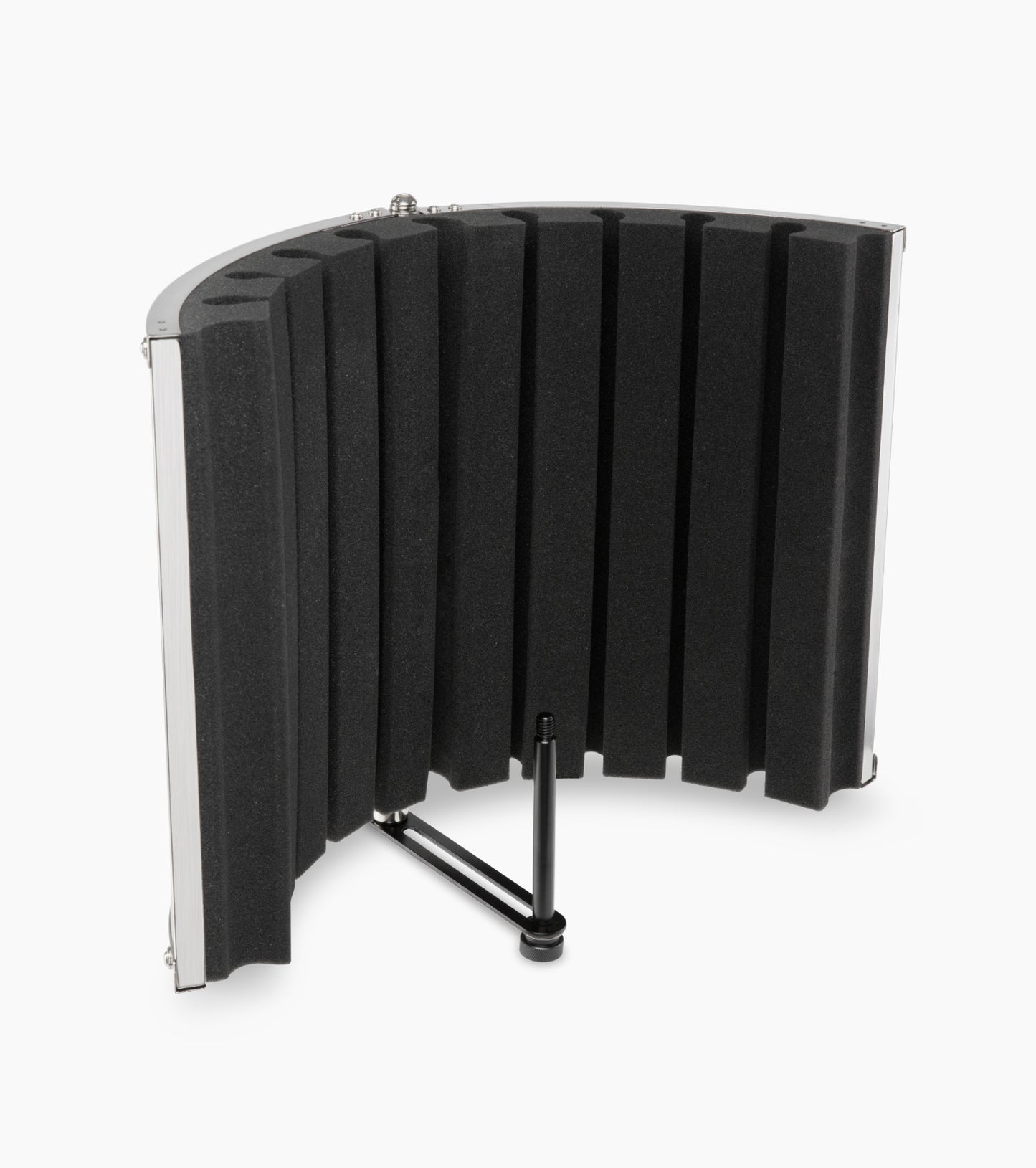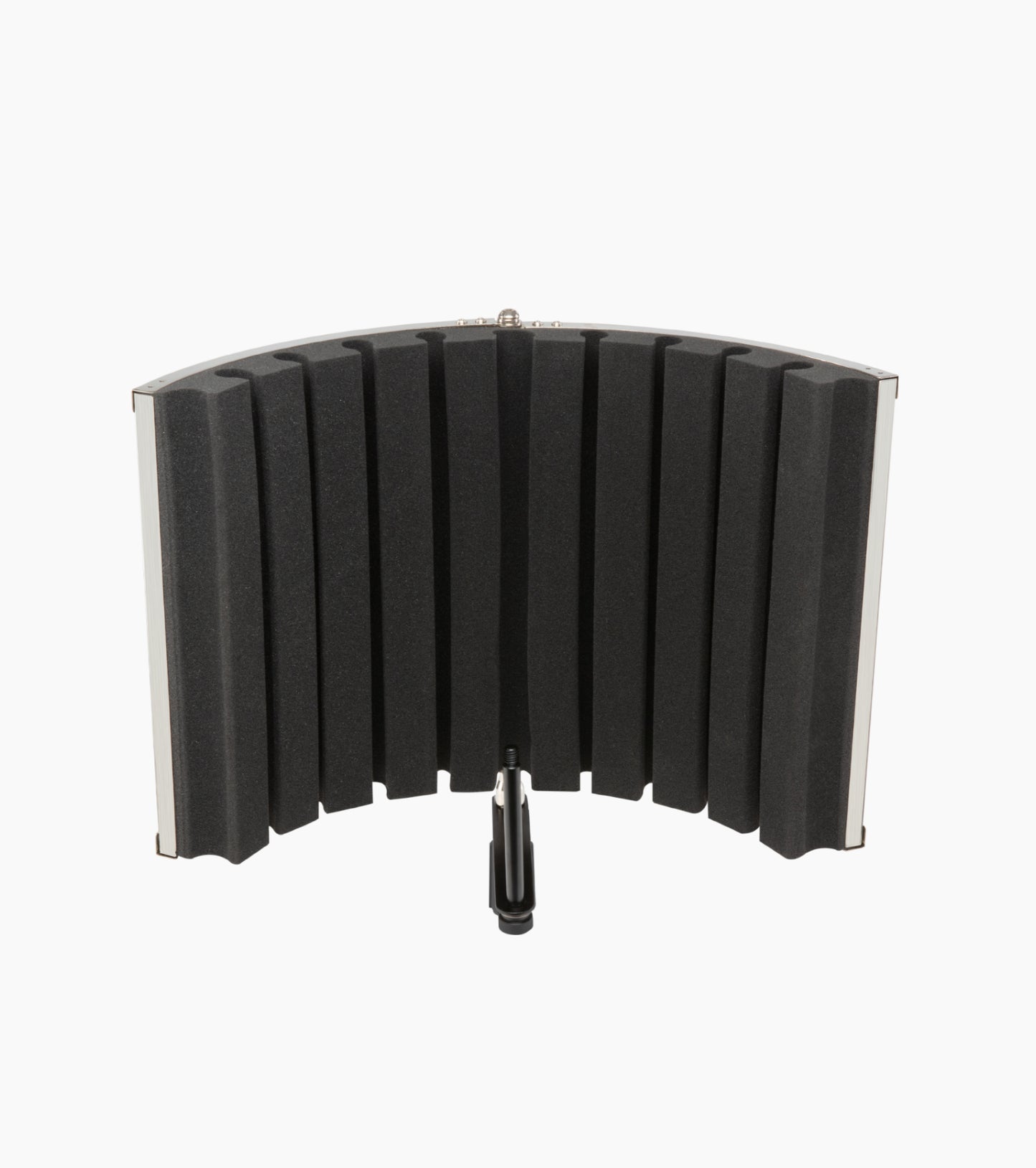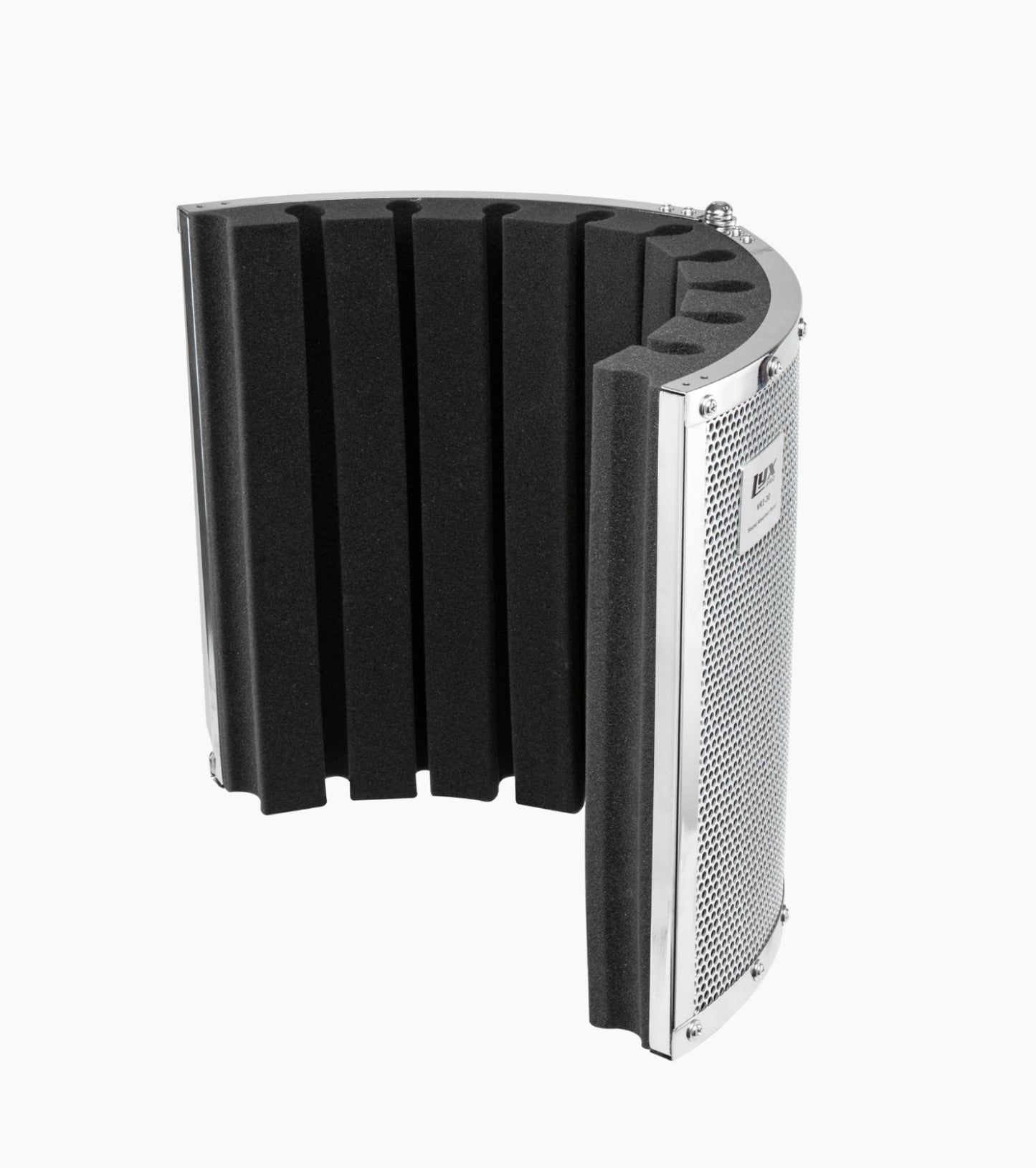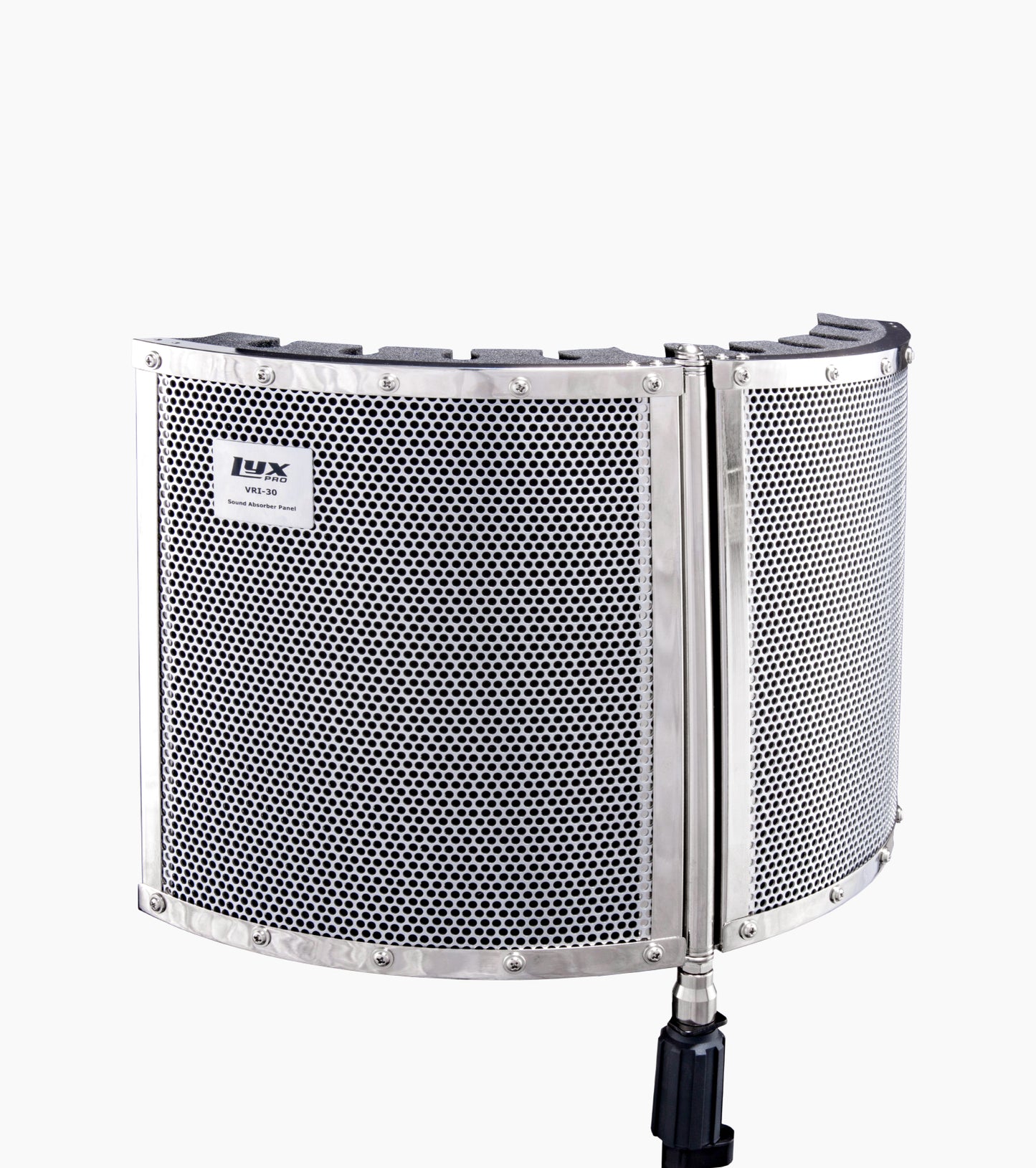 General
Product type: Audio Accessory
Dimensions: 19.3" x 12" x 3.5" (49 x 30.5 x 8.9 cm)
Weight: 3.8 lbs. (1.7 kg)
Material: Metal/foam
Mounting Hardware Included: Yes
Warranty Length: 1 Year
Not worth purchasing
does not at all absorb sound.I used it to record vocals, and it didn't really change much.I now understand that the entire space needs padding to effectively absorb sound.The location of the mic in the space is also crucial.
I wanted a budget isolation screen - this was it!
For a brief period, I utilized this to produce audio for an artist.This made a difference and reduced audio noise.This is a terrific small gadget, especially for the price.Please take my review with a grain of salt because I am not an audiophile.
Didn't make much of a difference in my case
This didn't really affect my use case in my office, which is an admittedly uninteresting square area that isn't great for VO.I got this to lessen the need to EQ scratch voice overs while Q sweeping out the annoying overtones.It really didn't seem to make much of a difference at all.I still needed to get rid of a lot of my unsettling undertones.
Maybe good for a chipmunk
As the box arrived, I said, "What?"The packaging was far too compact.When I opened it, the photo size wasn't even close to what was described.I set it up and tried three different microphones, but I didn't give up just yet.To escape the acoustics of the outer chamber, they were all too far out.I will remark that both the quality and the appearance are excellent.Unfortunately, don't waste your time or money unless you're a chipmunk.Add a few extra inches on all sides, and possibly.What did they have in mind?
Worth the money
This is a need if you record from home, as I do a lot of voiceover work from home.