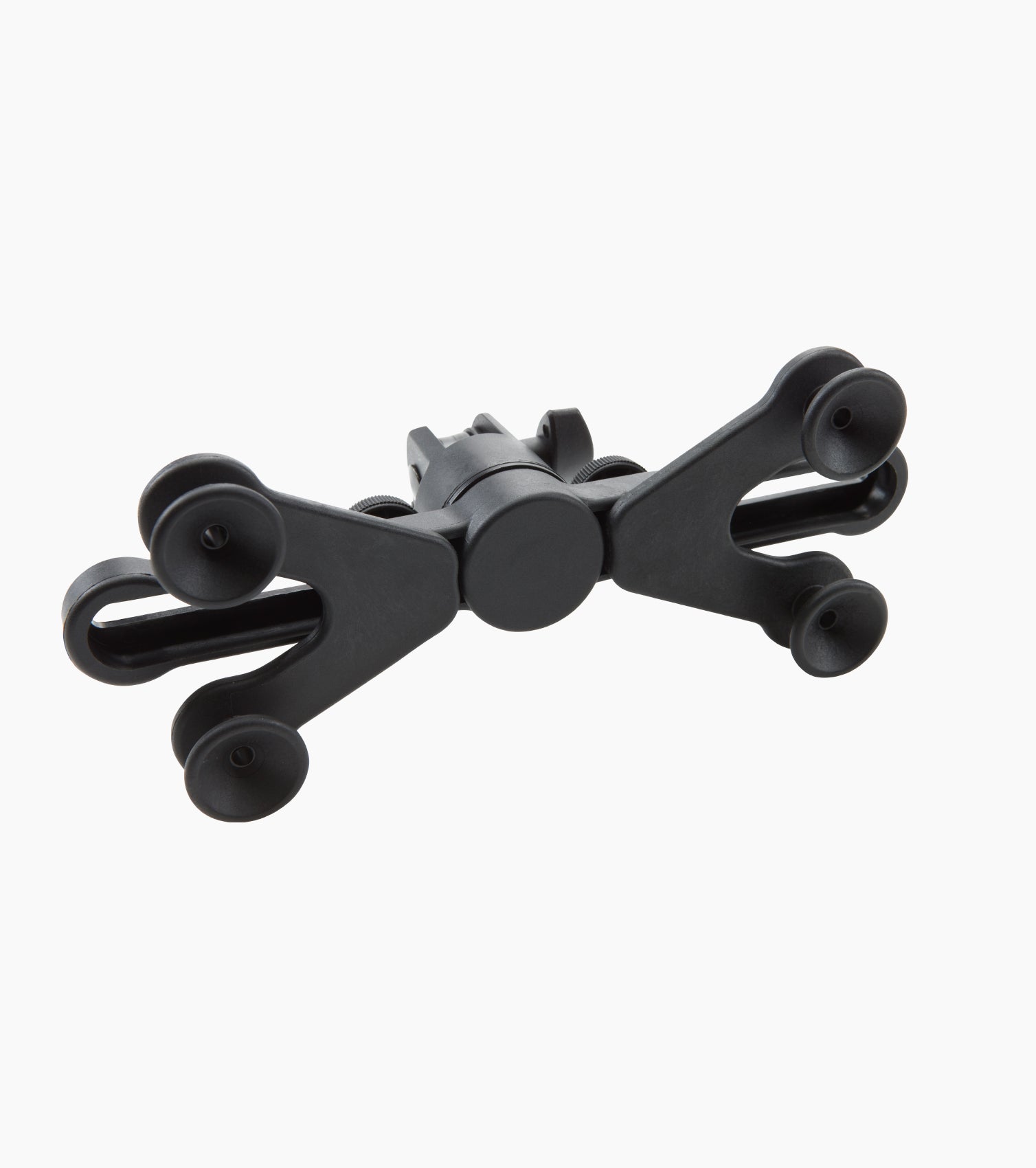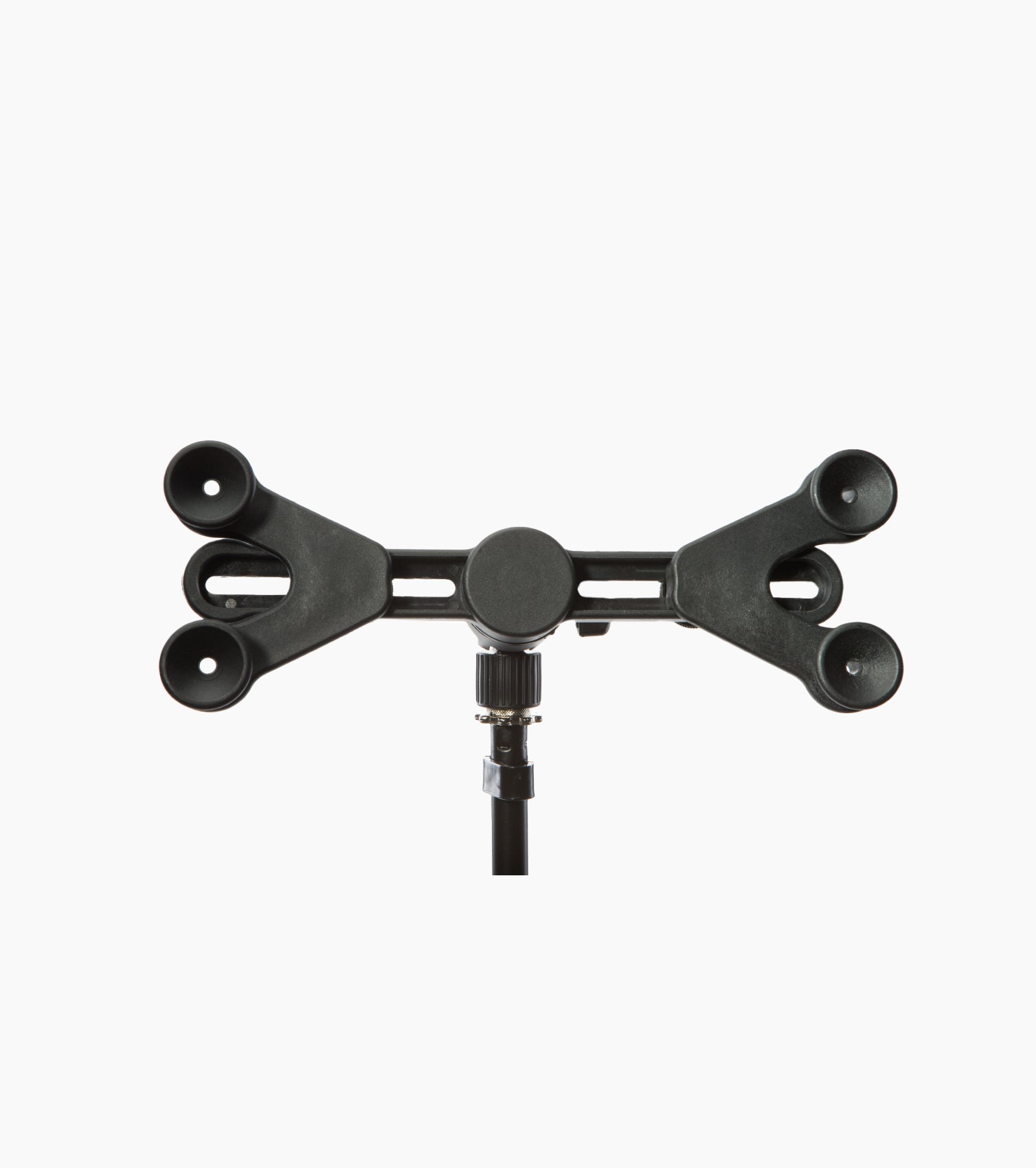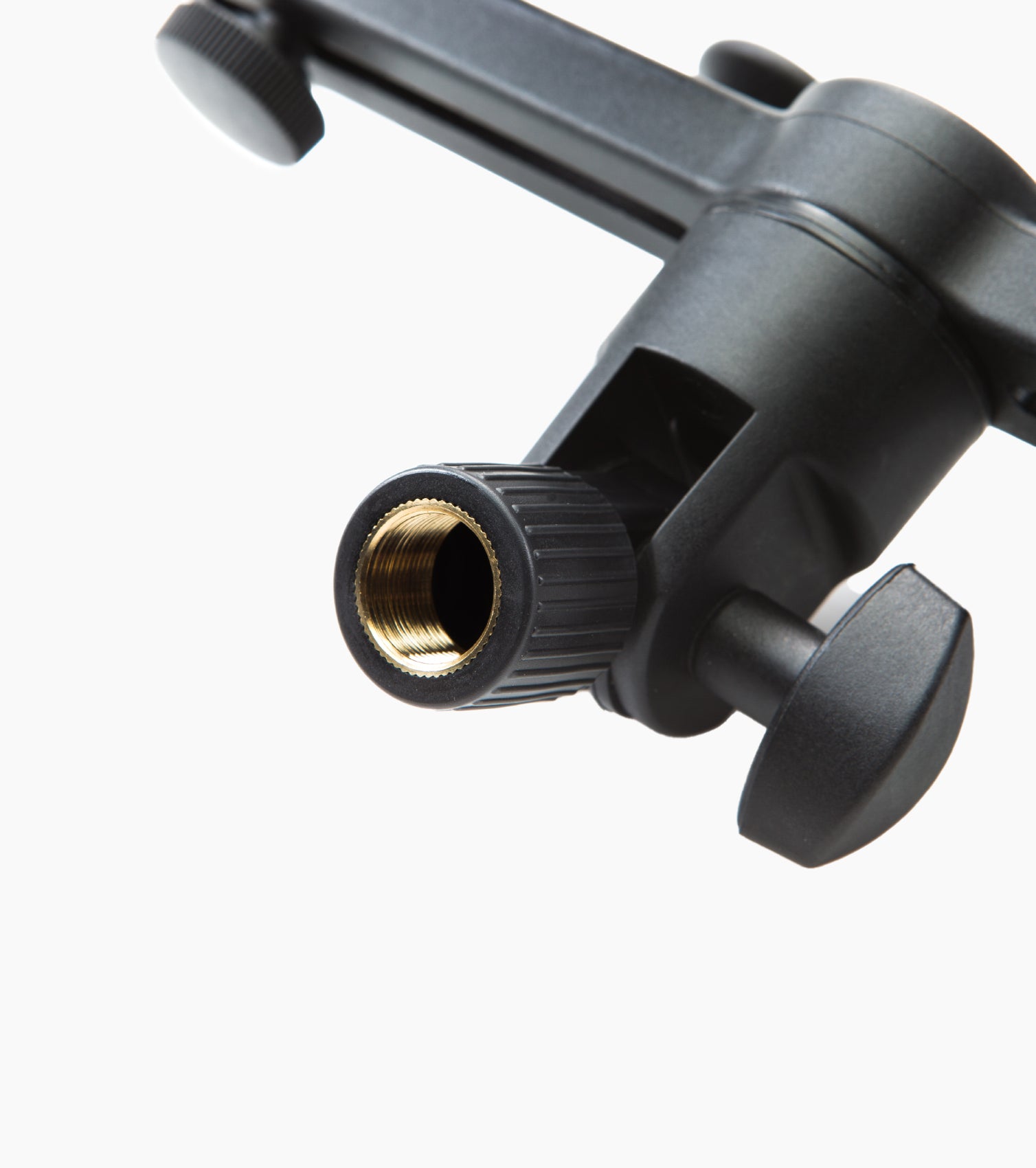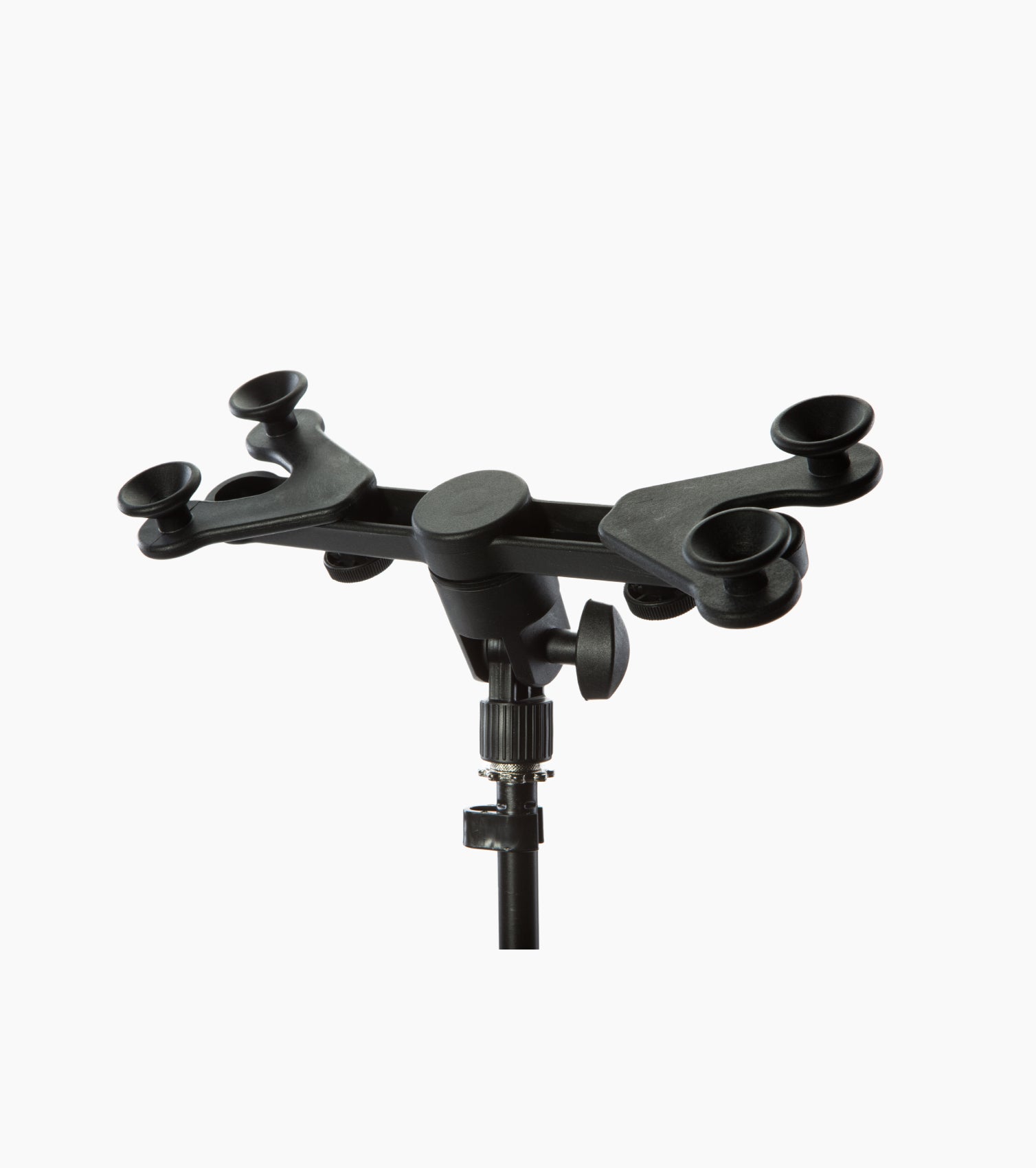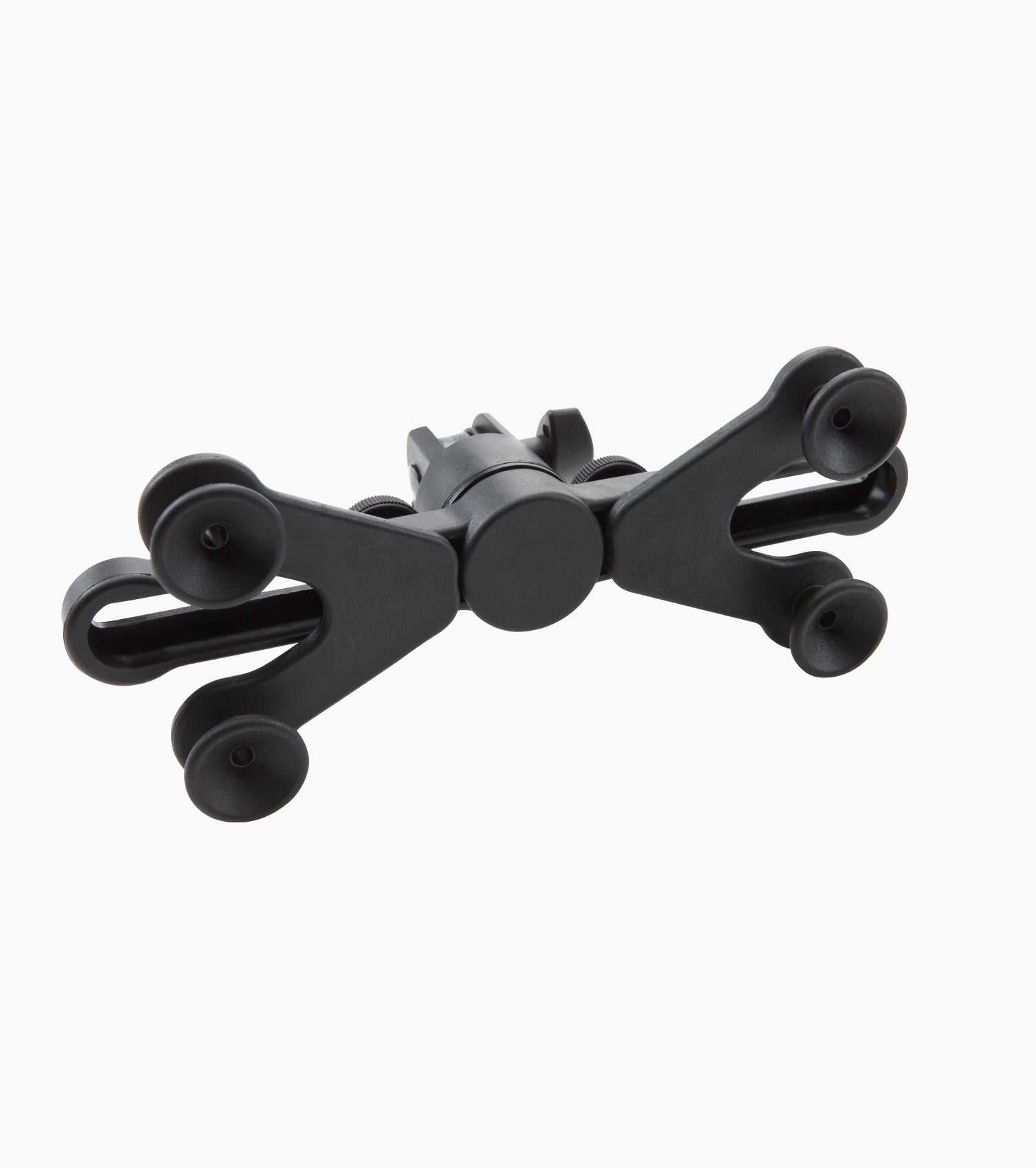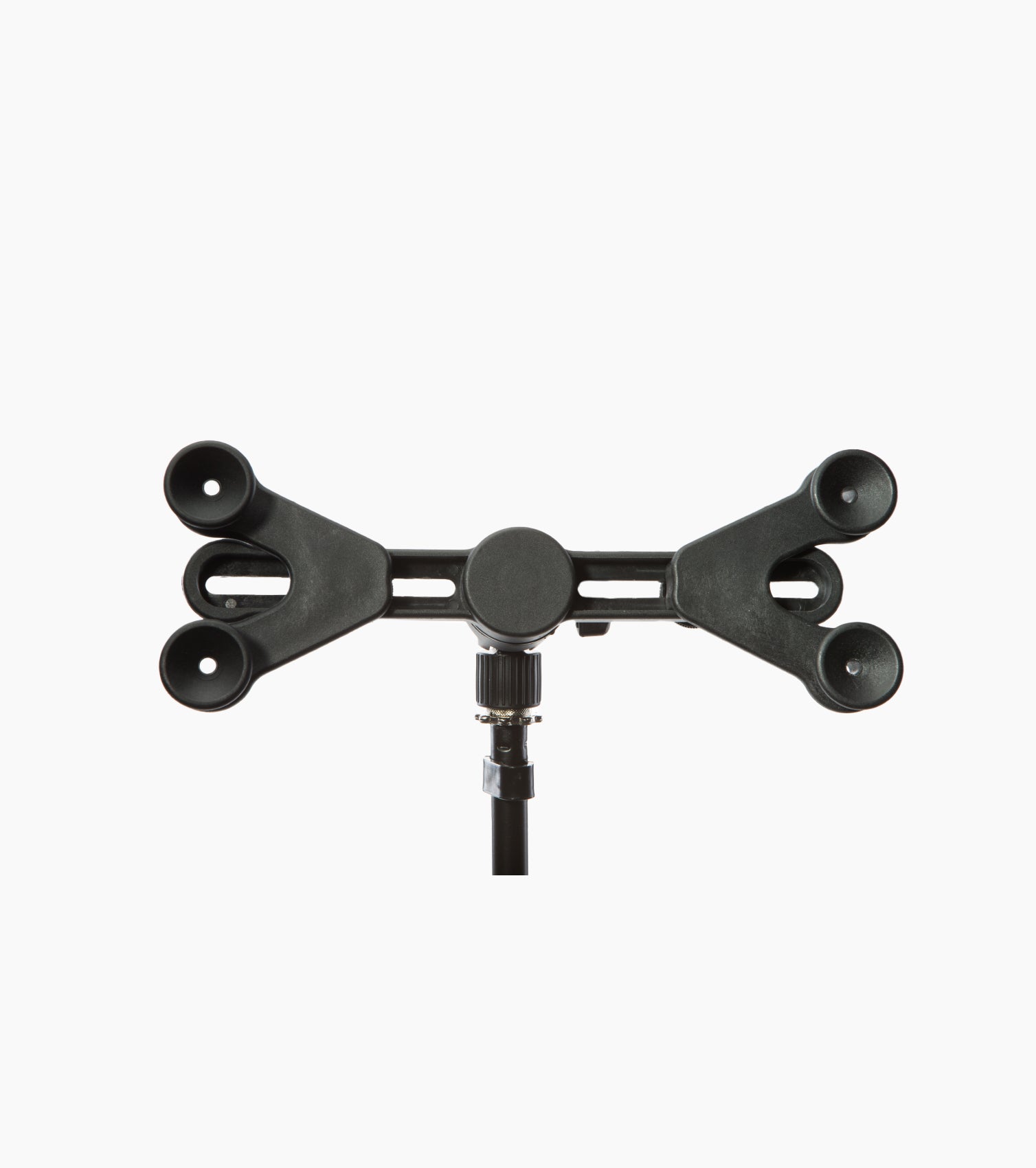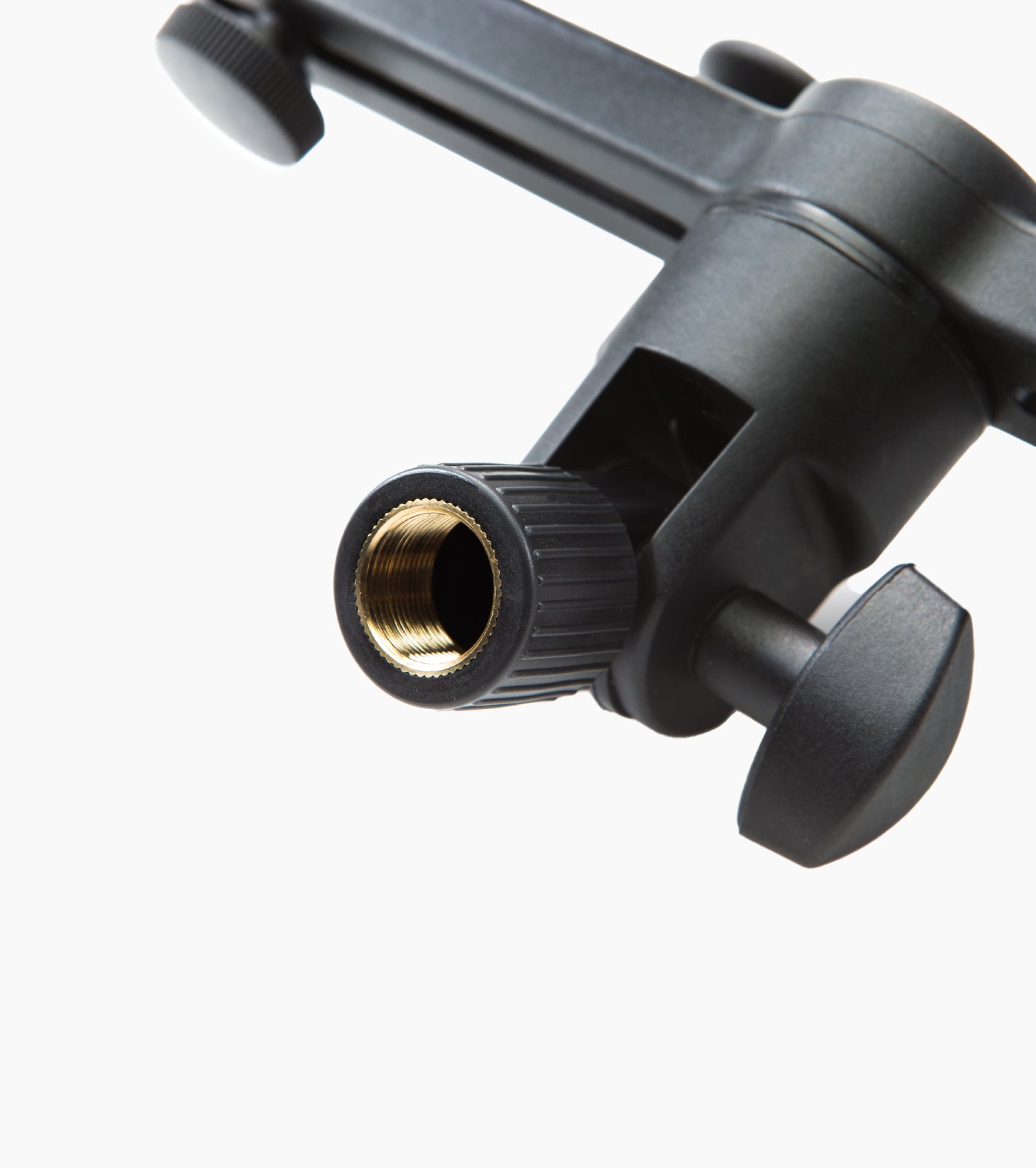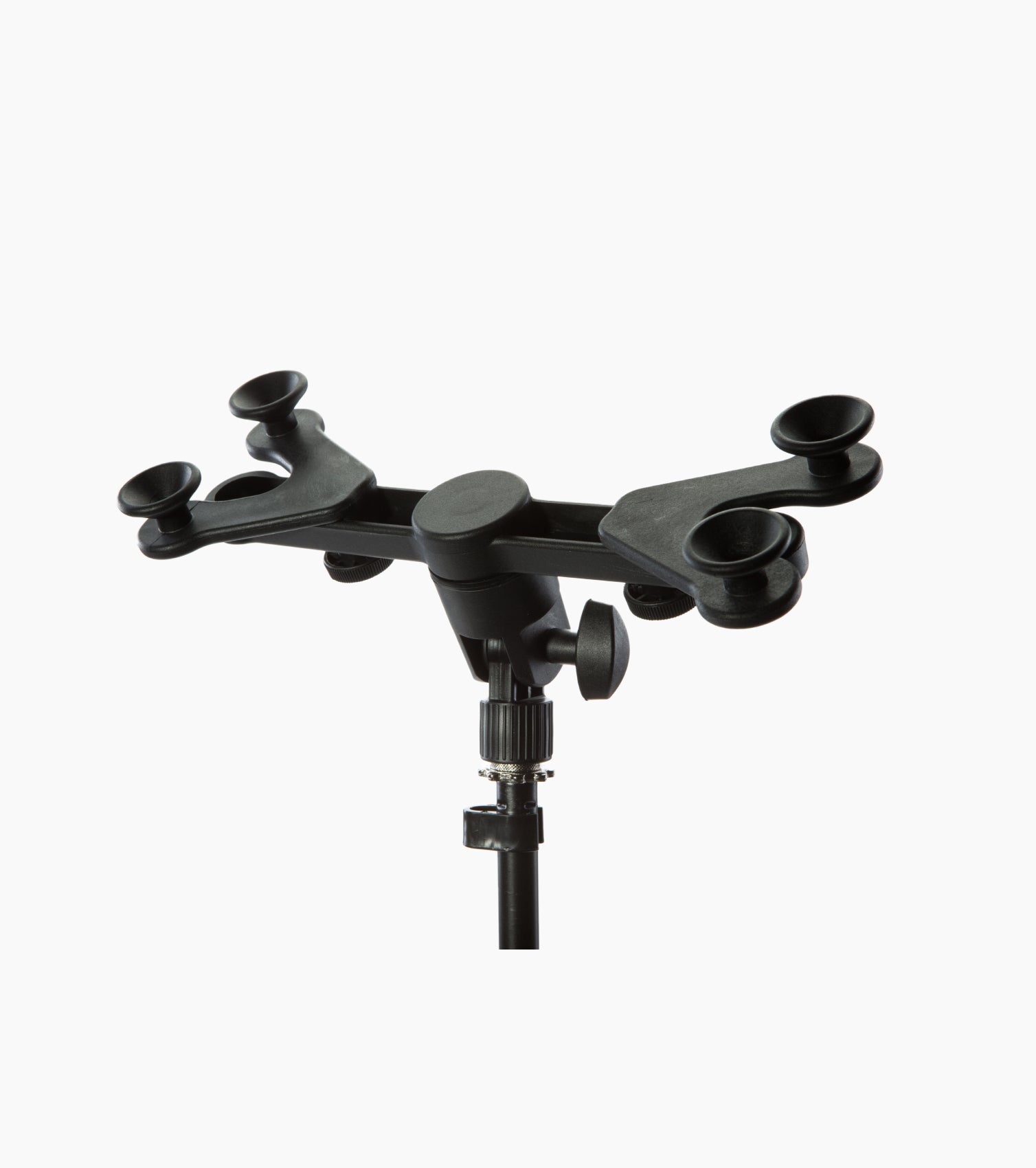 Regular price
$0.00
Sale price
$21.99
Unit price
per
Sale
Sold out
Secure Your Device with Quality
Easy to install and use
Fits both smartphones and tablets
Securely mounts onto any mic stand
Rotates 360° and tilts 180°
High-quality, durable design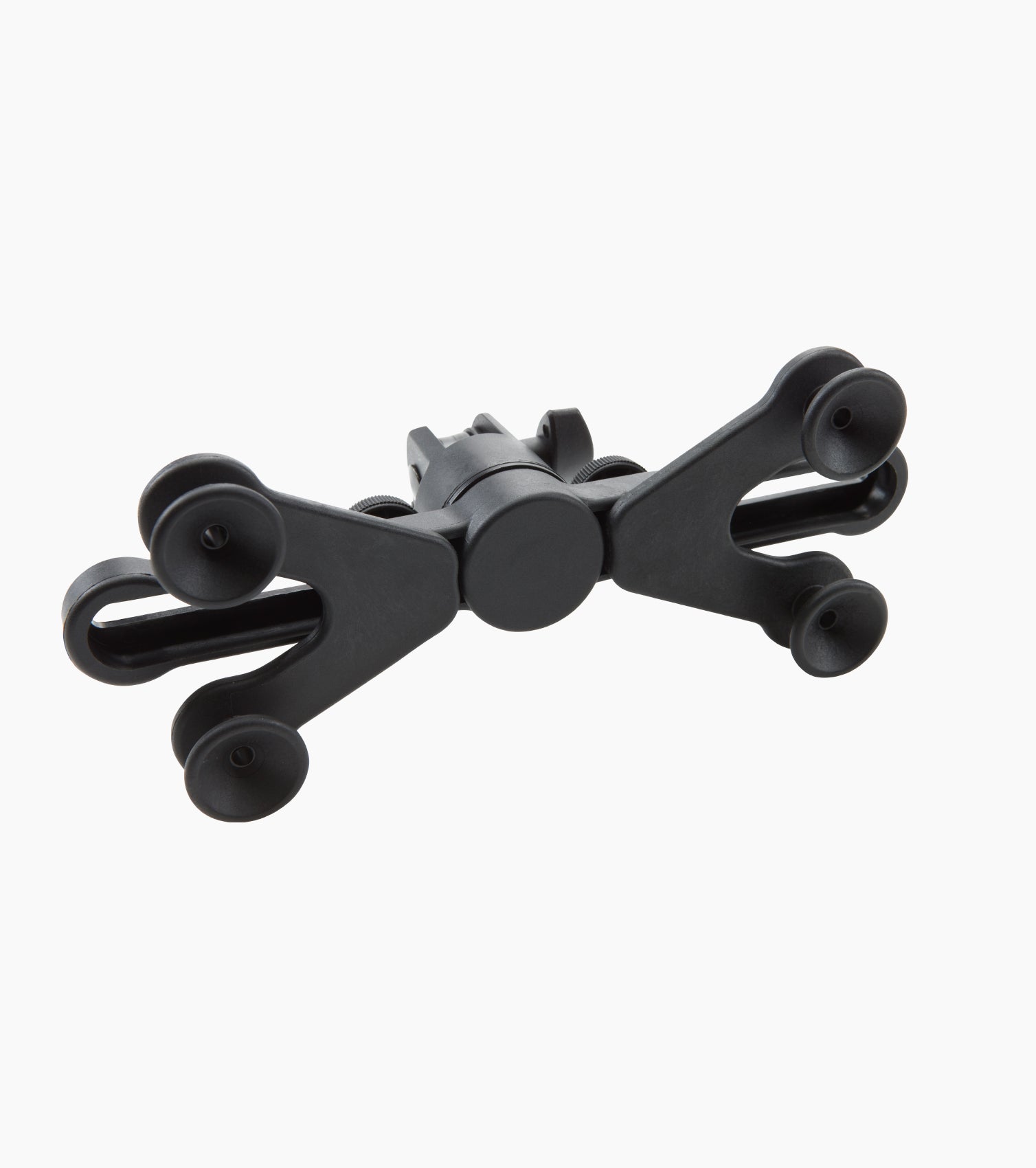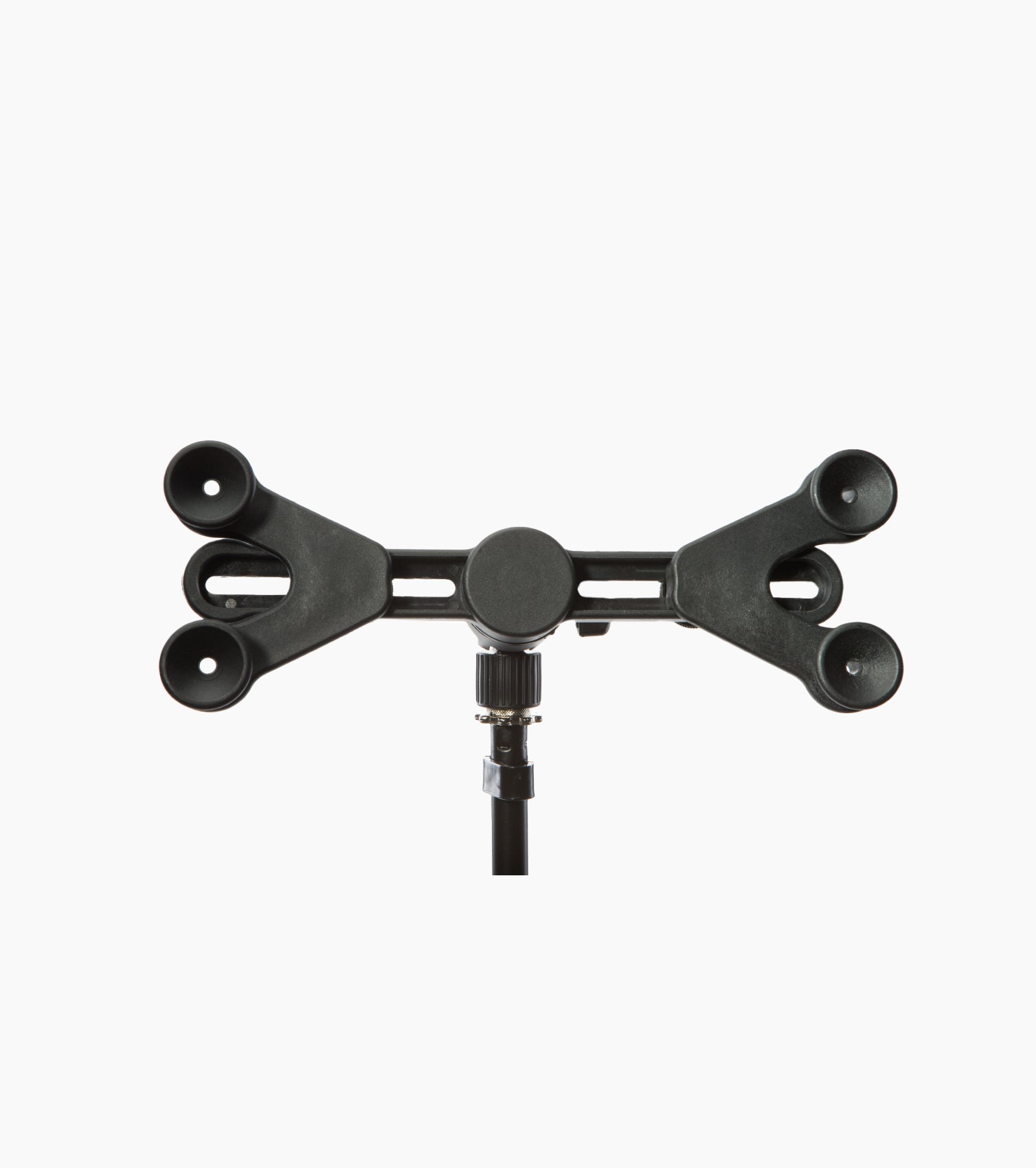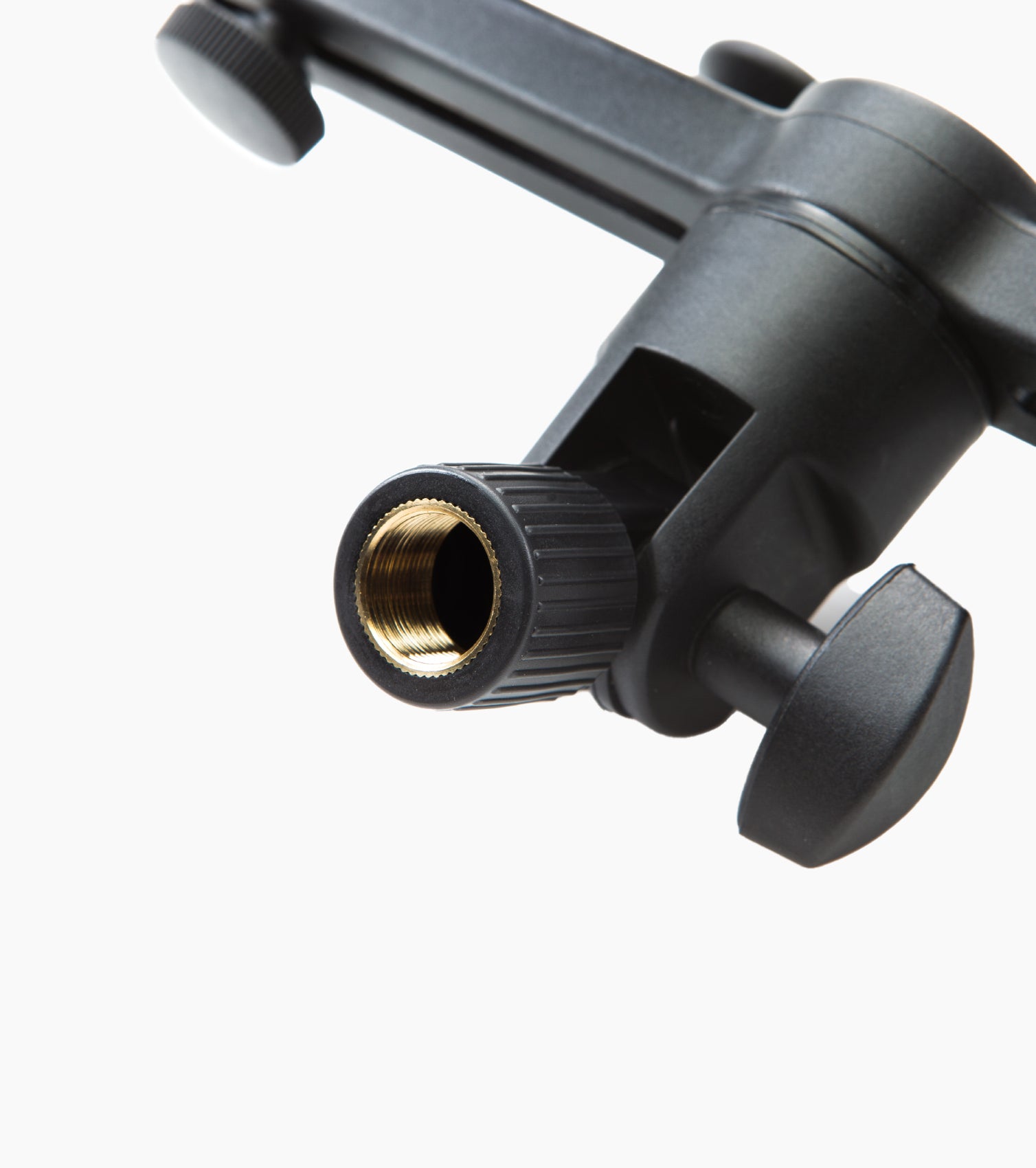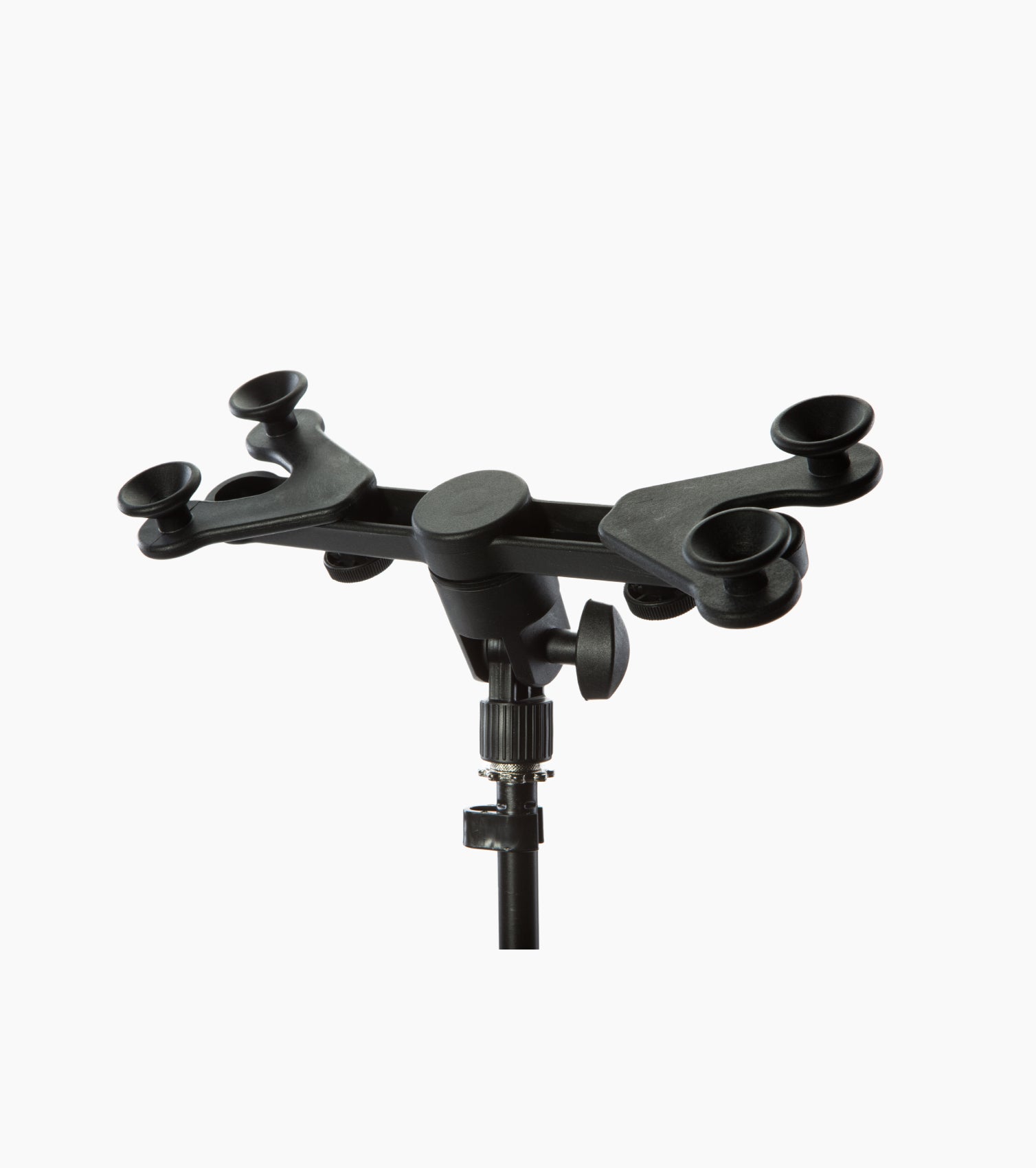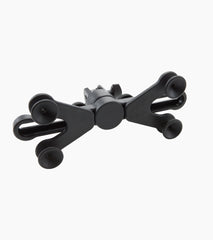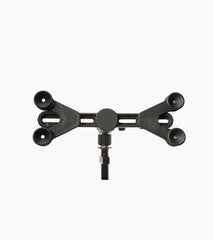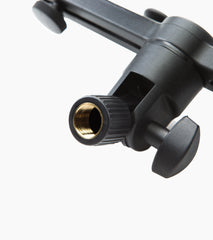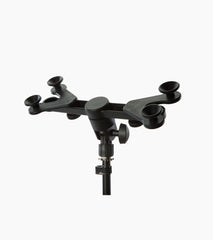 Free shipping on all orders
View full details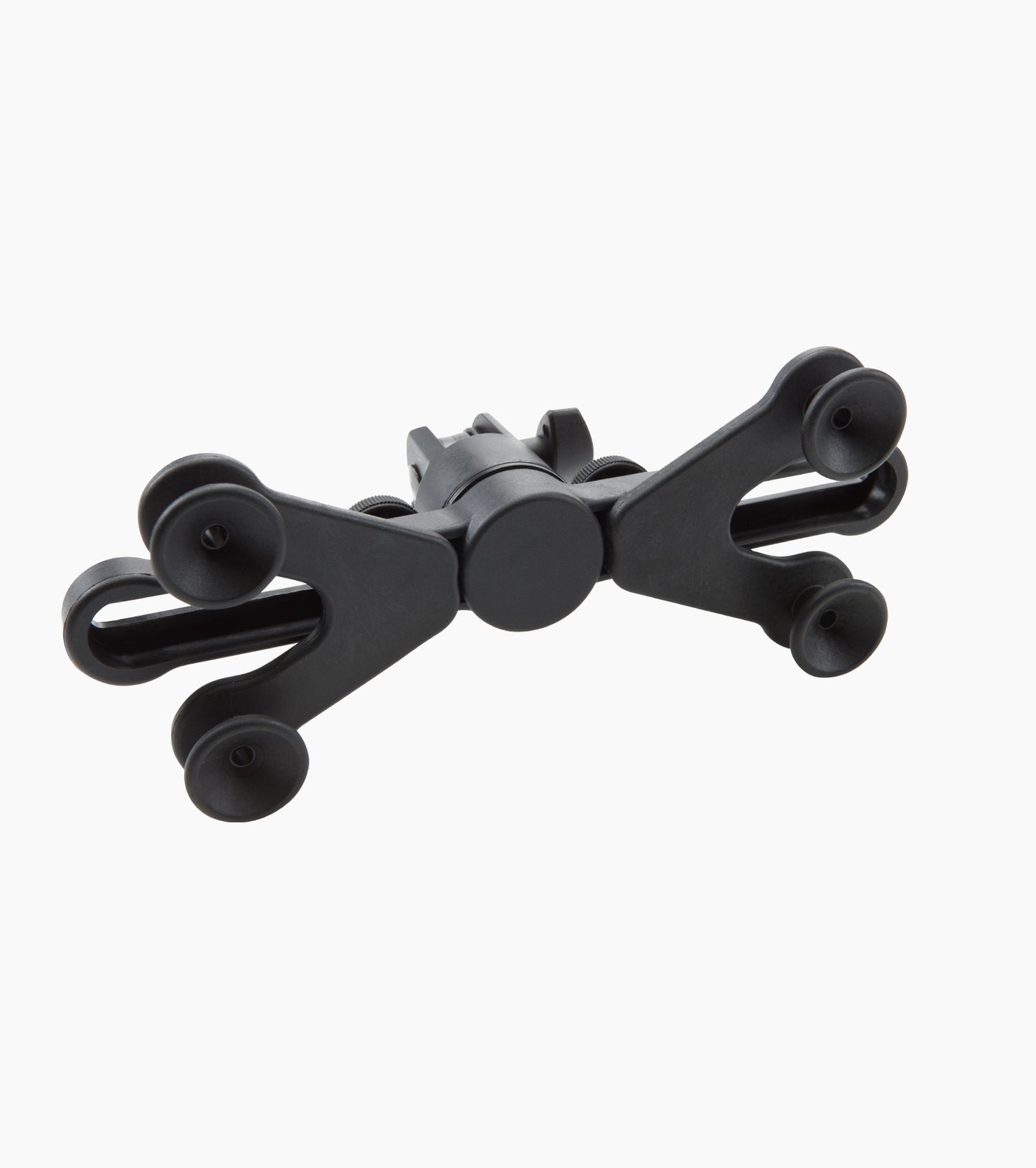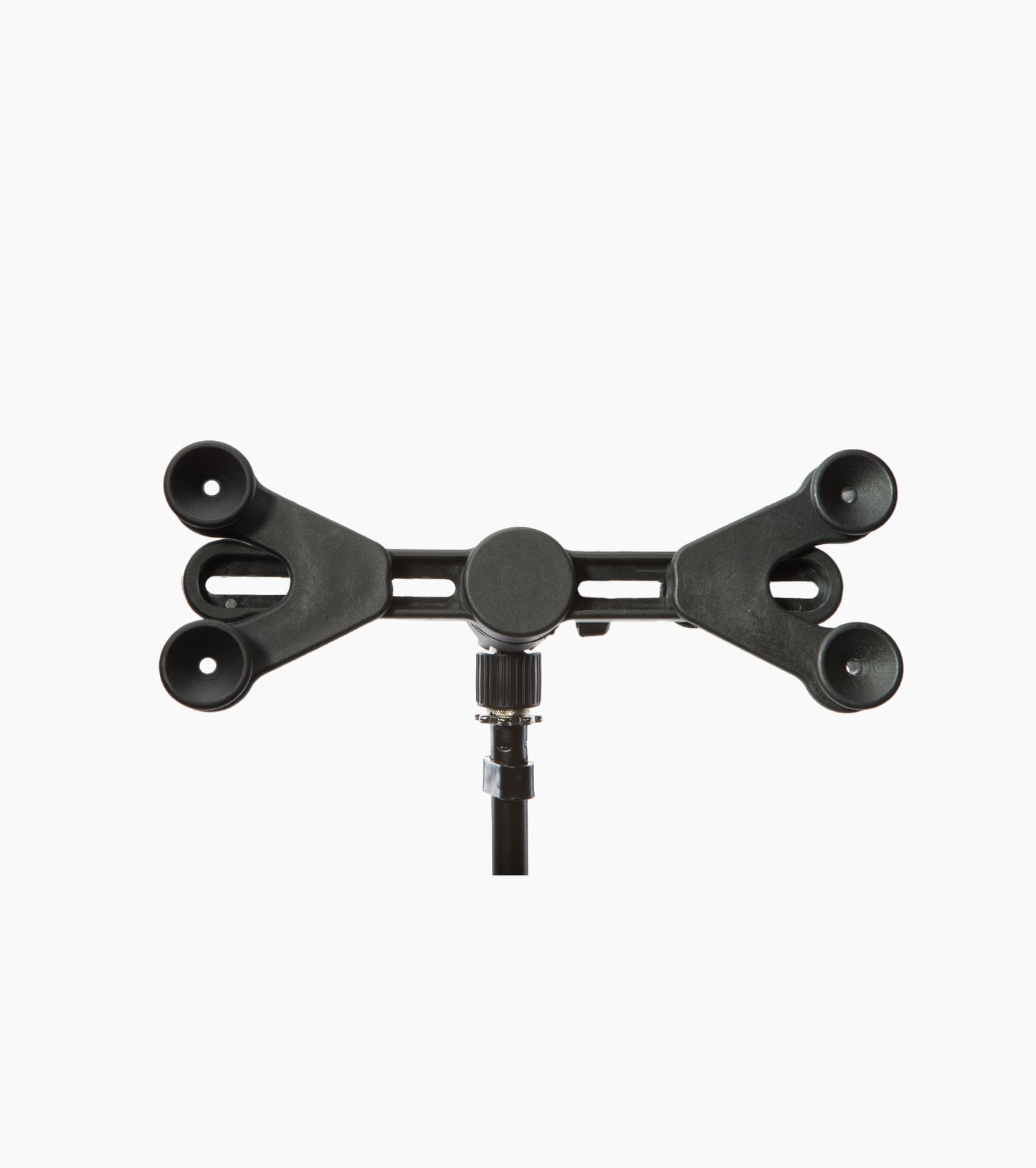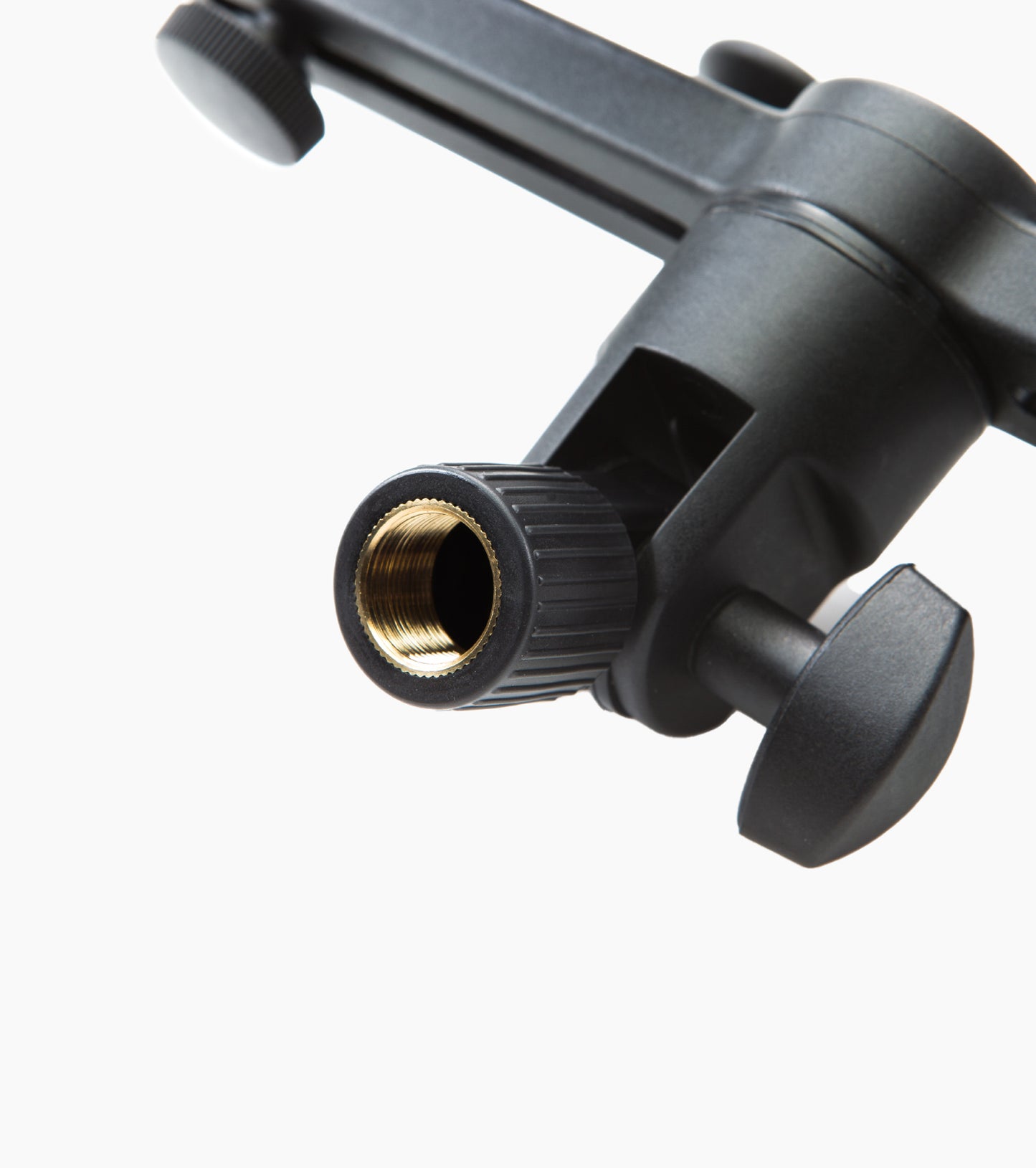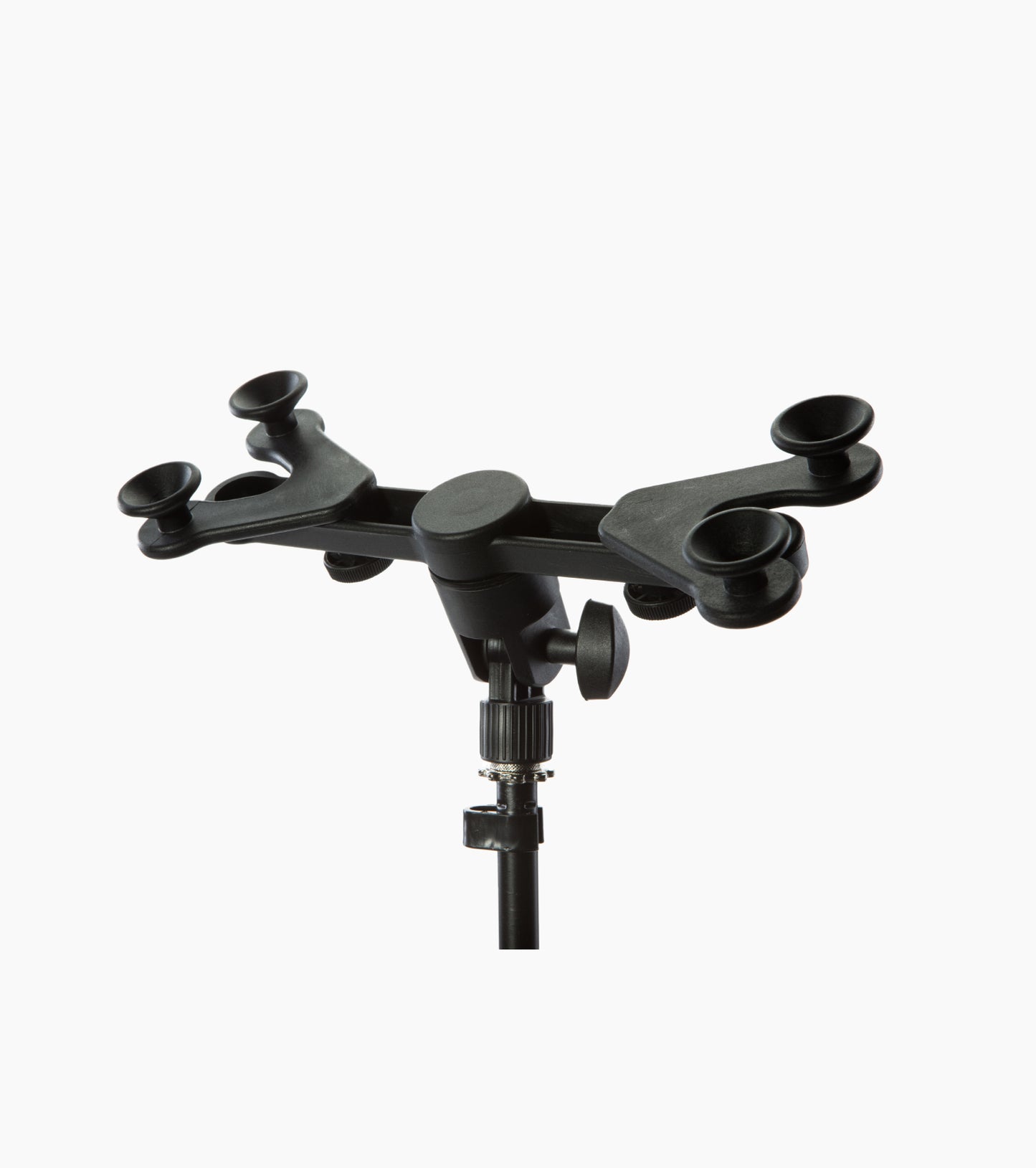 General
Product Type: Mount Holder
Weight: 1.3 lbs. (0.6 kg)
Compatible with: Most Smartphones and Tablets
Color: Black
Rotation: 360°
Tilt: 180°
Adjustment Range: 3" – 11.5" (7.6 – 29.2 cm)
Mounting Type: Mic Stand Mountable
Specifications
Product Type: Mount Holder
Weight: 1.3 lbs. (0.6 kg)
Compatible with: Most Smartphones and Tablets
Color: Black
Rotation: 360°
Tilt: 180°
Adjustment Range: 3" – 11.5" (7.6 – 29.2 cm)
Mounting Type: Mic Stand Mountable
Support
Perfect for what i needed
This is installed on a "bread cart" that holds all of my musical equipment. makes it simple to utilize the tablet to search up lyrics, chords, or to perform guitar accompaniment tracks.
Good article
I formerly had one from a different manufacturer, which lasted for several years until starting to wear out. Prior to finding this one that appears to be of high quality, I was searching for the same one but was unsuccessful. I anticipate using it for a few more years as well.
What it won't fit
The clamp is too small to hold my huge iPad Pro in the case it is in, which is why I bought it to hold my giant iPad Pro. My own was modified with some channel aluminum, and it now functions well.
Fits my iPad mini perfectly
fits several pads of various sizes in our worship group. To write lyrics, I have a Mini. Others use a standard pad for sheet music, and even if our stands are messed up during a platform switch, it still works.
Decent tablet holder
simply threads onto any mic stand. Tablet is highly performance-useful because it mounts effortlessly and is secured in place. I anticipate that this machine will be in use for a very long period.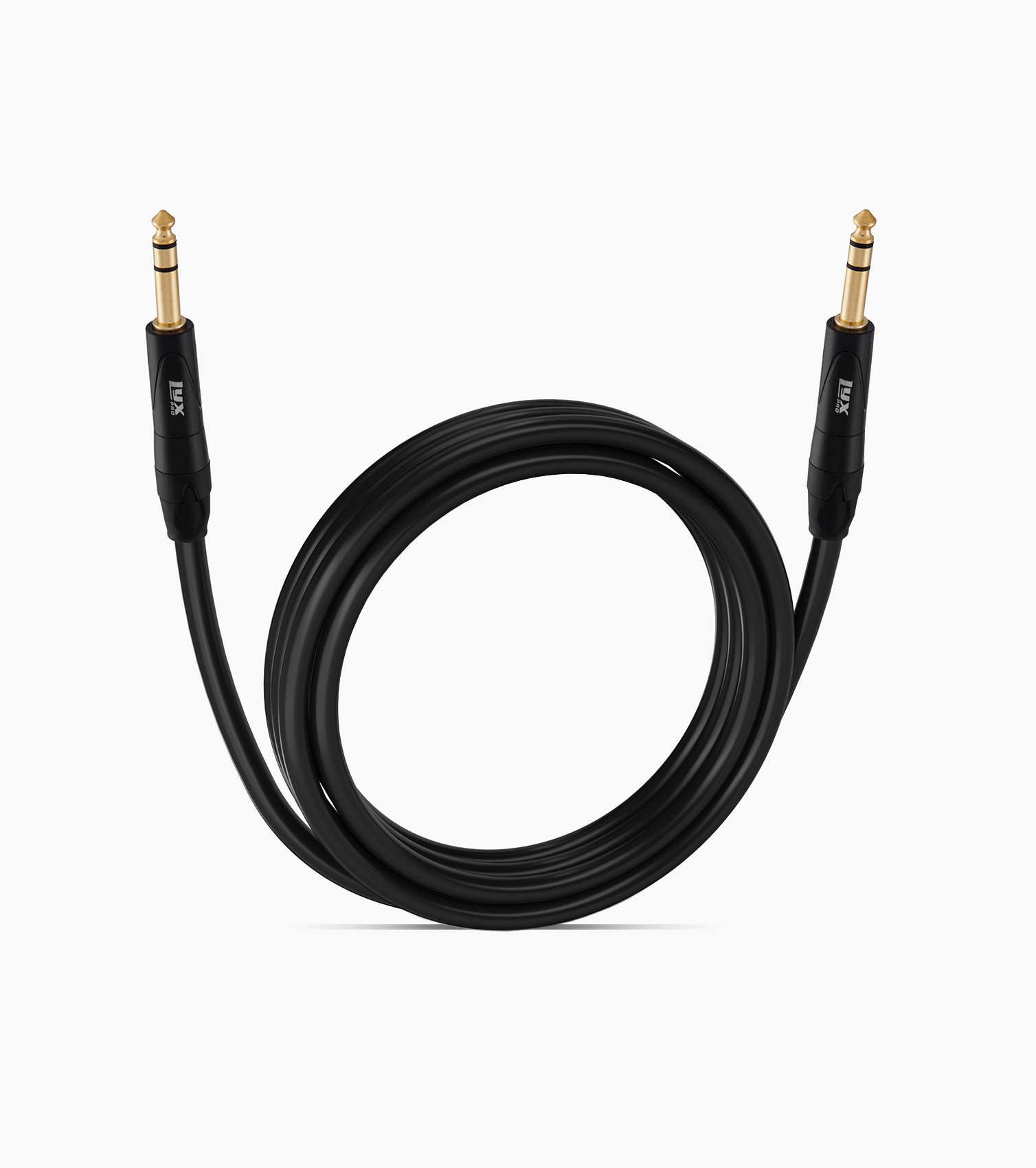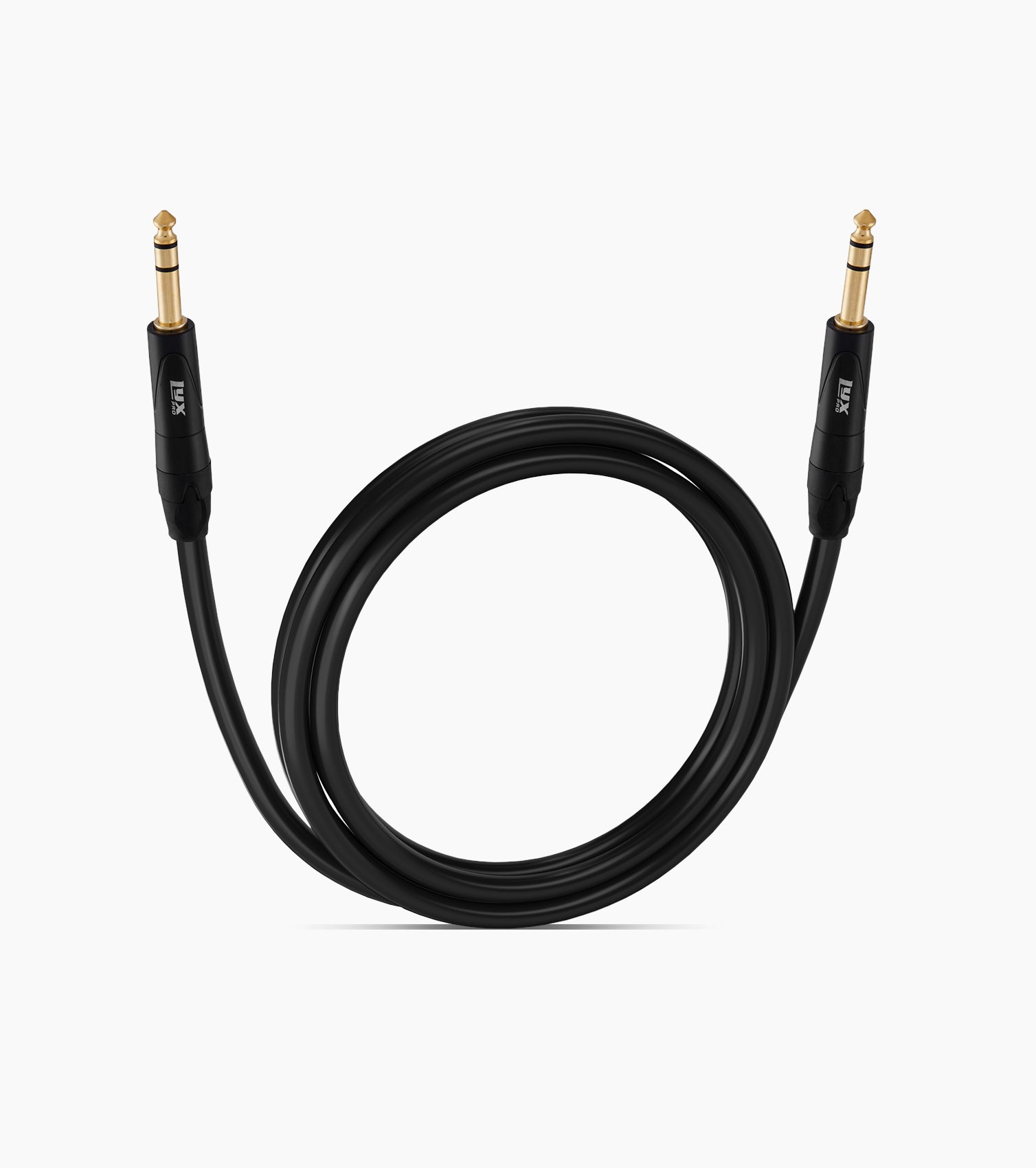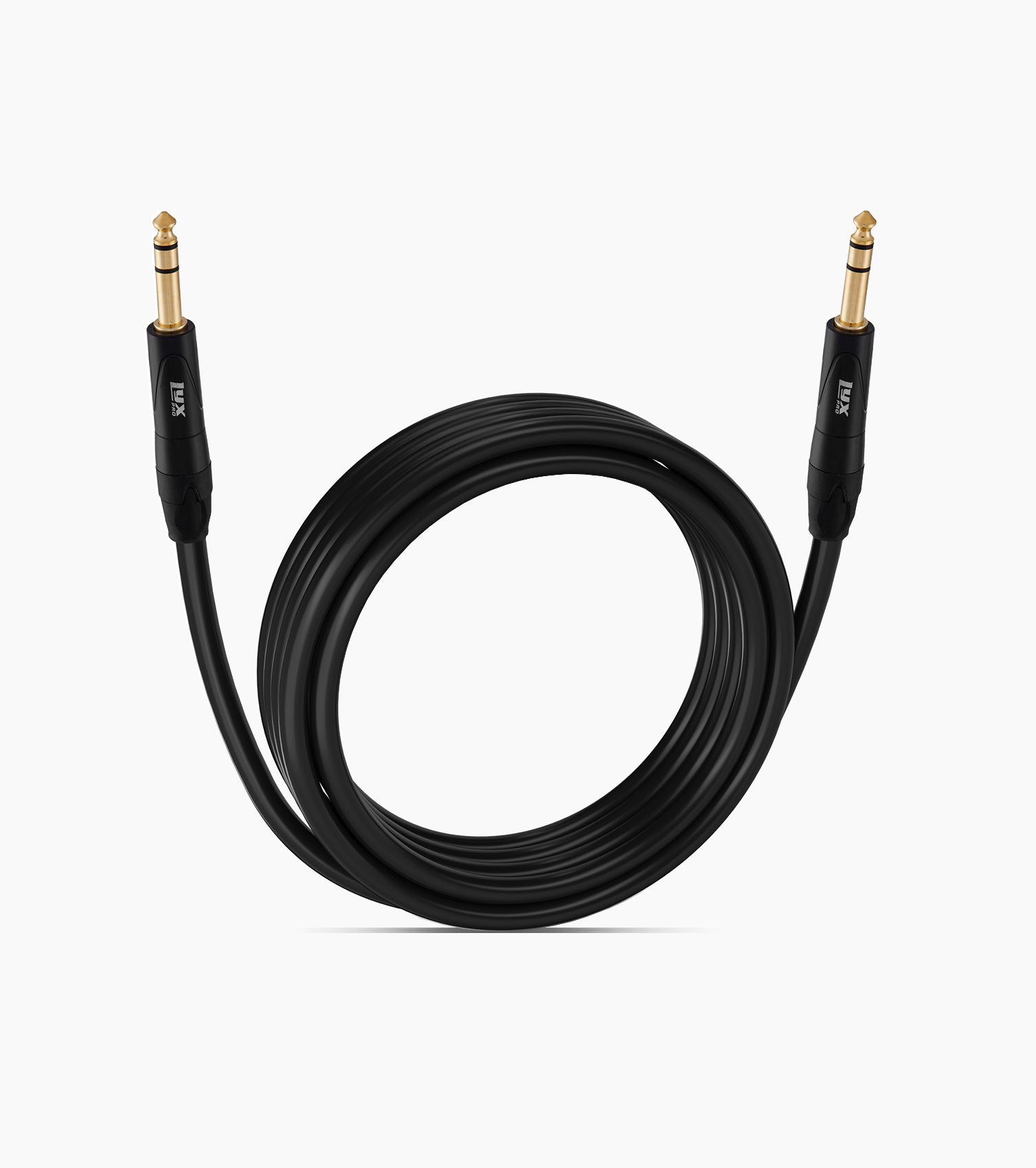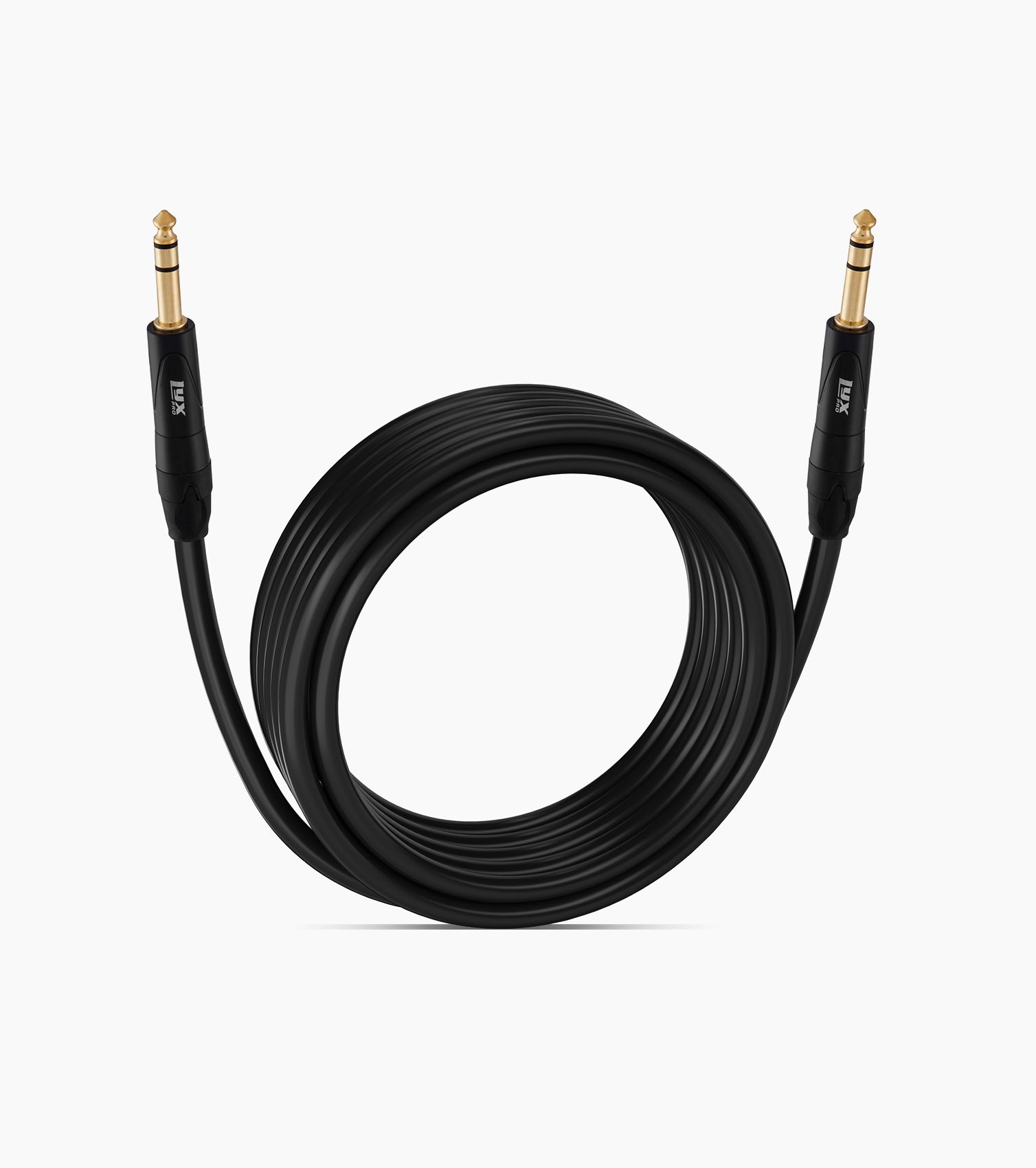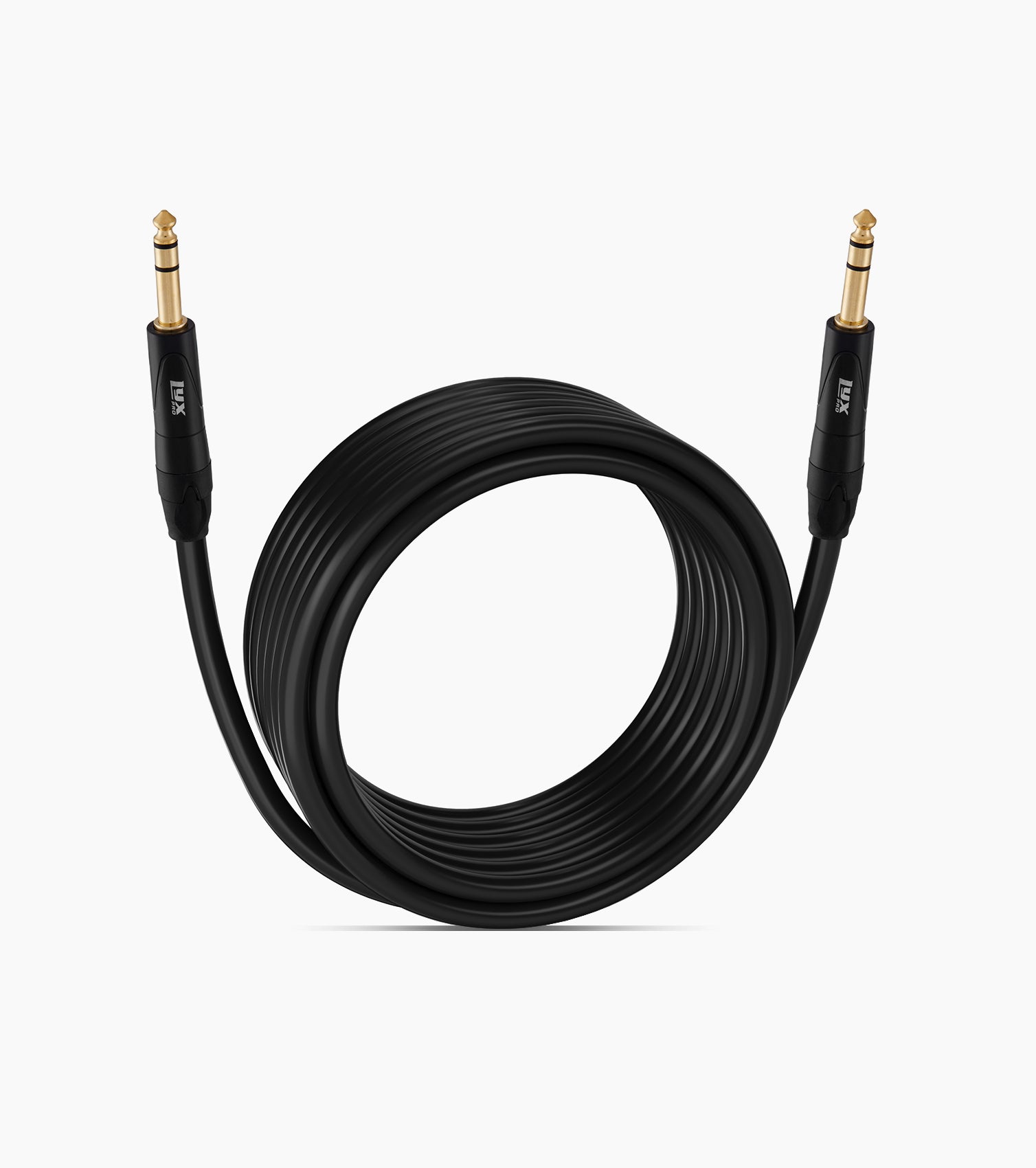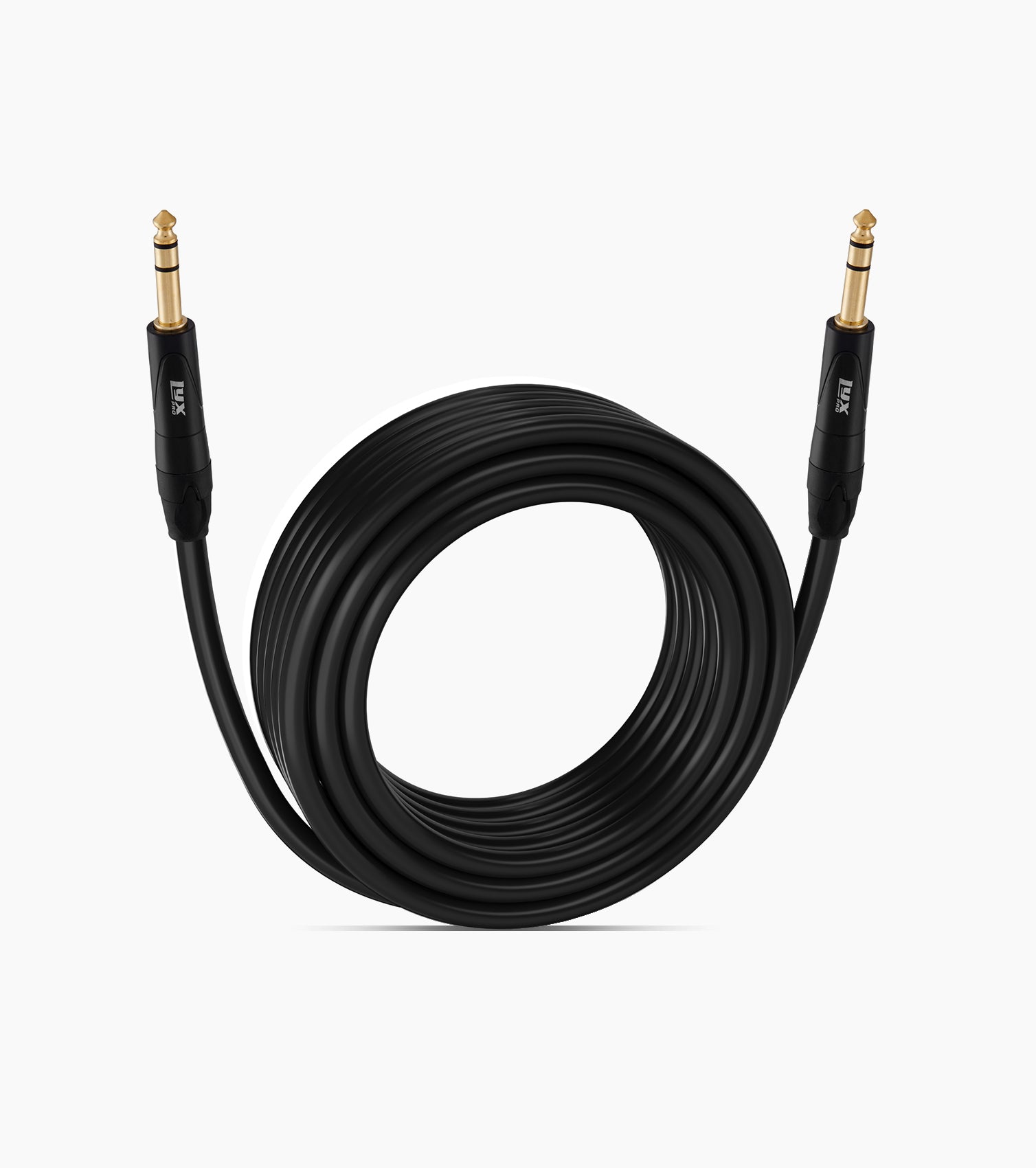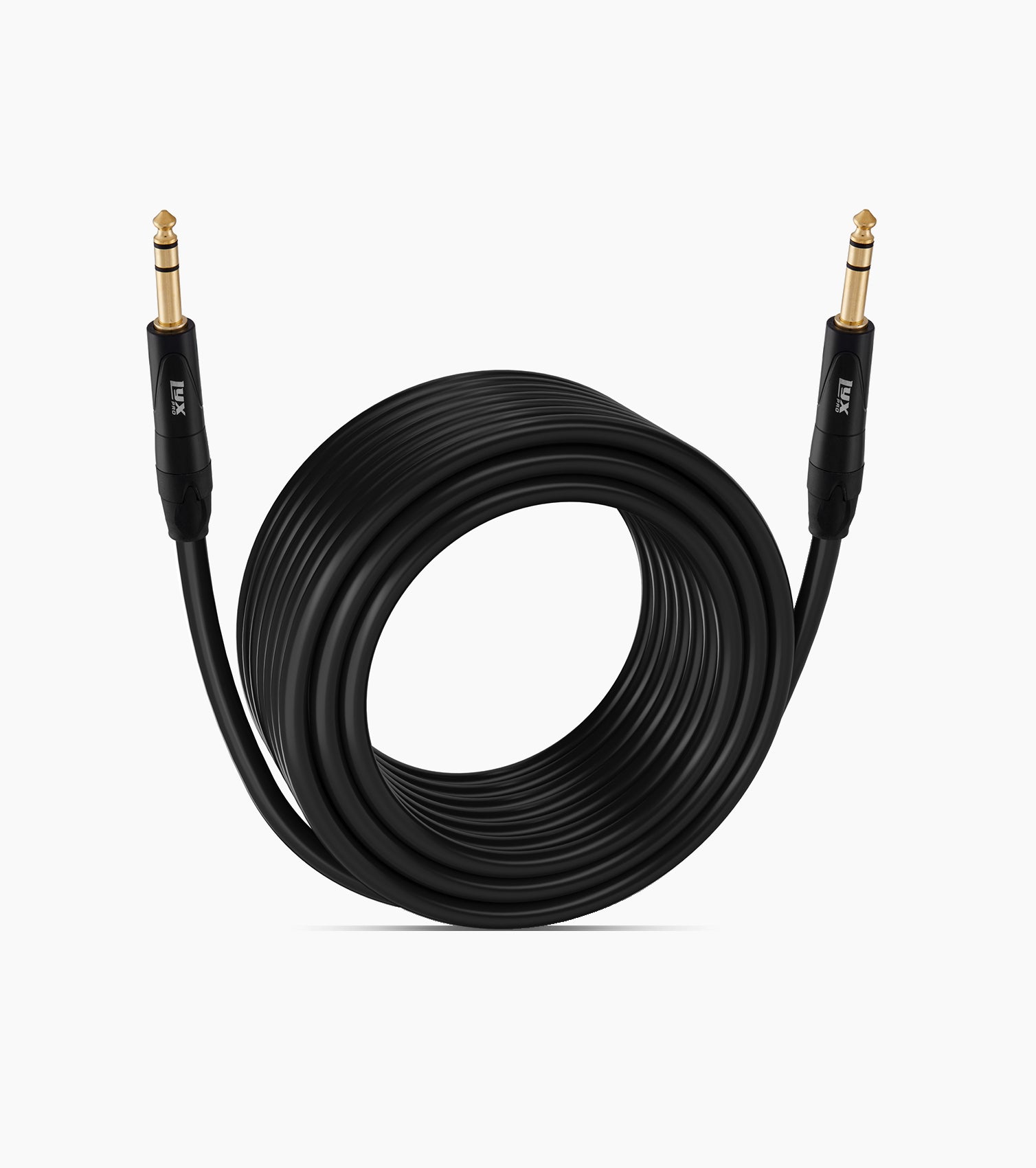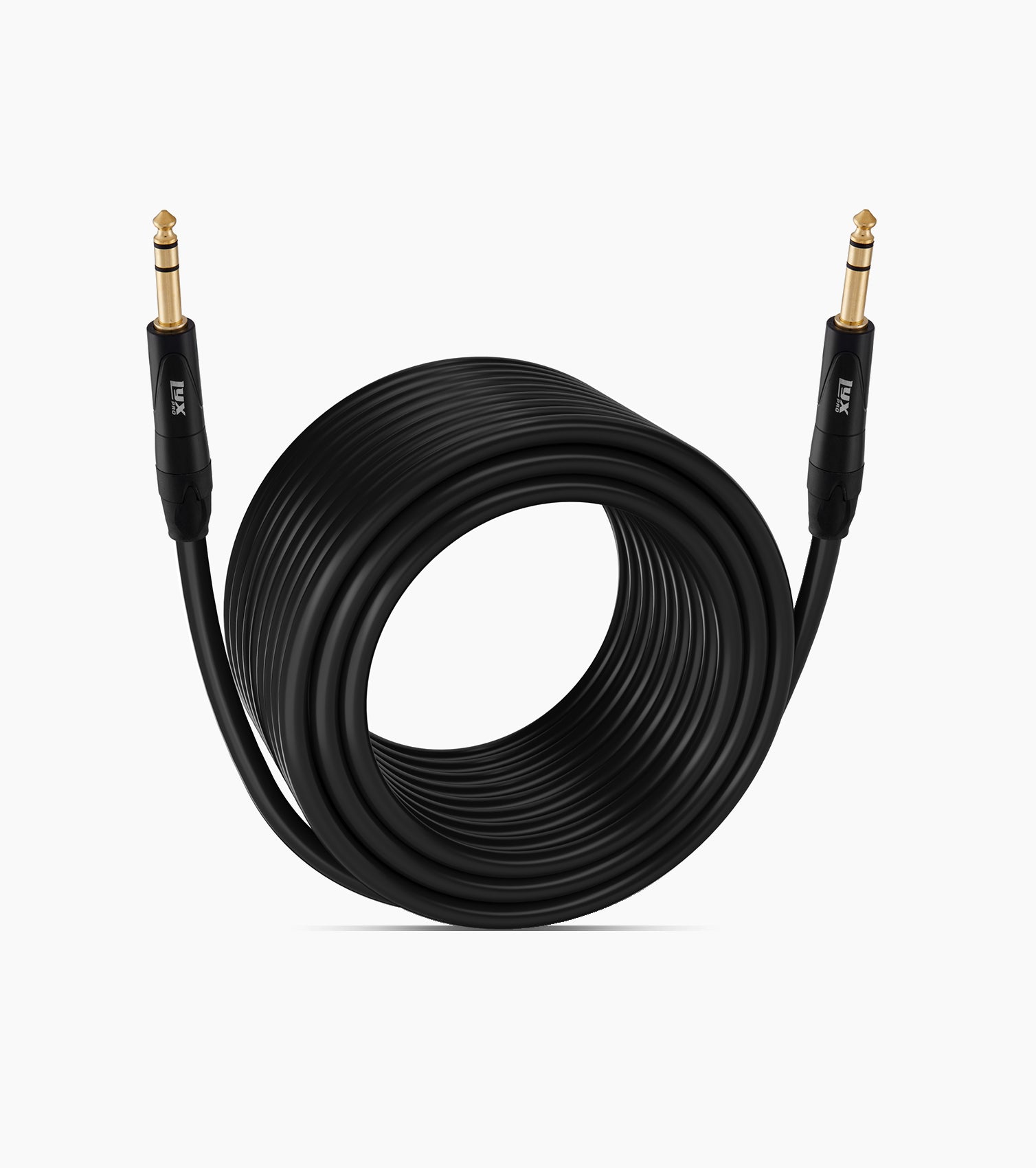 1/4" to 1/4" TRS Audio Cable
Regular price
$0.00
Sale price
$19.99
Unit price
per
Sale
Sold out
Share
View full details