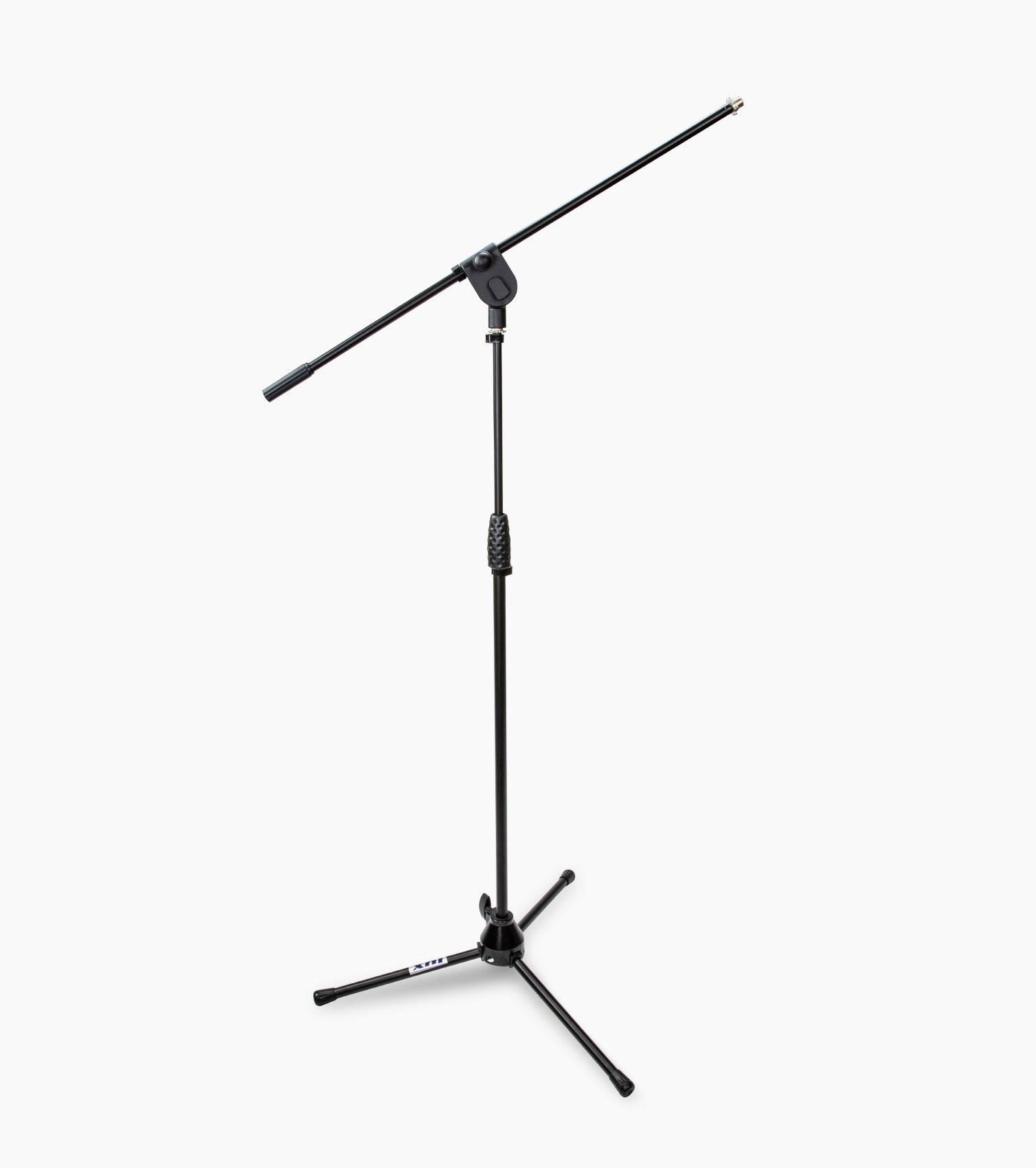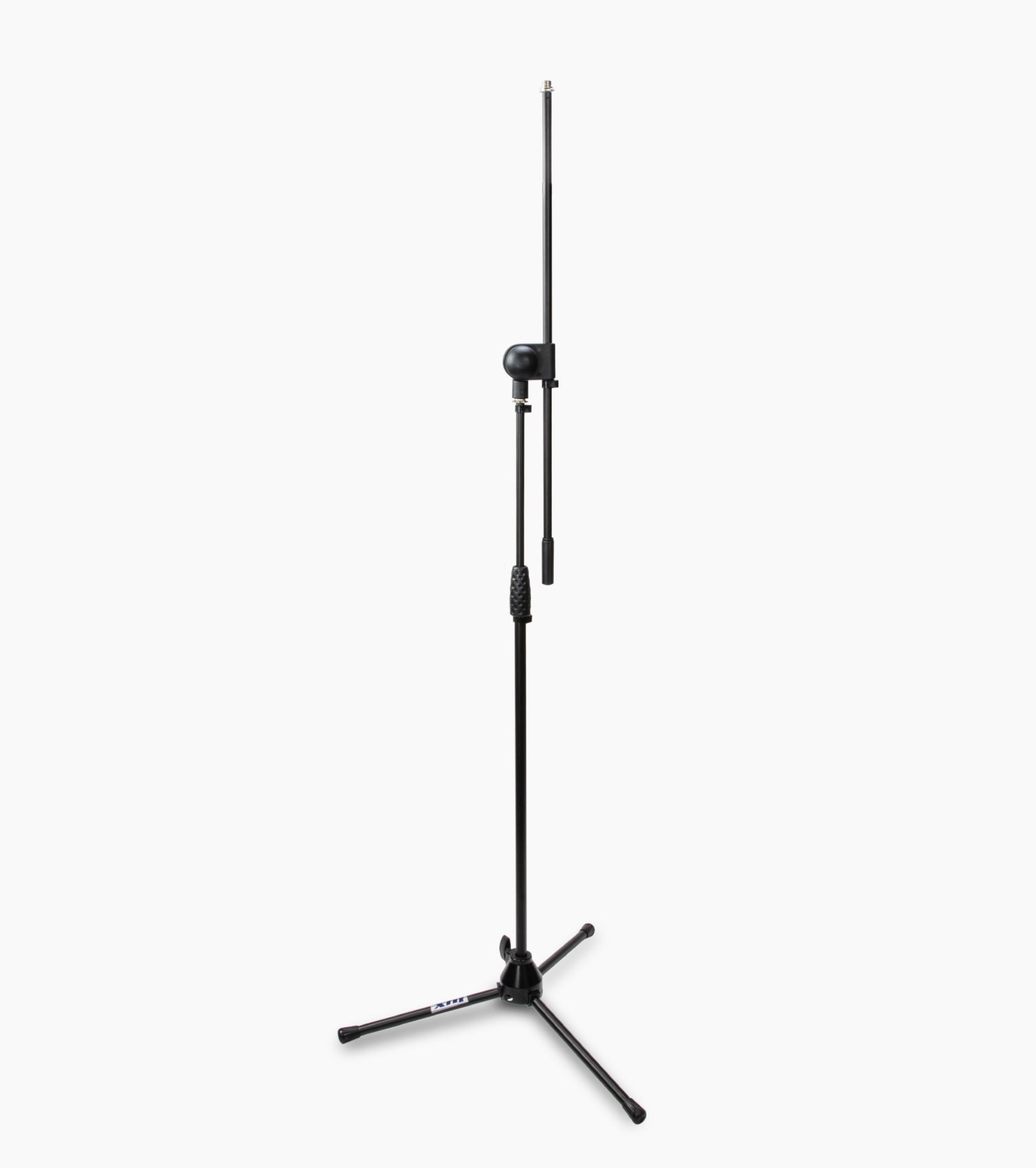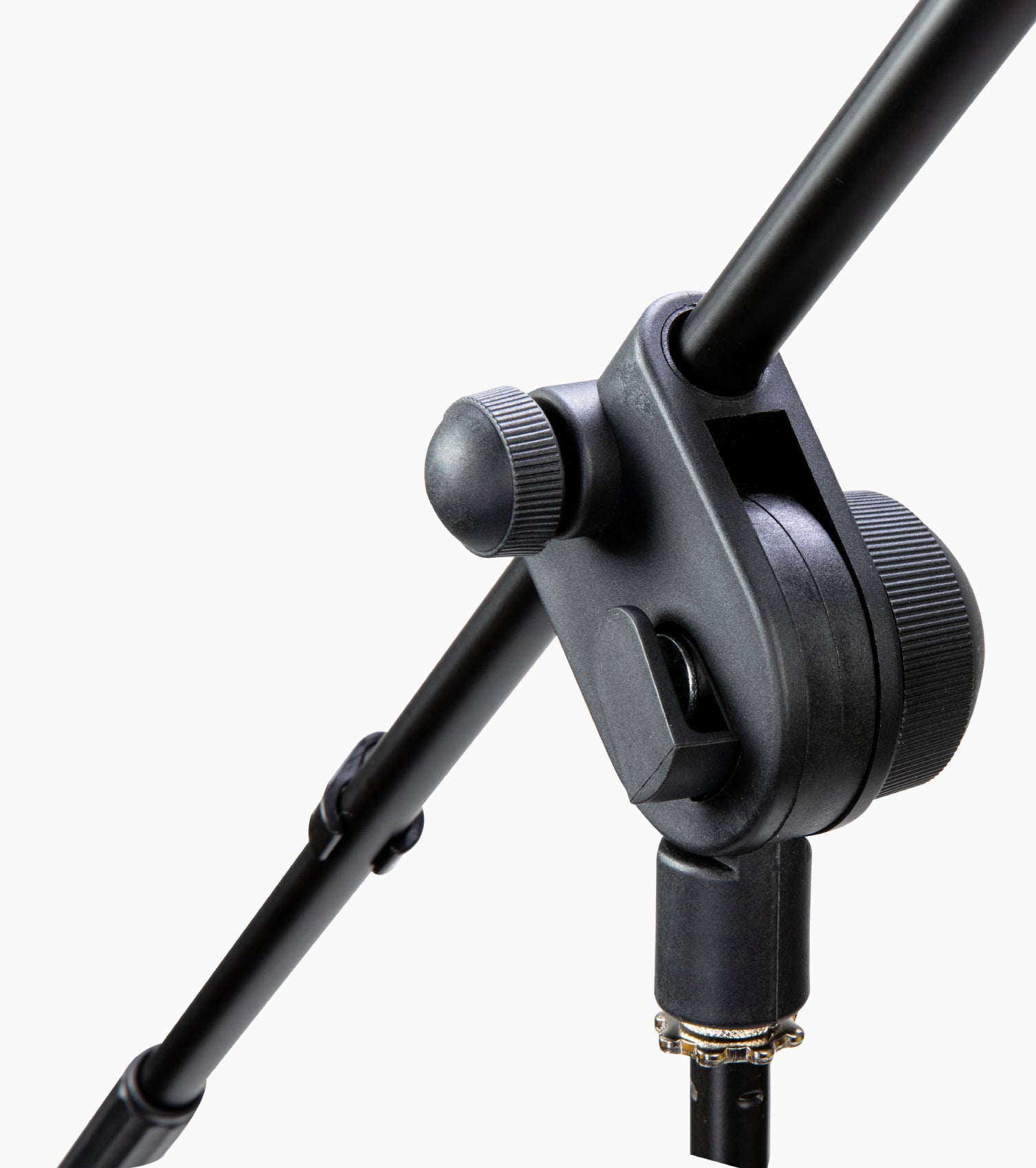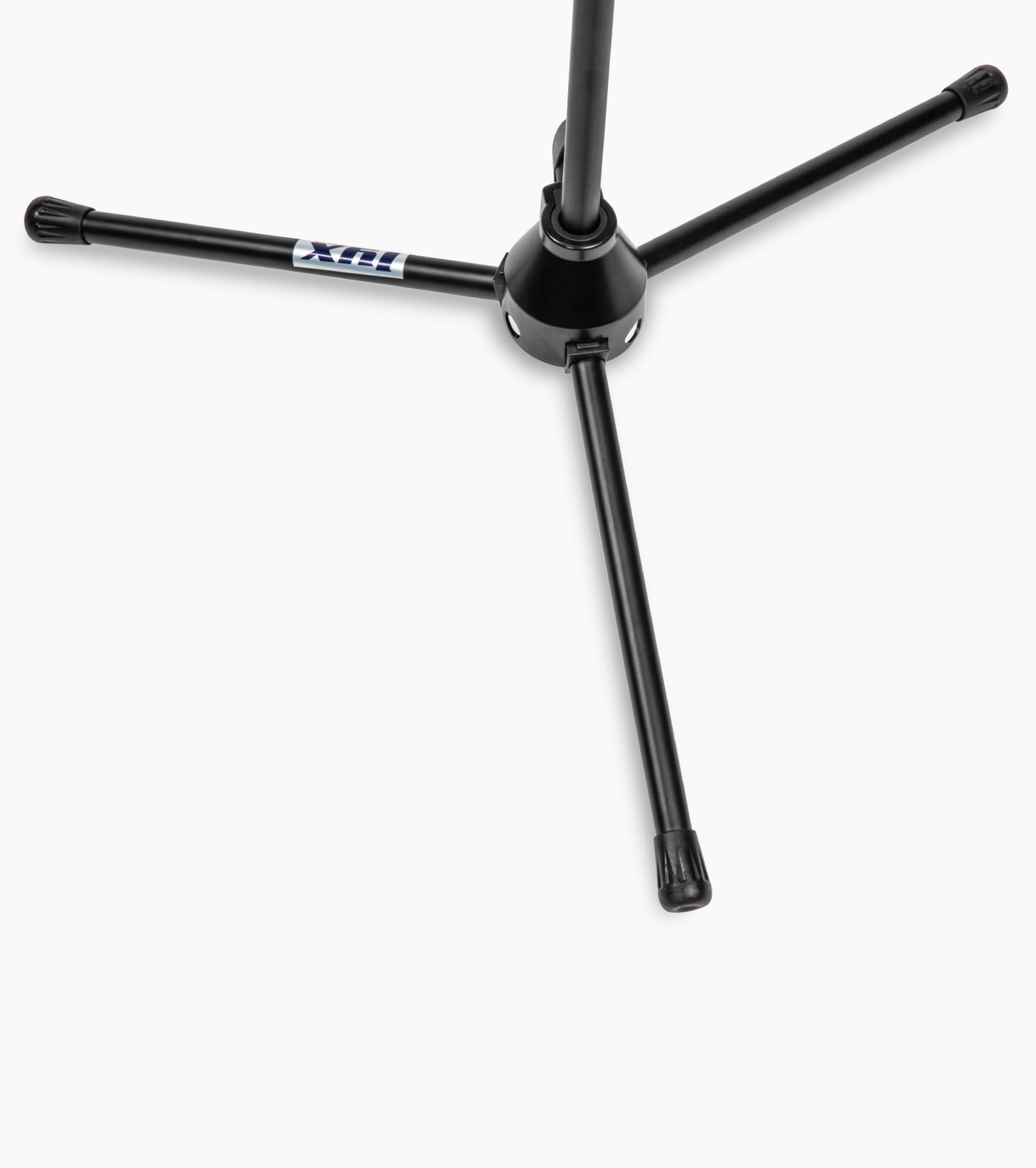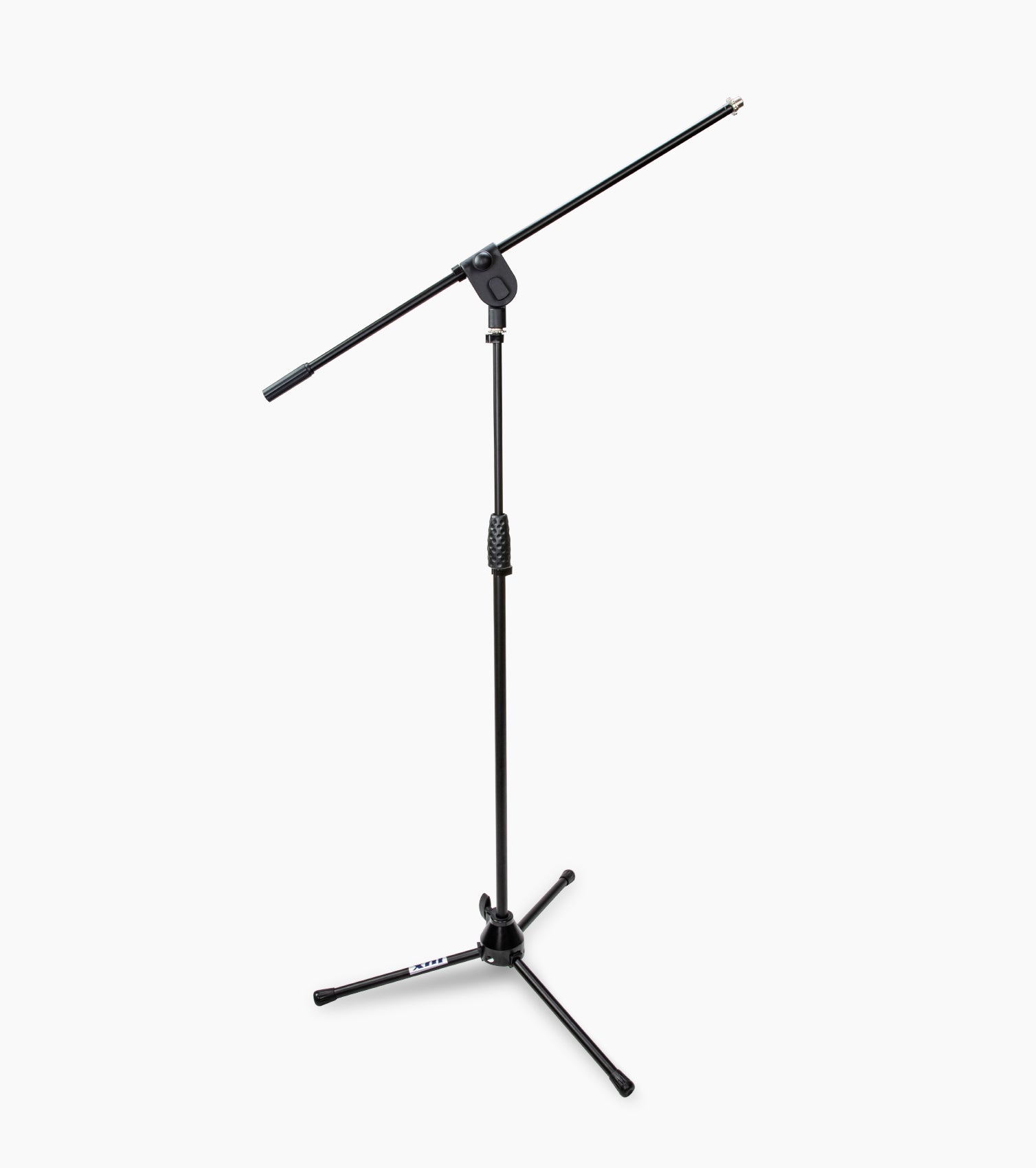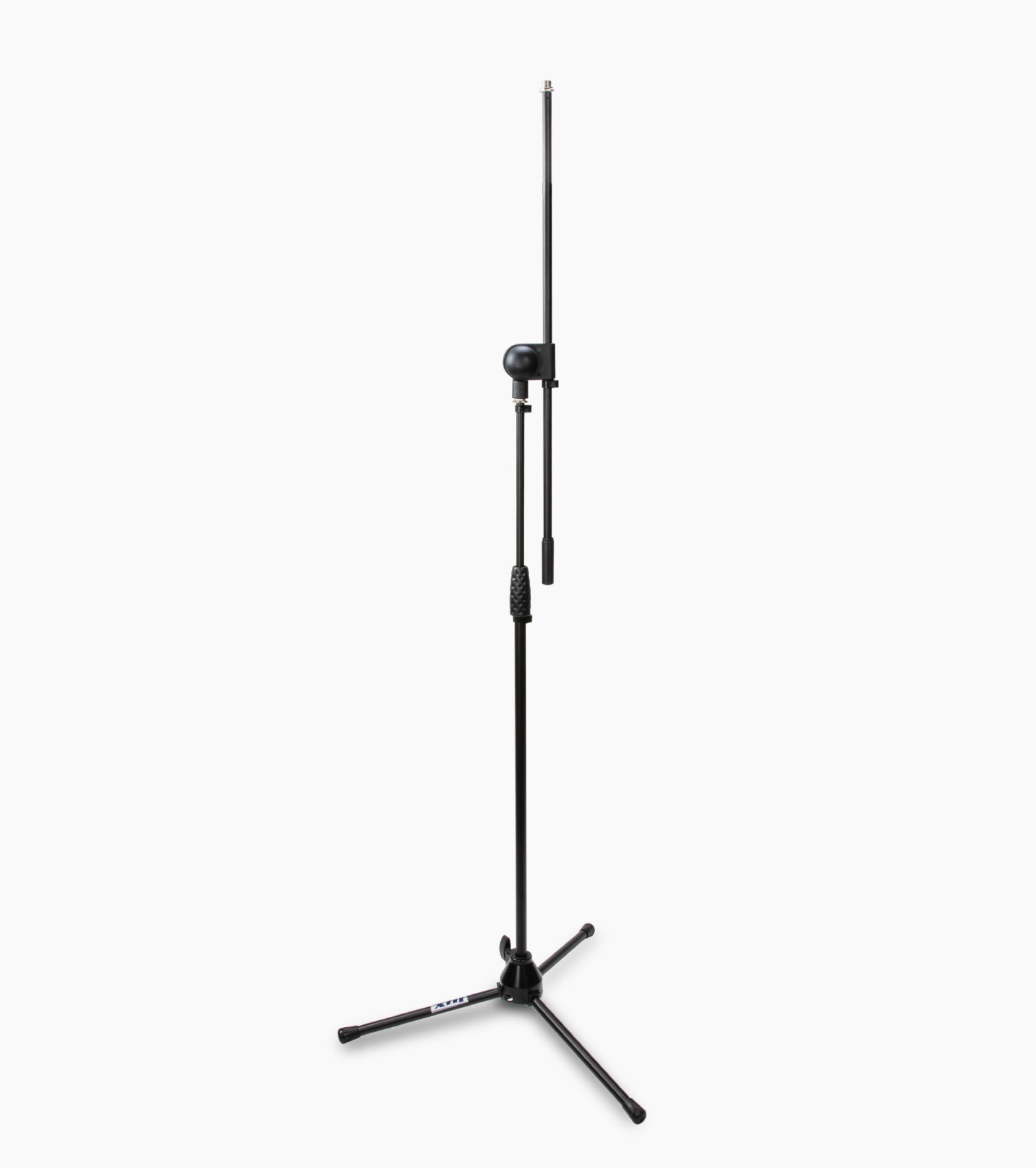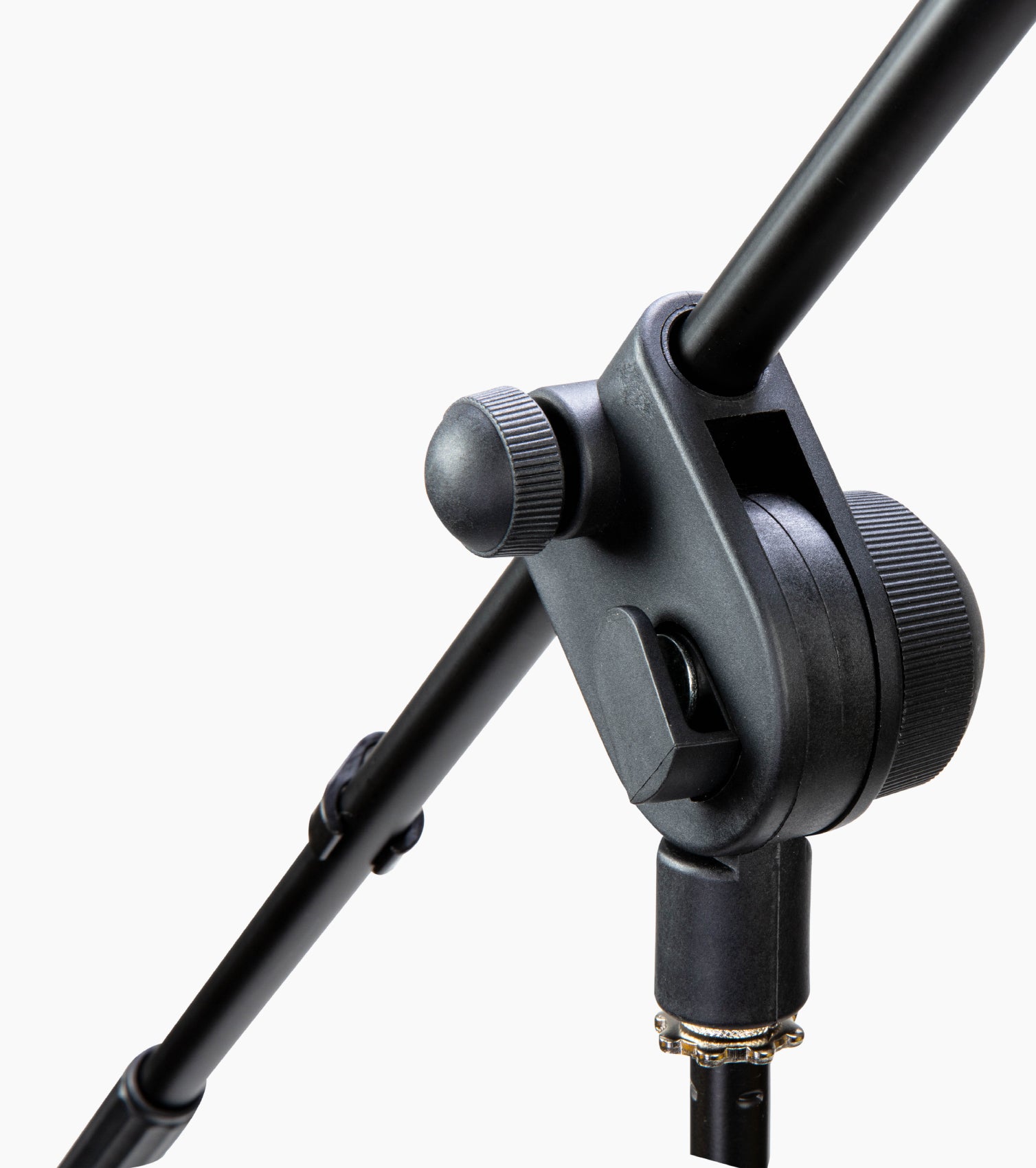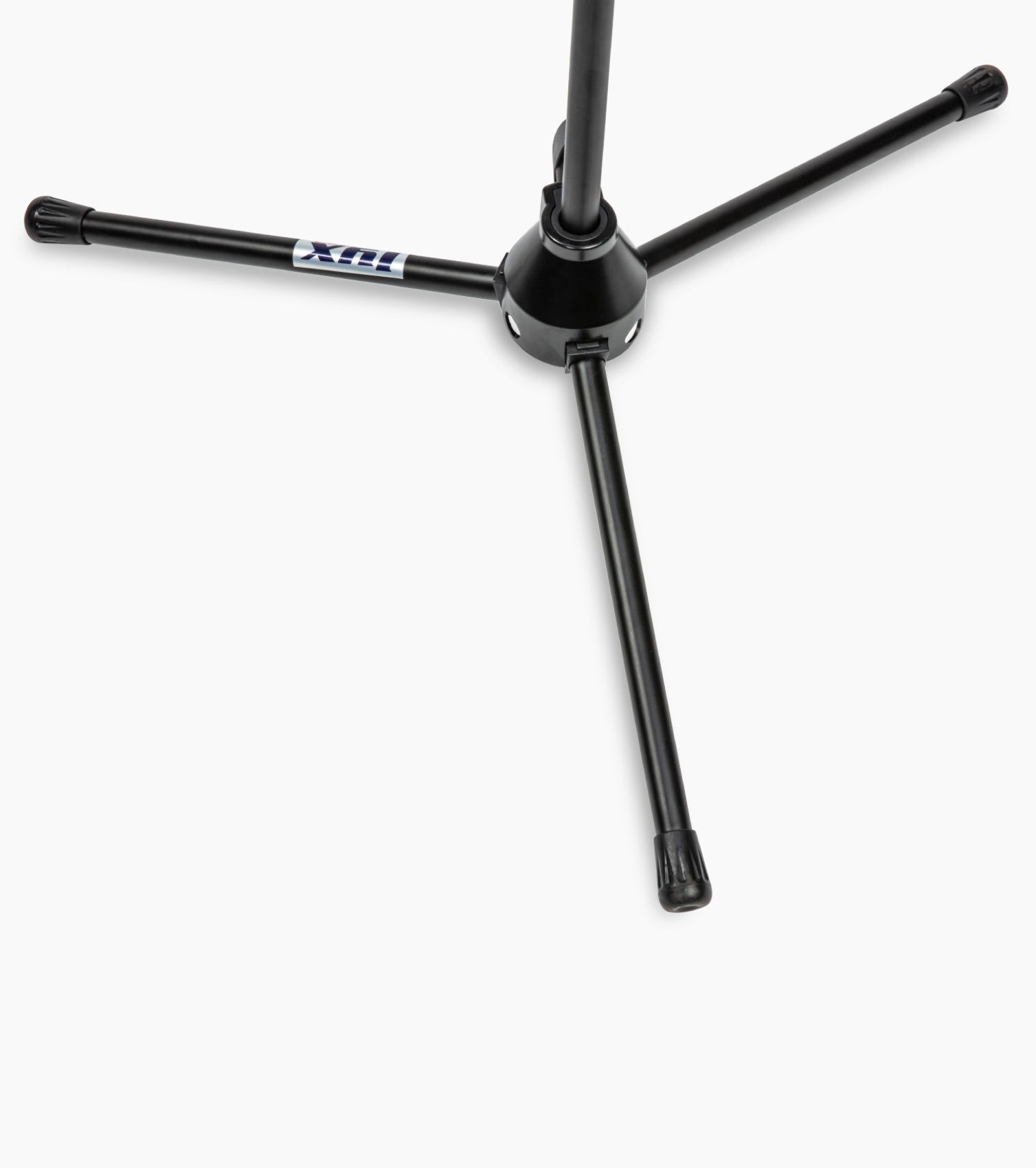 Regular price
$0.00
Sale price
$44.99
Unit price
per
Sale
Sold out
Mic Stand and Deliver
Folds compact for easy storage
Telescoping boom extends to 76"
Durable, high-quality construction
Freely extend the shaft up to 93"
Integrated clips prevent wires from tangling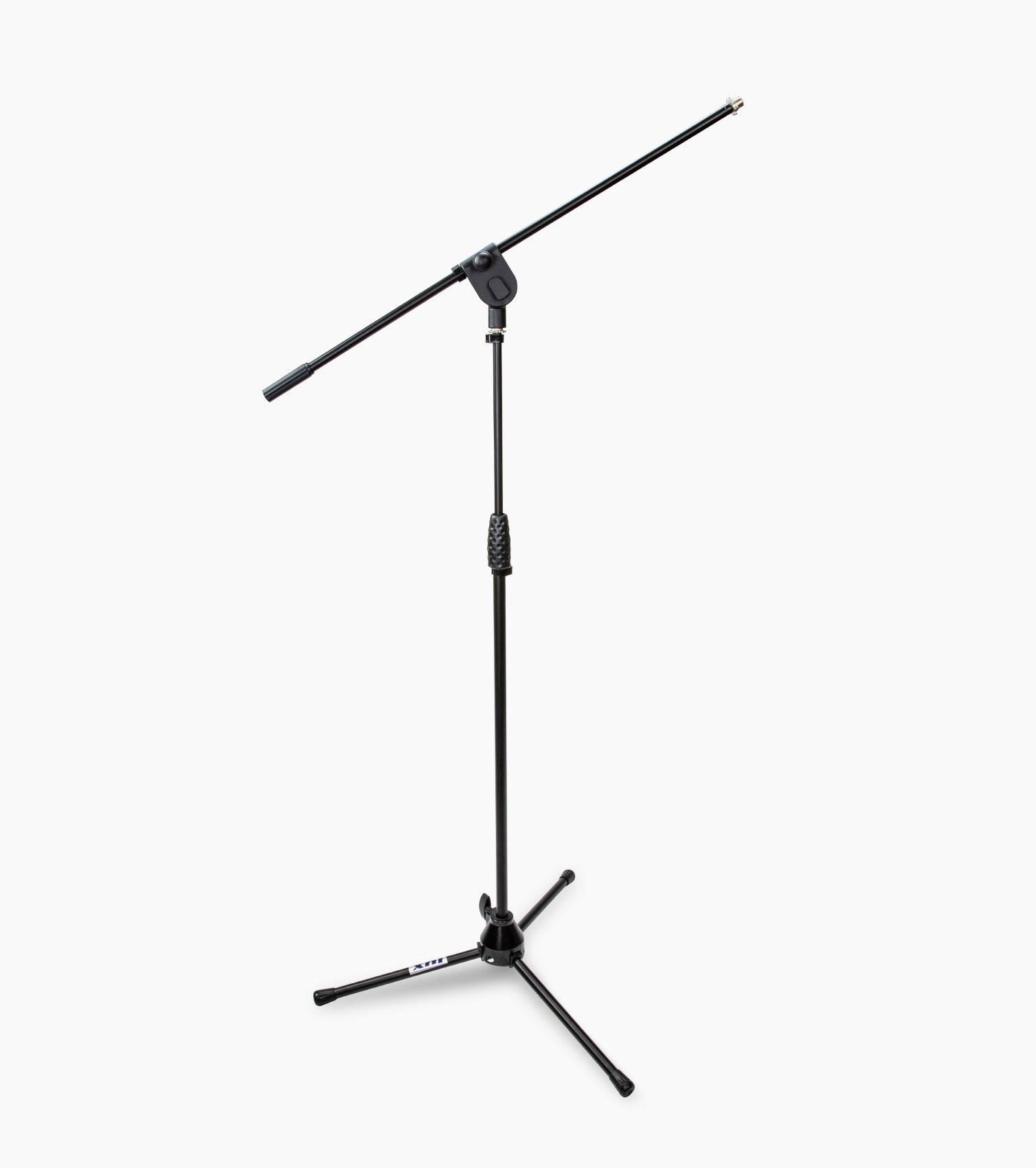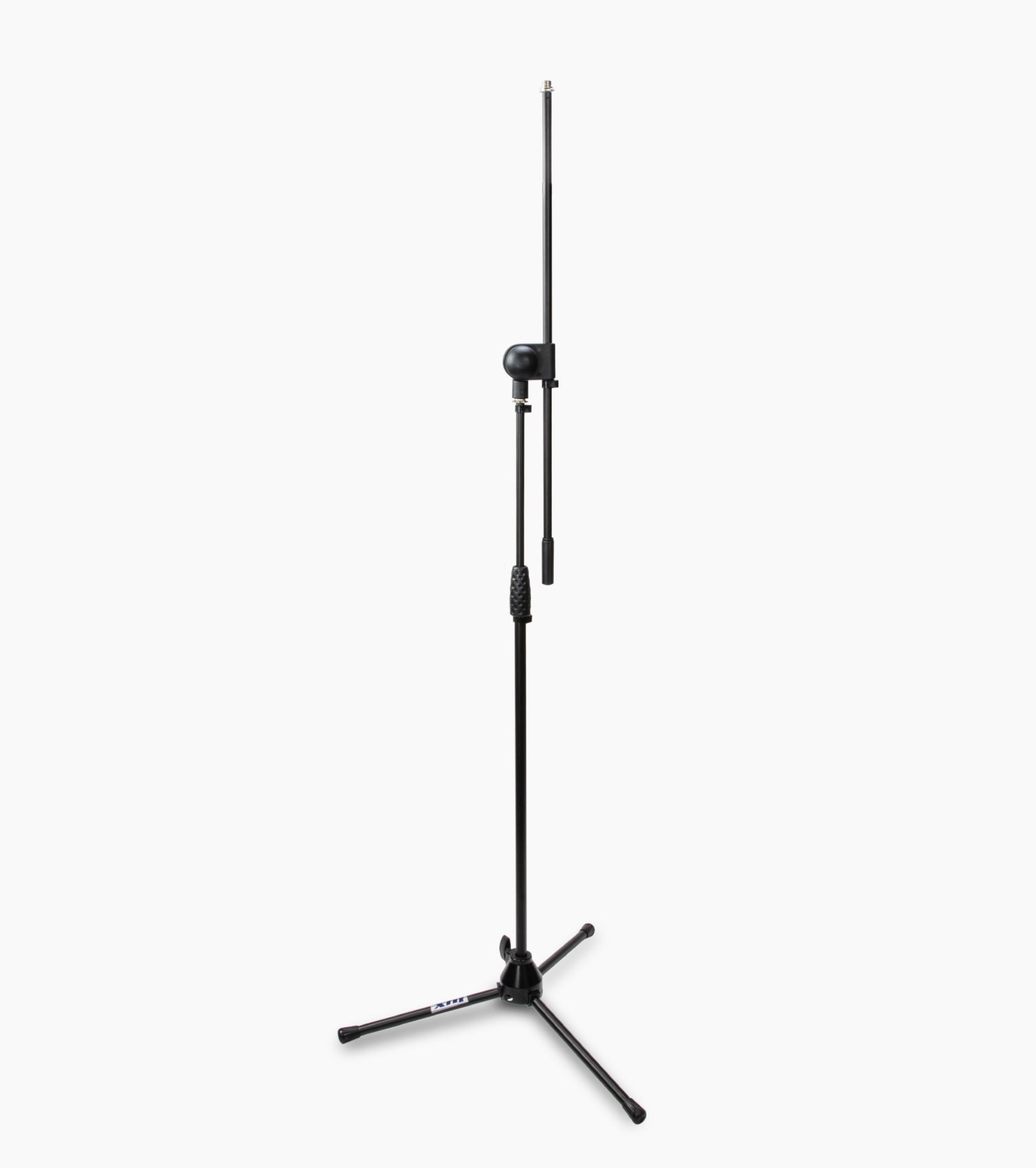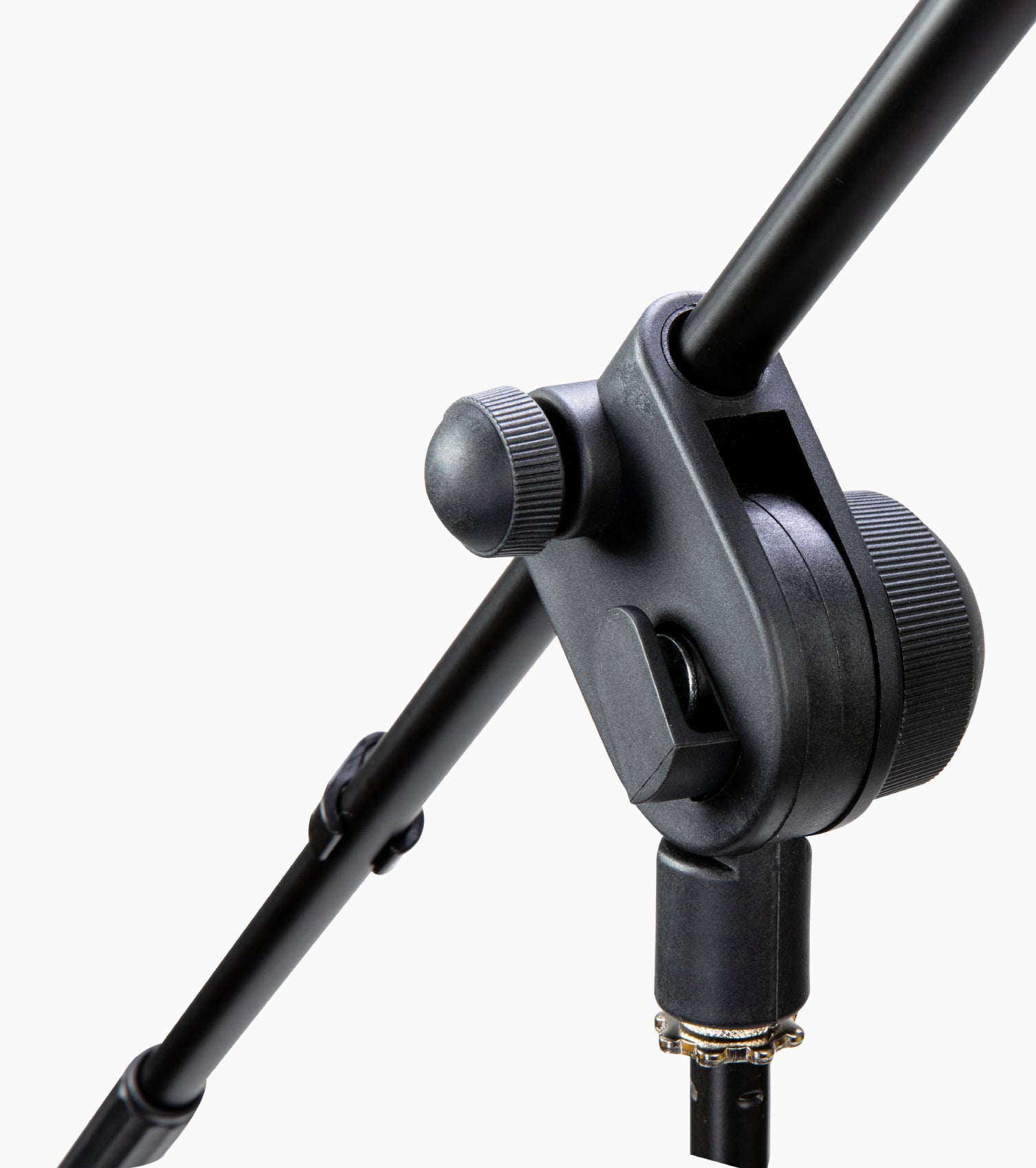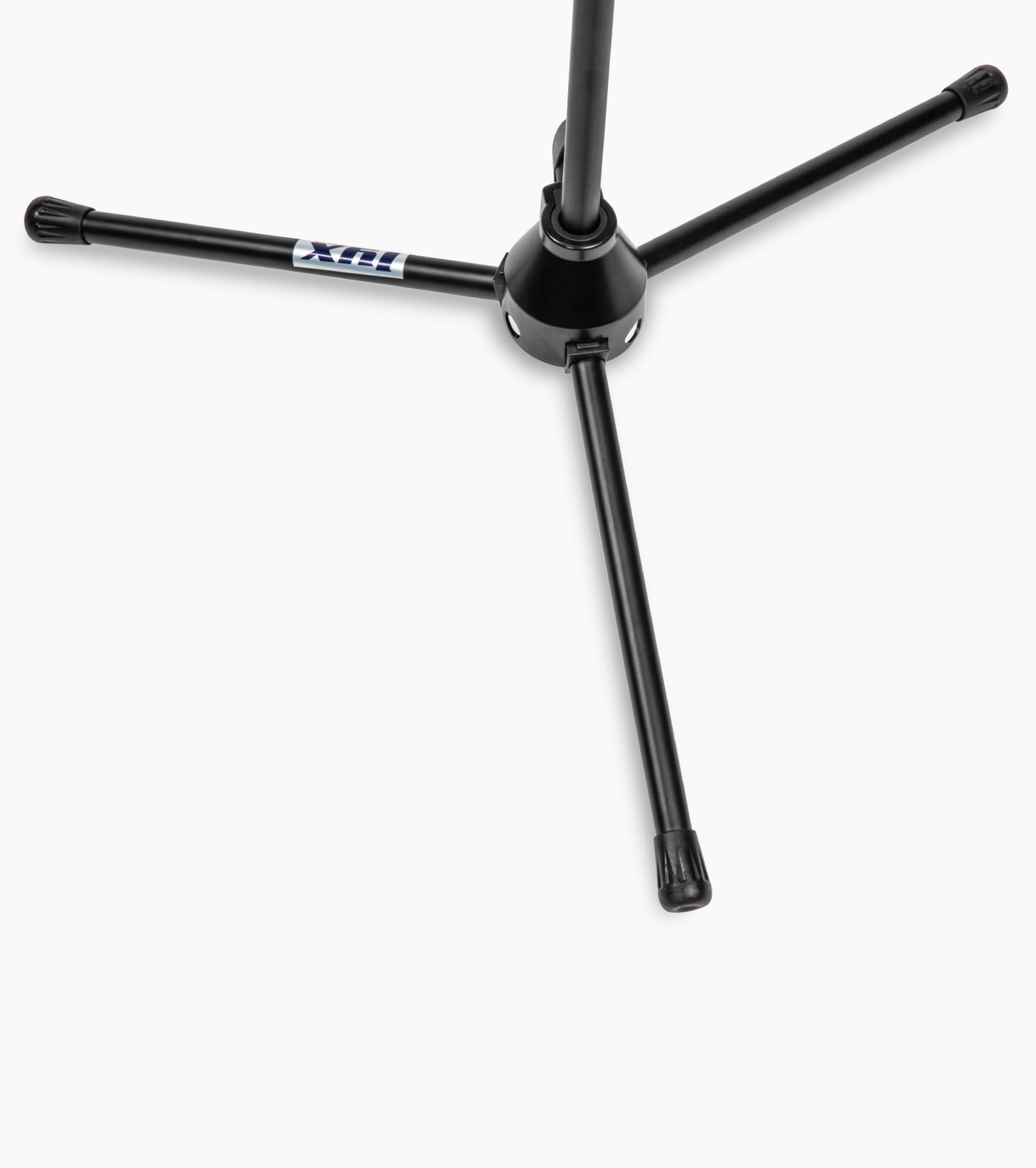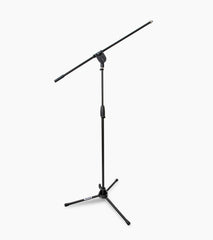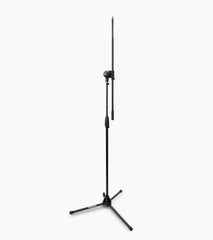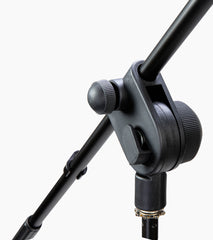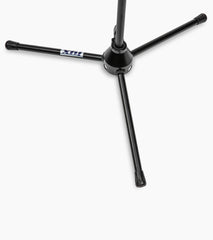 Free shipping on all orders
View full details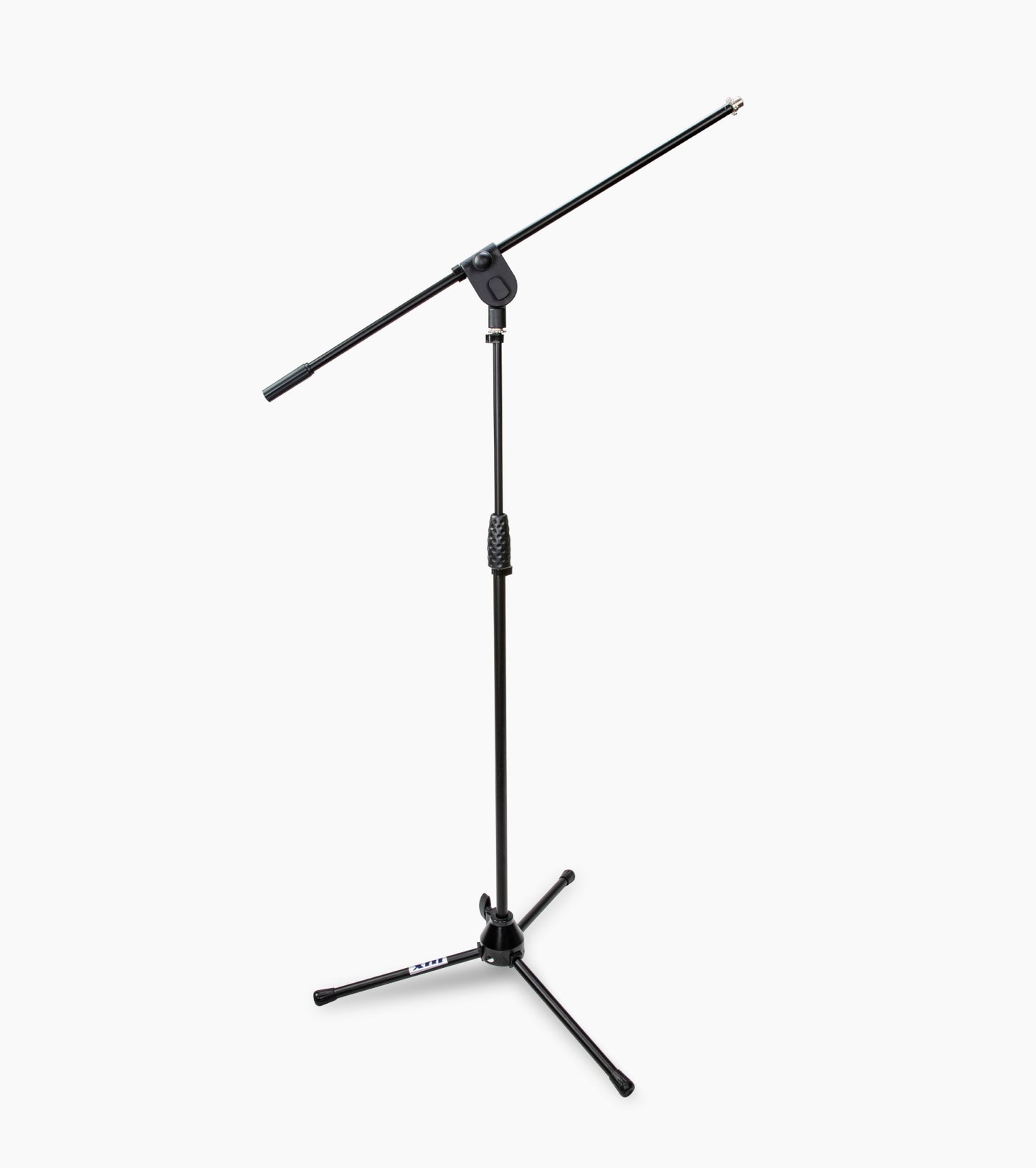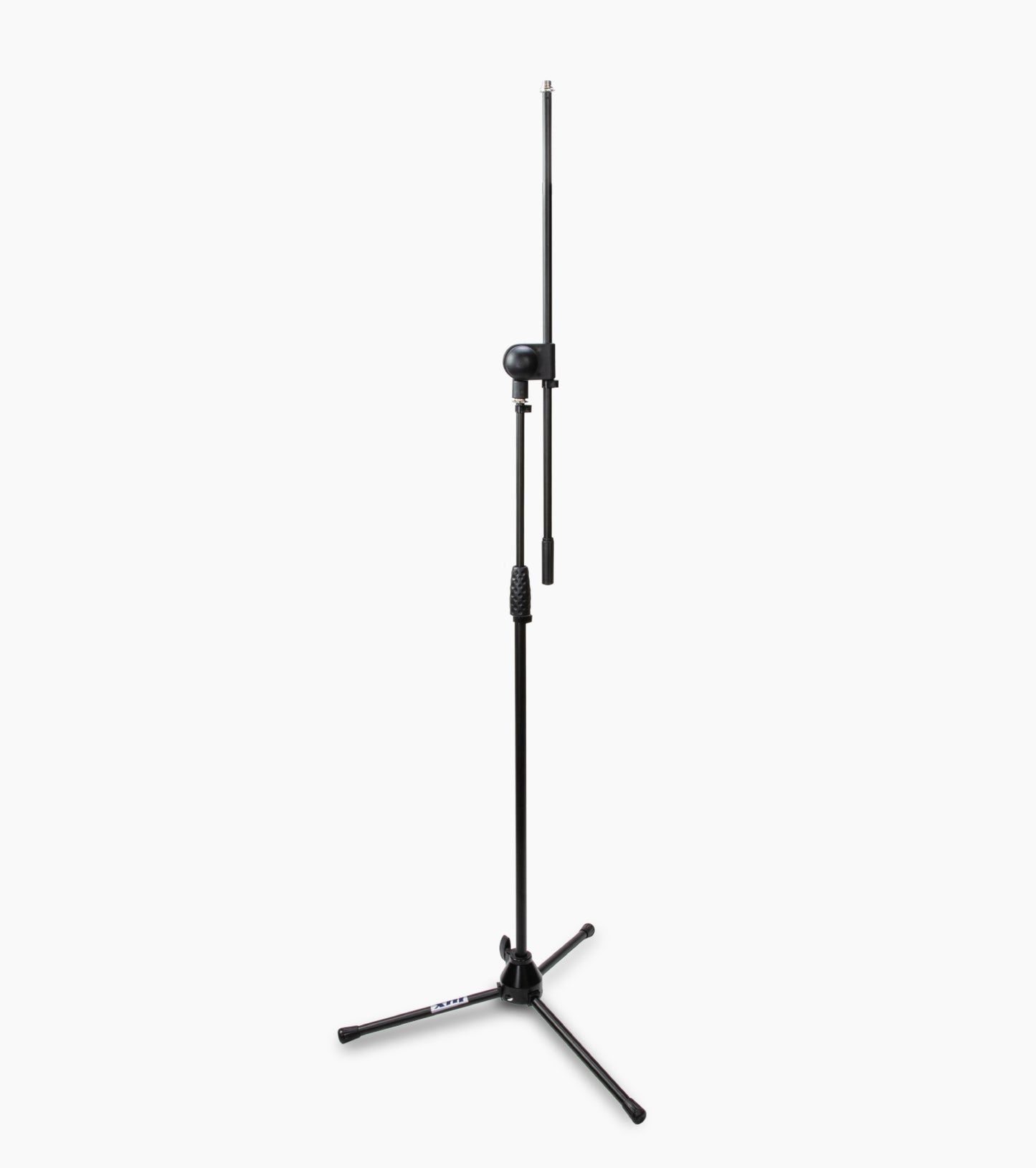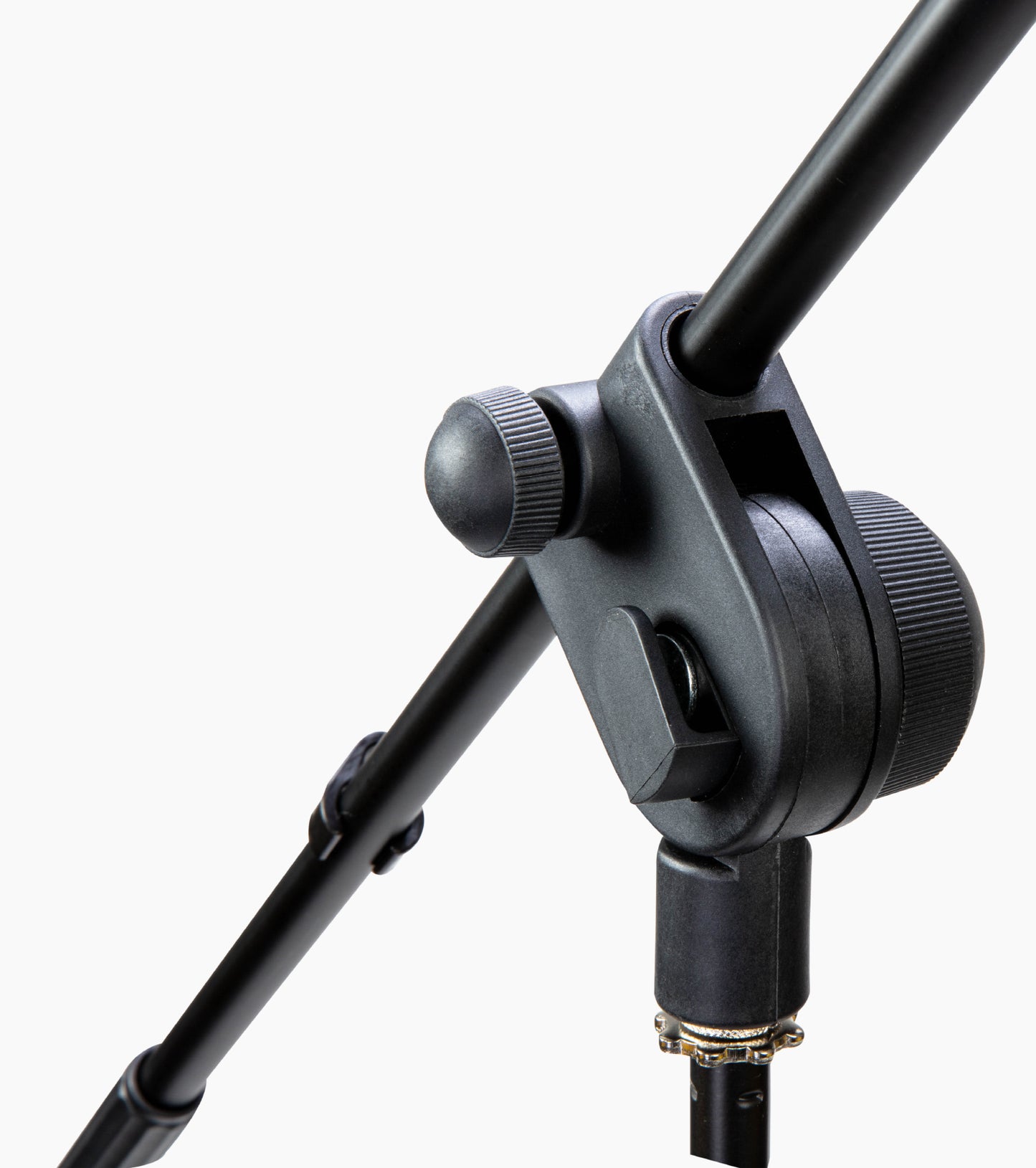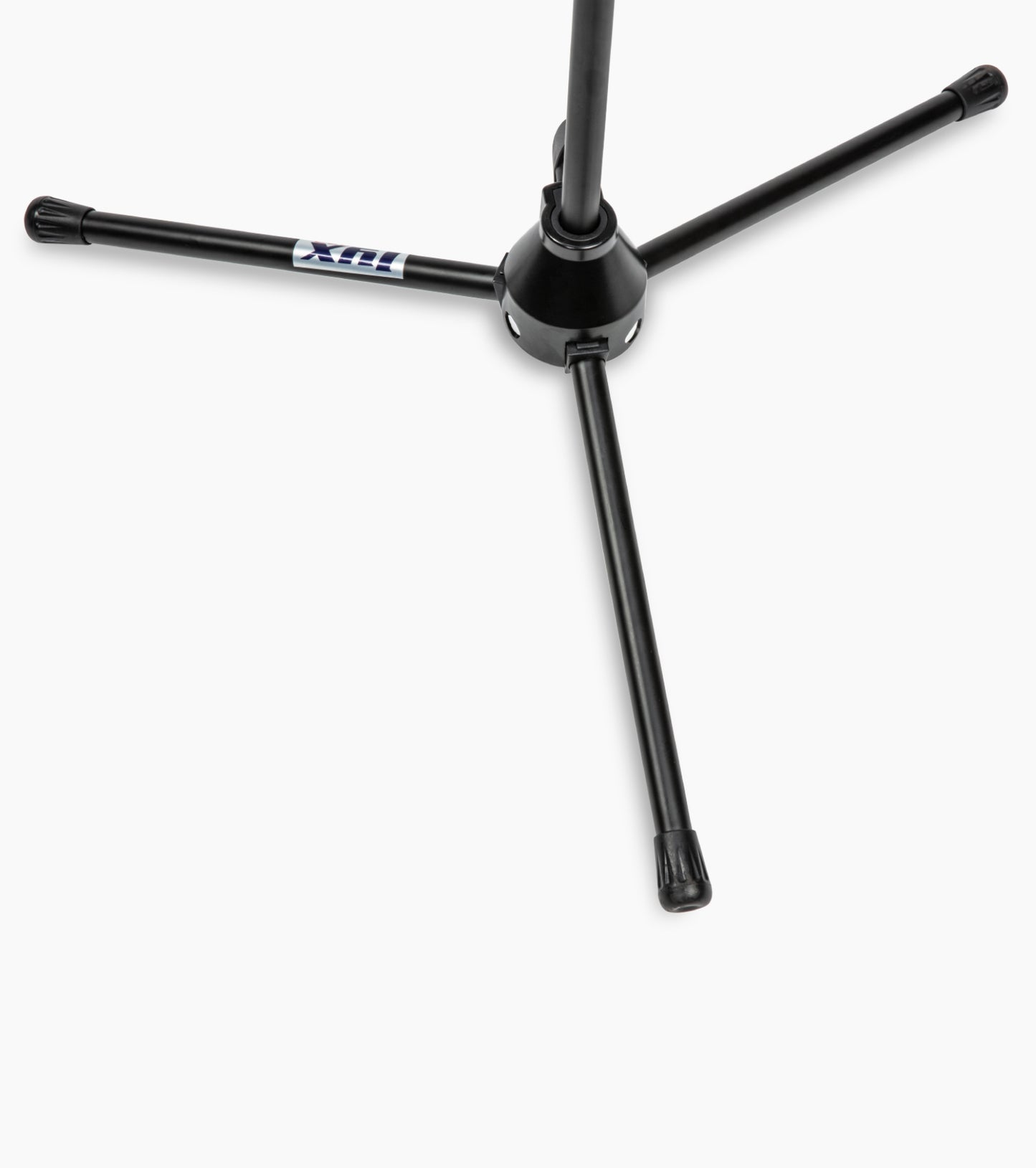 General
Product Type: Mic Stand
Weight: 15 lbs. (6.8 kg)
Material: Aluminum
Color: Black
Maximum Height: 169" (429.26 cm)
Mounting Type: Freestanding
Base Type: Tripod
Mic Stand Adjustment Range: 59" – 93" (149.86 cm – 236.22 cm)
Specifications
Product Type: Mic Stand
Weight: 15 lbs. (6.8 kg)
Material: Aluminum
Color: Black
Maximum Height: 169" (429.26 cm)
Mounting Type: Freestanding
Base Type: Tripod
Mic Stand Adjustment Range: 59" – 93" (149.86 cm – 236.22 cm)
More sturdy than the "music shop" mic stands
I bought a stand from a significant music retailer.In two months, the neck boom's screw was stripped.This product is more "heavy duty," therefore I bought it.It is the same size as the less expensive ones, but the boom's critical fastening screws are better made and the gauge of the tubing is heavier.Only used it for one performance and a few rehearsals so far, but it is a significant improvement over the less expensive stands.Time will tell if the screws on this one strip, but I am optimistic.
Definitely can do the job. Can't wait to use it in the field.
I've been pleased so far.It won't simply be used in studio settings; I'll use it everywhere.I'll bring it along when I shoot videos.It appears to be up to the task.For the price, it's fairly durable.
It cannot handle weight
When I got it and set my microphone on it, it was almost 2 pounds, and it could not support it.The microphone arm was swaying, dipping into the earth, and toppling over.
Not strong enough to hold a microphone. Cheap, thin, and not happy
inadequate to support a microphone.Cheap, underweight, and unhappy
The Stand could not hold an SM7
To make a twin SM7 stand, I purchased this stand.The boom bowed with the weight of just one SM7.Don't expect it to perform any significant lifting; it might be useful for an outdated Radio Shack microphone.It is constructed with cheap metal from China.Perhaps you could hang a teddy bear from it.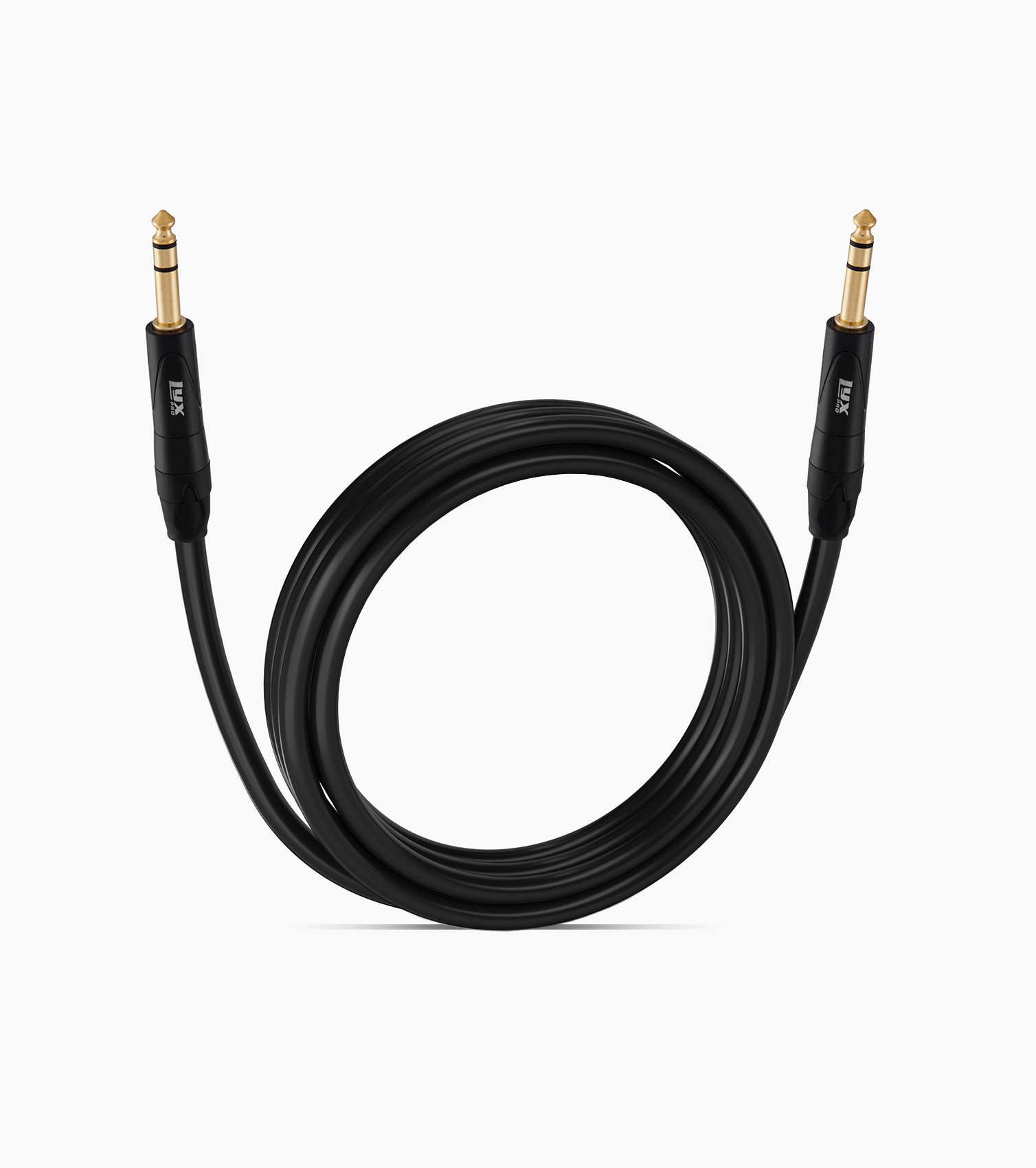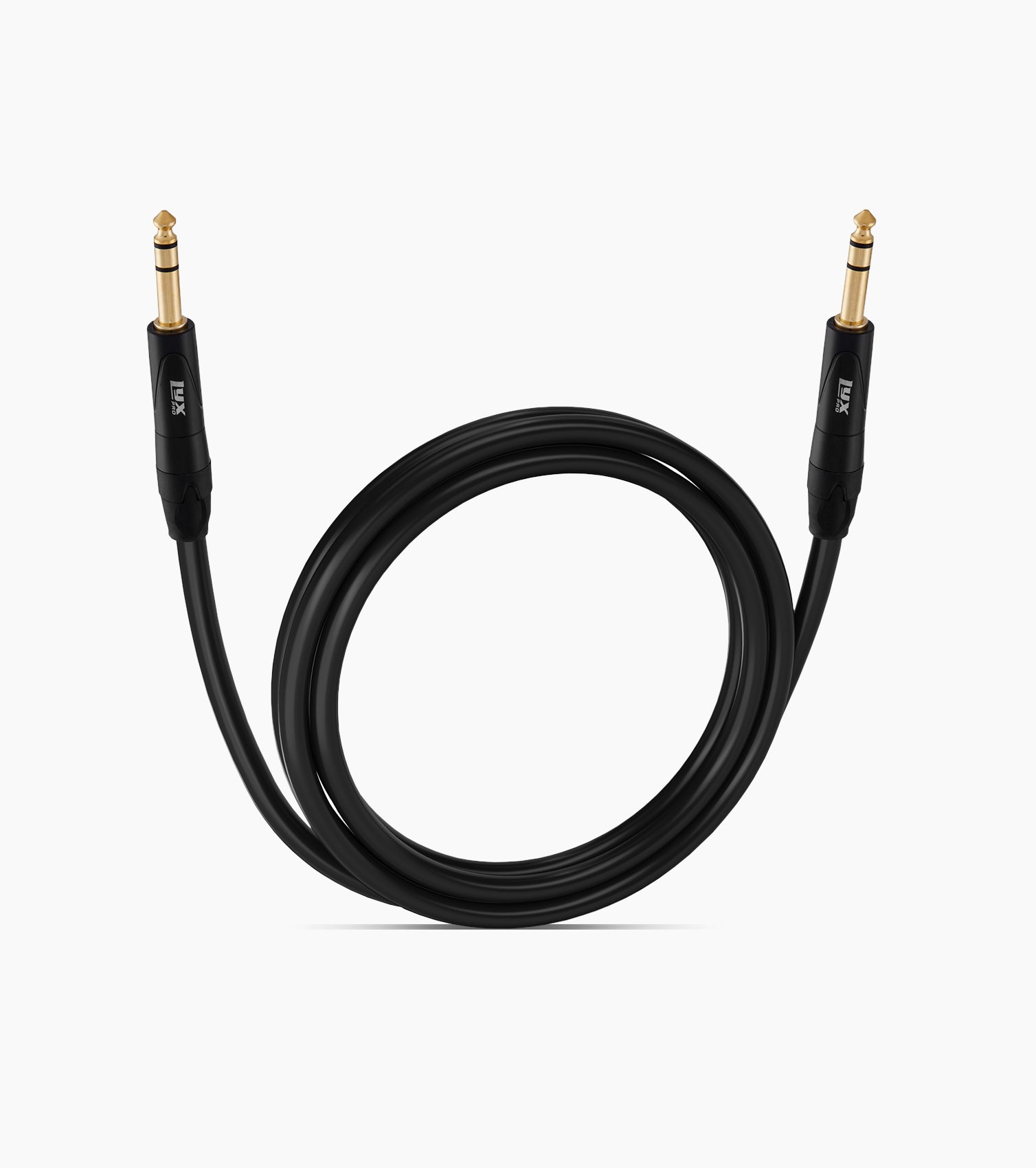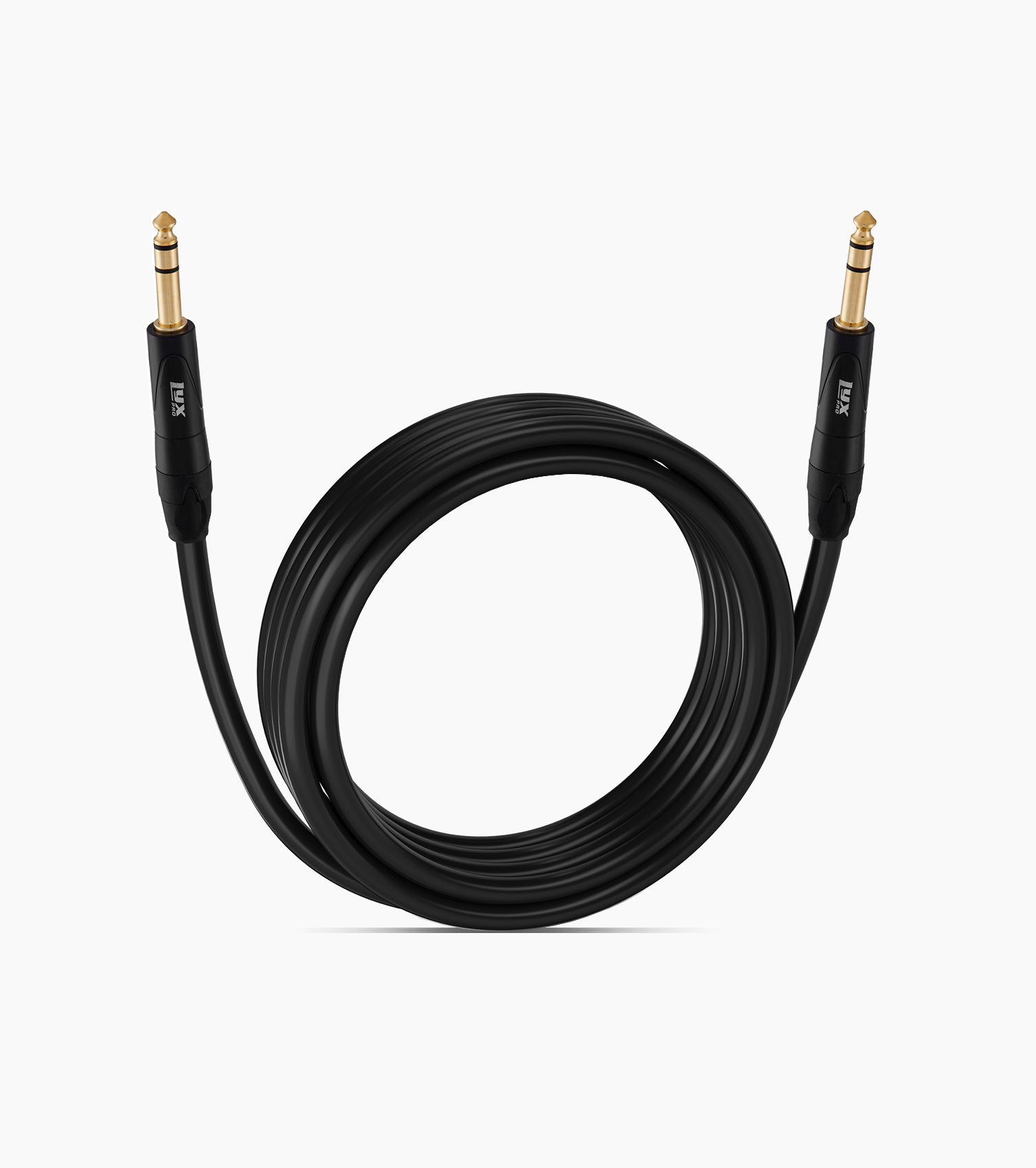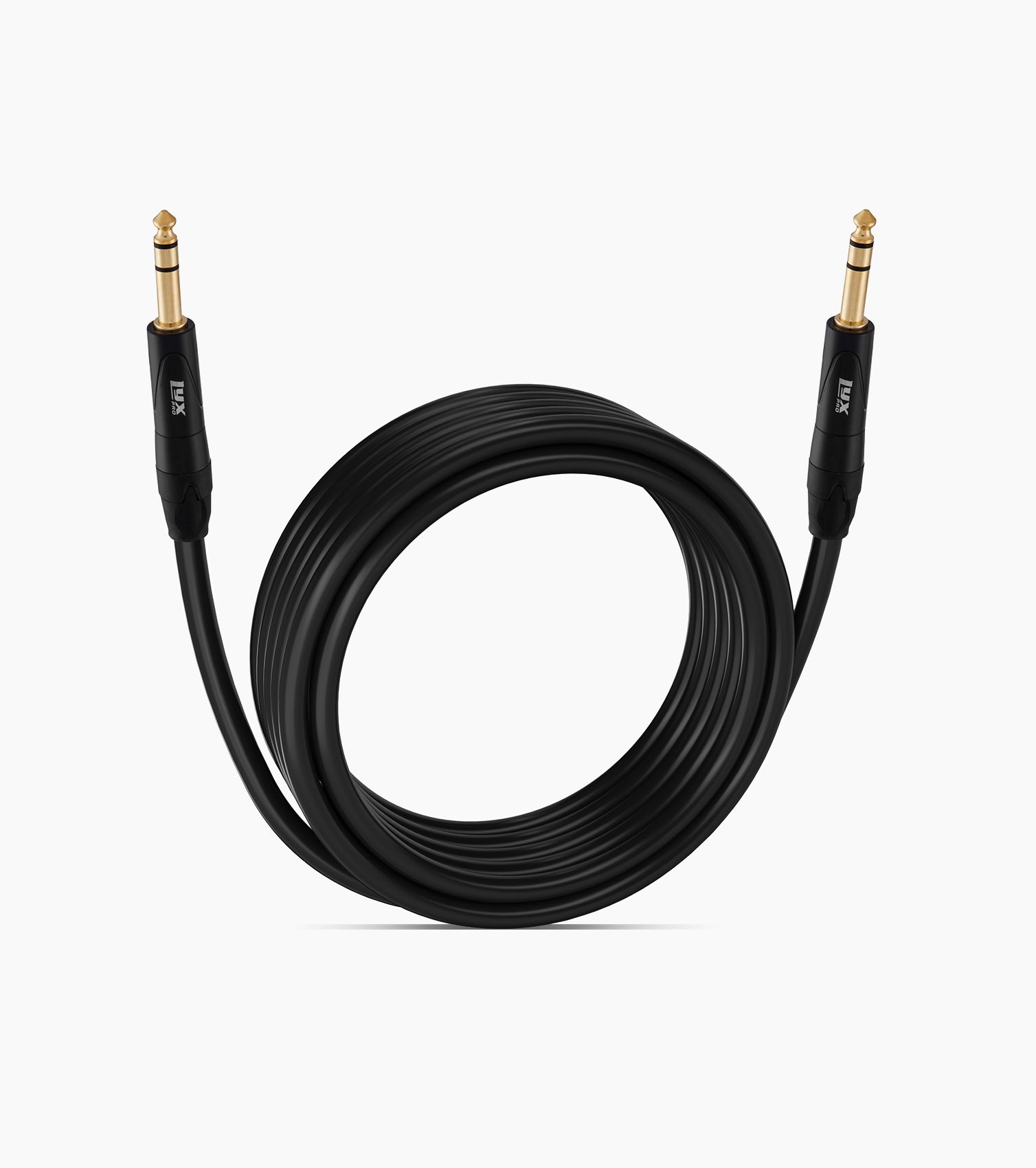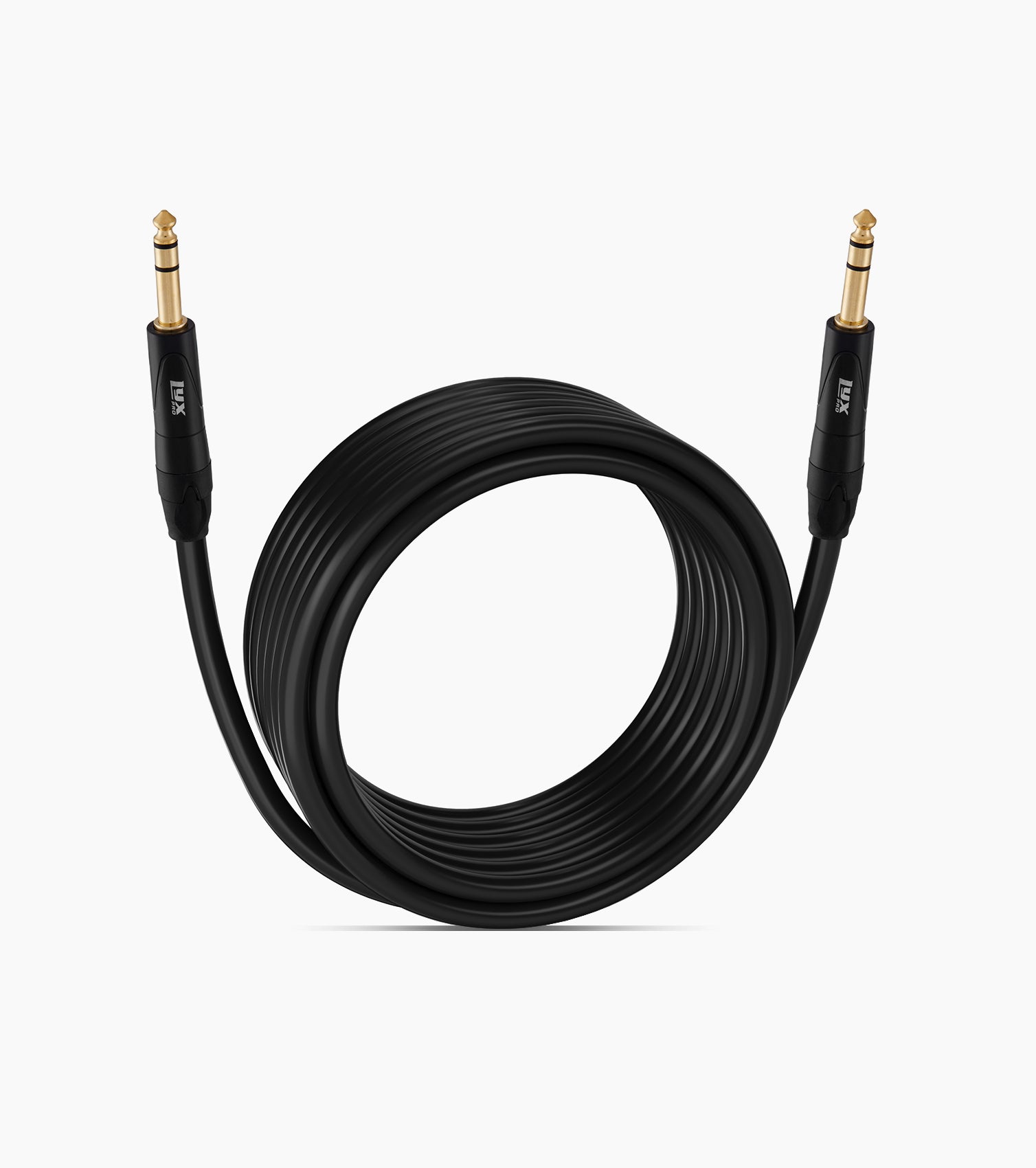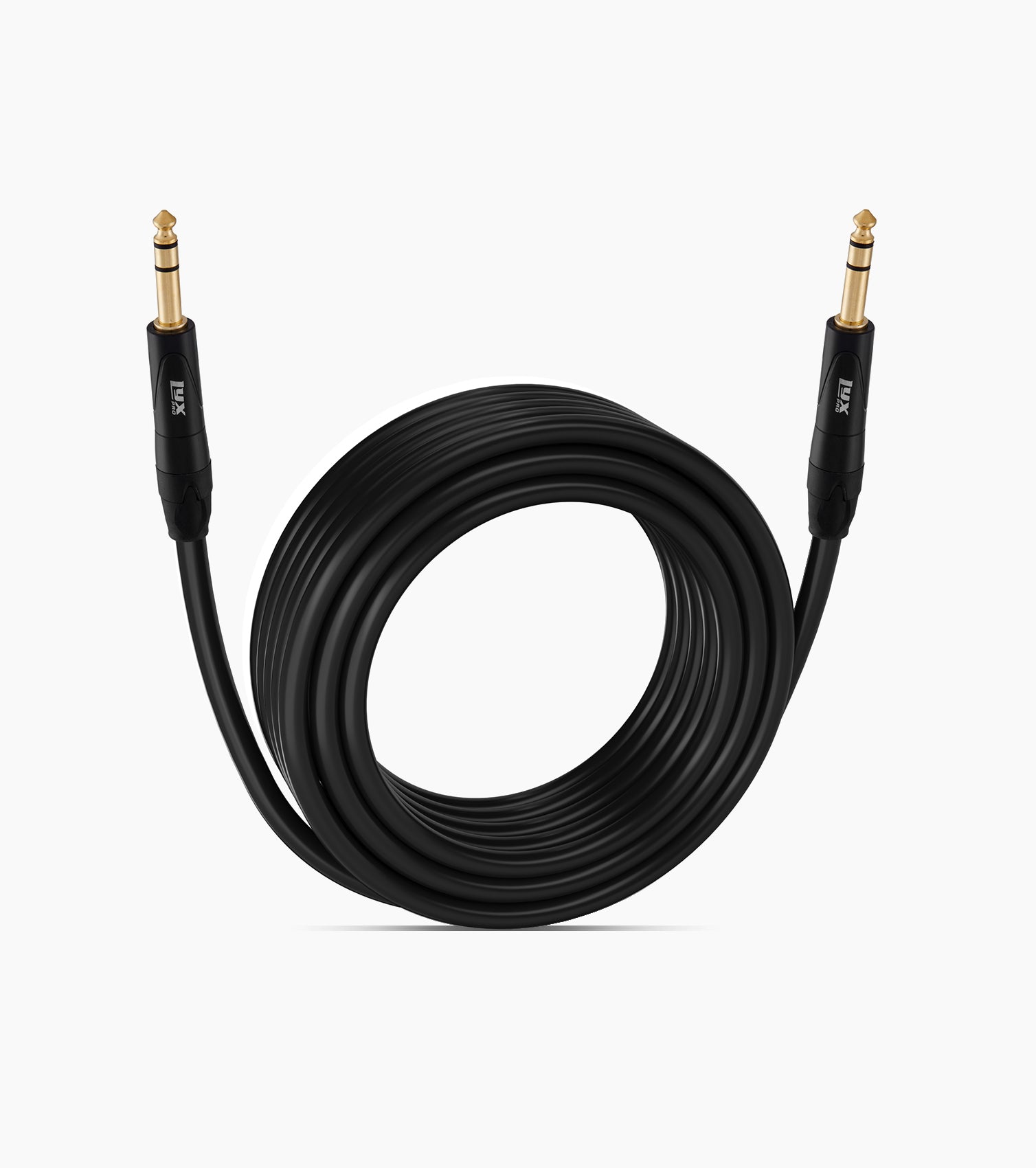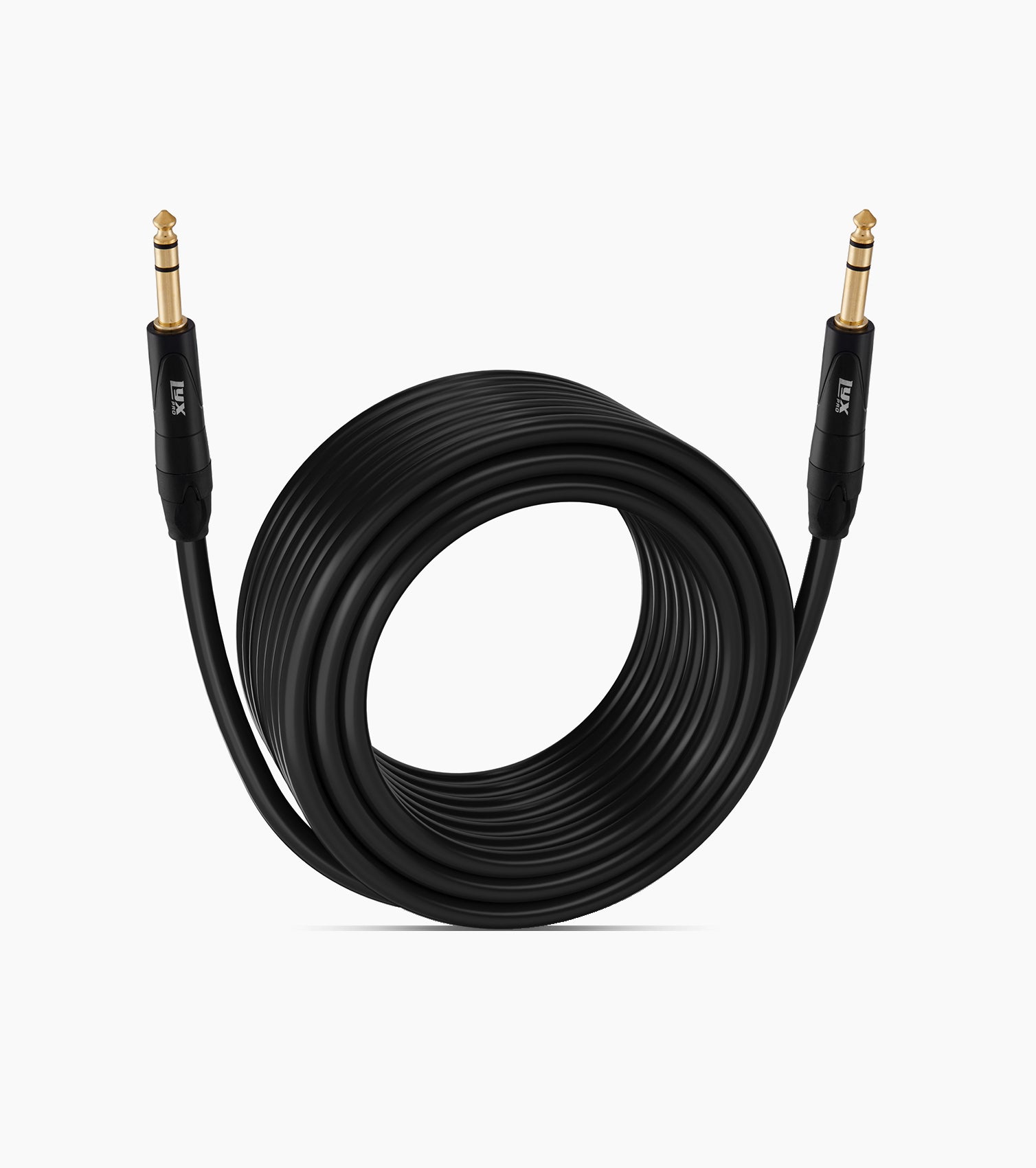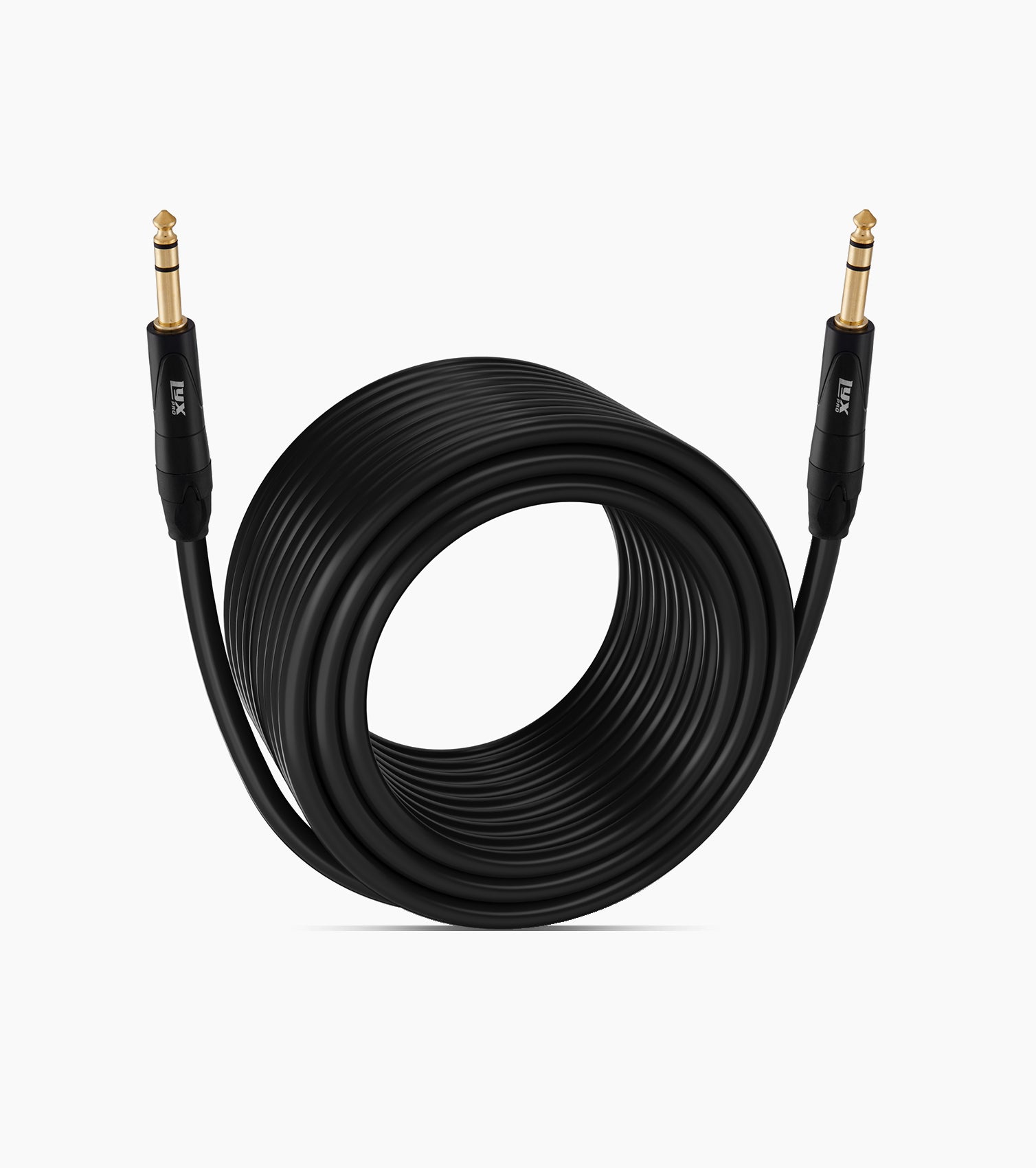 1/4" to 1/4" TRS Audio Cable
Regular price
$0.00
Sale price
$19.99
Unit price
per
Sale
Sold out
Share
View full details