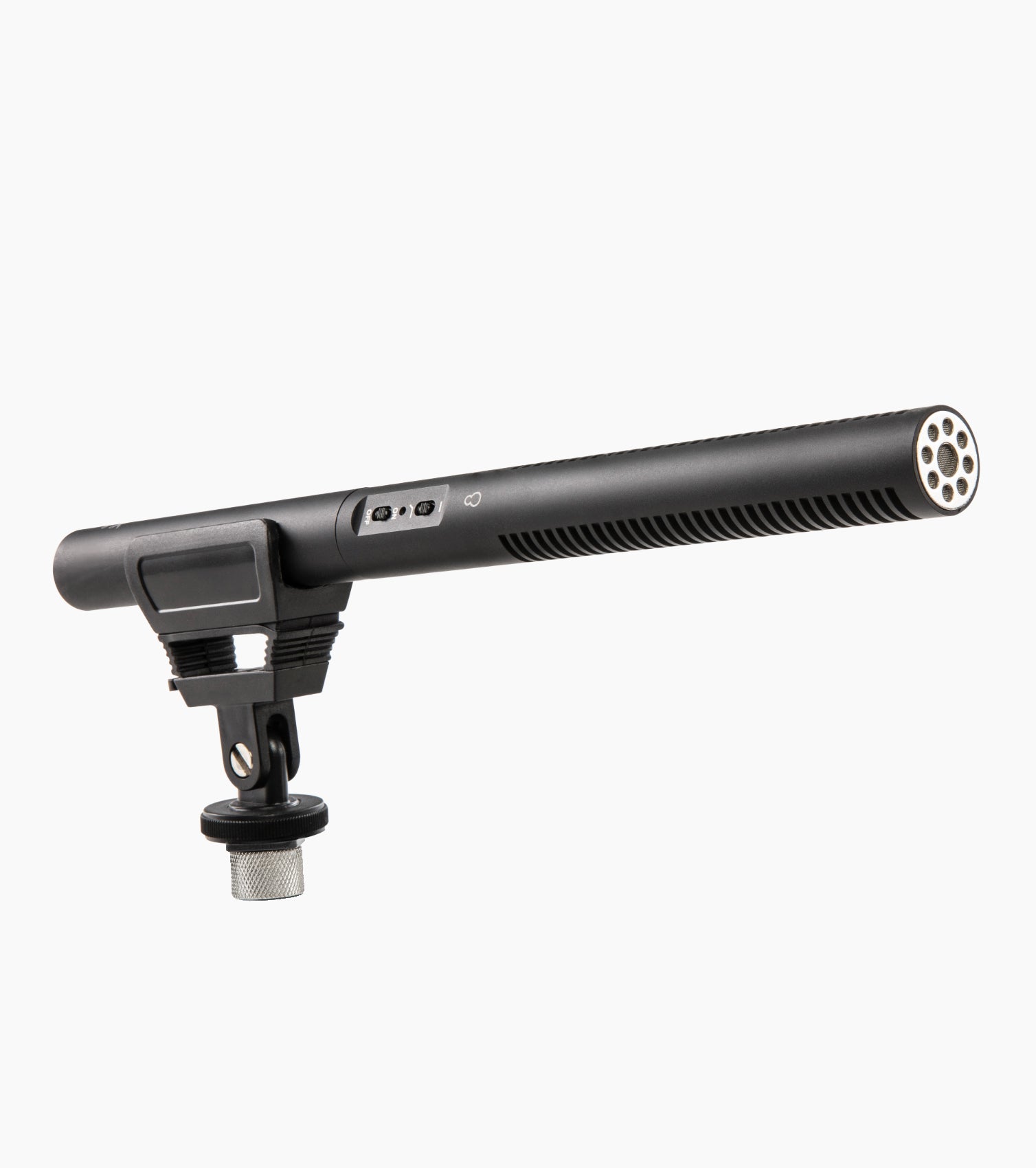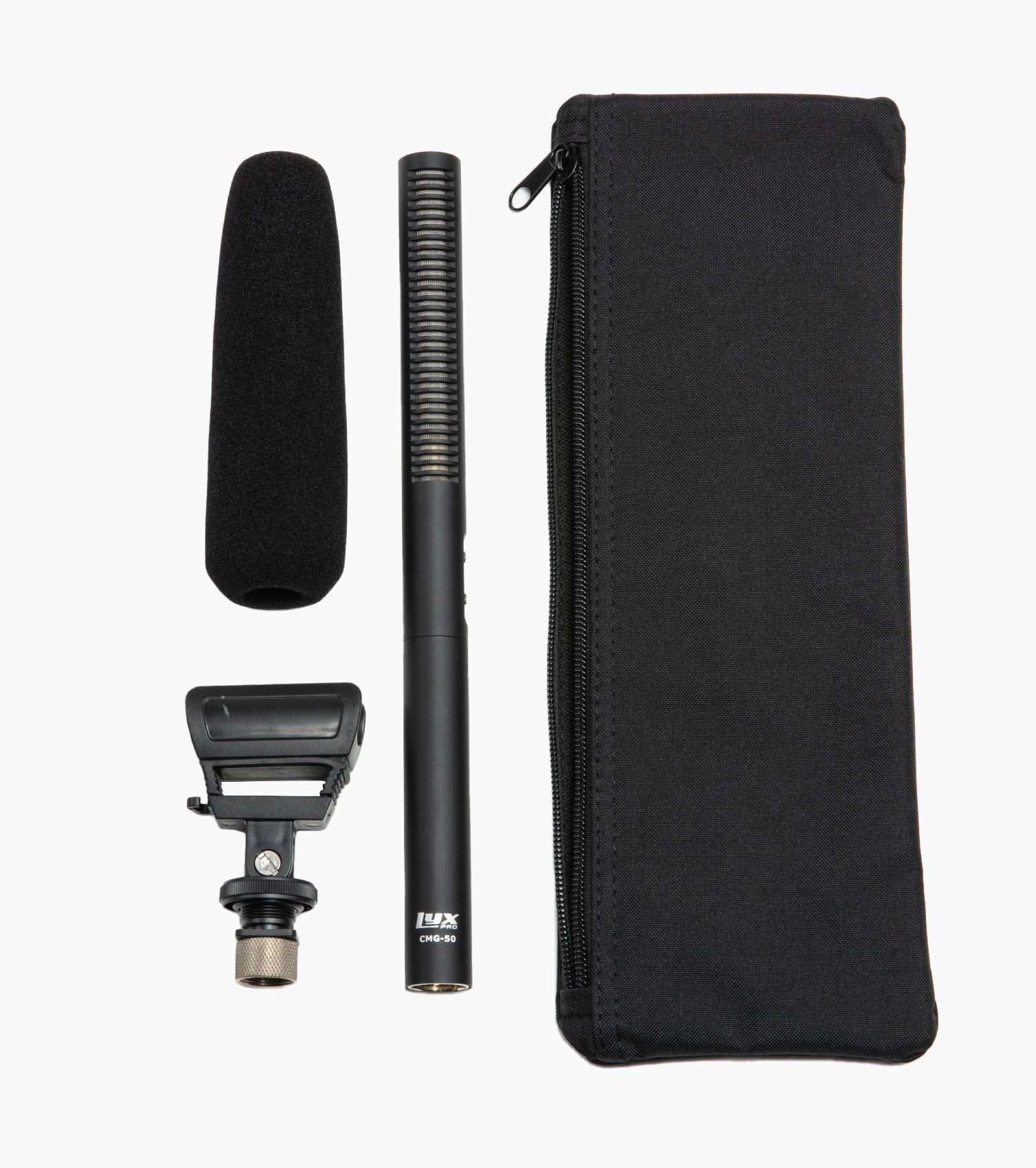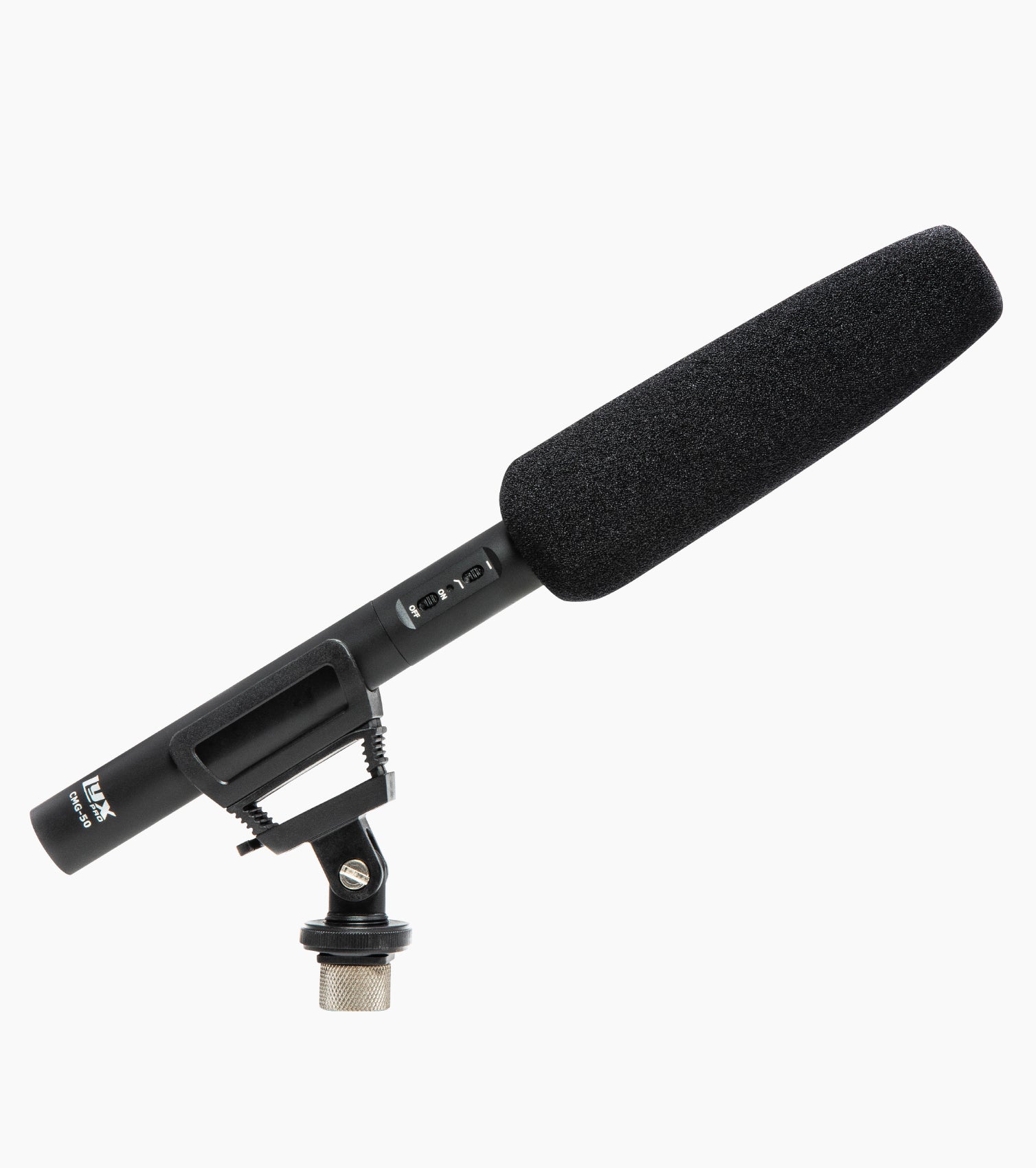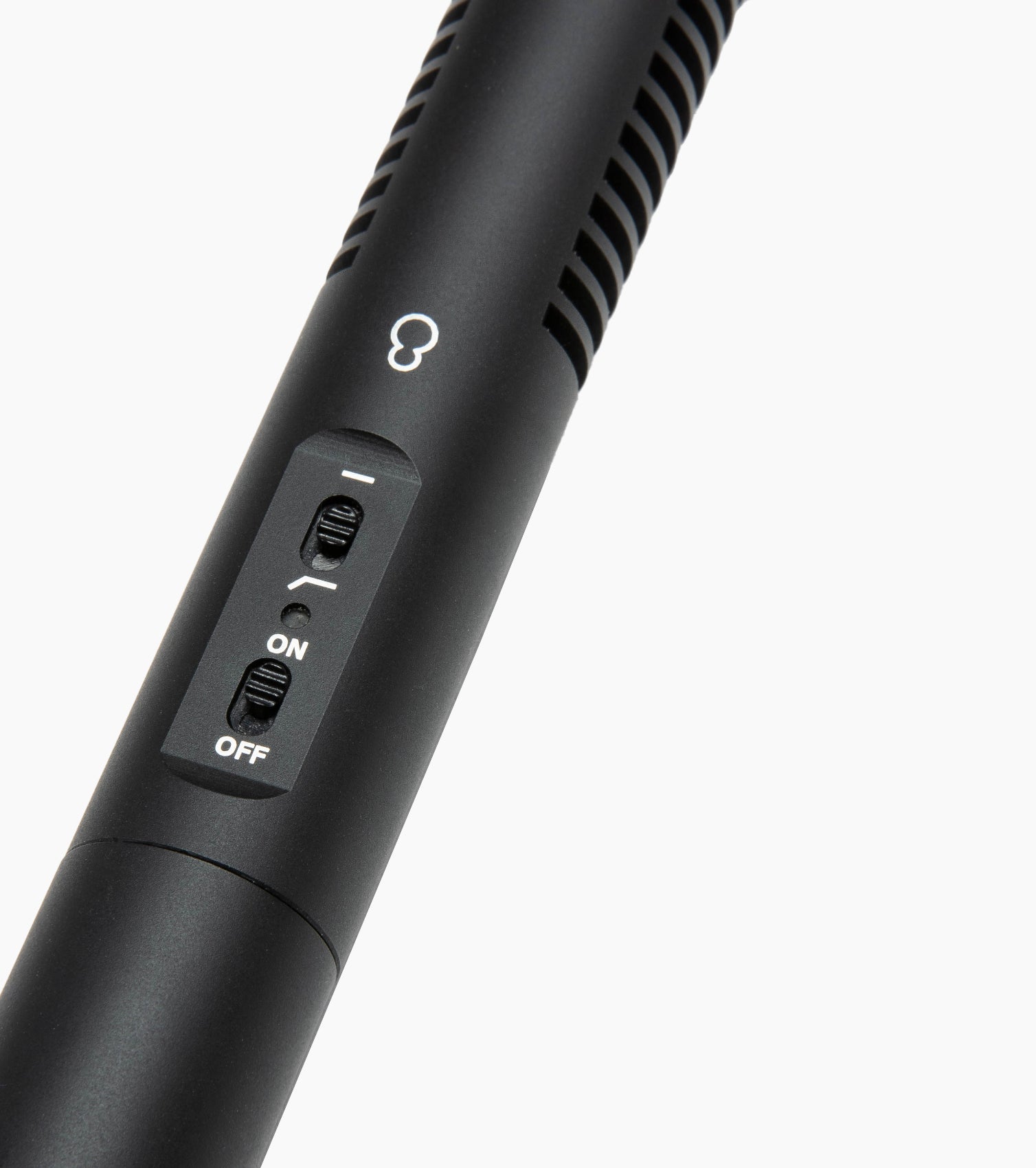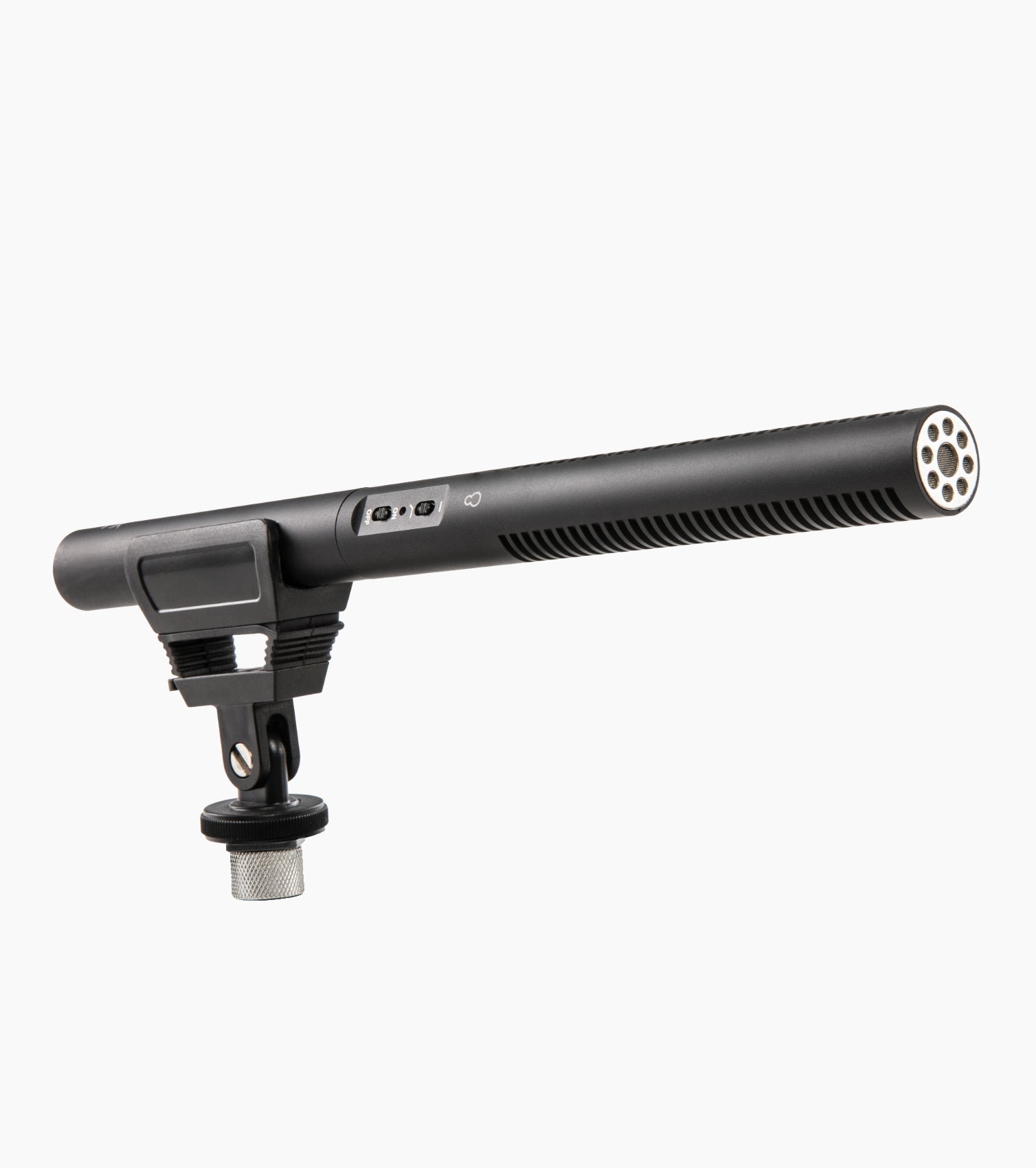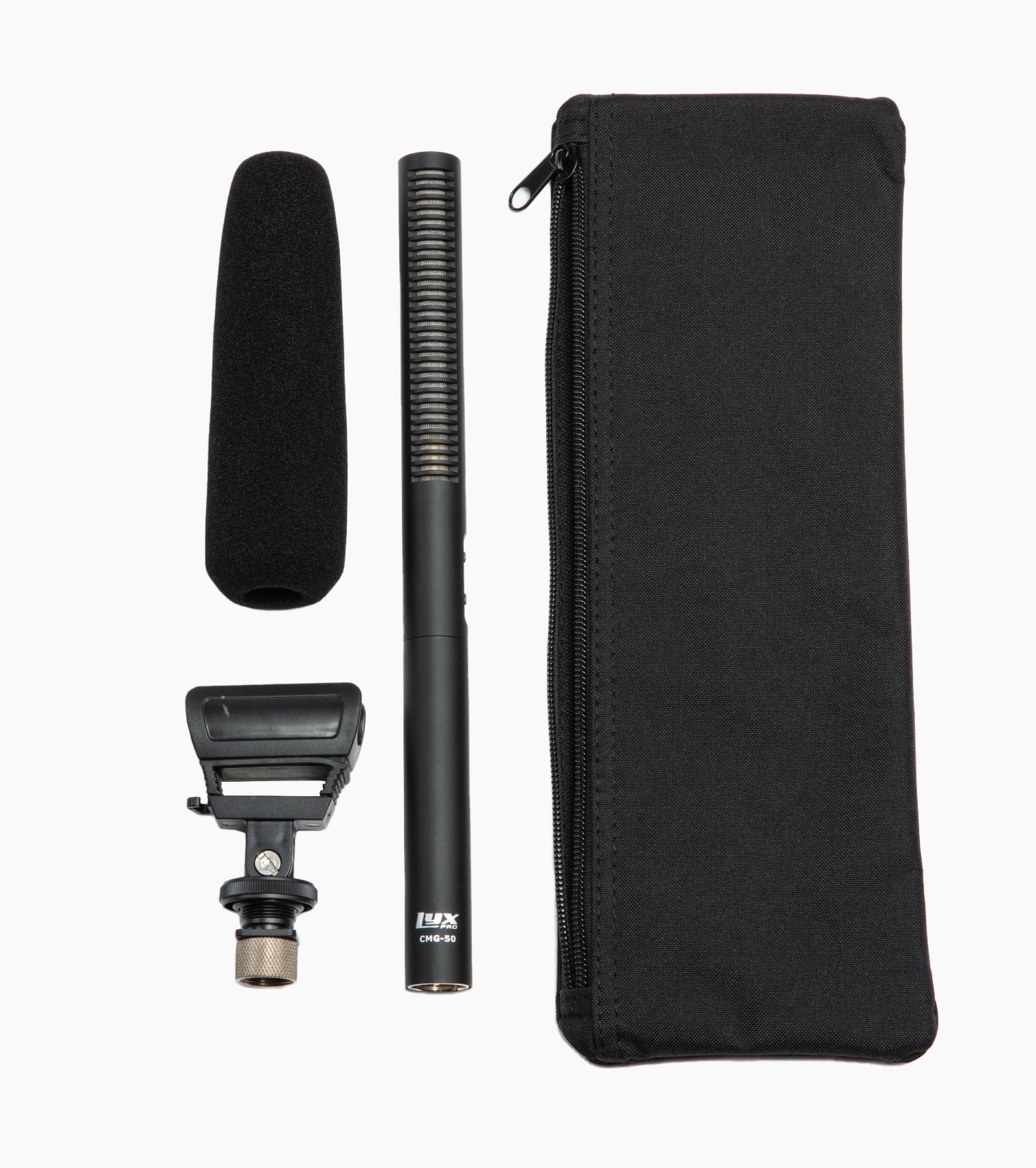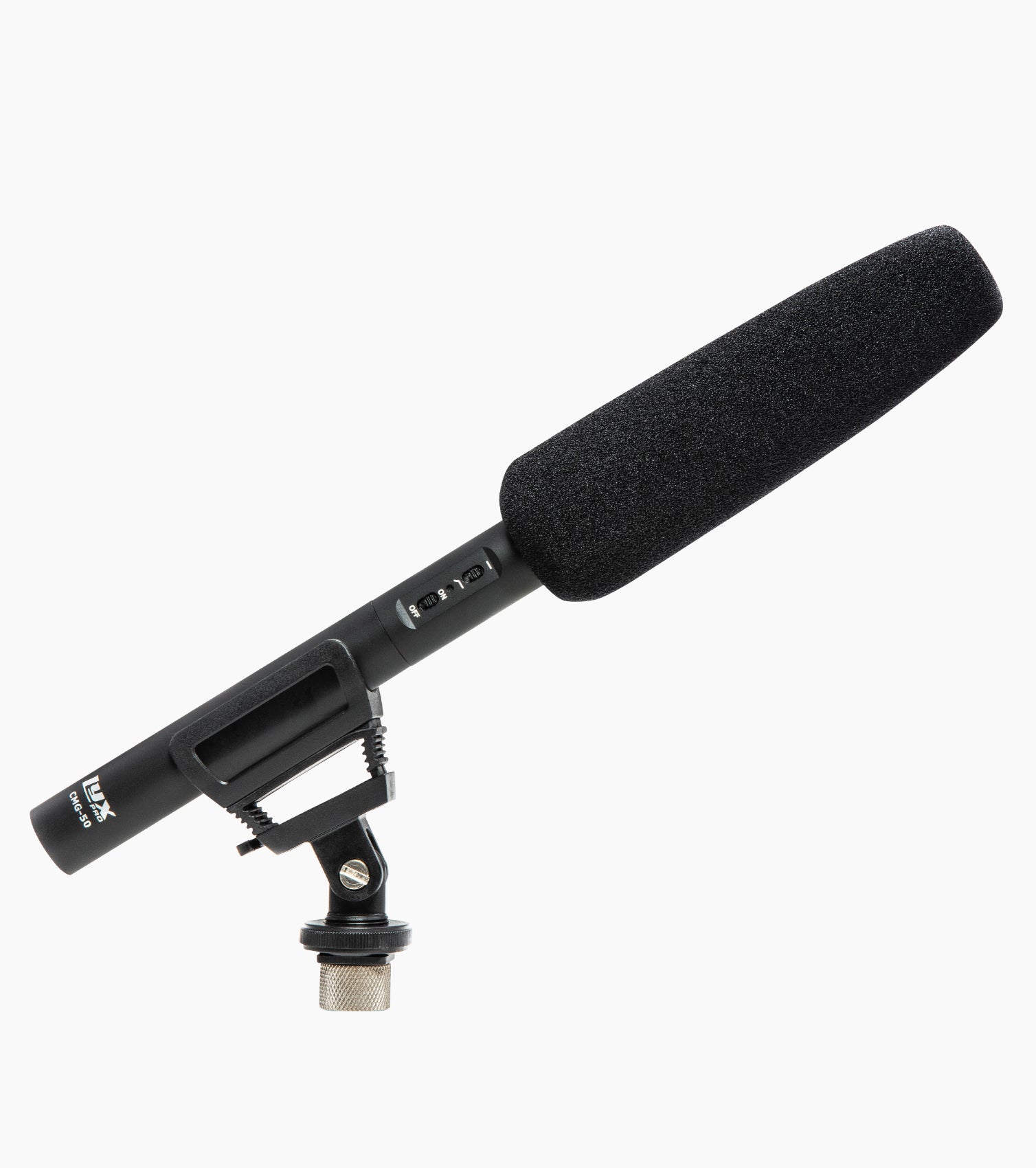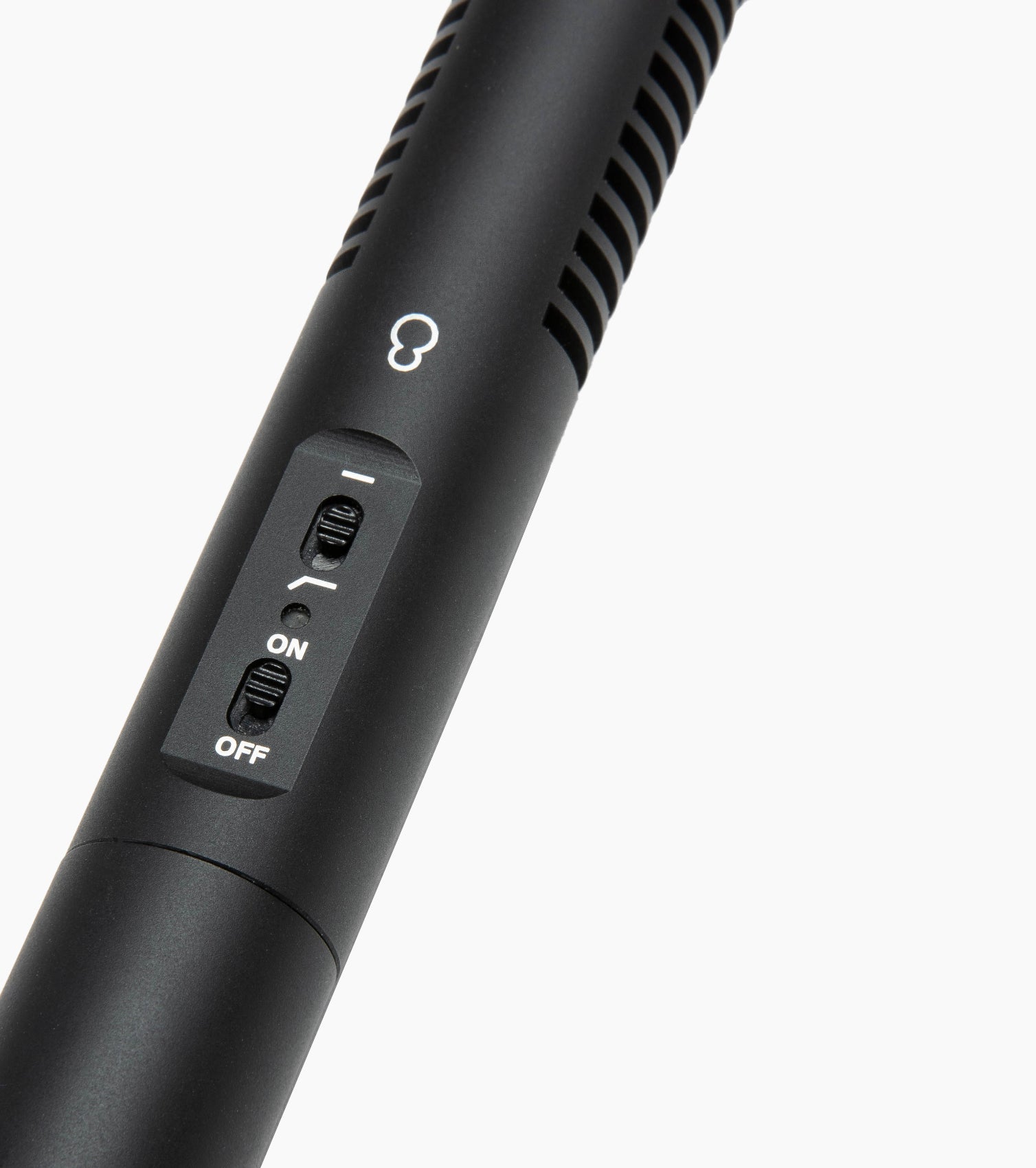 Regular price
$0.00
Sale price
$69.99
Unit price
per
Sale
Sold out
Best Shotgun Microphone for Great Audio
Produces a super-cardioid pickup pattern
Integrated low-cut filter reduces wind noise
Includes foam windscreen and shock mount
Battery-operated device with low battery indicator
Mounts to mic stands, cameras, and more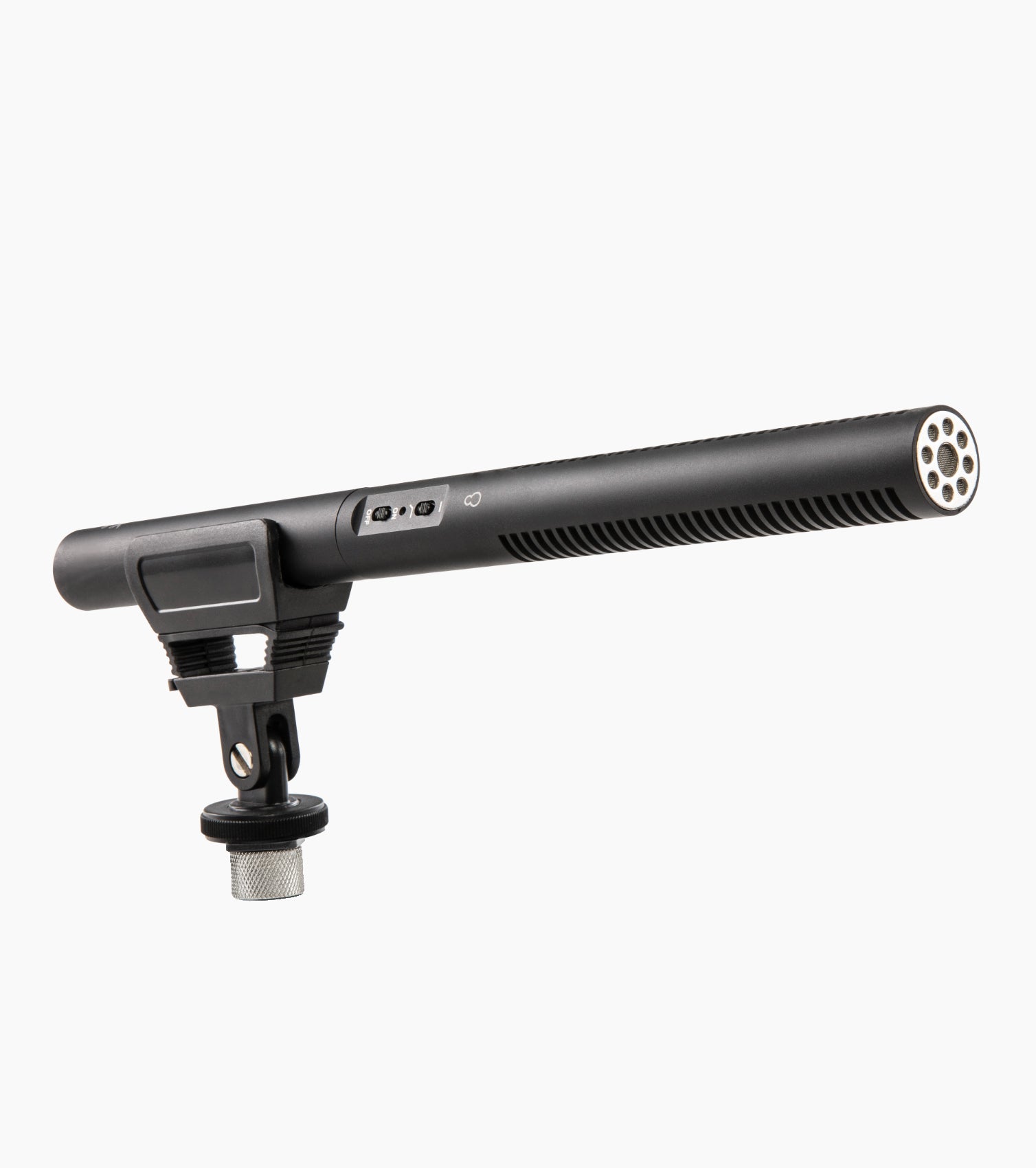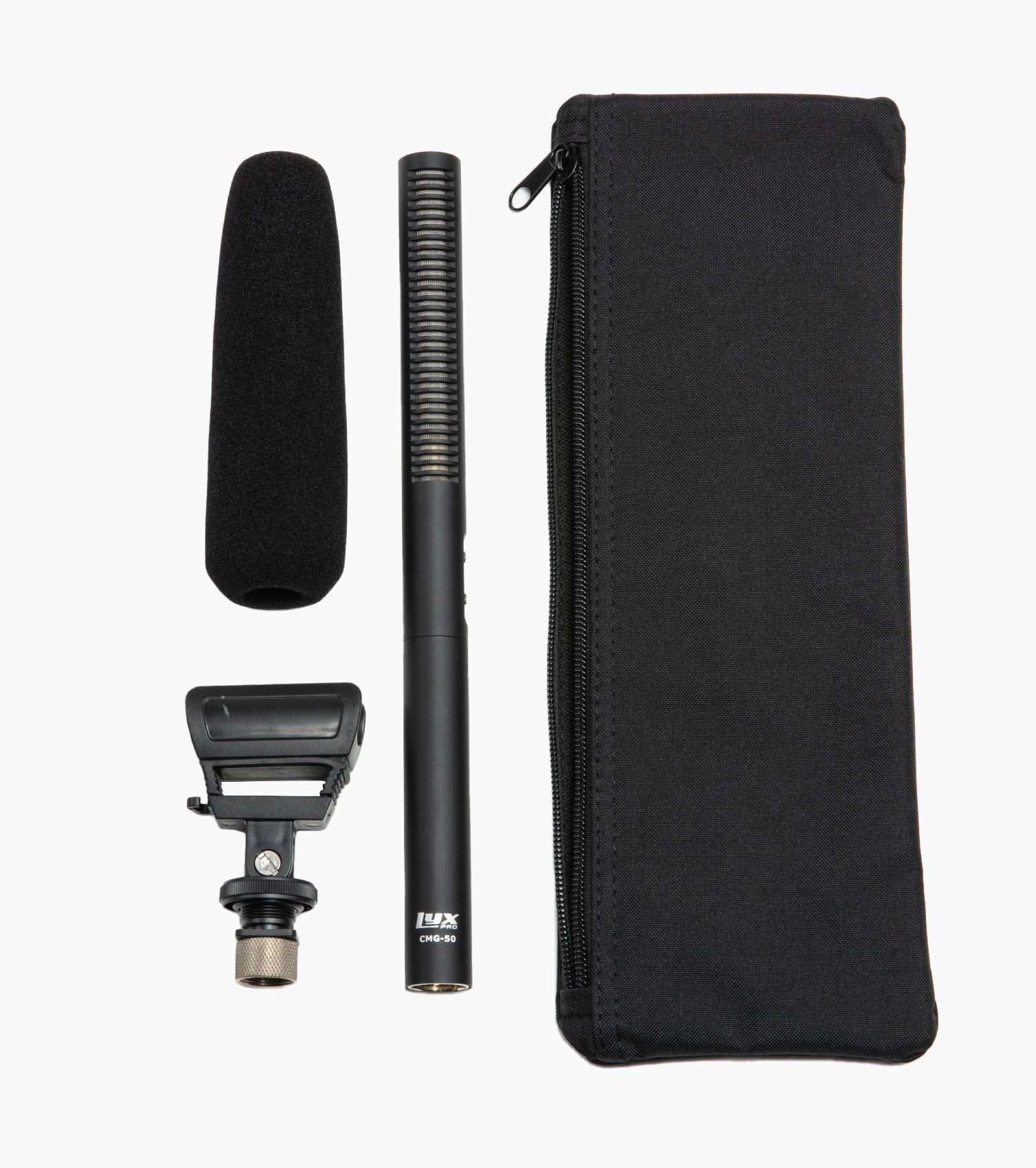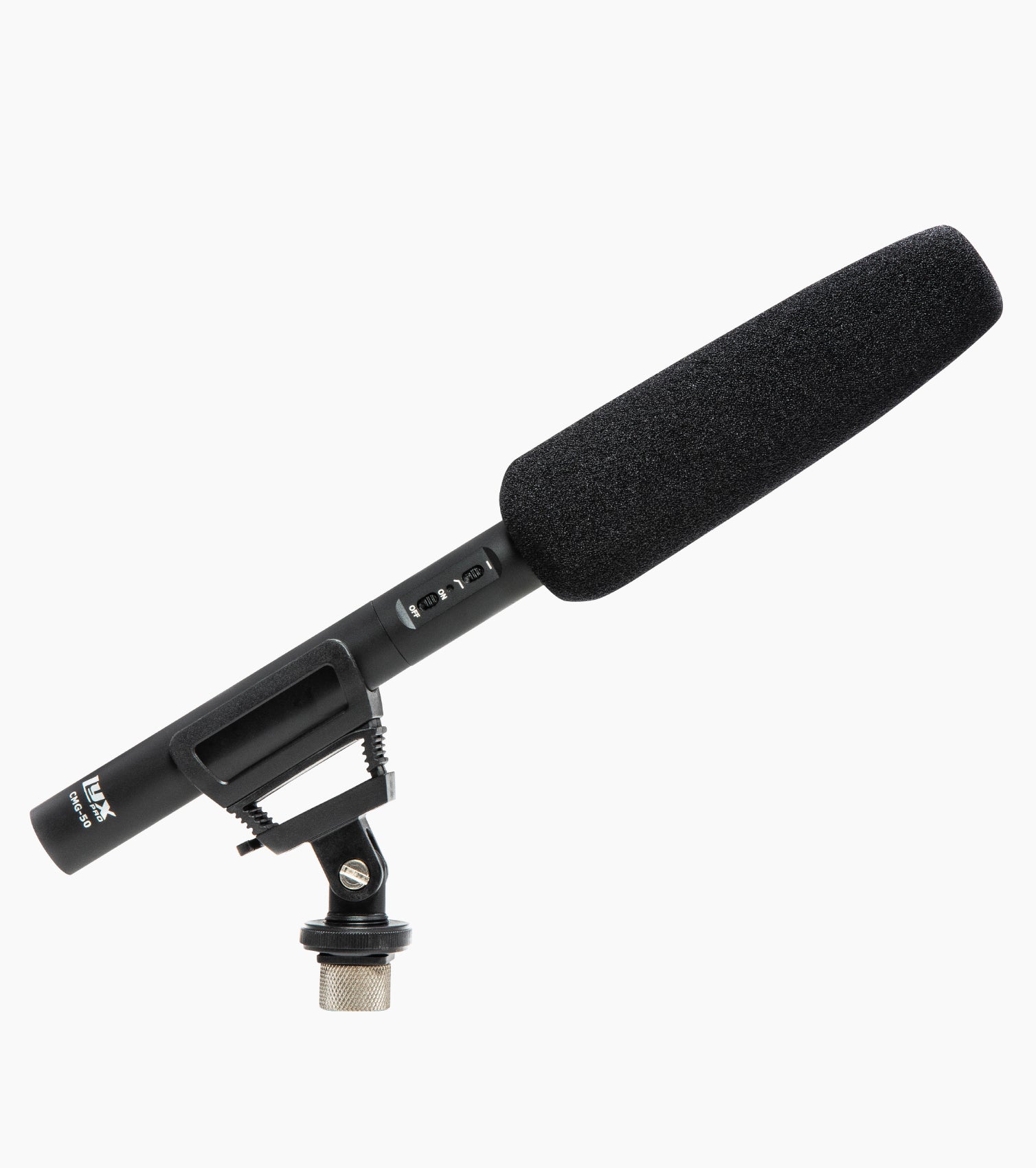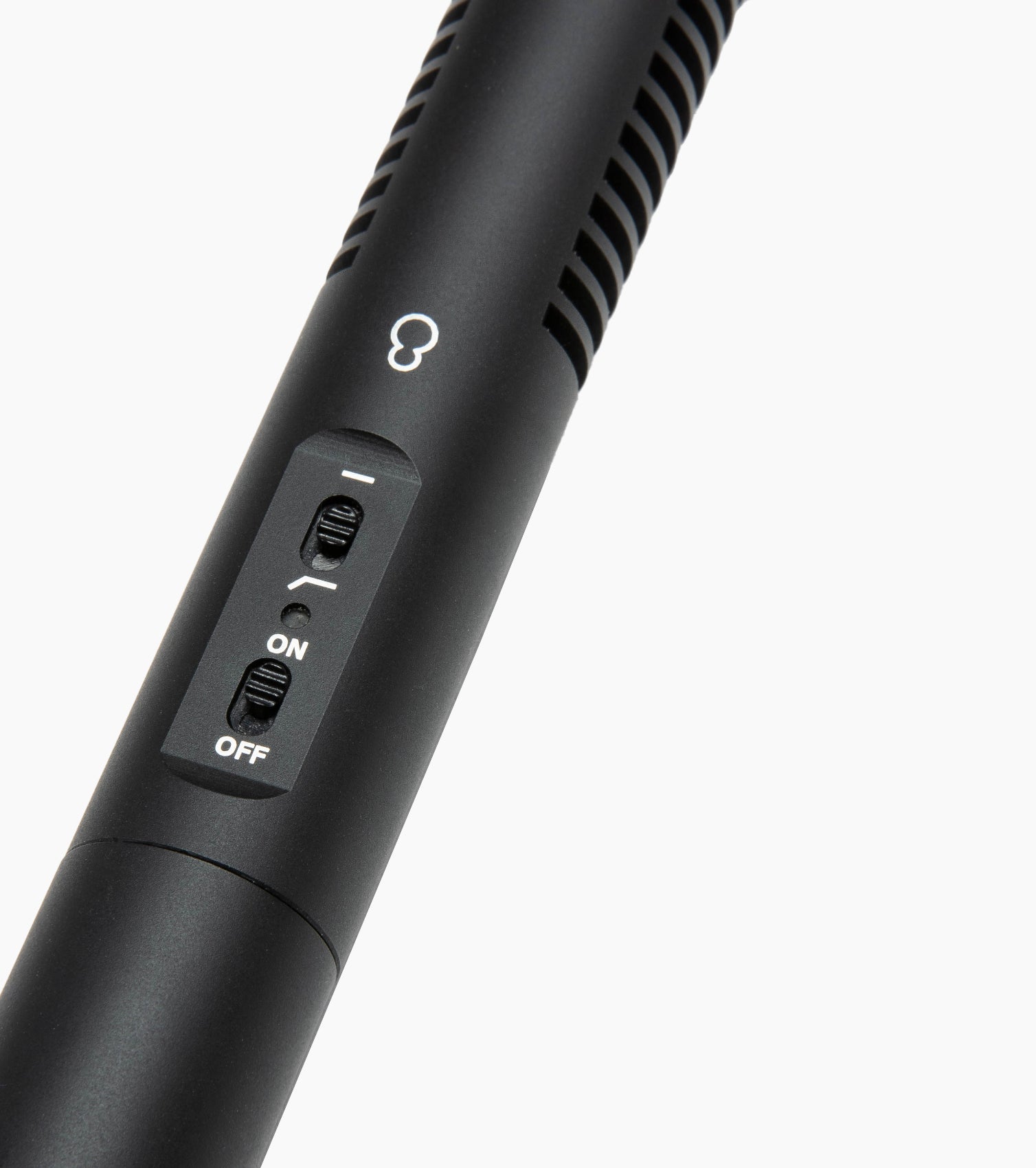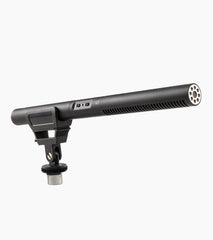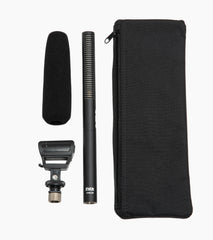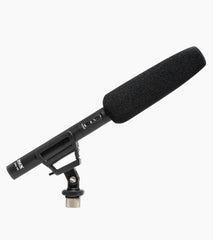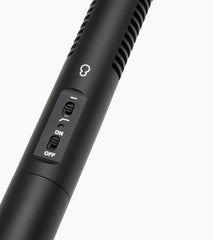 Free shipping on all orders
View full details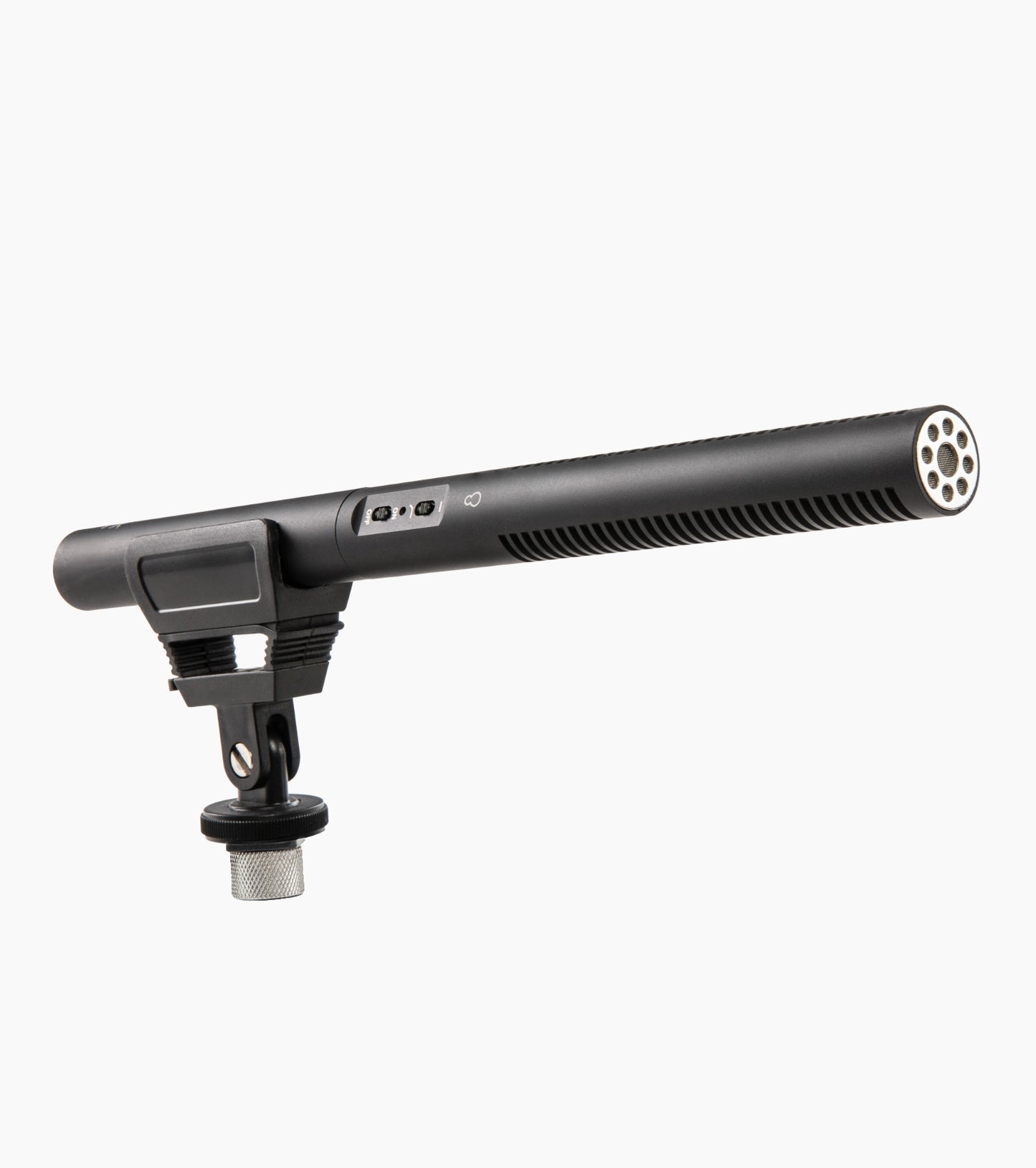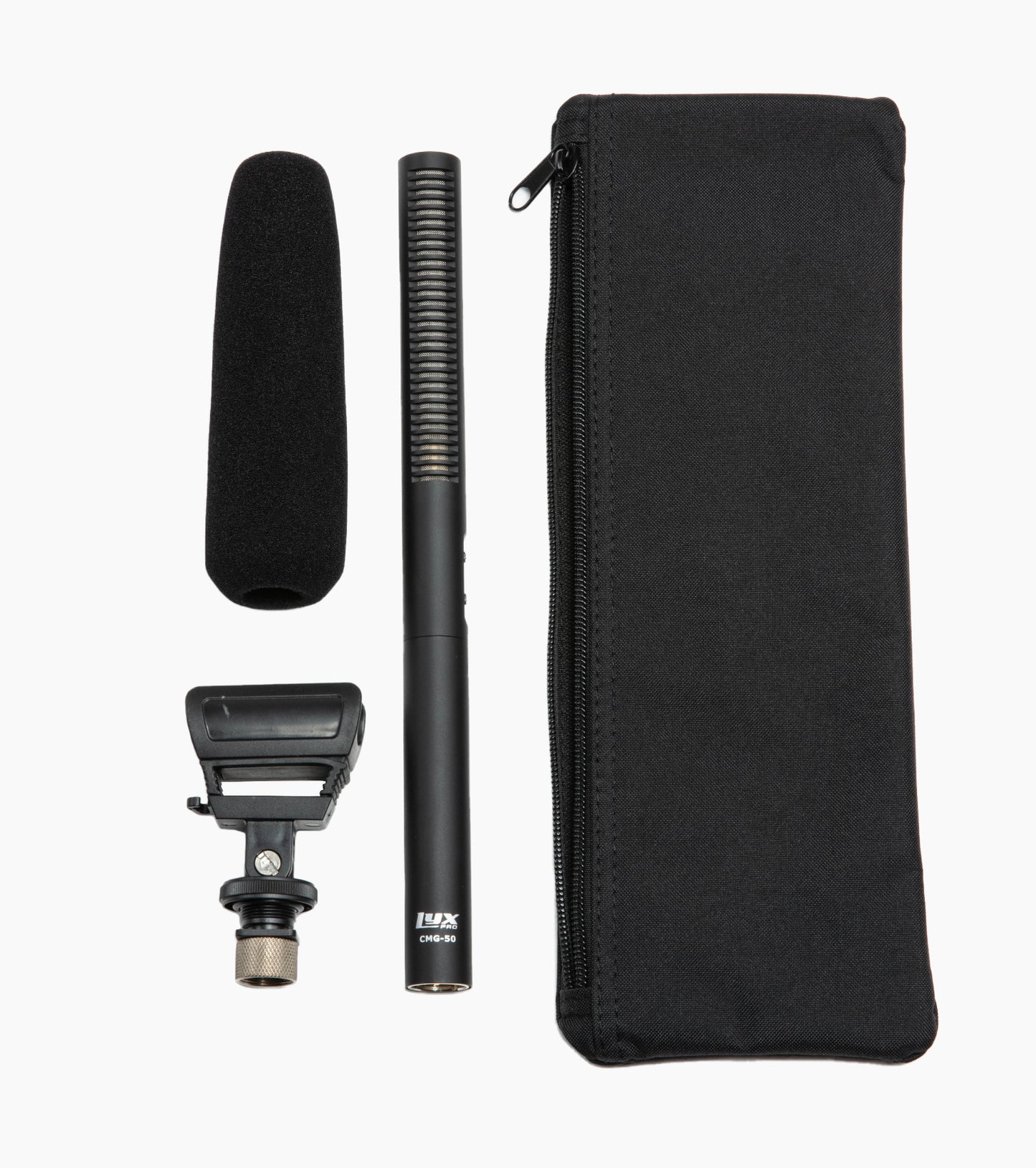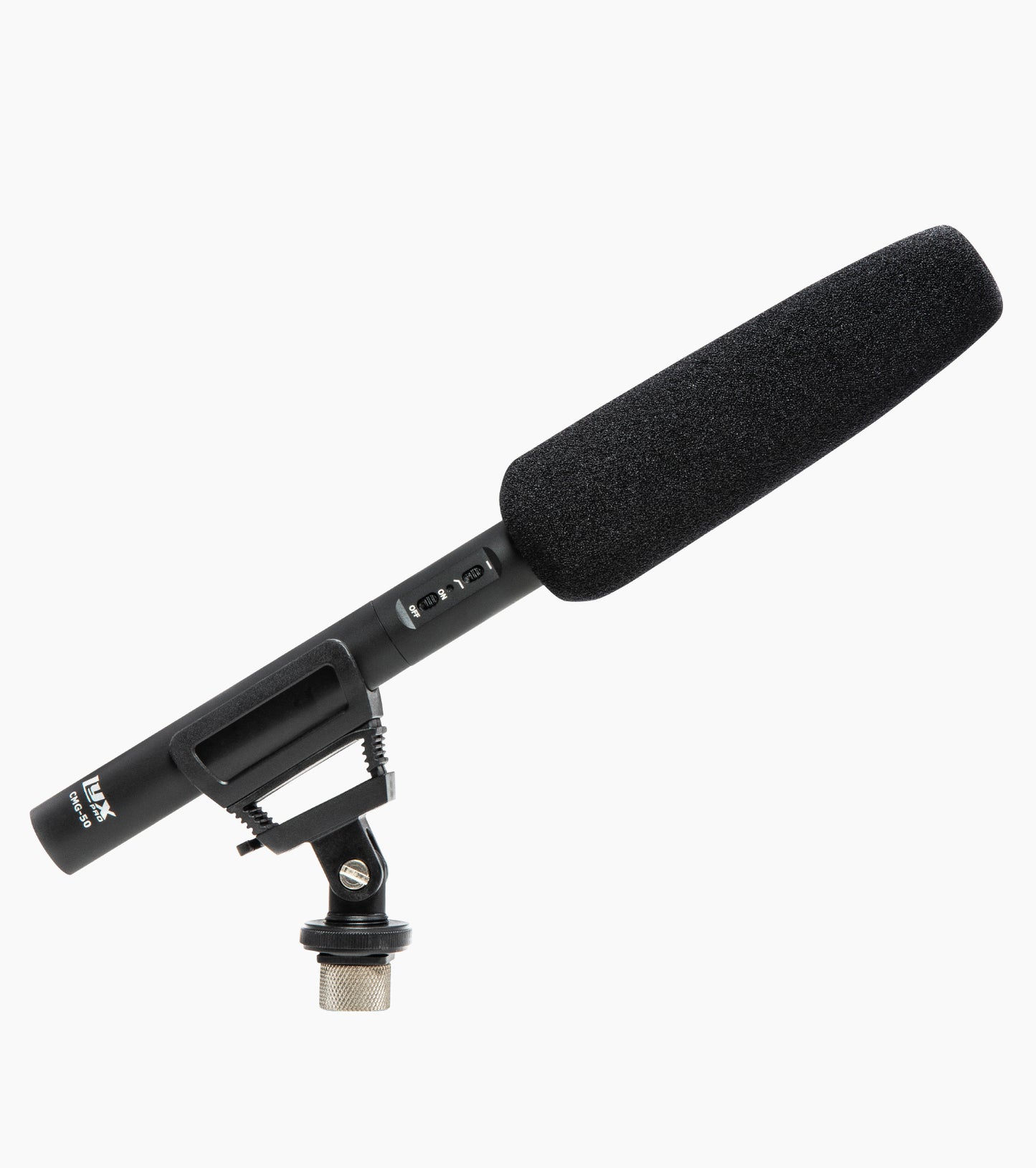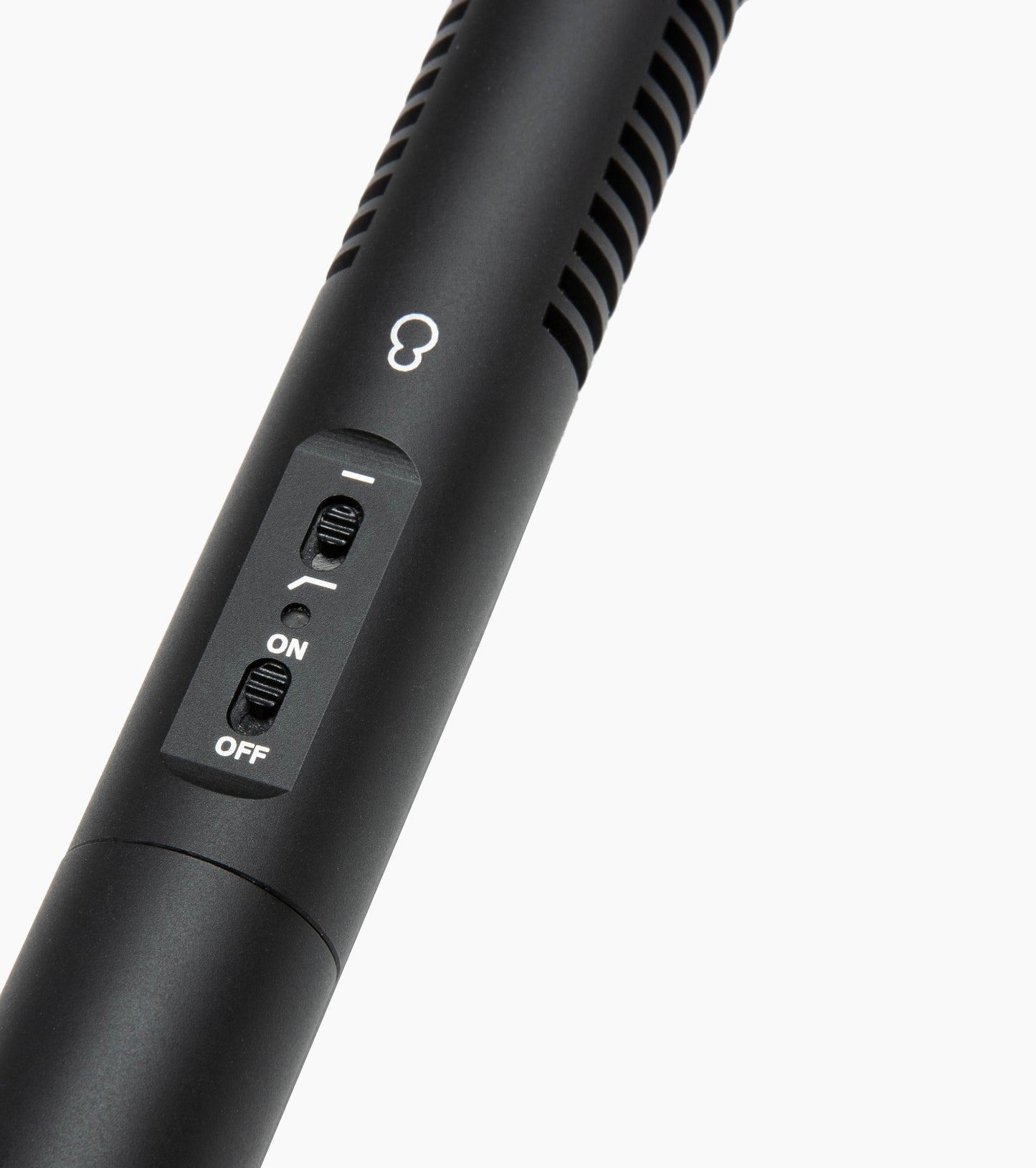 General
Product Type: Audio Accessory
Diameter: 0.8" (20 mm)
Length: 10.2" (260 mm)
Weight: 4.8 oz. (135 g) (without battery)
Color: Black
Electronics
Pickup Pattern: Super-cardioid
Frequency Response: 40 Hz to 20 KHz
Maximum Sound Pressure Level: 135 dB SPL at P48, 130 dB SPL with Battery Power
Sensitivity in Free Field, No Load (1 KHz): 39 dB; 37 dB with Battery Power Equivalent
Noise Level: 16 dB (A) at P48; 17 dB (A) with Battery Power
Power Supply: 48 V +/- 4V (P48, IEC 61938) or Battery/Rechargeable
Battery: 1.5 V/1.2 V AA size
Current Consumption: 3 mAh
Specifications
Product Type: Audio Accessory
Diameter: 0.8" (20 mm)
Length: 10.2" (260 mm)
Weight: 4.8 oz. (135 g) (without battery)
Color: Black
Pickup Pattern: Super-cardioid
Frequency Response: 40 Hz to 20 KHz
Maximum Sound Pressure Level: 135 dB SPL at P48, 130 dB SPL with Battery Power
Sensitivity in Free Field, No Load (1 KHz): 39 dB; 37 dB with Battery Power Equivalent
Noise Level: 16 dB (A) at P48; 17 dB (A) with Battery Power
Power Supply: 48 V +/- 4V (P48, IEC 61938) or Battery/Rechargeable
Battery: 1.5 V/1.2 V AA size
Current Consumption: 3 mAh
Support
Great Microphone for videos
My audio was never great so I know I needed a shotgun mic overhead, but most are way to expensive. The LyxPro CMG-50 was right at my price point (affordable!) and so far the quality is excellent. It's very sensitive and directional and picks up my voice just fine. I have it overhead about 24-32" away. Improved the quality of my videos immediately. I may have to get another one! -GToneGuitars
Not worth the money
It hasn't worked on the sound nature of our recordings by any stretch of the imagination.
Lots of hiss
Try not to do what I did, which is an attempt to save a couple of bucks by purchasing a crude item. The mic I got had some quite awful foundation murmur, and the sound isn't usable, essentially not so much for my application. Perhaps this would work assuming you've shoot where there's experience commotion, and so on to cover the terrible murmur, yet for talking head interviews, you can fail to remember it. Save time, set aside cash, and get yourself a decent item like an Audio Technical AT875R.
Worked well
This functioned admirably for my better half's broadcast
Excellent performance.
Getting the ensemble sound during our live streaming has been conveyed. It is situated in the gallery a ways off of roughly 20 meters and has been conveying shockingly great quality sound. An incredible worth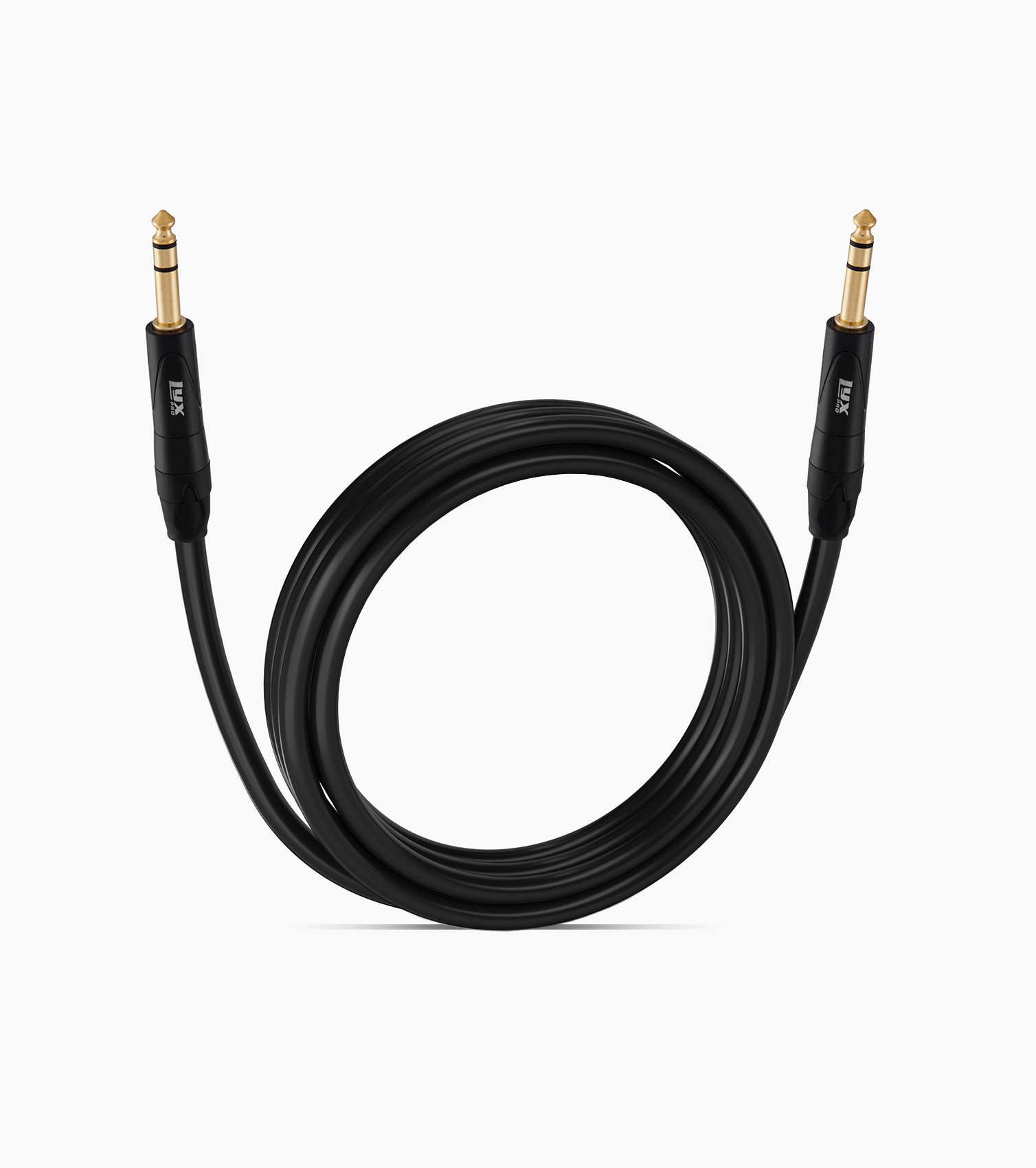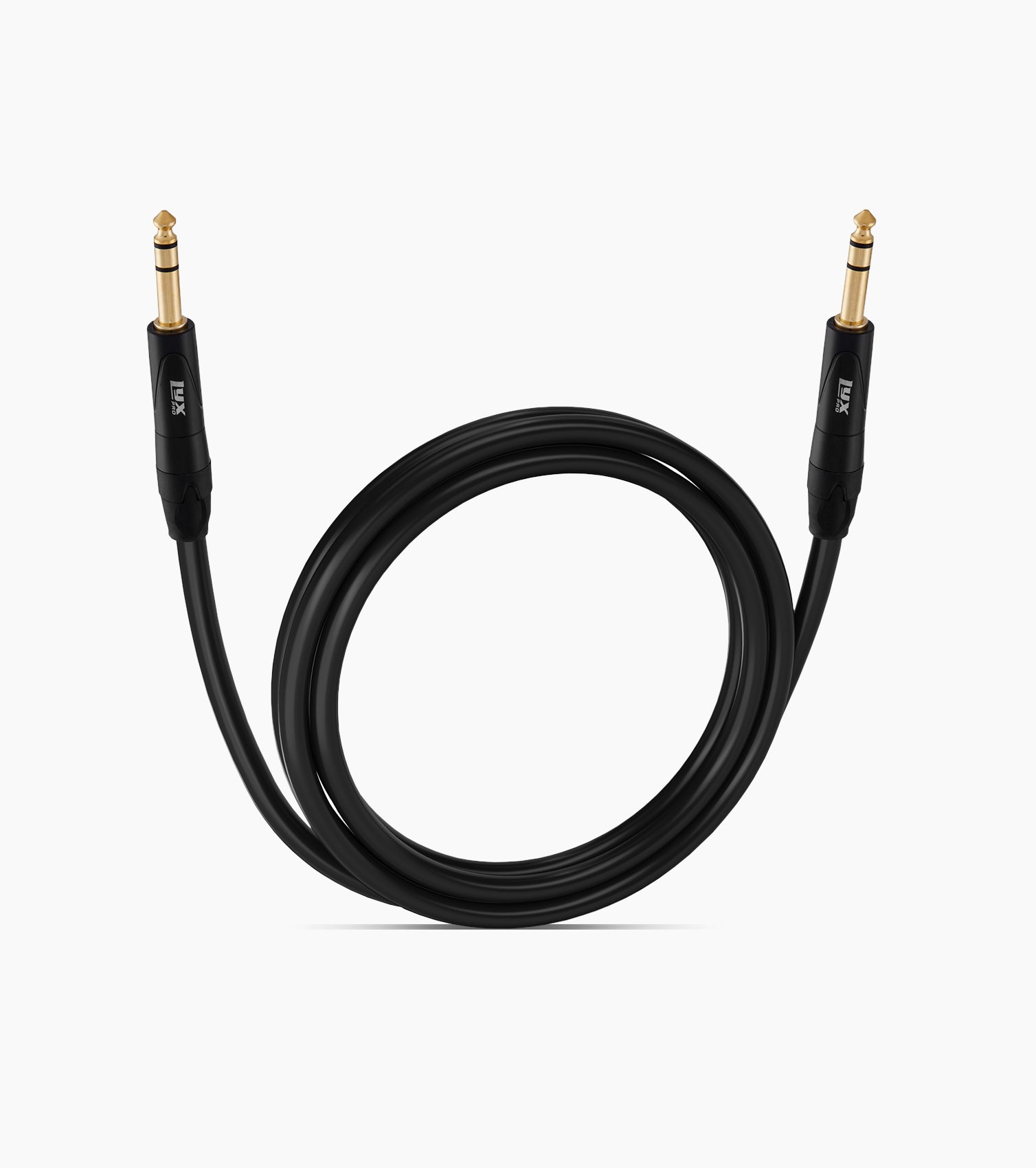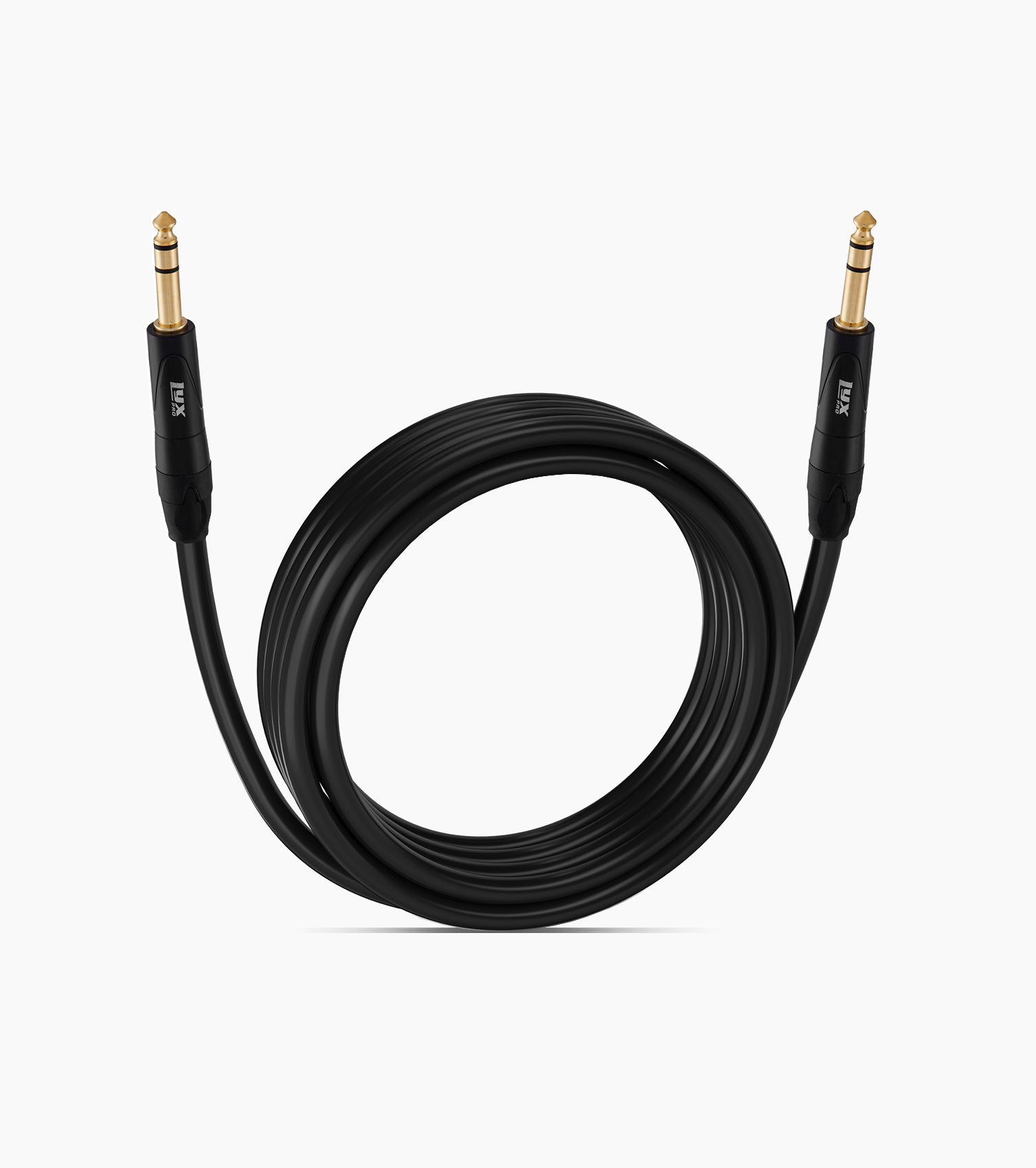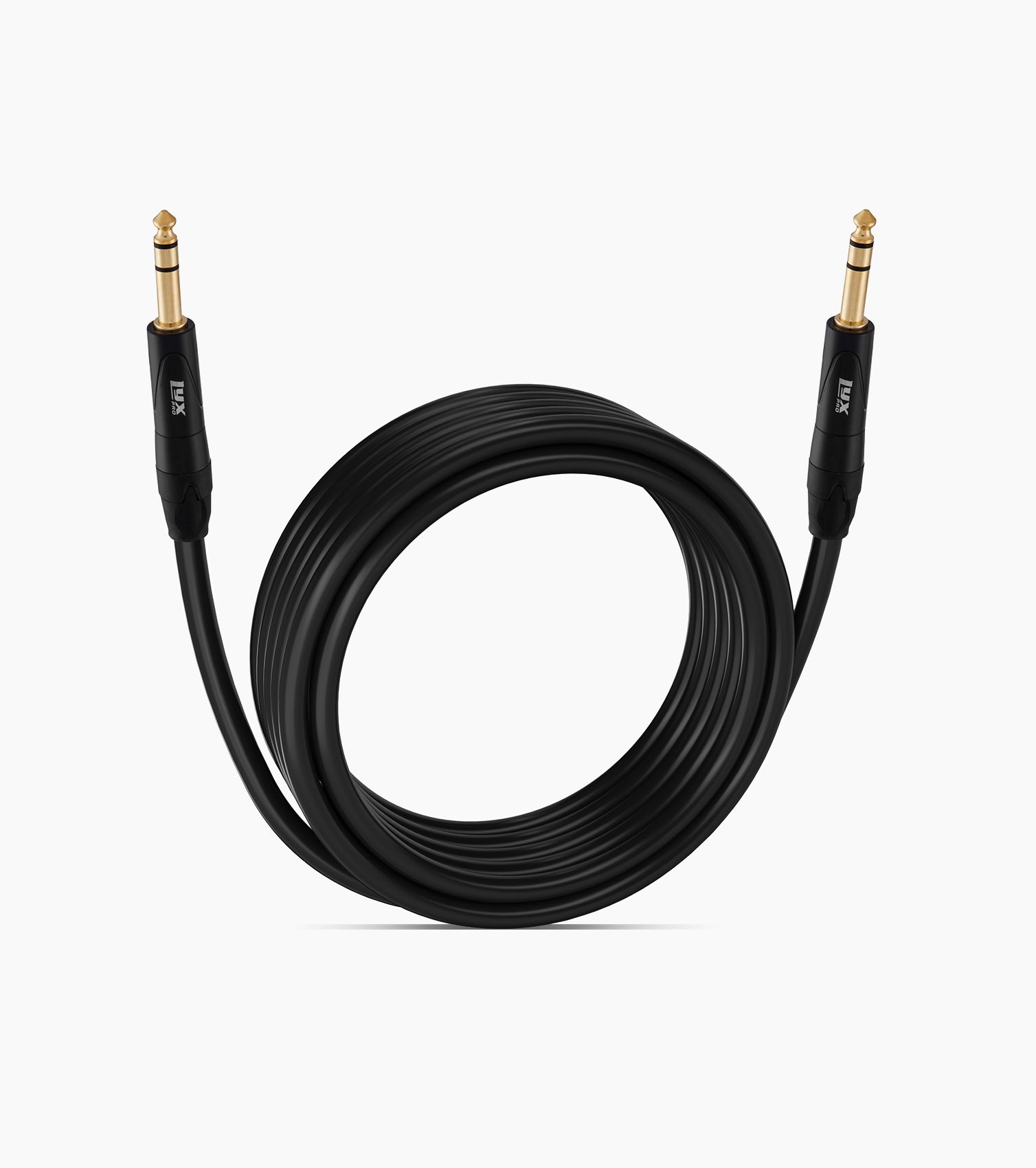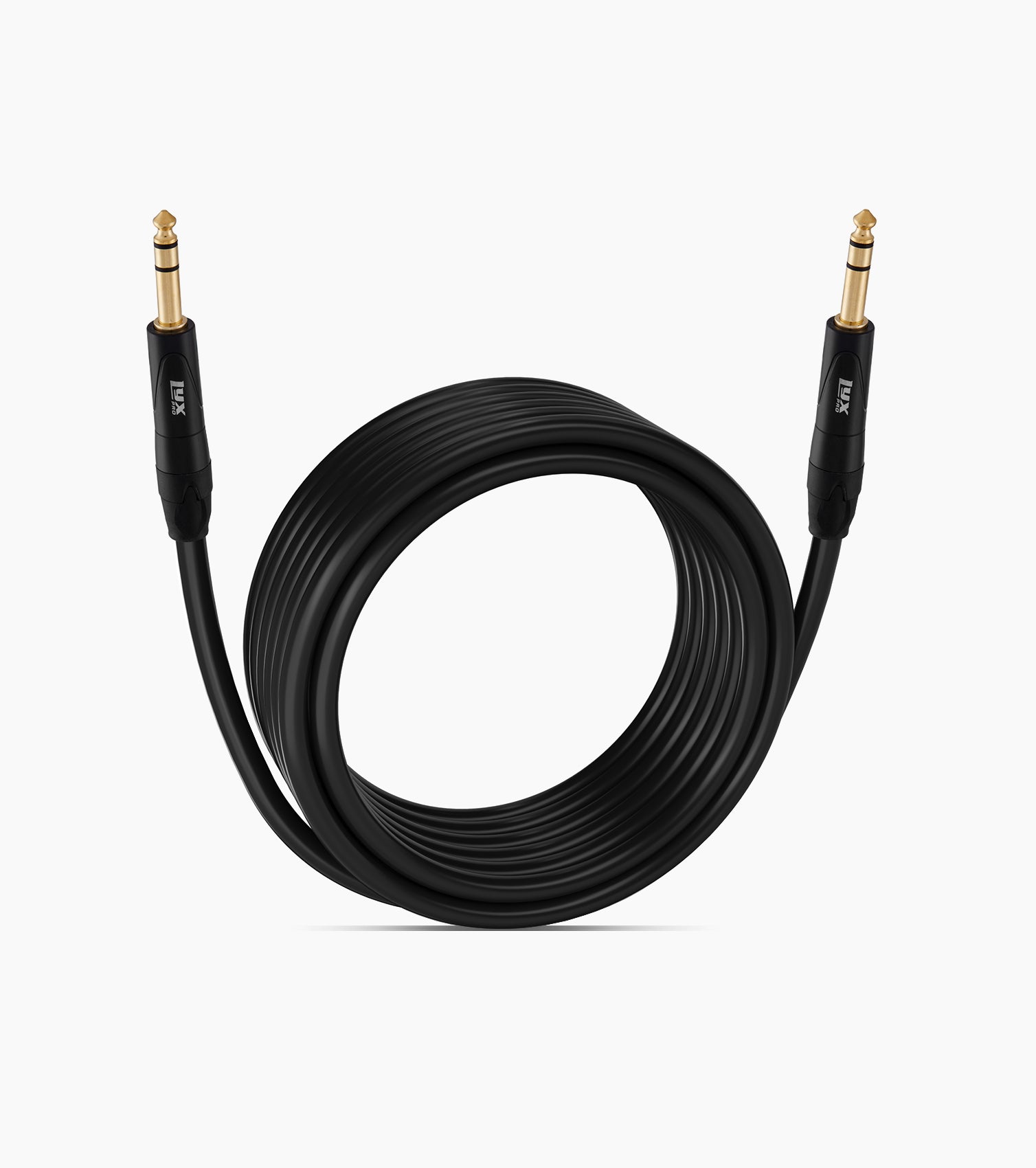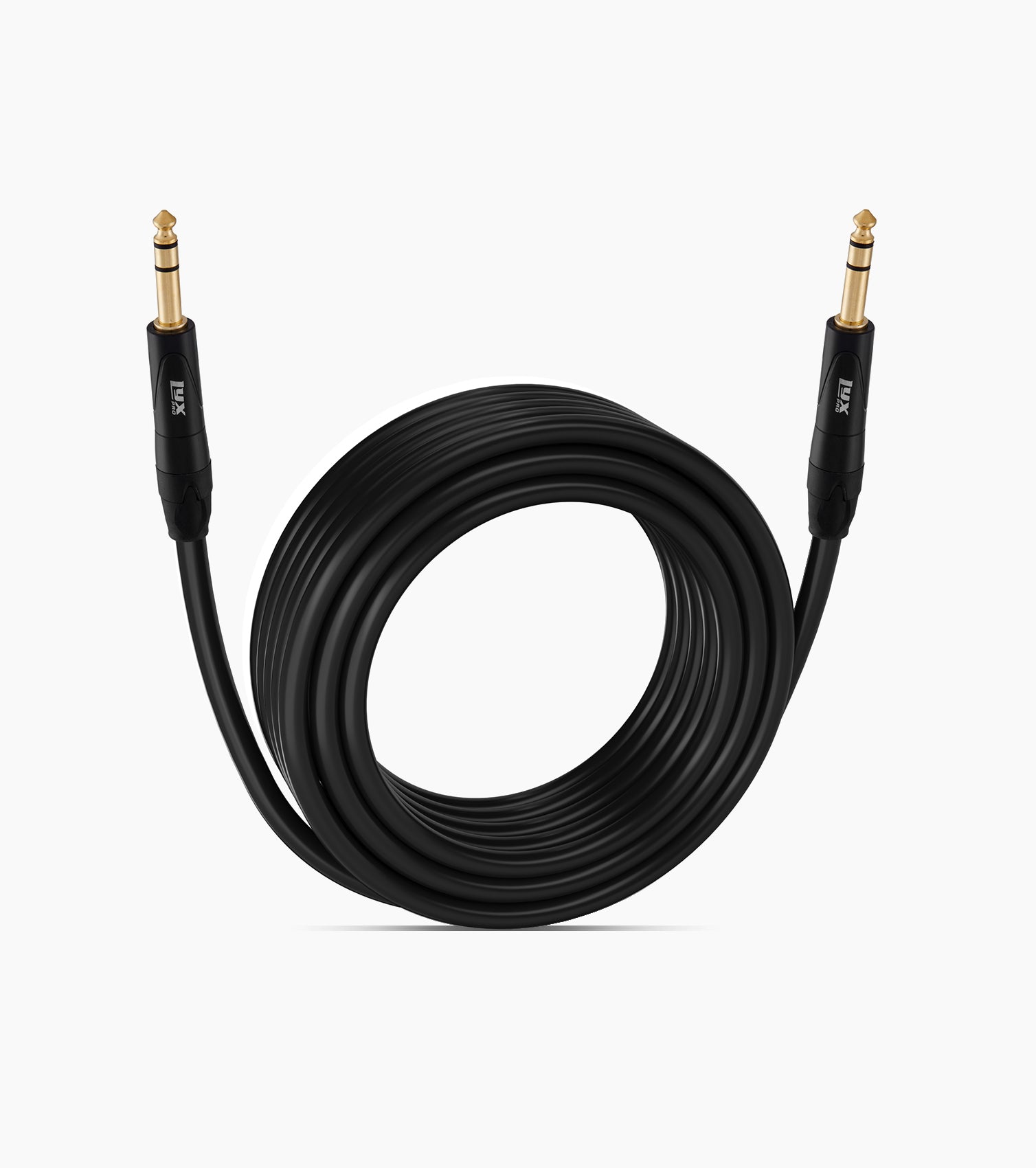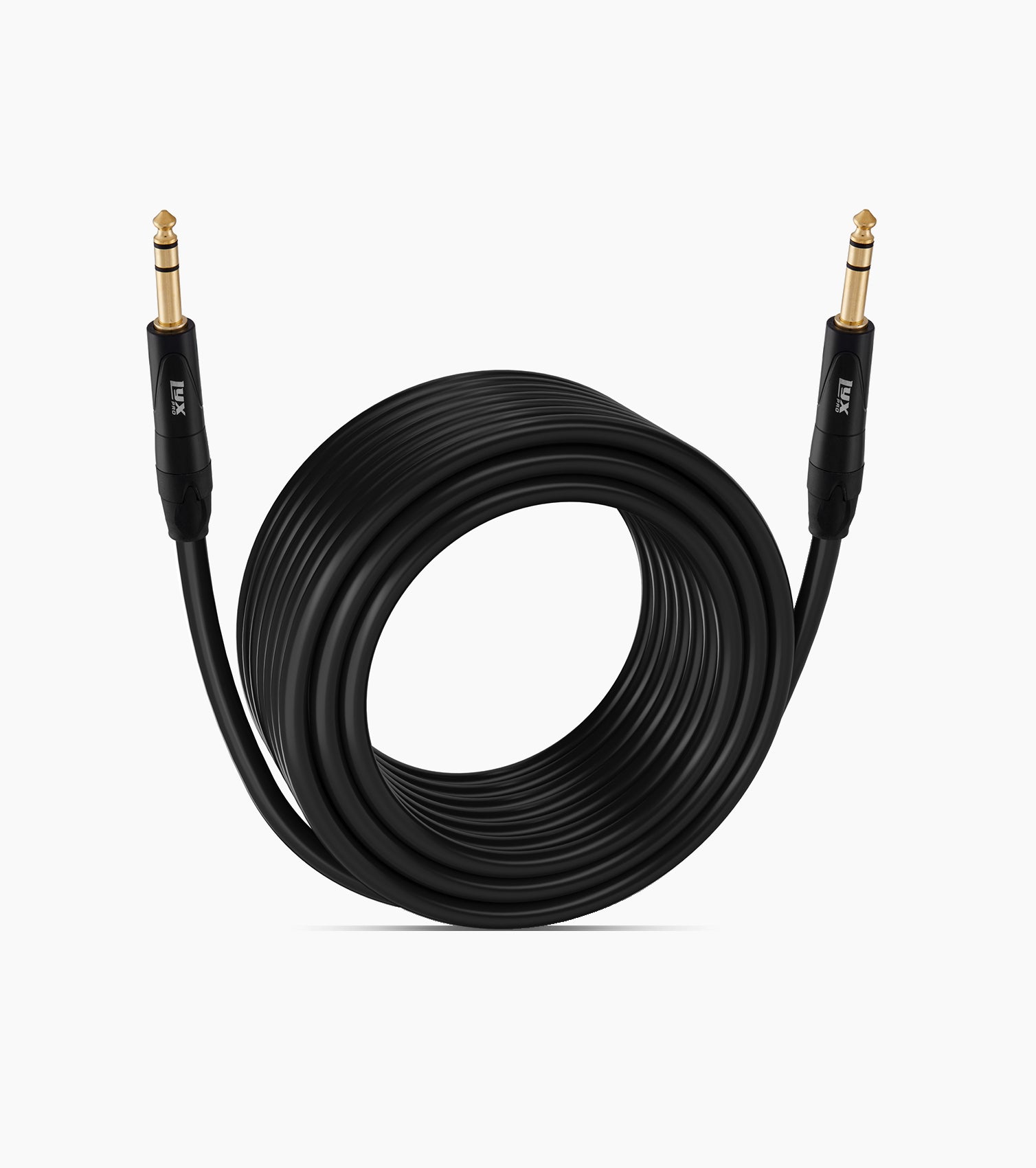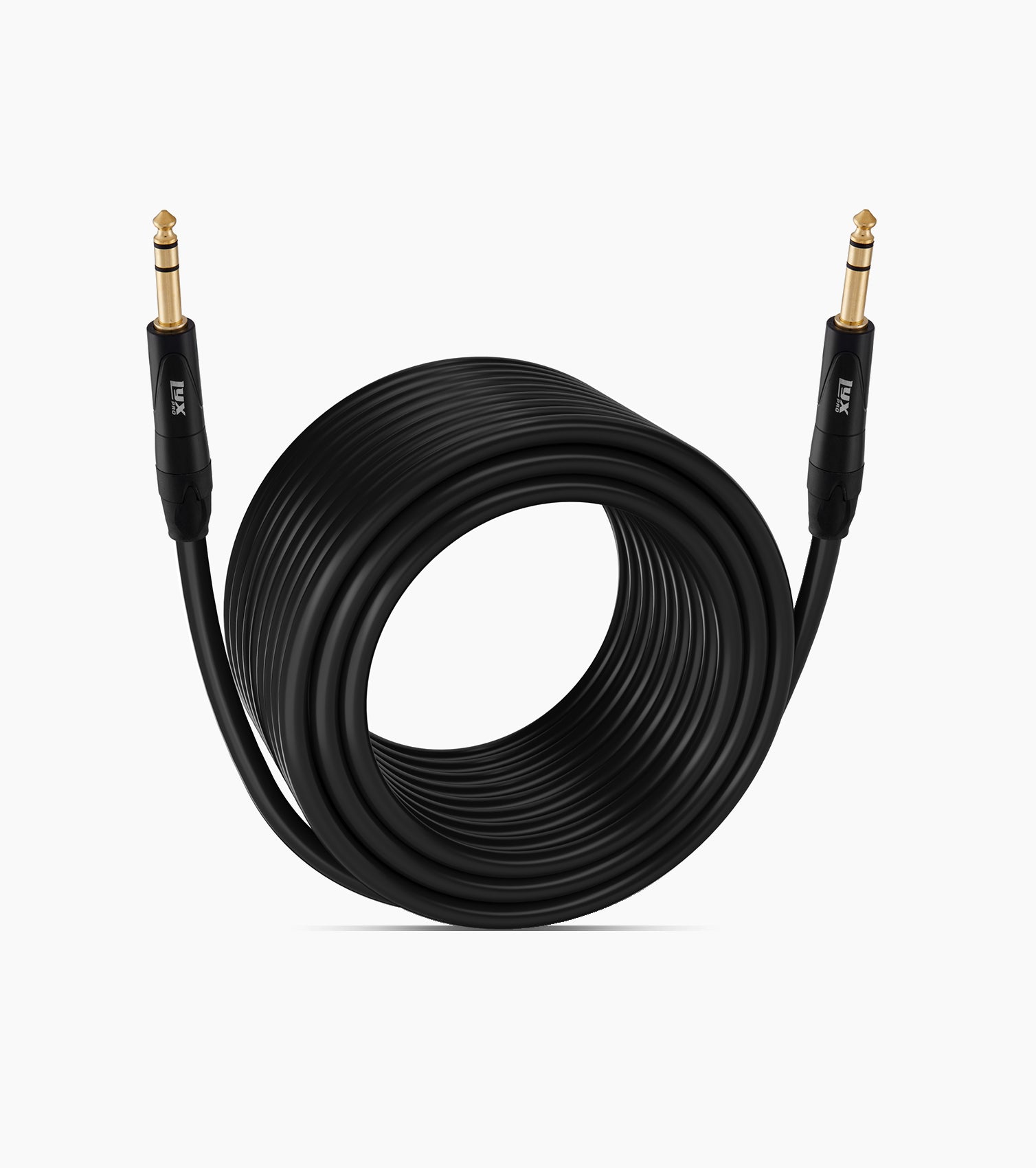 1/4" to 1/4" TRS Audio Cable
Regular price
$0.00
Sale price
$19.99
Unit price
per
Sale
Sold out
Share
View full details