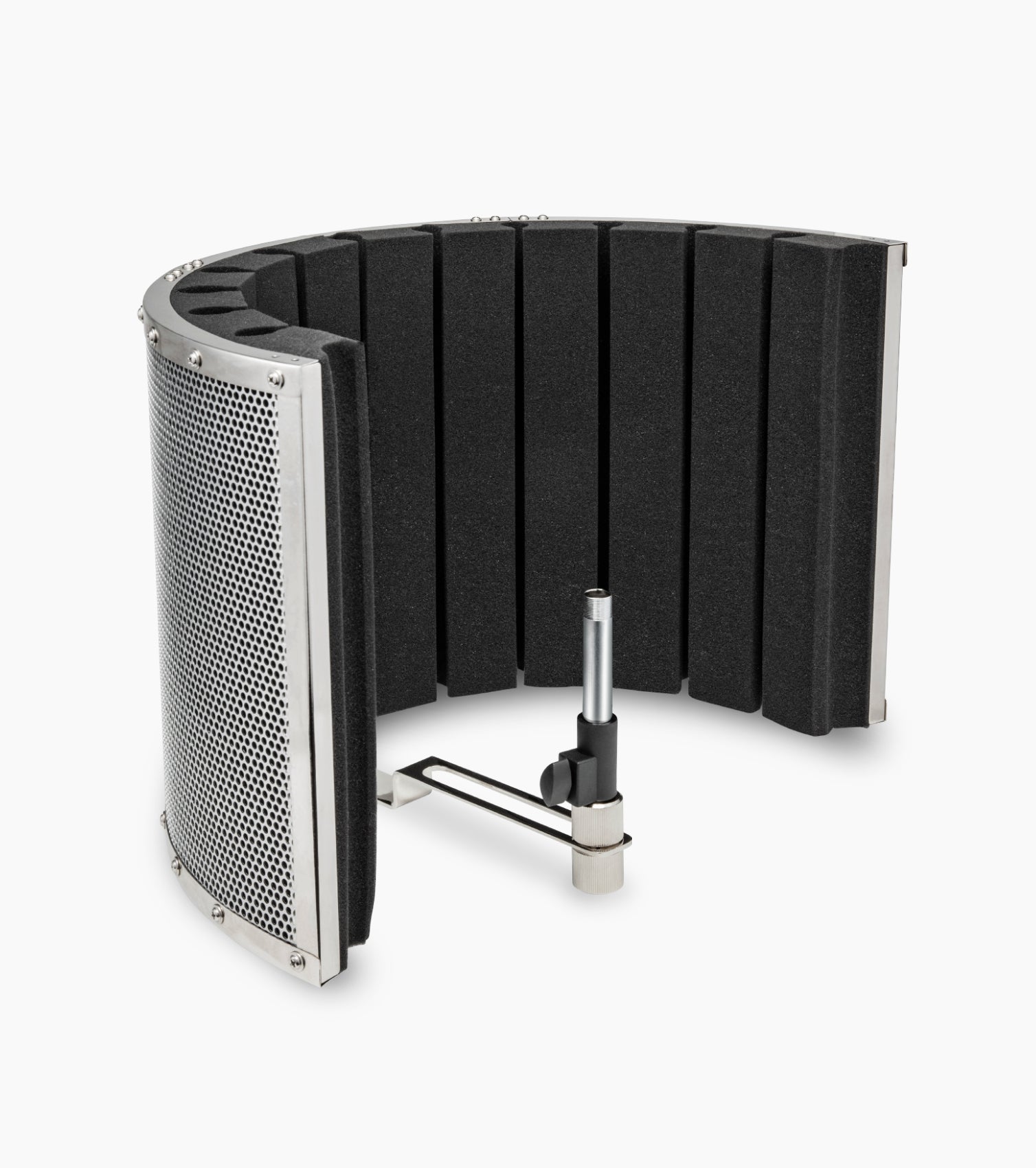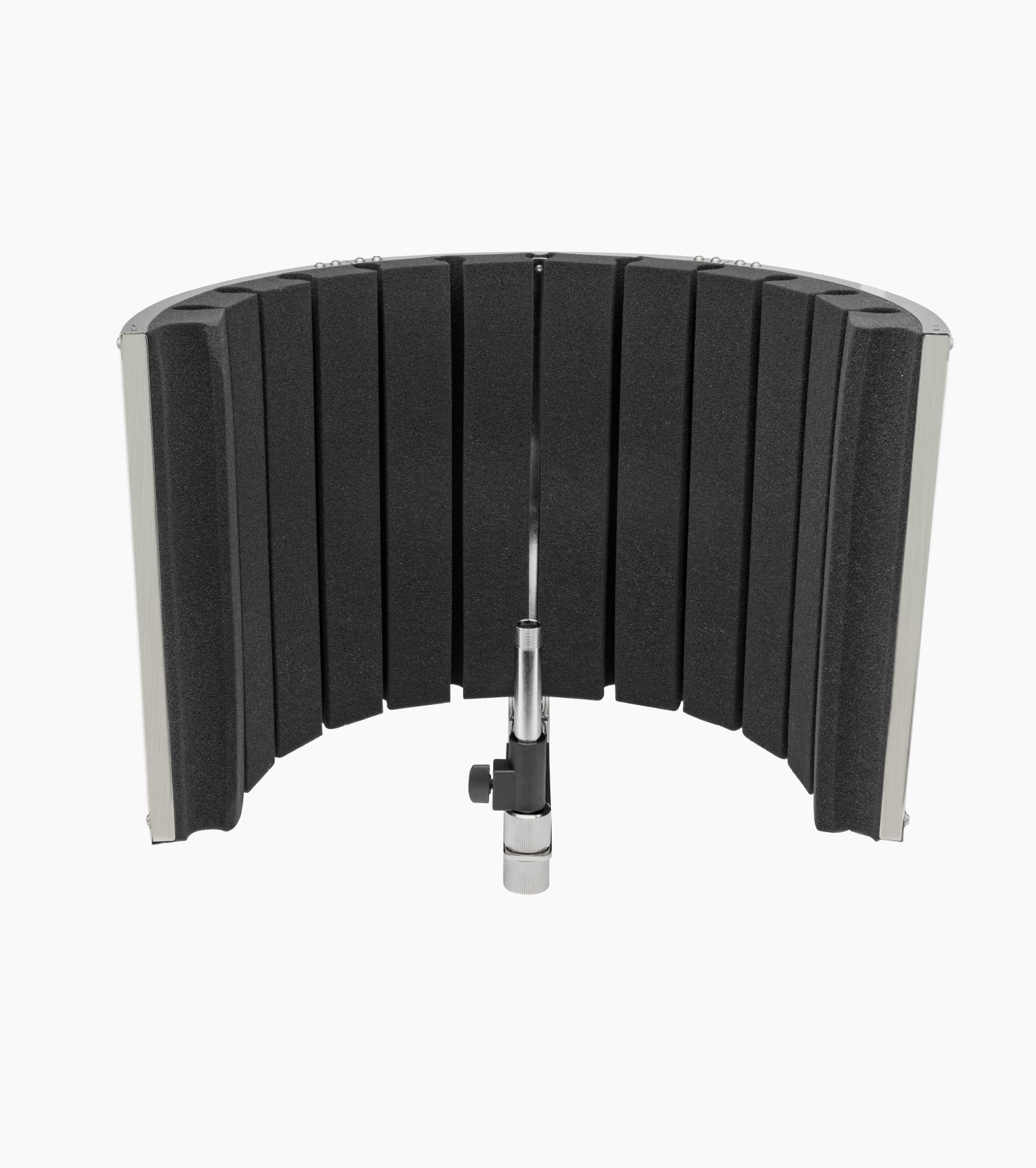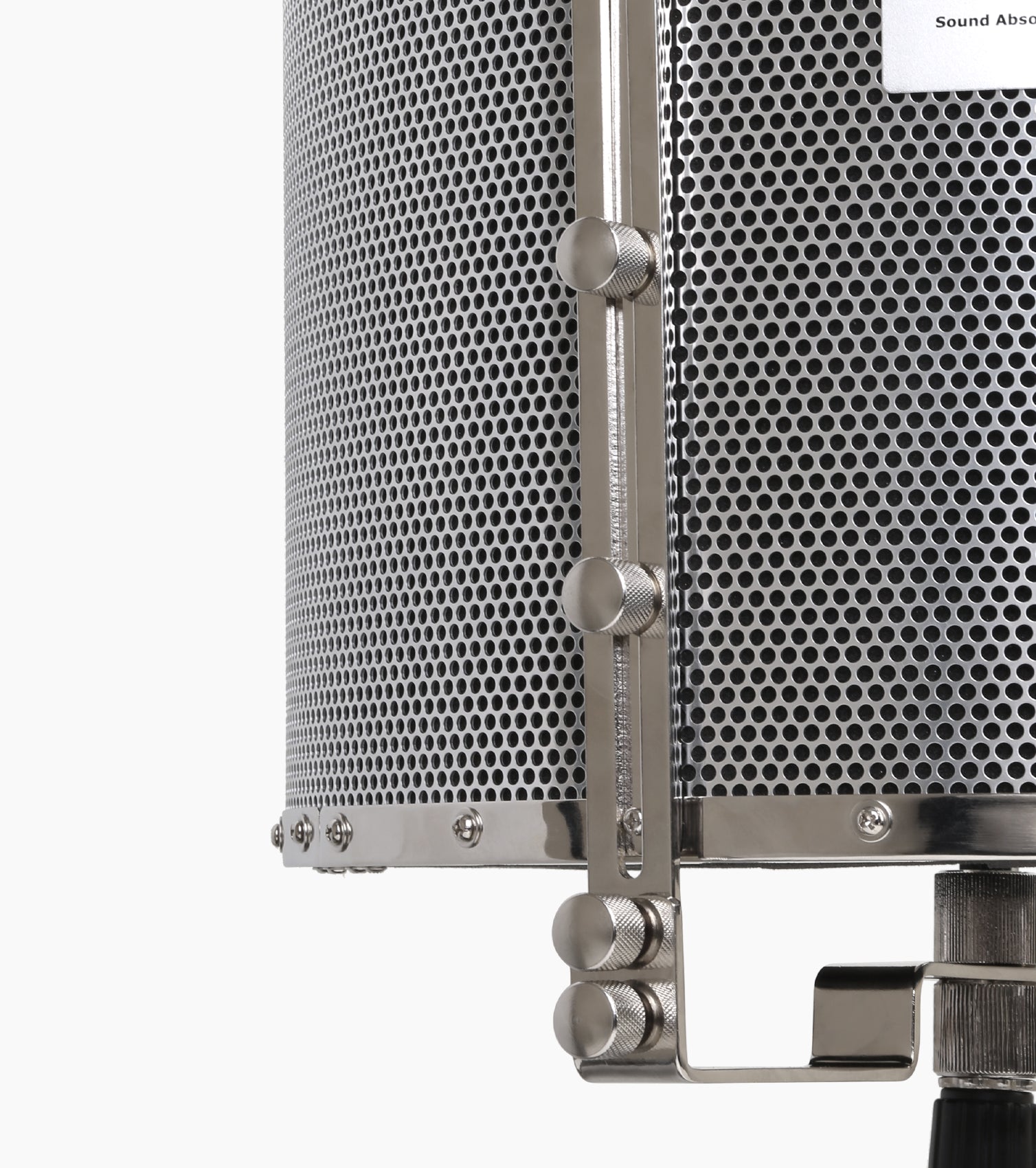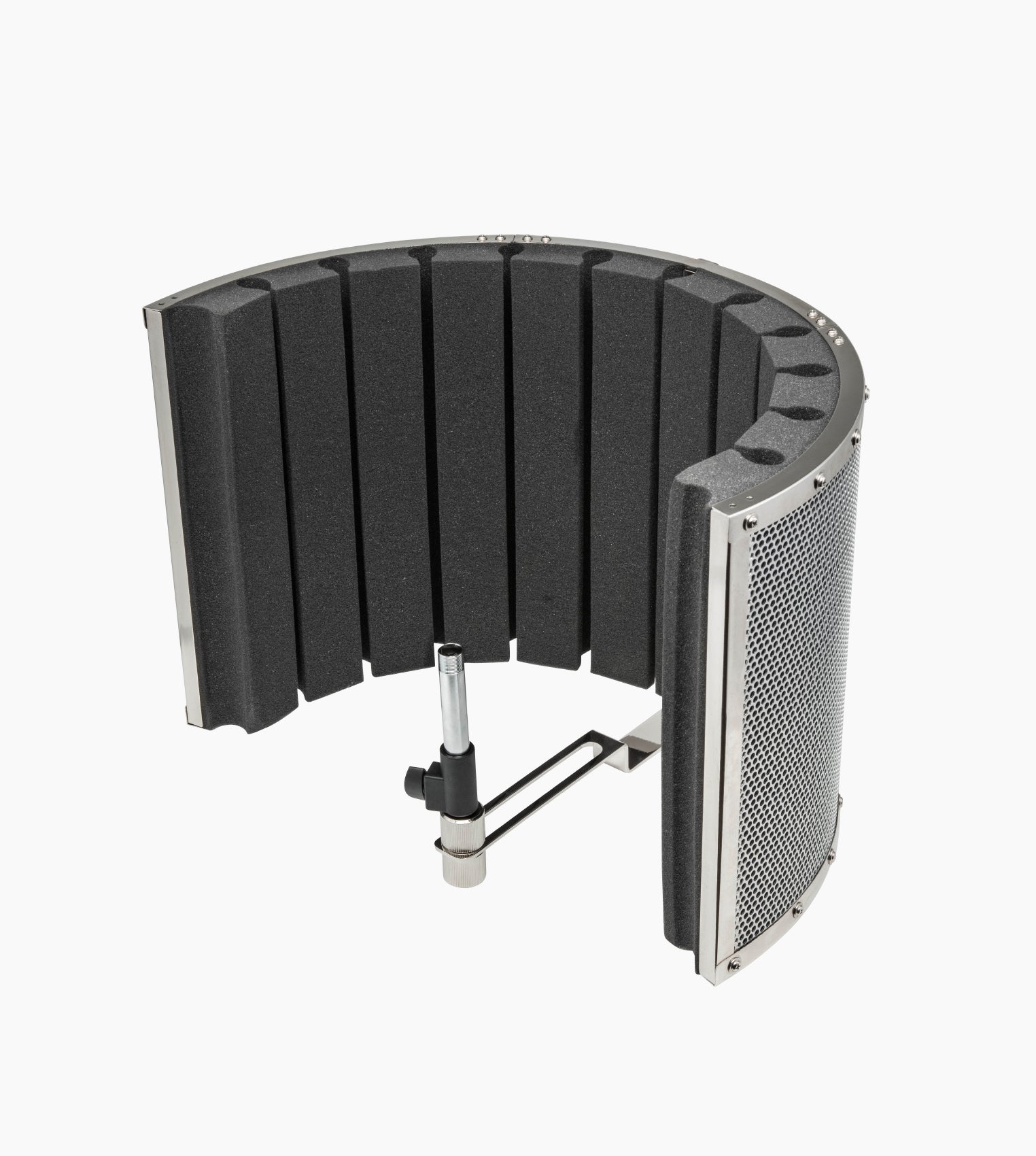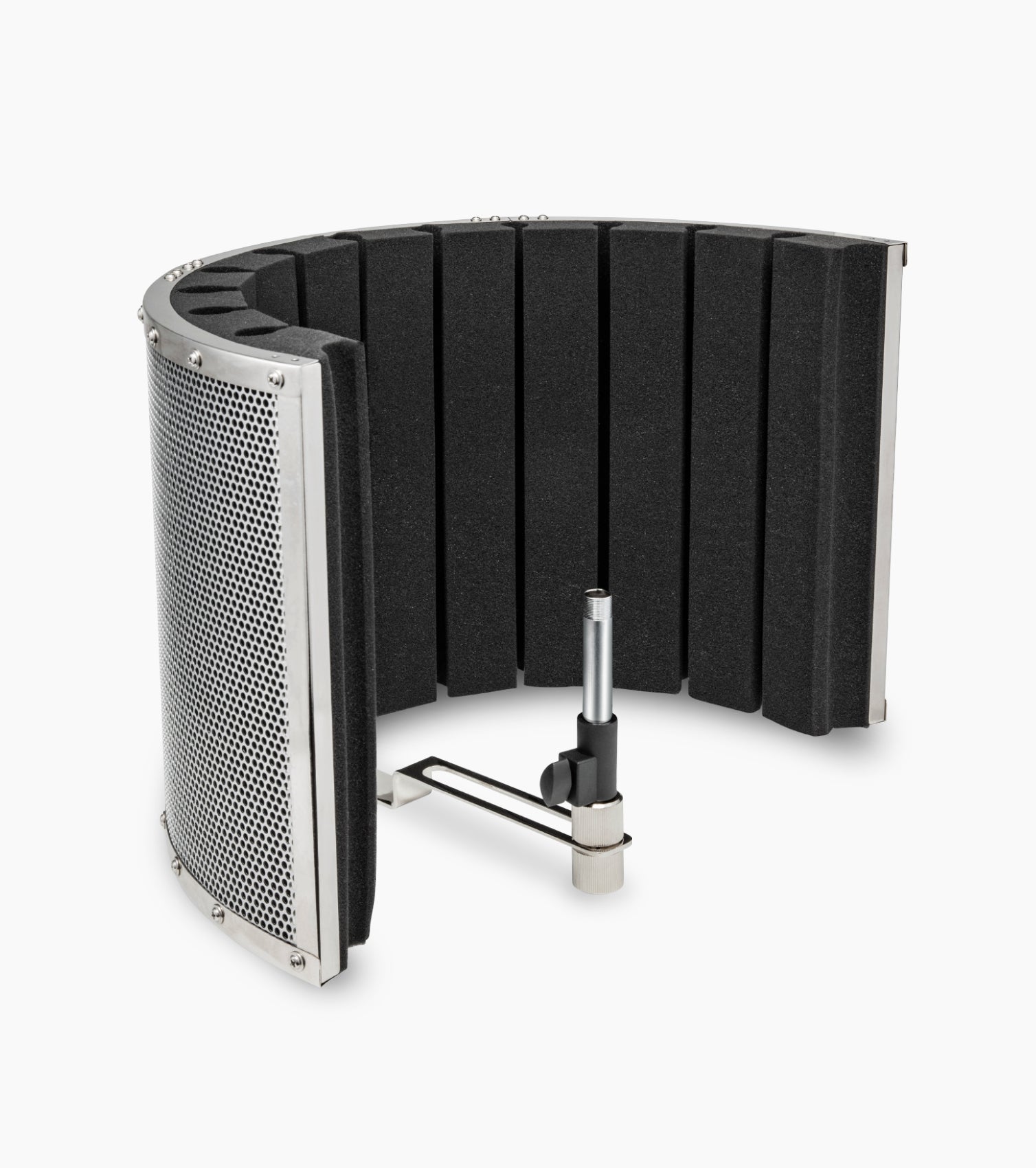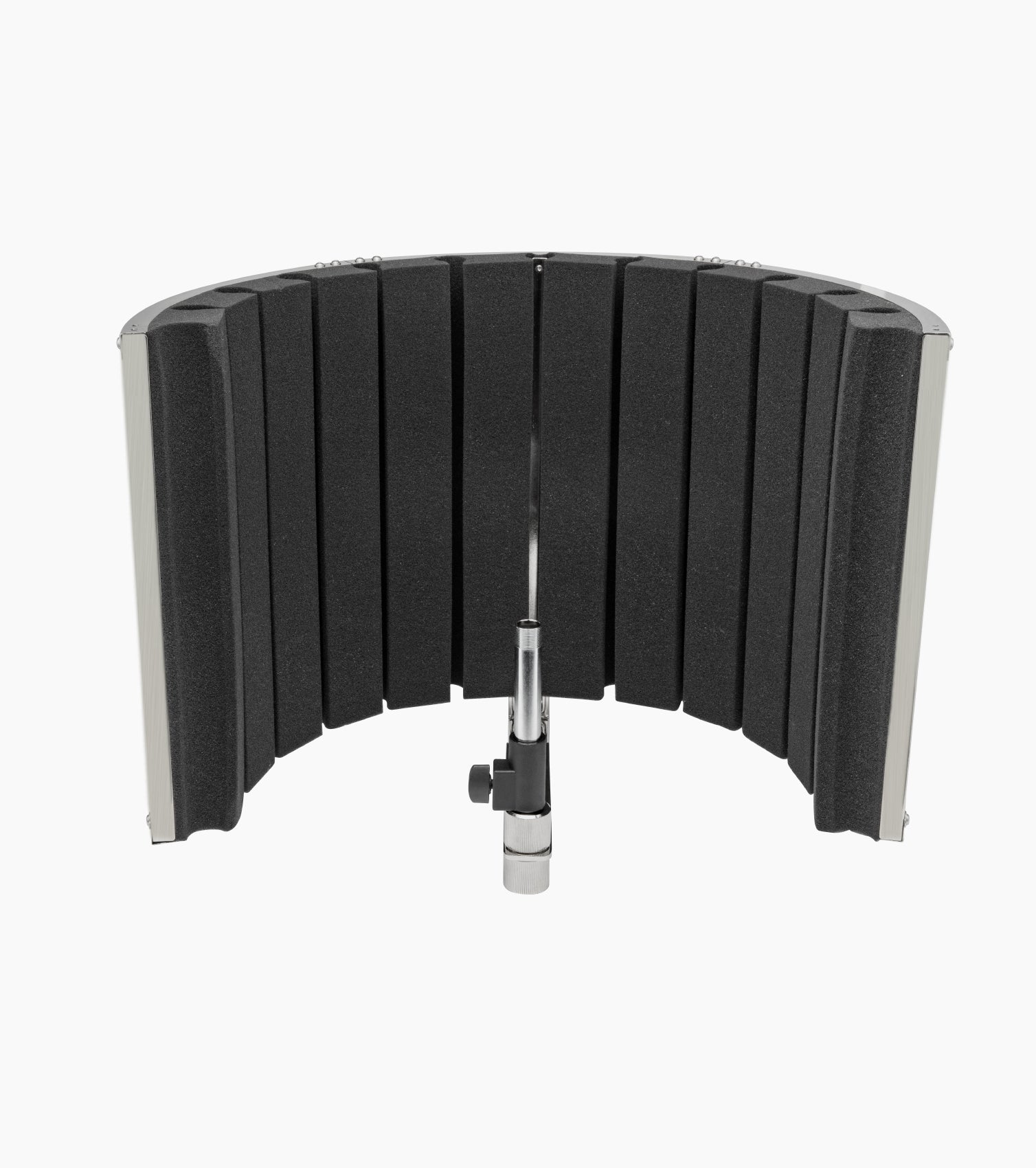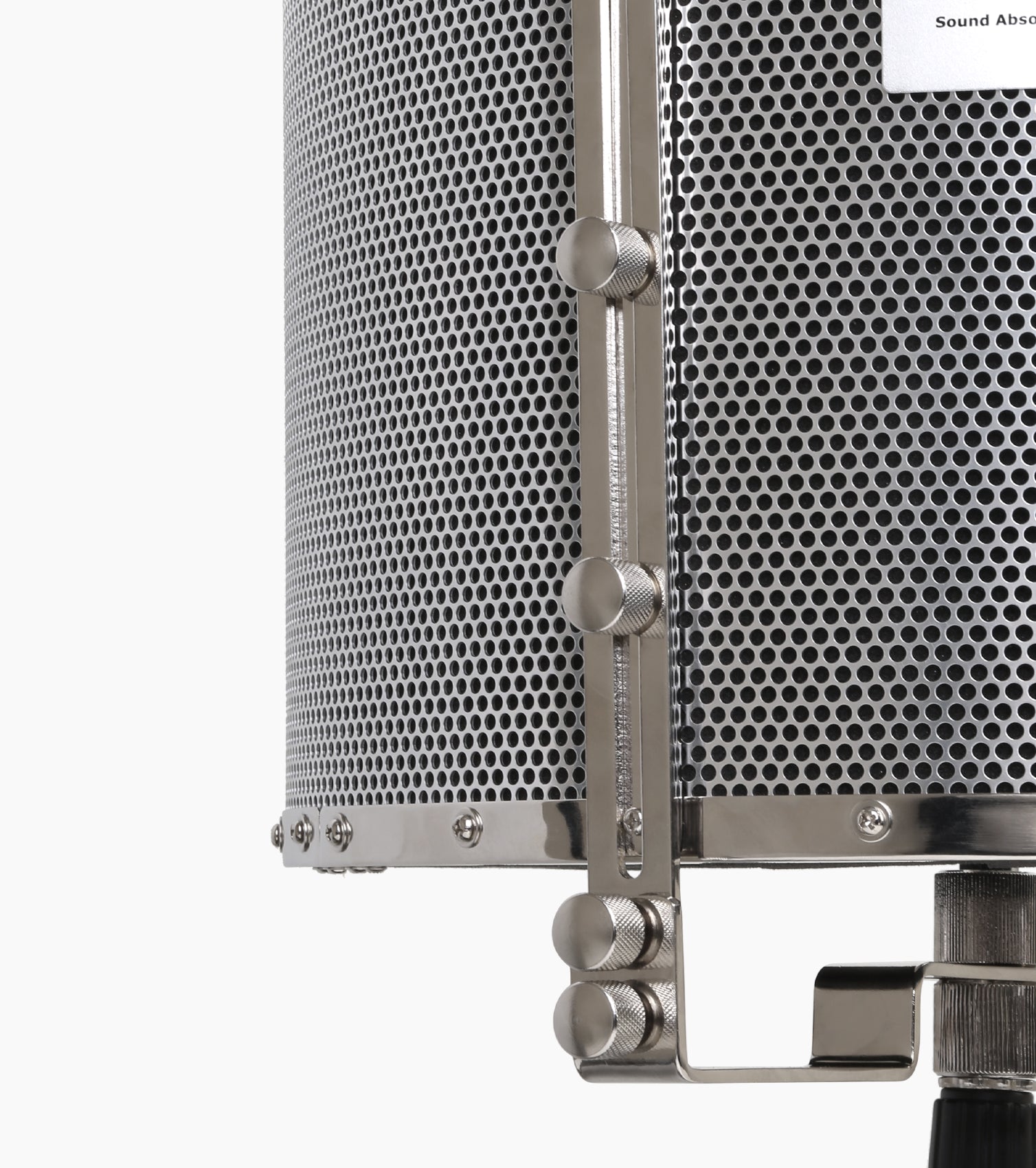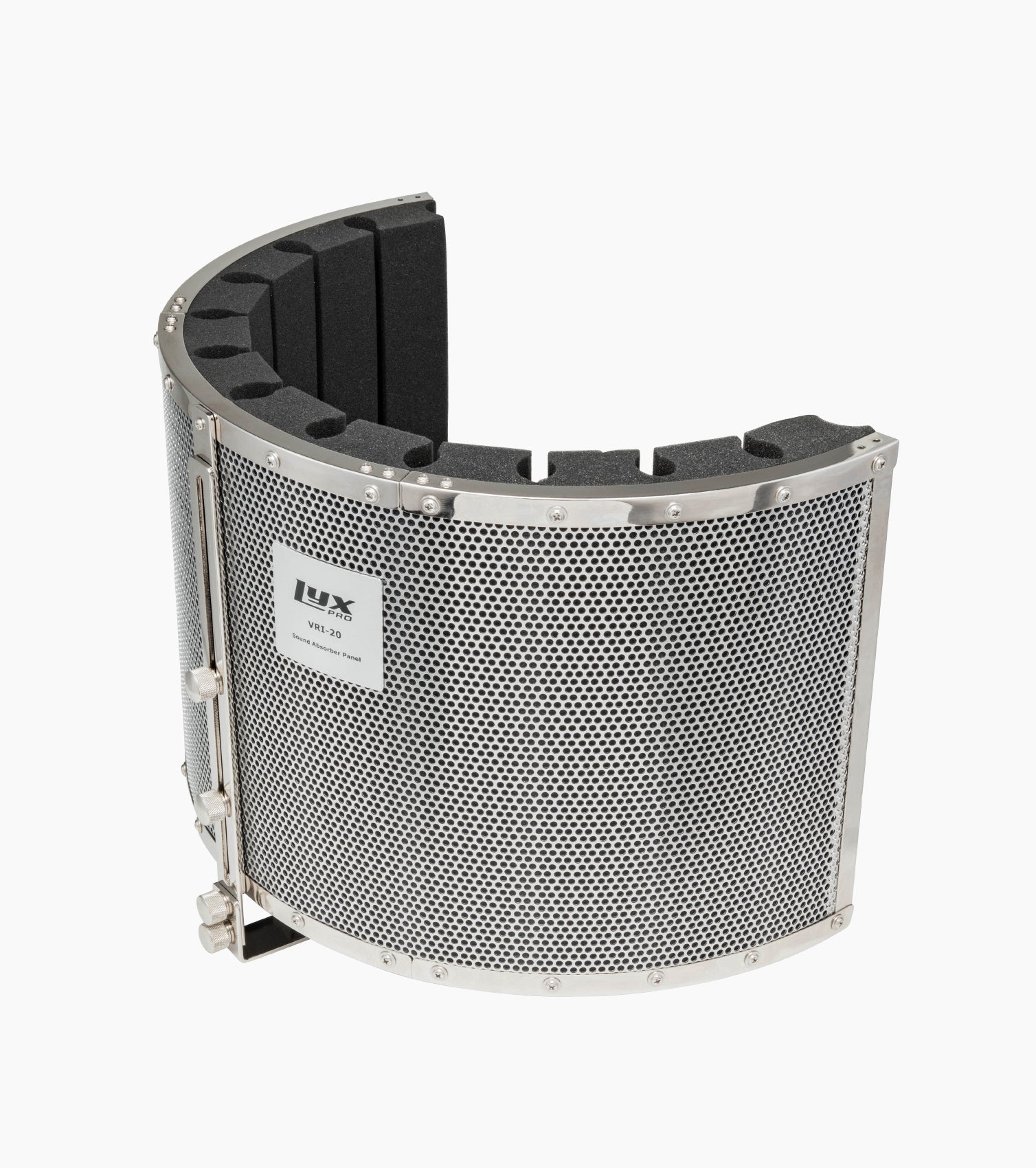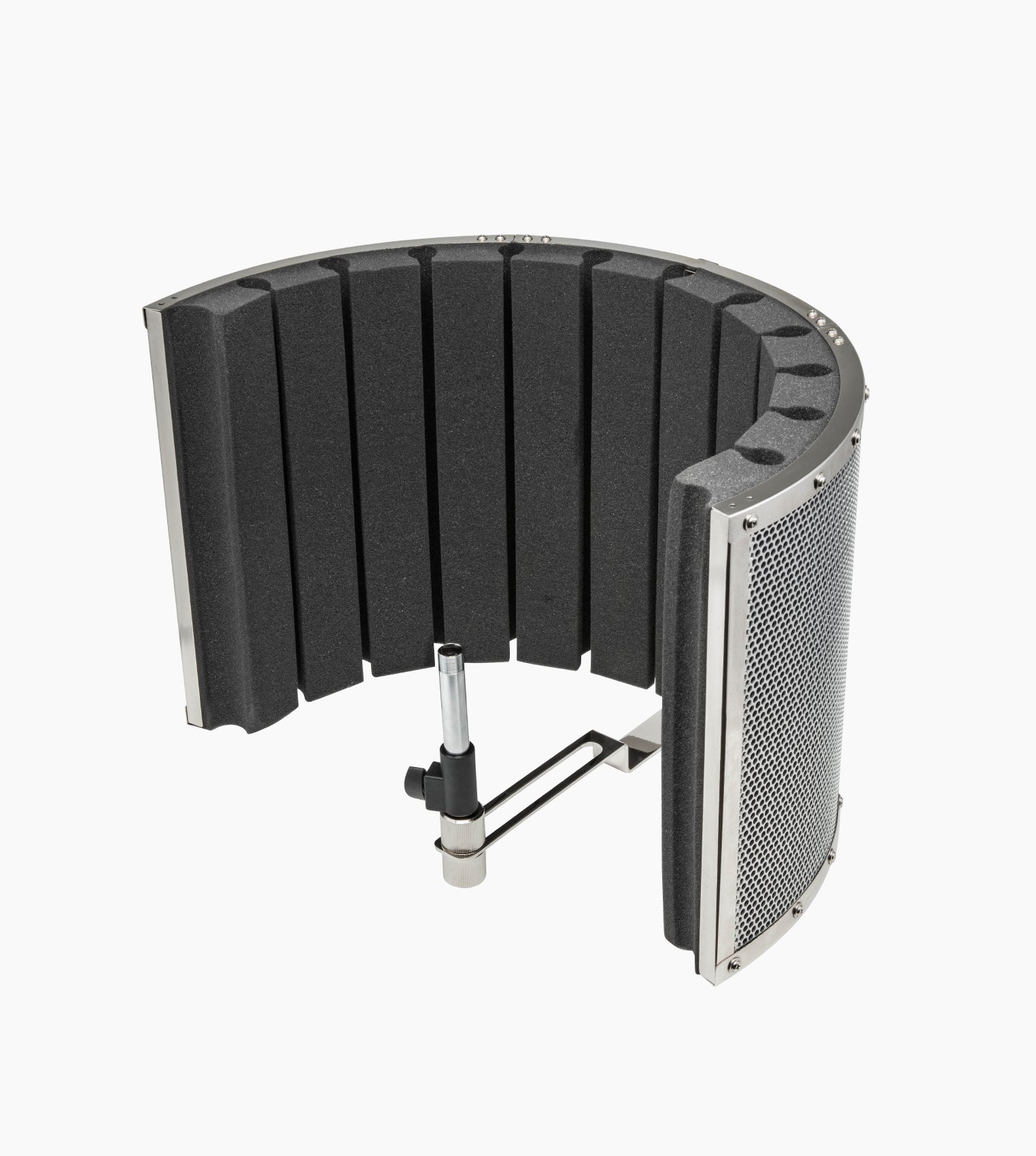 Regular price
$0.00
Sale price
$59.99
Unit price
per
Sale
Sold out
Perfect Vocal Shield Protection
Create optimal recording conditions anywhere
Eliminate background noise to capture perfect audio
Sleek, simplistic design preserves the clarity of your voice
Lined with high-density, sound-absorbing EVA foam
Sturdy, lightweight aluminum construction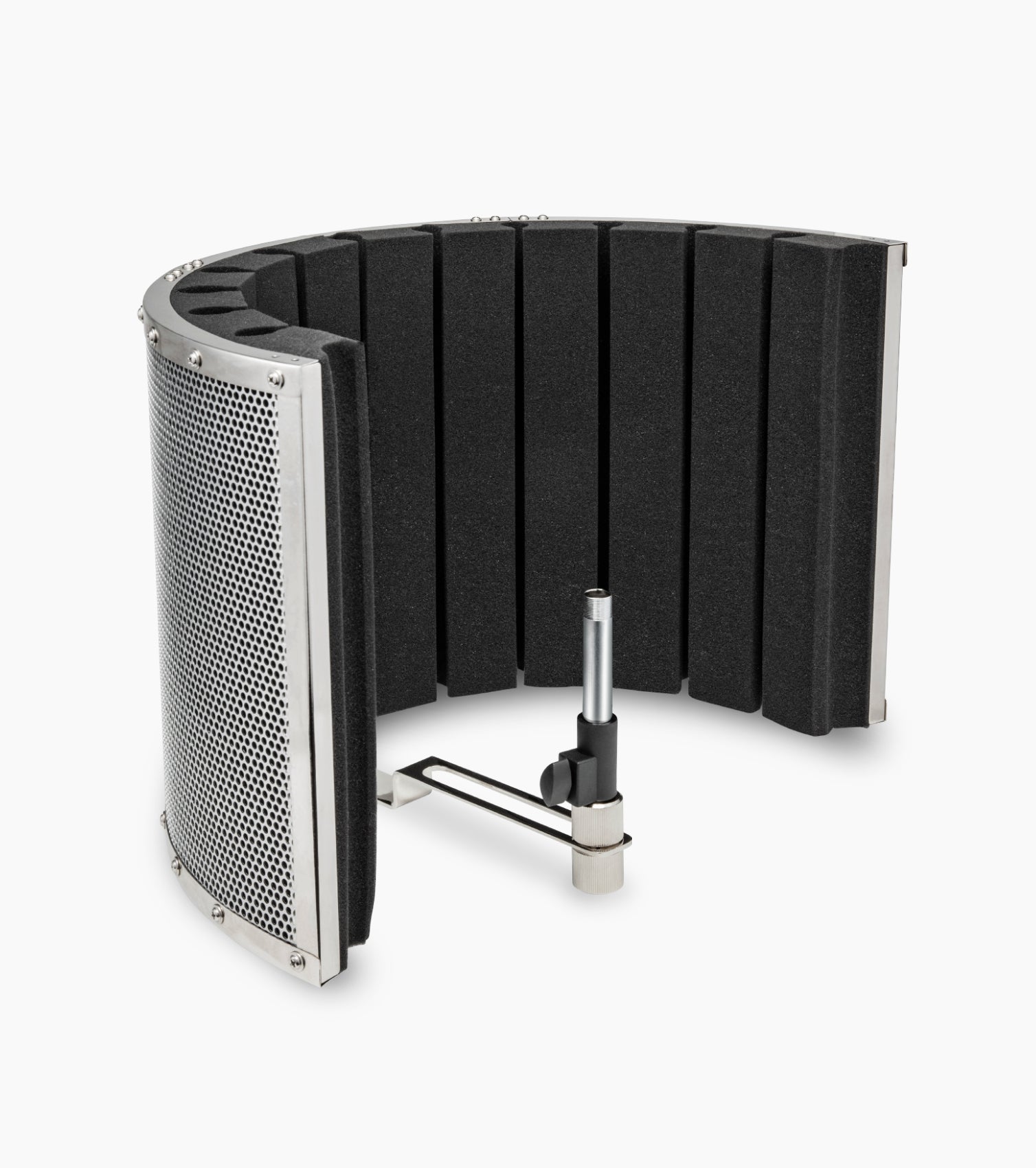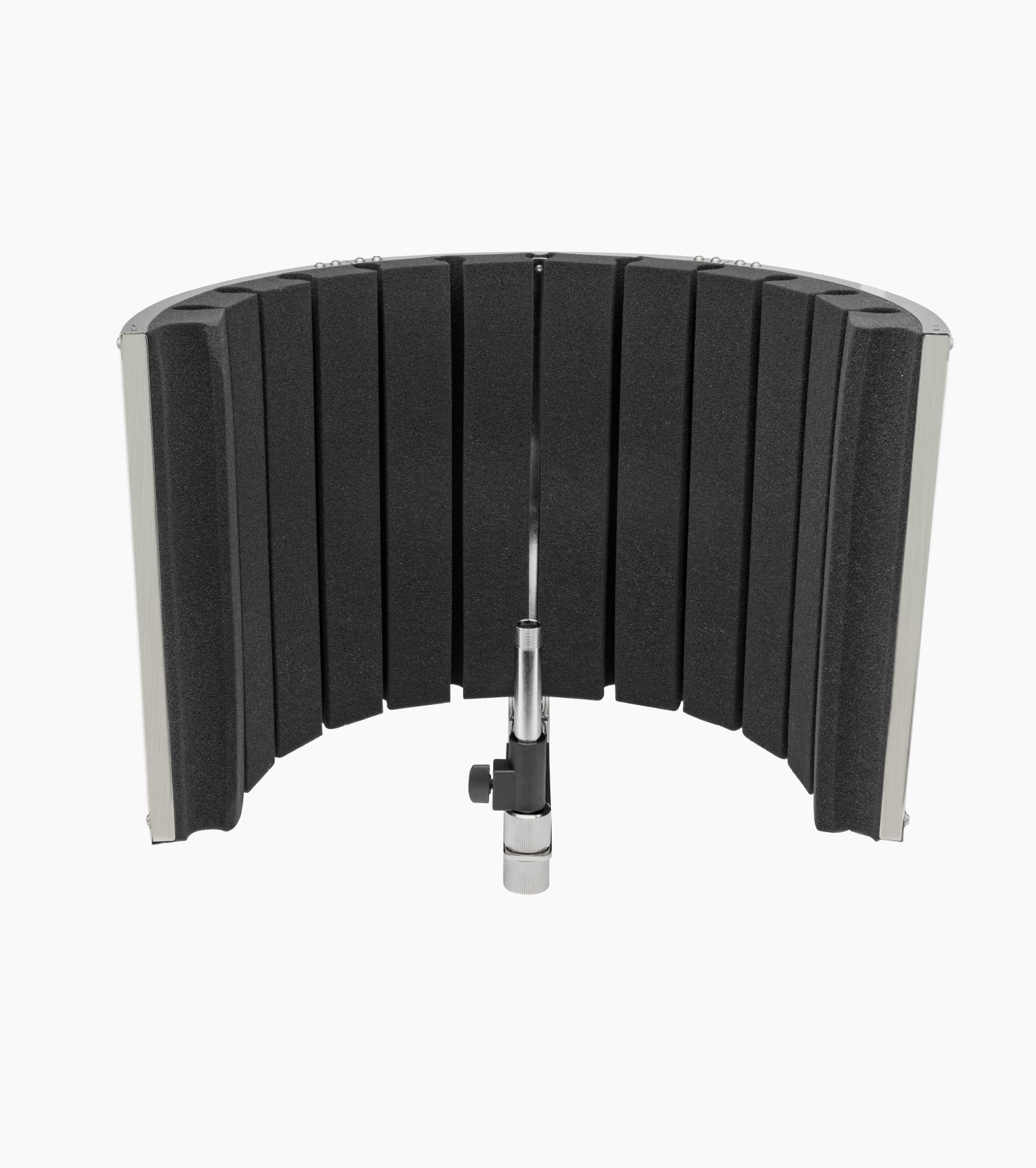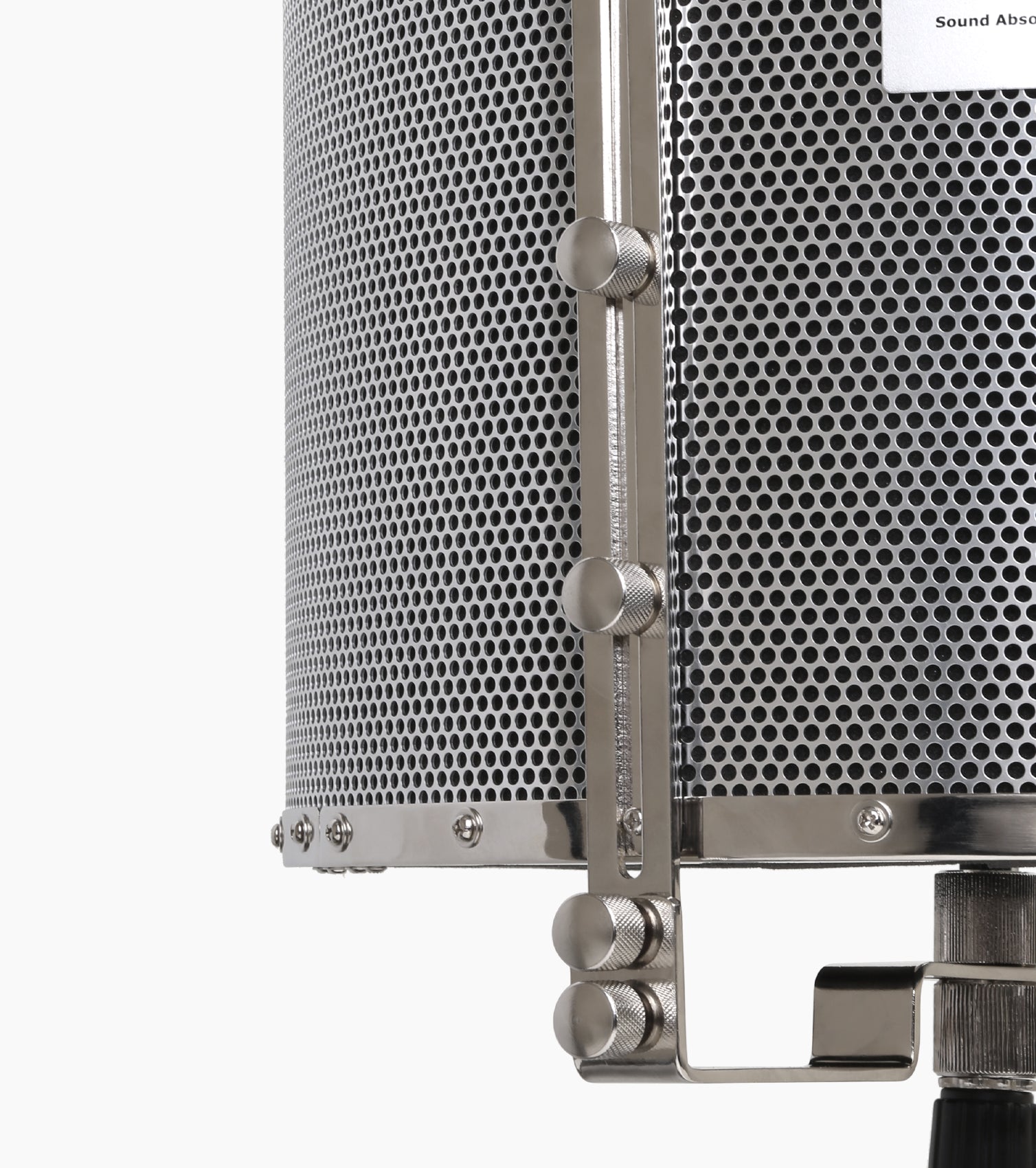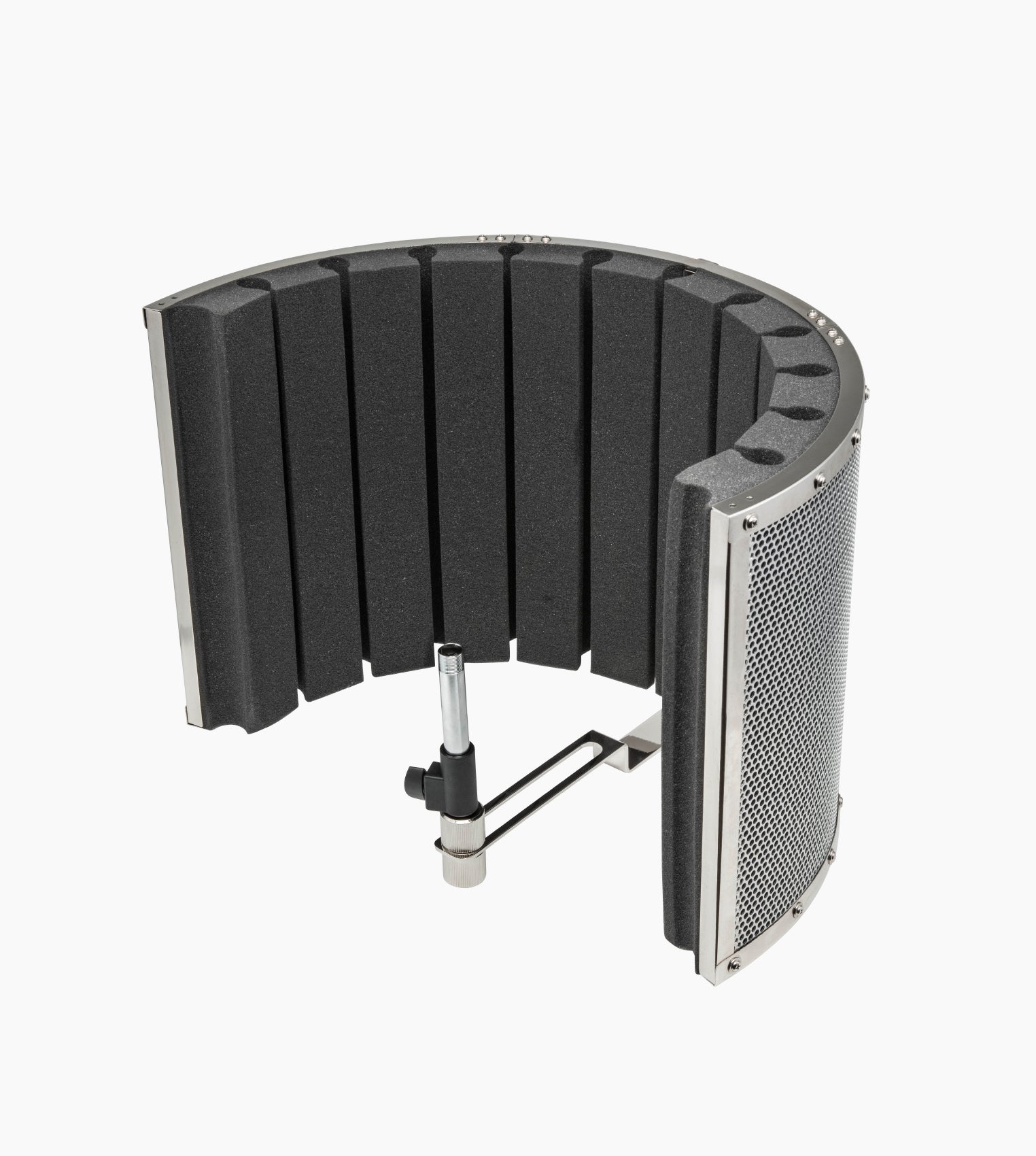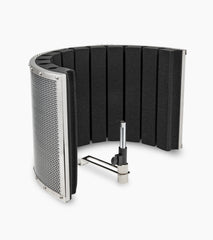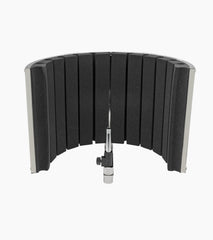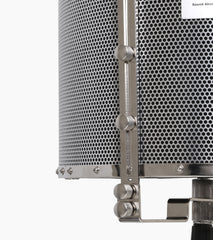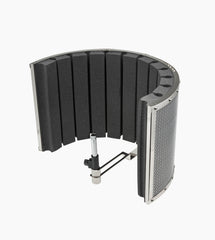 Free shipping on all orders
View full details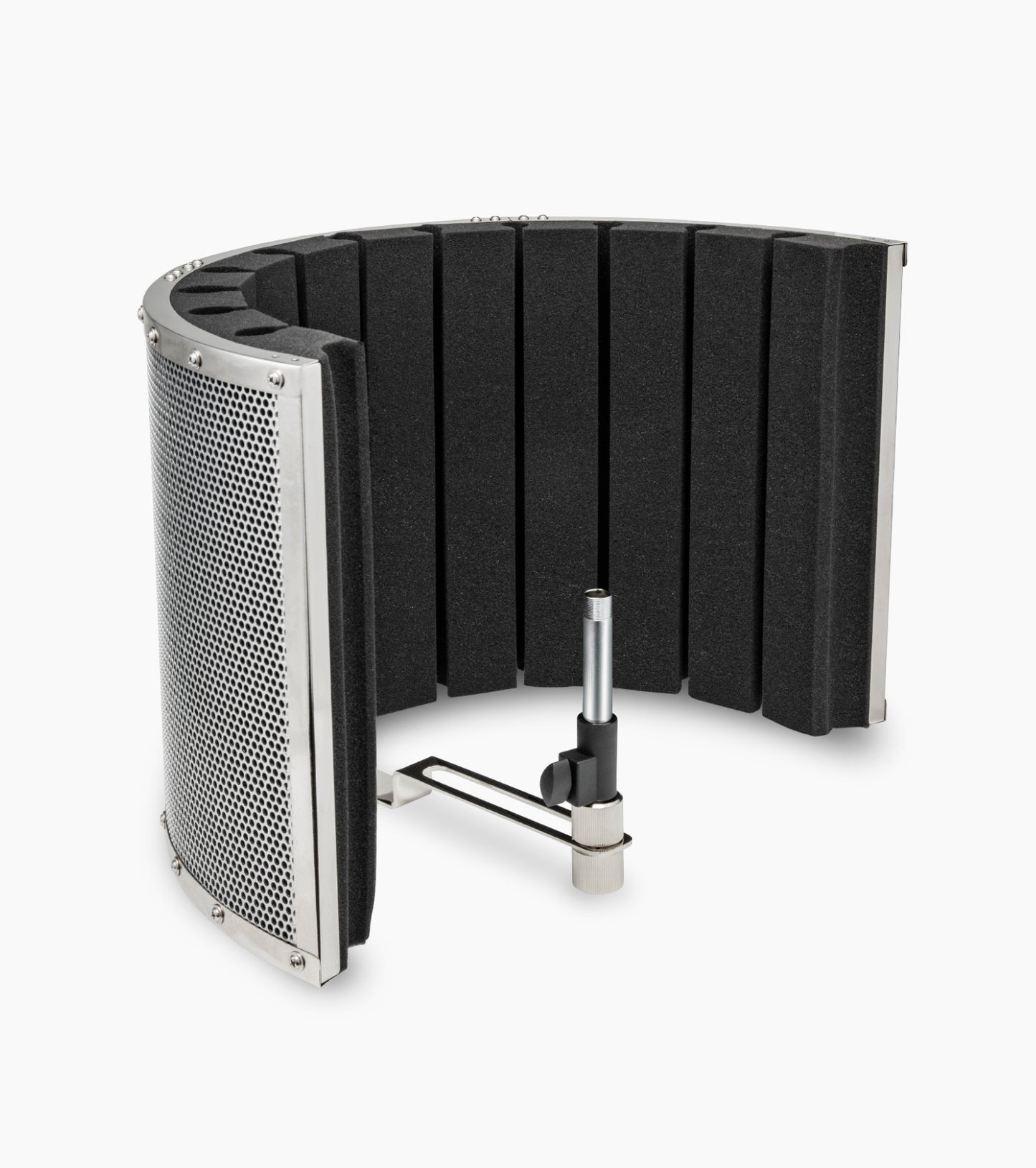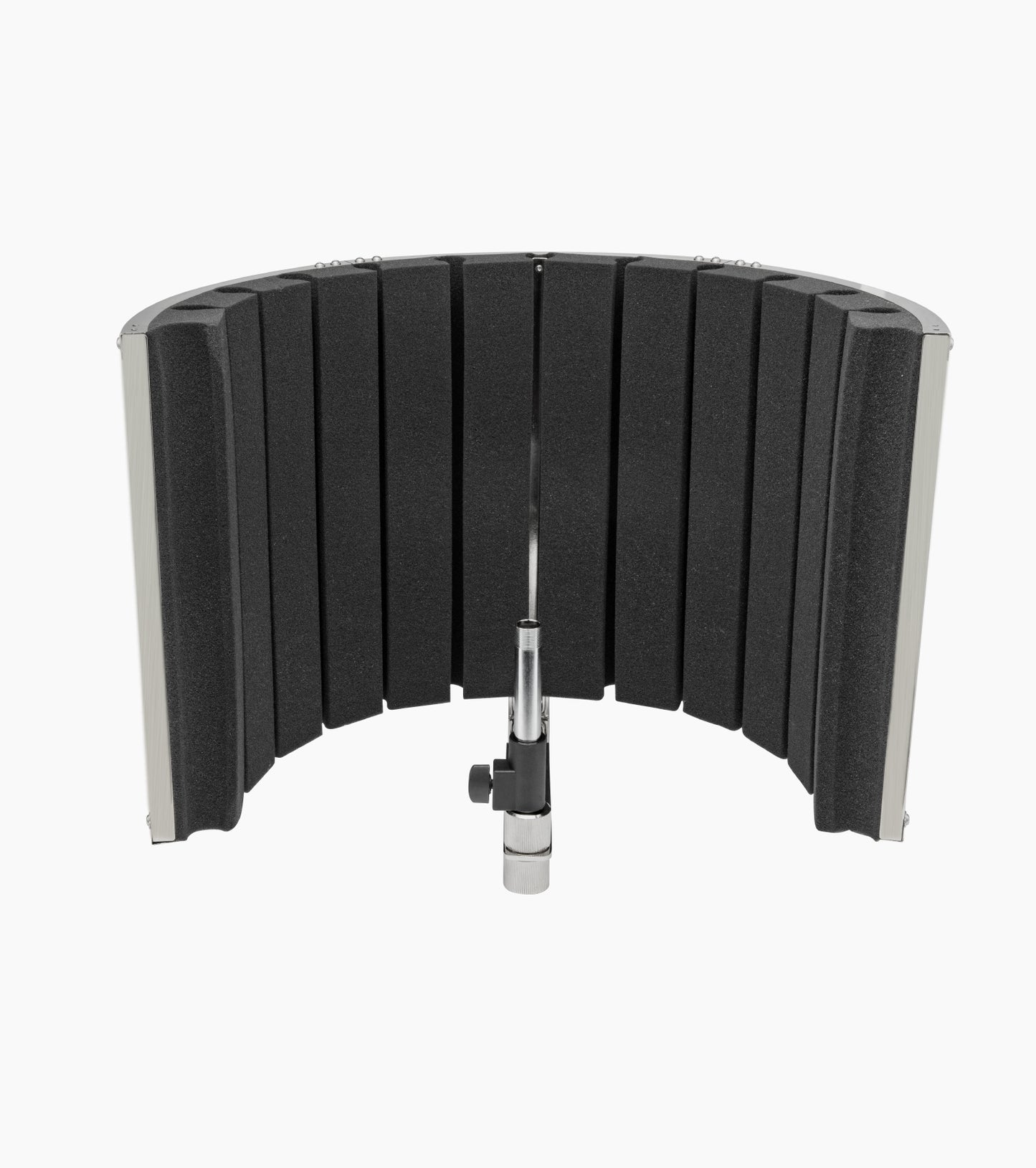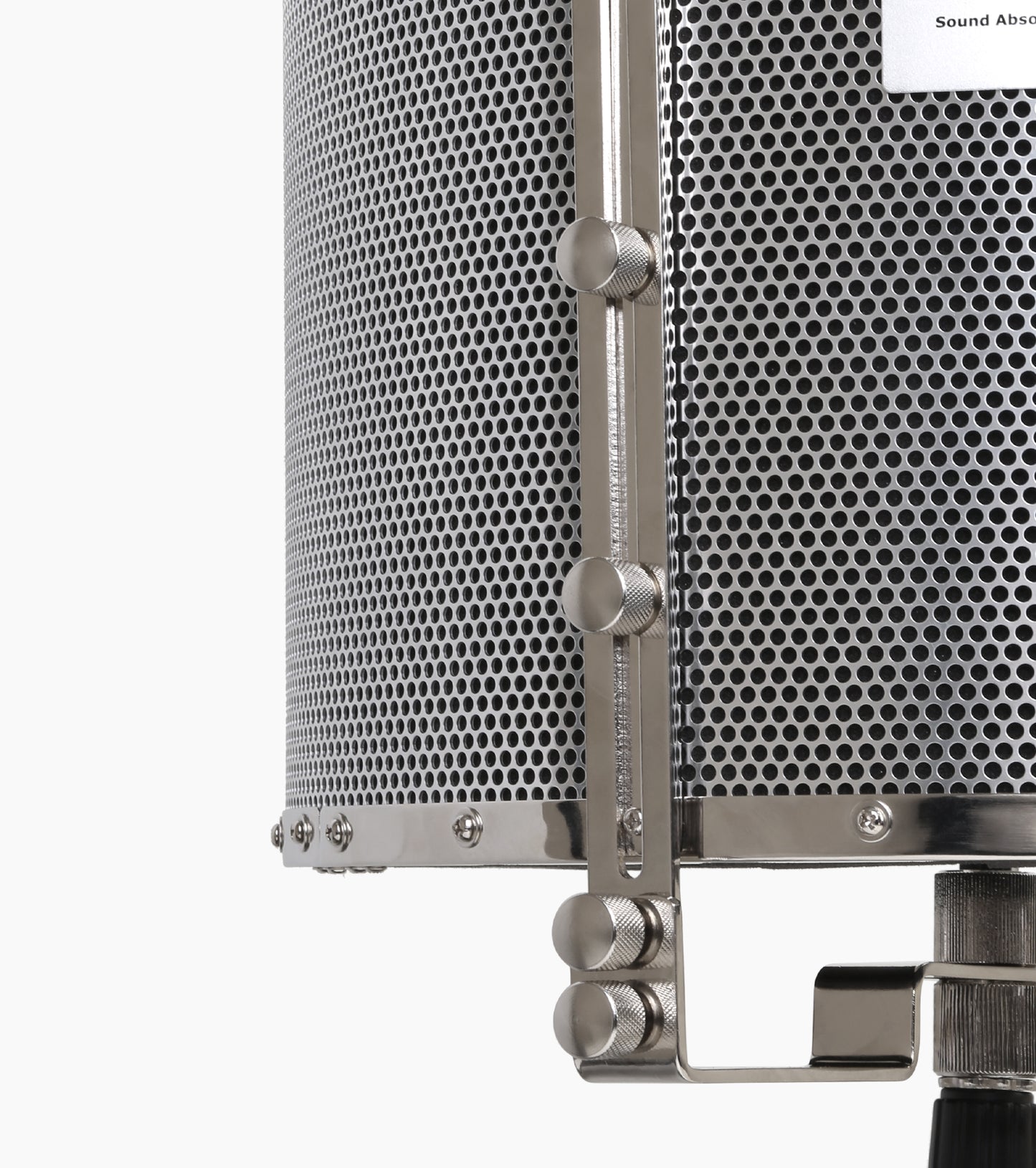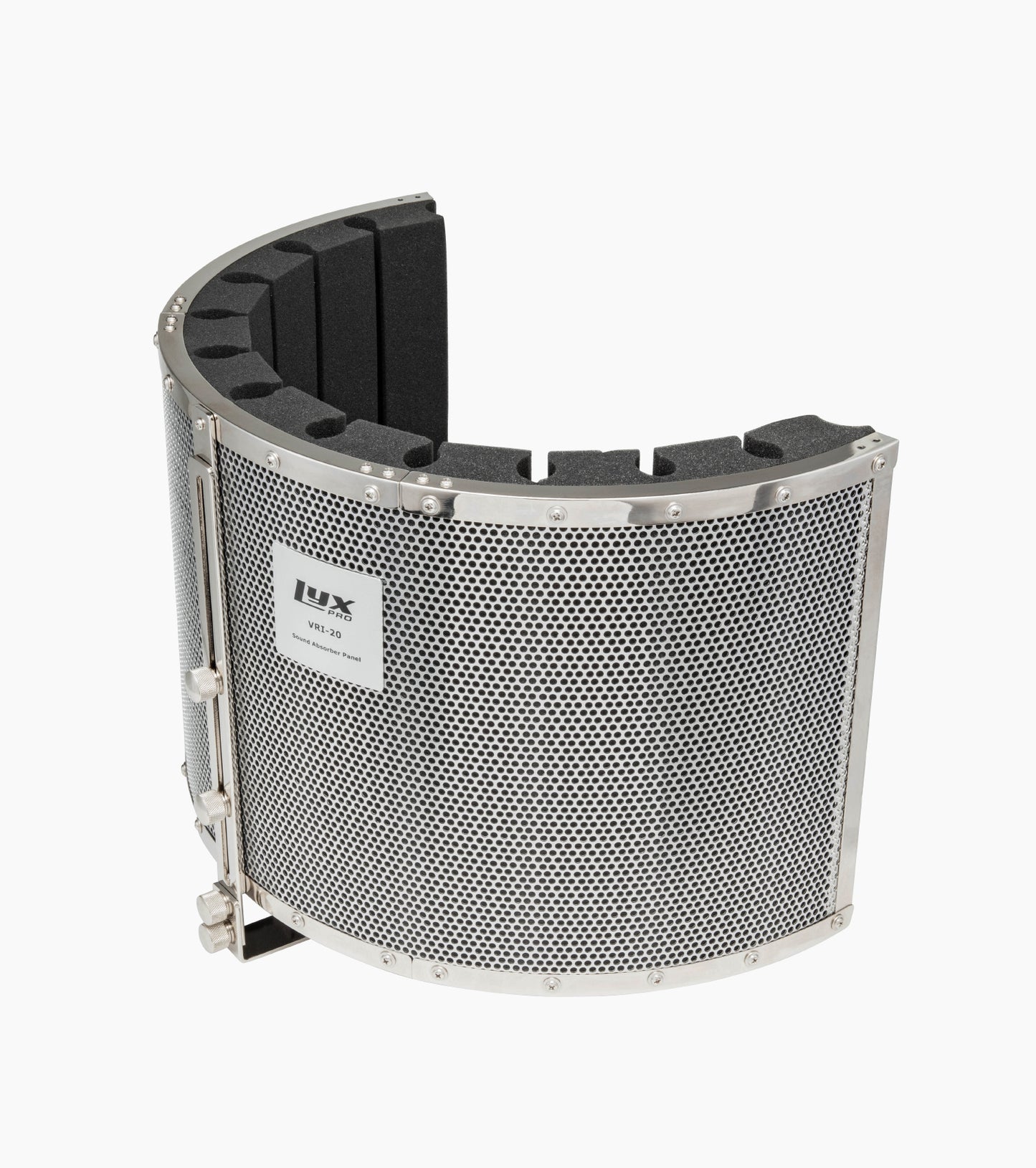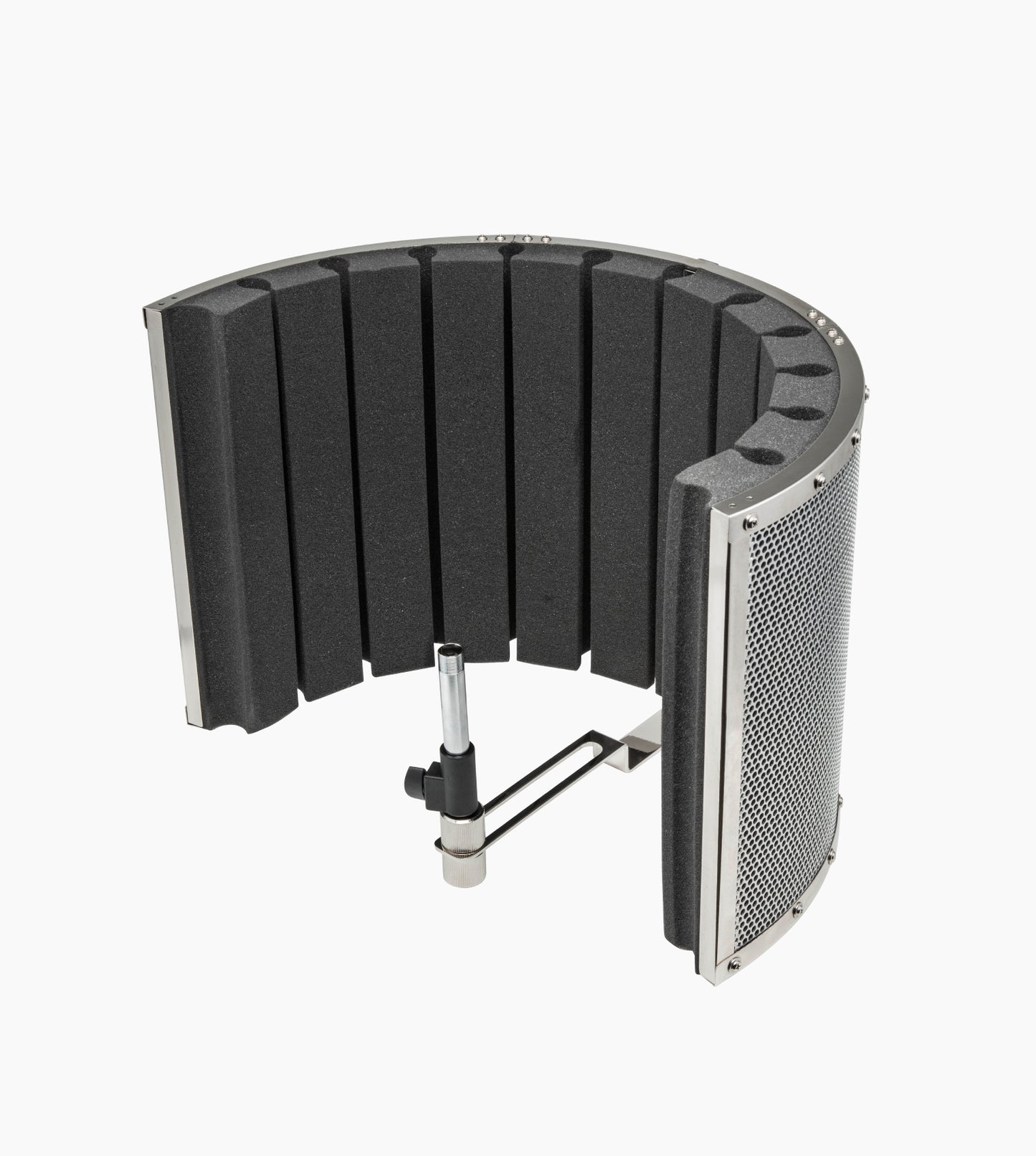 General
Product type: Audio Accessory
Dimensions: 18.5" x 12.5" x 11" (47 x 31.8 x 27.9 cm)
Weight: 6.3 lbs. (2.9 kg)
Material: Metal/foam
Mounting Hardware Included: Yes
Warranty Length: 1 Year
Specifications
Product type: Audio Accessory
Dimensions: 18.5" x 12.5" x 11" (47 x 31.8 x 27.9 cm)
Weight: 6.3 lbs. (2.9 kg)
Material: Metal/foam
Mounting Hardware Included: Yes
Warranty Length: 1 Year
Support
Absolutely no difference when A/B testing
This thing doesn't have a lick of effect when I tried it utilizing a $1400 condenser mic, other than that it's a major irritation to set up and adjust, don't squander your cash, a couple of modest foam wall boards will work associations better than this in restraining reverb in your room.
Great product
The size, weight, and quality are all that I needed and that's only the tip of the iceberg.
Excellent BUT, IMHO, Not For Long Pro Mics
This is perfect for isolating extraordinary expert mics like Neumann TLM103 or my Apogee 96k. In any case, utilizing this on a mic where you talk into the end, similar to an RE20 or Heil PR40, moving the mollusk shell to work really with a long mic was an immense test ... so I returned what might have been heavenly with the right mic.
Good Product
It does just the precisely exact thing it says it will do, and it looks perfect. Coincidentally, quick and simple to set up…
Make podcast? In home studio? Get this!
This noise canceling gadget has taken my music recording quality to a higher level, it works really hard at dropping surrounding clamors and gives you an expert studio finish insofar as you have as of now arrangement your microphone and drivers for said receiver accurately, it truly is magnificent to work with.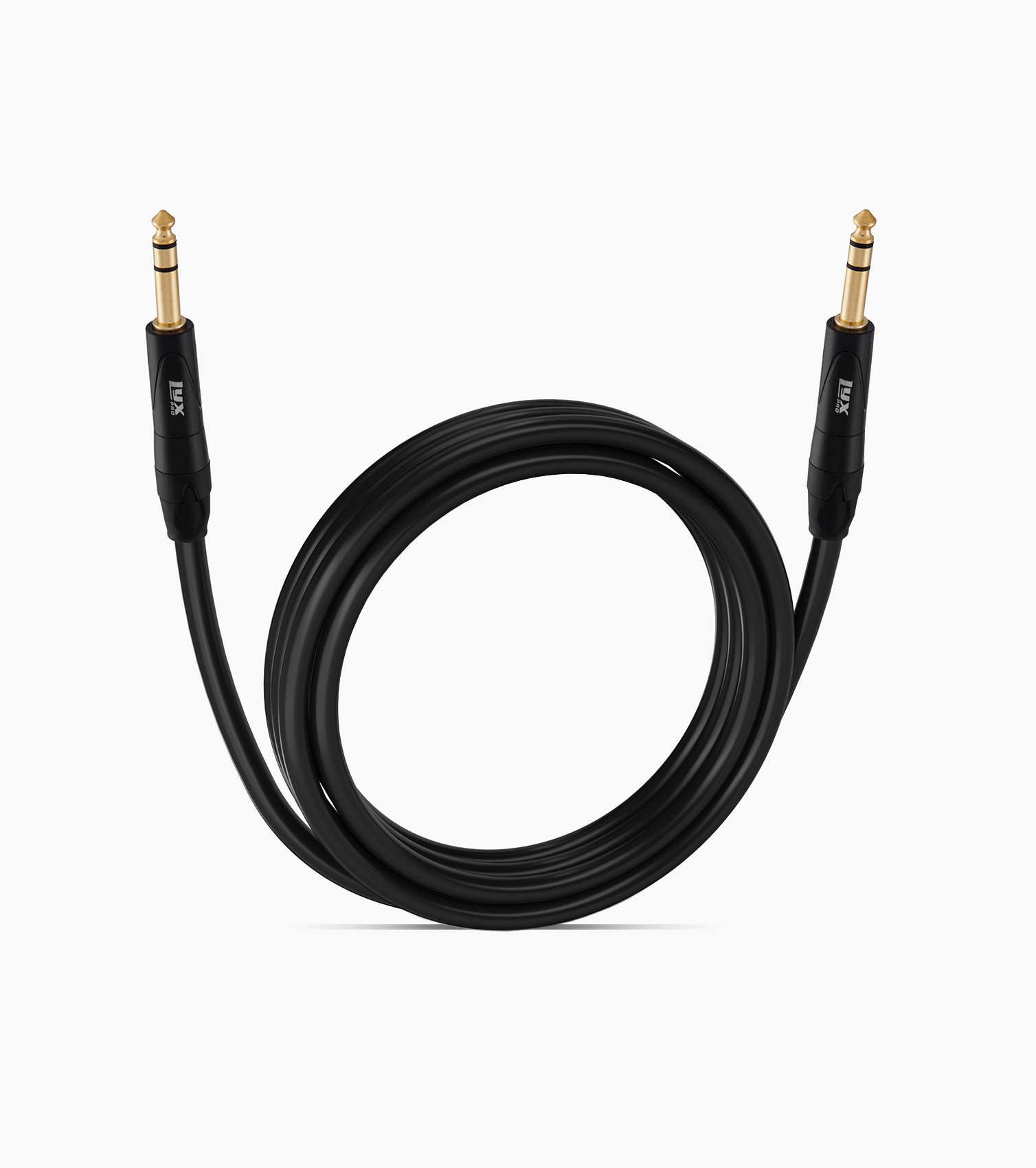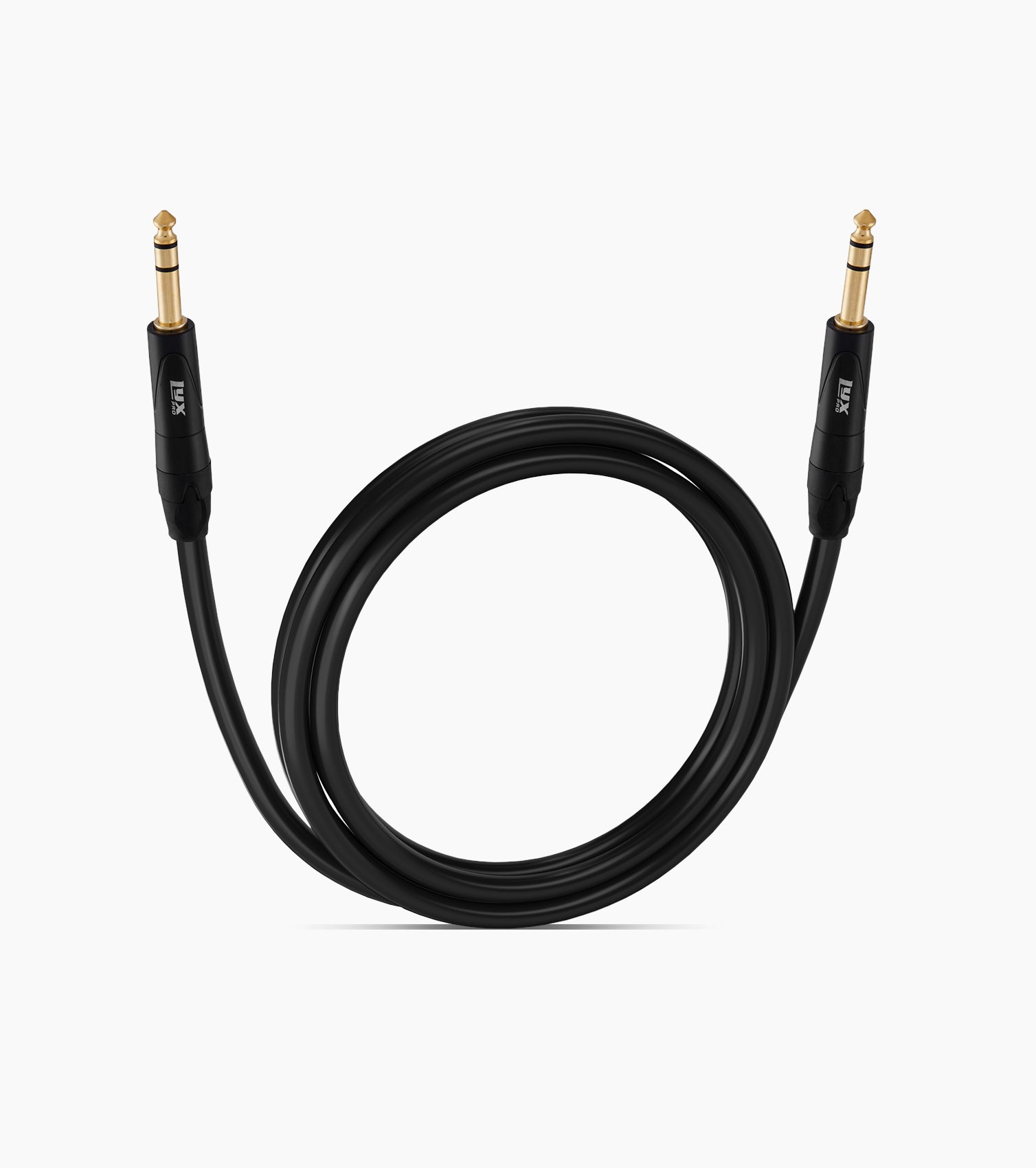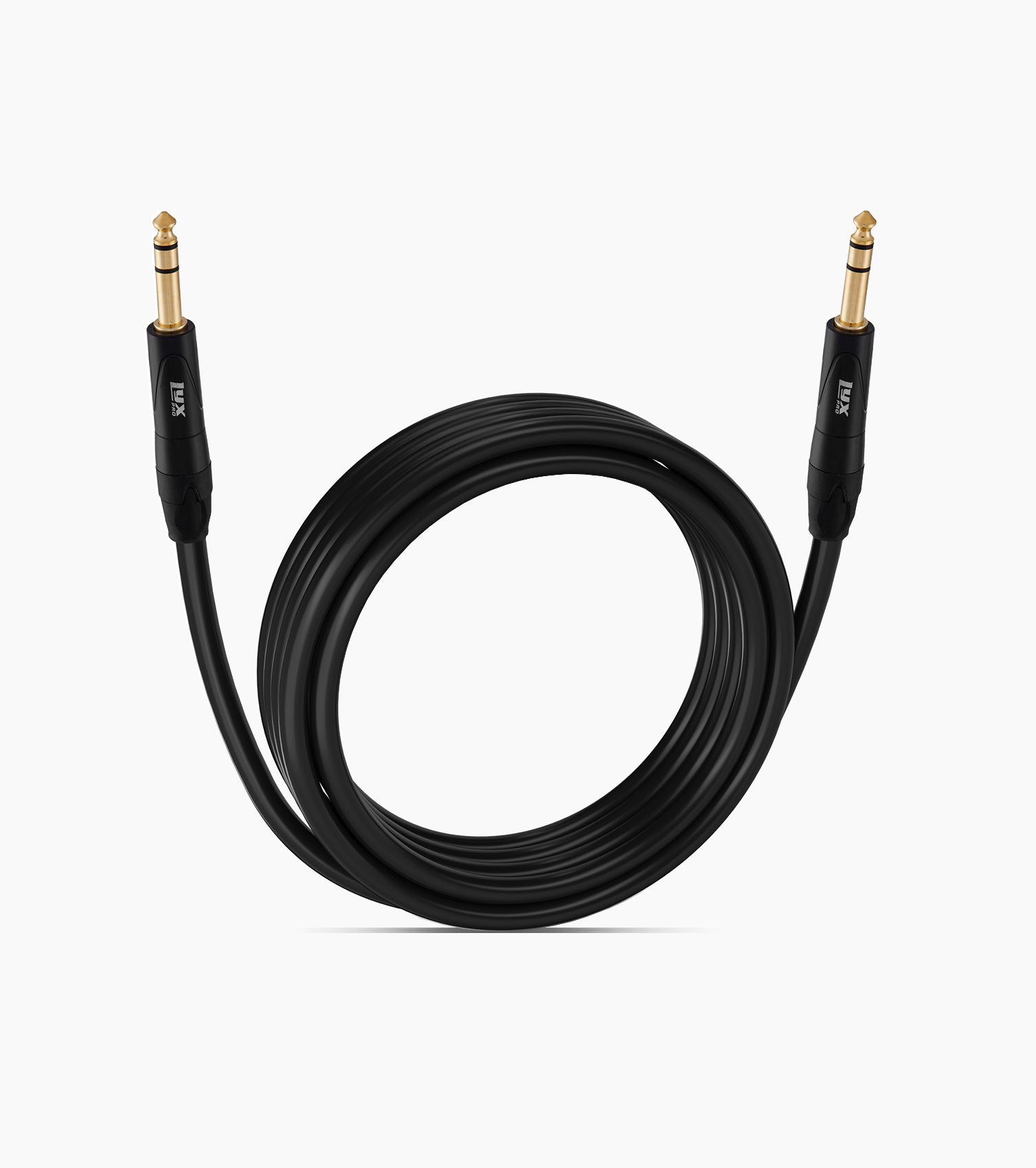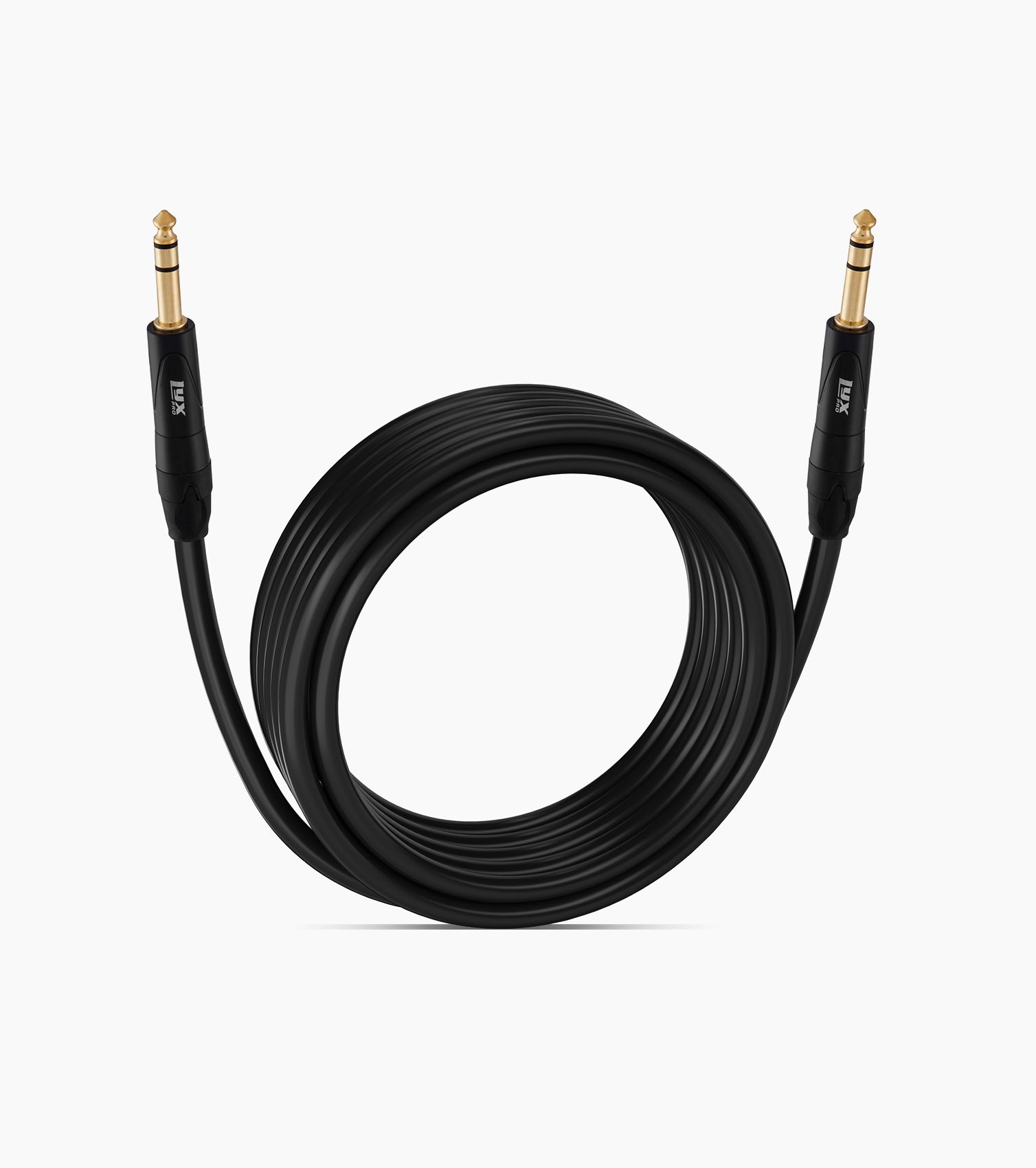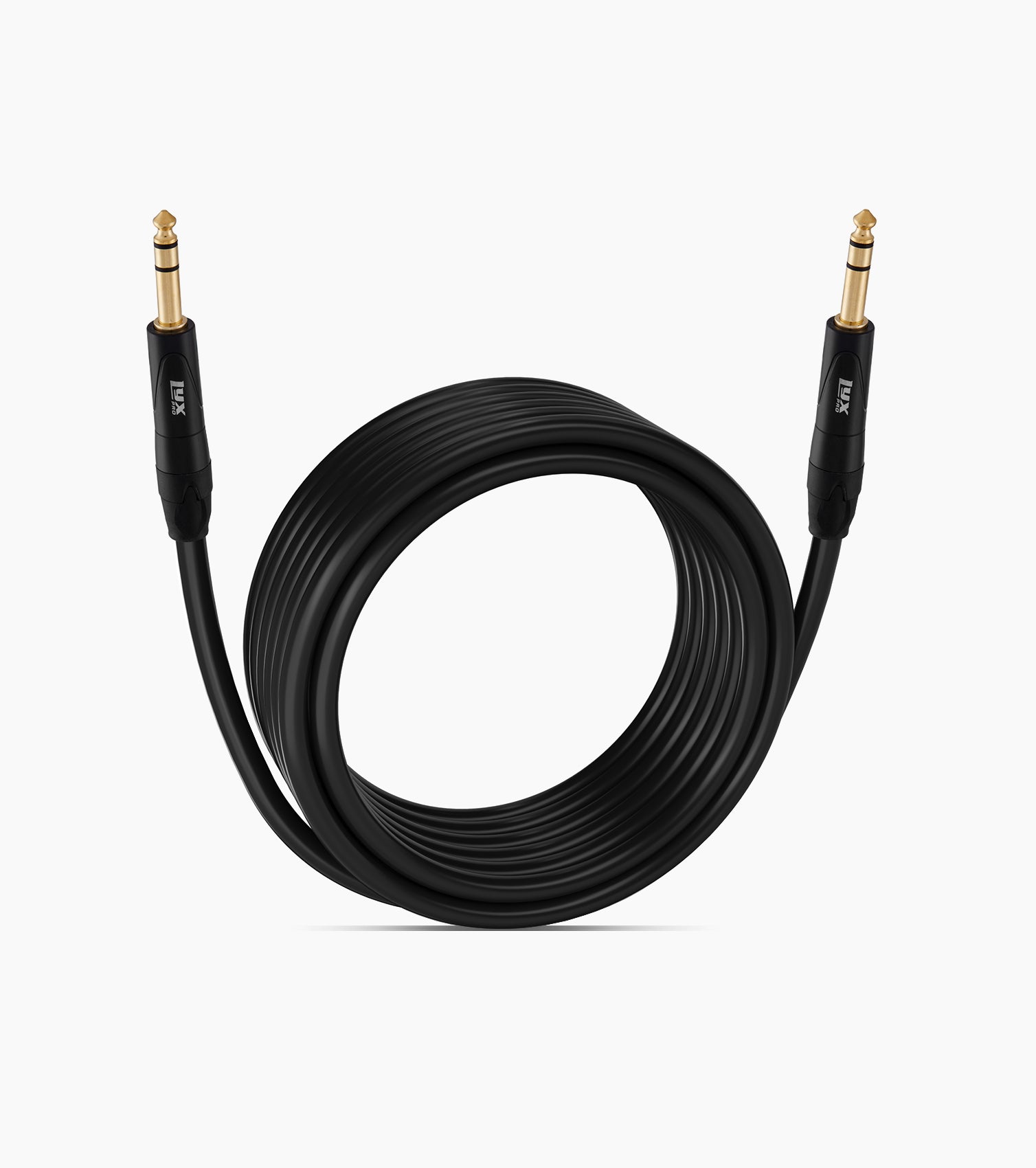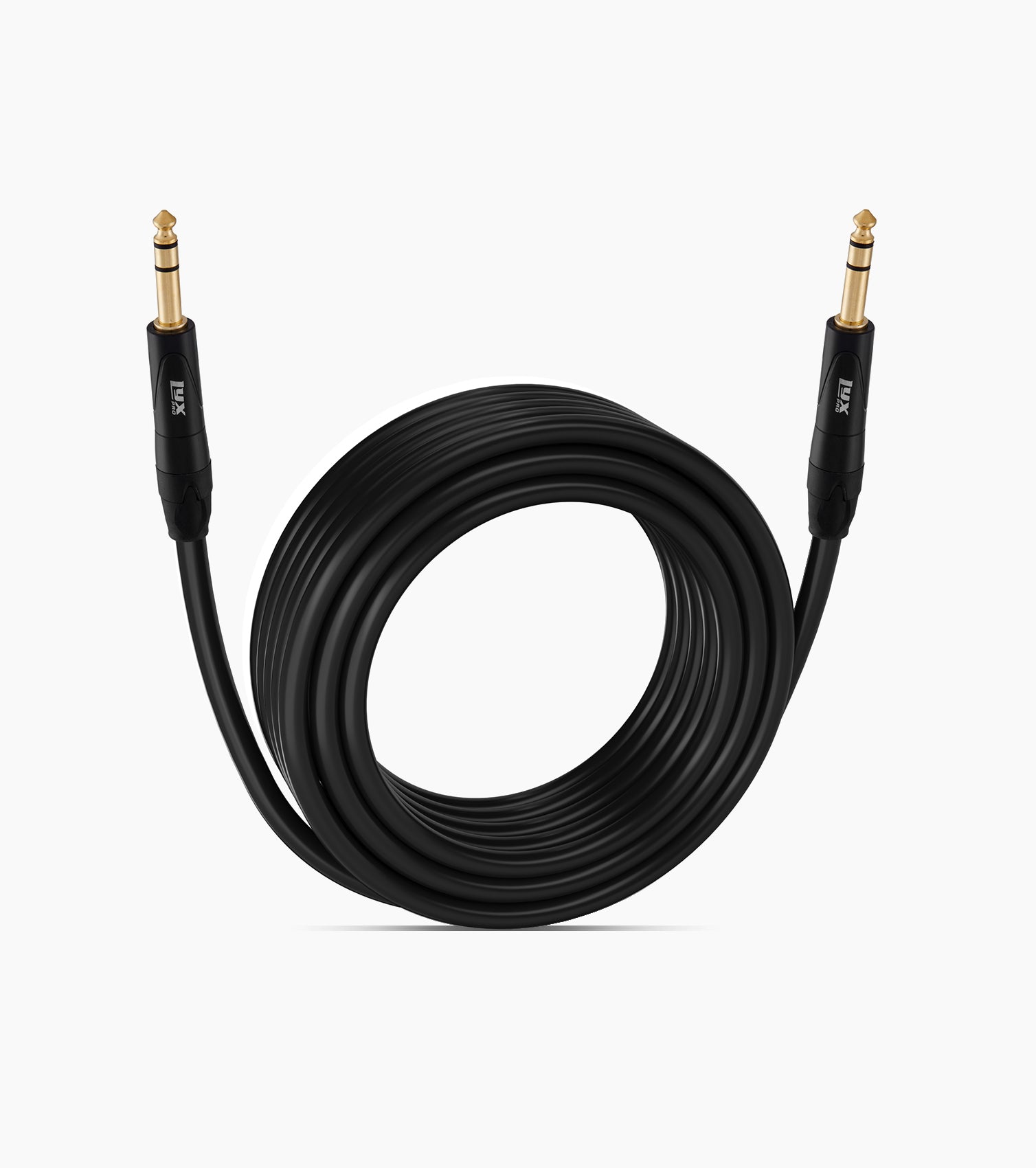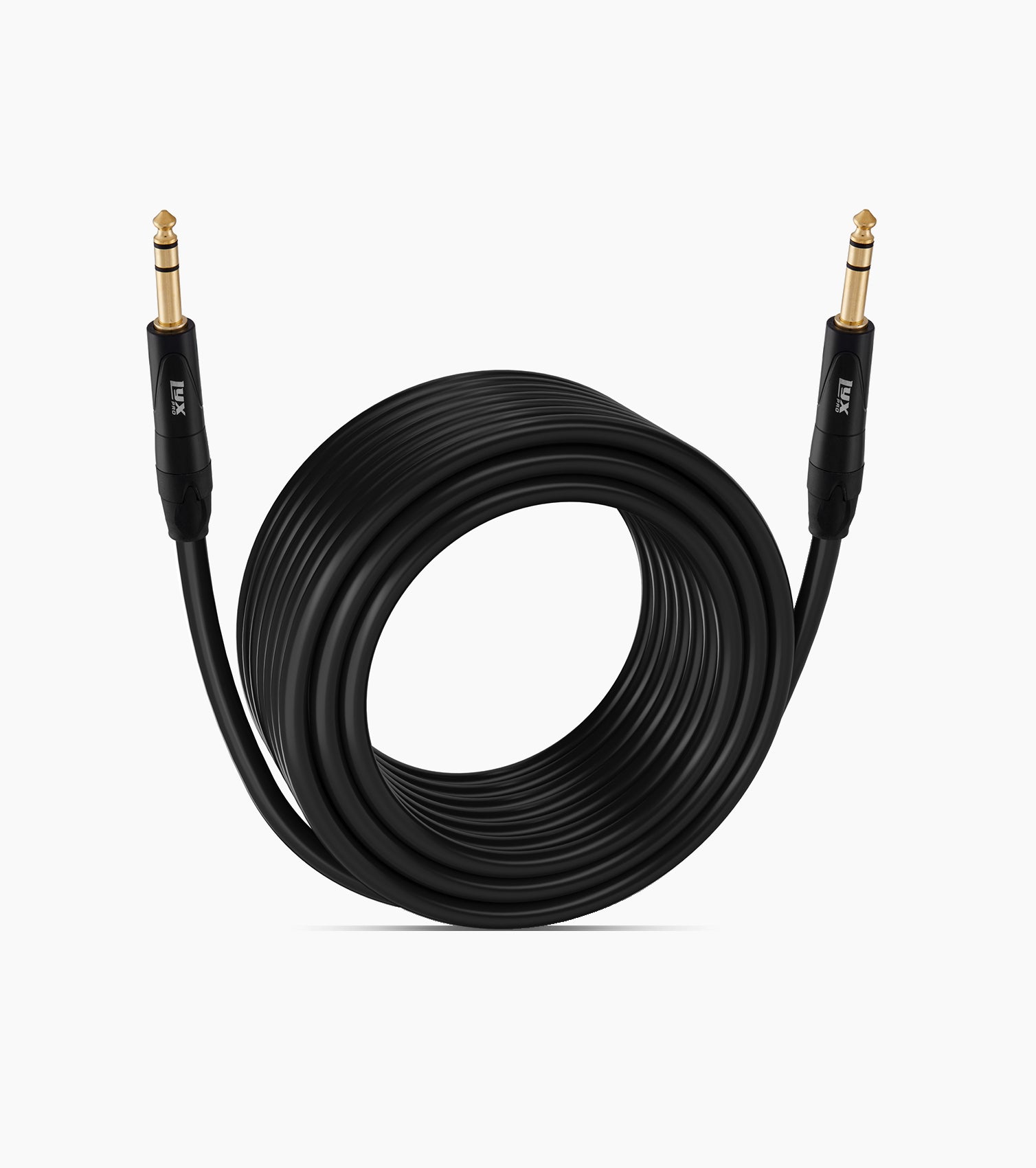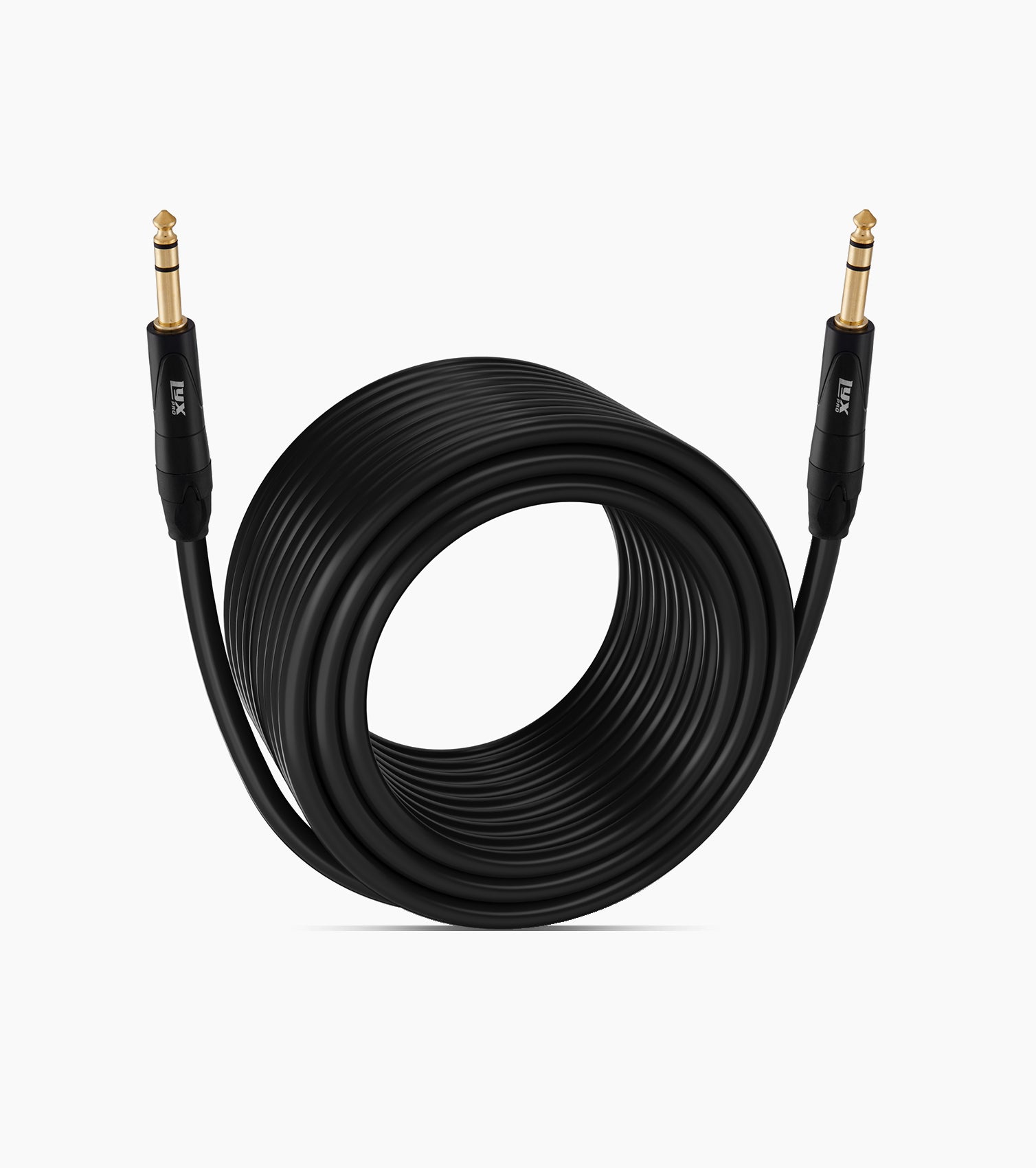 1/4" to 1/4" TRS Audio Cable
Regular price
$0.00
Sale price
$19.99
Unit price
per
Sale
Sold out
Share
View full details