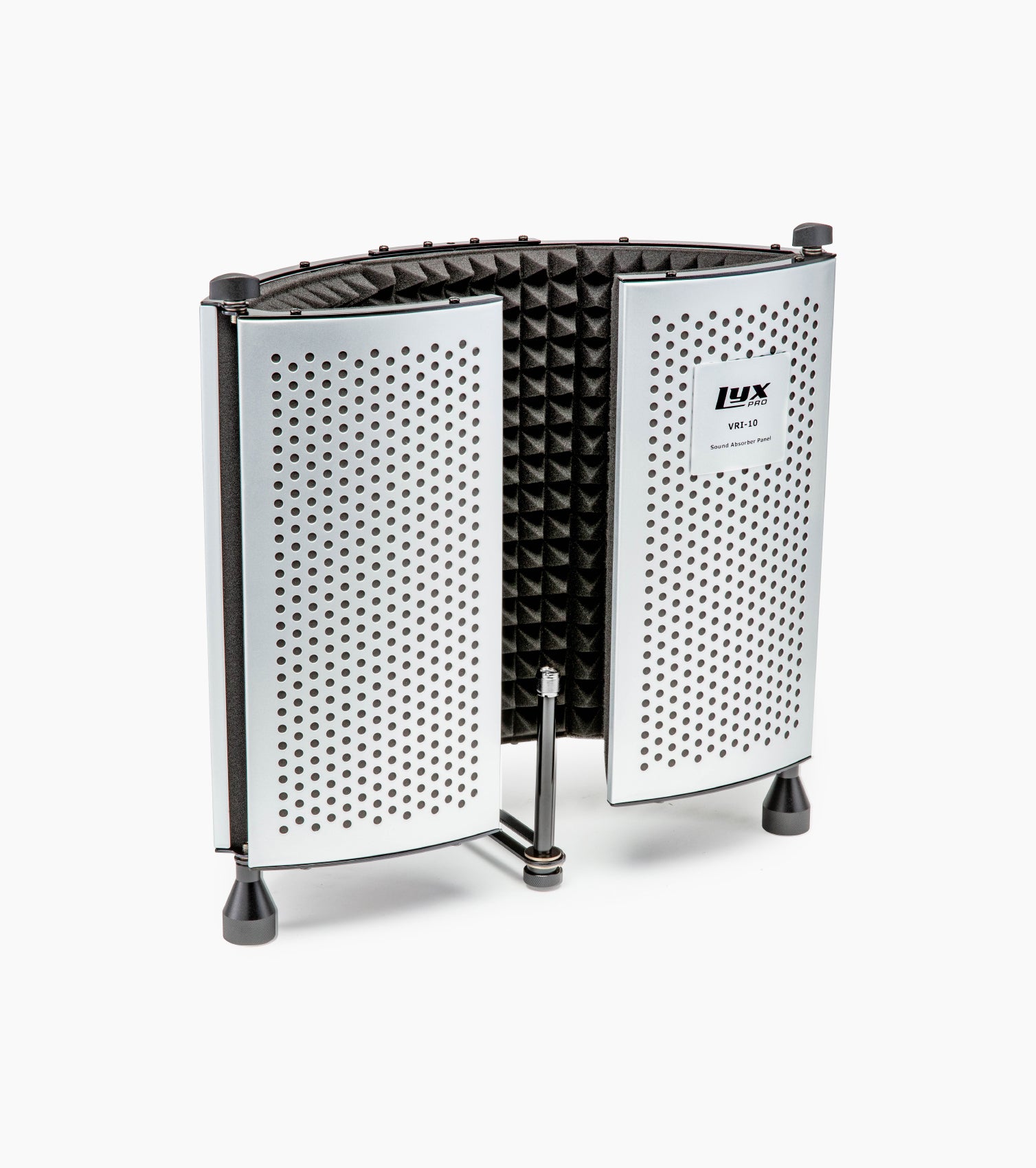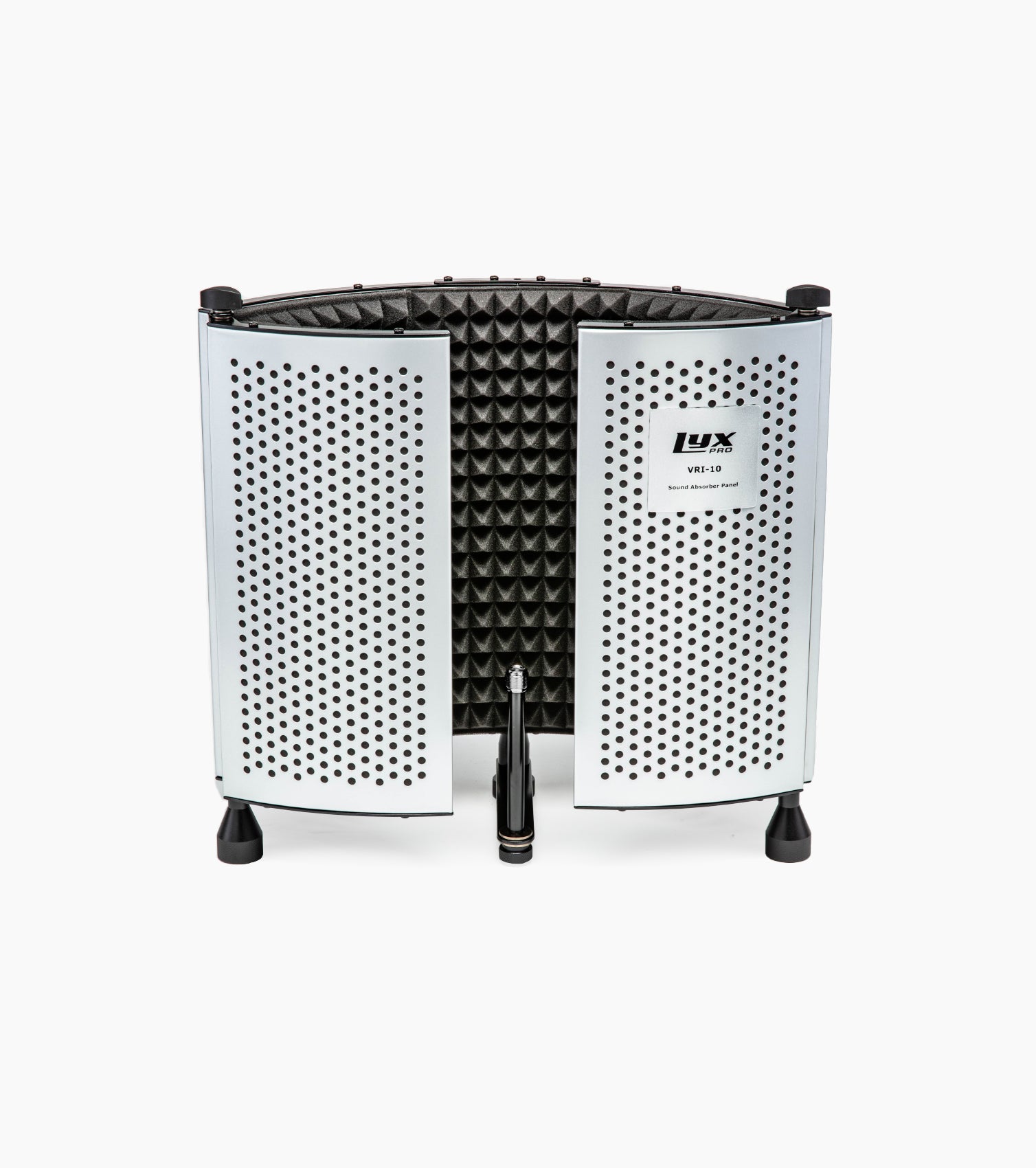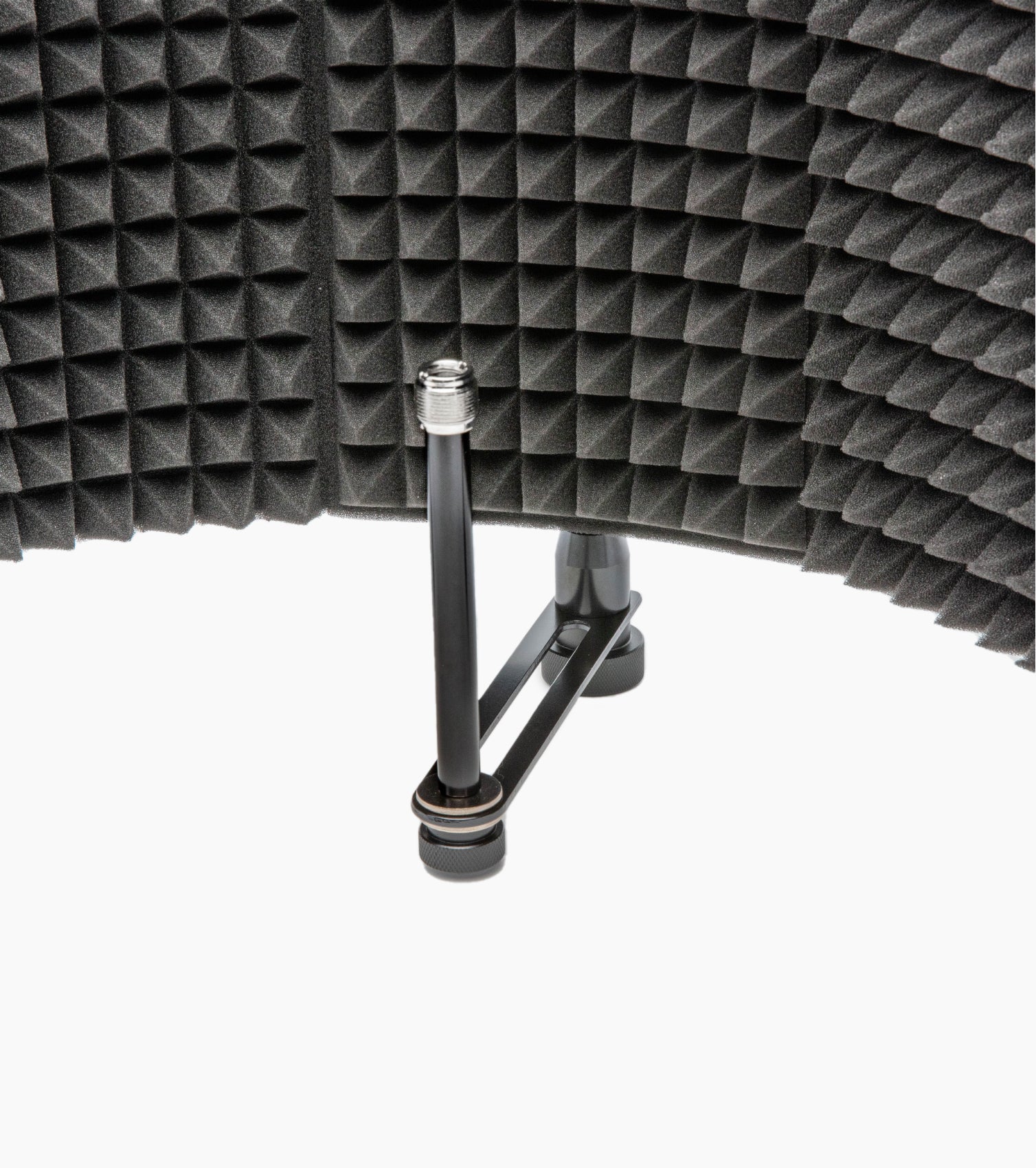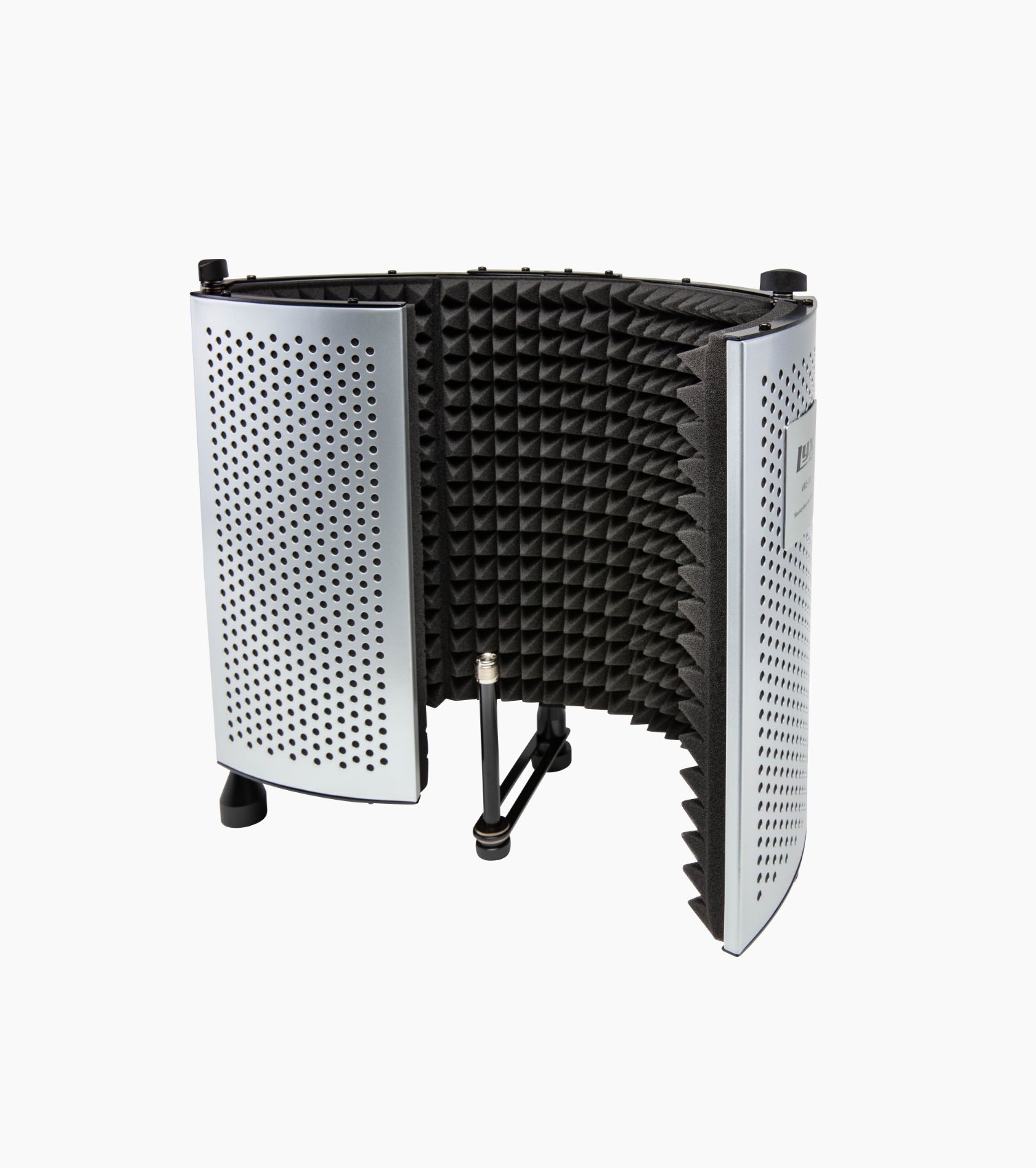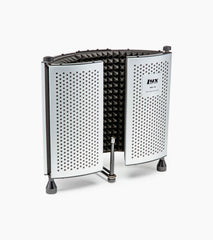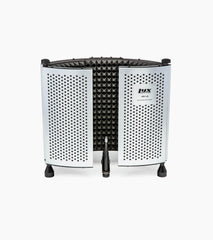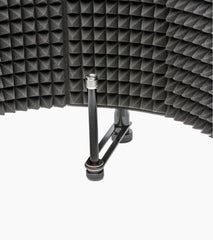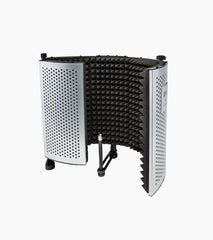 Regular price
$0.00
Sale price
$79.99
Unit price
per
Sale
Sold out
The ideal booth for your vocals
Create optimal recording conditions anywhere
Eliminate background noise to capture perfect audio
Integrated support bar with locking clamps for easy mounting
Lined with high-density, sound-absorbing EVA foam
Freestanding, lightweight aluminum construction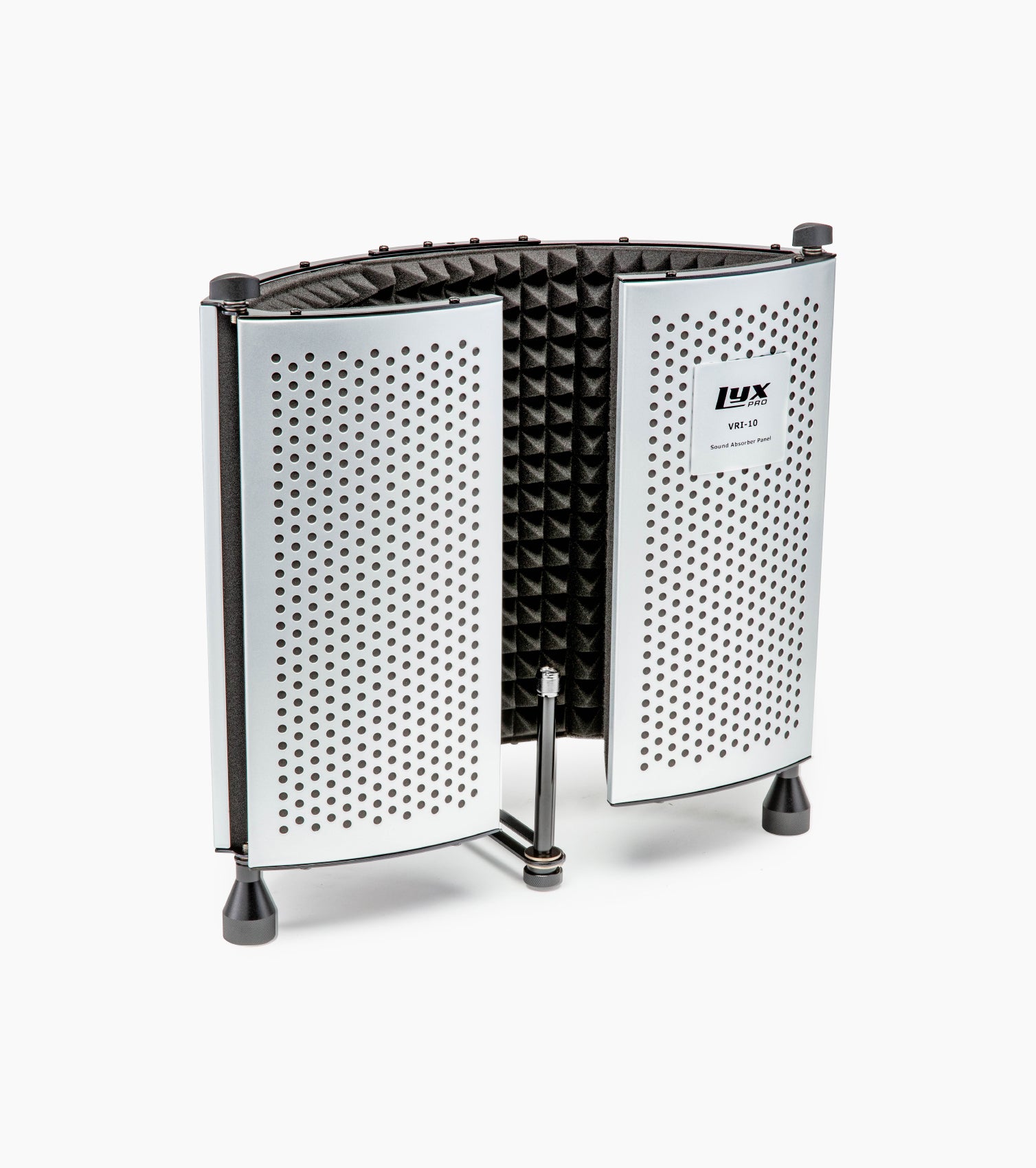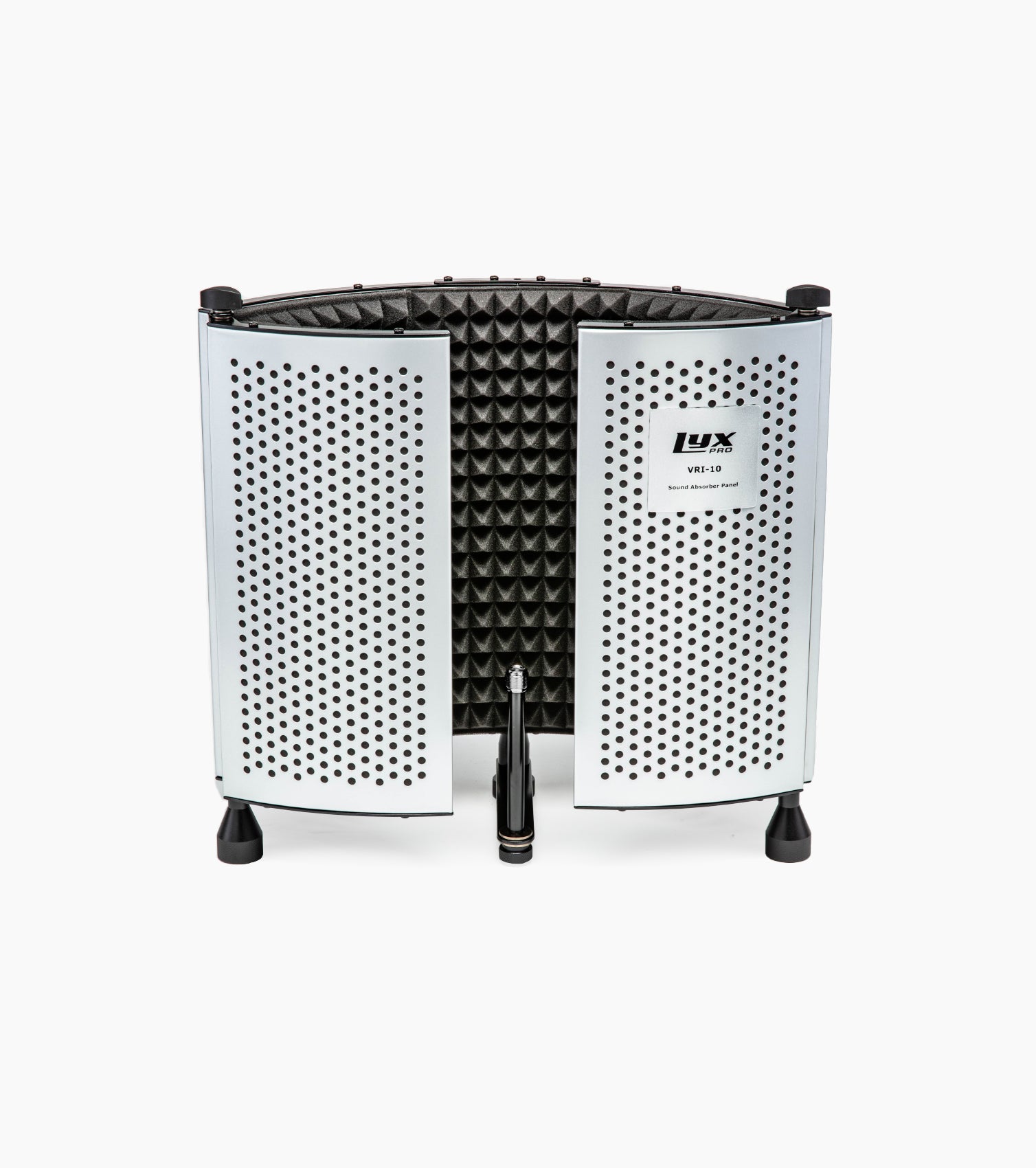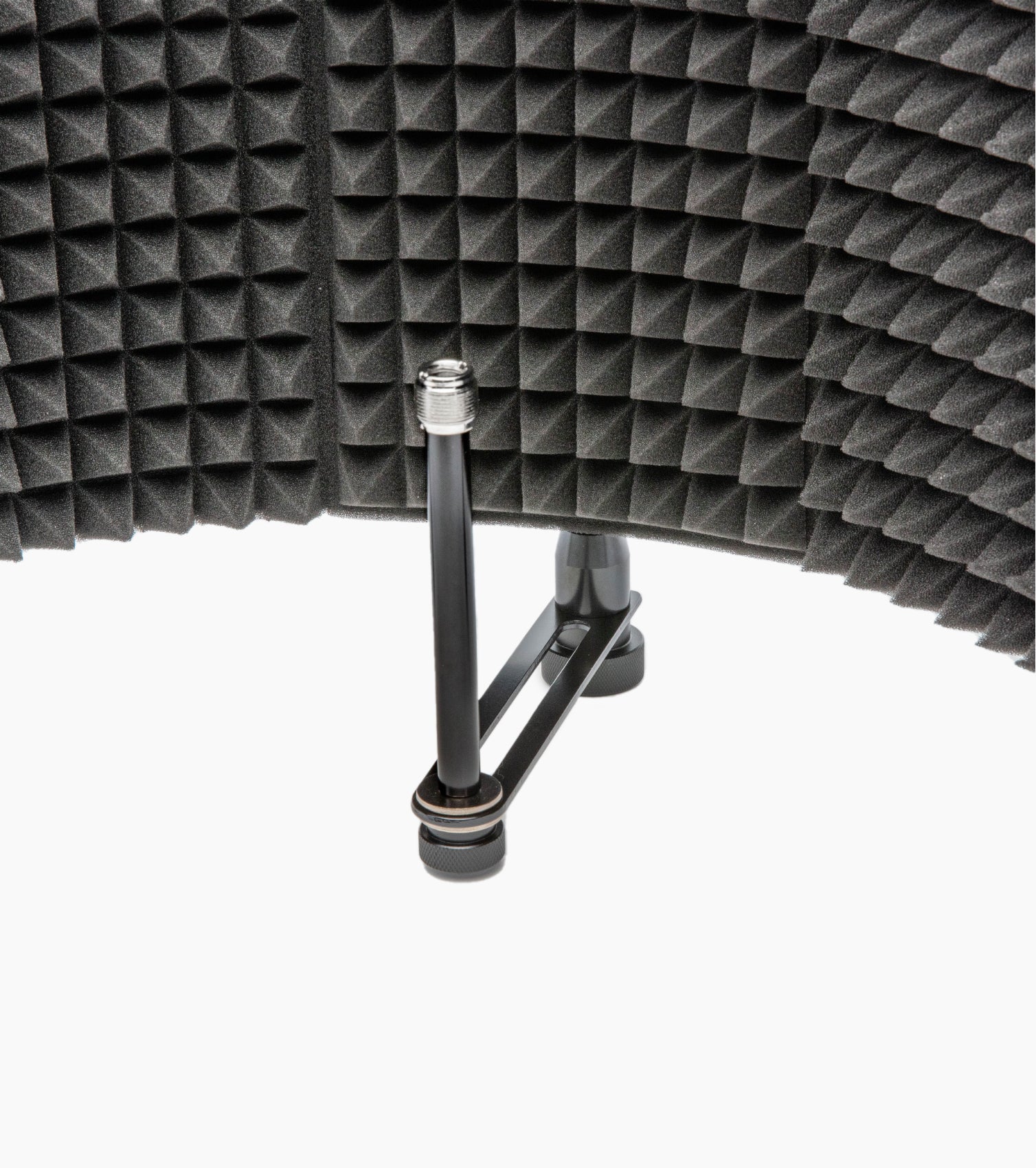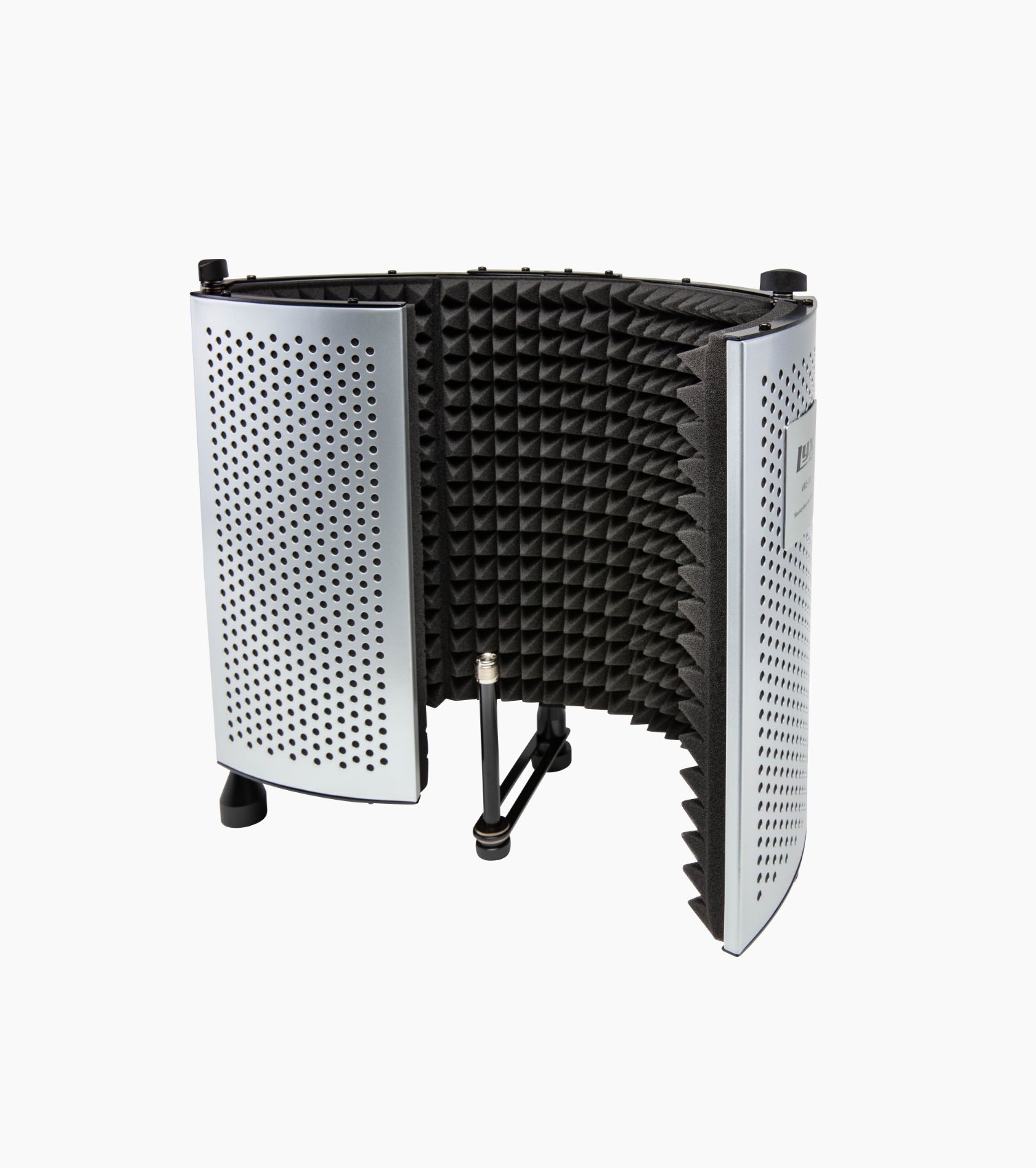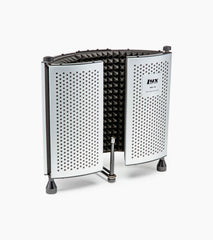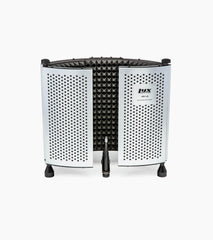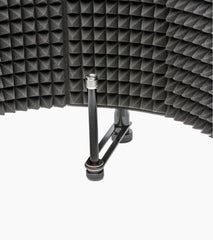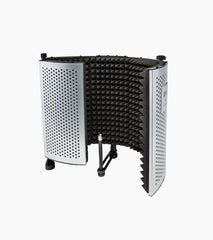 Free shipping on all orders
View full details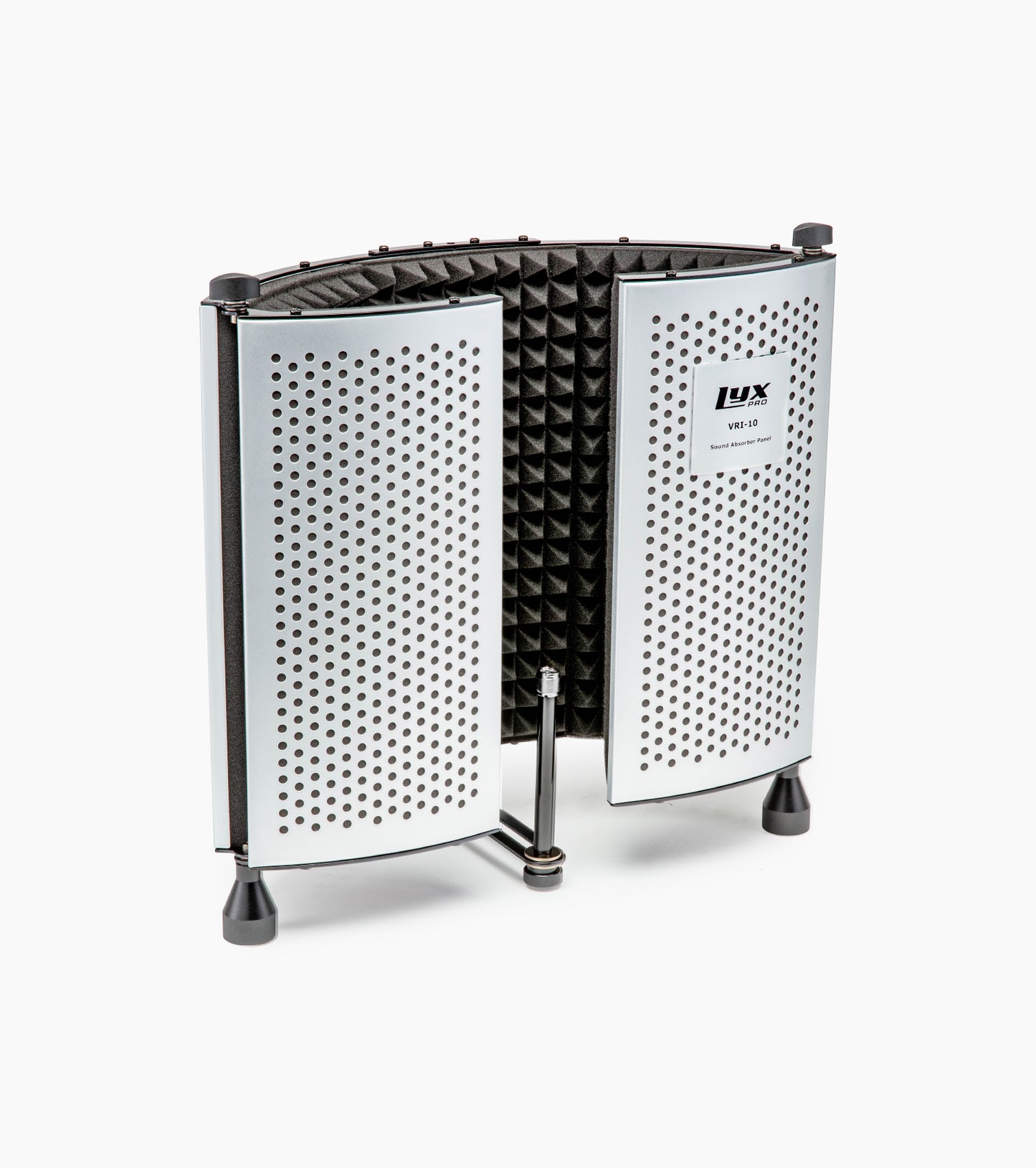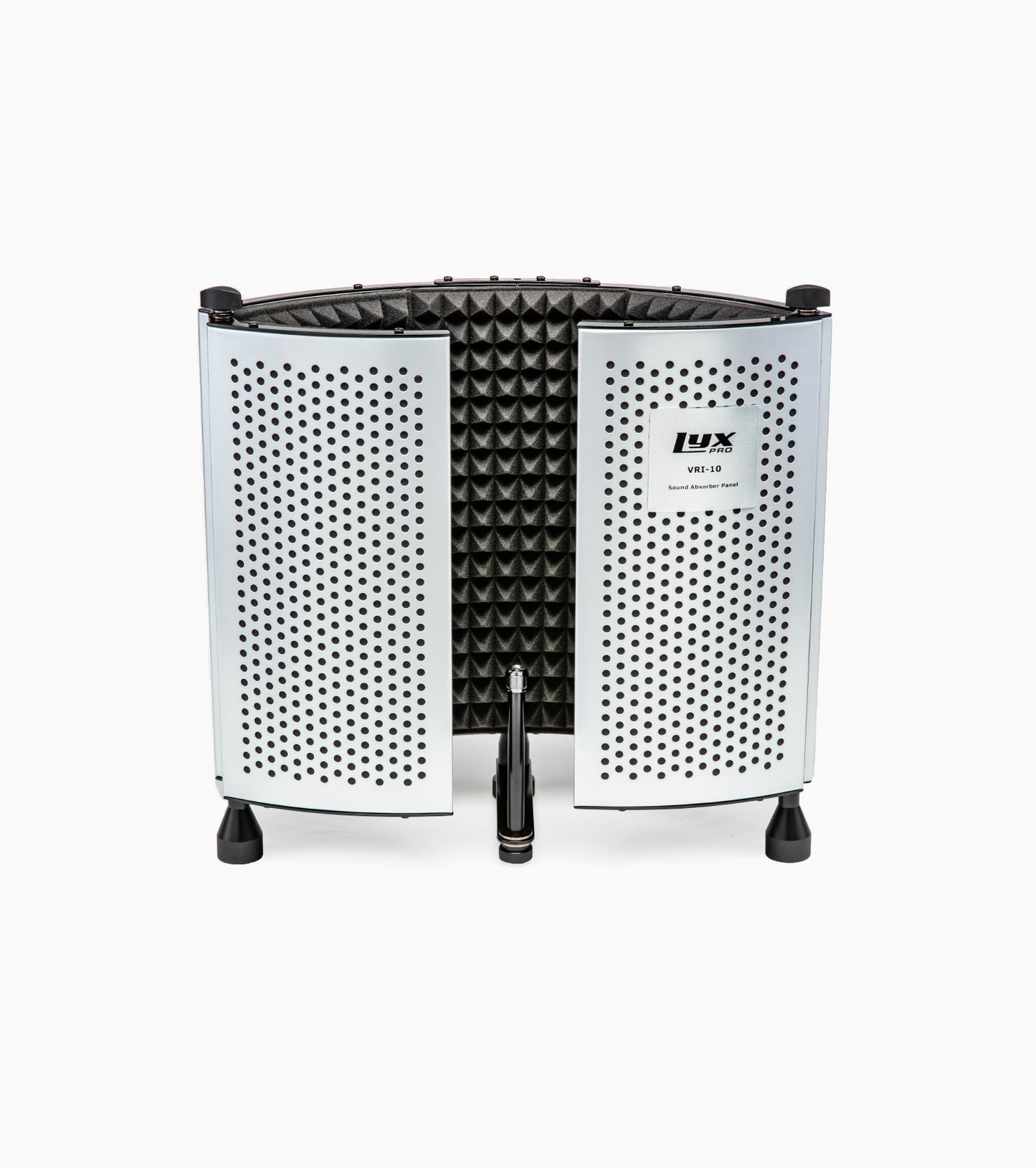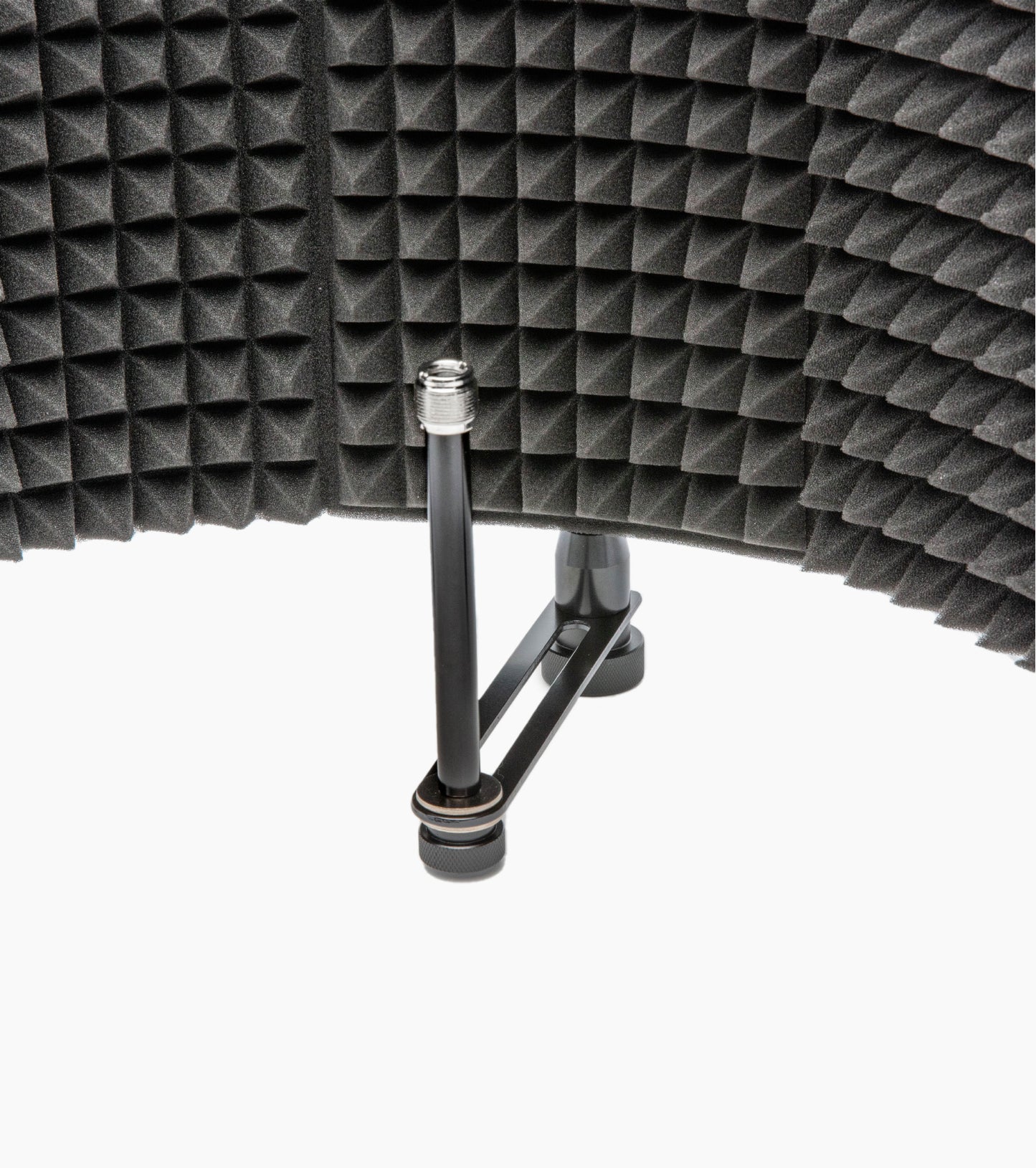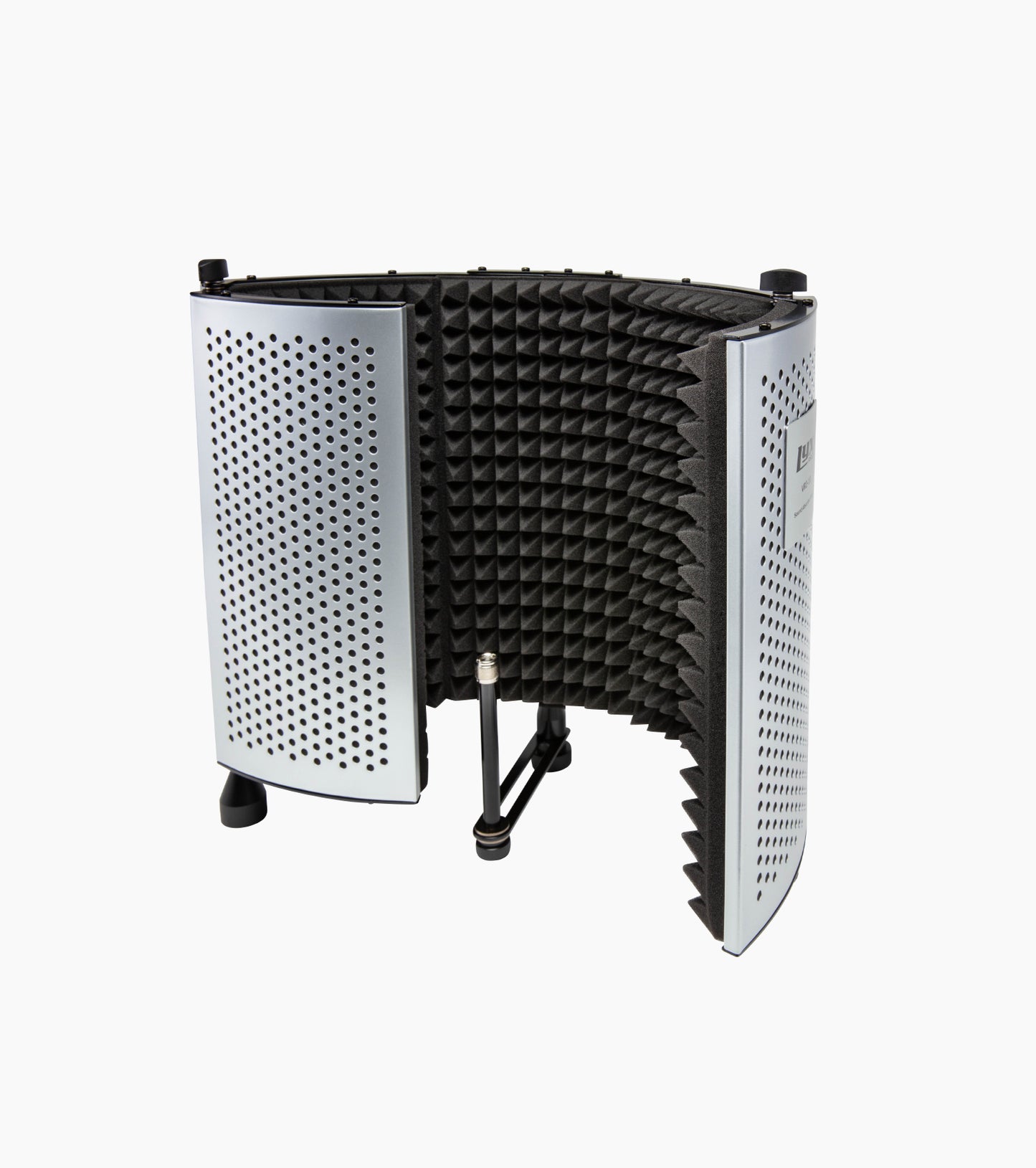 General
Product type: Audio Accessory
Dimensions: 16.5" x 15.3" x 8.3" (41.9 x 38.9 x 21.1 cm)
Weight: 7.8 lbs. (3.5 kg)
Material: Metal/foam
Mounting Hardware Included: Yes
Warranty Length: 1 Year
Specifications
Product type: Audio Accessory
Dimensions: 16.5" x 15.3" x 8.3" (41.9 x 38.9 x 21.1 cm)
Weight: 7.8 lbs. (3.5 kg)
Material: Metal/foam
Mounting Hardware Included: Yes
Warranty Length: 1 Year
Improves my home voice over work substantially!
I perform voice-over work and typically work in a sound lab. In this emergency stay-at-home world, the sound quality created was not what clients needed. I got this safeguard to cut bob and sound "void". It worked perfectly. I like that it folds up and is far removed when not being used. Extremely great.
Well built, does what it supposed to do.
It was precisely the very thing I was searching for. Lightweight and fits on the mic stand impeccably.
ok....BUT
HOW Can SOMEONE PUT A SHEET HOLDER ON IT FOR READING THE VOICE OVER? WE USE A MUSIC STAND, WHICH MEANS THE PERSON NEEDS TO LOOK DOWN AND SPEAK DOWN. What am I to do?
Nice product, but small one isn't adjustable - and ZERO instructions
I'm satisfied with this by and large at the cost. It makes a decent showing with its expected use. Yet, two provisos: The little variant, while bounty large enough for most applications, offers no upward change for the mic position. So your receiver needs to mount at around 3-4 crawls from the lower part of the confuses, period. That implies my standard section puts the highest point of my Rode NT1 about an inch beneath the highest point of the froth. I will try different things with a few elective mounts. Likewise, this isn't an issue once you sort it out, however, the gathering directions are bizarrely awful, alluding to delineations that don't exist. With everything taken into account, however, it will work.
It's pretty effective
At the point when I at last sorted out the most effective way to set up this safeguard, it brought about the ideal result. I wouldn't depend on it to be your main surrounding noise canceling gadget, yet it takes care of its business competently.