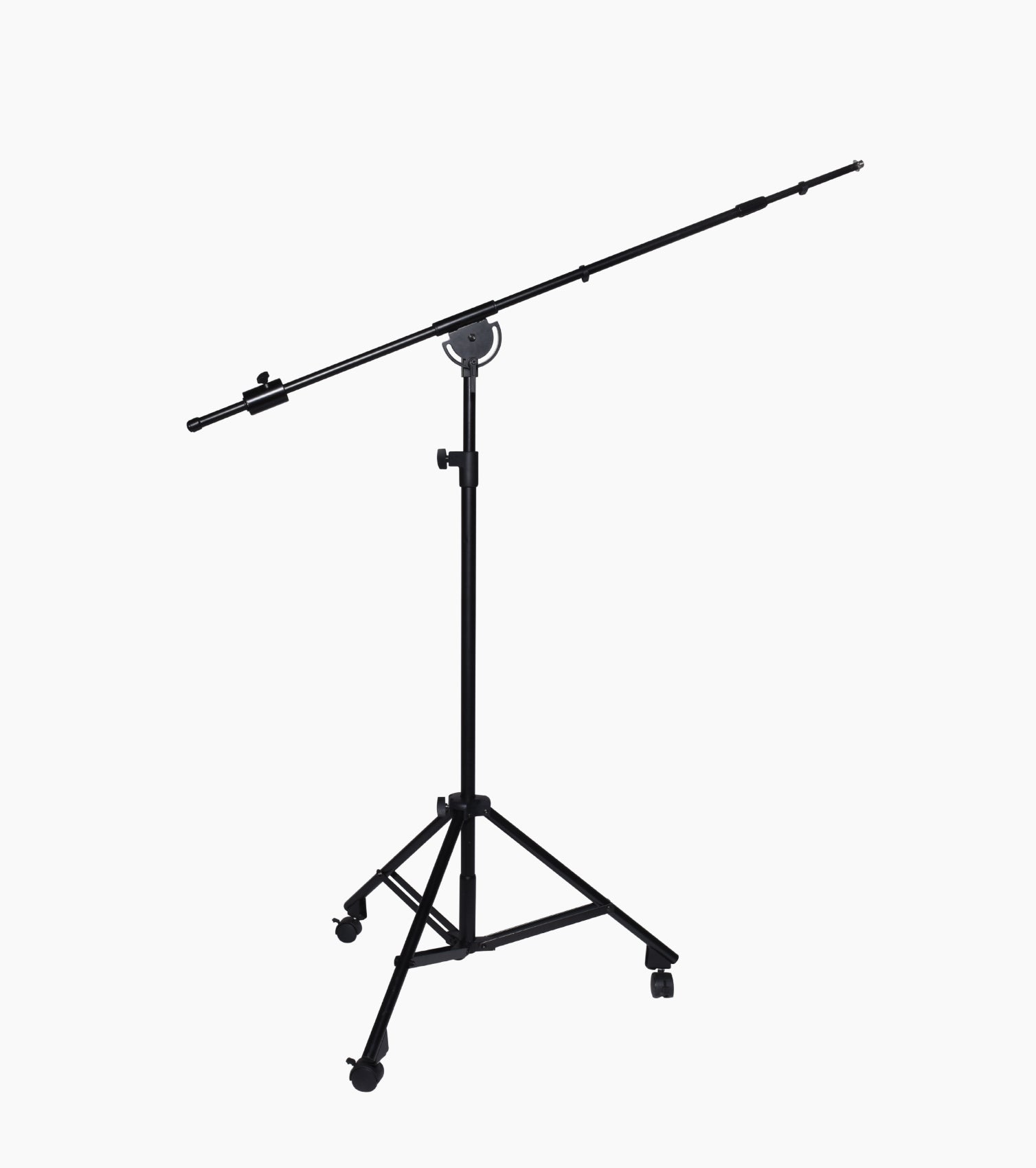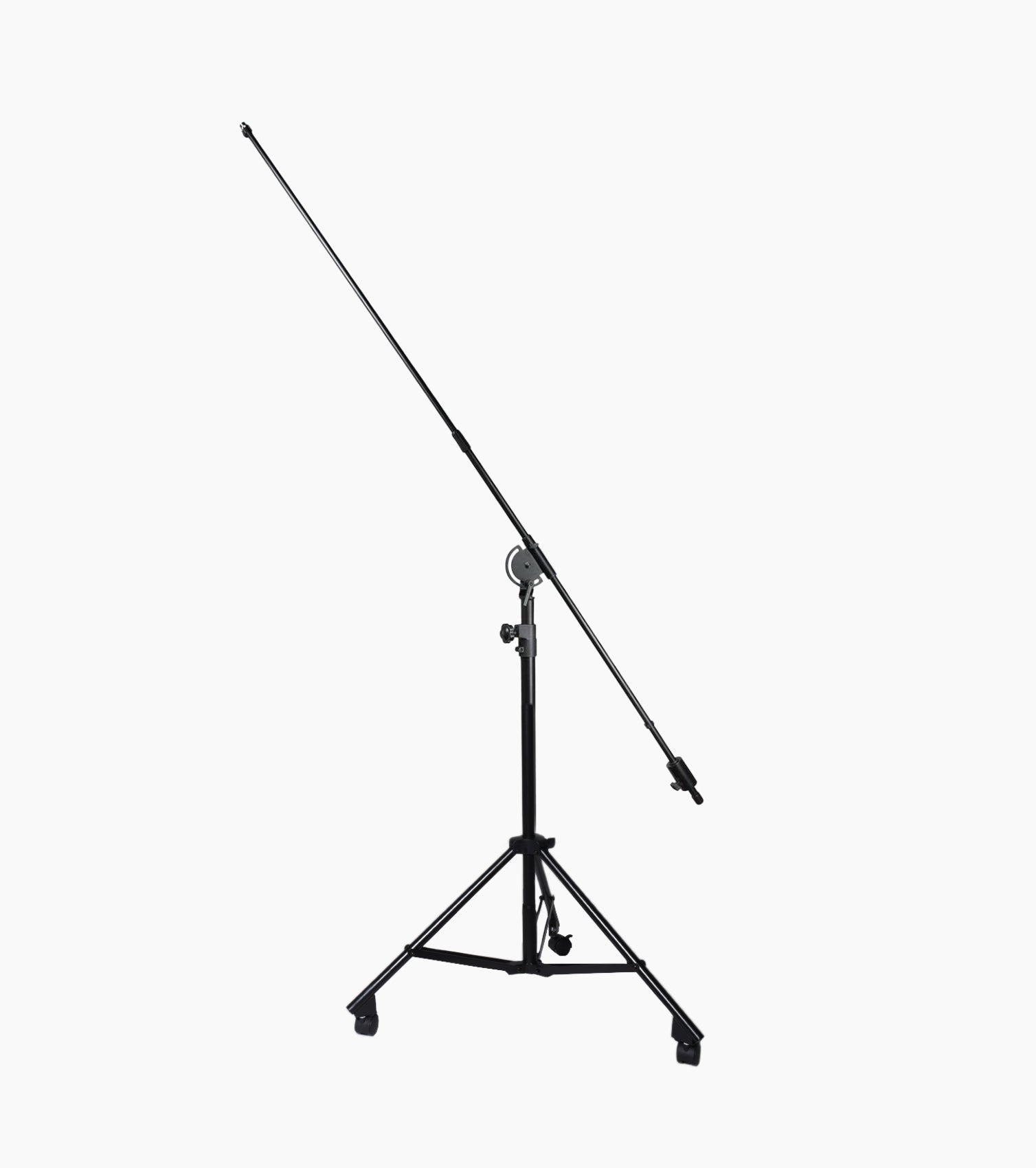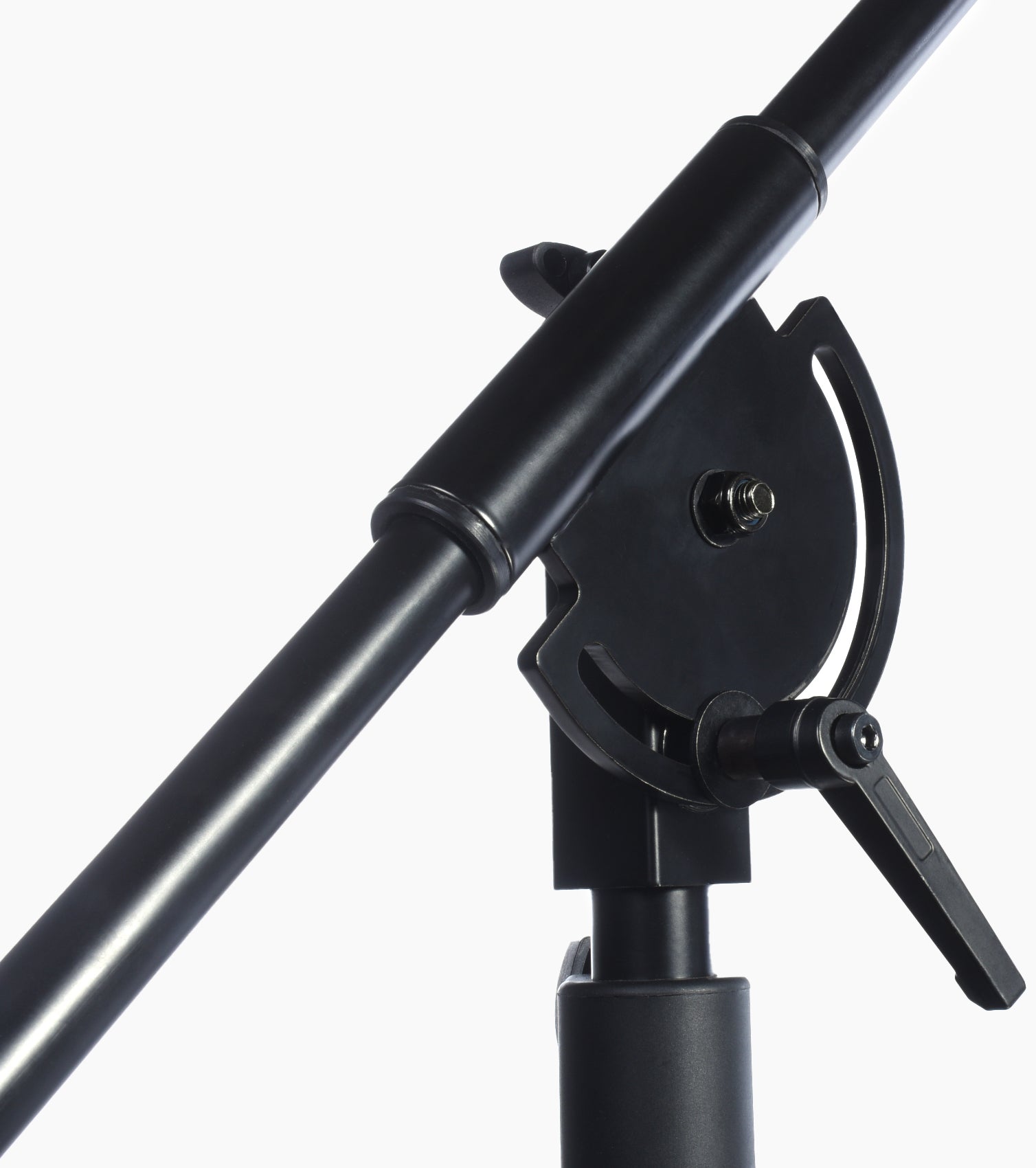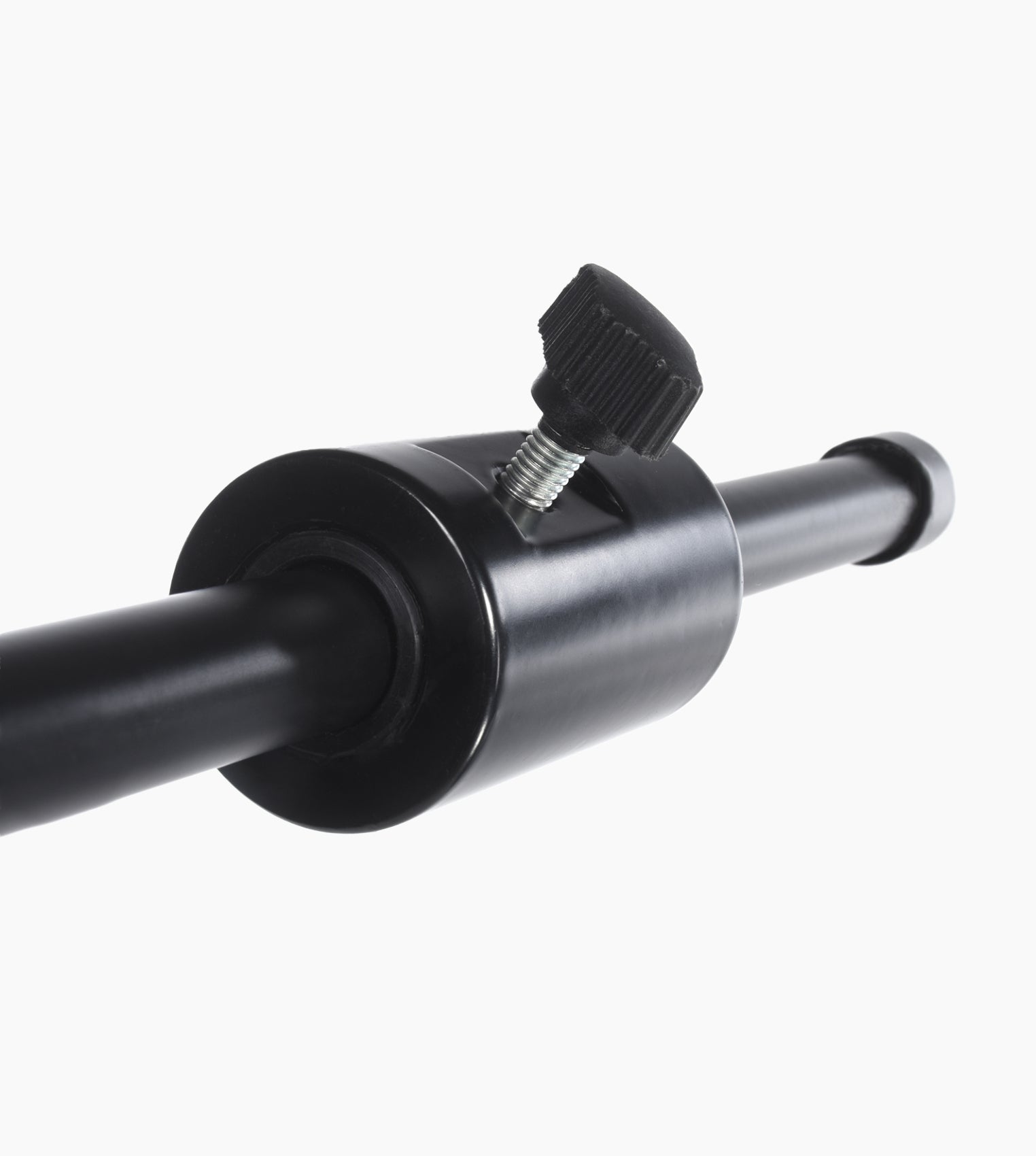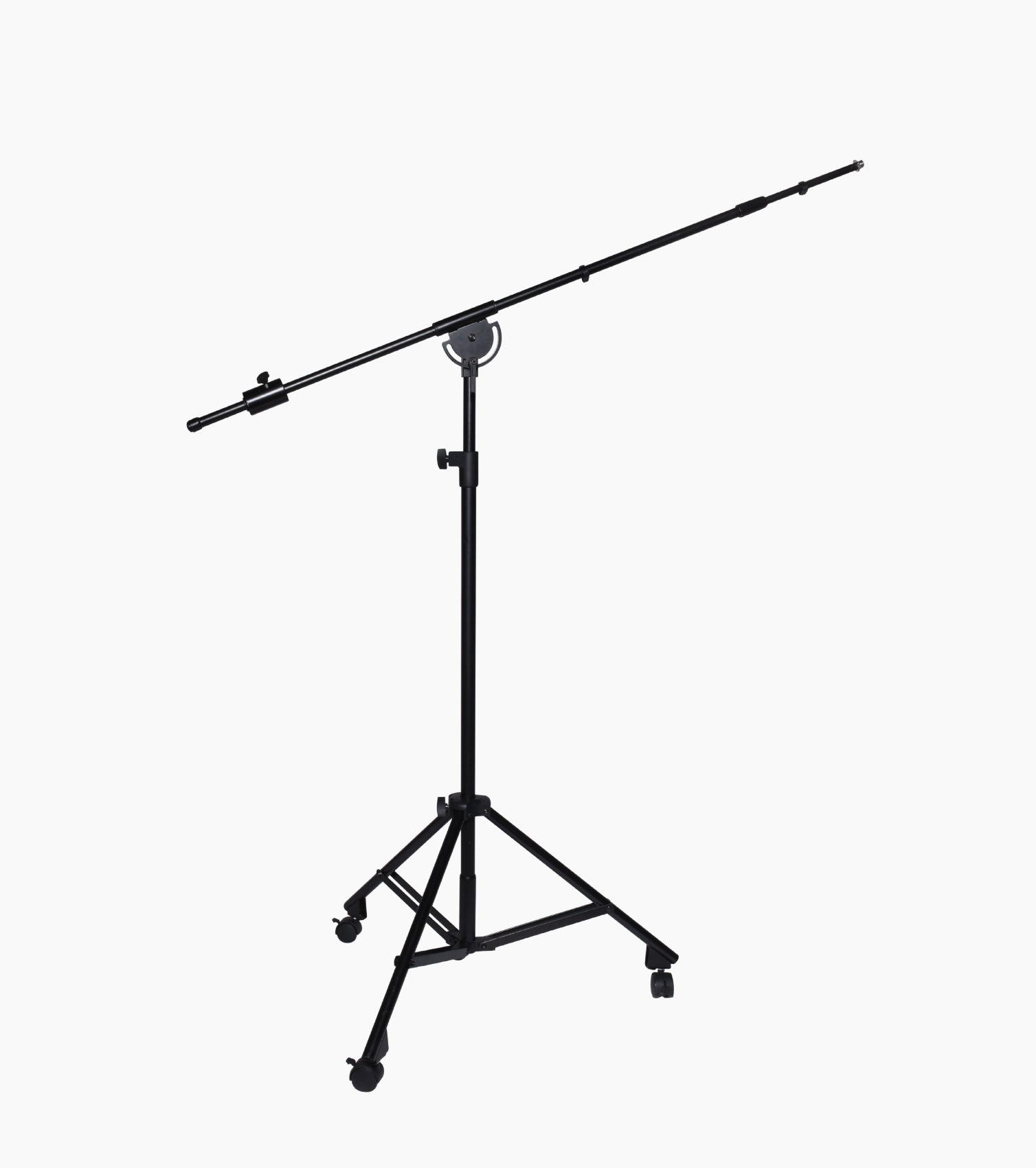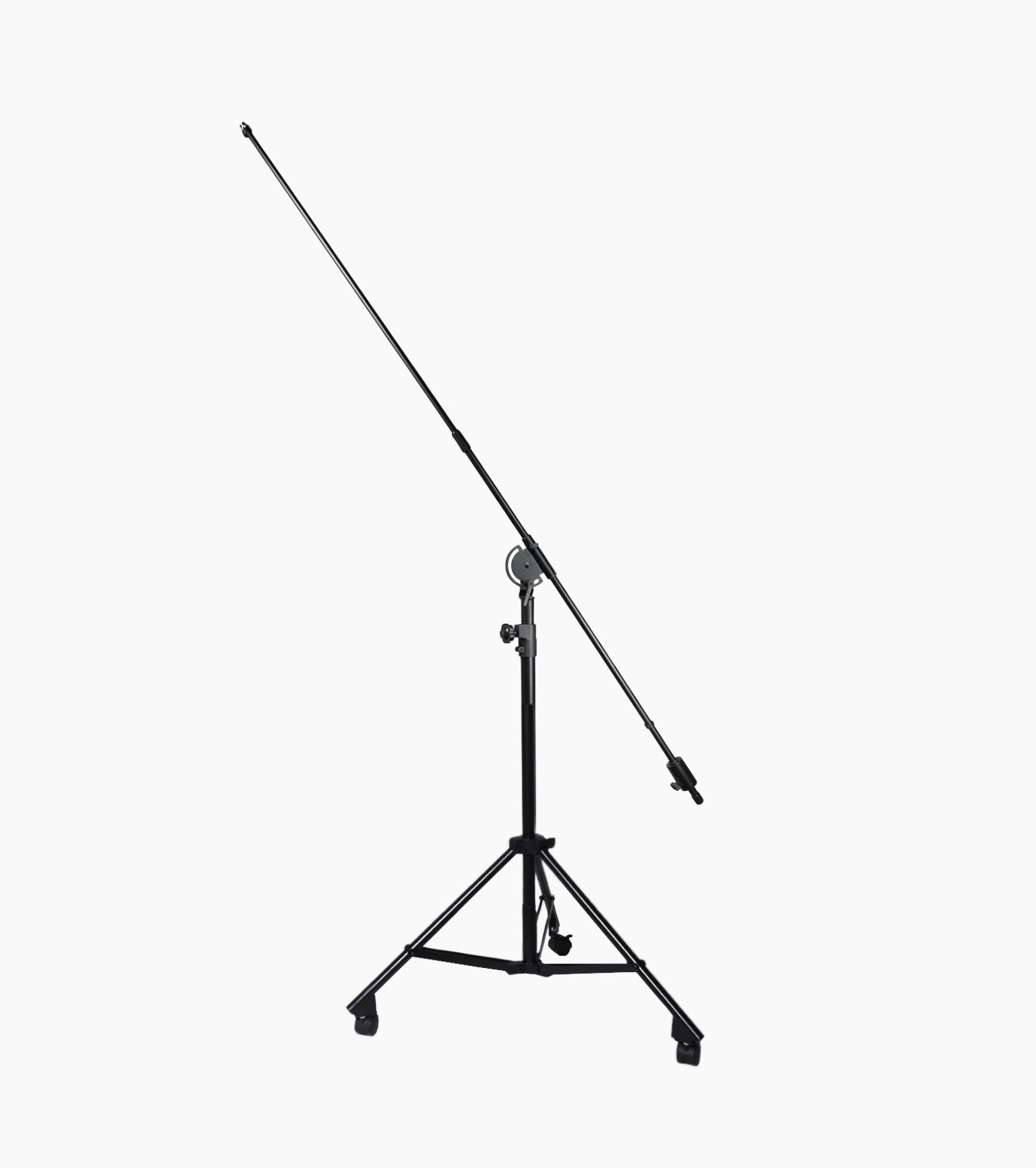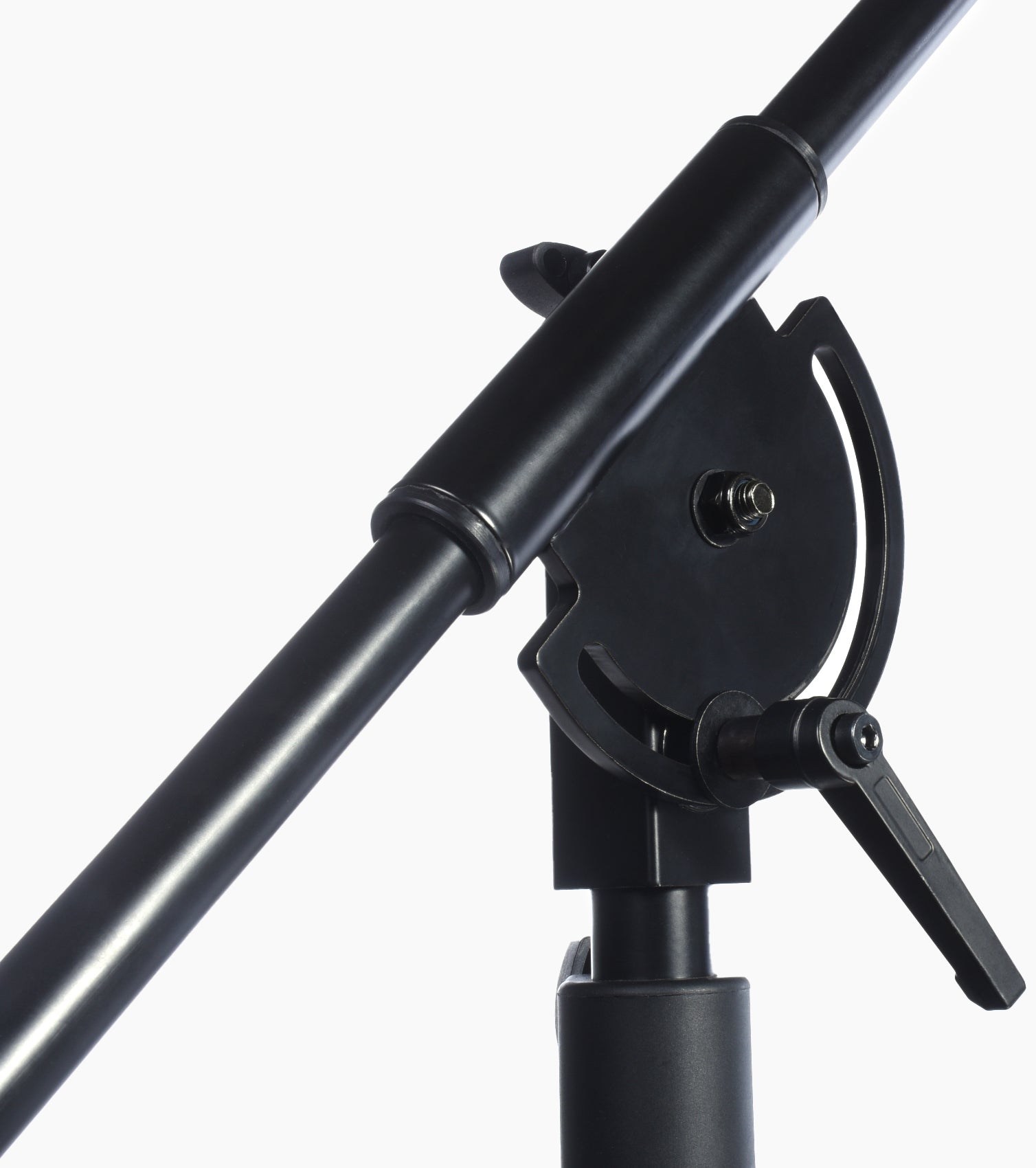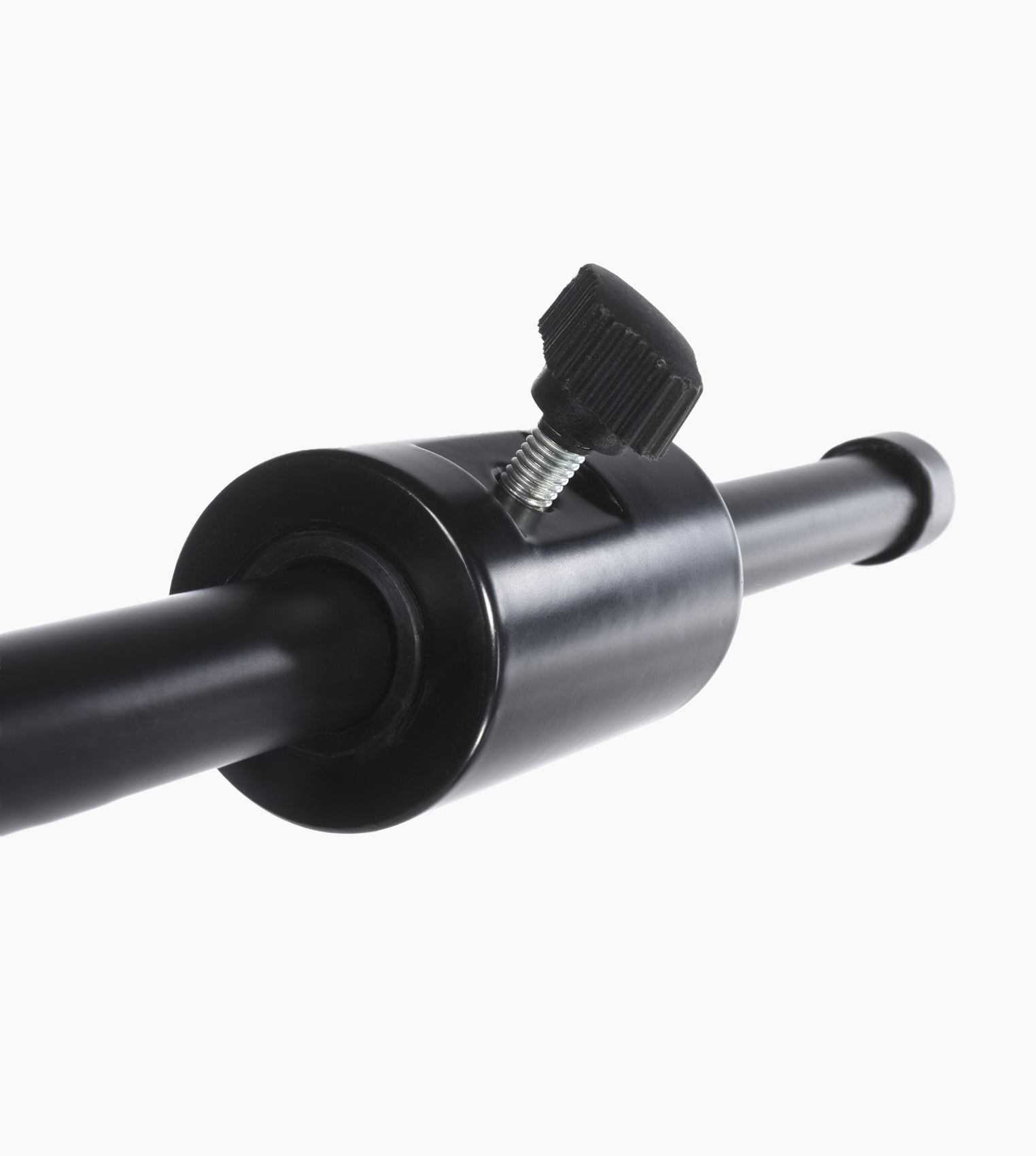 Regular price
$0.00
Sale price
$159.99
Unit price
per
Sale
Sold out
The Perfect Mic Stand On The Go
Adjustable, sturdy tripod mic stand on wheels
Freely extend the shaft up to 90"
Telescoping boom arm extends up to 87"
Adjust tilt up to 180°
Strong locks keep everything in place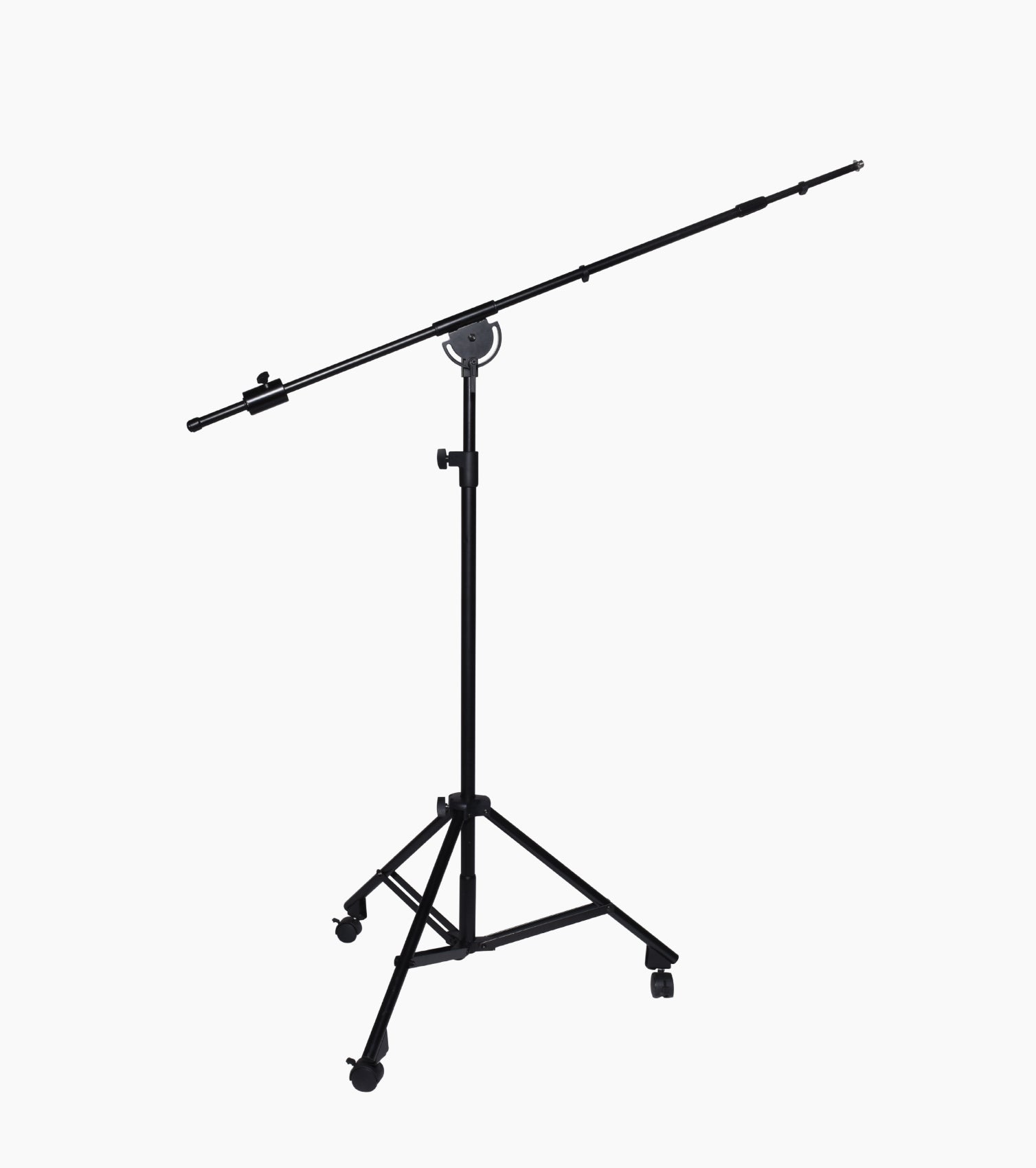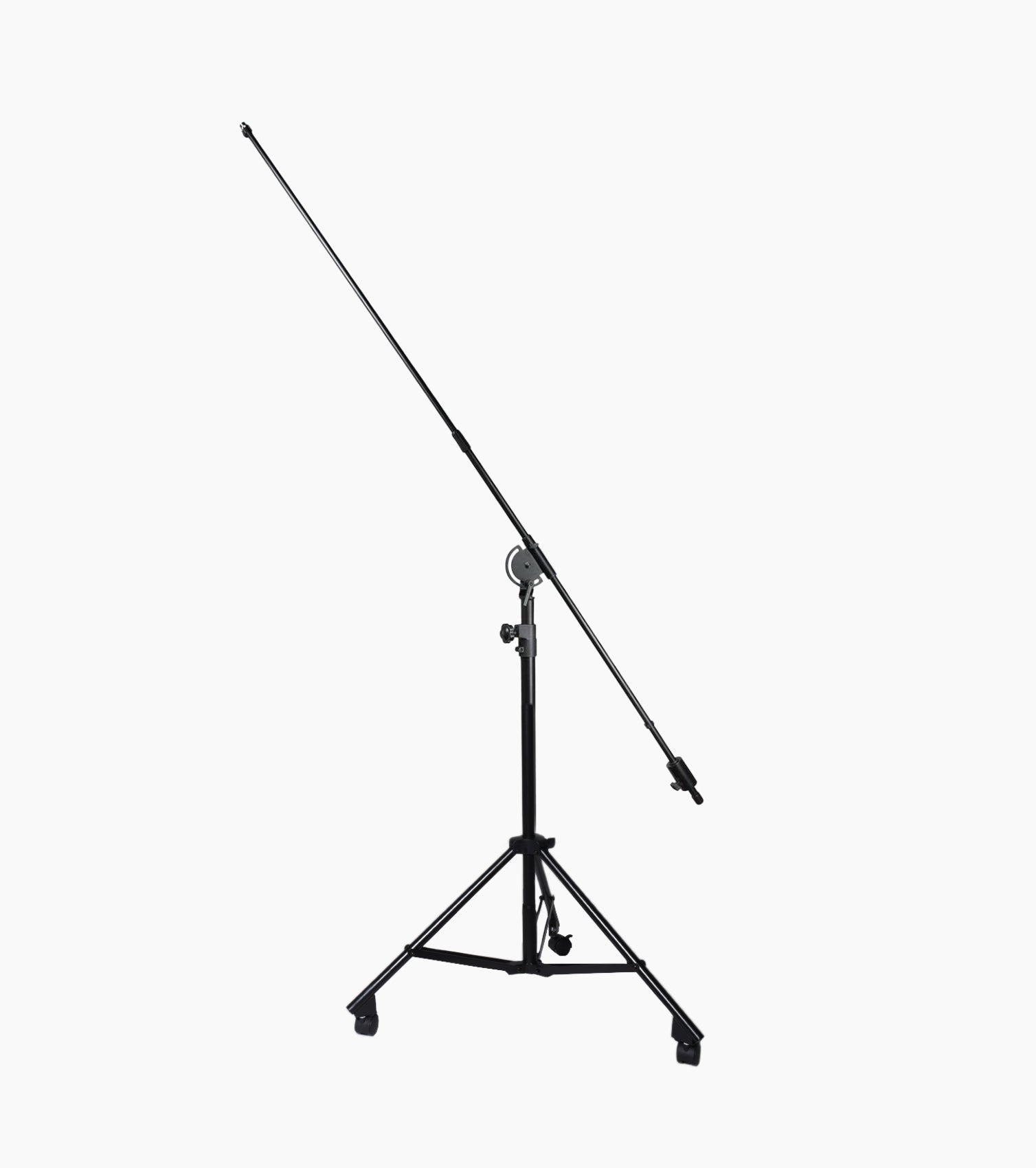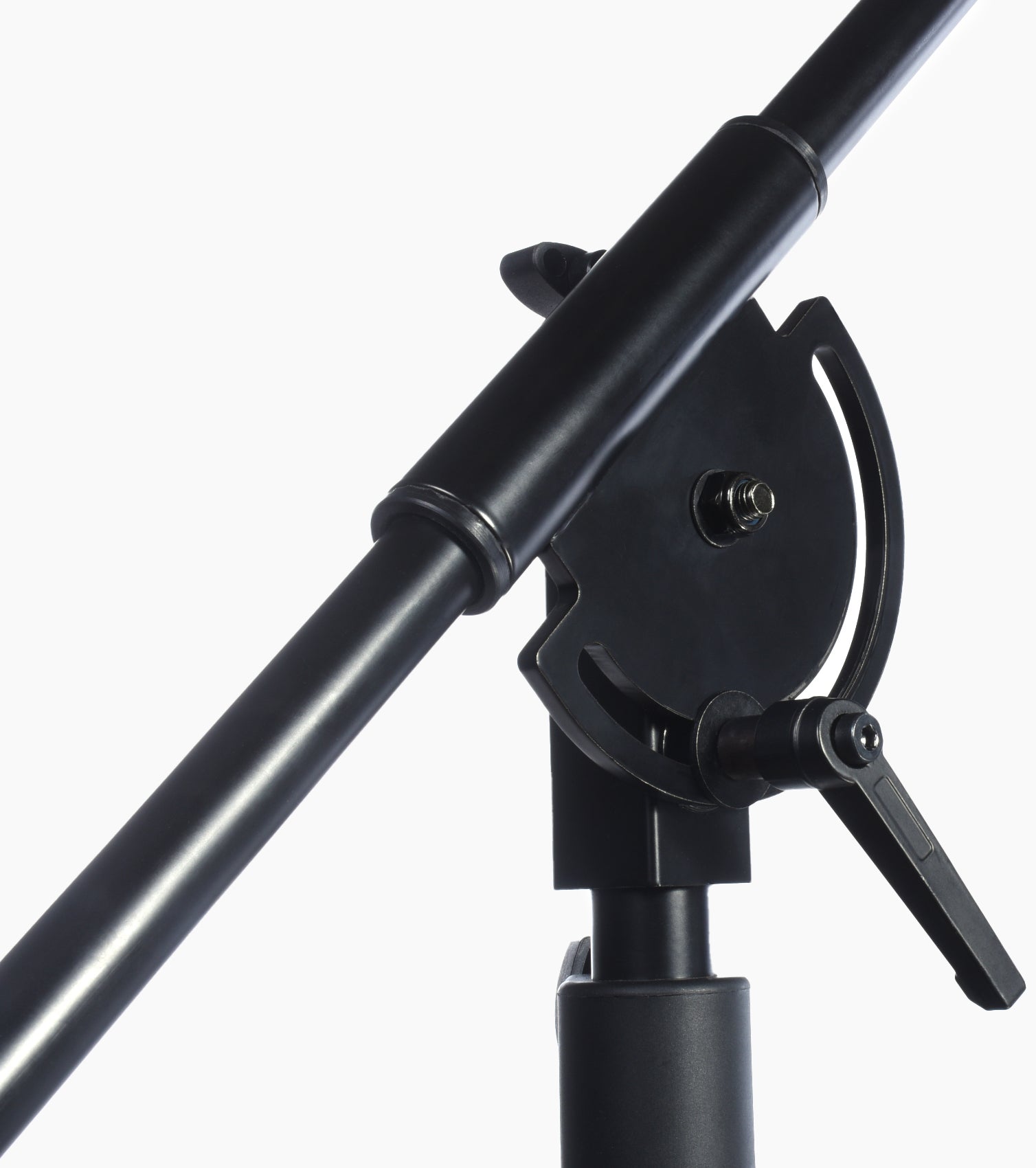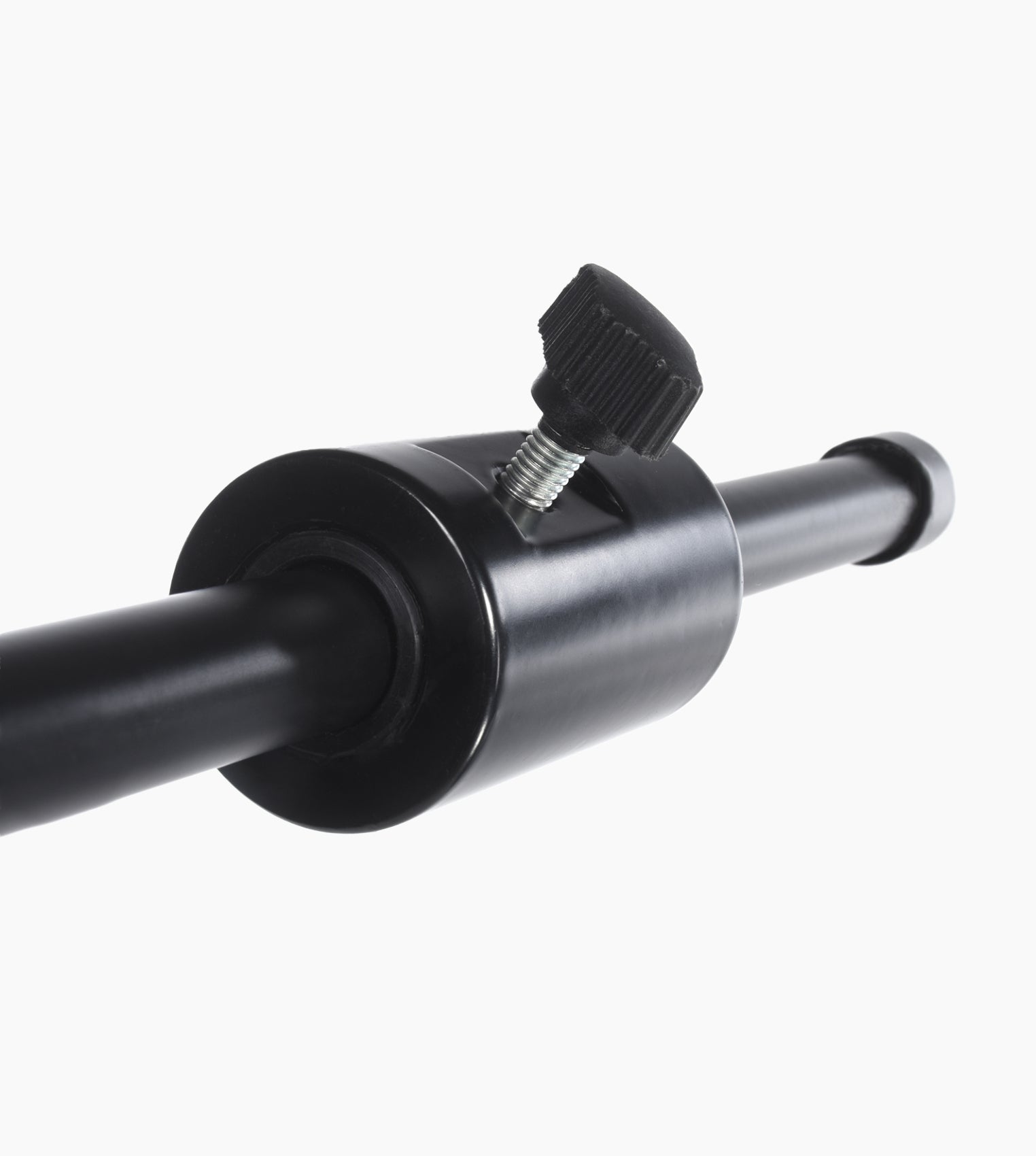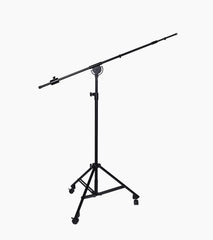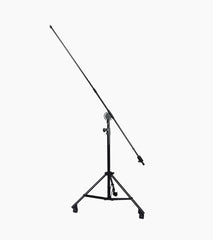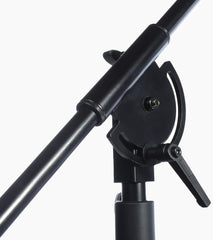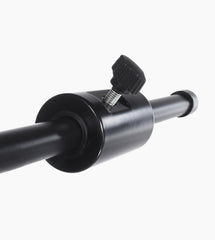 Free shipping on all orders
View full details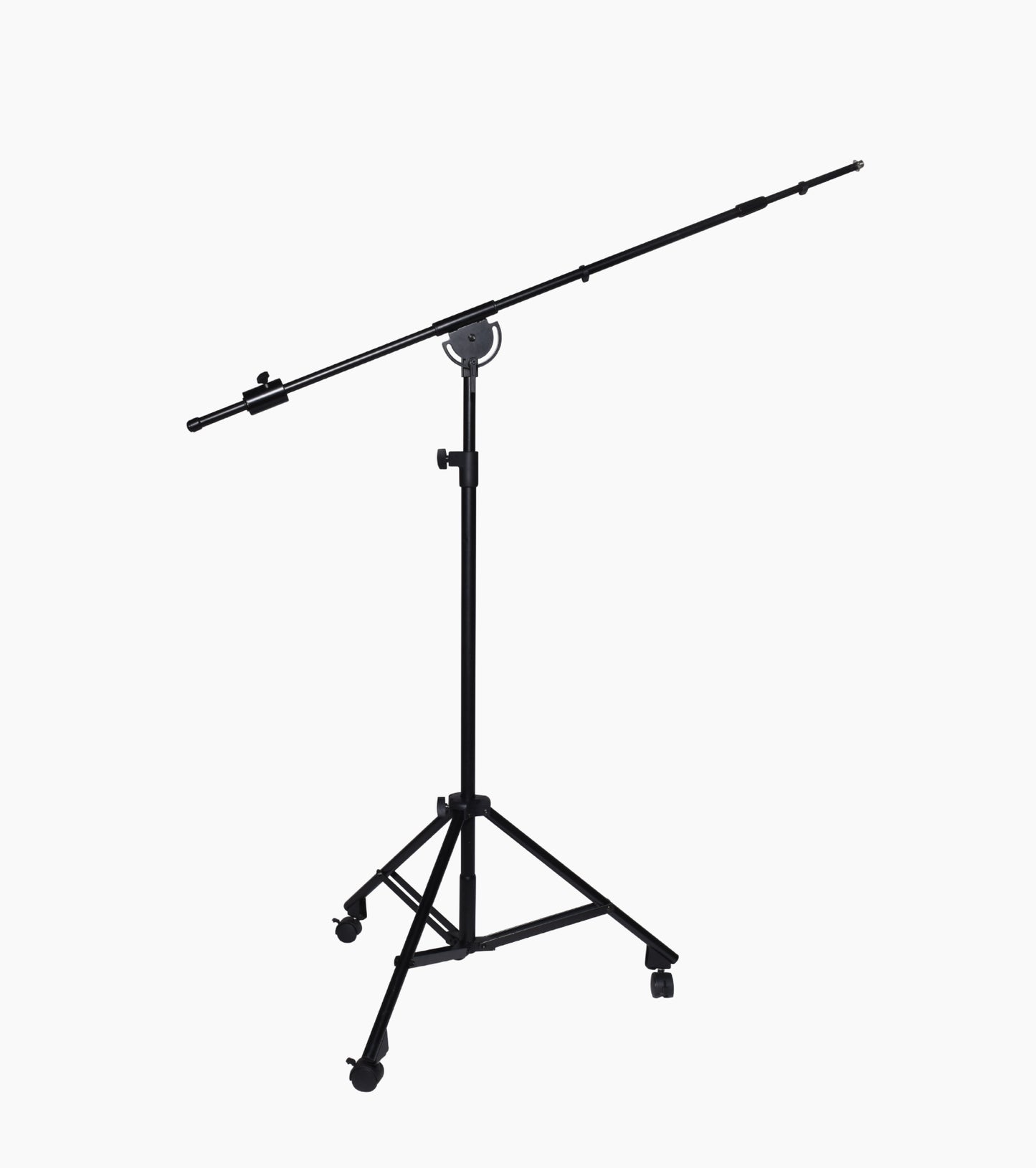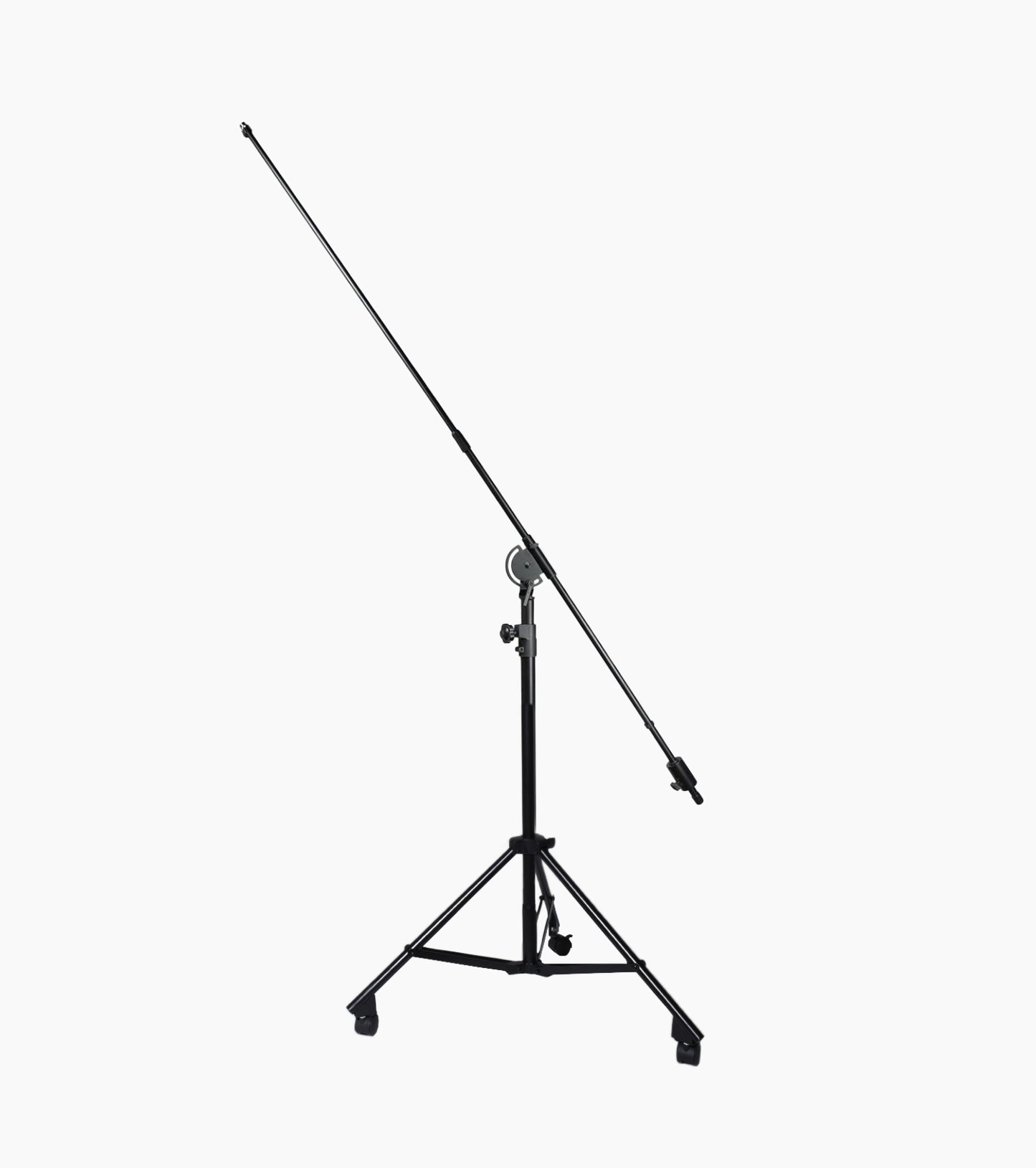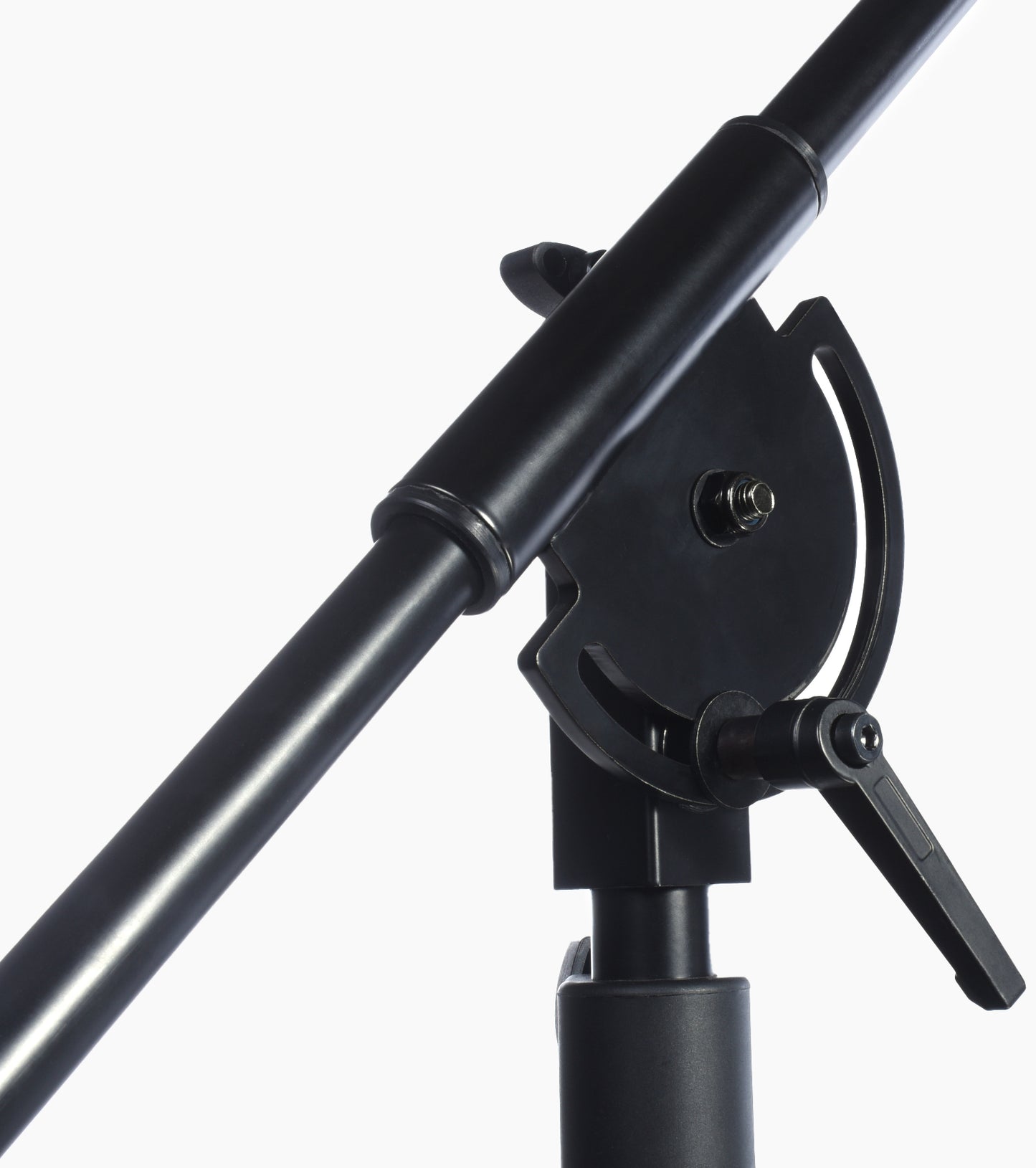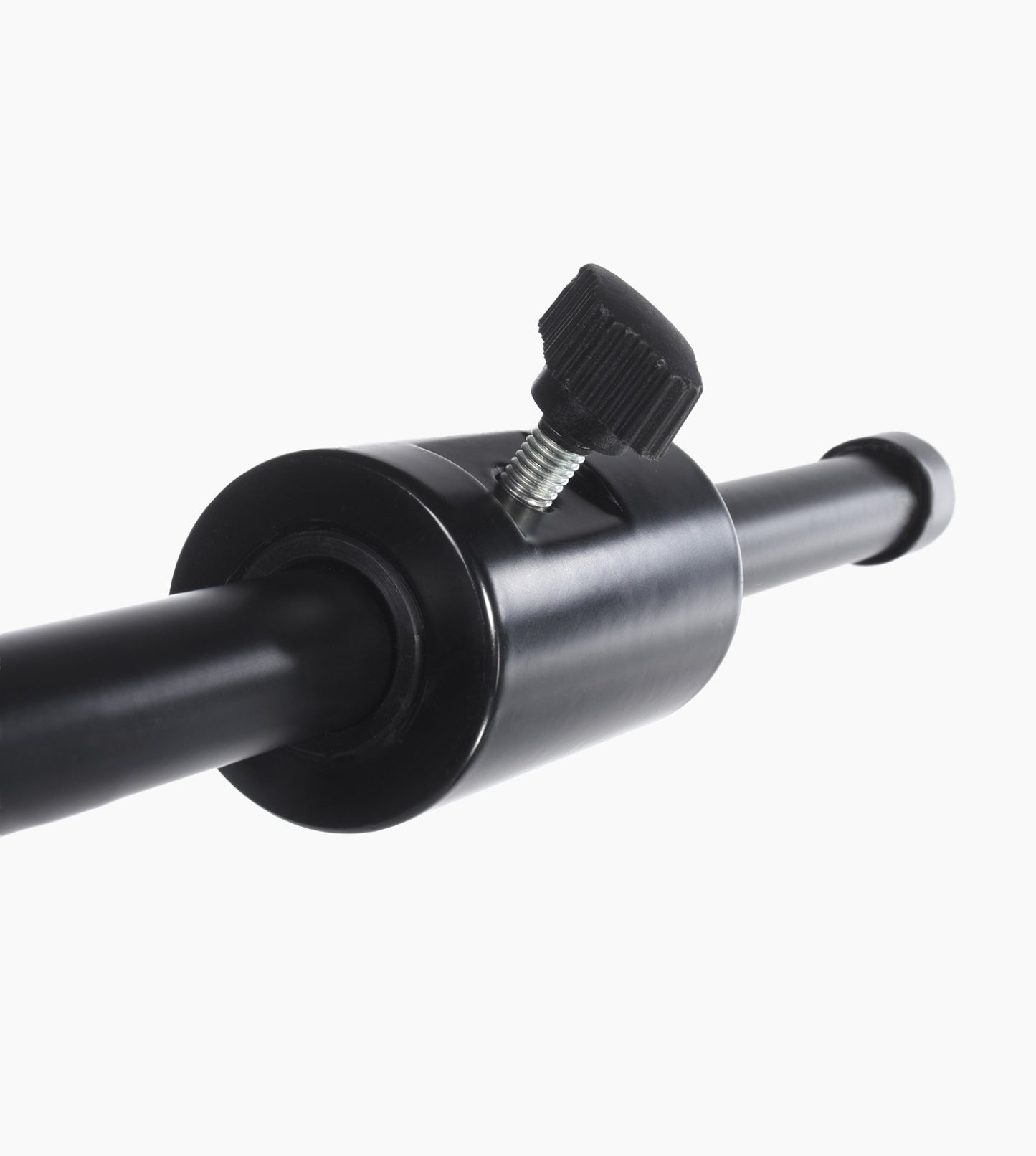 General
Product Type: Mic Stand
Weight: 15 lbs. (6.8 kg)
Material: Aluminum
Color: Black
Tilt Rotation: 180°
Maximum Height: 177" (449.6 cm)
Mounting Type: Freestanding
Base Type: Tripod
Base Type: Tripod
Mic Stand Adjustment Range: 53" -- 90" (134.6 – 228.6 cm)
Specifications
Product Type: Mic Stand
Weight: 15 lbs. (6.8 kg)
Material: Aluminum
Color: Black
Tilt Rotation: 180°
Maximum Height: 177" (449.6 cm)
Mounting Type: Freestanding
Base Type: Tripod
Base Type: Tripod
Mic Stand Adjustment Range: 53" -- 90" (134.6 – 228.6 cm)
Great Stand but....
The issue was the packaging because my boom broke out of the box and the adapter for the shock mount was missing. I had to buy the adapters separately because I needed to use the stand right away, and the seller's response was that I should take it up with Amazon. The stand itself is fine, actually a good buy for the money, and you can replace the casters and have a nice stand.
Great, but heavy
This is a very well-made tool that will work well for just about any film or audio producer.The 15-pound weight is the sole drawback.I wouldn't advise doing this if you wanted to travel light.
Excellent mic stand for the price!
I got this so I could handle a $800 microphone from a few feet away.It accomplishes this effortlessly and without the boom arm slowly drooping as some other platforms frequently do.Any microphone, no matter how costly, would fit easily on this boom arm.It is far more durable than my other tripod stands, and I am confident that it will serve my home studio for many years to come.I hardly ever move it, thus I can't comment on its dependability for someone who continuously erects and destructs things (e.g. touring acts).But after six weeks, I must say that I'm impressed! The delivery box typically (always?) arrives with a hole through one end where a support column has ruptured during shipping, as previous reviews have noted.It appears that the manufacturer could solve this problem at that moment with a little extra packing.The hole was present in my box upon delivery, but the support column was unharmed.
Amazing stand - wheels need work
I adore the stand and would give it a perfect five stars rating if the wheels were of the same calibre as the rest of the stand.We purchased more sturdy replacement wheels and attached them.Since I don't even need the wheels, the stand functions just fine without them.
Great, solid, serious
This stand is substantial in size, well-made, long-lasting, and adaptable, with a sizable height and an extraordinary reach. Impressive.For overhead drum mics, I use it.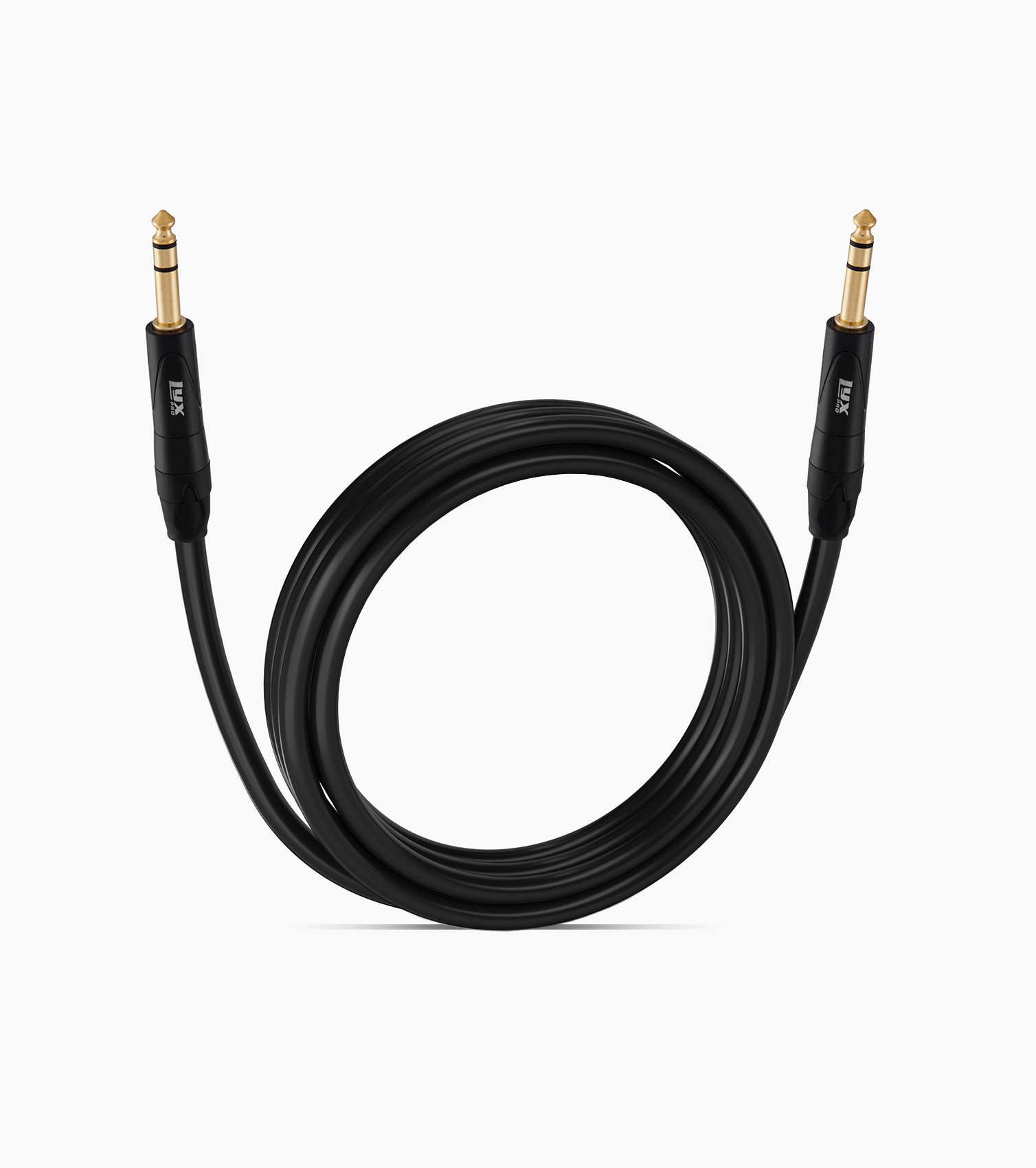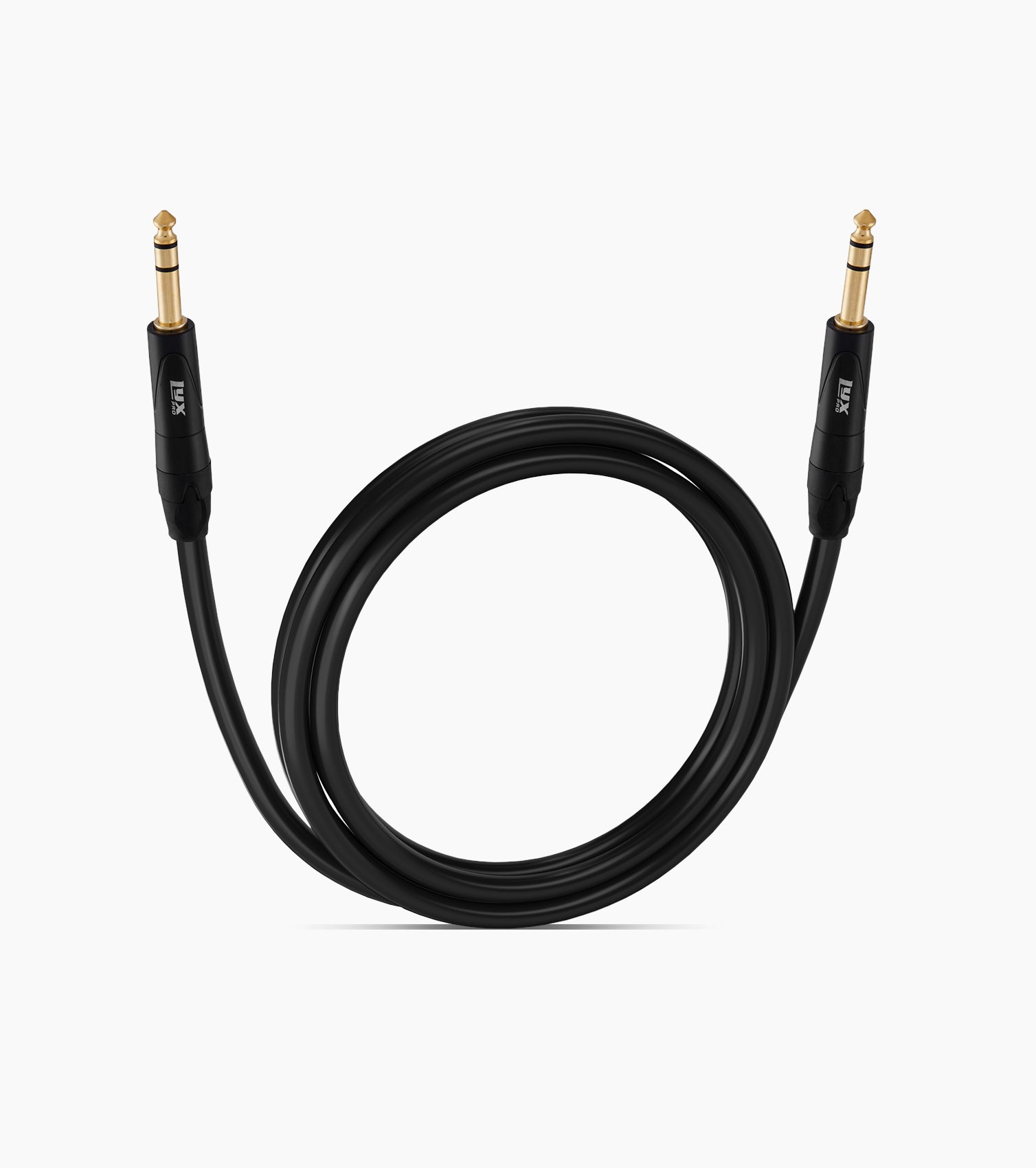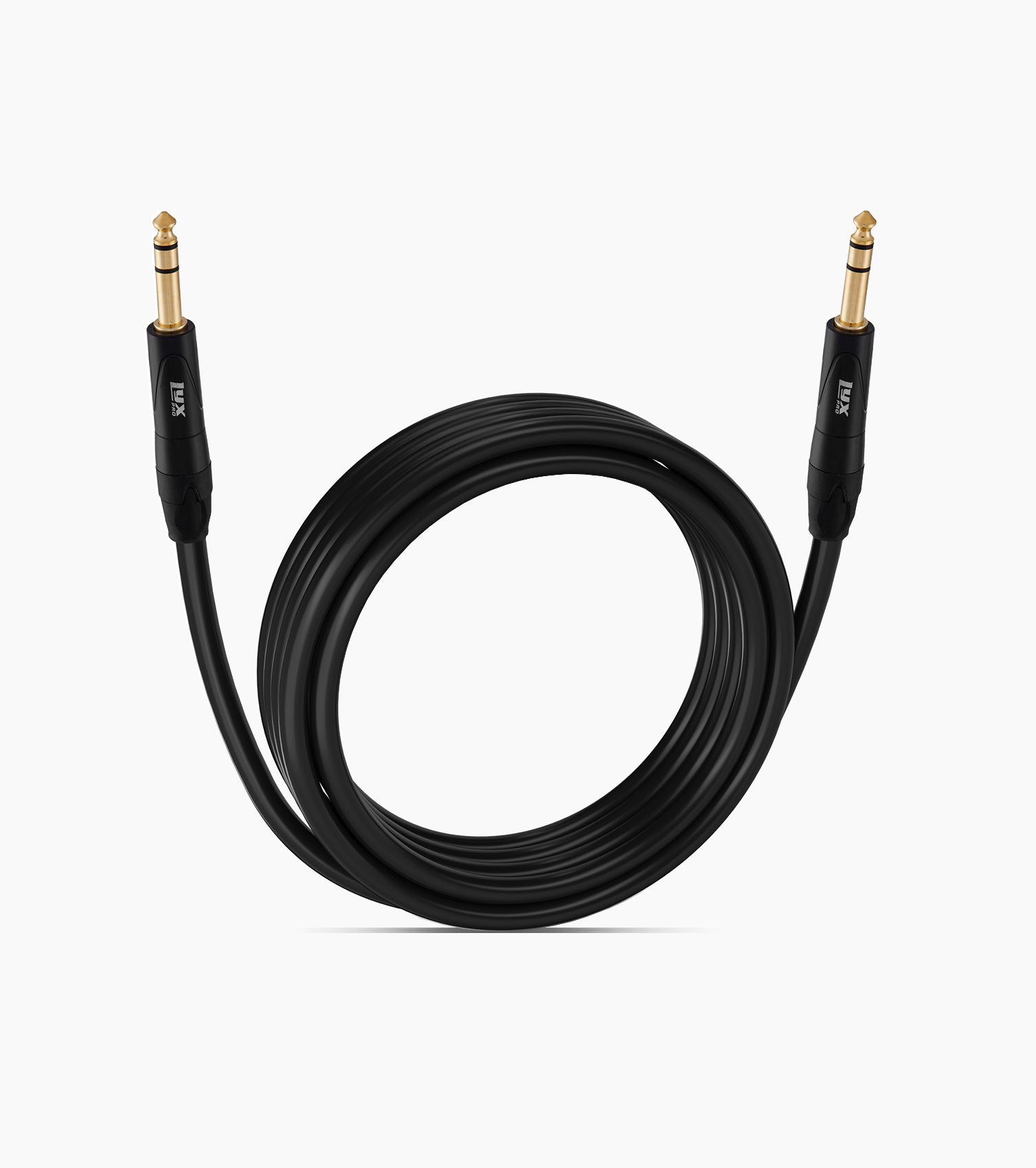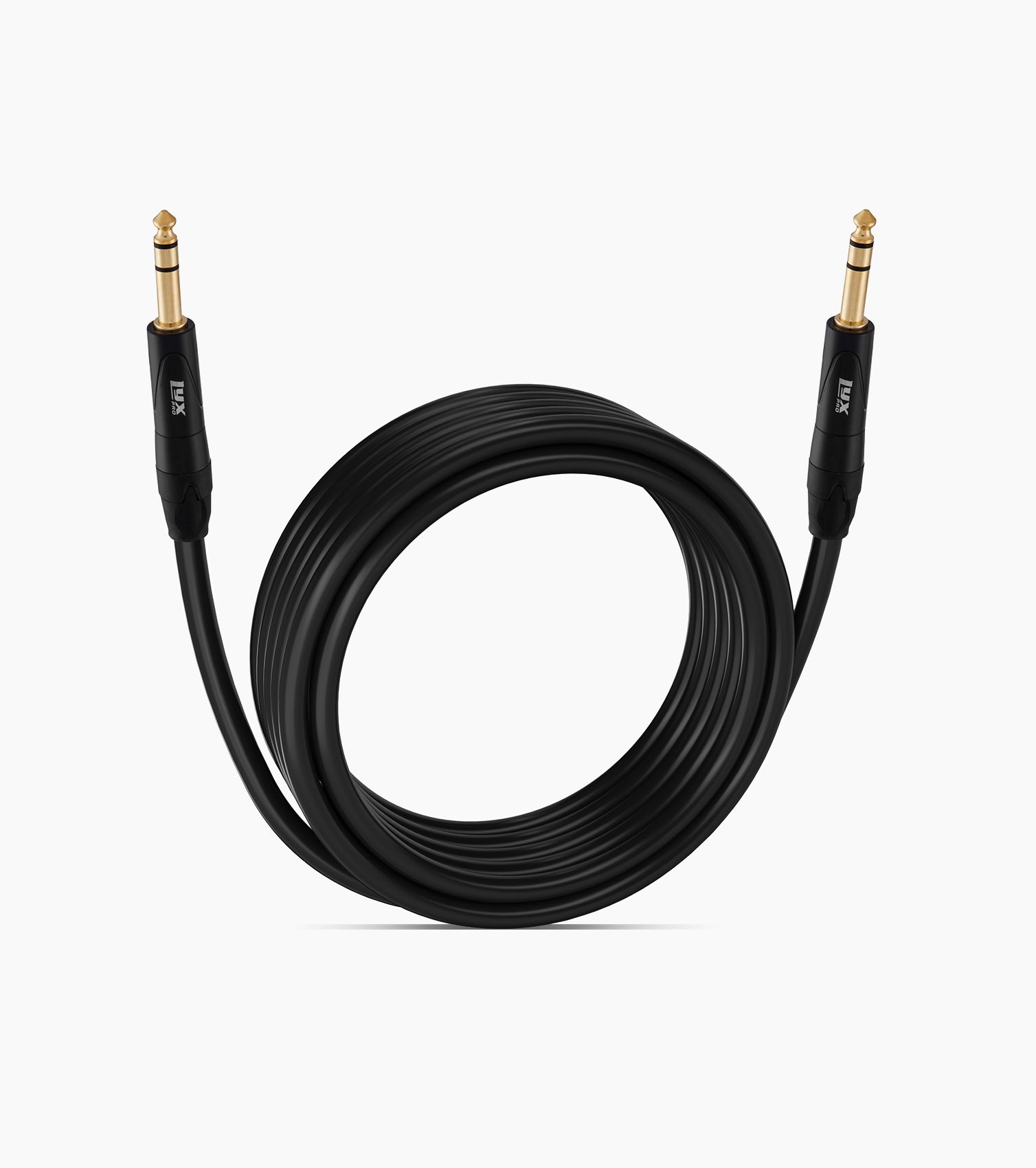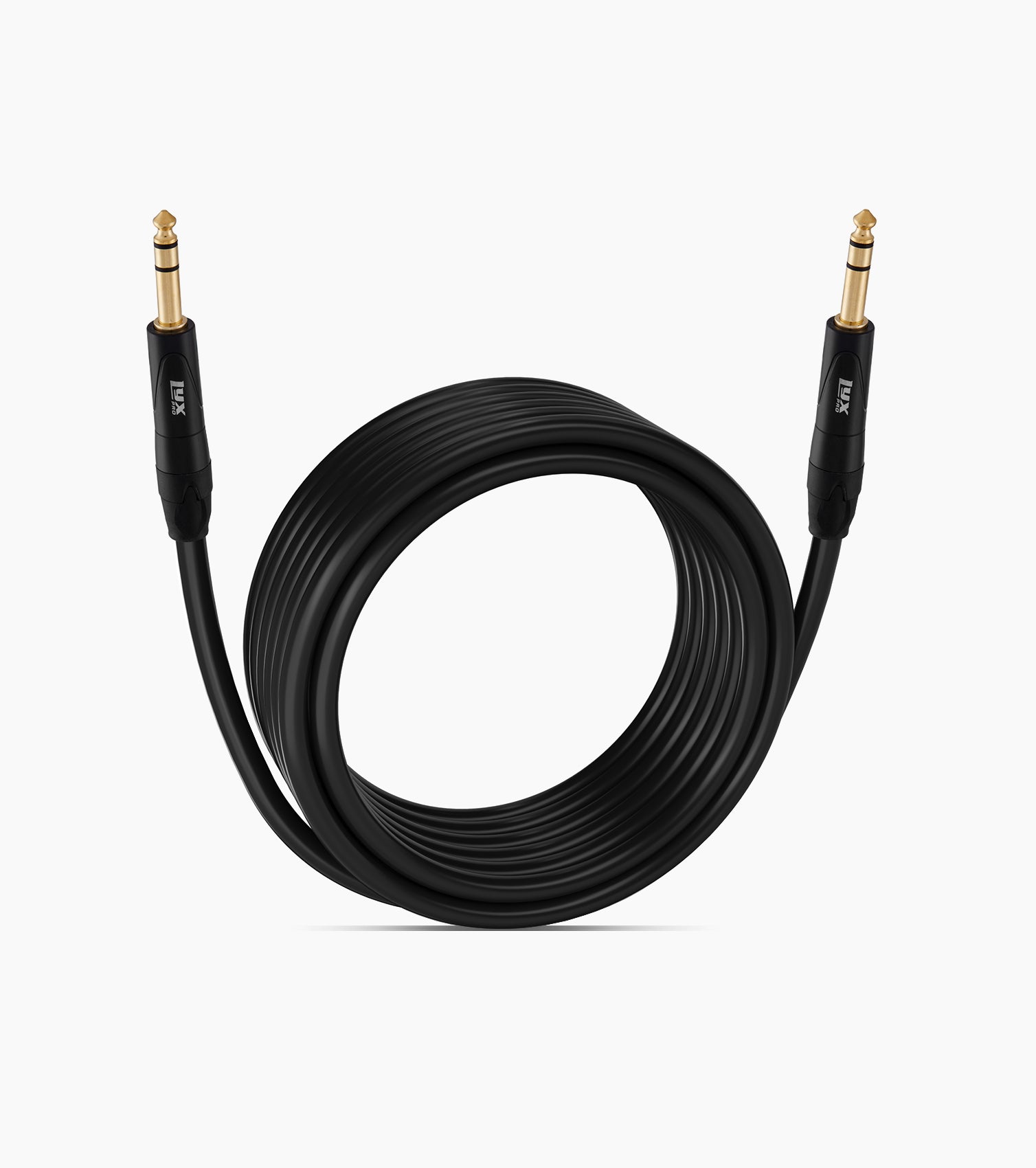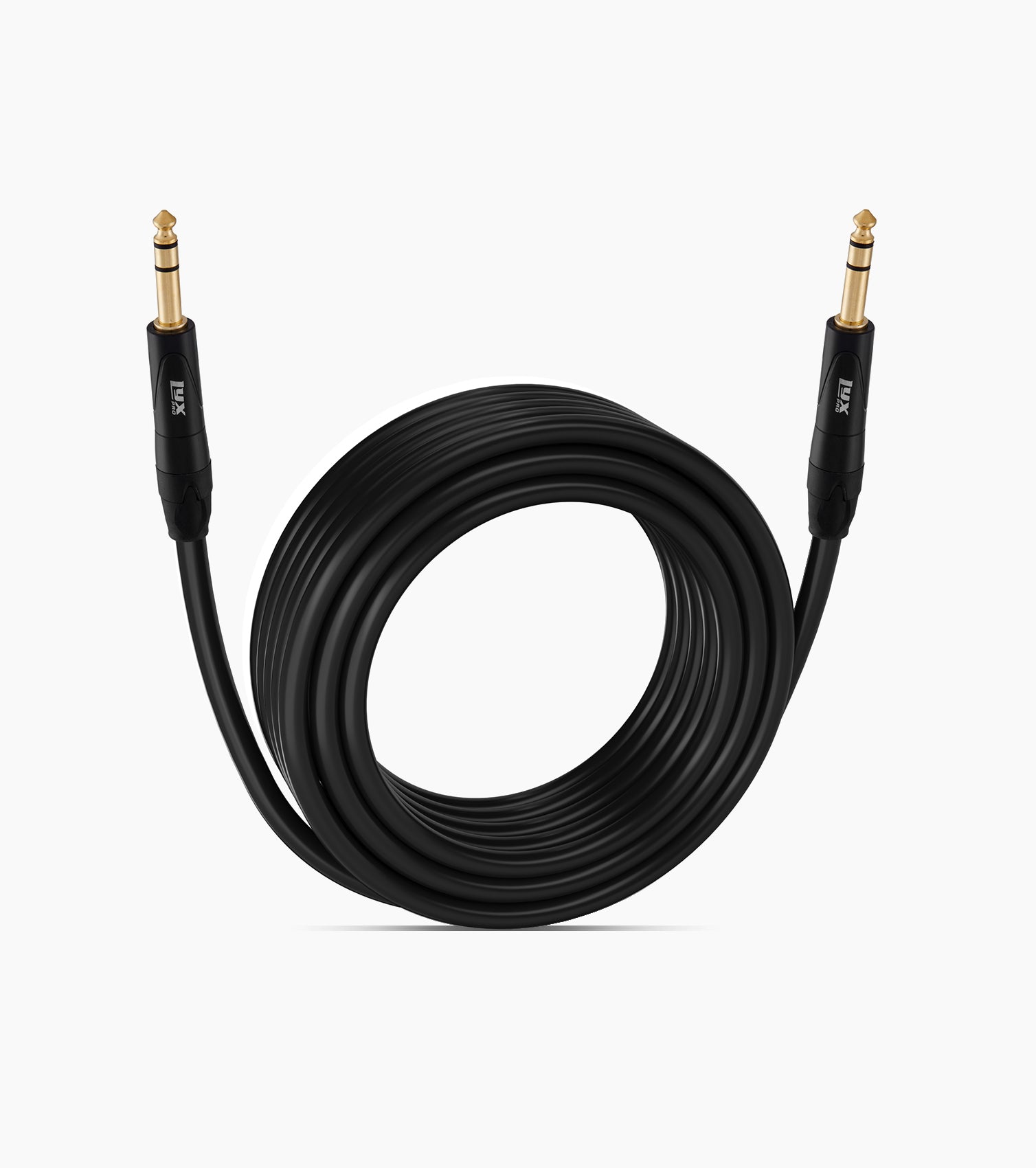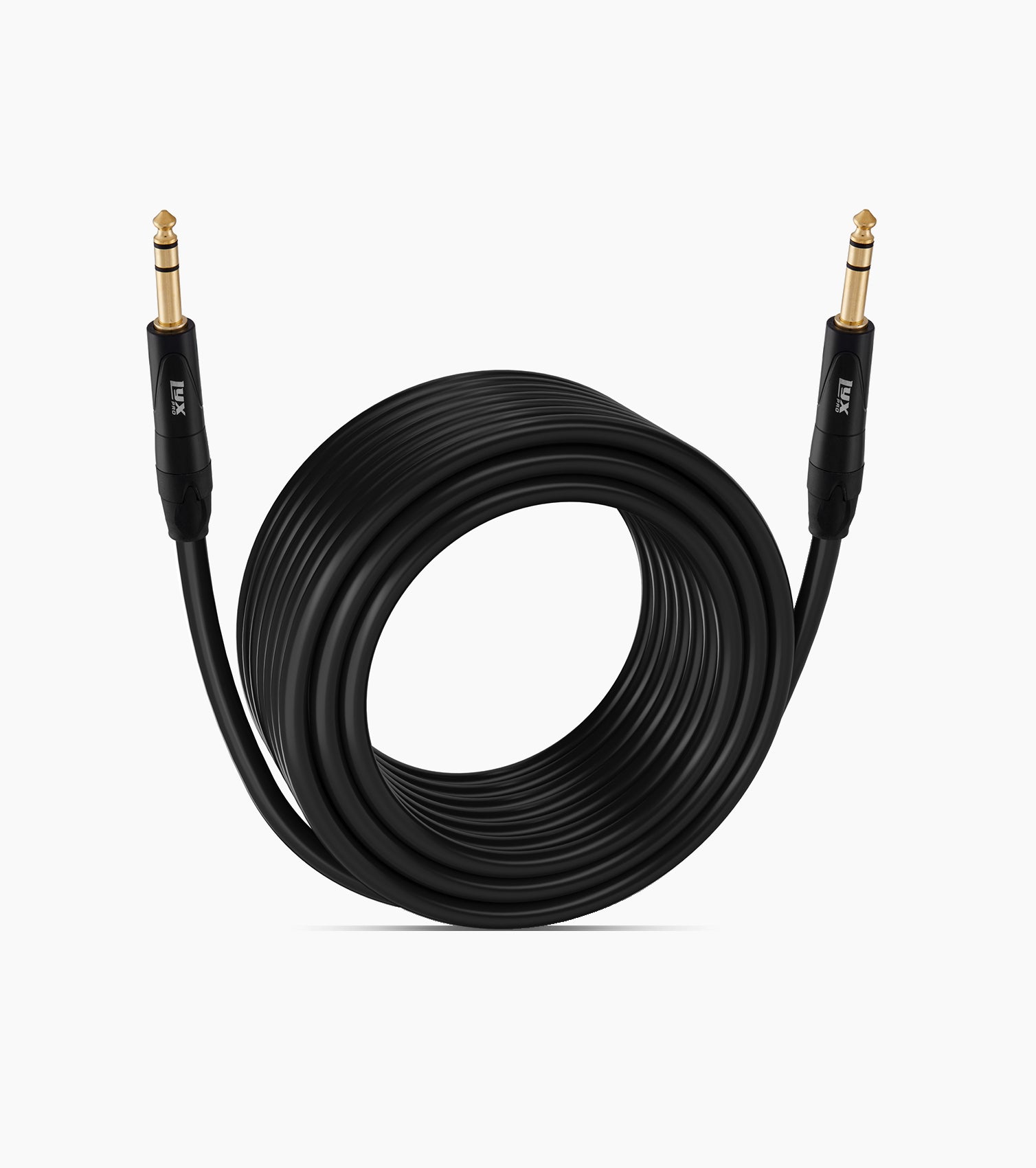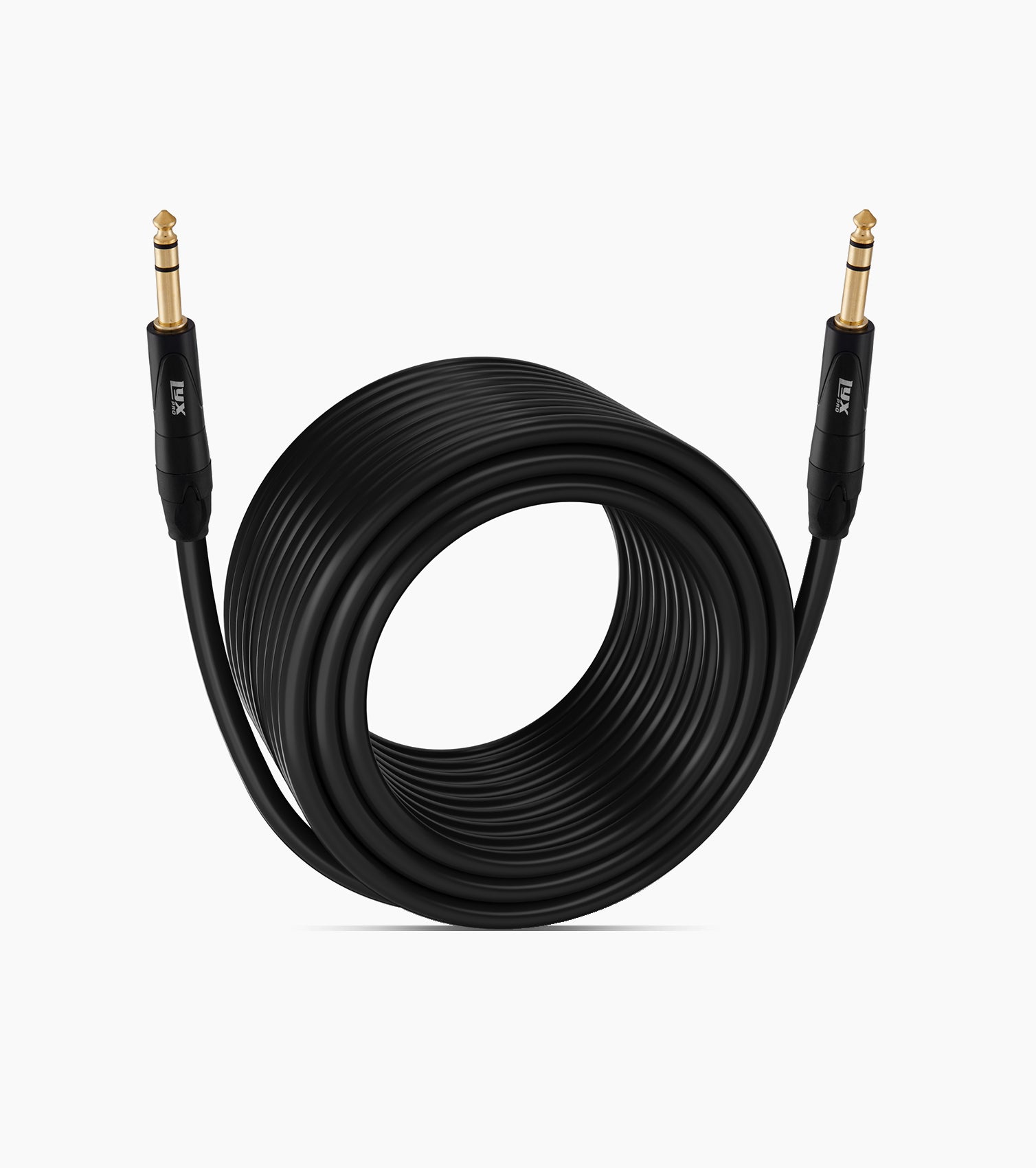 1/4" to 1/4" TRS Audio Cable
Regular price
$0.00
Sale price
$19.99
Unit price
per
Sale
Sold out
Share
View full details