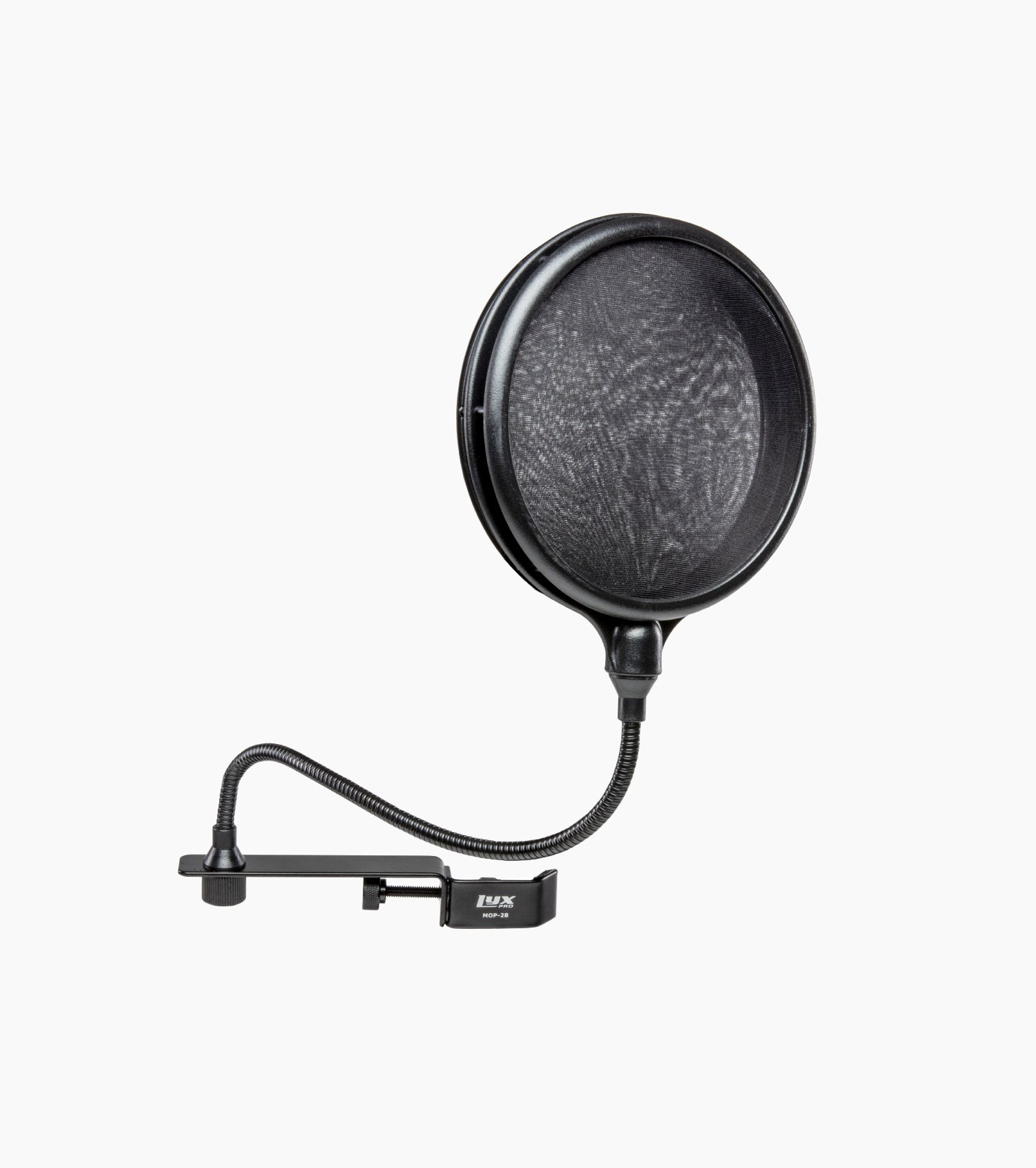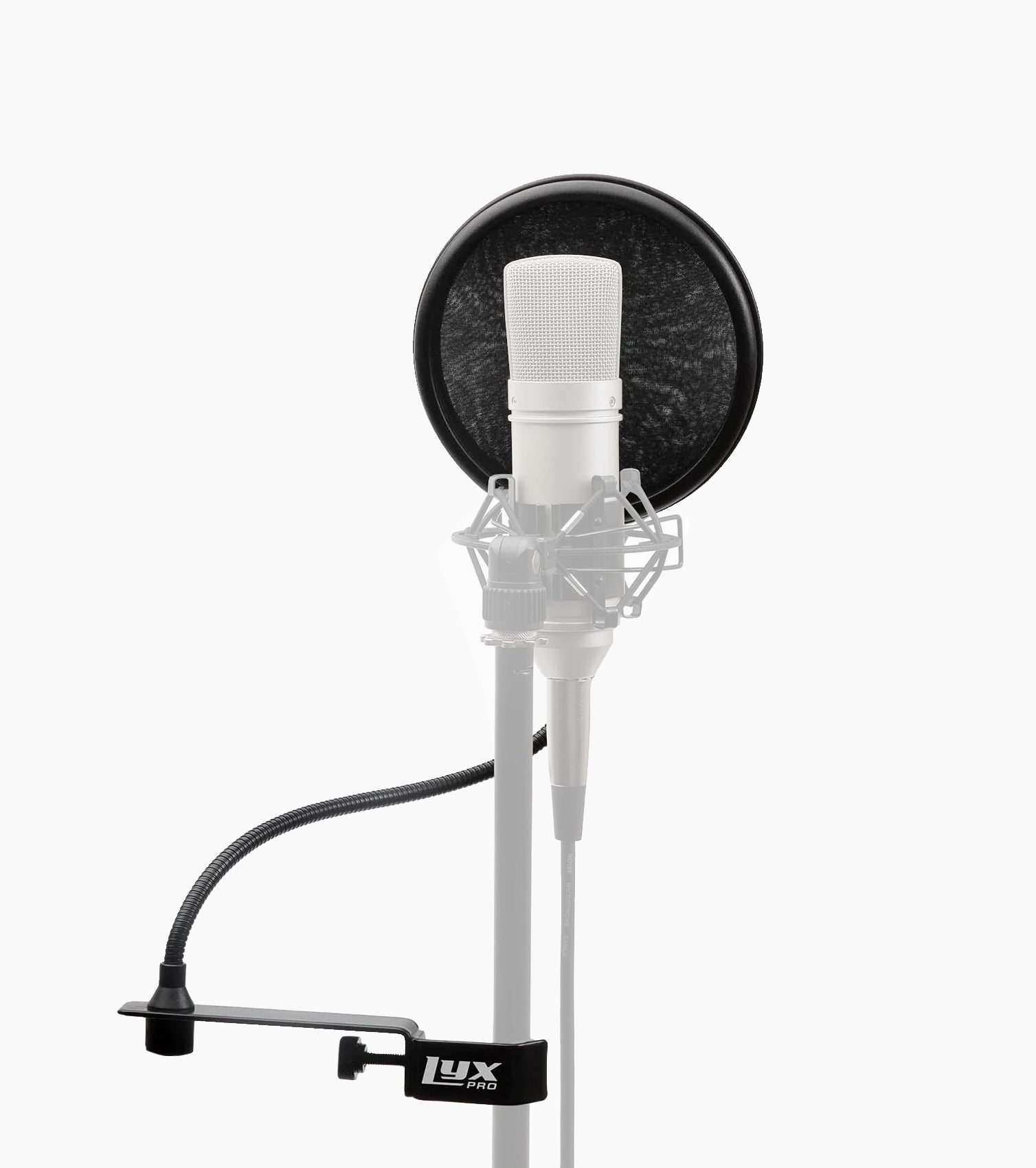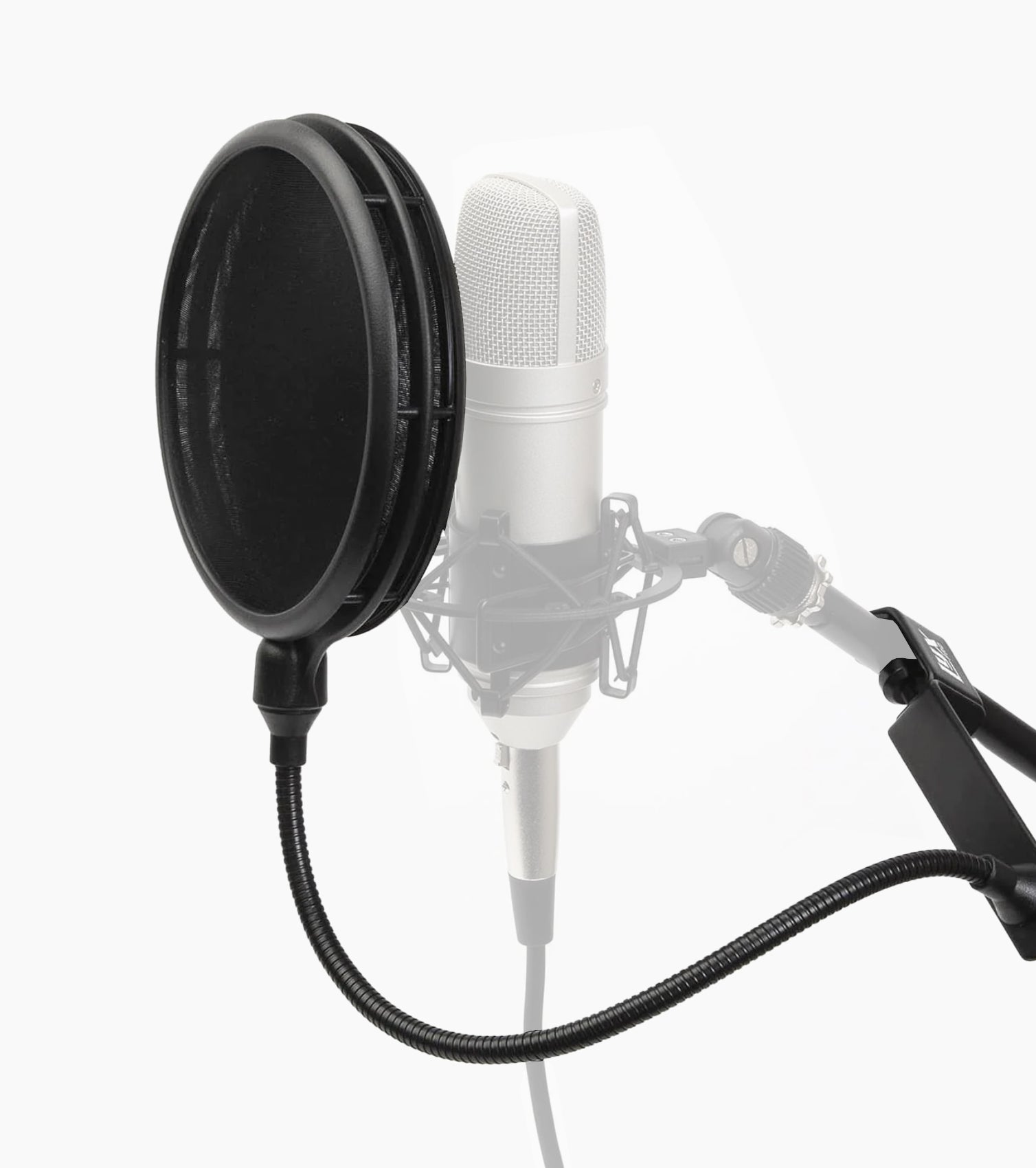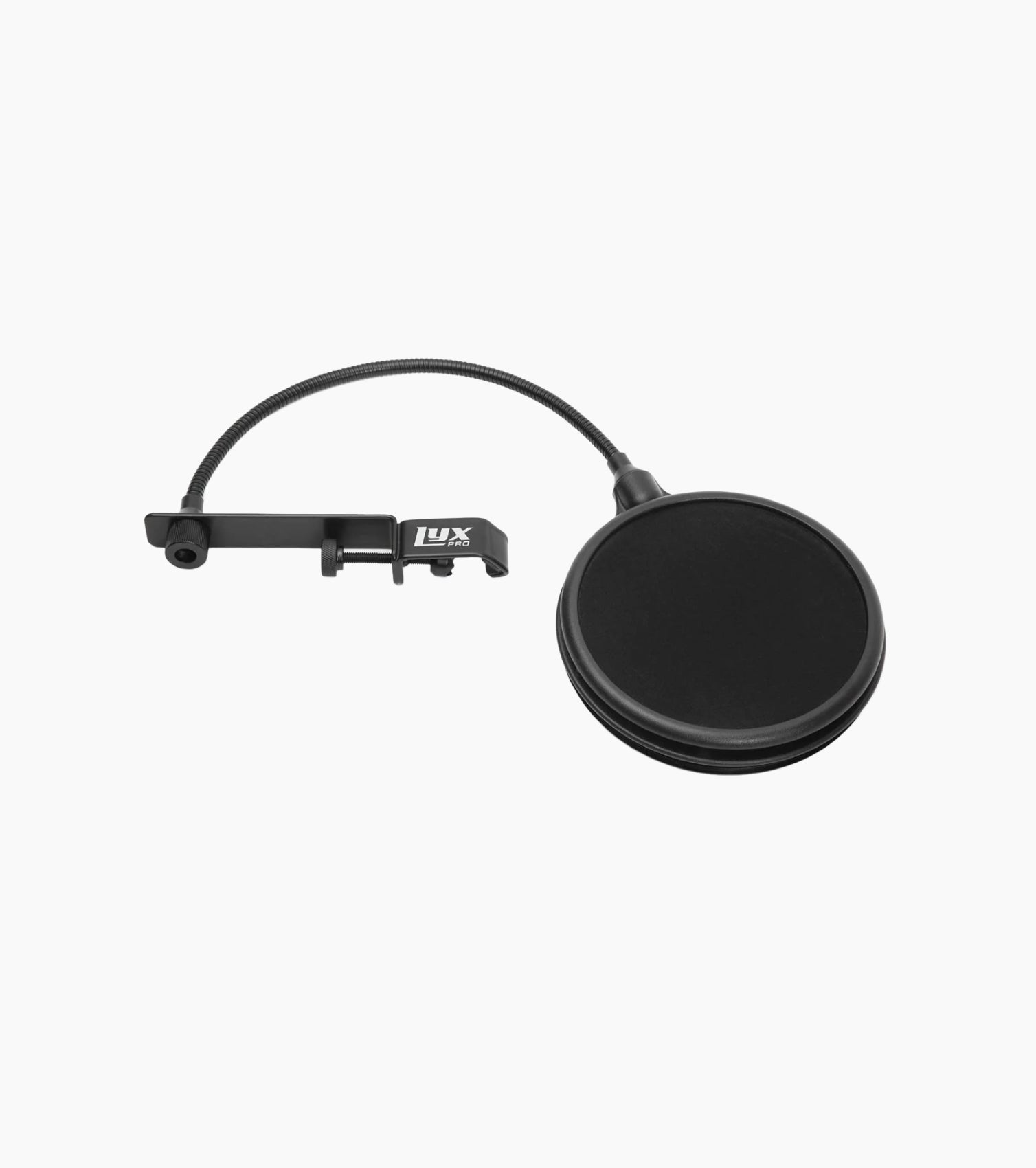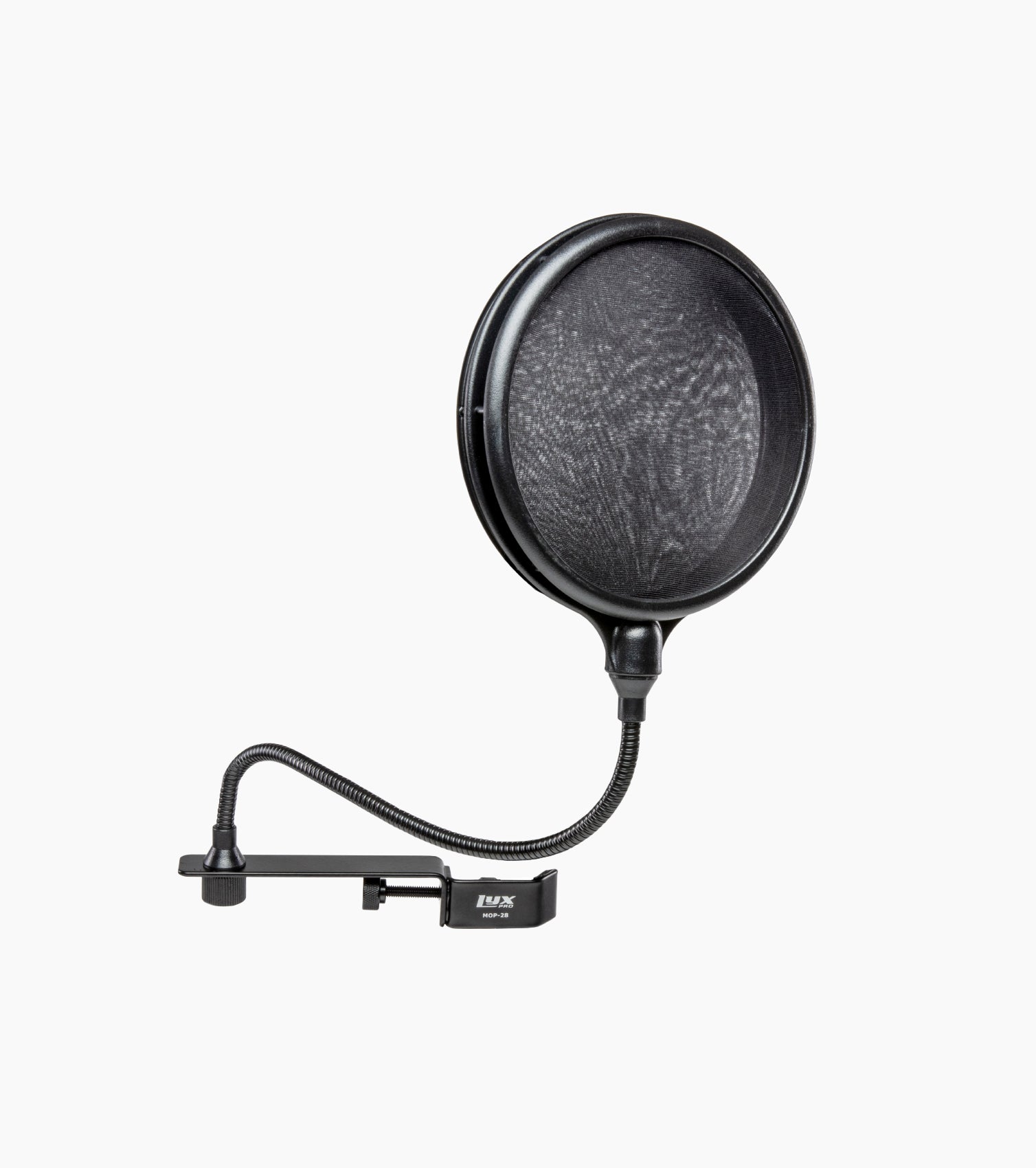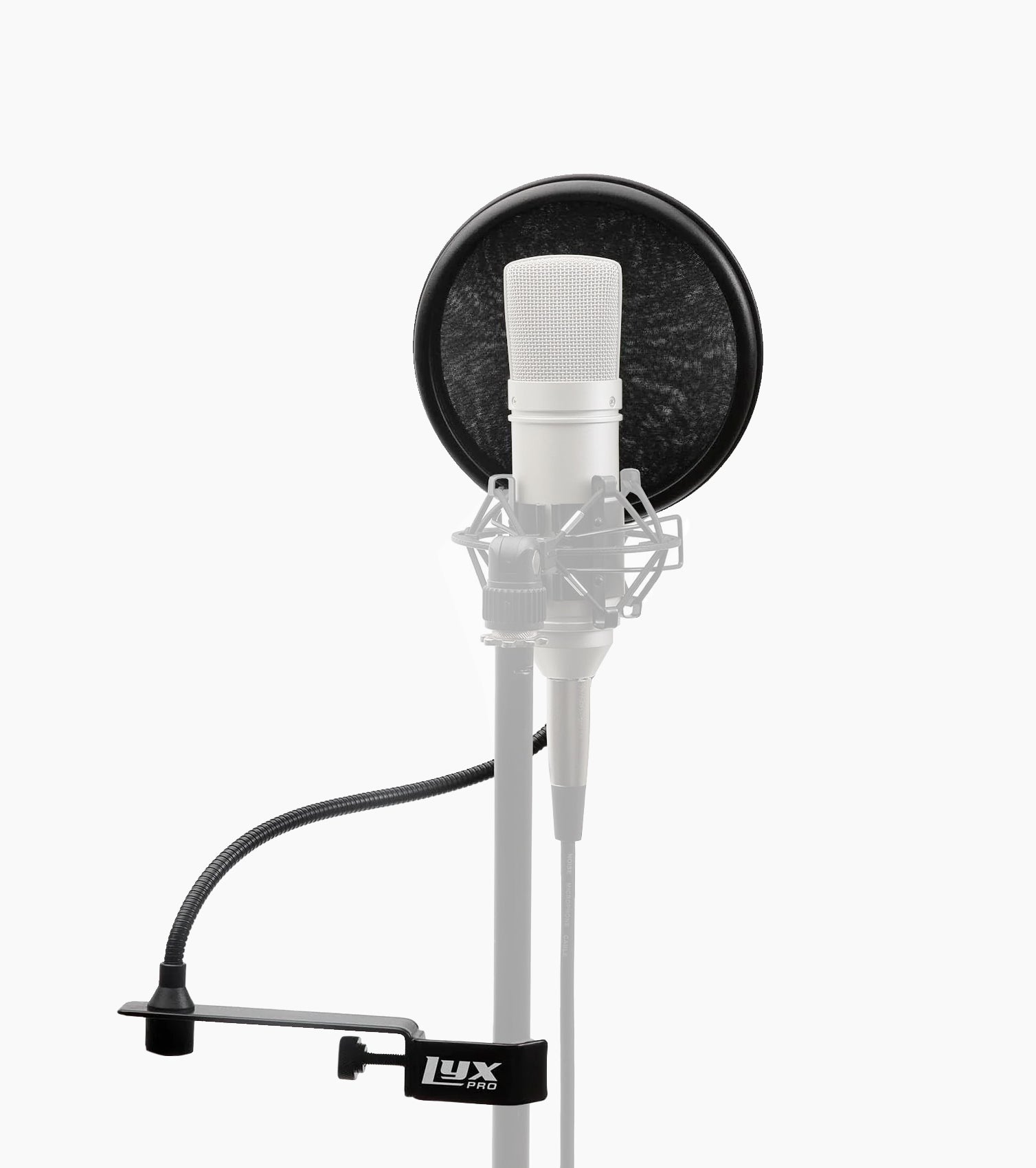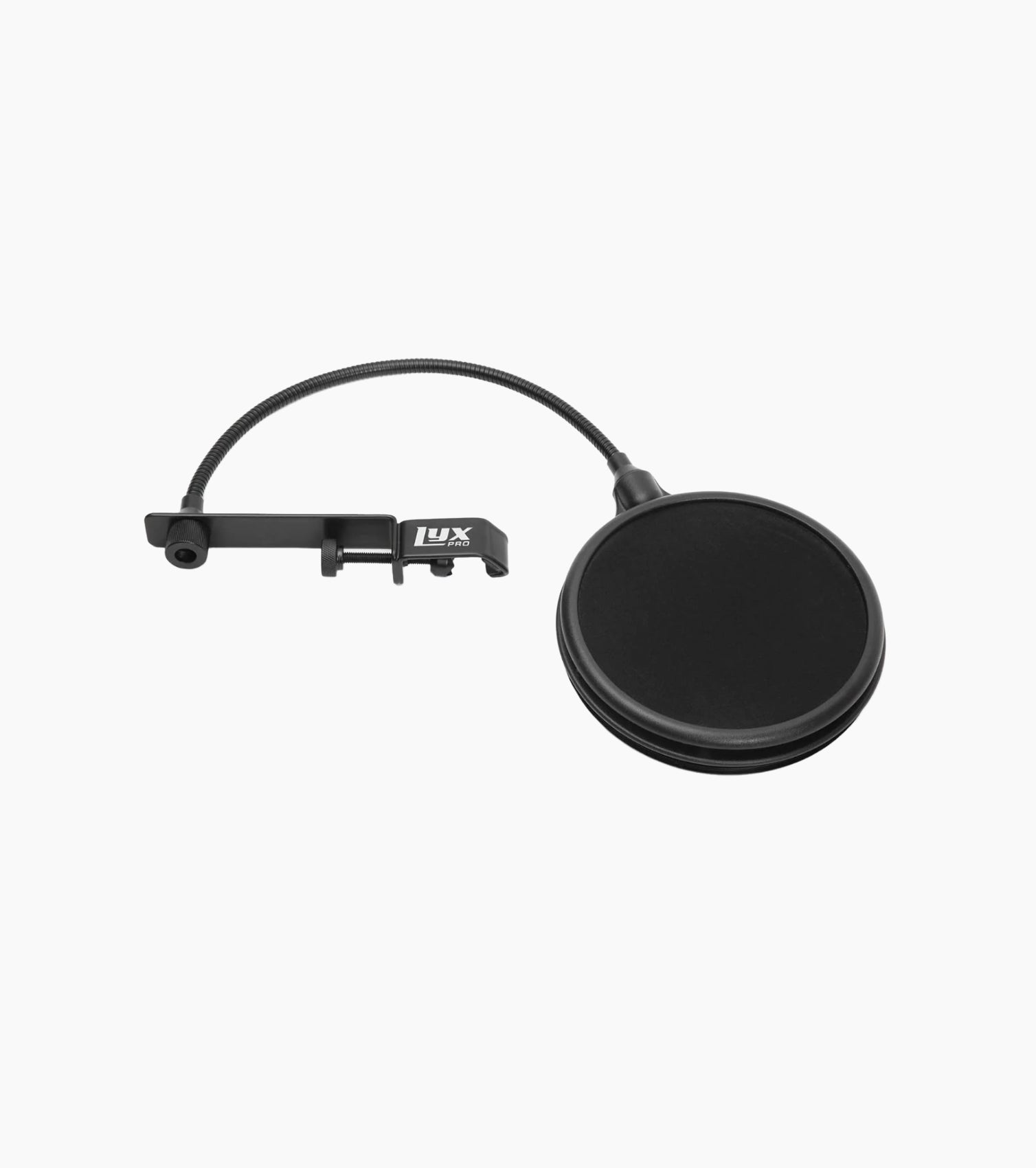 Regular price
$0.00
Sale price
$19.99
Unit price
per
Sale
Sold out
Pop Filter out Harsh Sounds
Dual mesh filter to reduce harsh noises
Easily mounts to any mic stand
Gooseneck design for perfect placement
Wide diameter for superior filtering
Durable design for long-term usage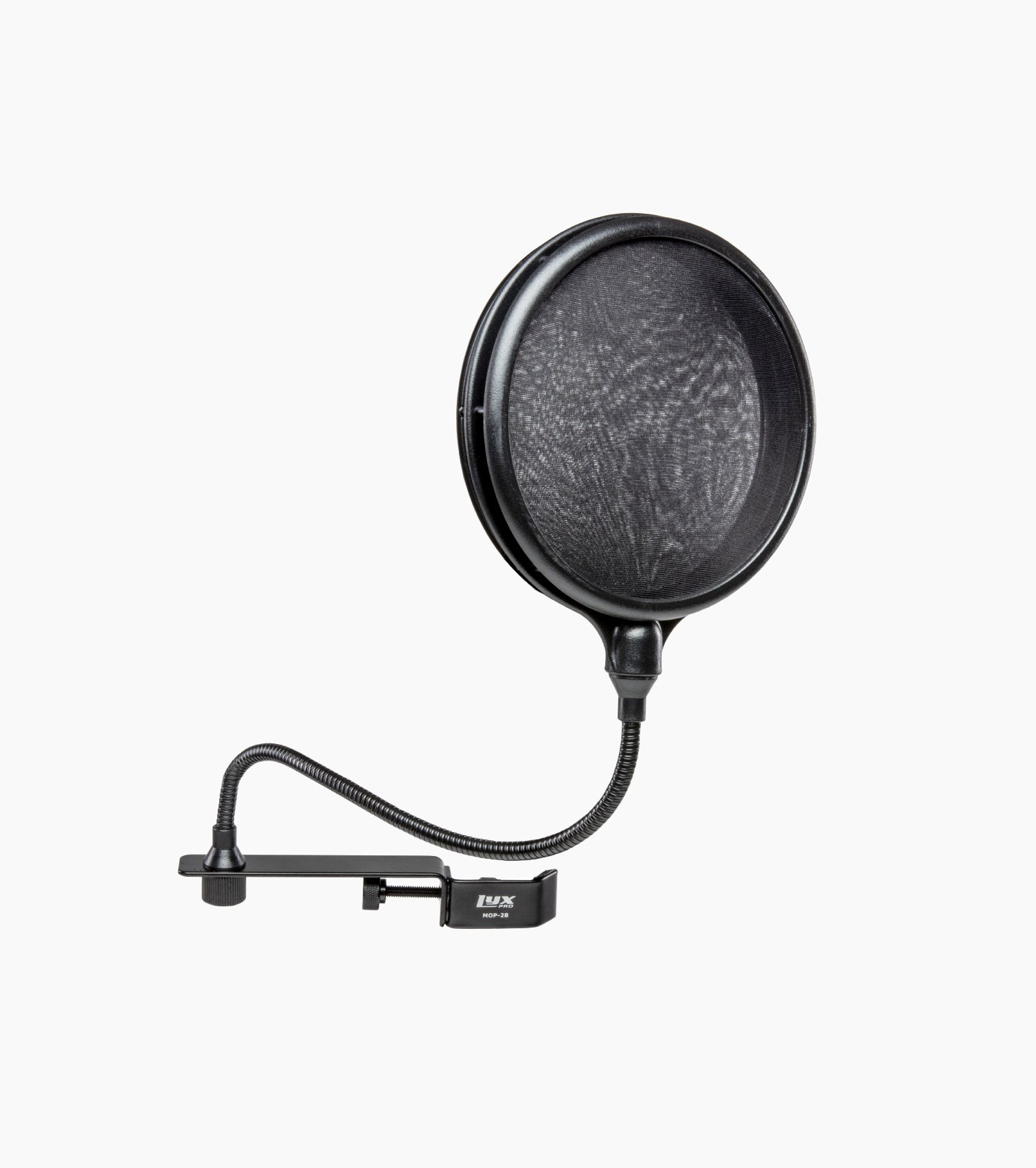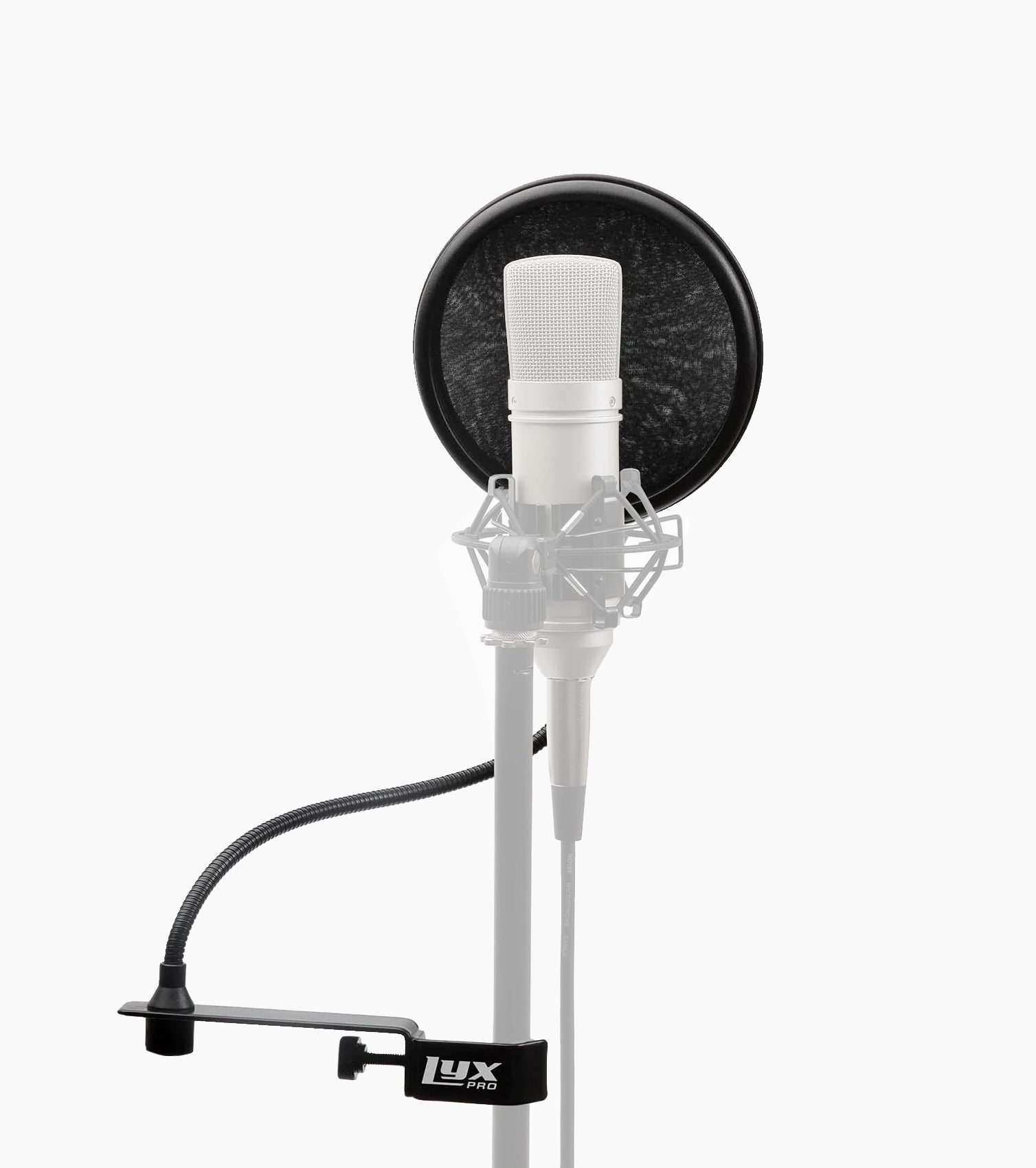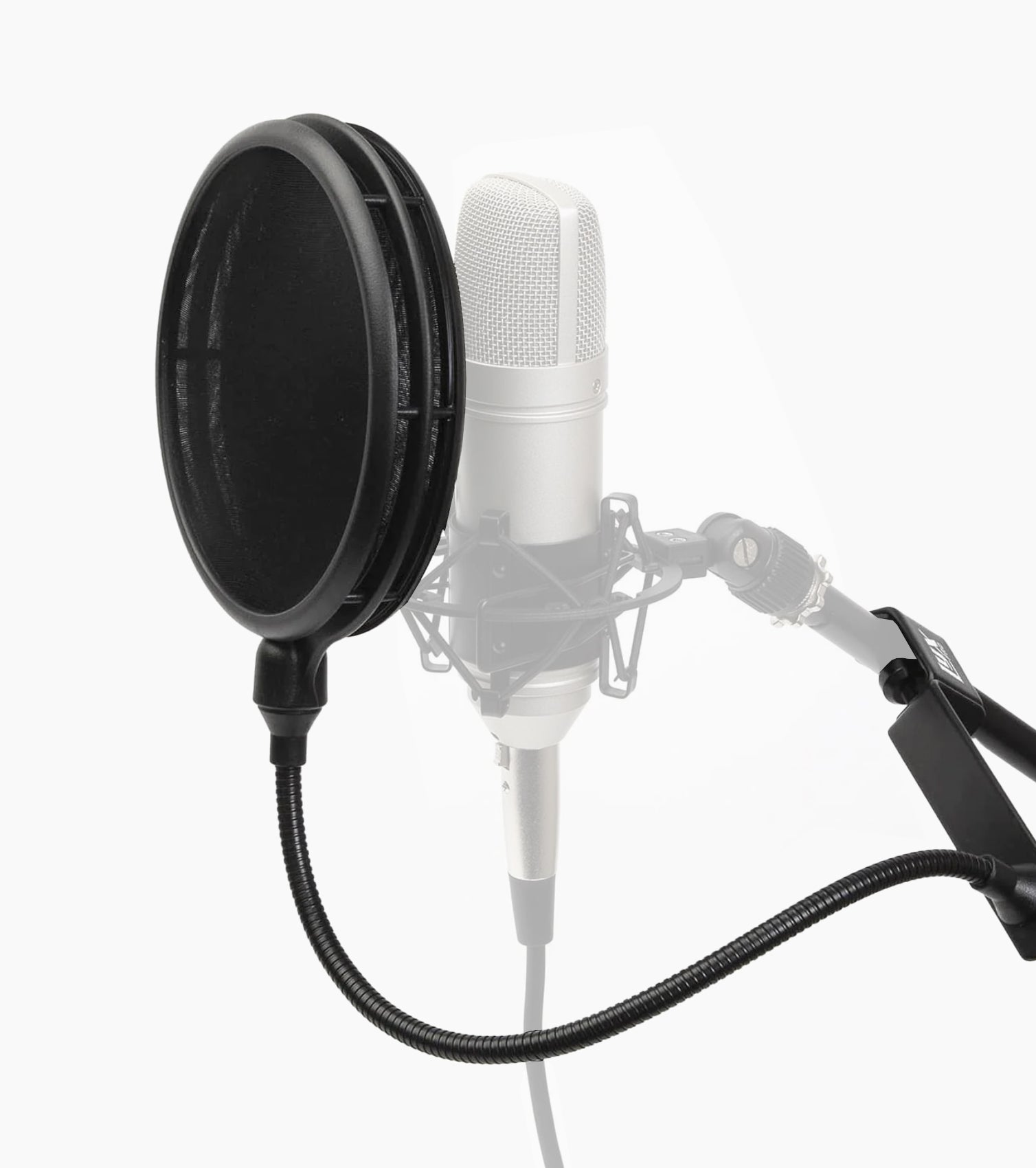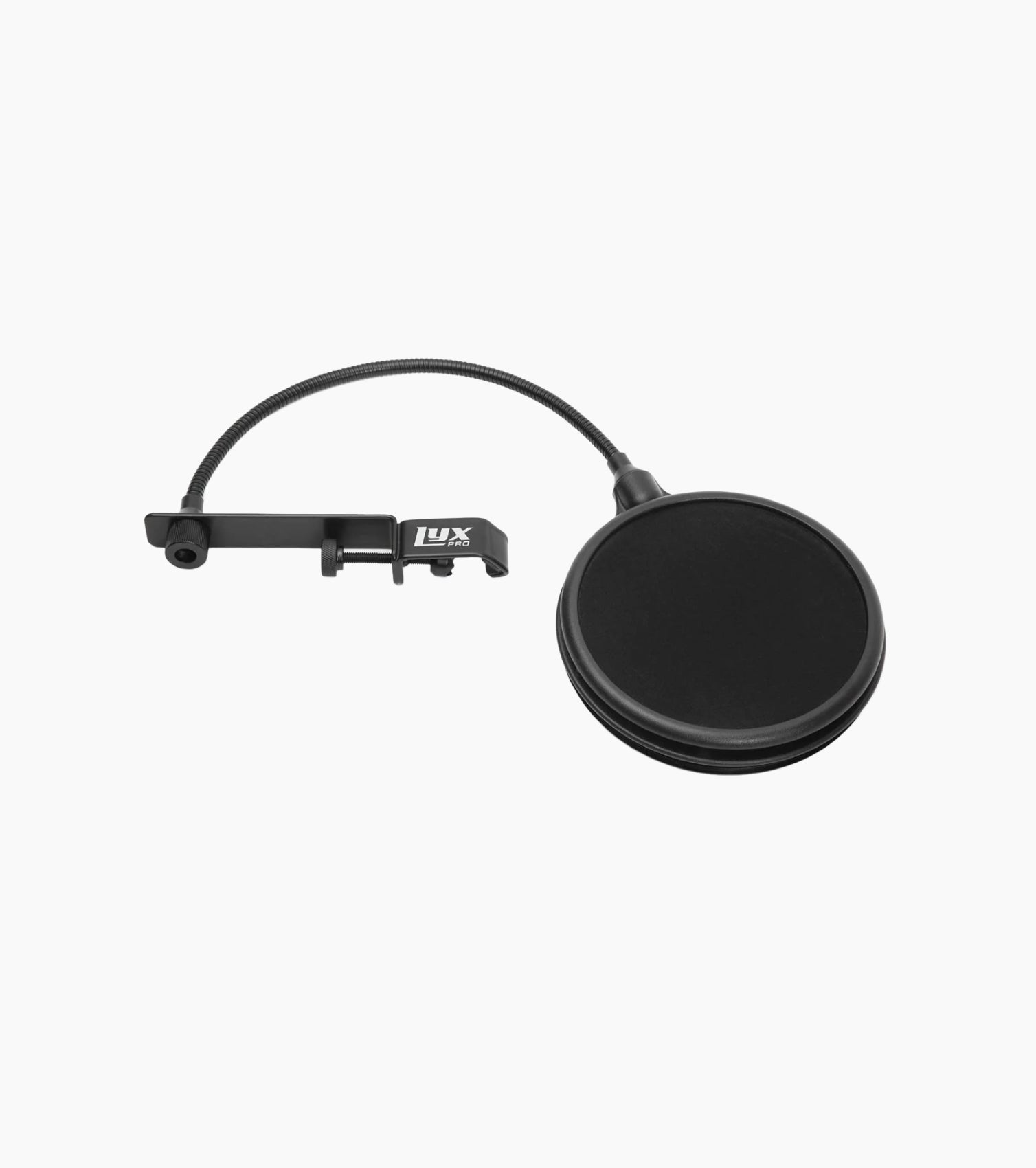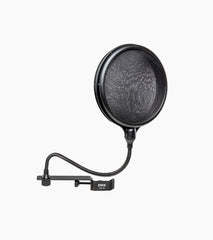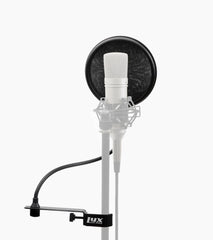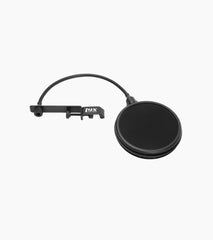 Free shipping on all orders
View full details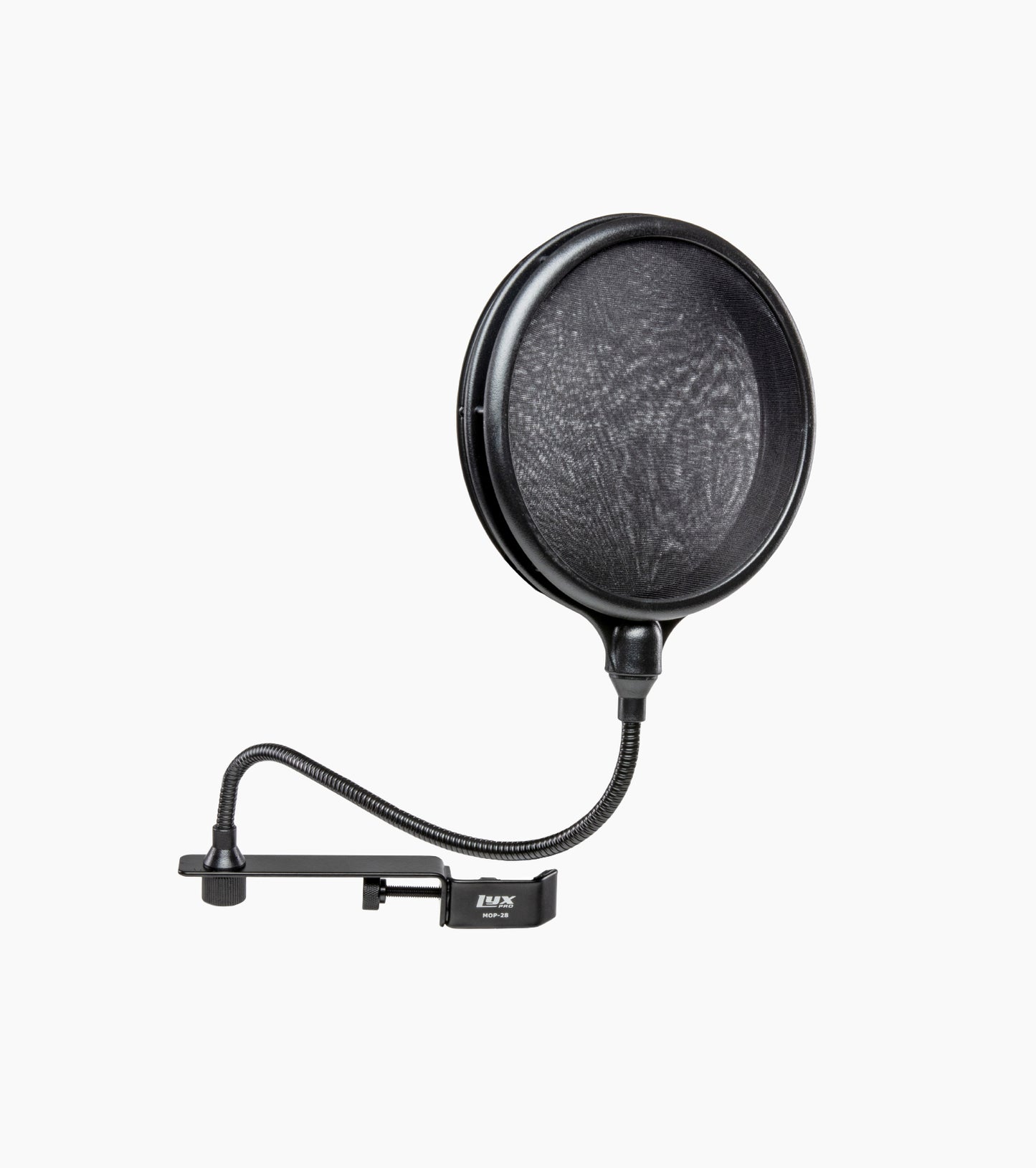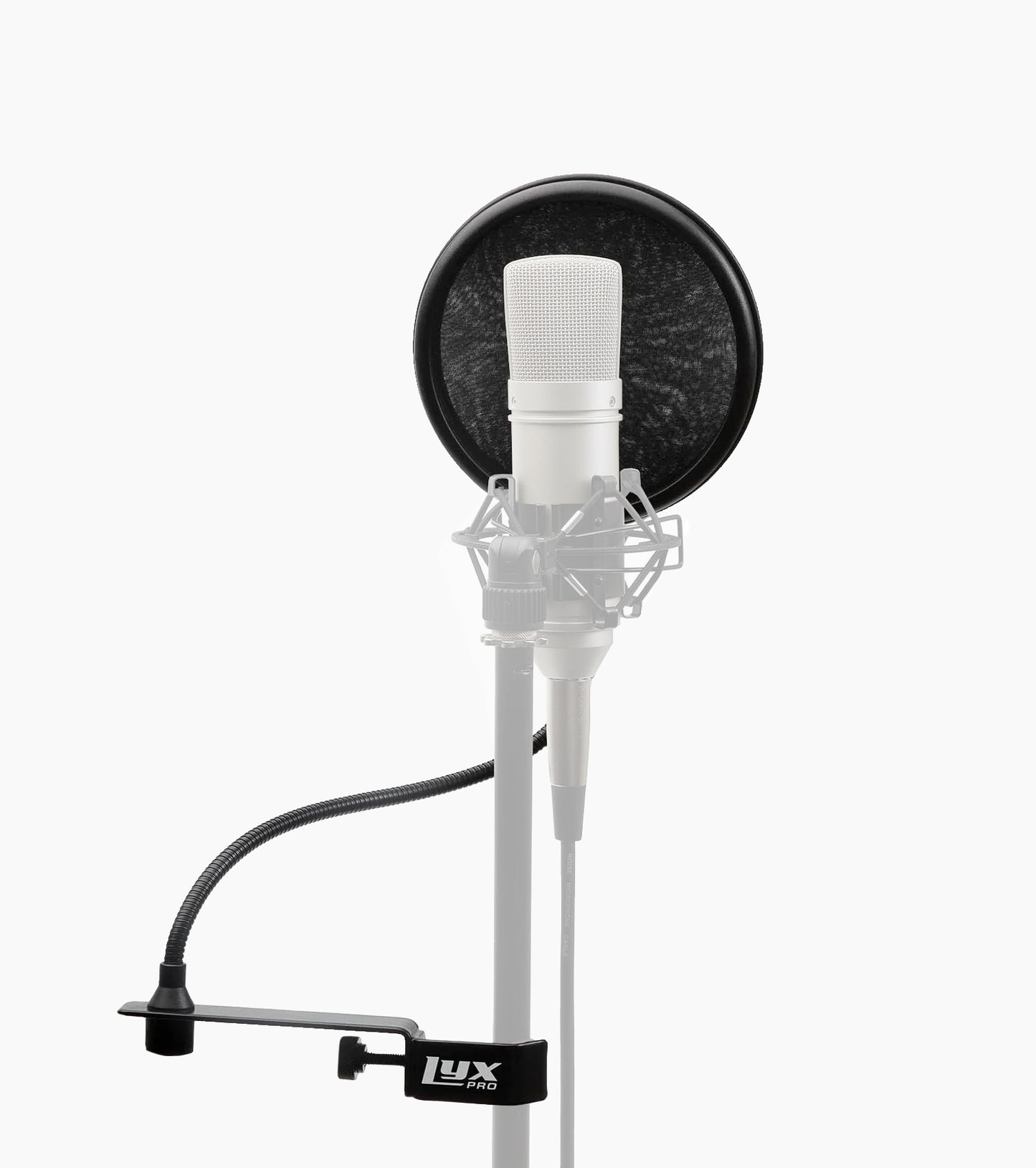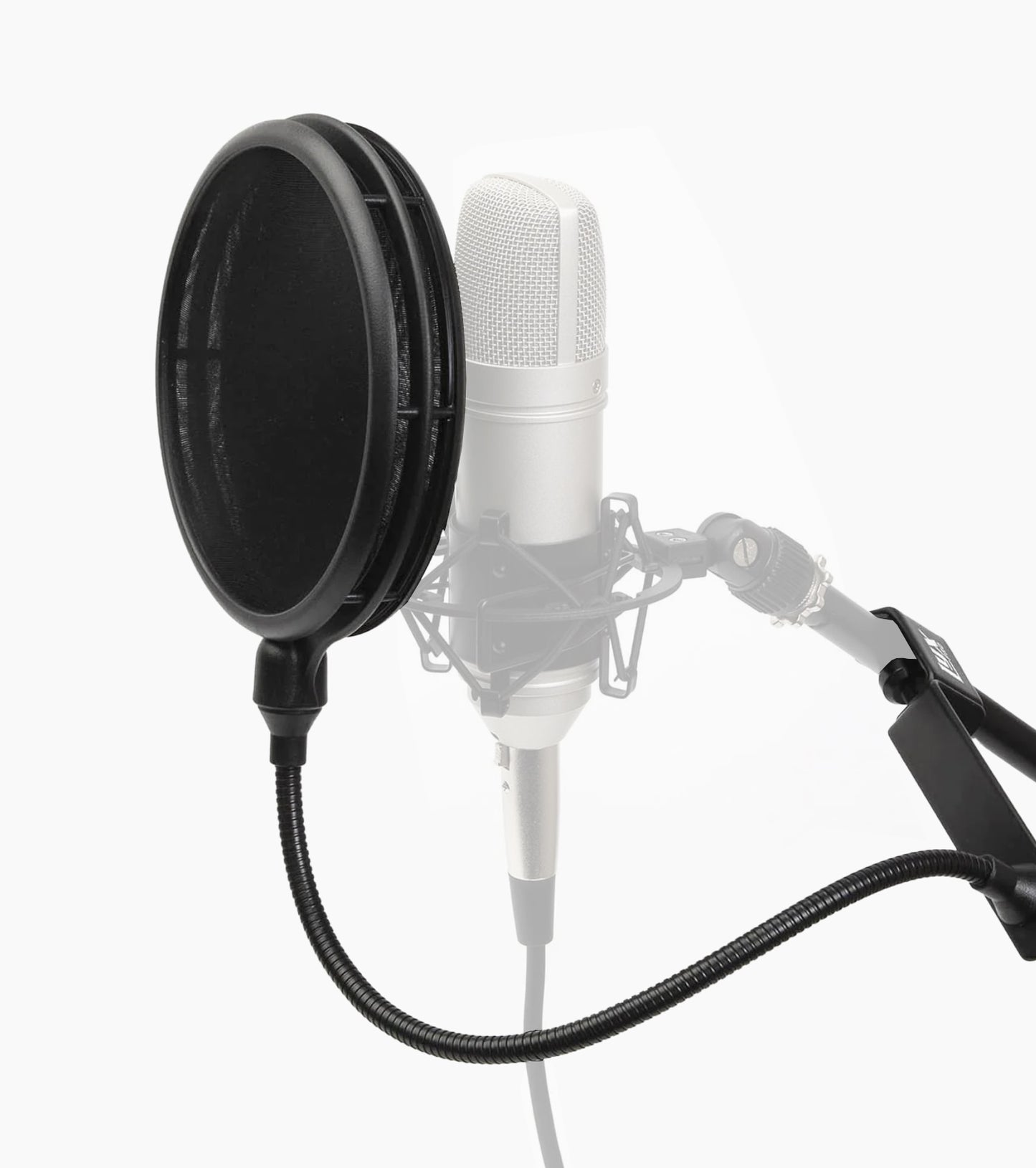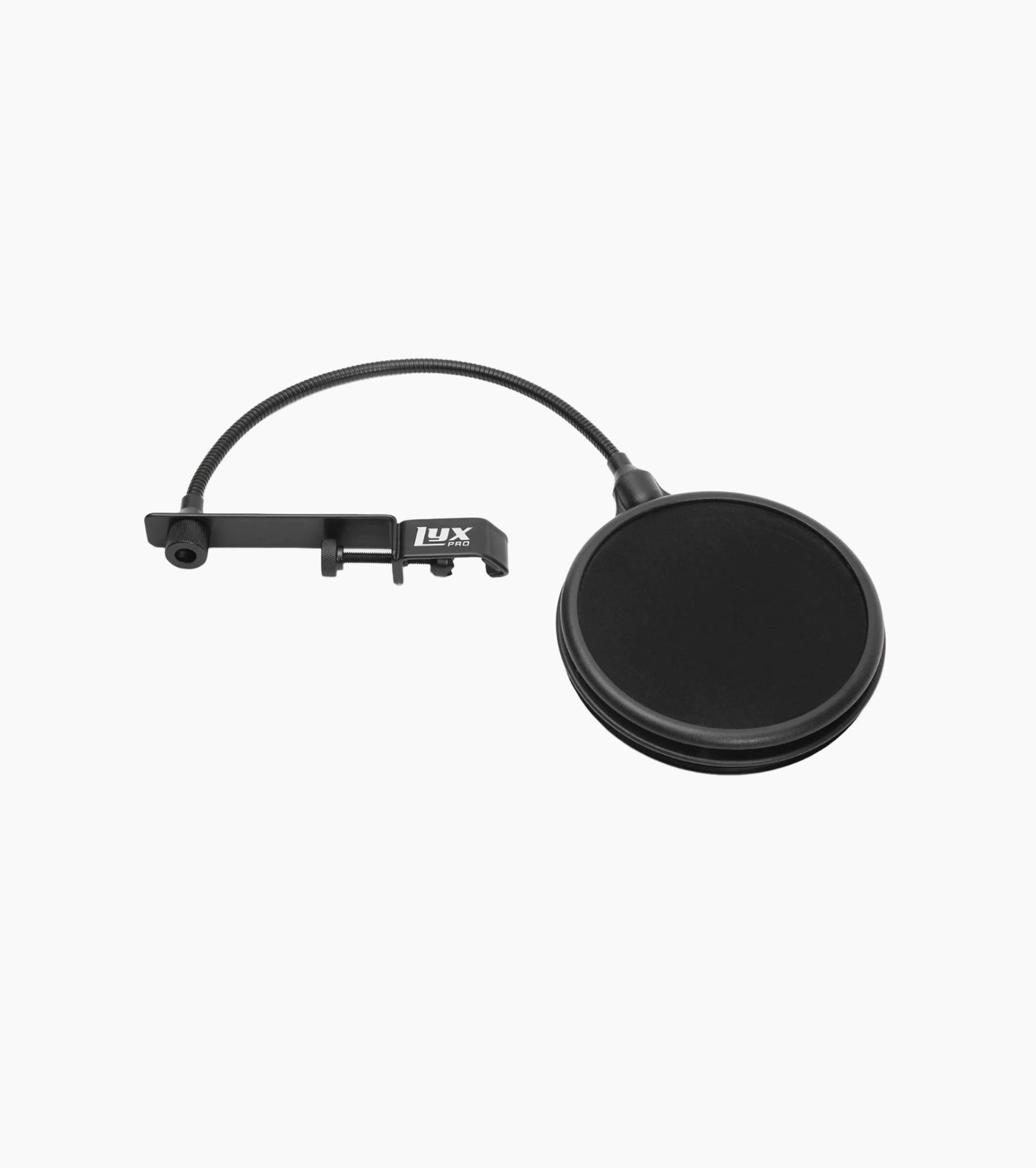 General
Product Type: Audio Accessory
Weight: 12.8 oz. (362.9 g)
Color: Black
Attachment Style: Clamp with screw
Filter Material: Nylon
Filter Diameter: 6.2" (16 cm)
Gooseneck Length: 14.5" (37 cm)
Clamp Arm Length: 4.7" (12 cm)
Specifications
Product Type: Audio Accessory
Weight: 12.8 oz. (362.9 g)
Color: Black
Attachment Style: Clamp with screw
Filter Material: Nylon
Filter Diameter: 6.2" (16 cm)
Gooseneck Length: 14.5" (37 cm)
Clamp Arm Length: 4.7" (12 cm)
Support
Great function and durability :)
worked perfectly.Very happy with the design and operation of this device.
Works great!
The dual layer construction is excellent as a pop filter, so I've been told.I adore it and I bought it.
Absolutely stellar
This looked a little different, so I was eager to give it a try.In fact, both layers are visible.Wow, it performs better in use than those that have two layers joined in a sealed enclosure.The open air area that separates the two strata serves two purposes.gives a little bit more room between extremely sensitive microphones, virtually eliminates breath noises, and produces a vocal that is open and clear.This was the undisputed winner in a real-world comparison with a well-known brand that cost a little bit more.Without a question.great purchase.
Awesome Pop Filter
I like how thick and sturdy it is.And it plays nice with my microphone.A big thank you!
Arrived broken
The item is useless because the screw holding the arm to the mount together does not go in and is loose.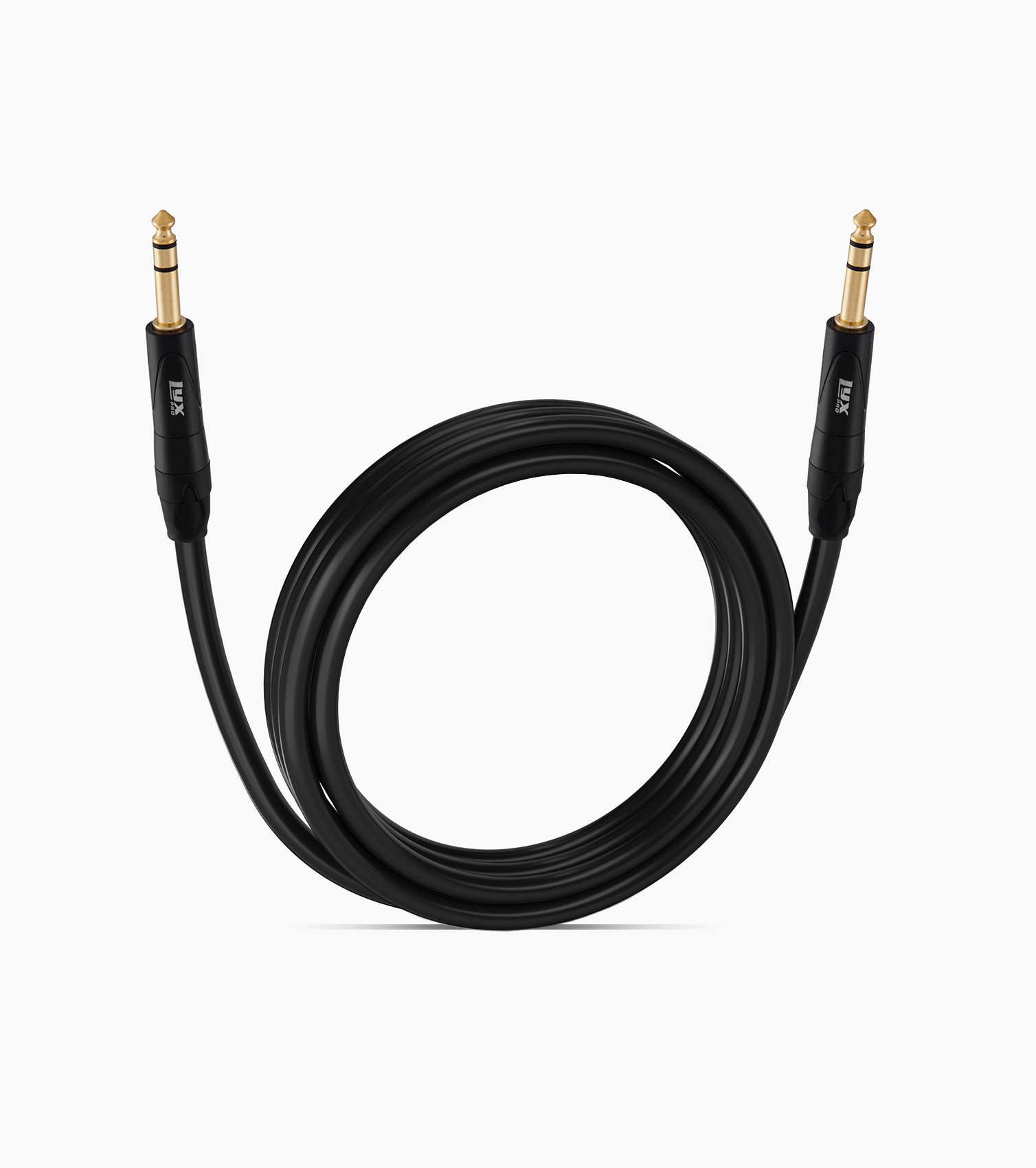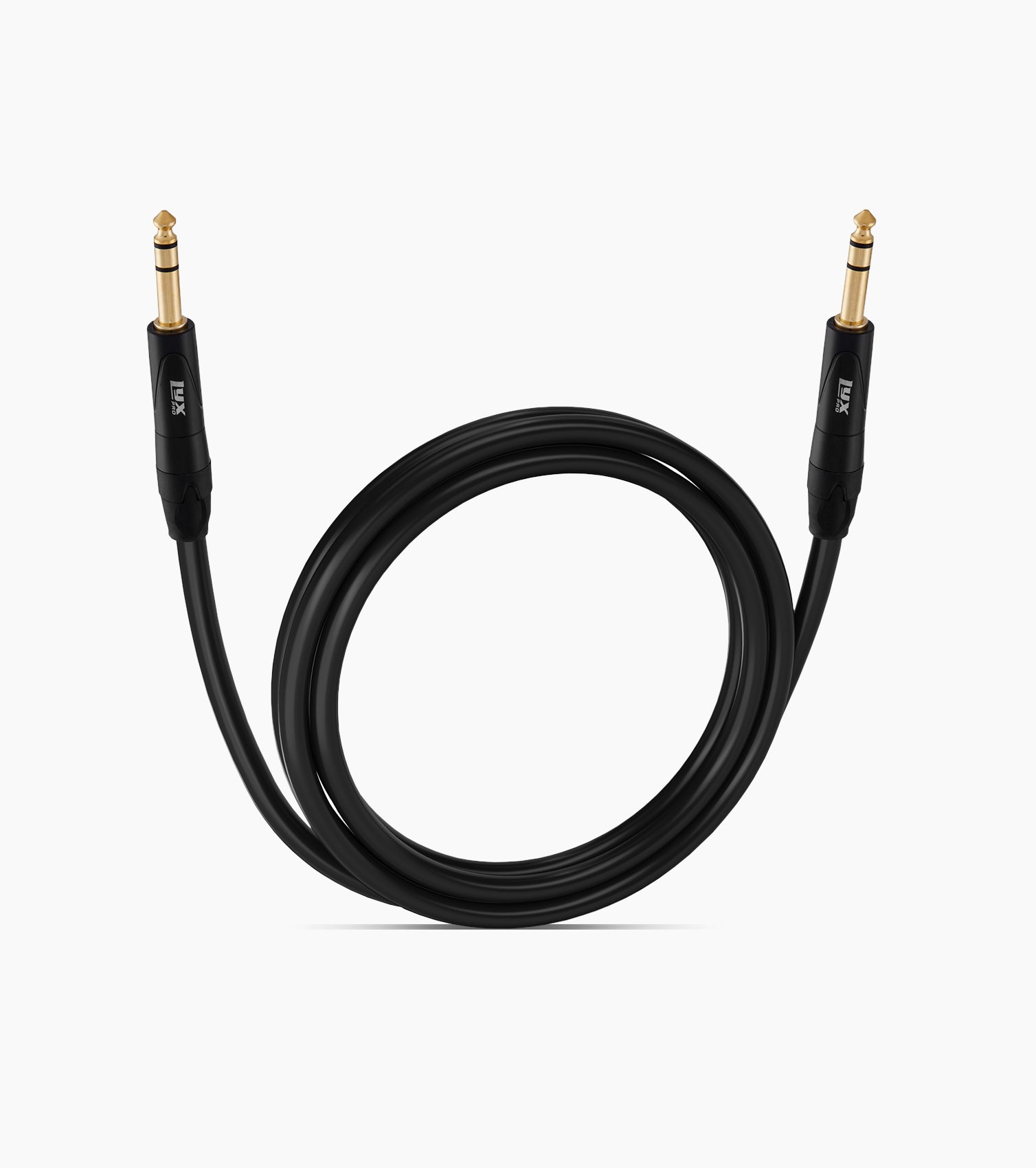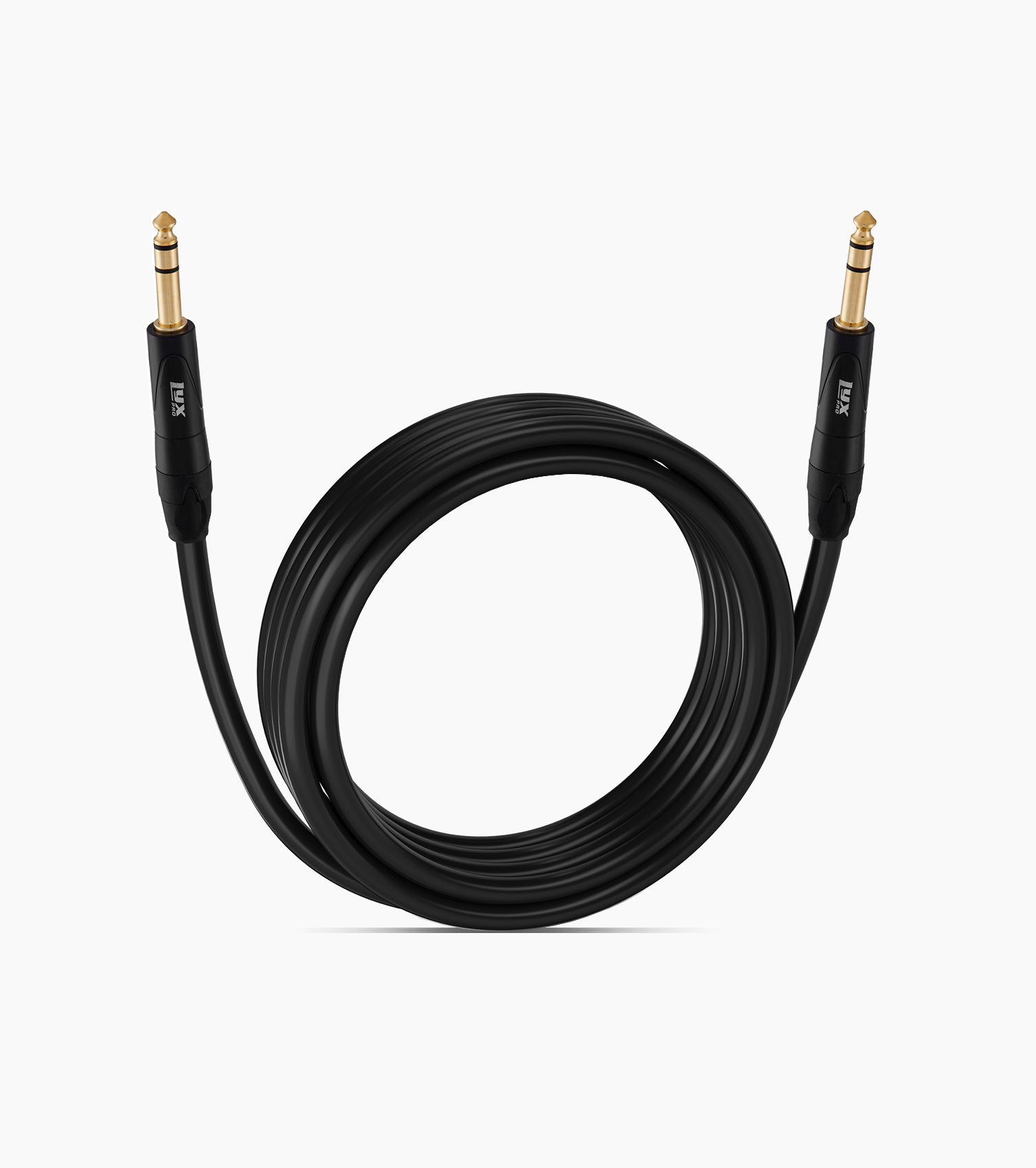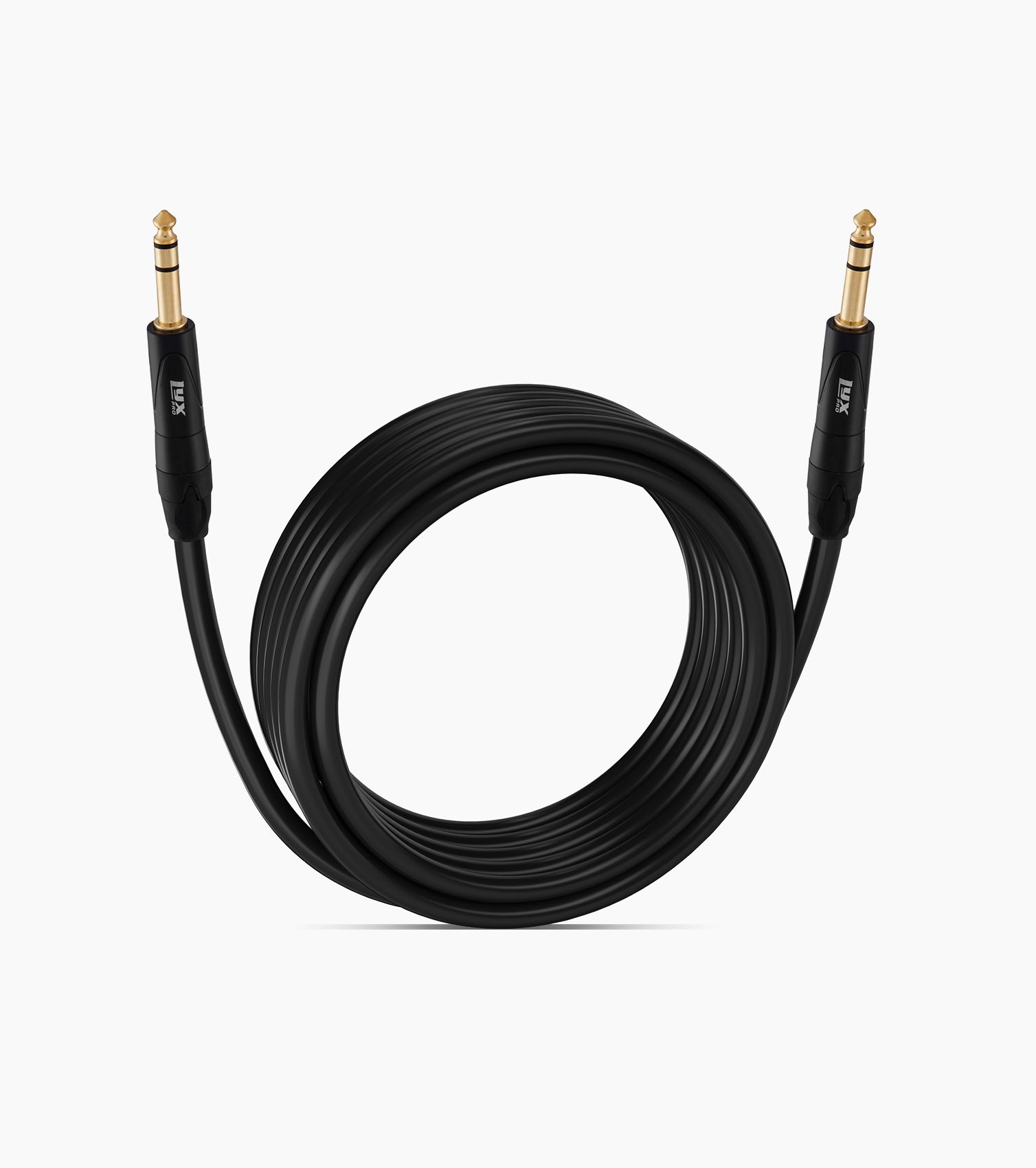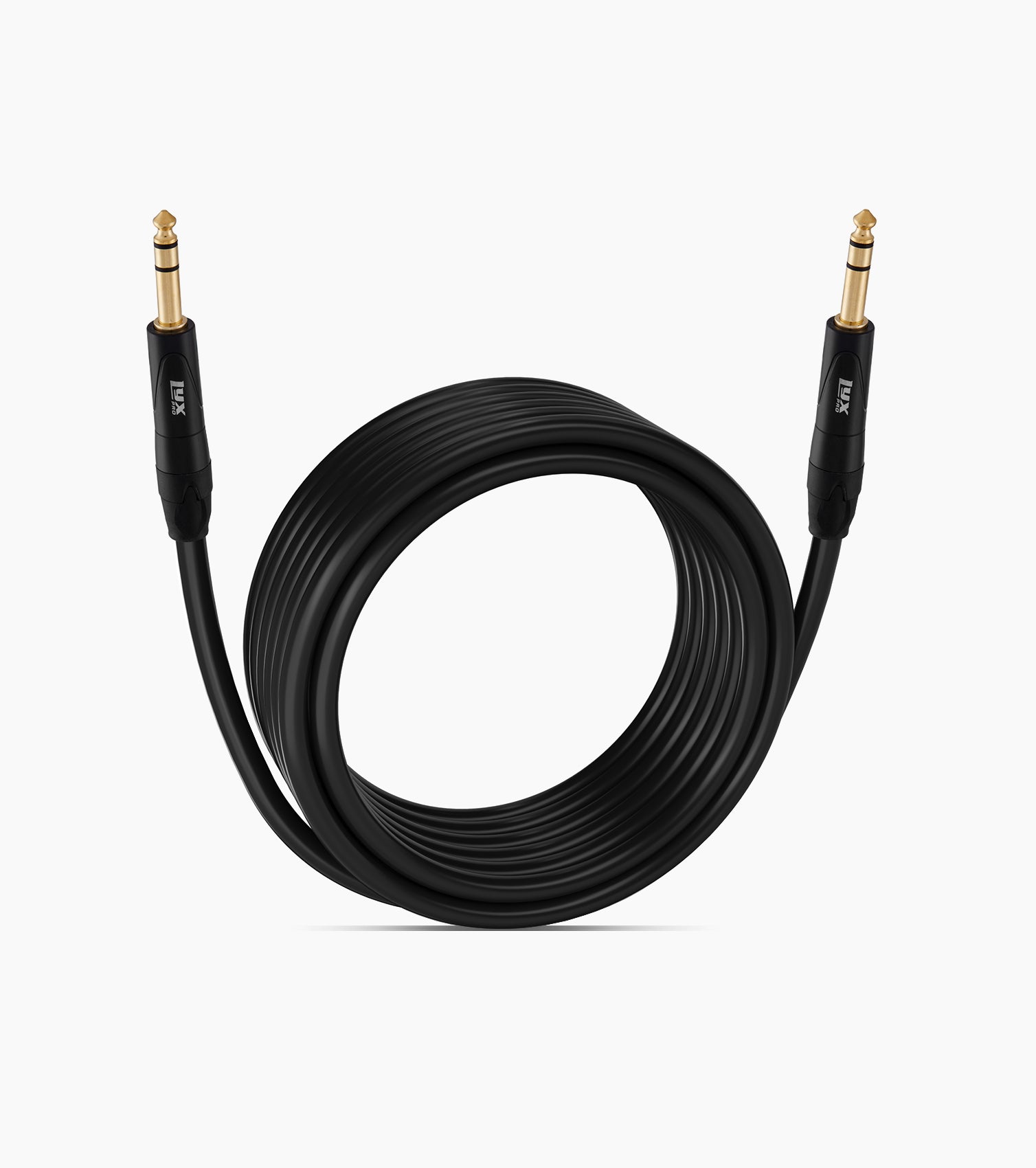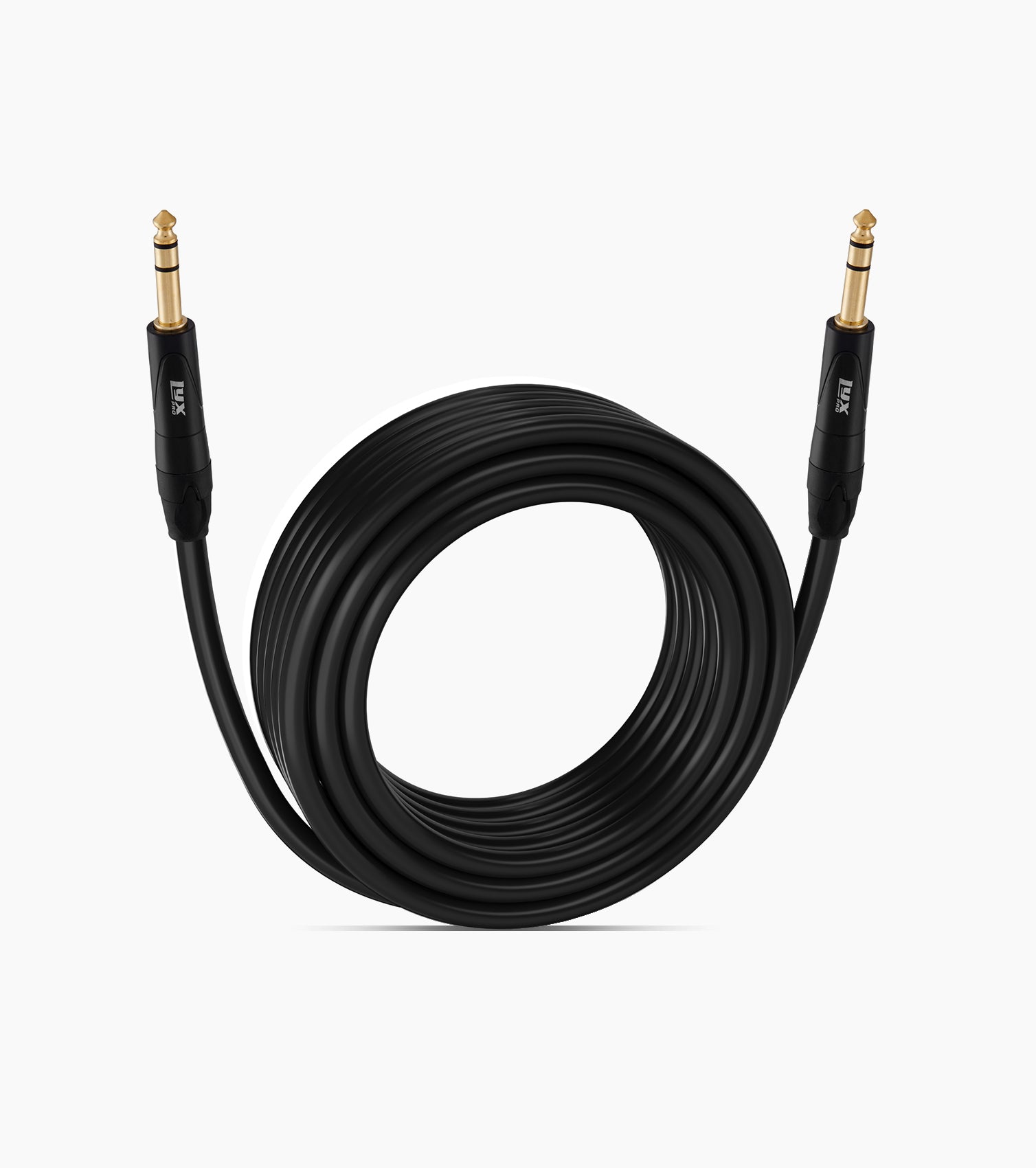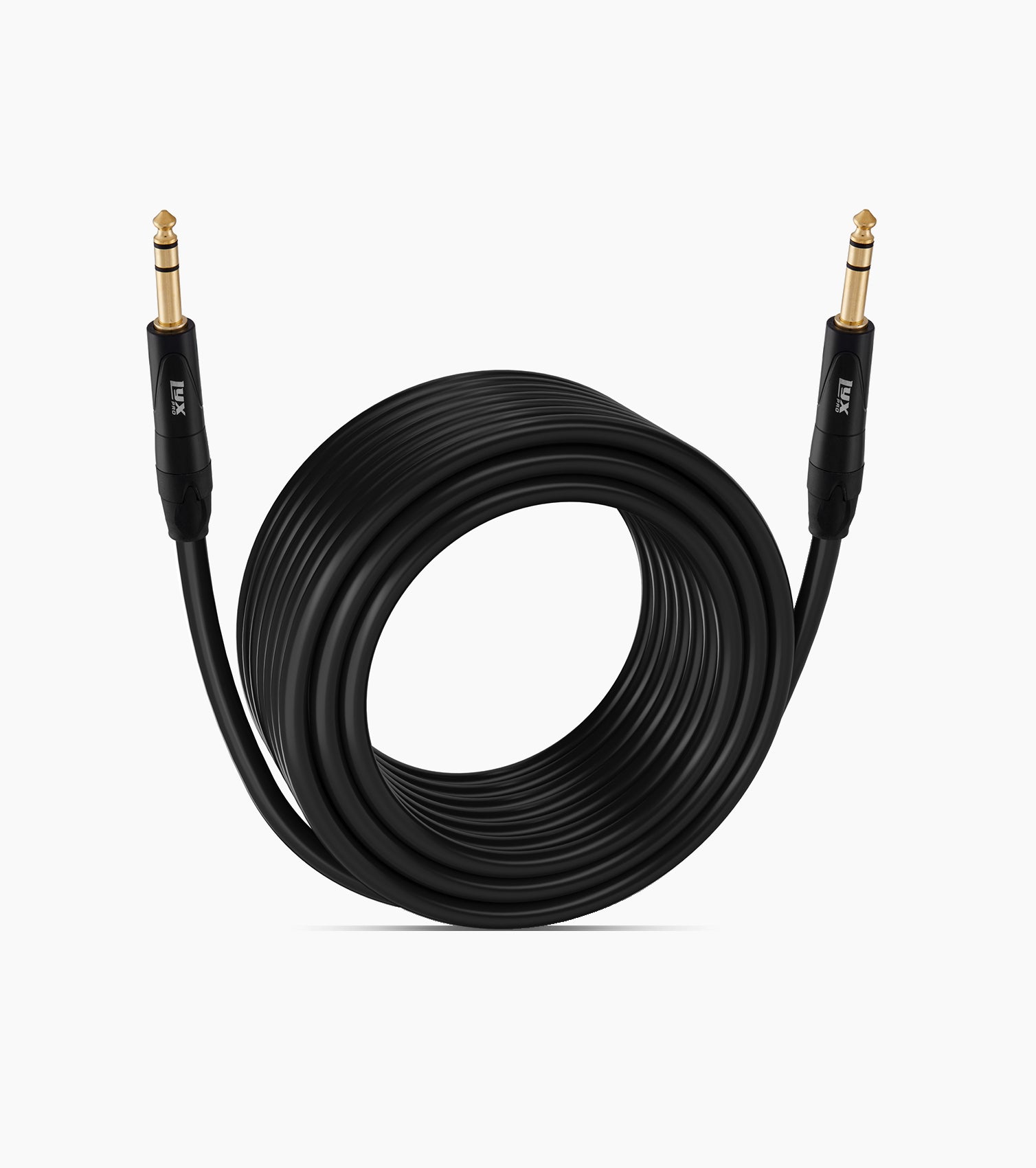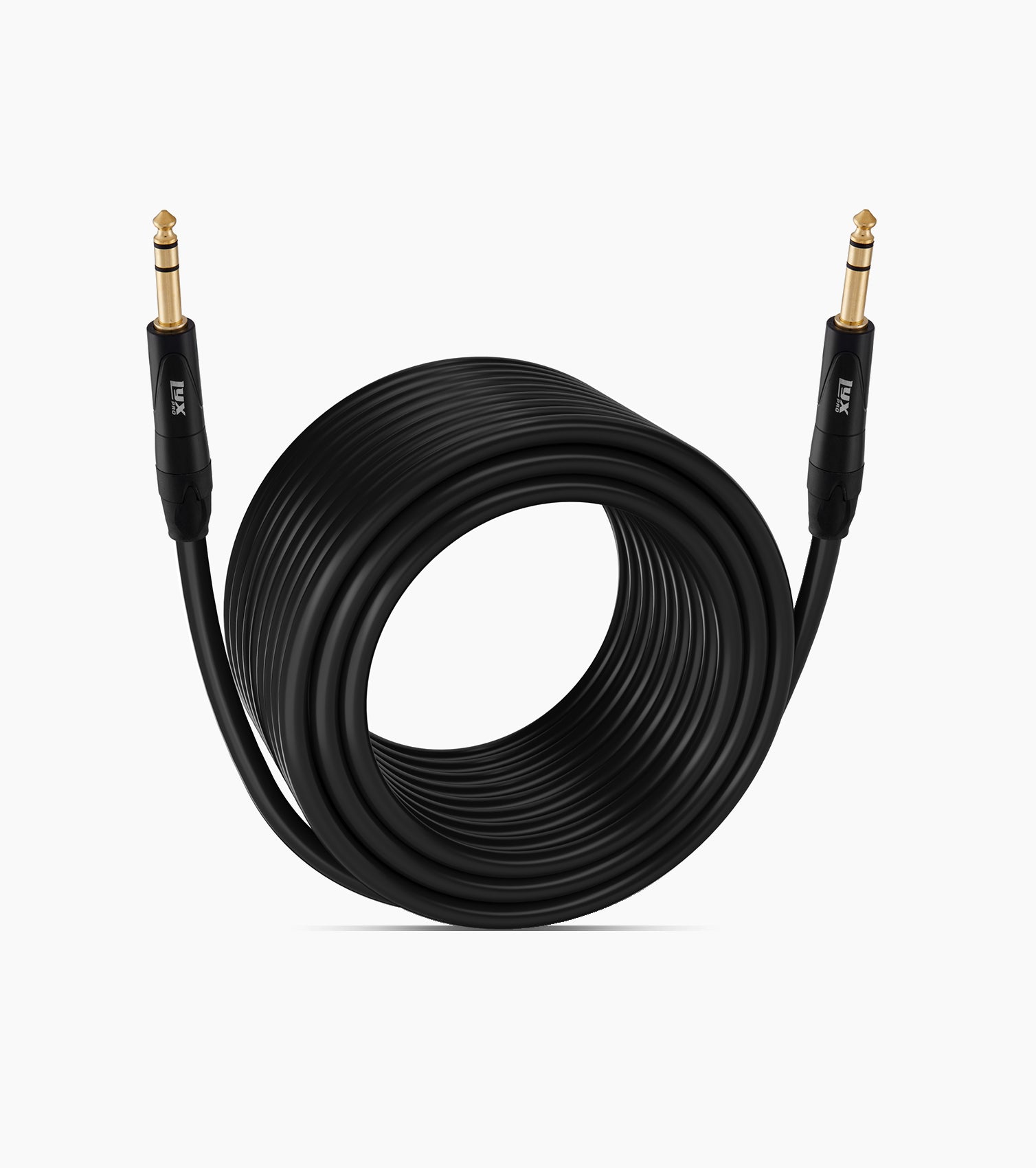 1/4" to 1/4" TRS Audio Cable
Regular price
$0.00
Sale price
$19.99
Unit price
per
Sale
Sold out
Share
View full details