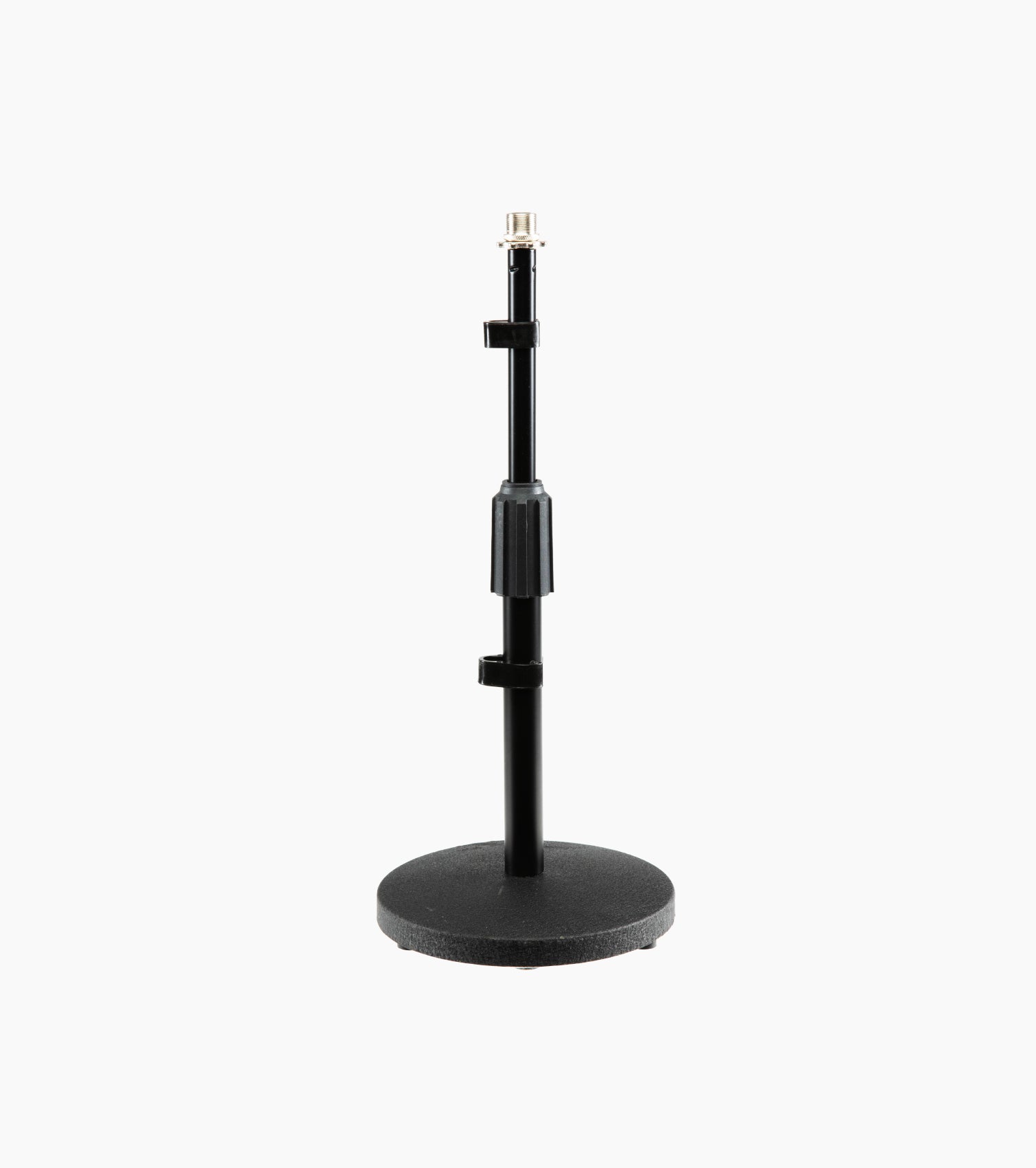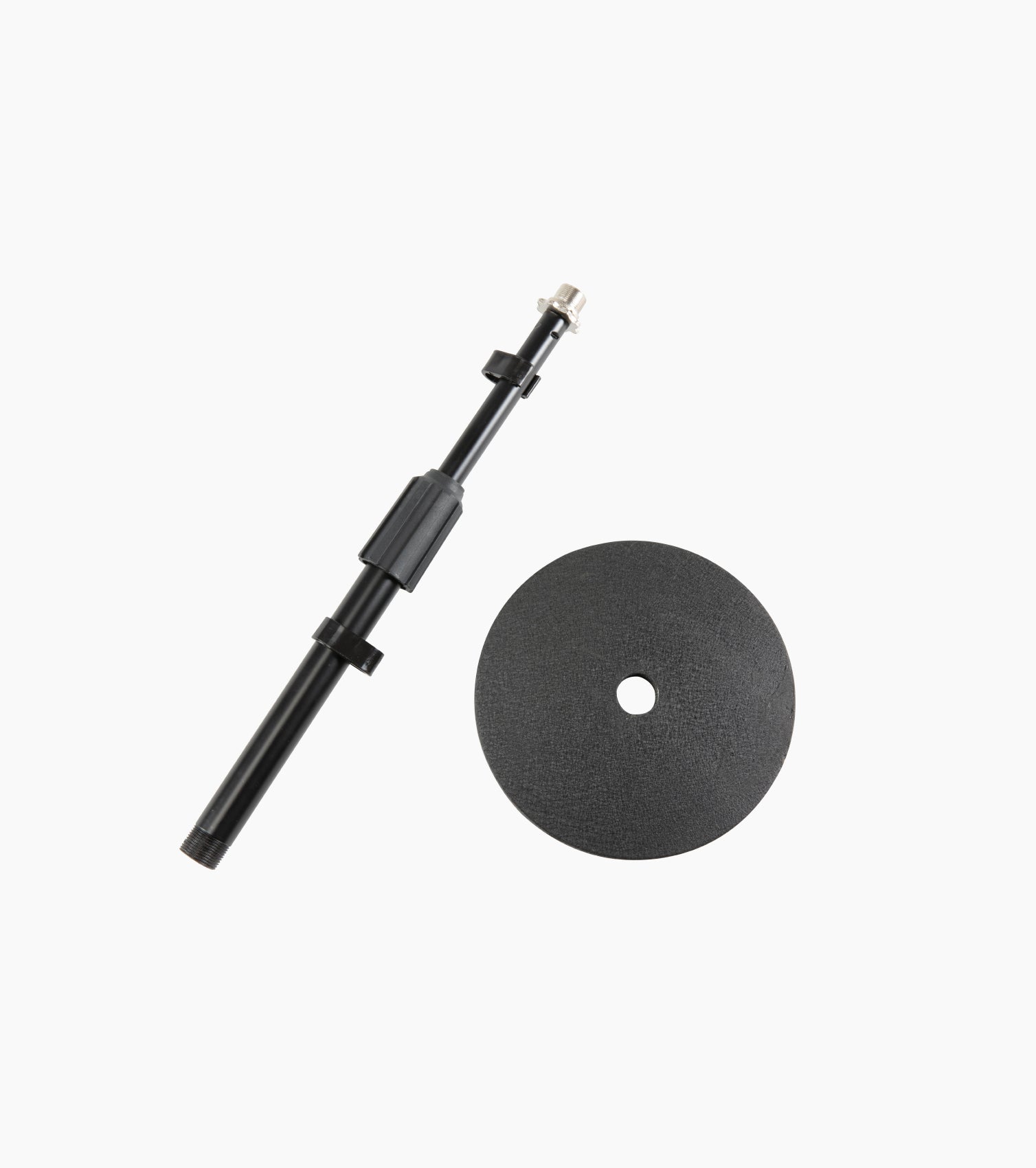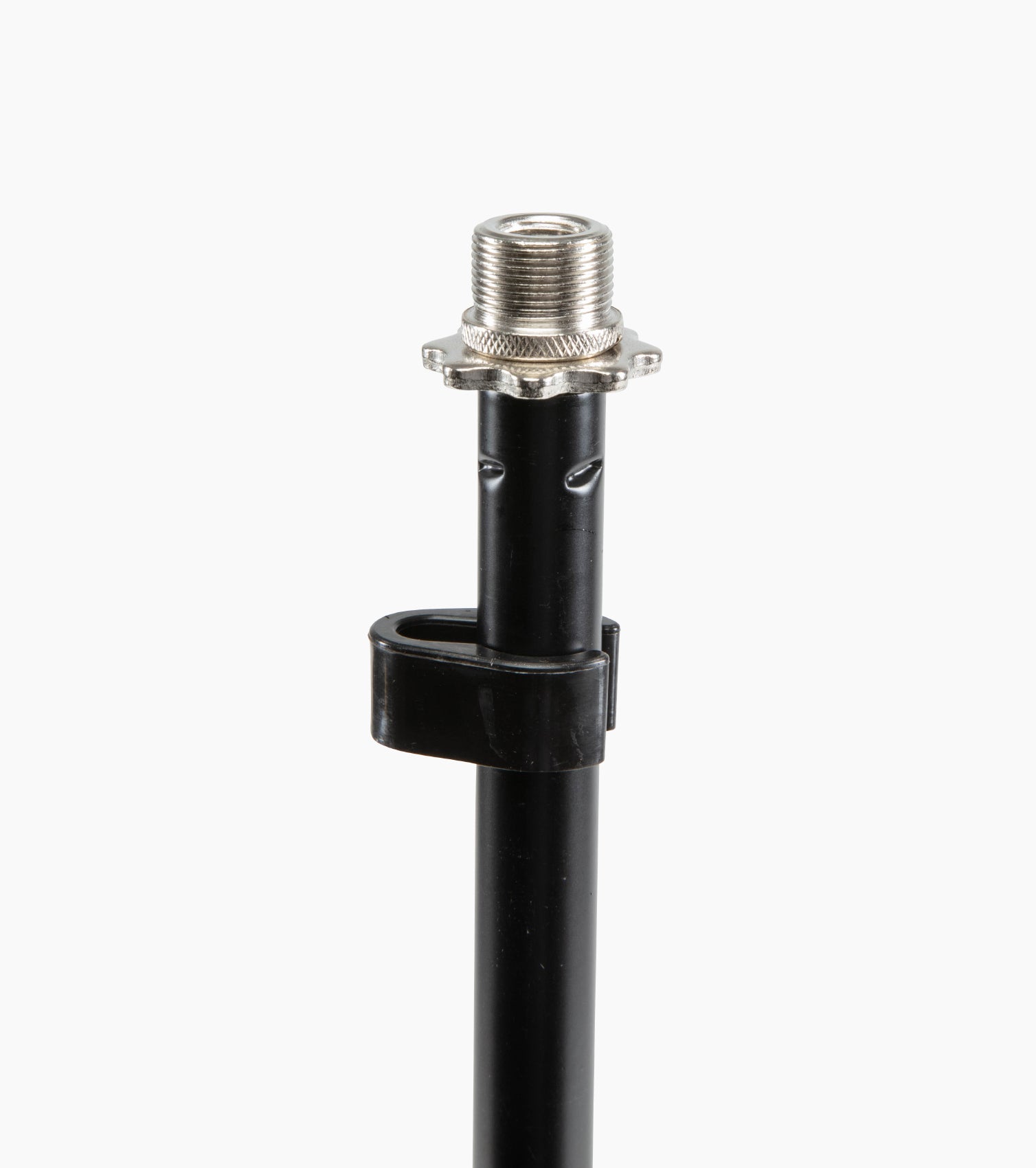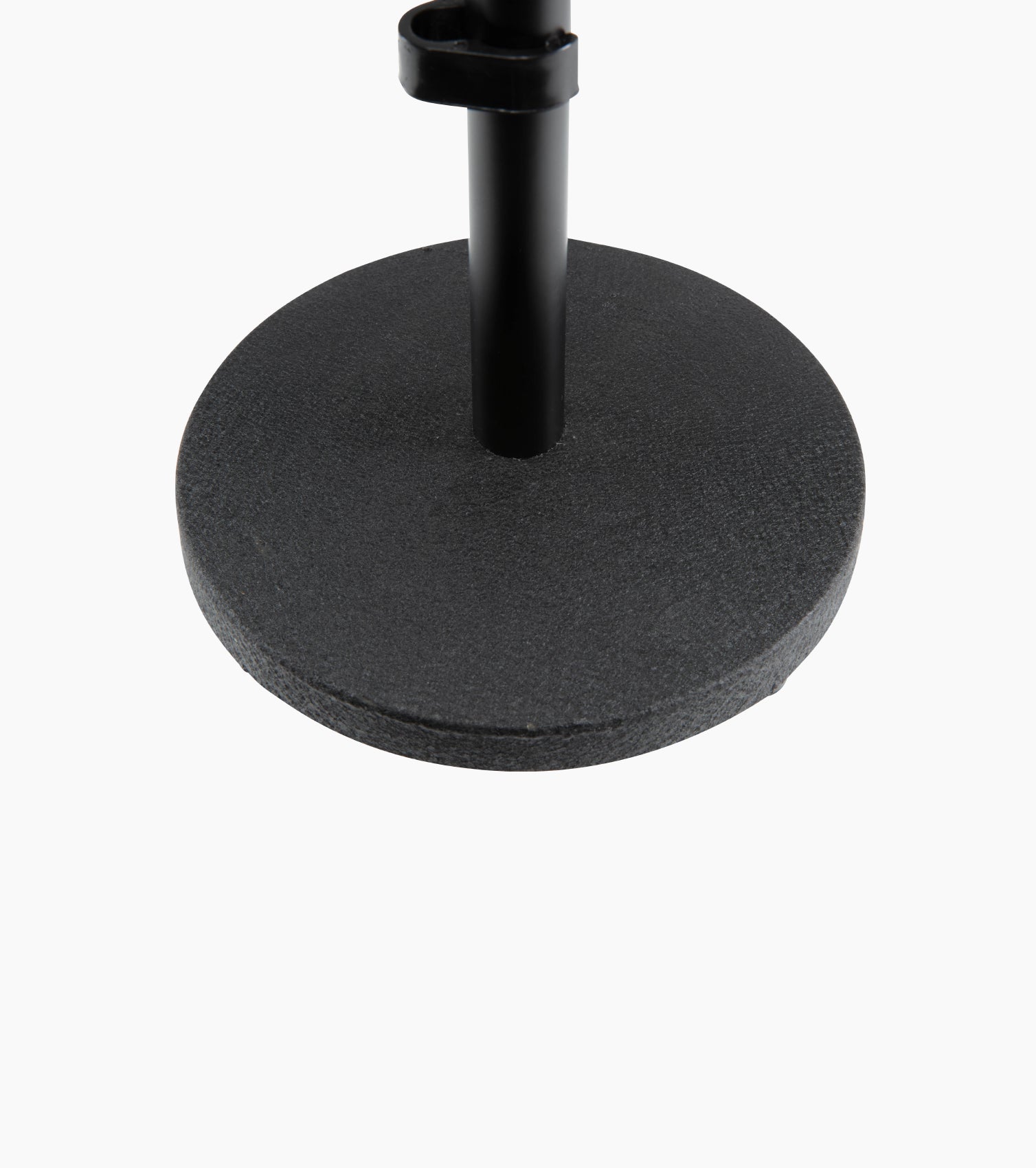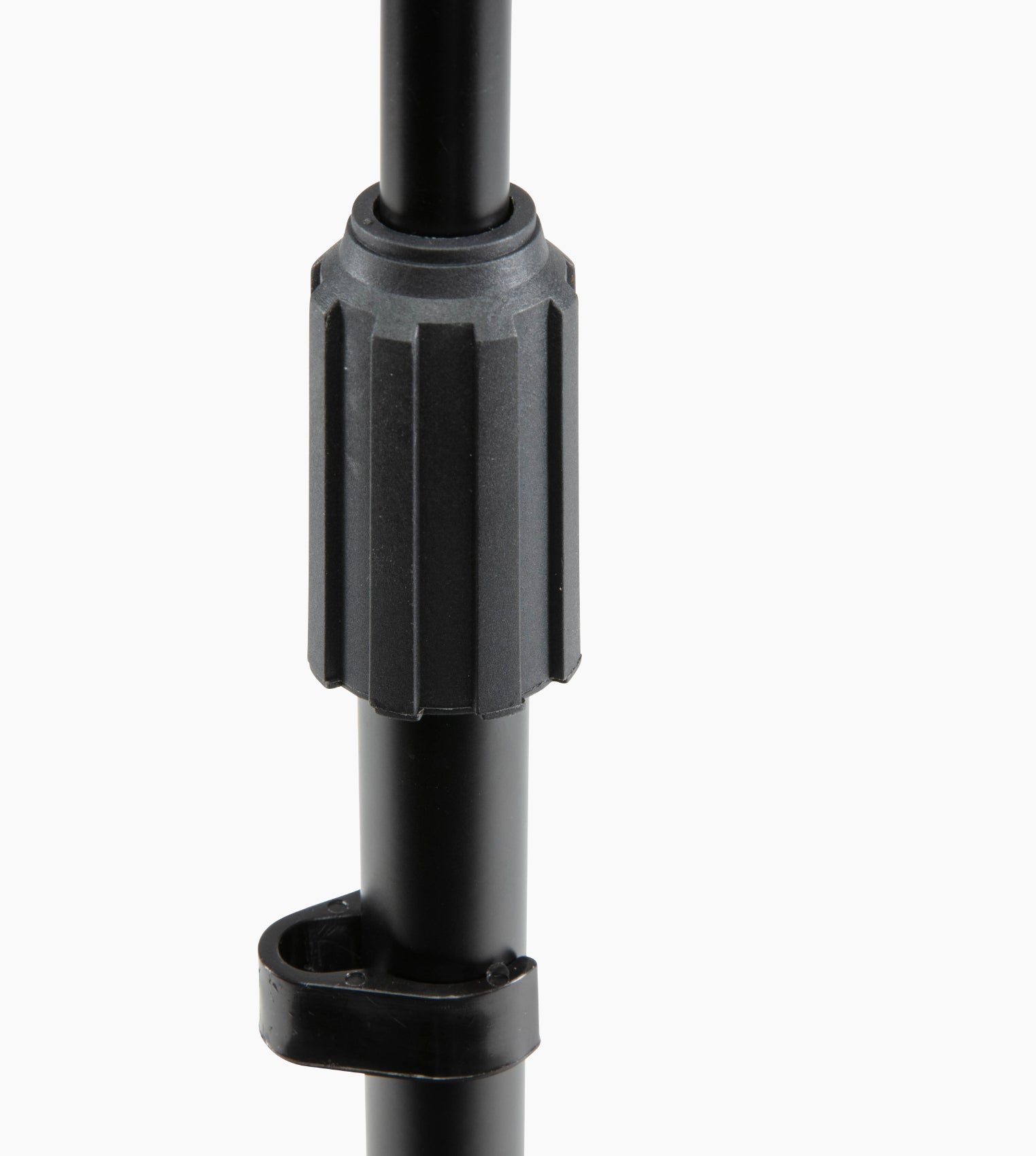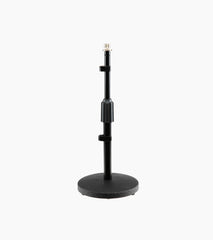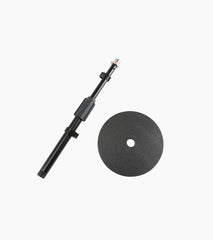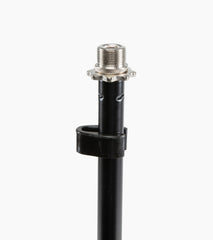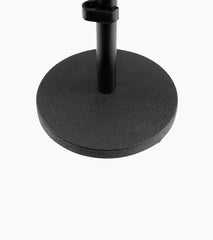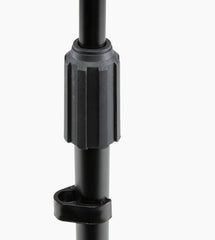 Regular price
$0.00
Sale price
$23.99
Unit price
per
Sale
Sold out
A solid stand for your studio
Weighted base for added stability
Adjustable boom for perfect positioning
Fits 3/8" and 5/8" threaded mounts
Durable, high-quality construction
Perfect for drum recording, home studios, and more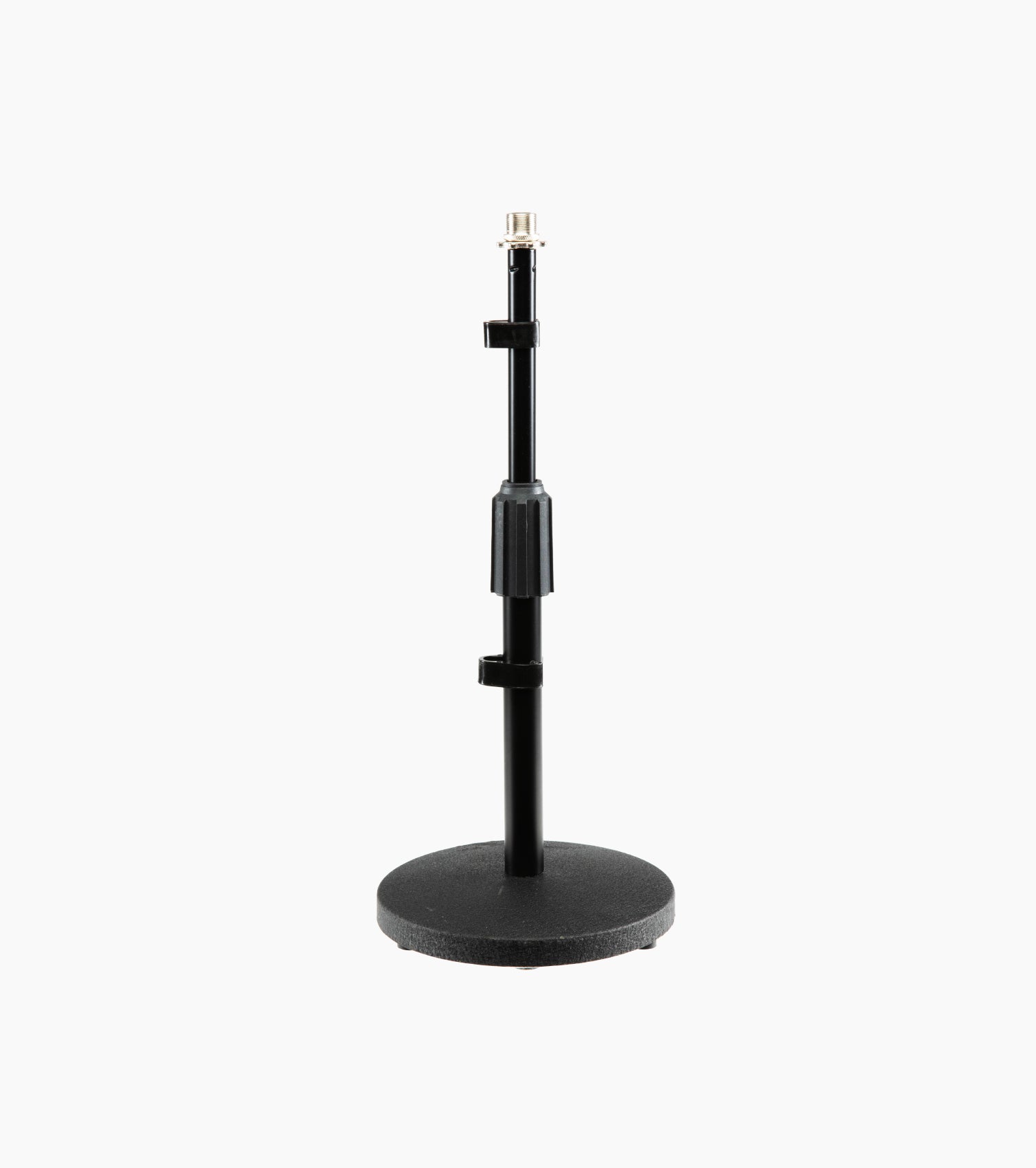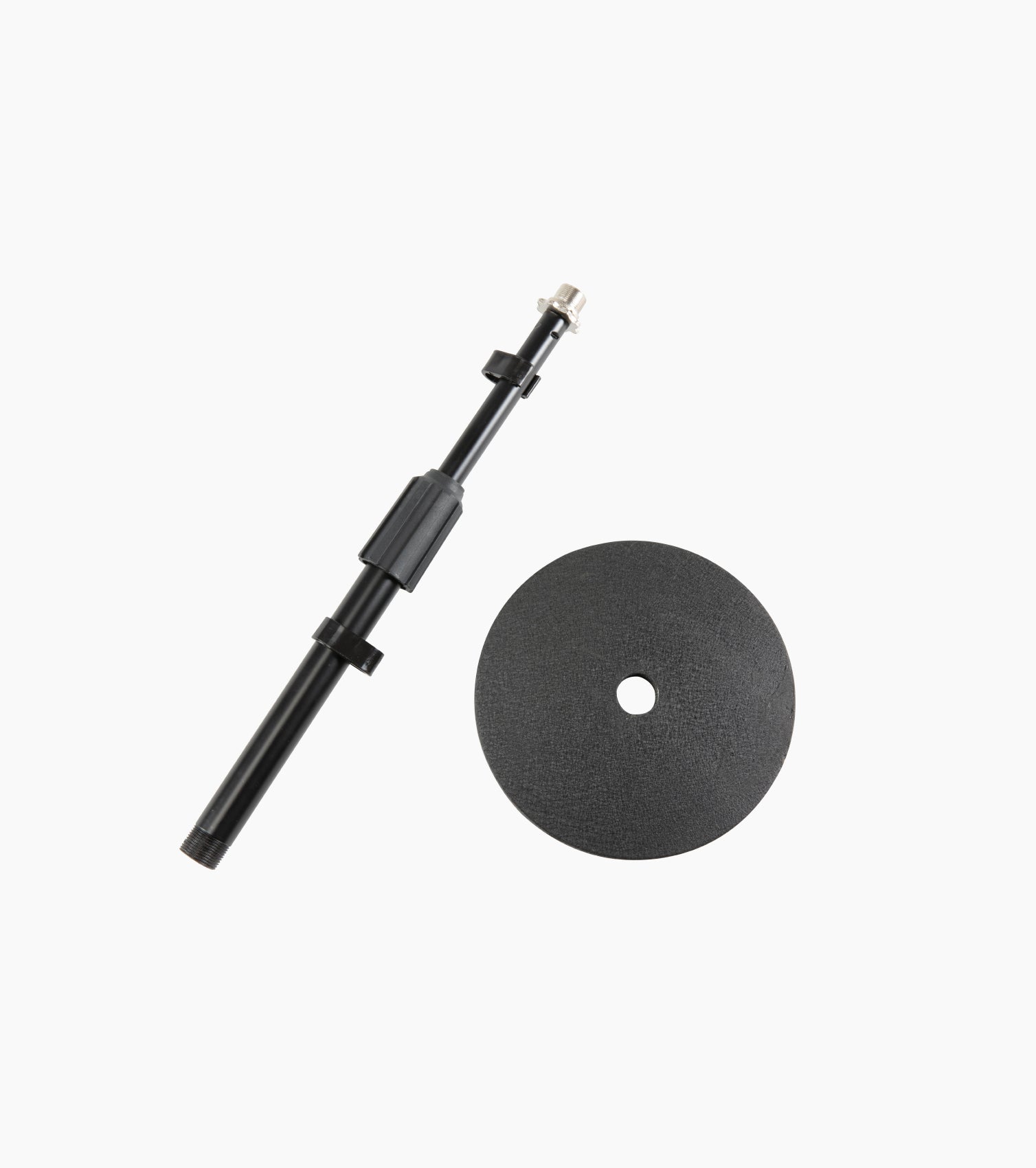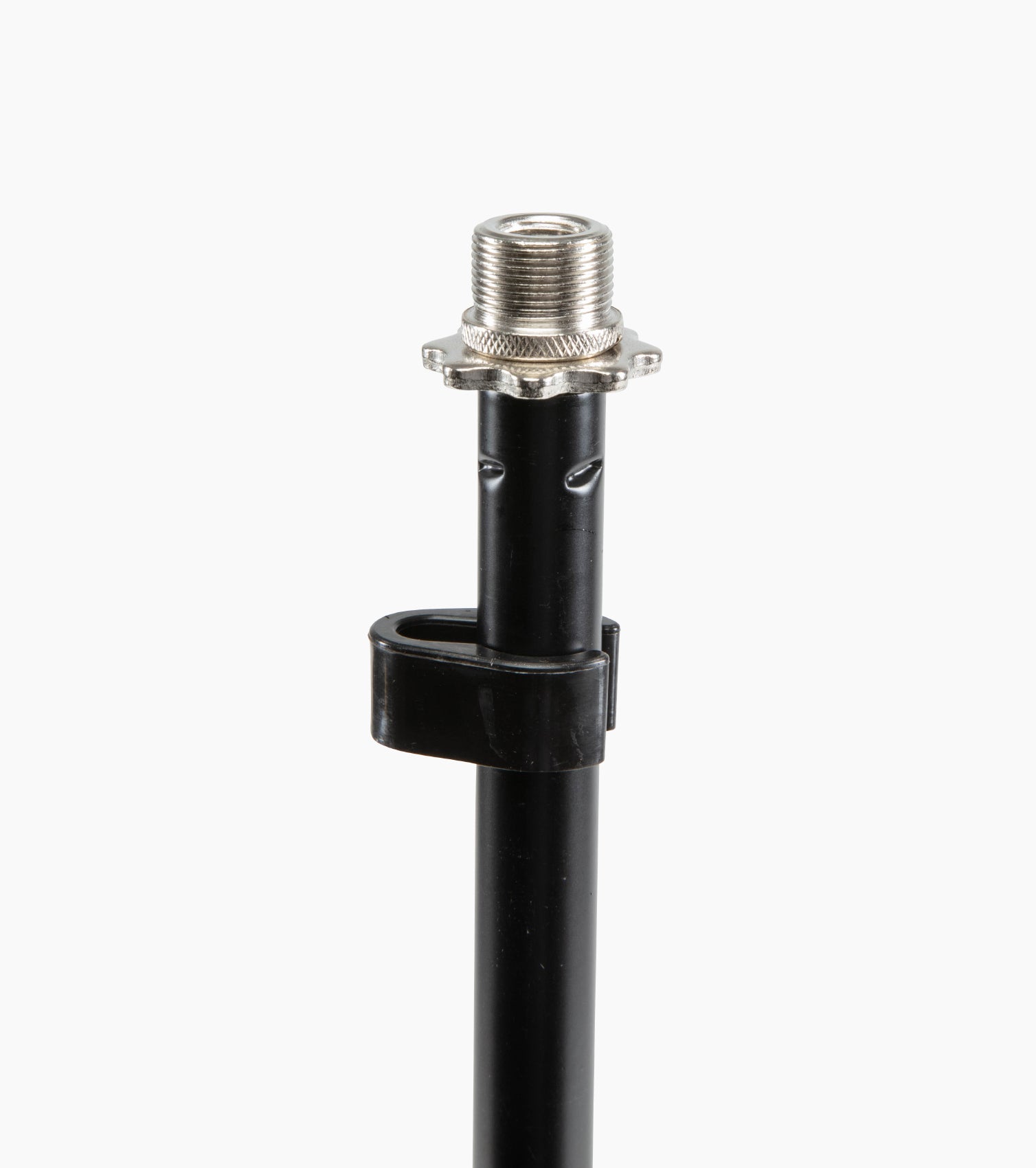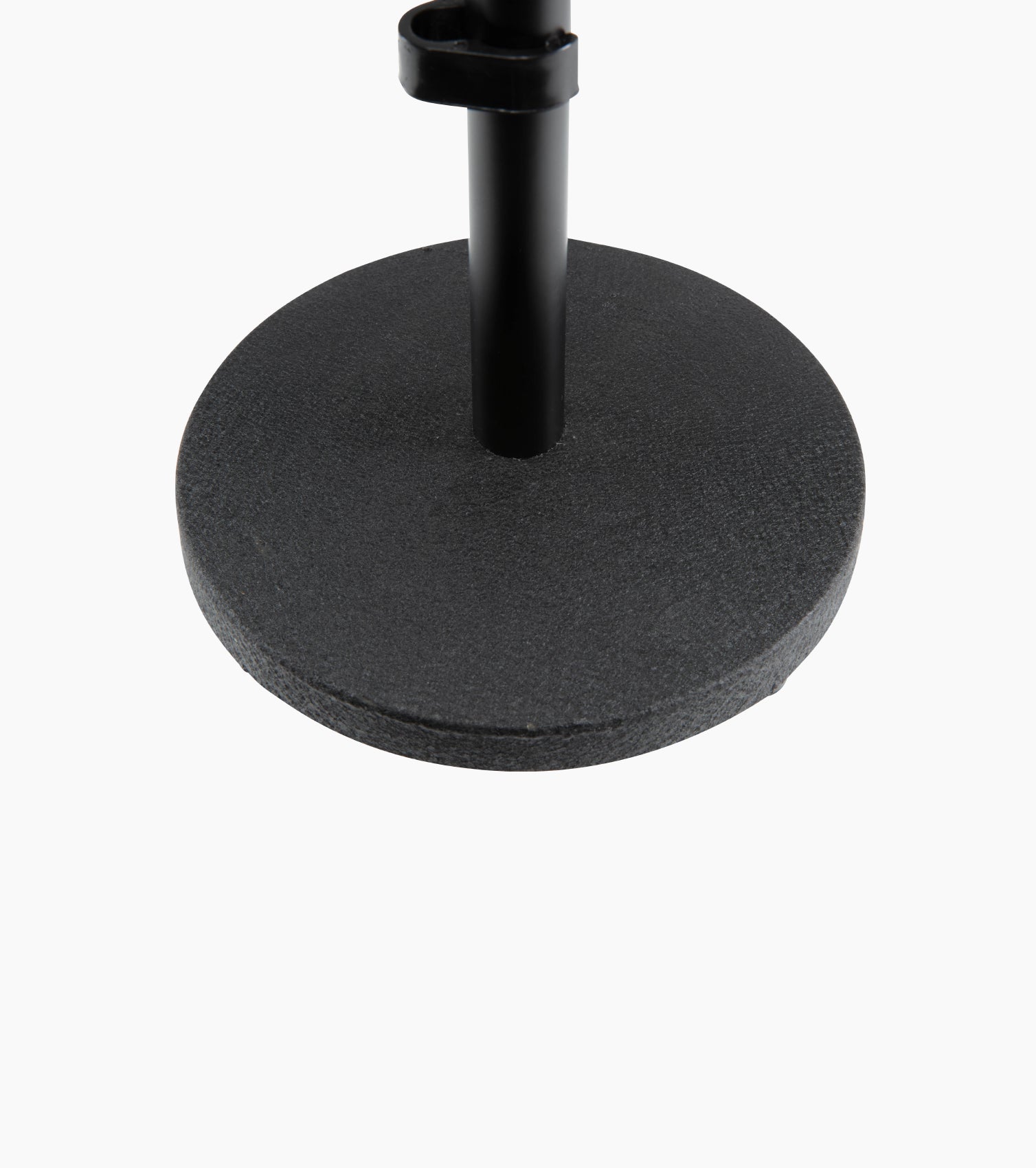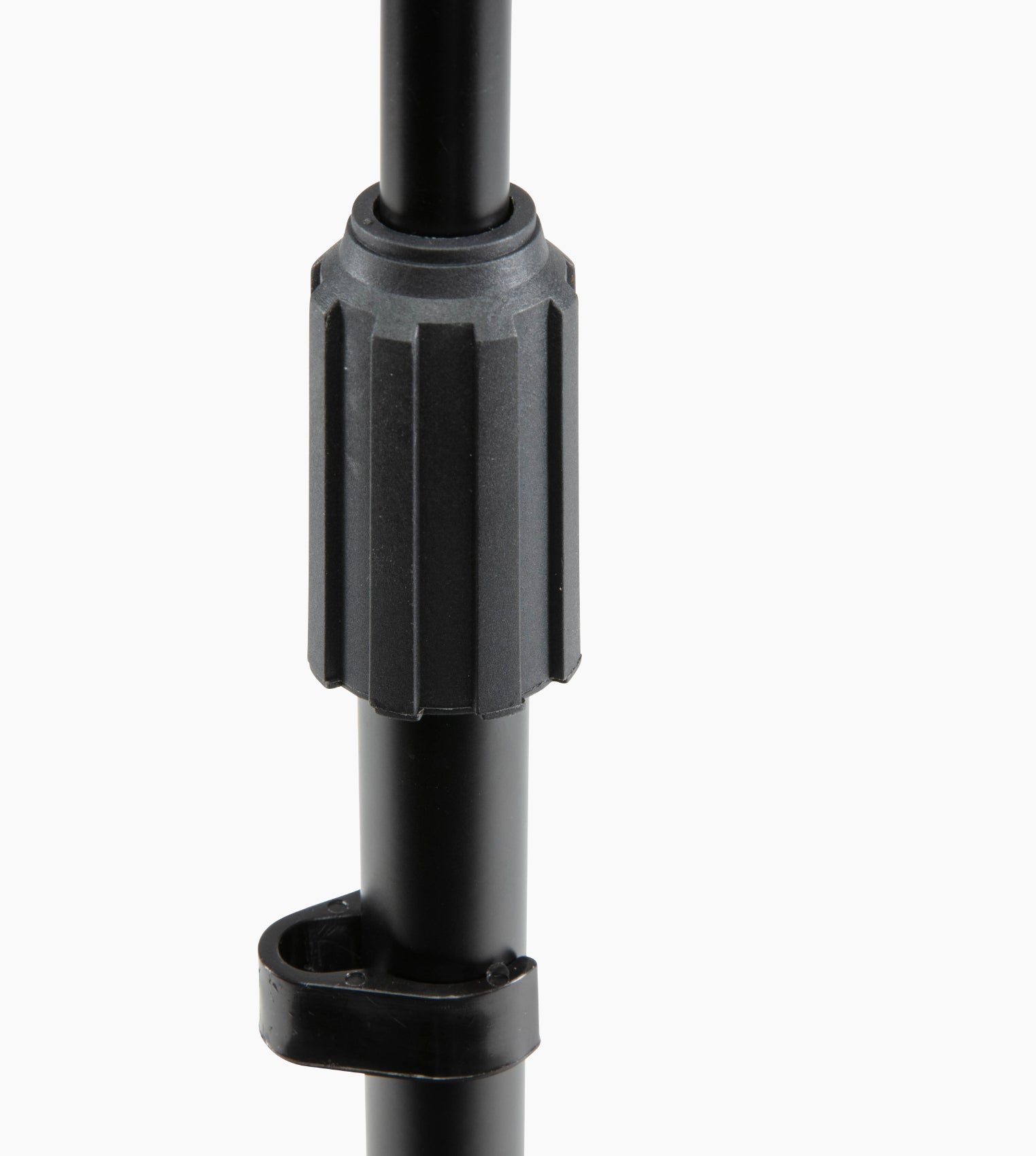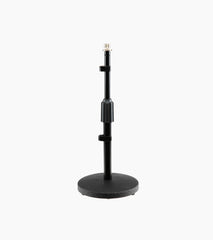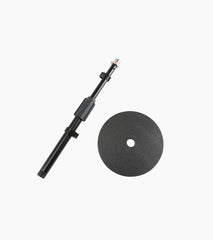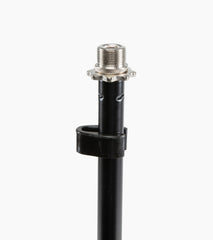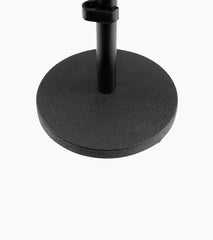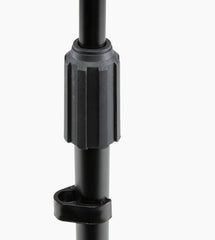 Free shipping on all orders
View full details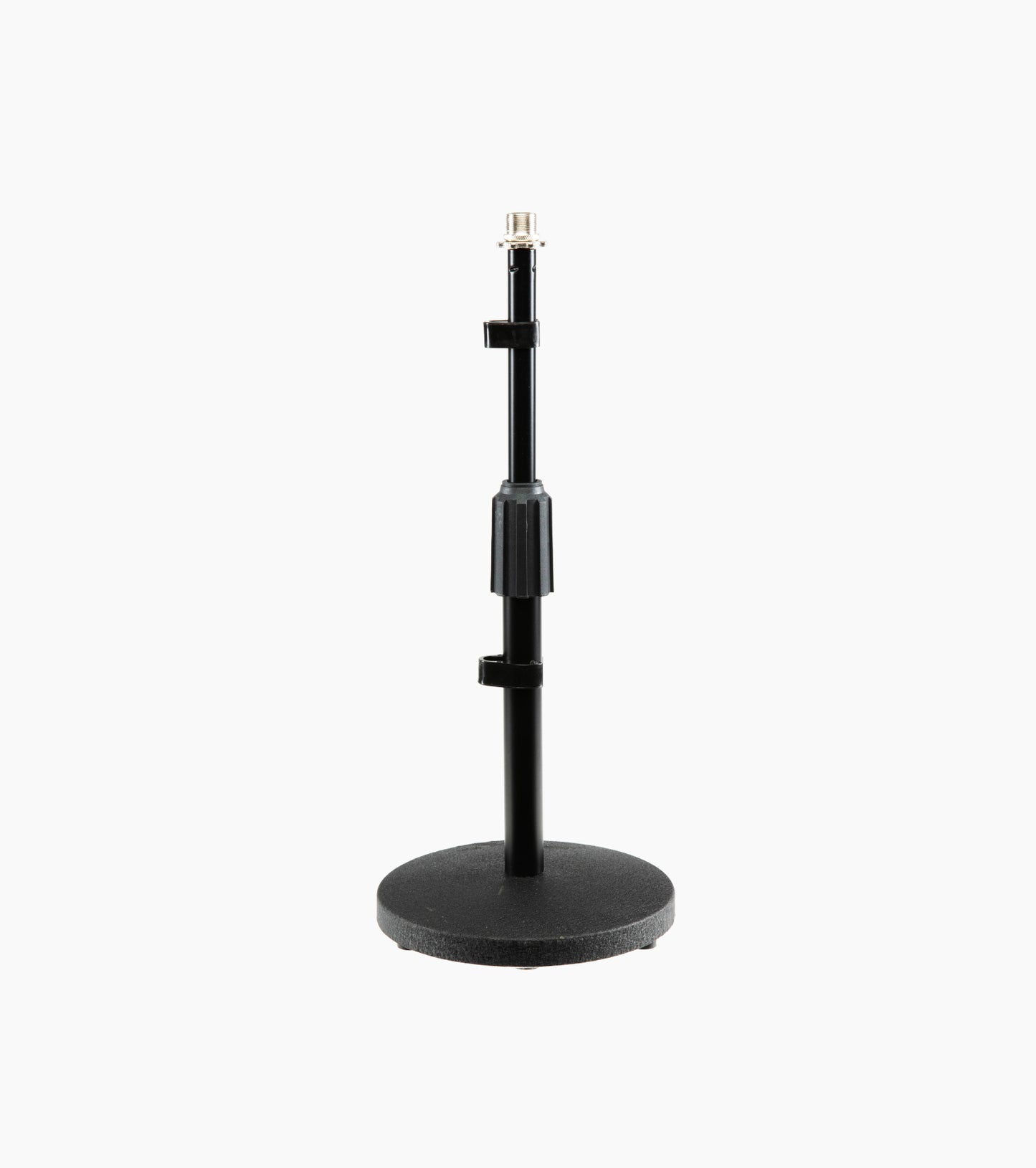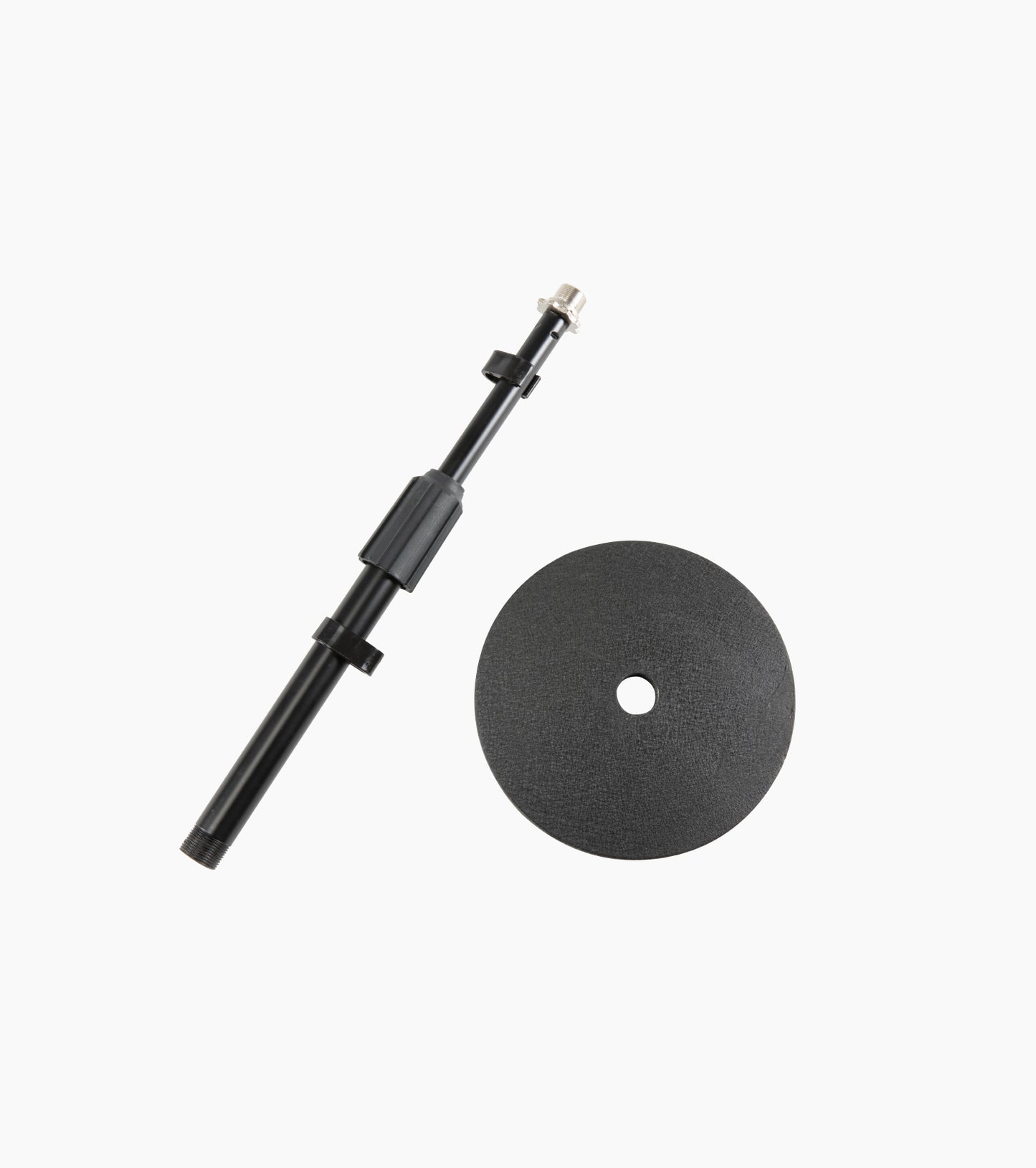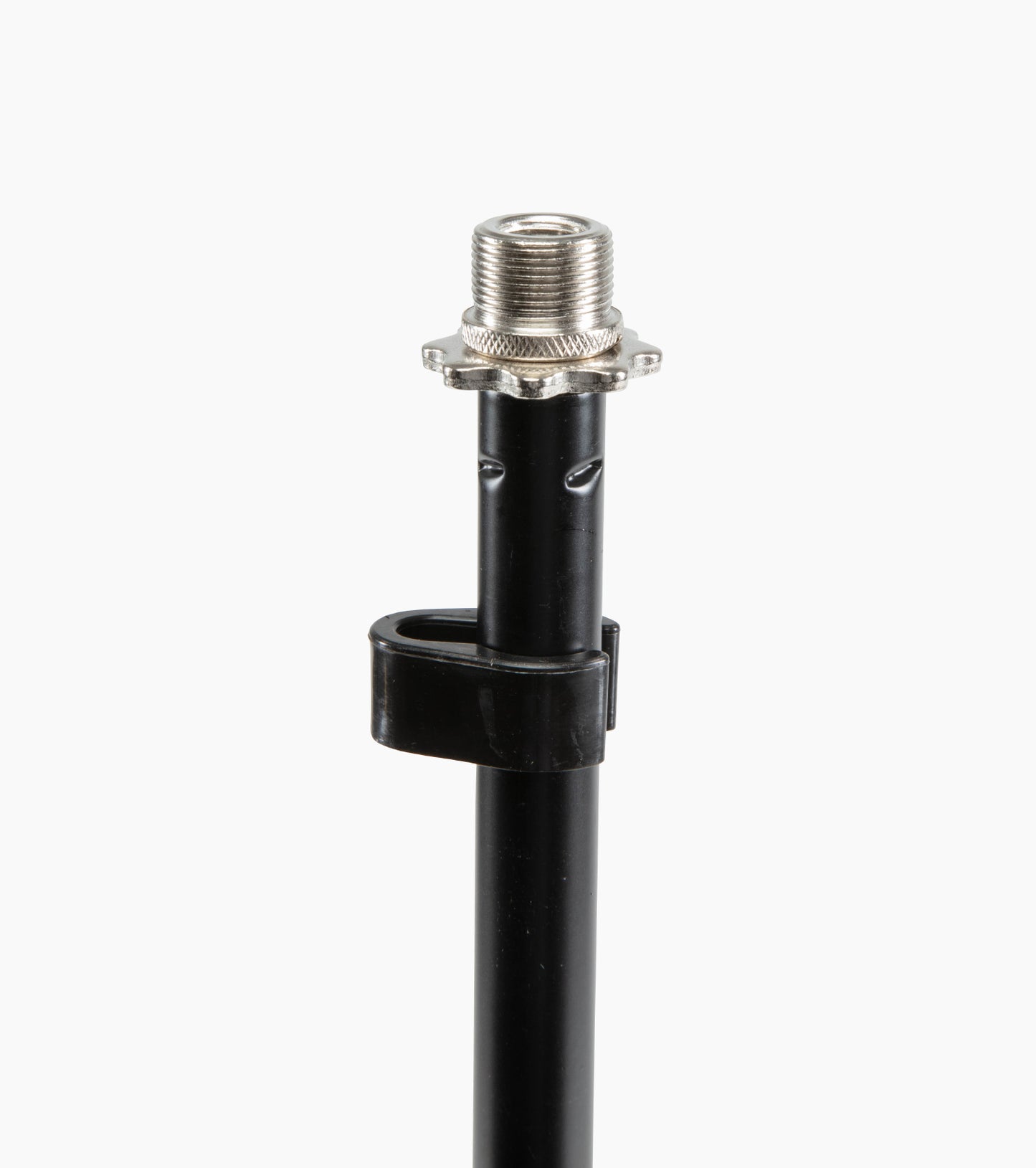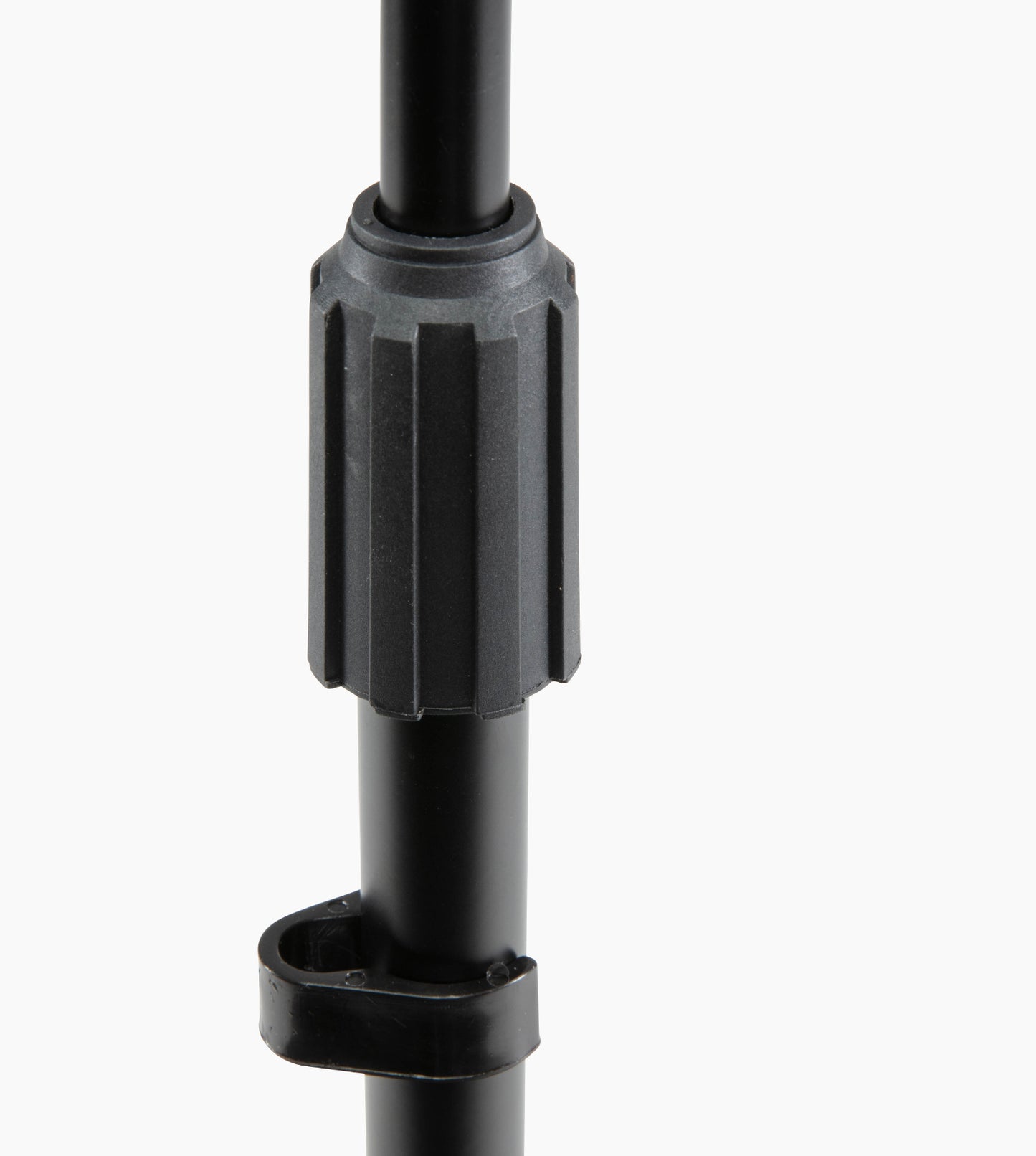 General
Product Type: Mic Stand
Weight: 6.2 lbs. (2.8 kg)
Boom Length: 19" (48.3 cm)
Material: Steel
Color: Black
Mounting Type: Freestanding
Base Type: Weighted Base
Maximum Height: 23" (58.4 cm)
Height Adjustment Range: 13.8" – 23" (35.1 - 58.4 cm)
Mounting Options: 3/8" and 5/8" Threaded Mounts
Specifications
Product Type: Mic Stand
Weight: 6.2 lbs. (2.8 kg)
Boom Length: 19" (48.3 cm)
Material: Steel
Color: Black
Mounting Type: Freestanding
Base Type: Weighted Base
Maximum Height: 23" (58.4 cm)
Height Adjustment Range: 13.8" – 23" (35.1 - 58.4 cm)
Mounting Options: 3/8" and 5/8" Threaded Mounts
Stand wobbles a lot because bottom has 3 round rubber feet
Very good stand, although the base sways and is unsteady.Absolutely unacceptable.My previous foundation has a rubber gasket all the way around the bottom edge.This foundation appears to have been made with six rubber feet, but only has three.I suppose the producer wants to make a small financial cut.A product that doesn't perform as expected is the end outcome.The word for it is short-term thinking.
great mic stand
a great strong base that performs well.
Not what I needed but could be great for someone else
This stand is much too tall for a podcast microphone even though I was seeking for one that would be suitable for podcasting.Unless the table is exceedingly low, this monstrosity will tower over you on almost any table or work top.With a condenser mic, you might be able to use this stand, but if you're recording vocals, it becomes difficult. On the other hand, it would be ideal if you were only recording drums.However, this is a wonderful stand overall!I doubt you'll find a mic that will knock this over because it is quite robust, feels like it was made to last, and is quite heavy.
Came minus the base
With no base, this is completely pointless.
Good cab mic
To mic up my 212 cab, I use it.Great results.