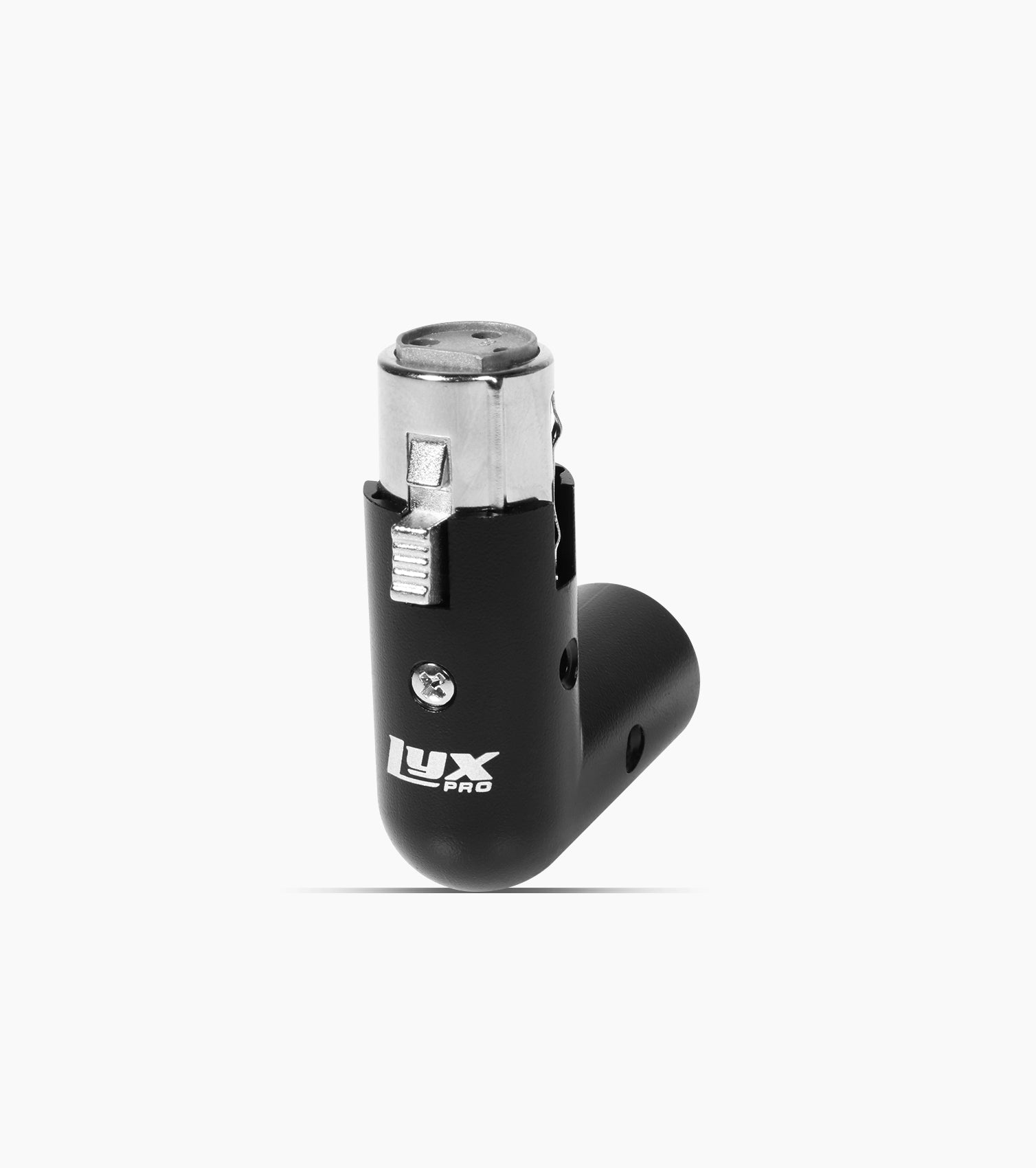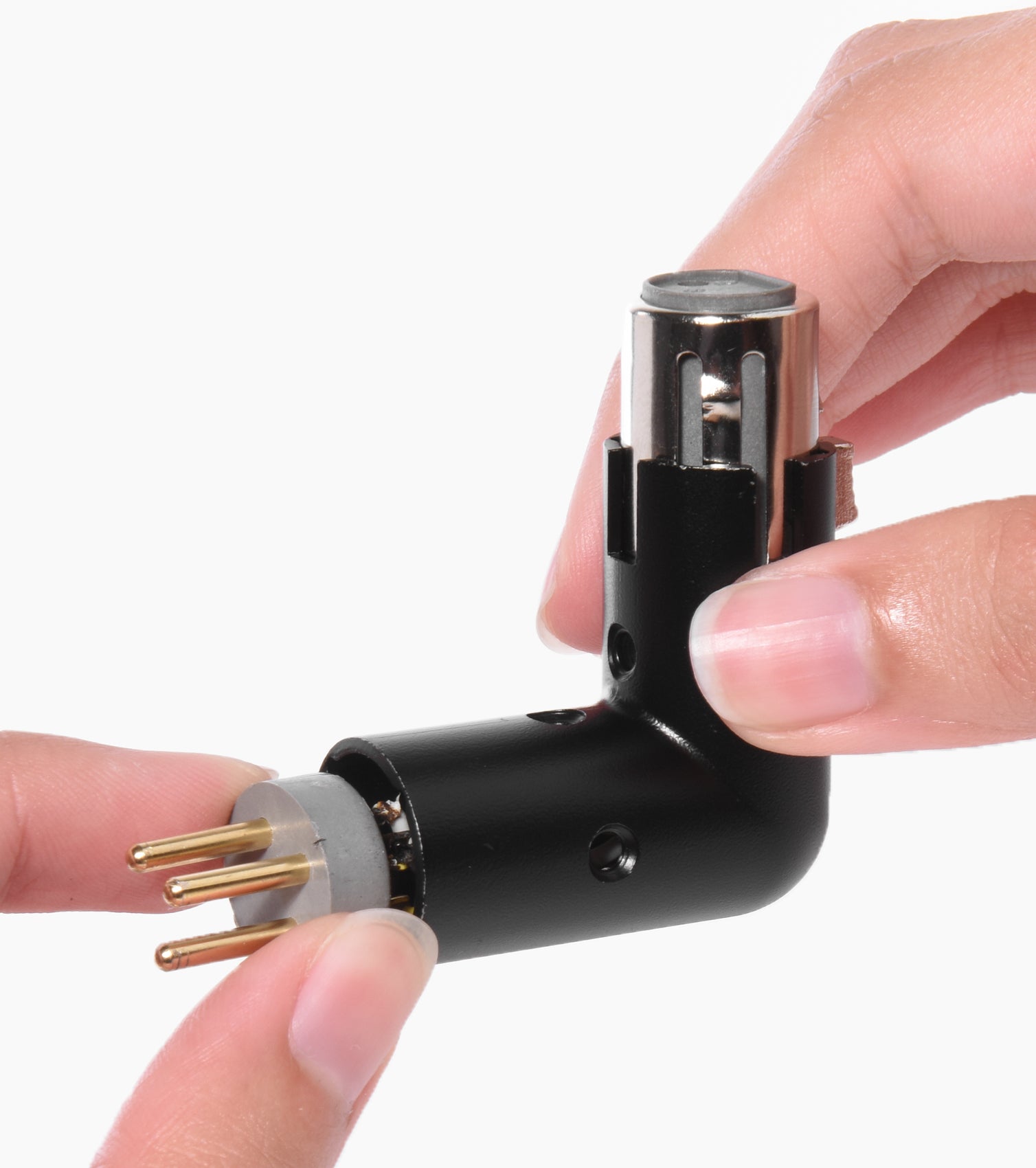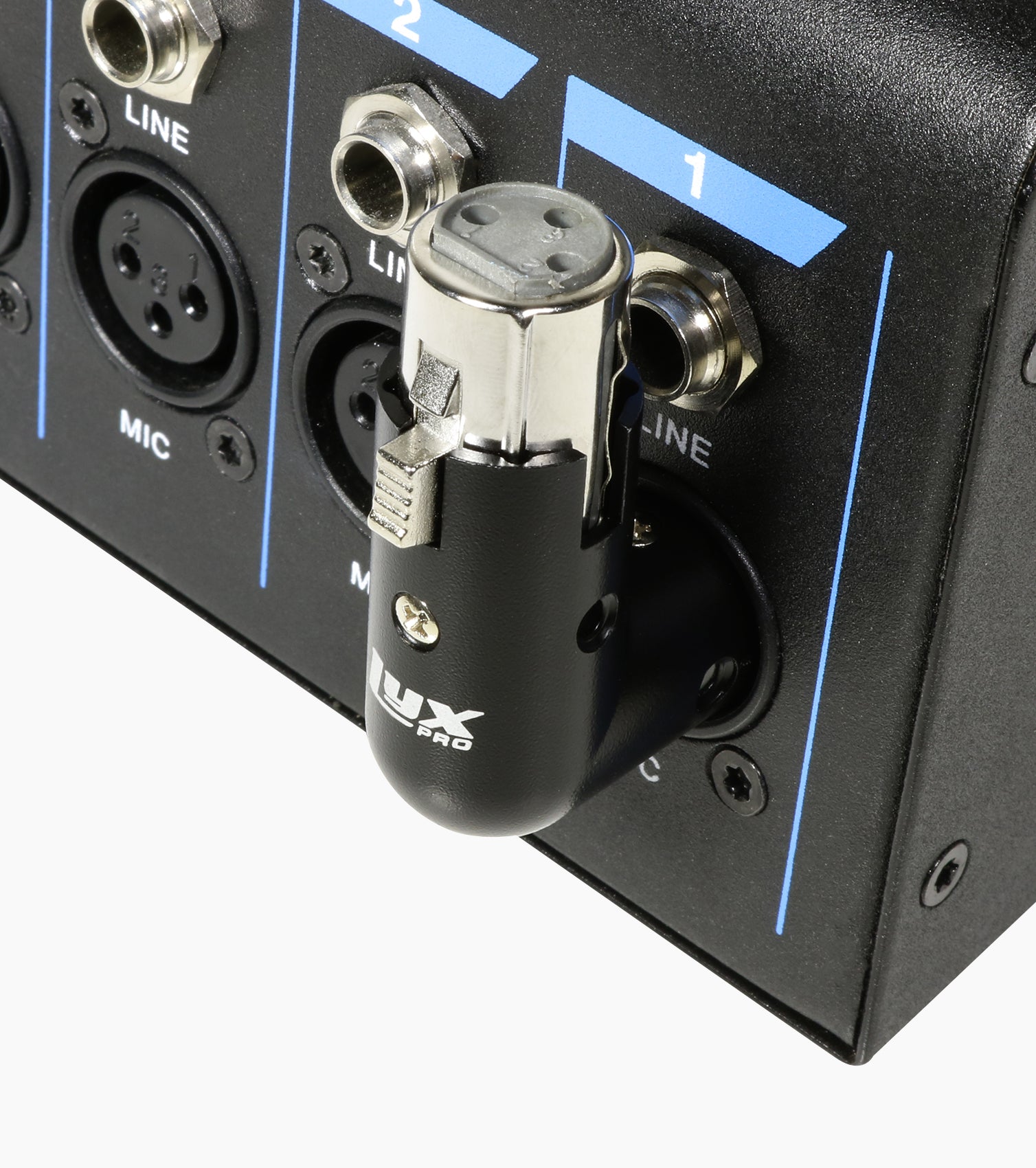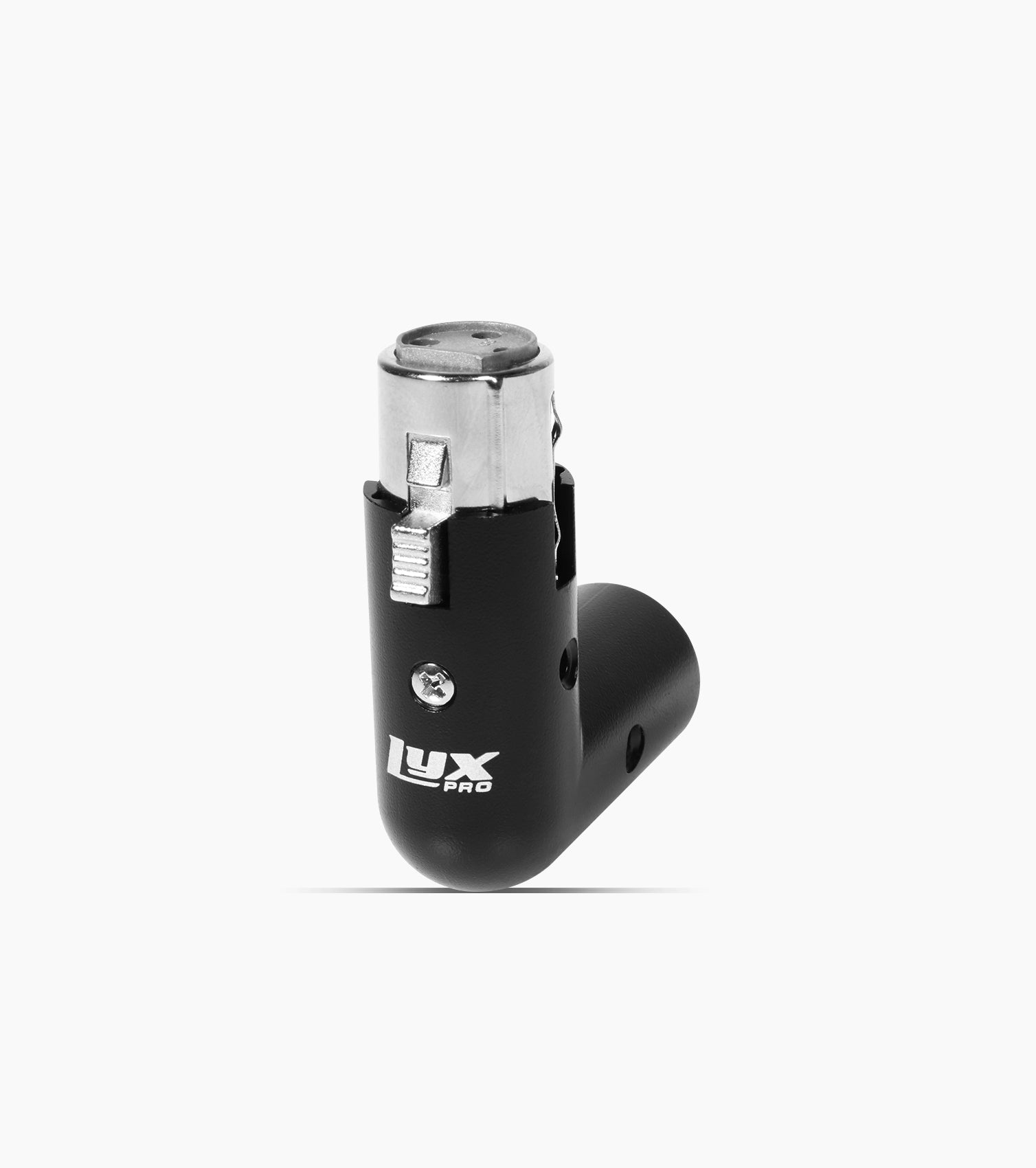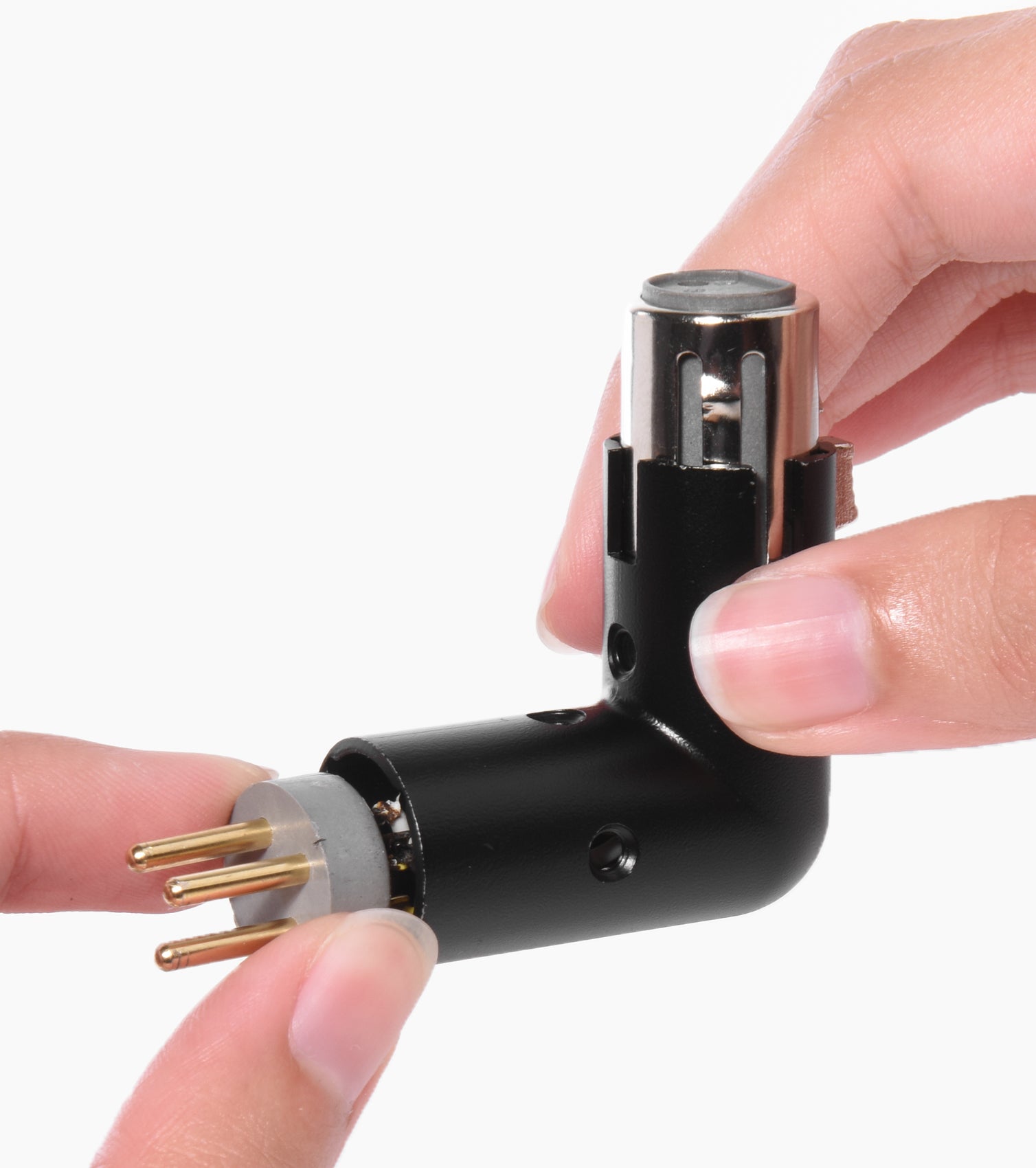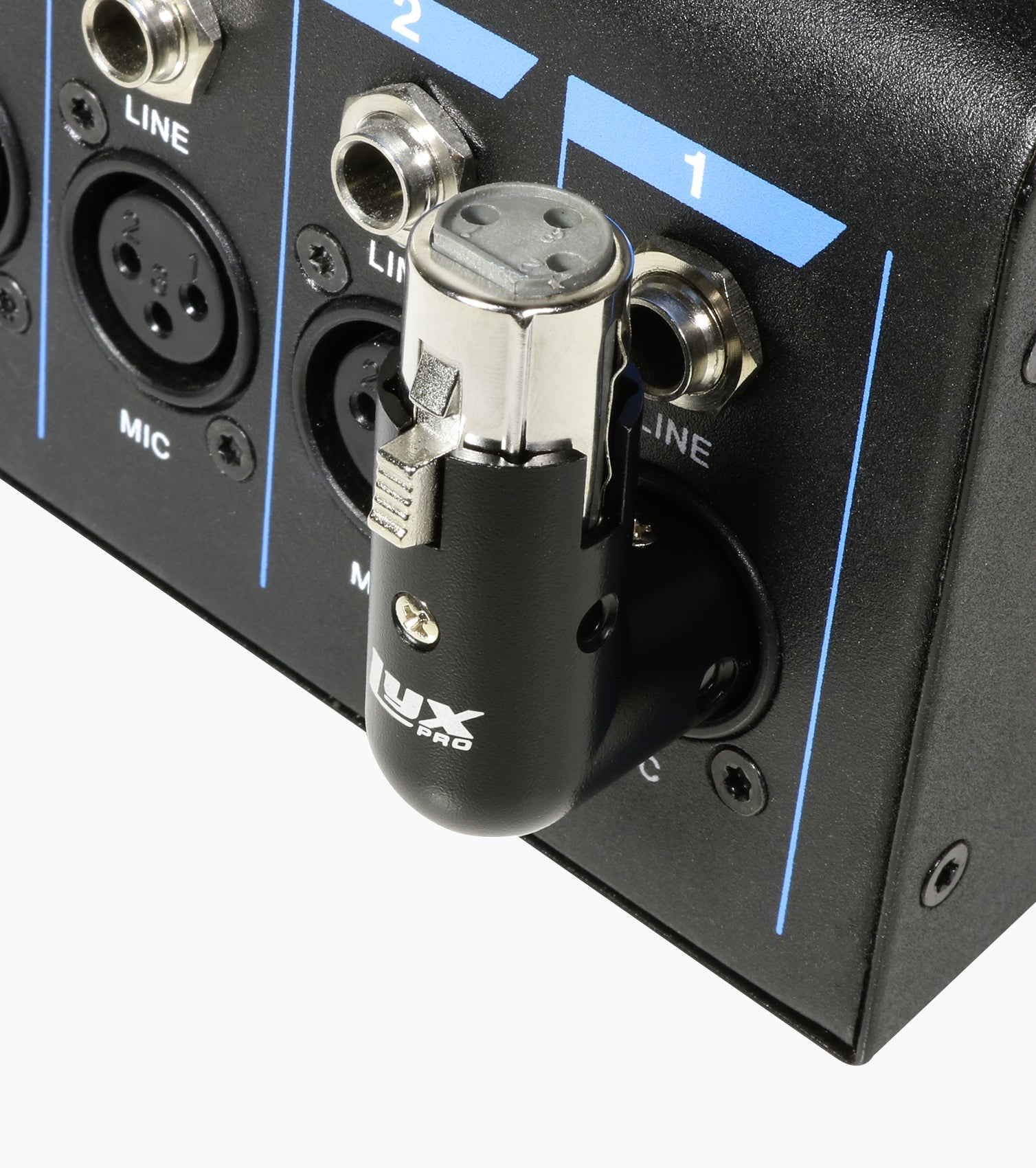 Regular price
$0.00
Sale price
$14.99
Unit price
per
Sale
Sold out
Angle it Your Way
High-quality XLR metal adapter
Male and female connections with 4 different angles
Low profile, built-to-last design
Provides strong connection to the cable
Great for studio and live performance applications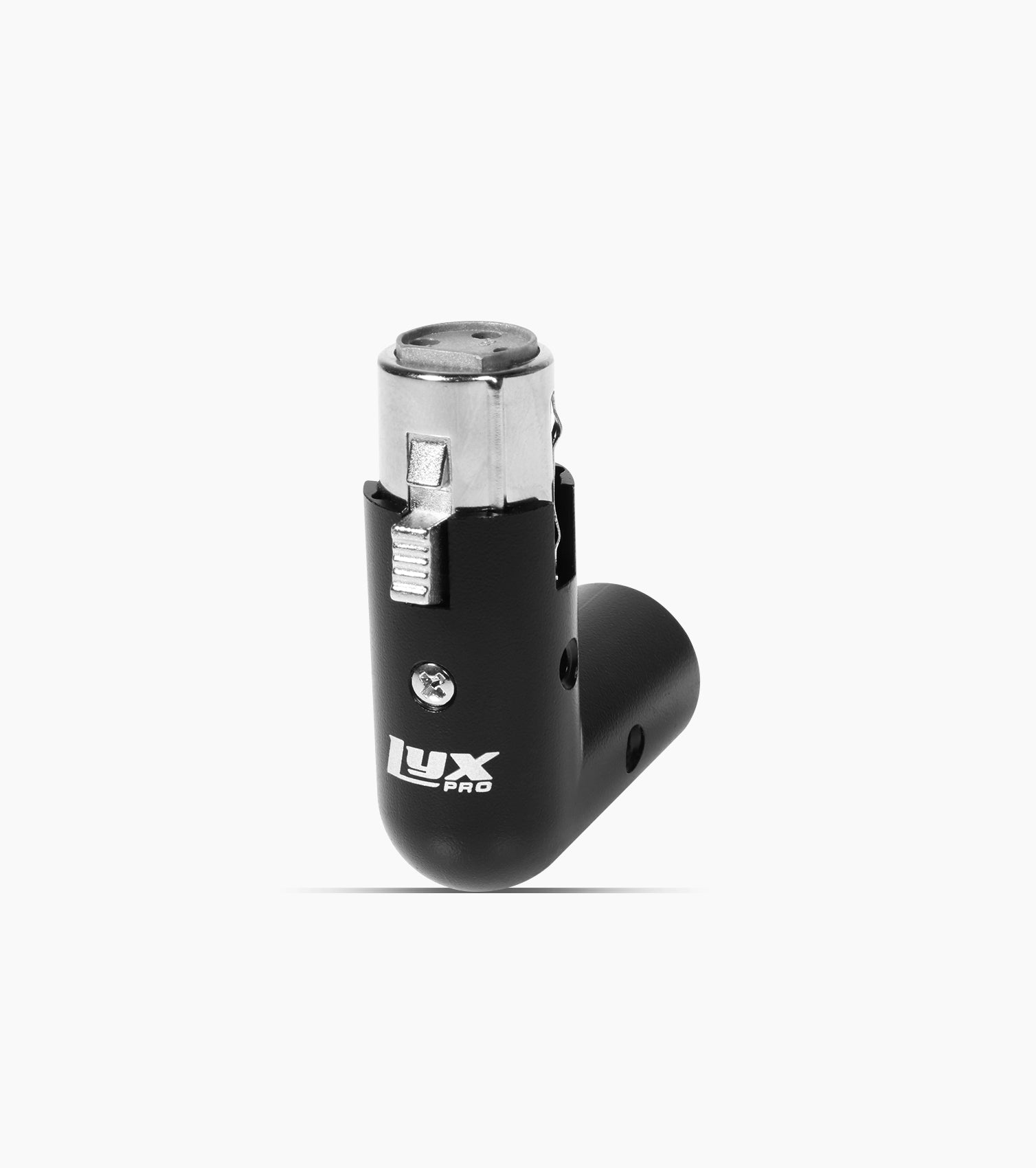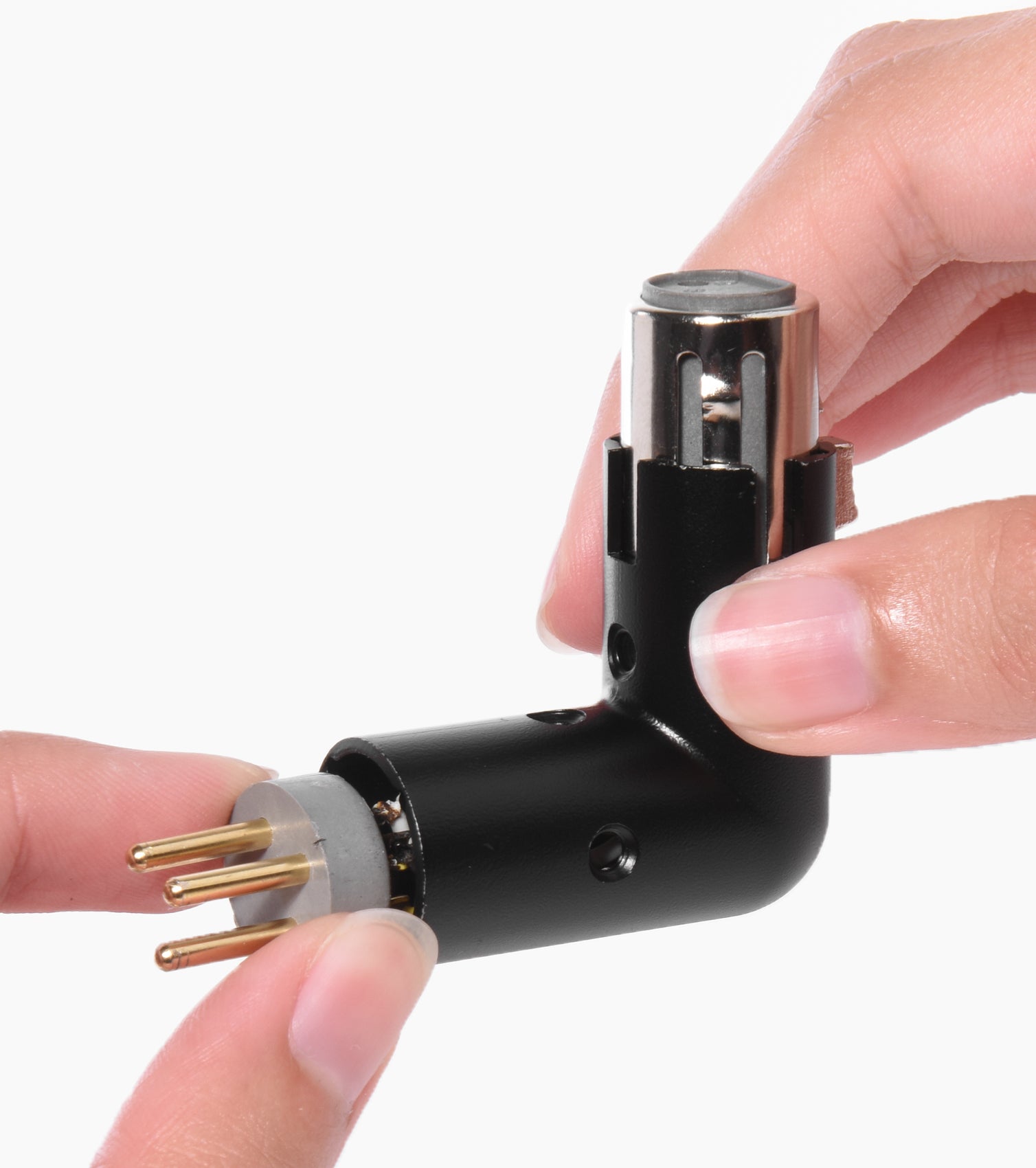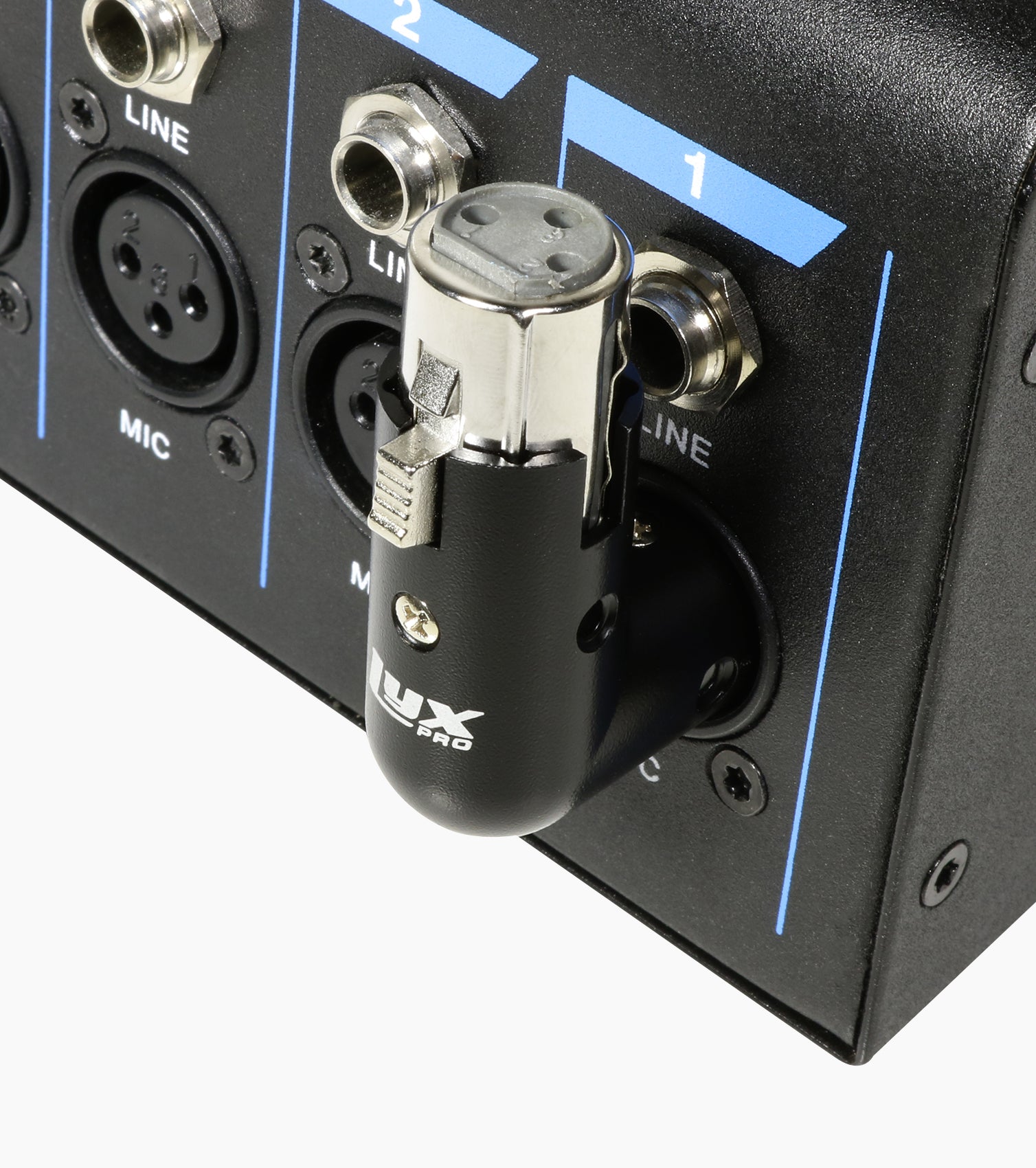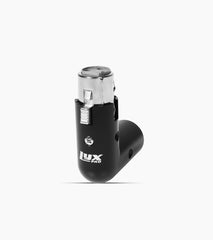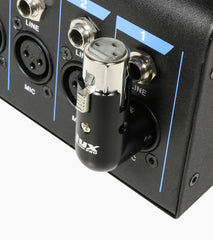 Free shipping on all orders
View full details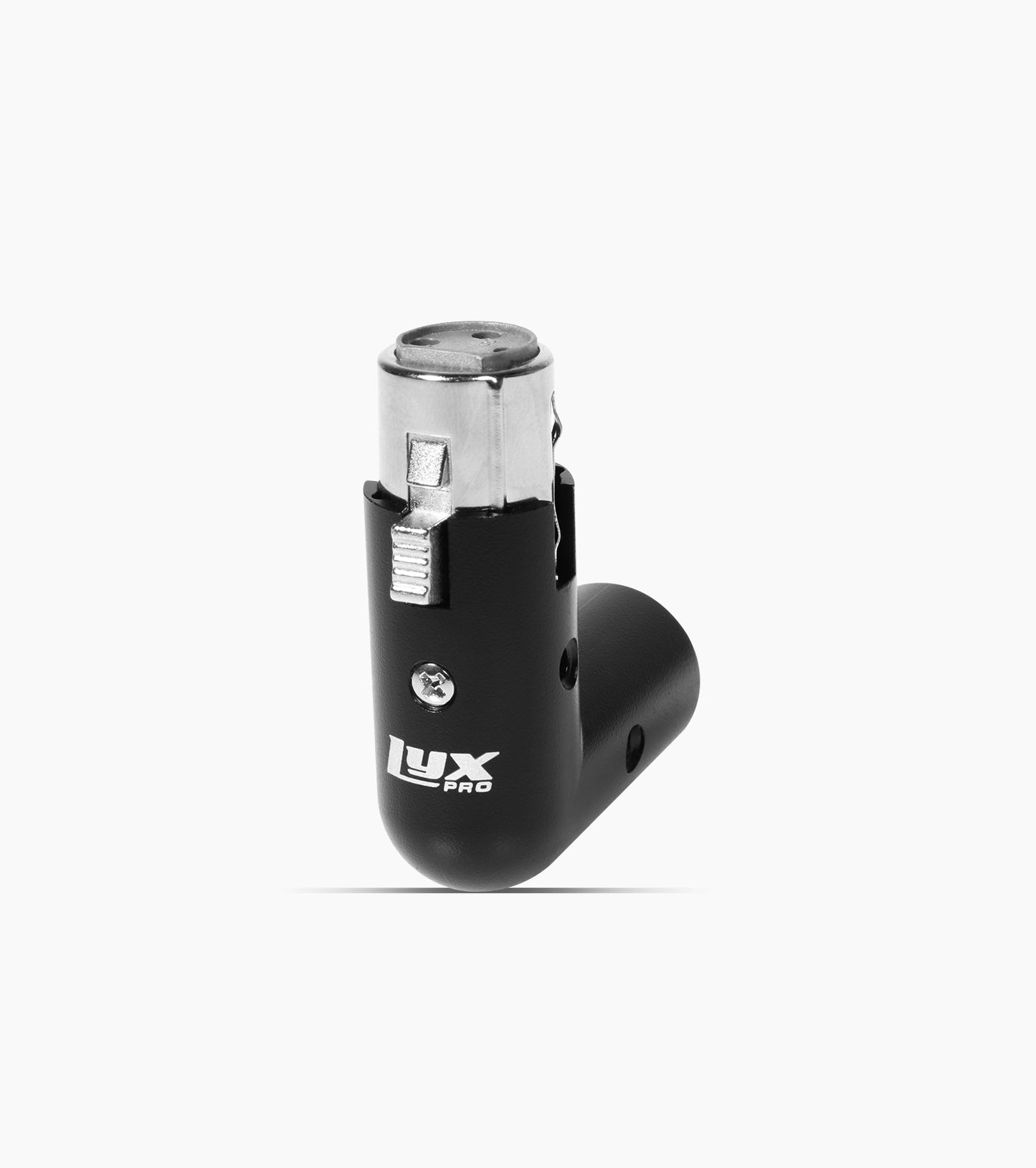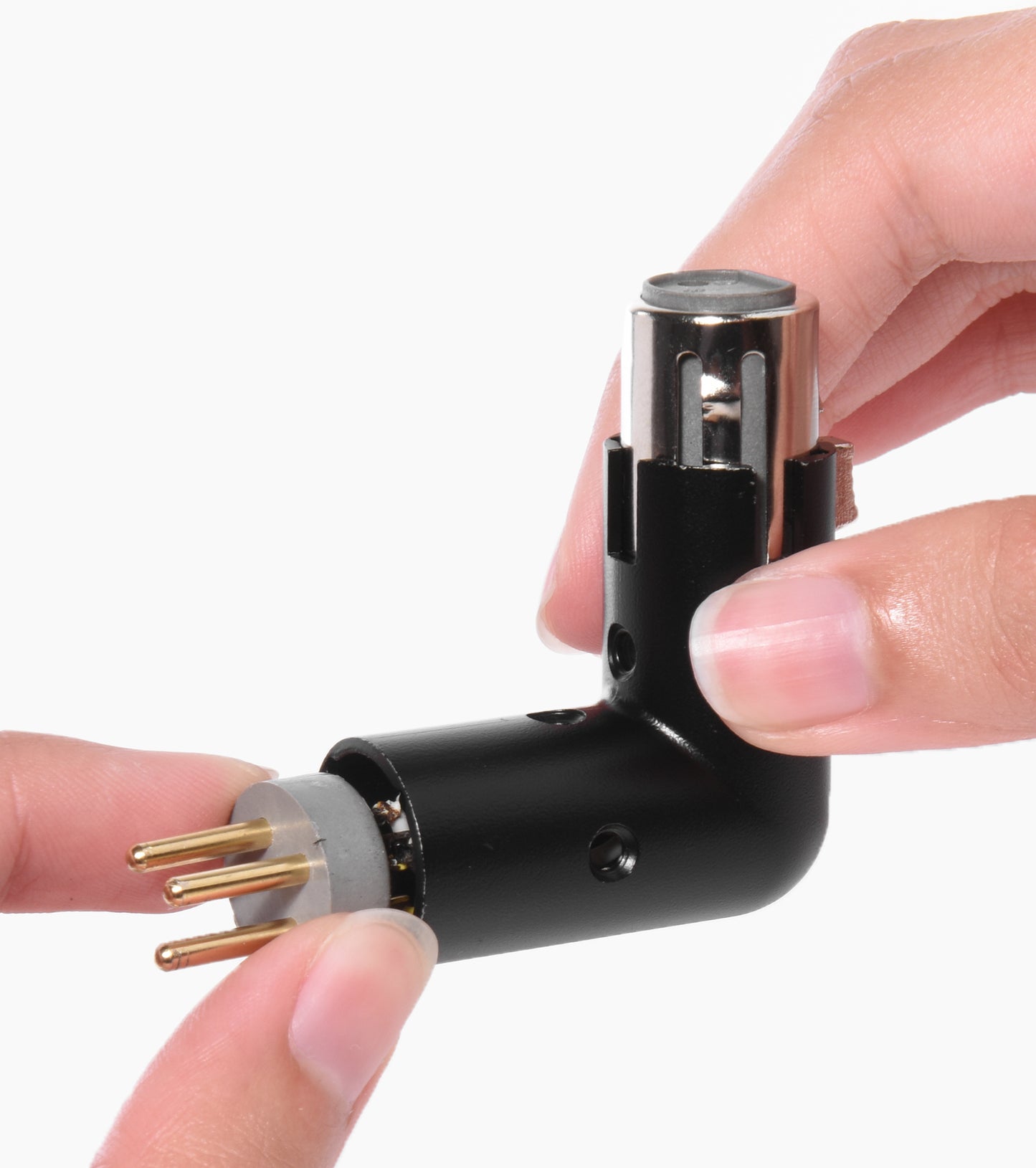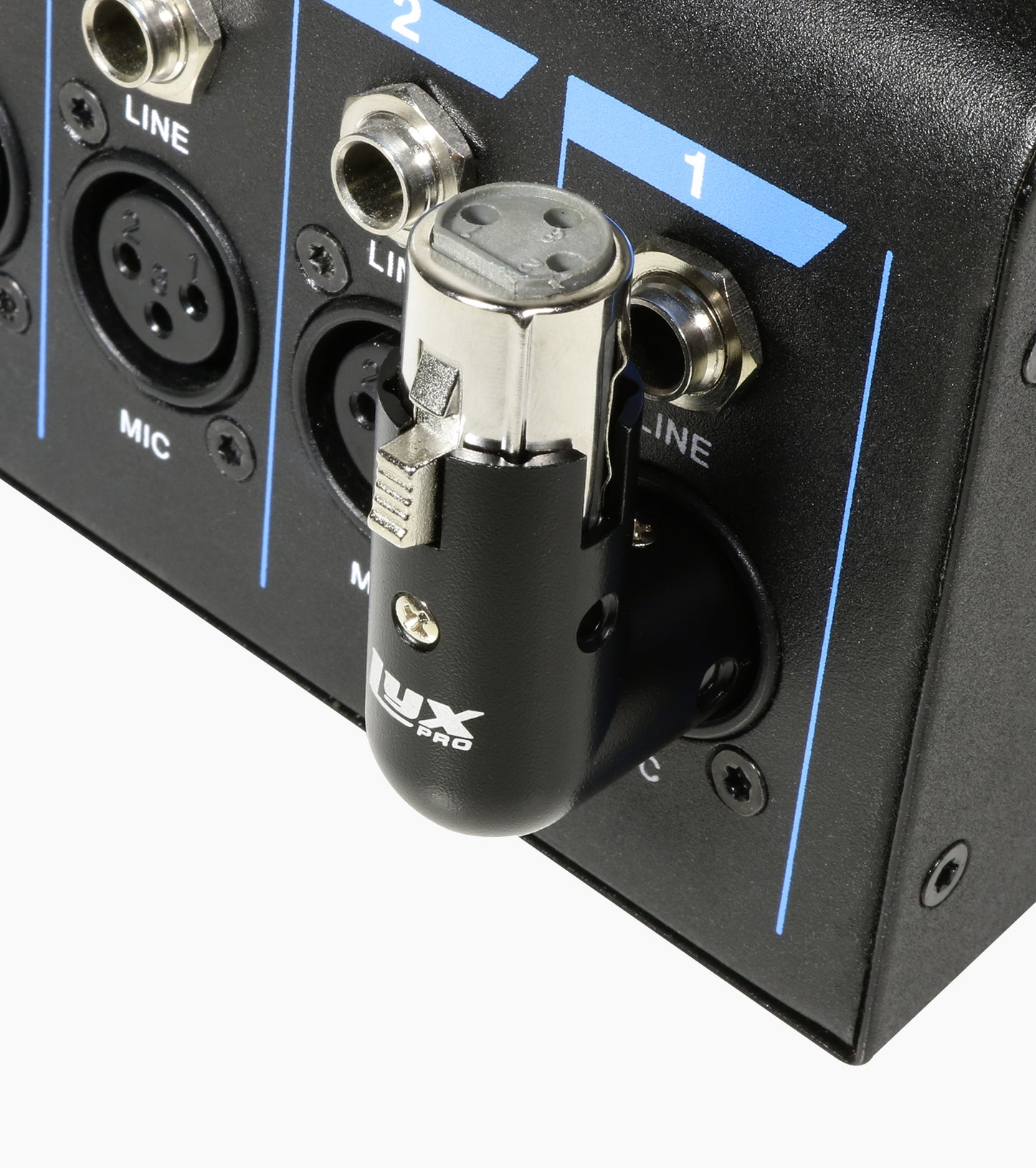 General
Product Type: Audio Accessory
Configurations Included: Male & Female
Connector Type: XLR
Color: Black
Material: Metal
Number of Angle Position: 4
Specifications
Product Type: Audio Accessory
Configurations Included: Male & Female
Connector Type: XLR
Color: Black
Material: Metal
Number of Angle Position: 4
Great product except...
Excellent concept for an XLR adaptor. Just be VERY careful when removing the holding screw. It was quite rigid and challenging to get out when I first pulled the end plug to rotate it. It did come out when I pulled really hard, but practically with the wires still attached to the tip connectors. The end plug can be rotated because it is hard wired, but when removing, take care not to yank the wires out.
Very convenient
With the XLR port on the bottom of my Rode NT1, which was already a long microphone, the length of the connector and cable added to it made it absurdly long. I was able to reduce the length by at least 4 inches thanks to this adaptor. It was well worth it since whenever I reached for my mouse or keyboard, I always hit the cable.
Great product, great transaction
These are fantastic and I bought them to use with my drum microphones. Very simple to change course as necessary. The shipment arrived on schedule.
Versatile, Well-Built And Appear To Be Roadworthy
I purchased a pair of these to test their potential for assisting with XLR cable routing concerns. They worked well while I had them on a pedalboard with very small areas. They are well-made, and I believe they can withstand the rigors of the road. It was simple for me to change them to the angles I need. In order to aid me with additional cable routing problems, I intend to purchase 4 more of these. There were no problems at all with the order, and the merchant shipped promptly.
Able to adjust and it is working for me
Simply use caution when opening it up because the connection is made by a tiny wire, so avoid pulling too firmly. If you need to reposition the direction of your XLR, this is a fantastic method as long as you are careful. This was used in a subwoofer that I wanted to be able to position as close to the wall as possible, and despite requiring numerous tweaks to get it situated properly, it has performed admirably.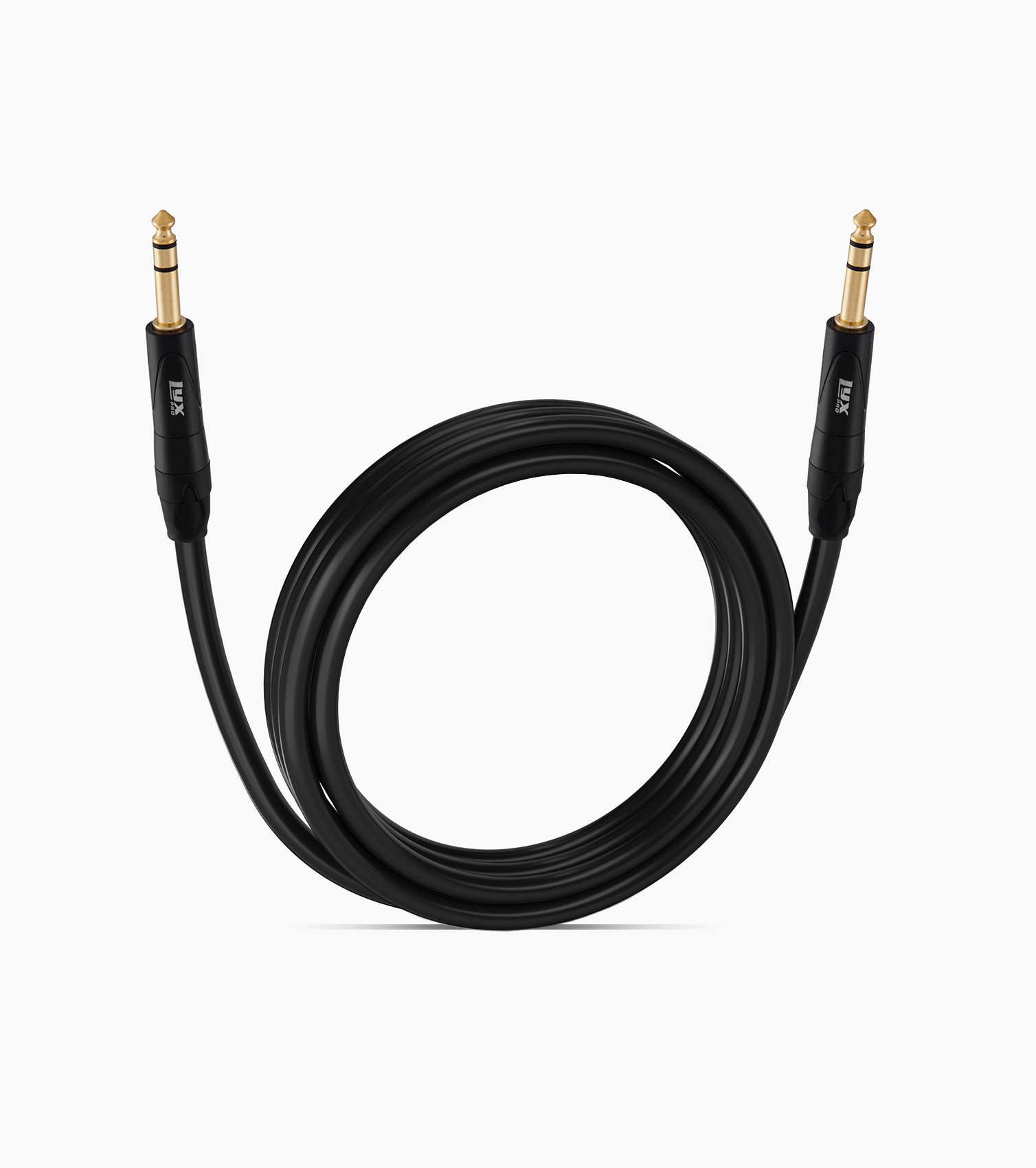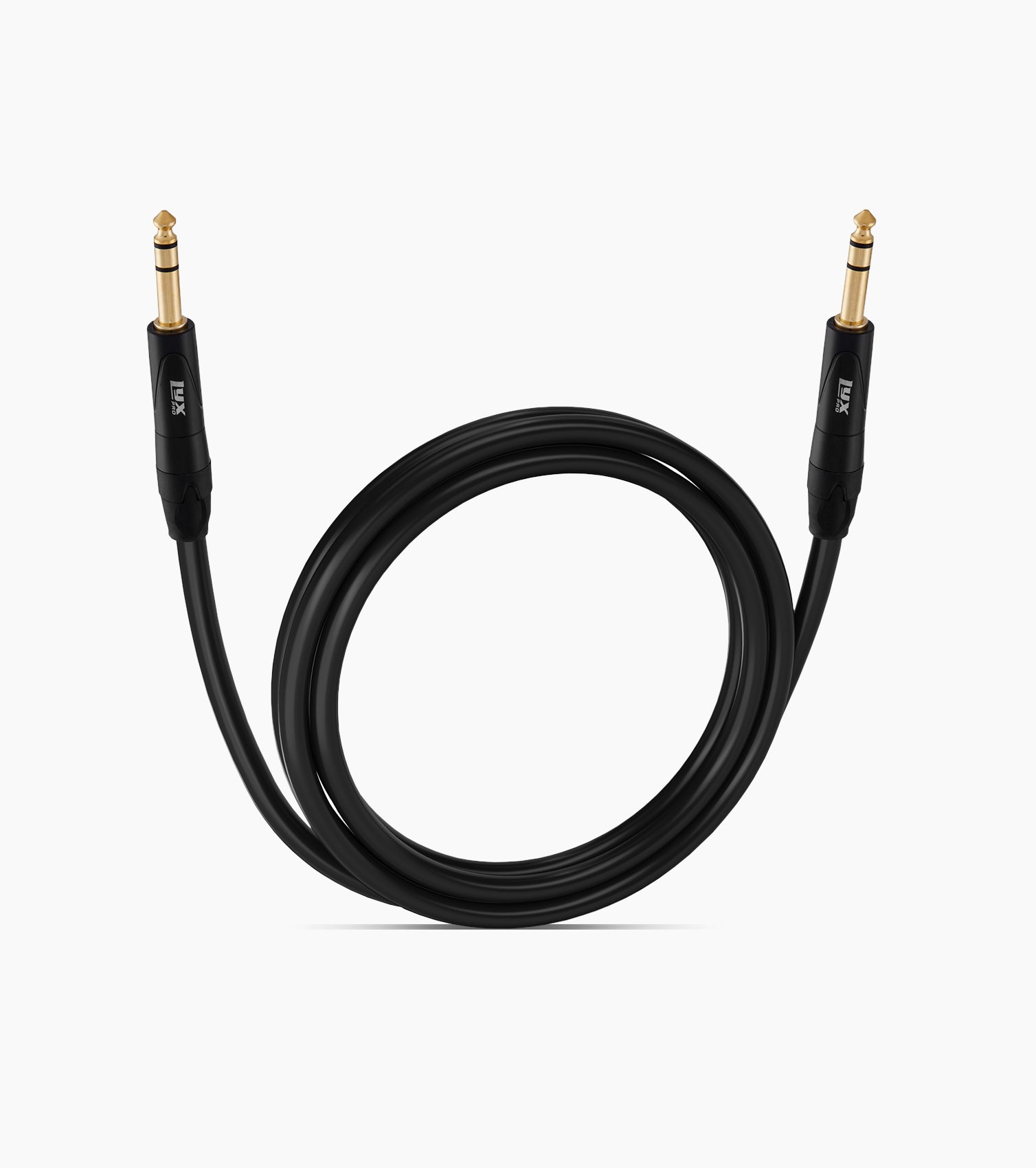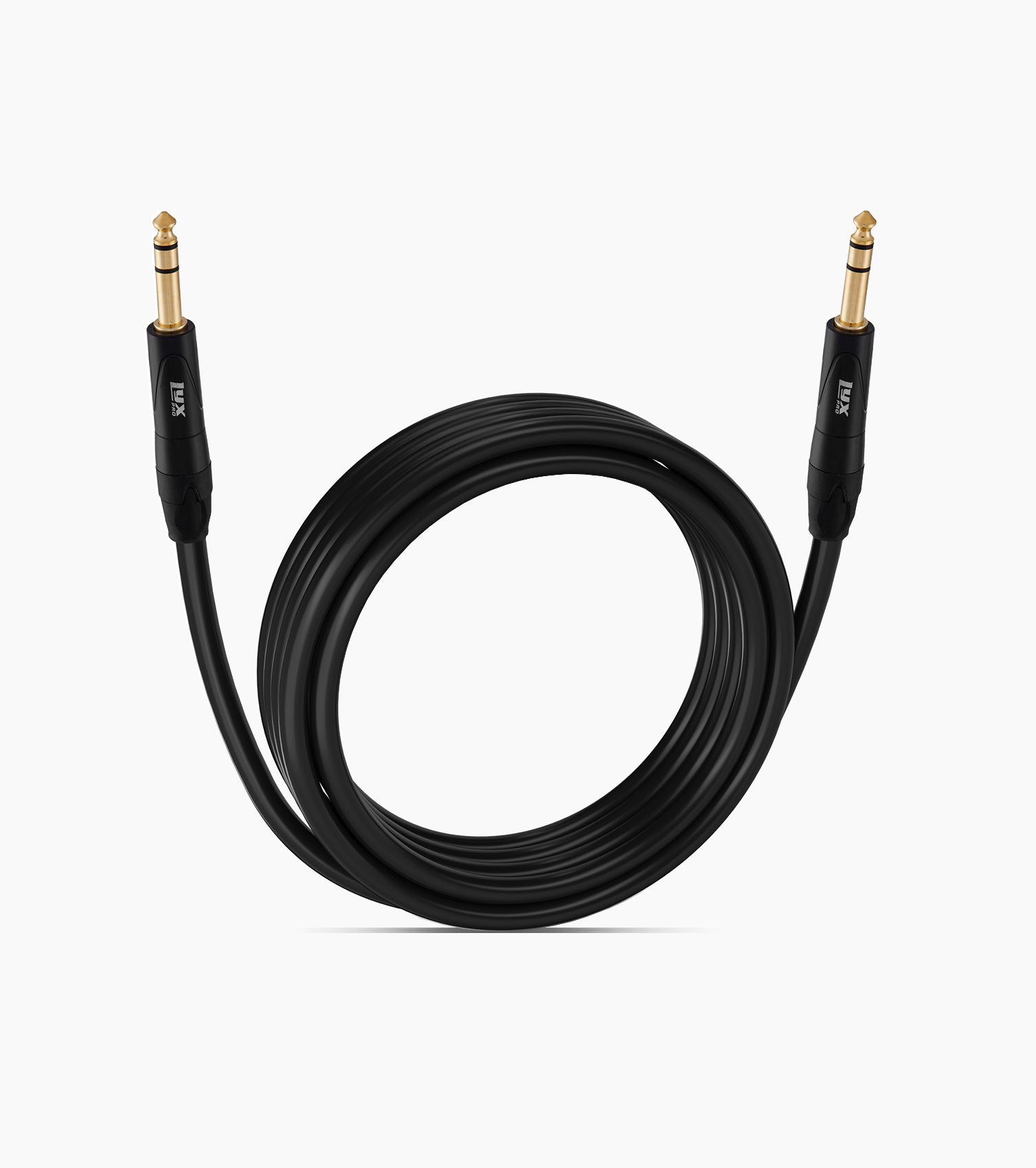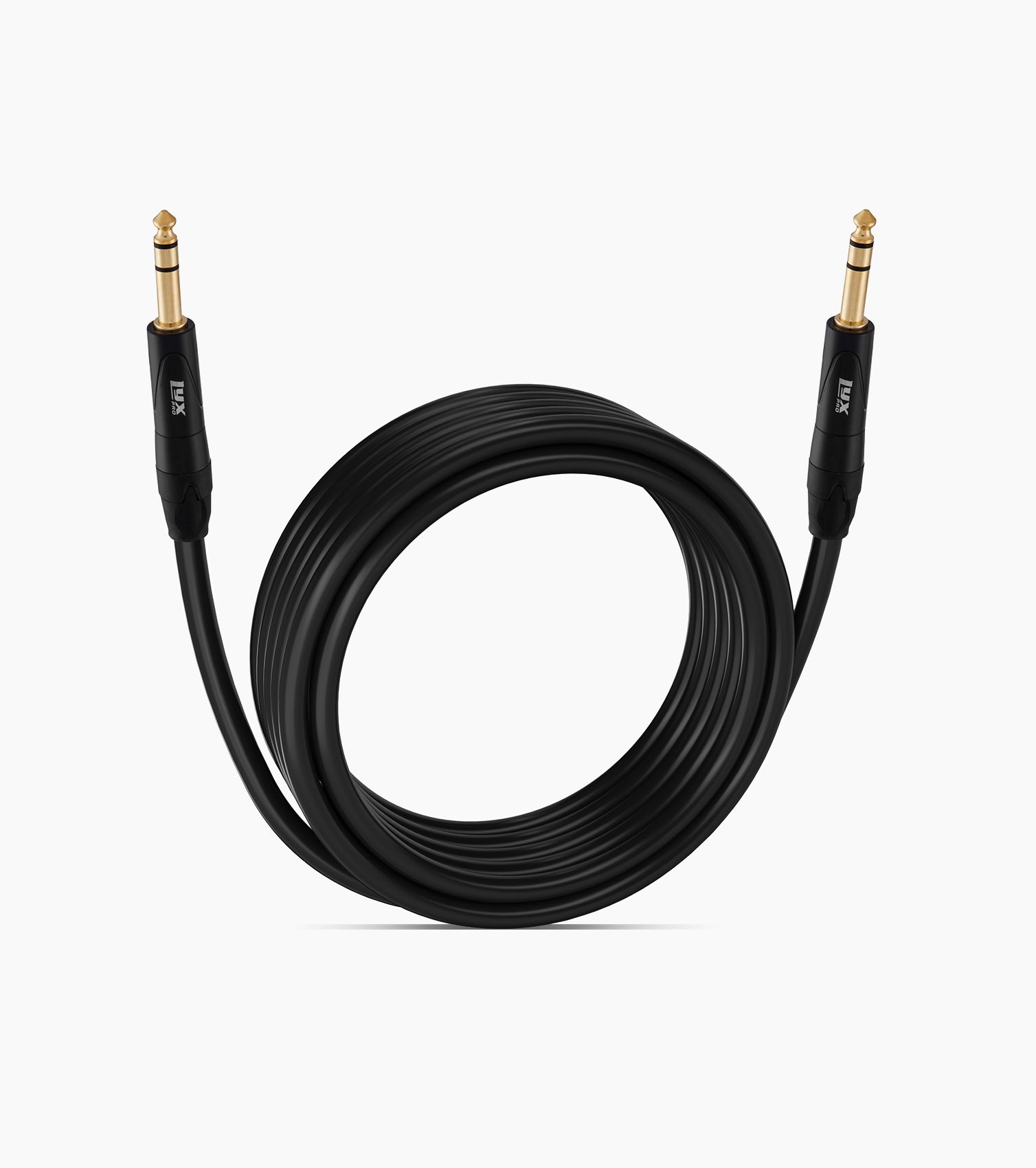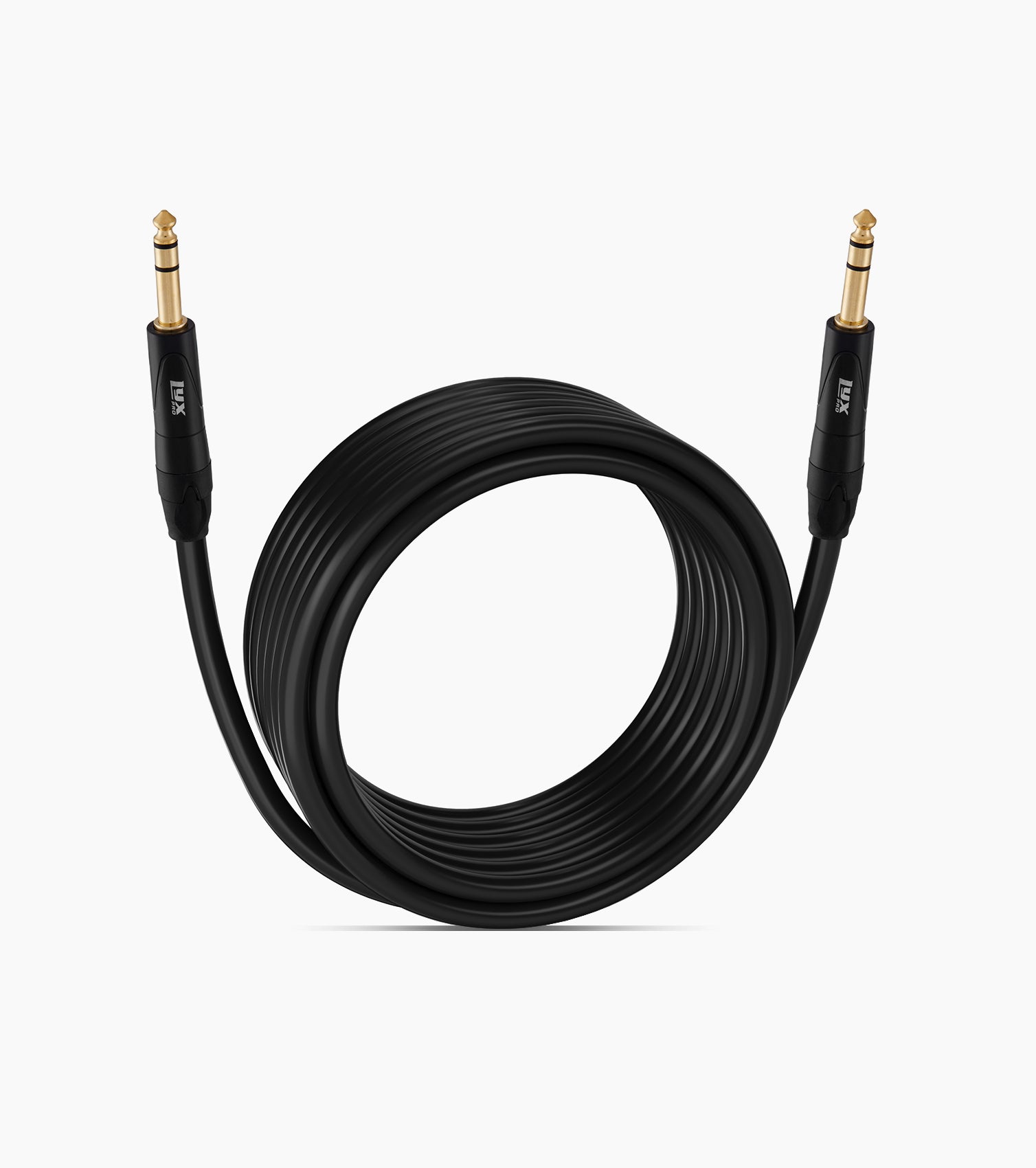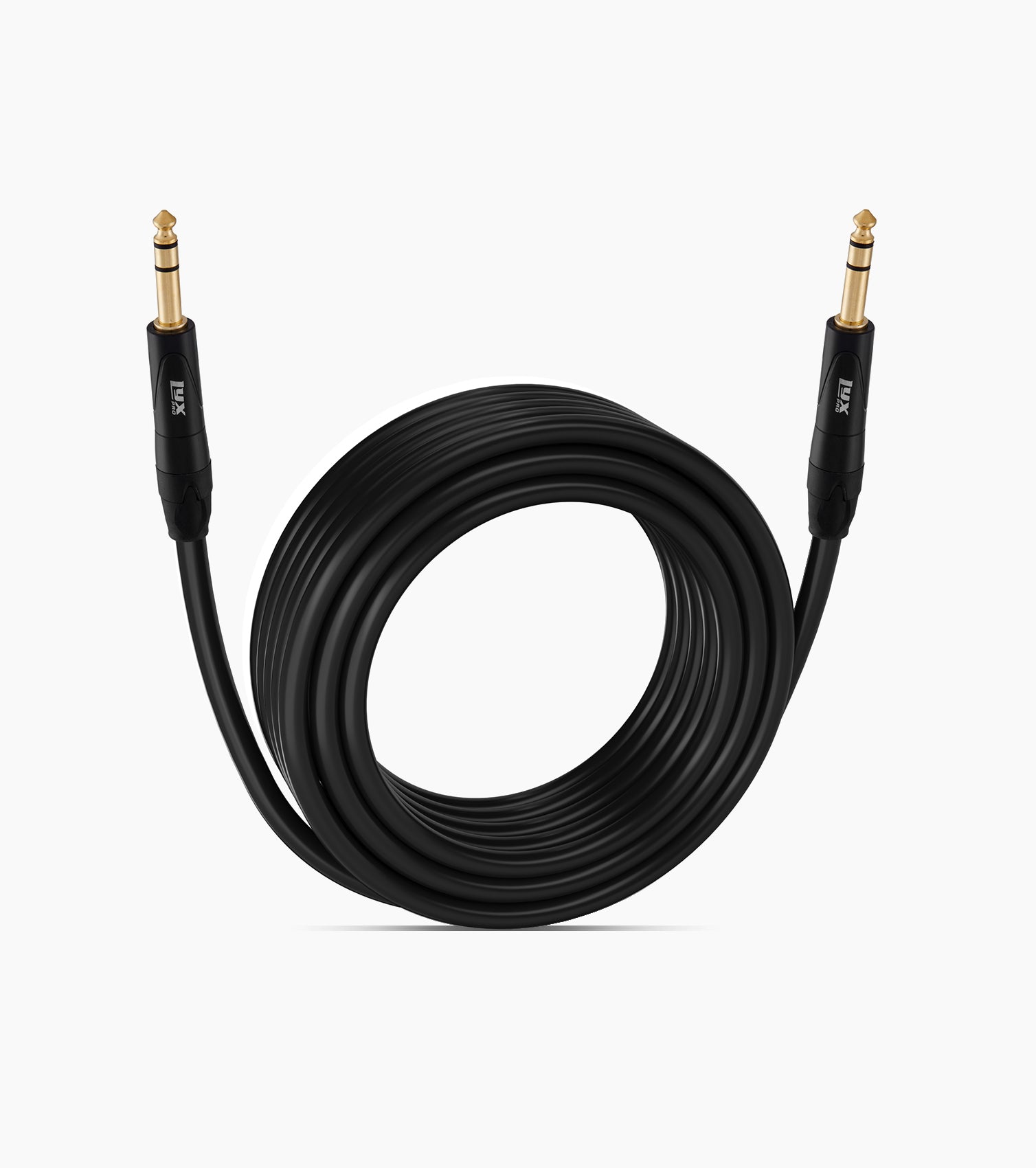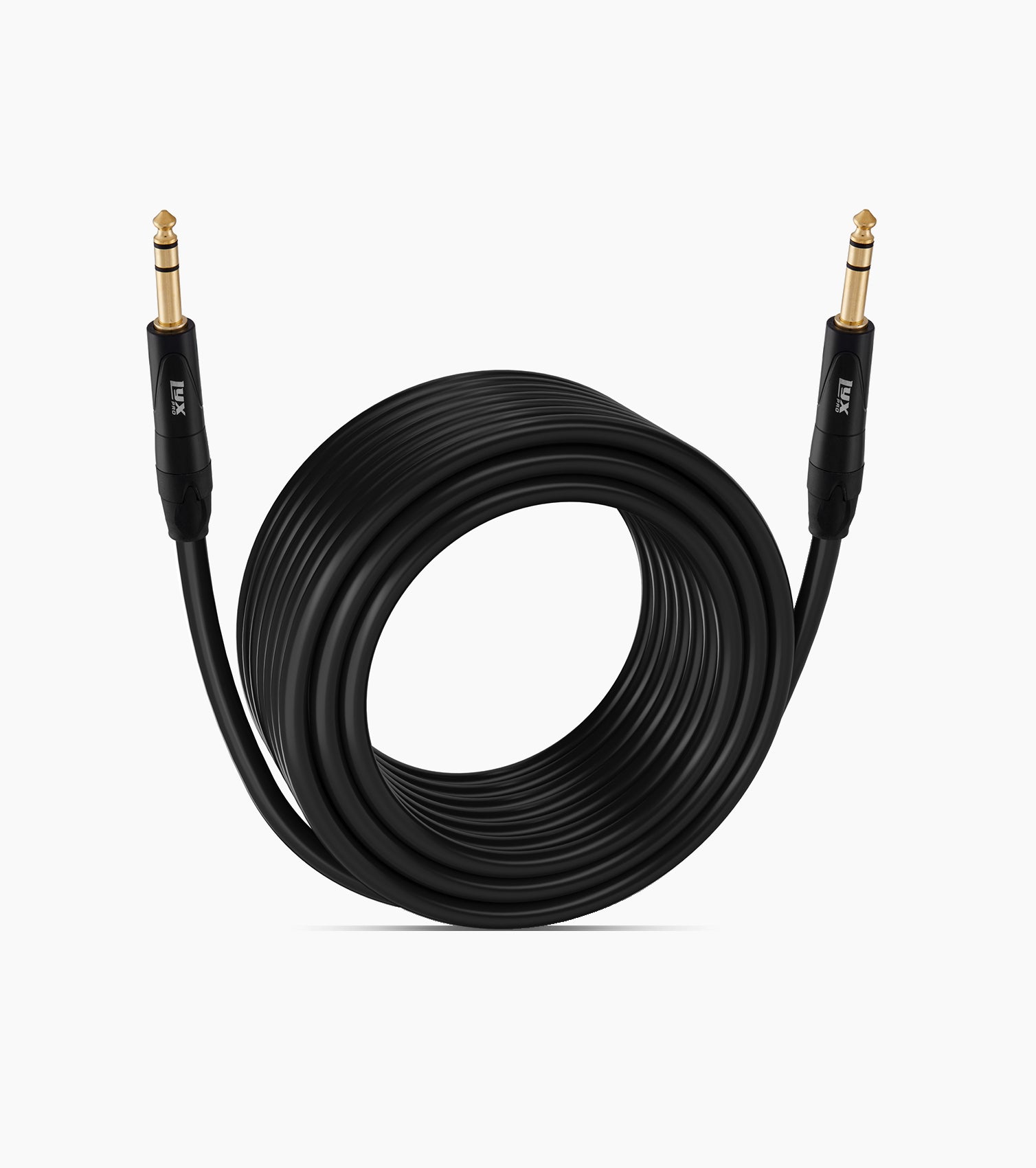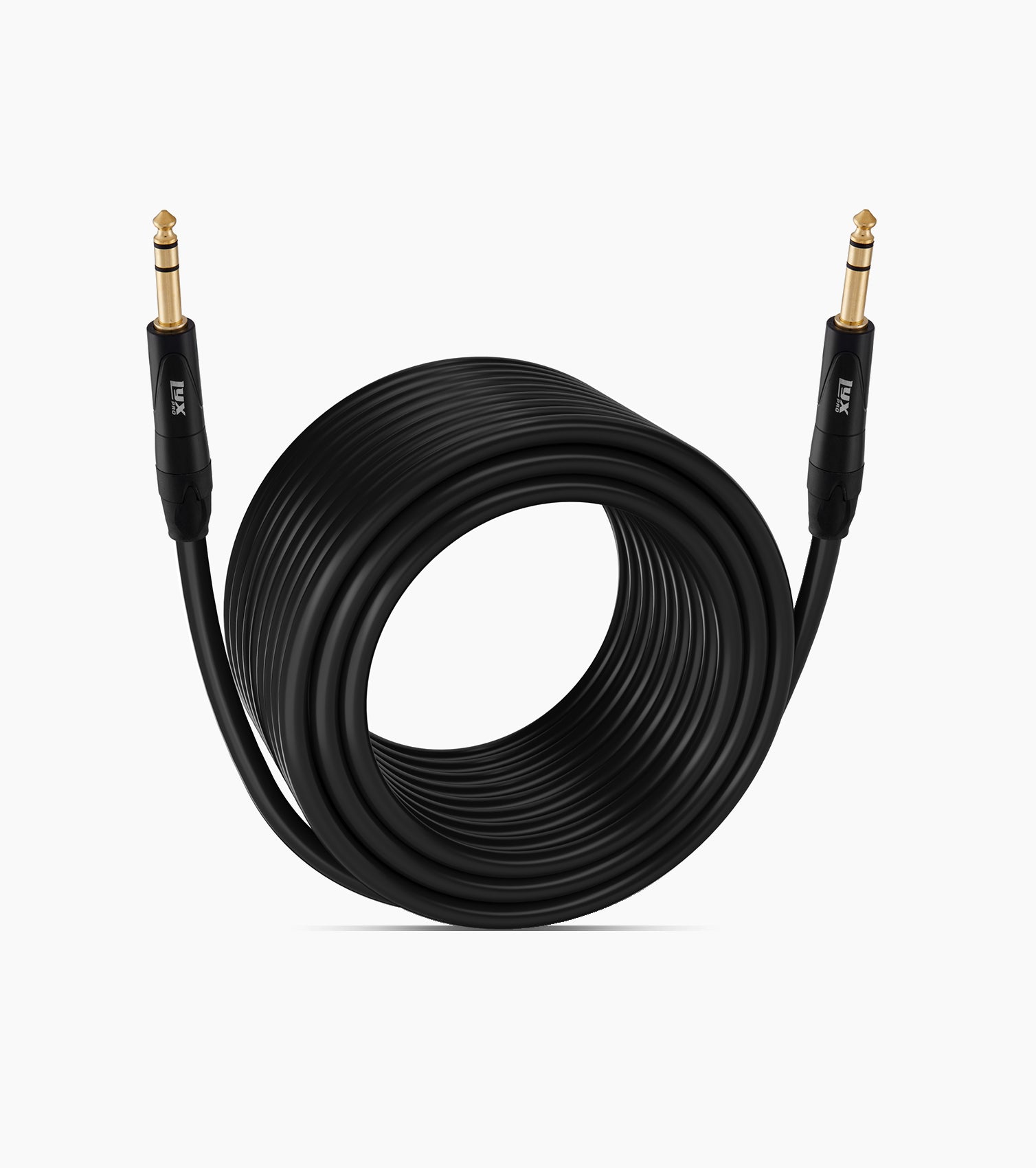 1/4" to 1/4" TRS Audio Cable
Regular price
$0.00
Sale price
$19.99
Unit price
per
Sale
Sold out
Share
View full details