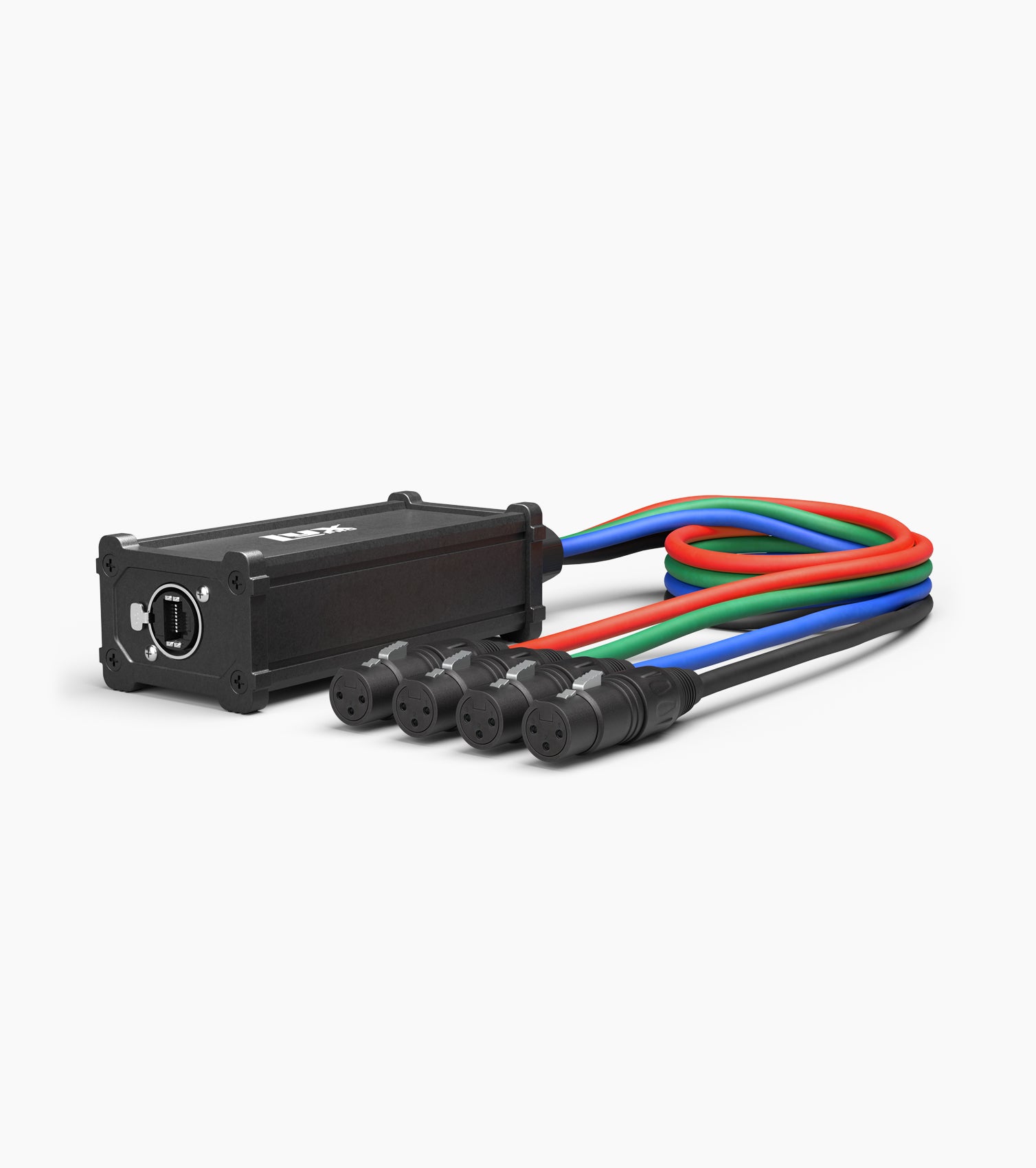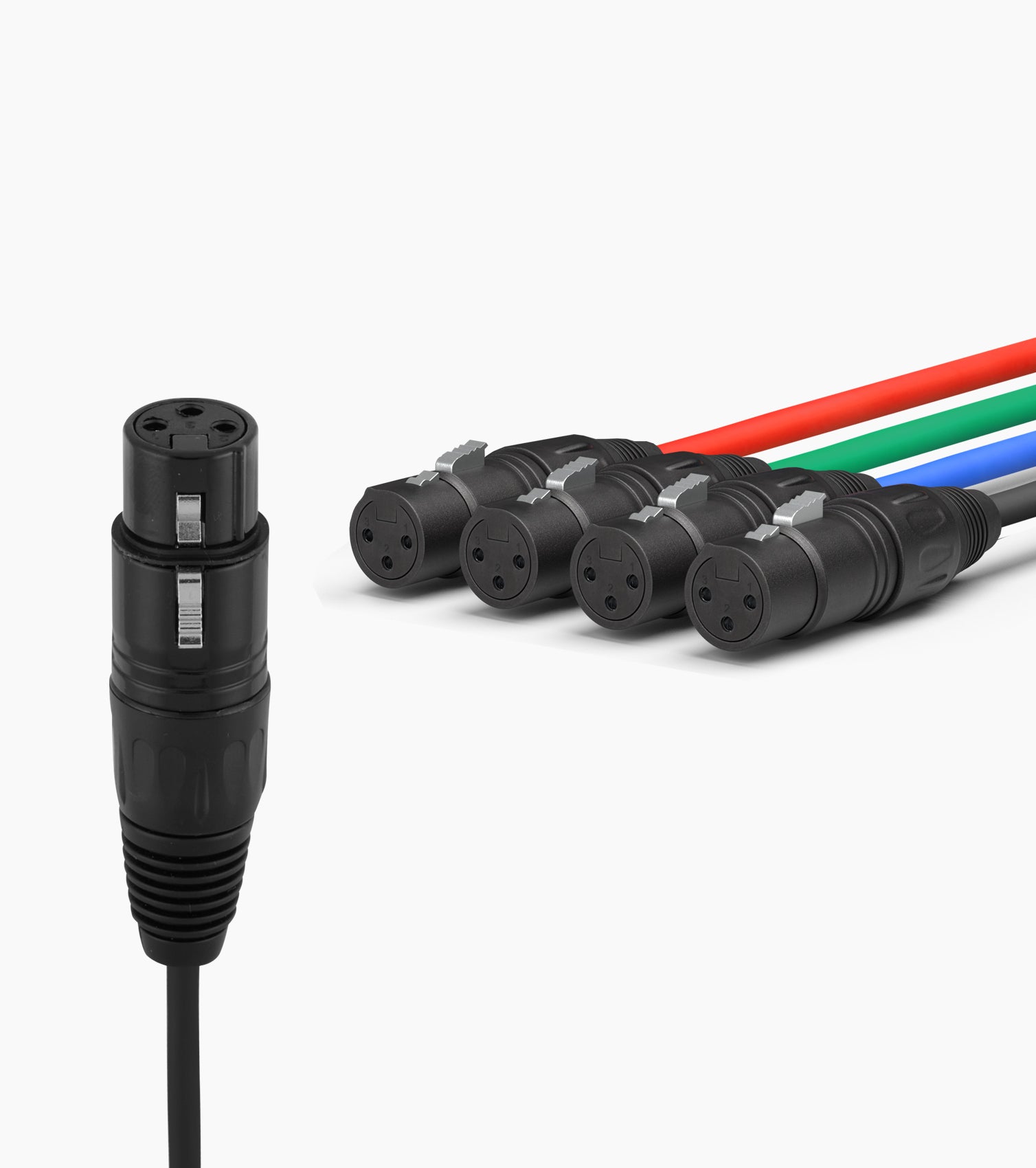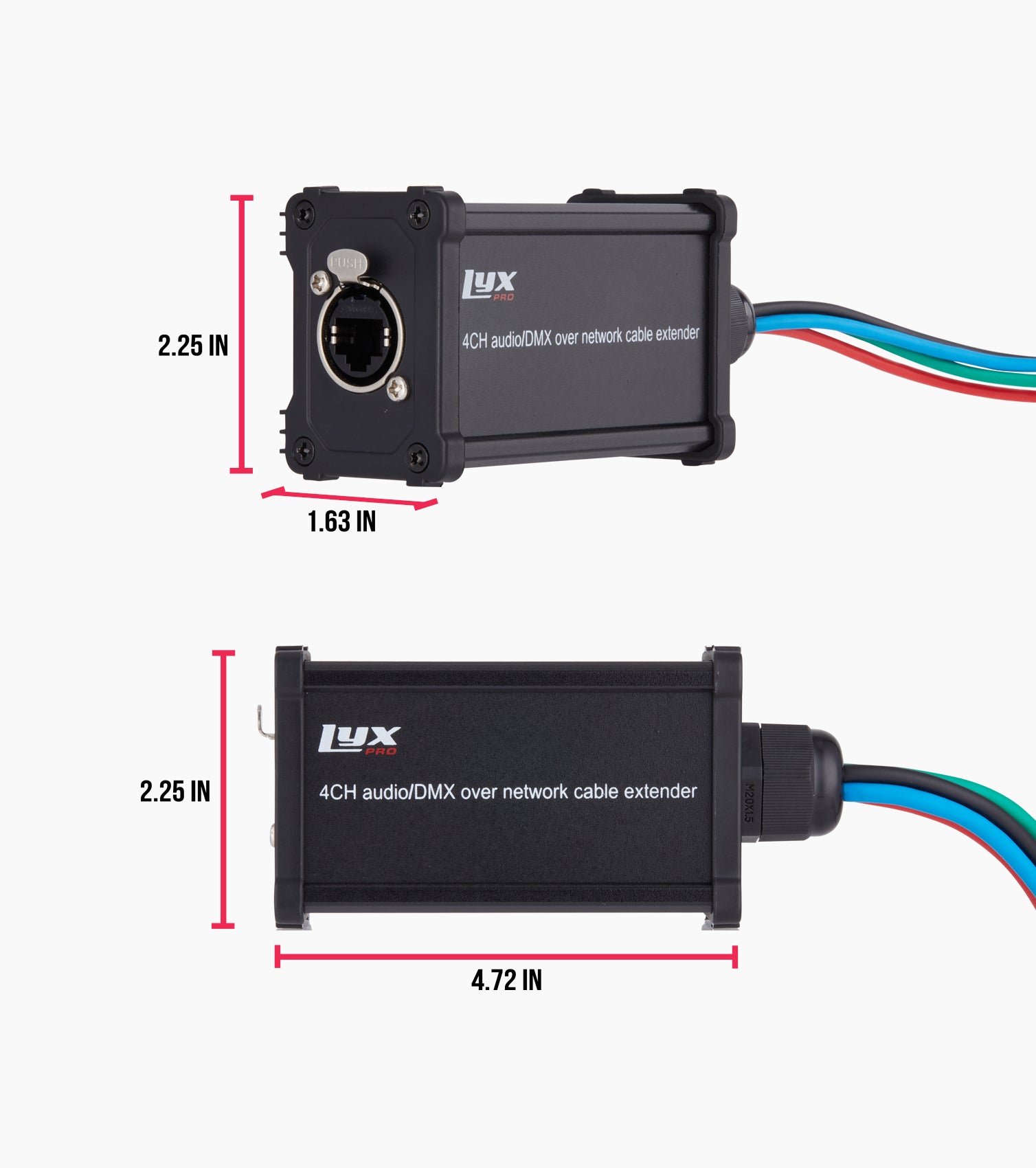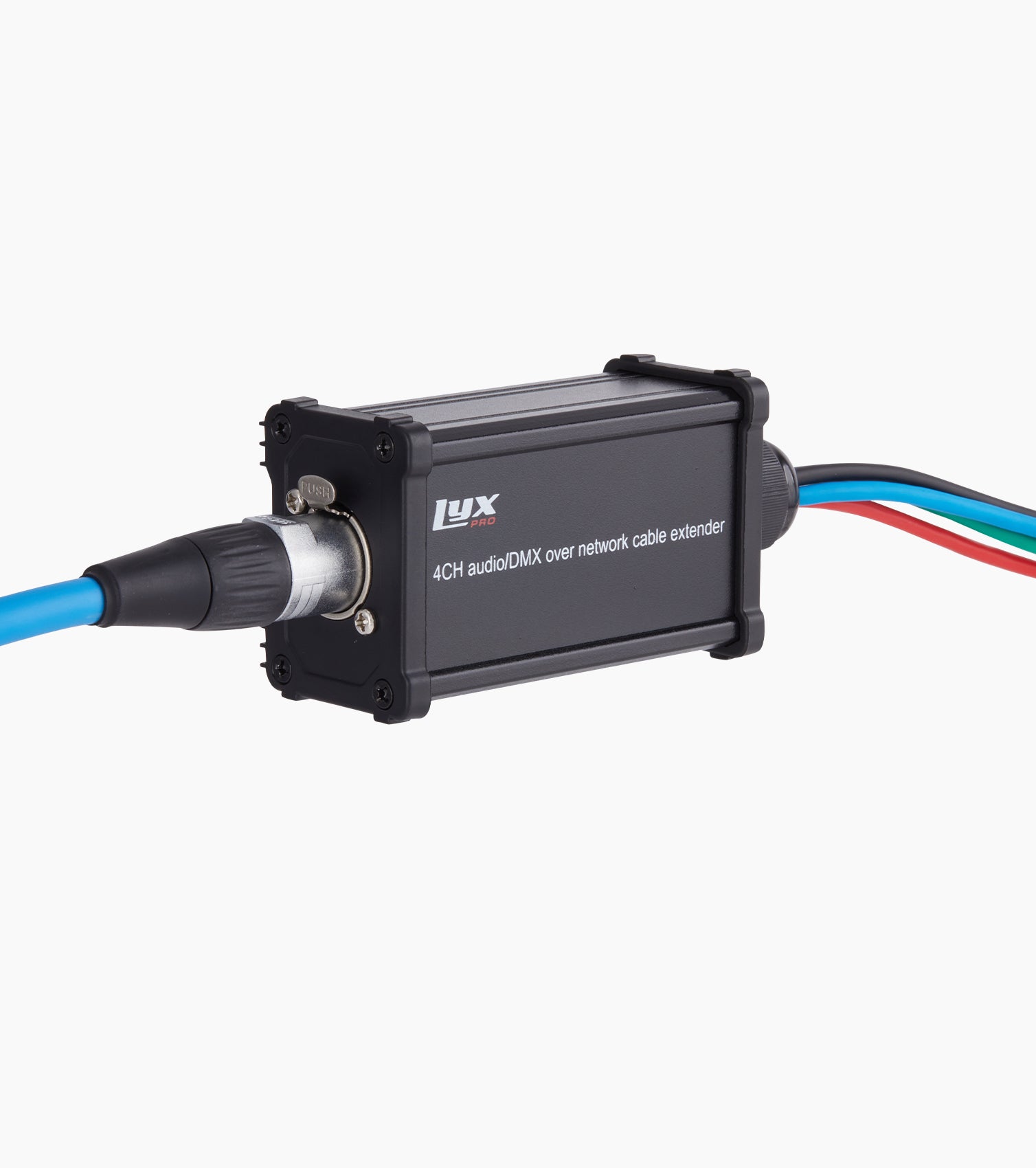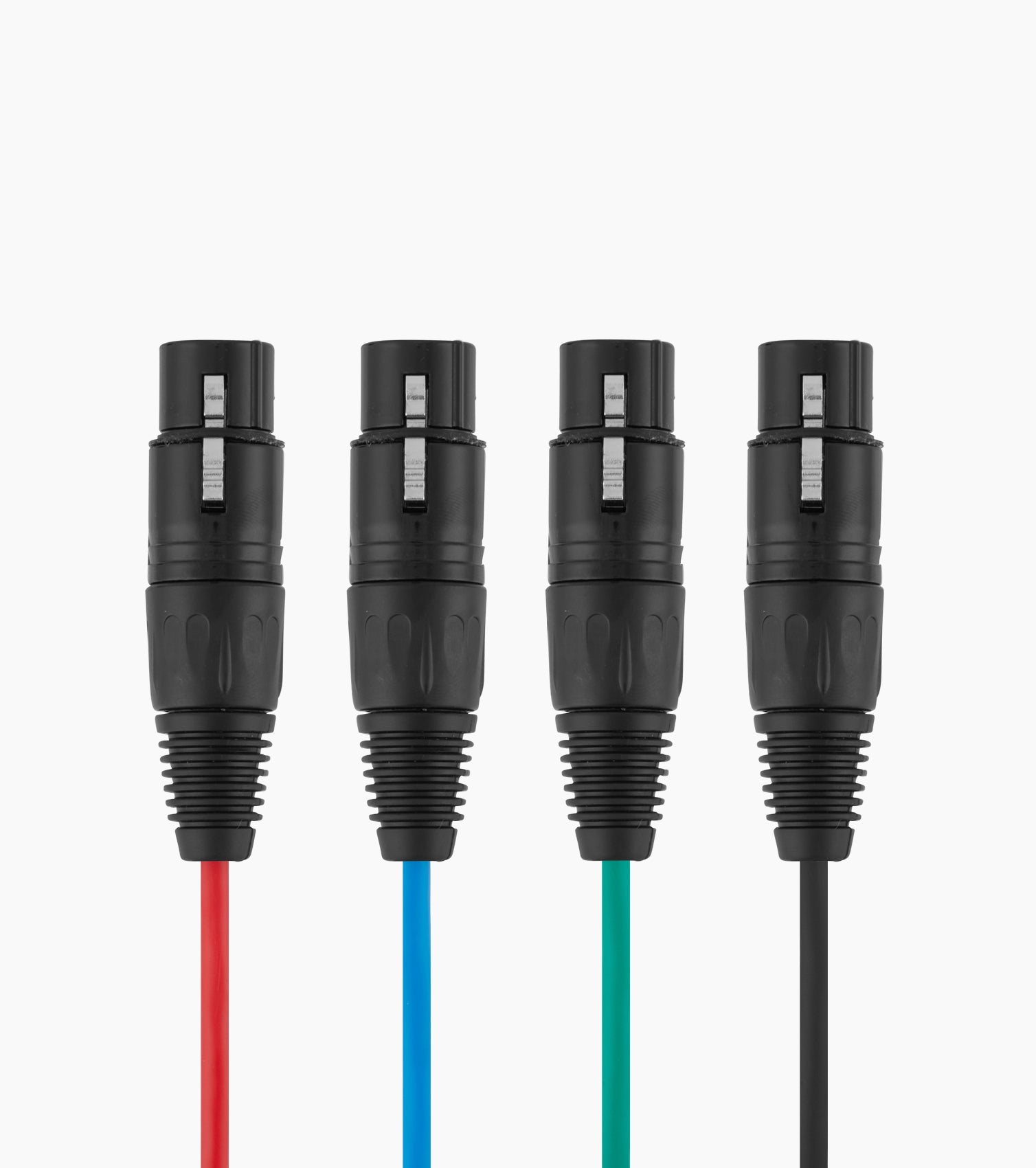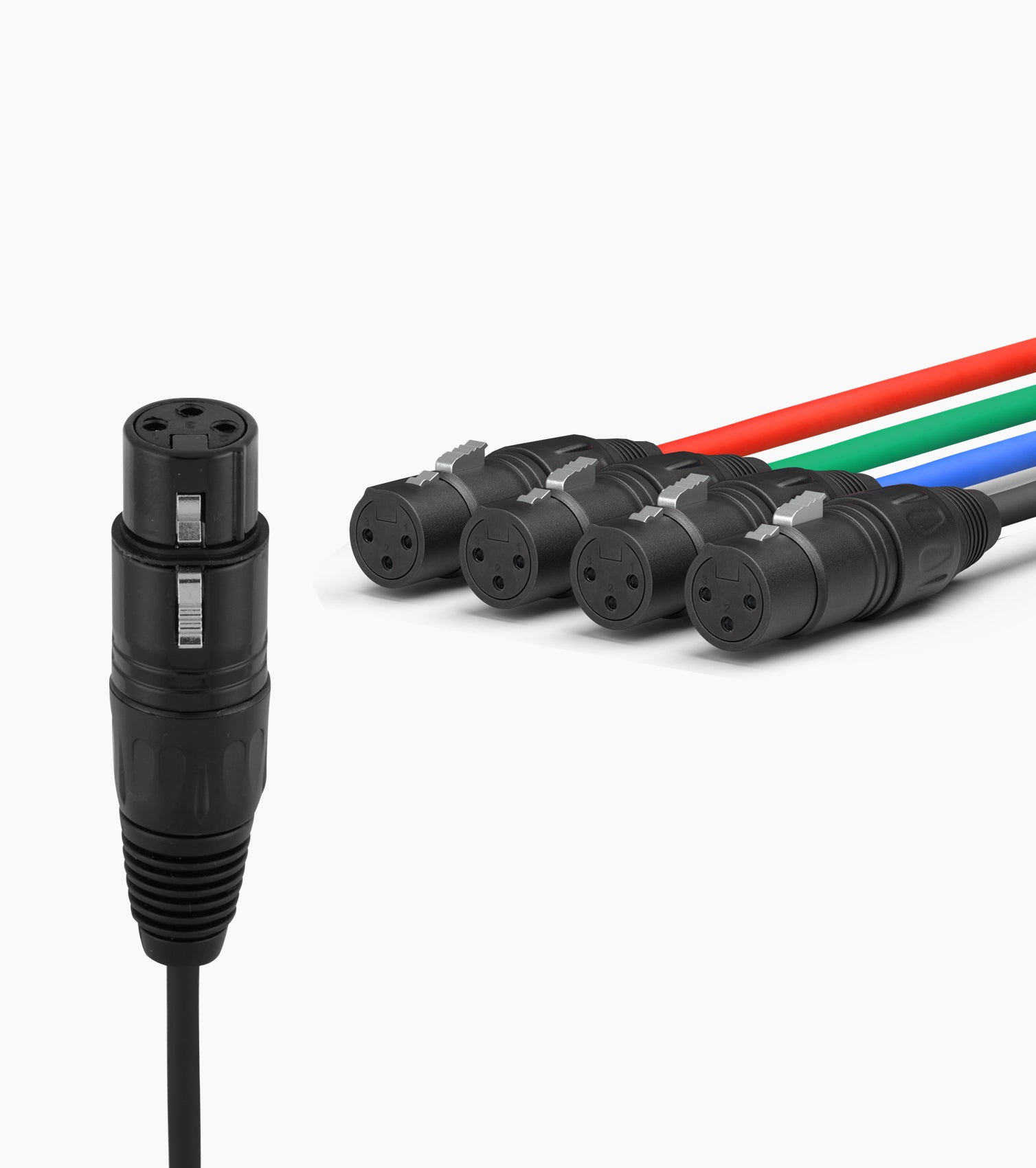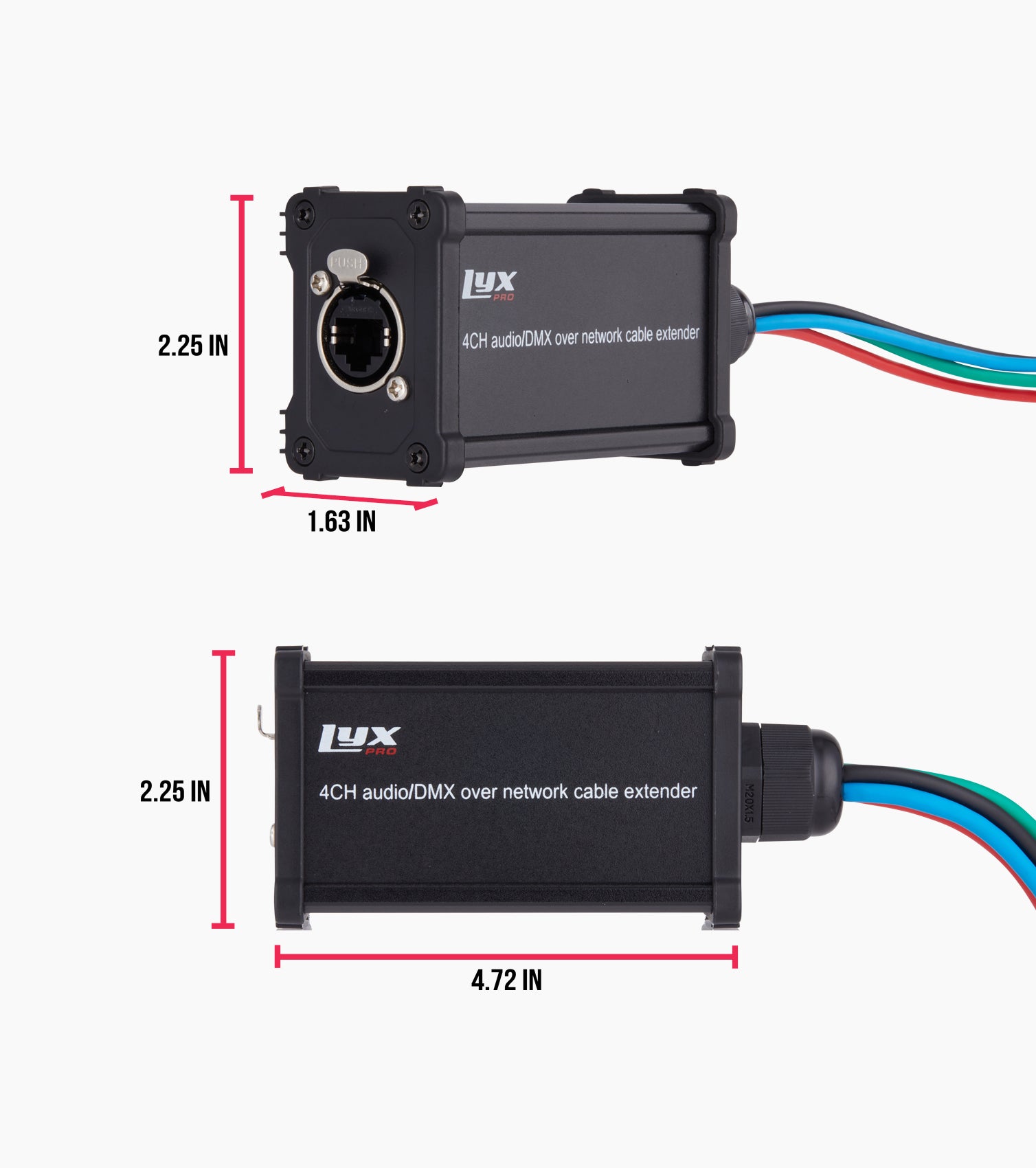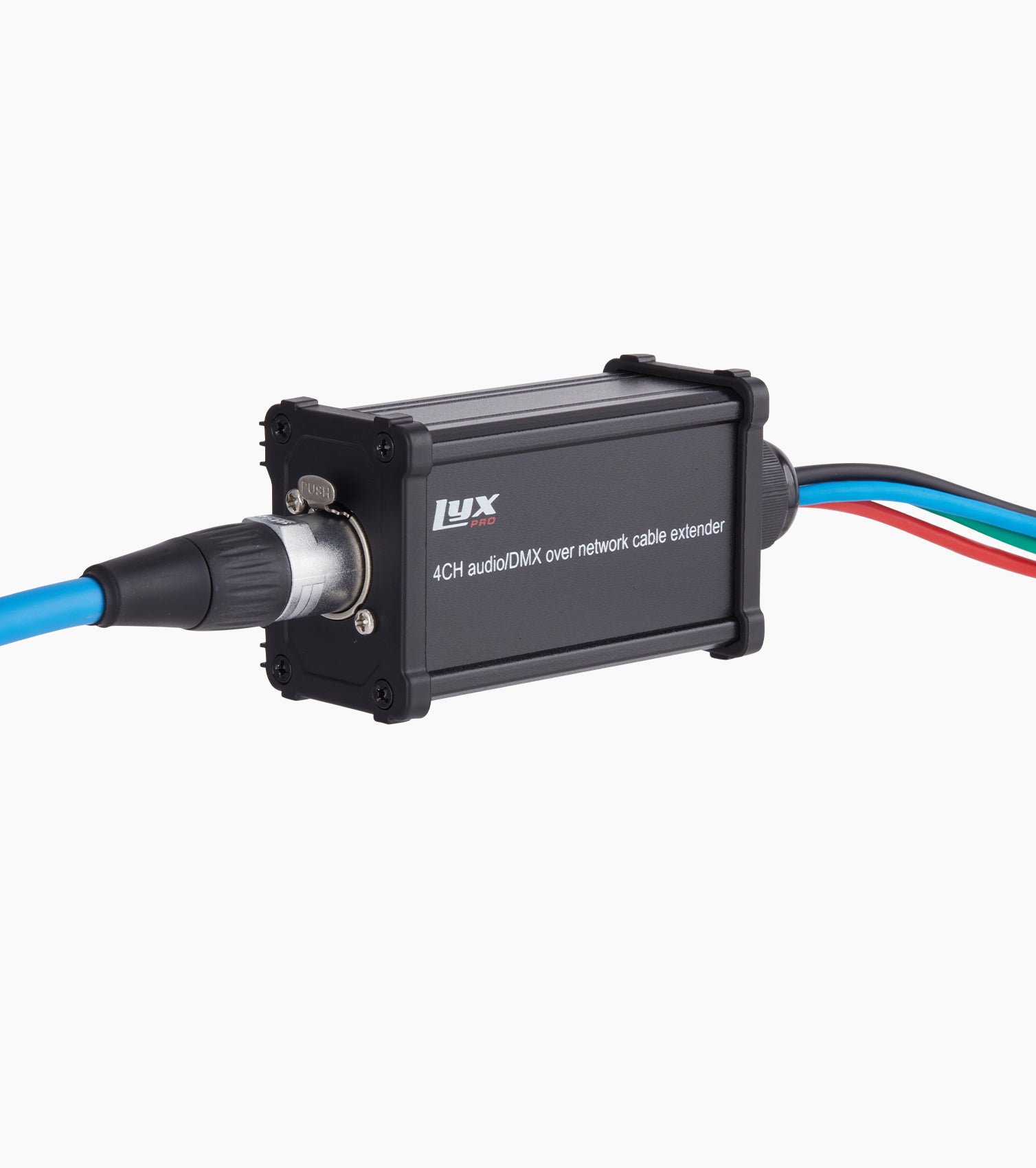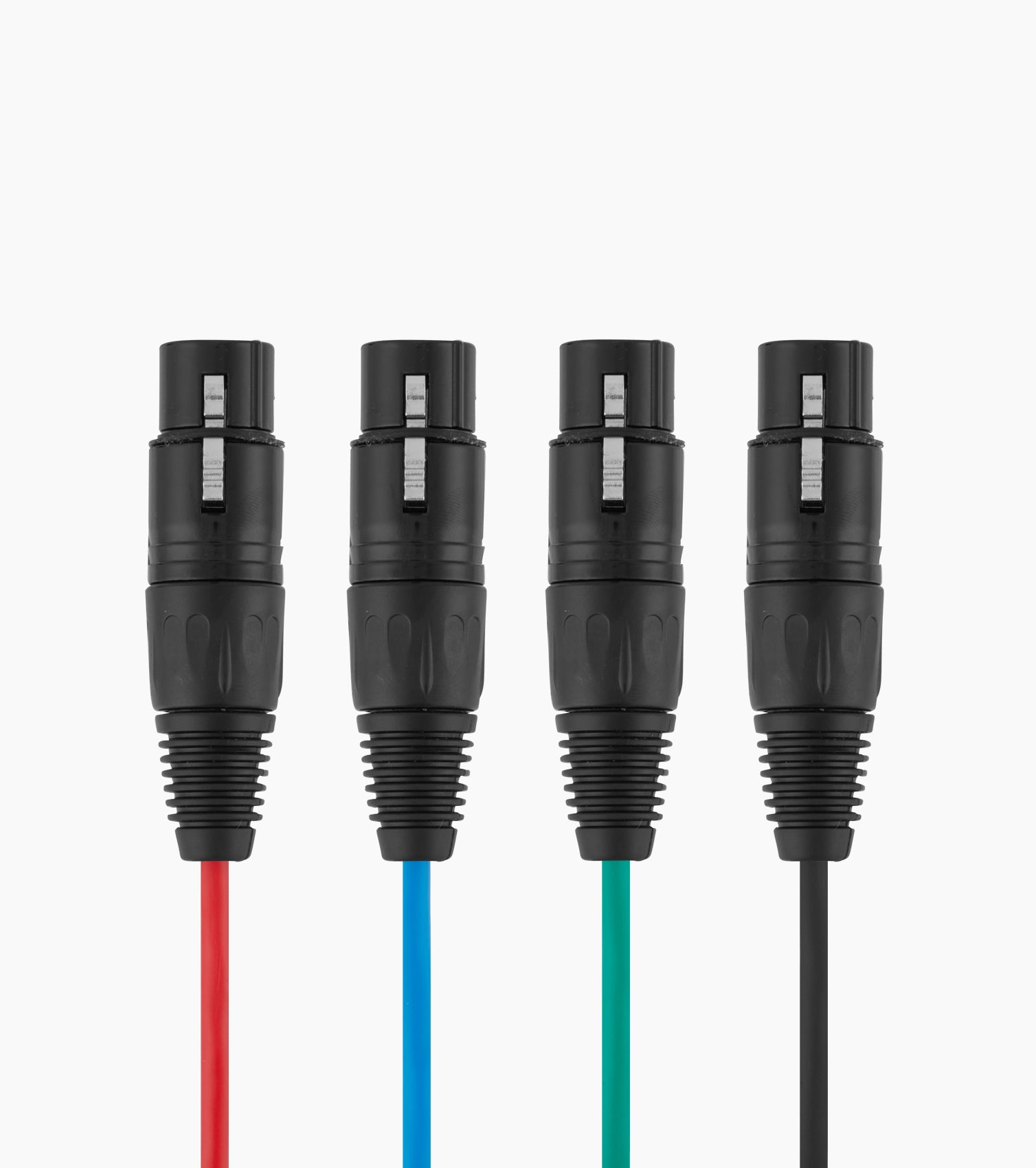 Regular price
$0.00
Sale price
$39.99
Unit price
per
Sale
Sold out
4-in-1 Stage Snake Solution
4-channel XLR connectors with female inputs
Easily connect 4-channel XLR audio lines to a single cable
Integrated 3-foot XLR cables for extra reach
4 individual inputs for proper audio line organization
3-pin XLR connectors; transmits balanced analog, AES, DMX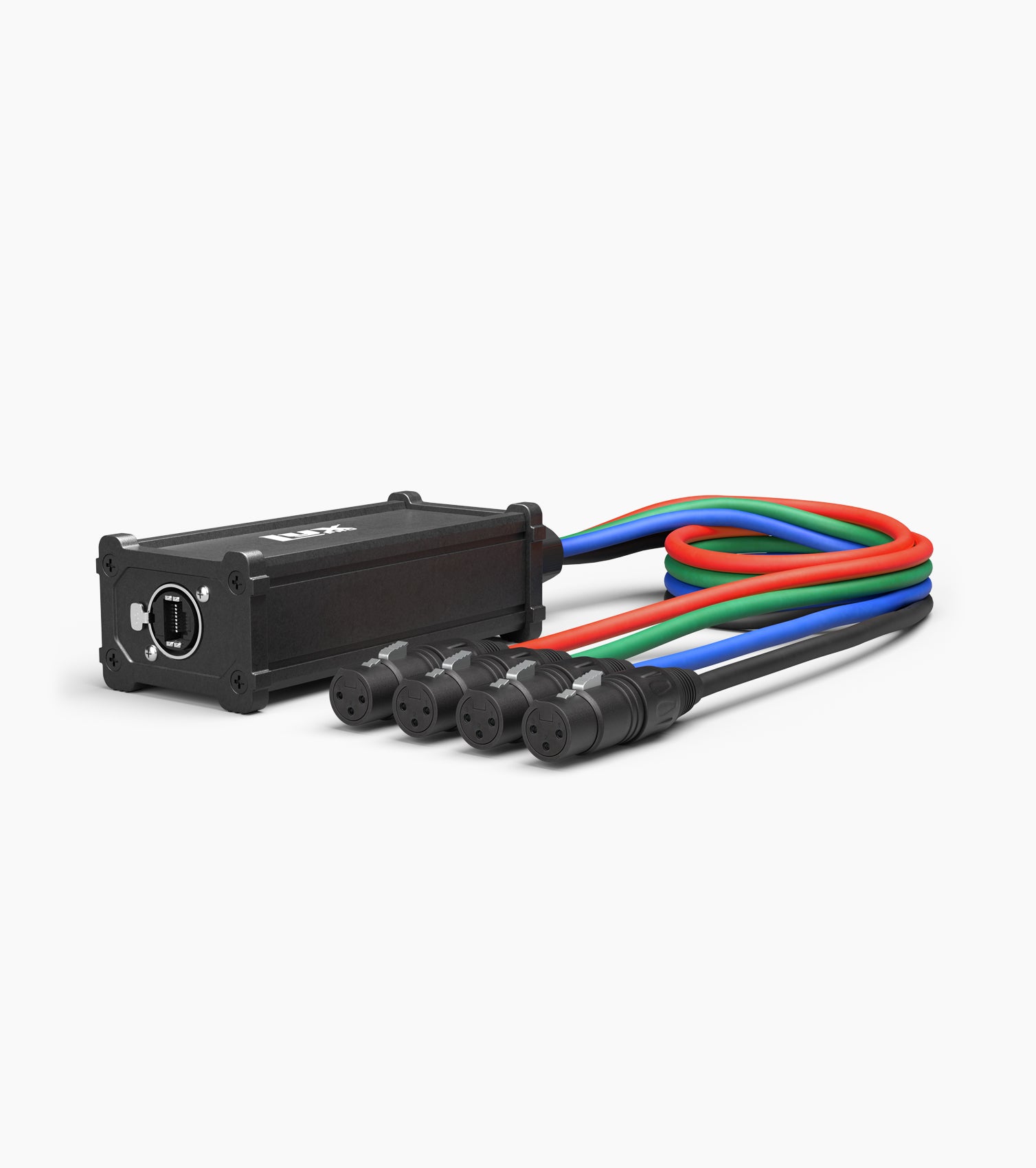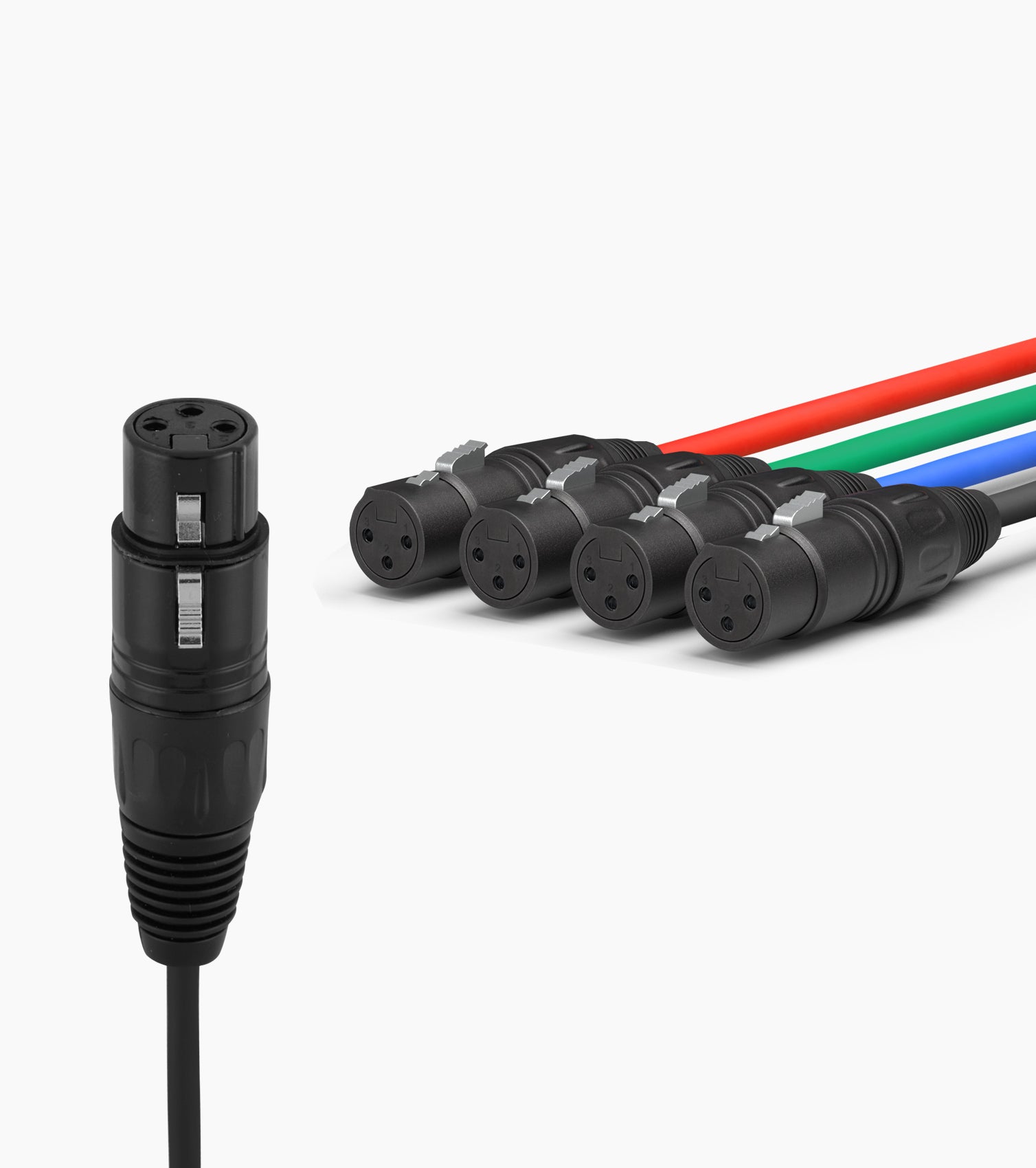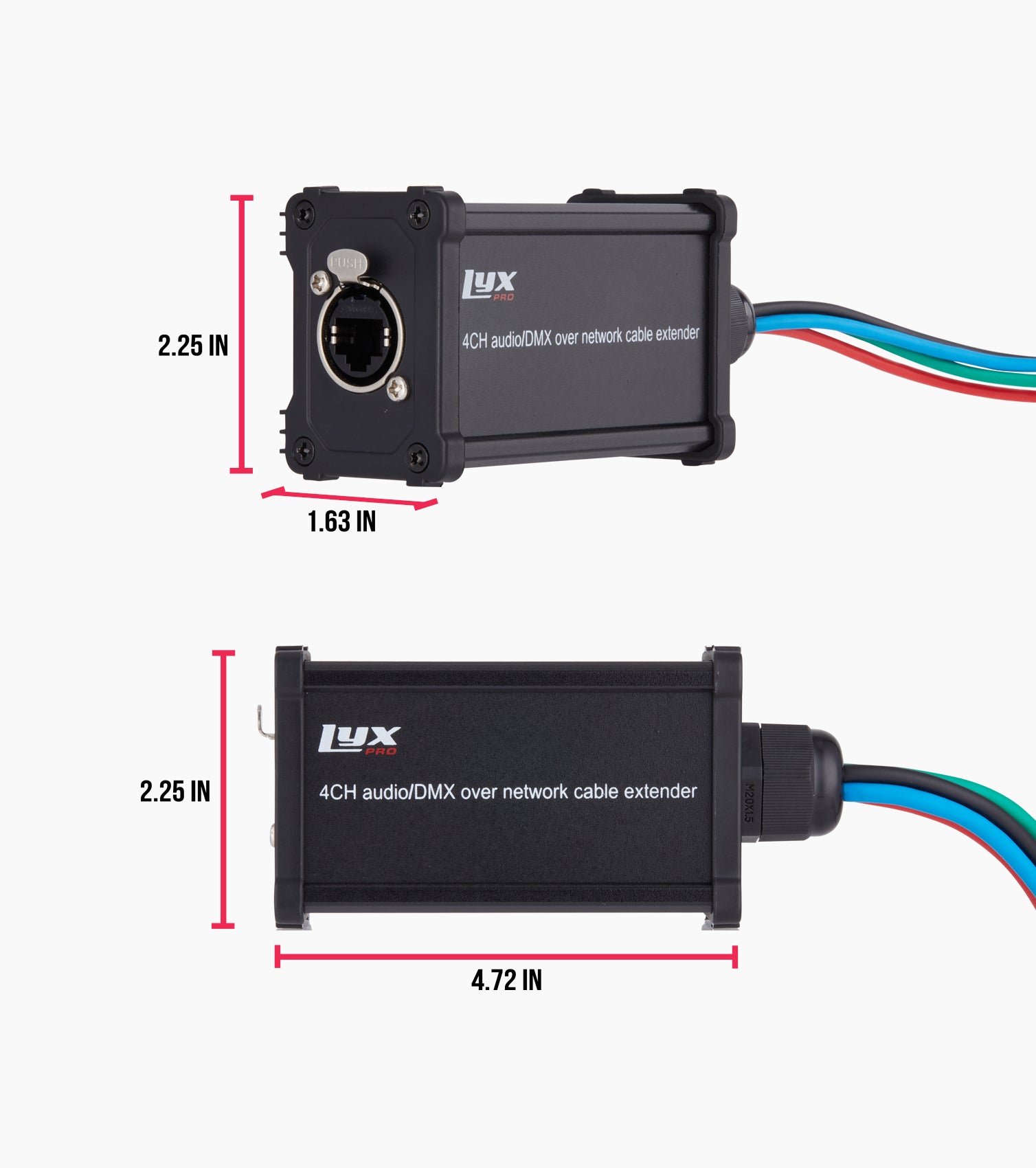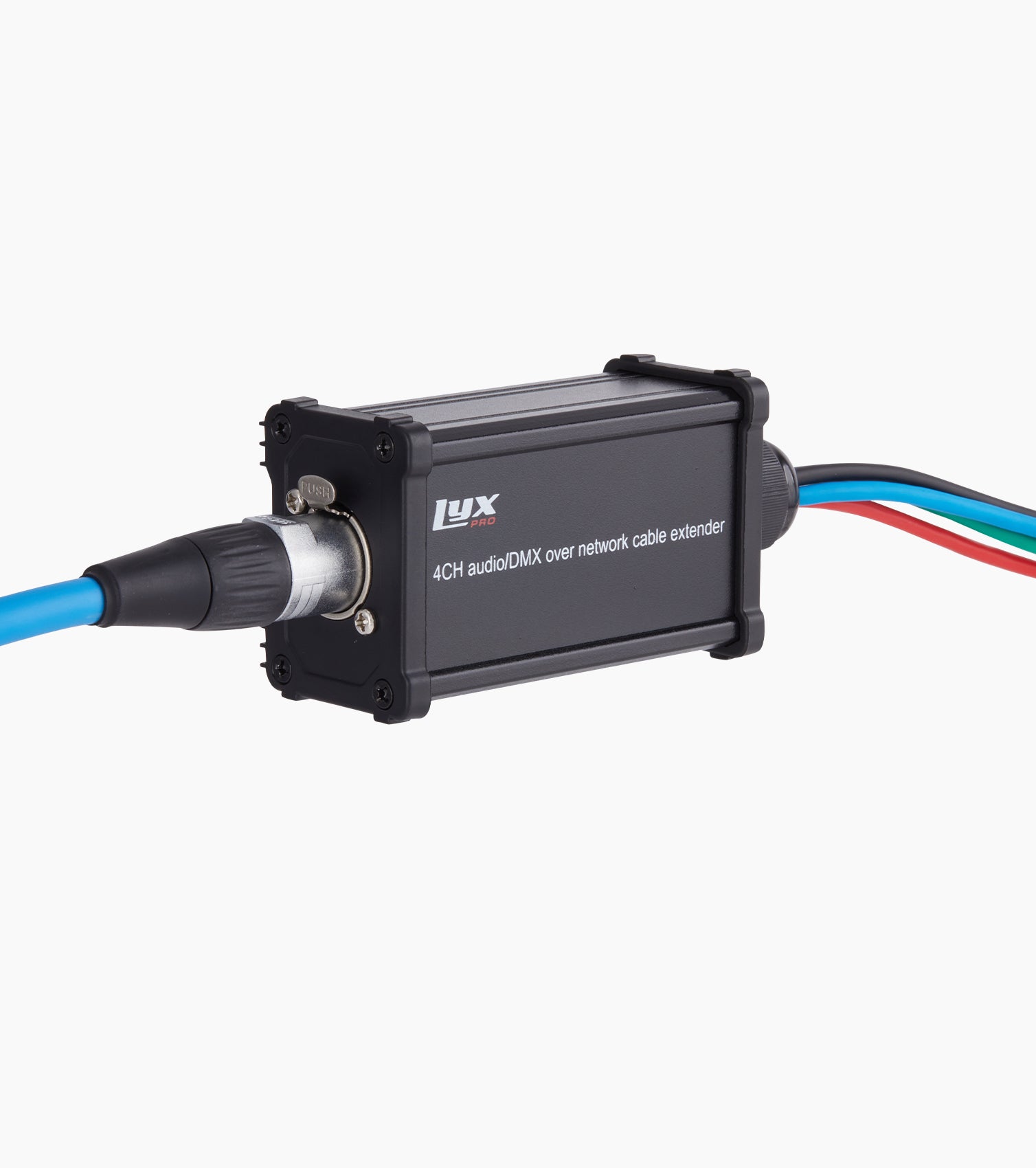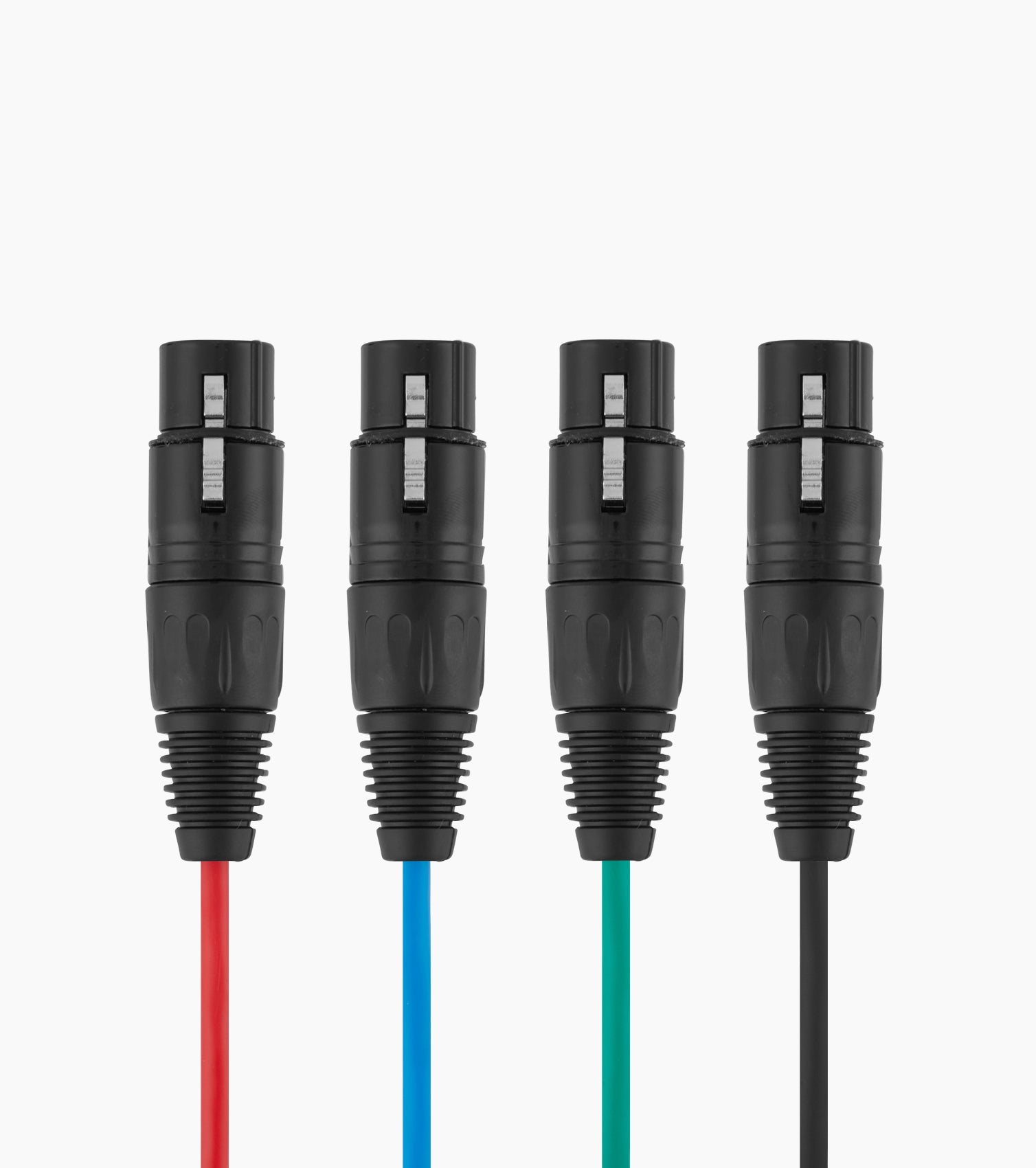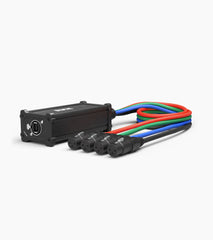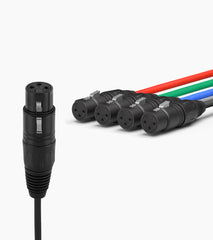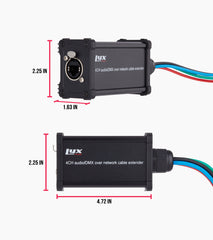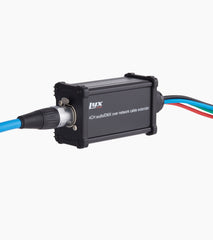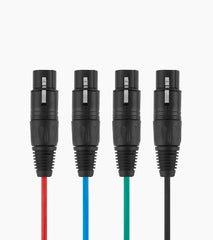 Free shipping on all orders
View full details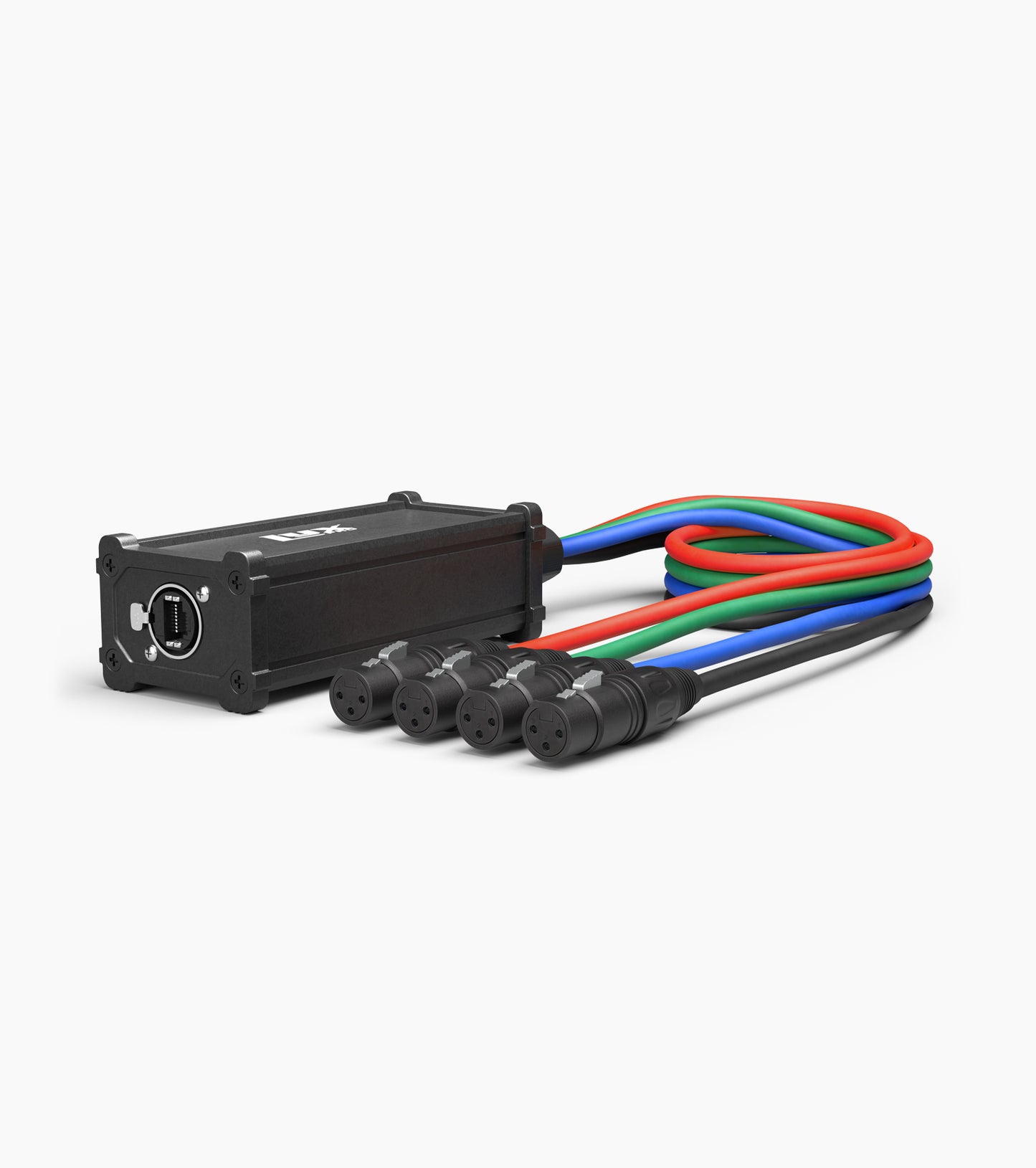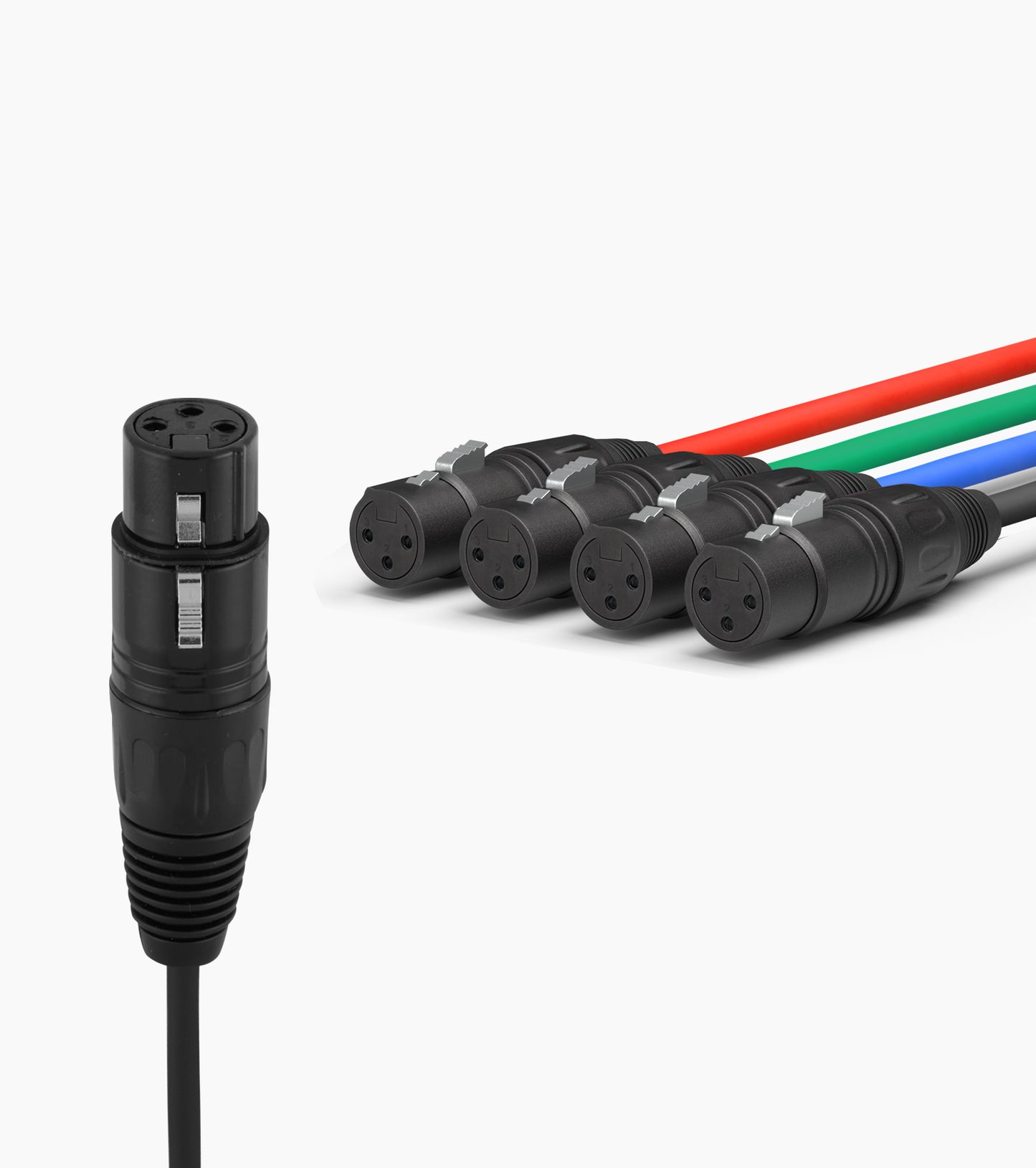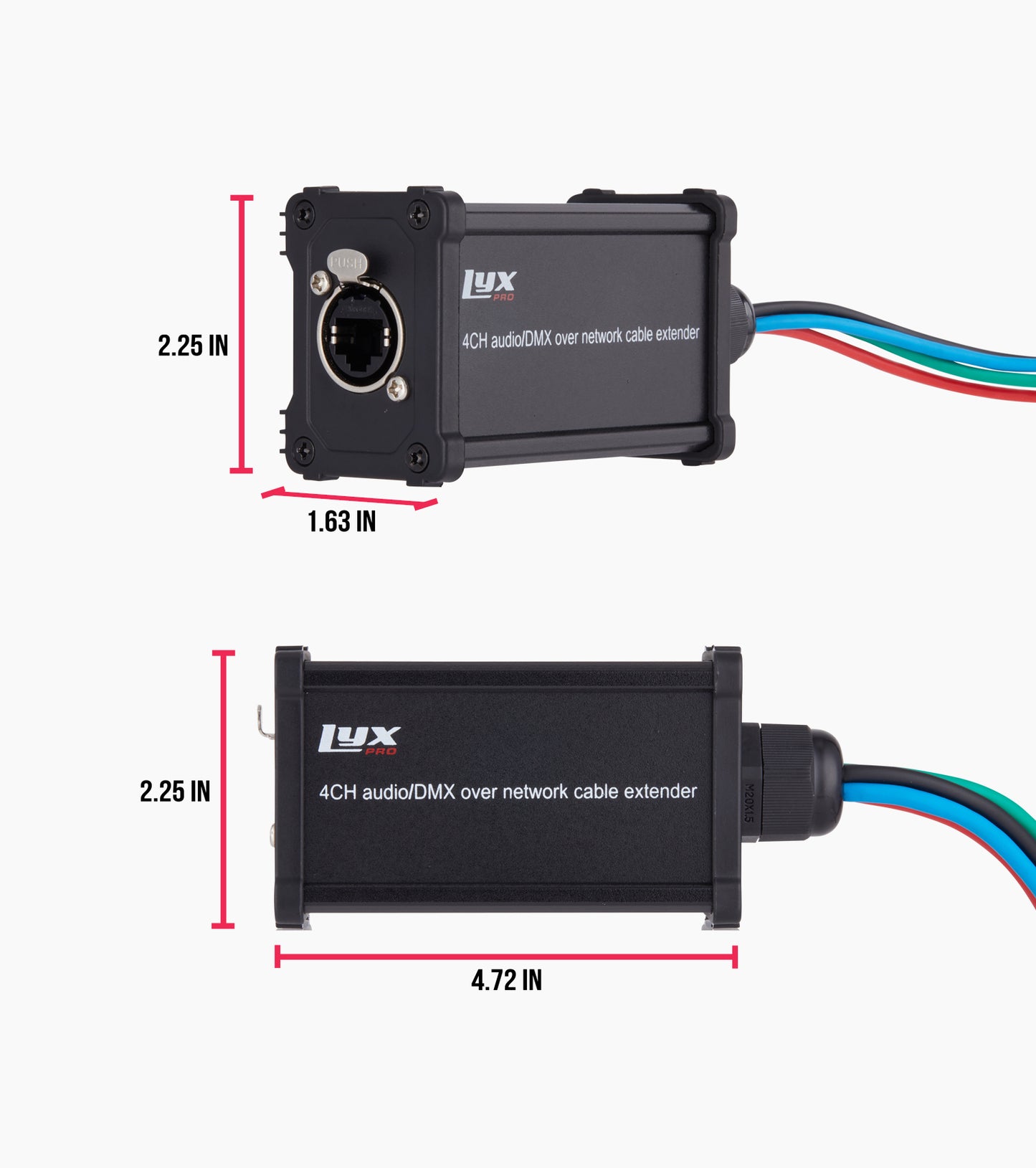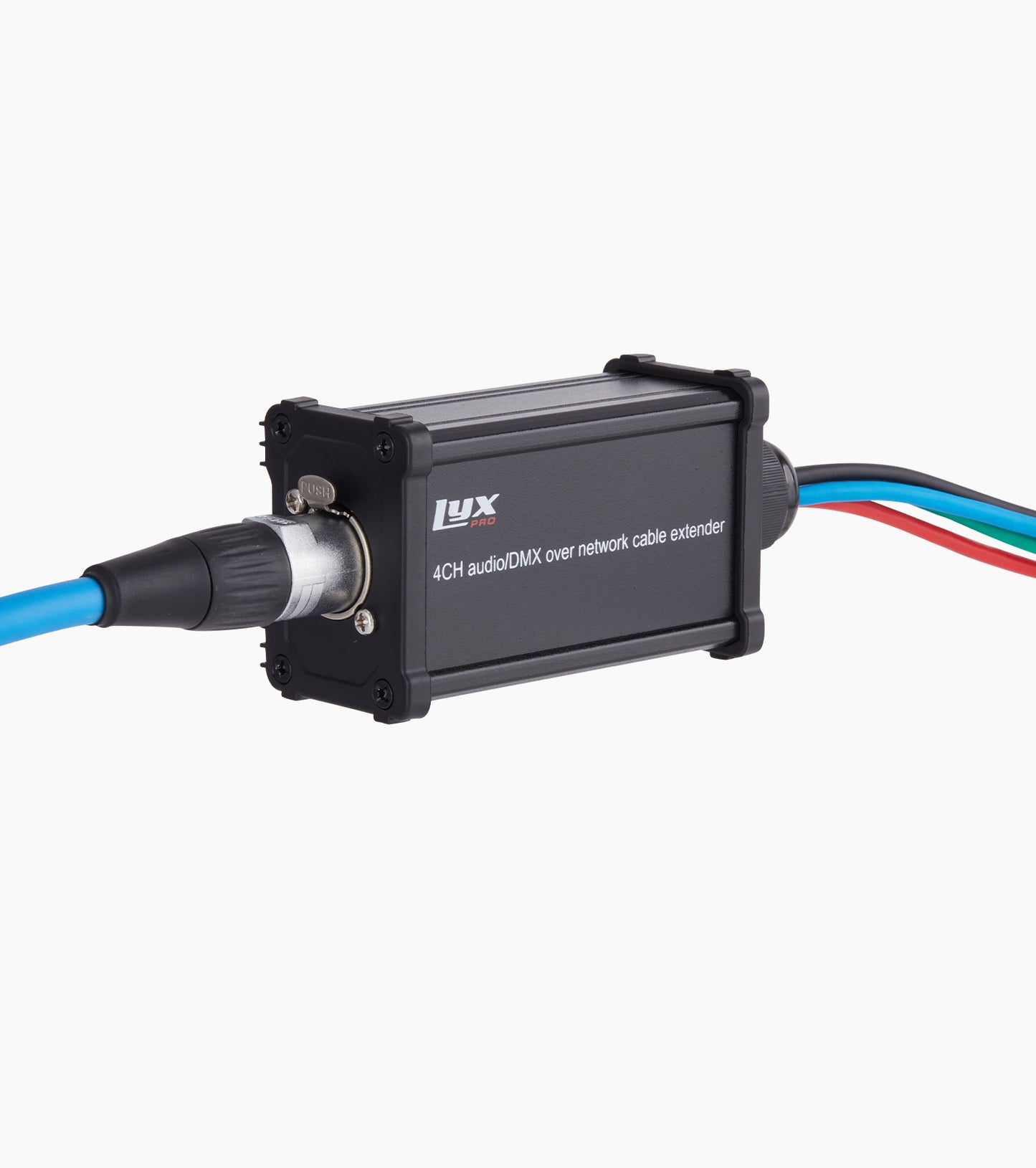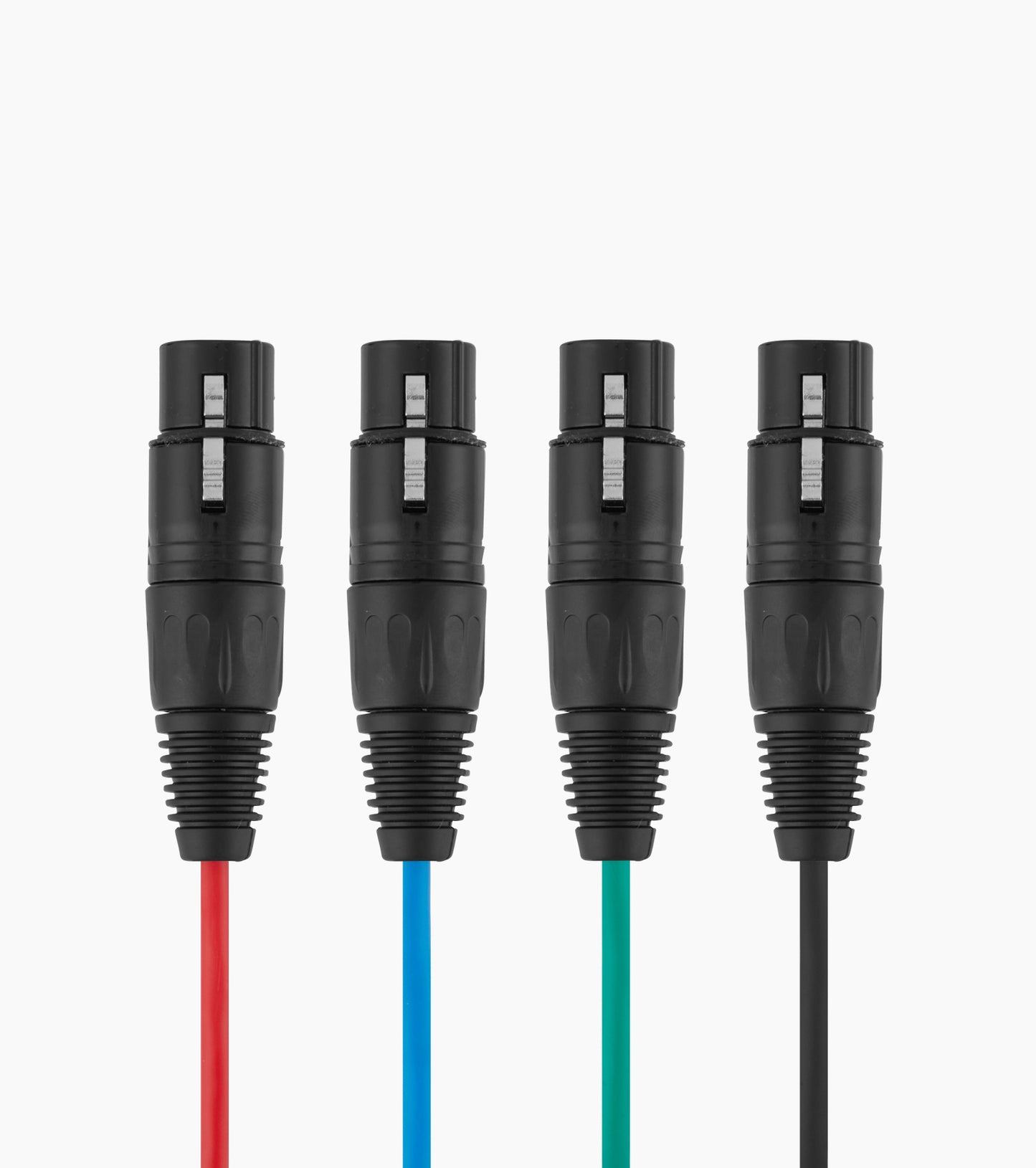 General
Product Type: Stage Snake
Dimensions: 5.6" x 1.6" x 2.3" (14.2 x 4.1 x 5.8 cm)
Weight: 1.2 lbs. (0.5 kg)
Configuration Included: Female
XLR Cable Length: 3' (91.4 cm)
Maximum Compatible CAT6 Network Cable Length: 330' (100.6 m)
Connector Type: RJ45
Breakout Box Color: Black
XLR Cable Color: Red, Green, Blue, Black
Number of Channels: 4
DMX Matching Impedance: 110 ohms
Material: Anodized Aluminum
Specifications
Product Type: Stage Snake
Dimensions: 5.6" x 1.6" x 2.3" (14.2 x 4.1 x 5.8 cm)
Weight: 1.2 lbs. (0.5 kg)
Configuration Included: Female
XLR Cable Length: 3' (91.4 cm)
Maximum Compatible CAT6 Network Cable Length: 330' (100.6 m)
Connector Type: RJ45
Breakout Box Color: Black
XLR Cable Color: Red, Green, Blue, Black
Number of Channels: 4
DMX Matching Impedance: 110 ohms
Material: Anodized Aluminum
This product did not feed through the right ports
Male xlr and female xlr ports were not properly connected.
Where have these been all my life? Drummers, buy these NOW!
A huge time saver for drum microphones! Several of them were purchased for the purpose of wiring up a large drum set. It is on a Voelker rack with two distinct snakes of microphone cables connecting to it. In addition to the Kat Rack module, I'm utilizing three sets of these connected to it. Instead of running and plugging in 12 microphone cables, I simply have to run and plug in 3 cat 6 cables.
Good, but read my review.
So, all in all, these things are excellent. They're built to last, with strong metal boxes and good-quality wiring and connectors.
Love this item brings quality to my project
The goods are stashed away, making it impossible to film or photograph them.
Not very good for phantom power, you must use external power supply
Reduces the number of wires required for IEM and multi-monitor setups.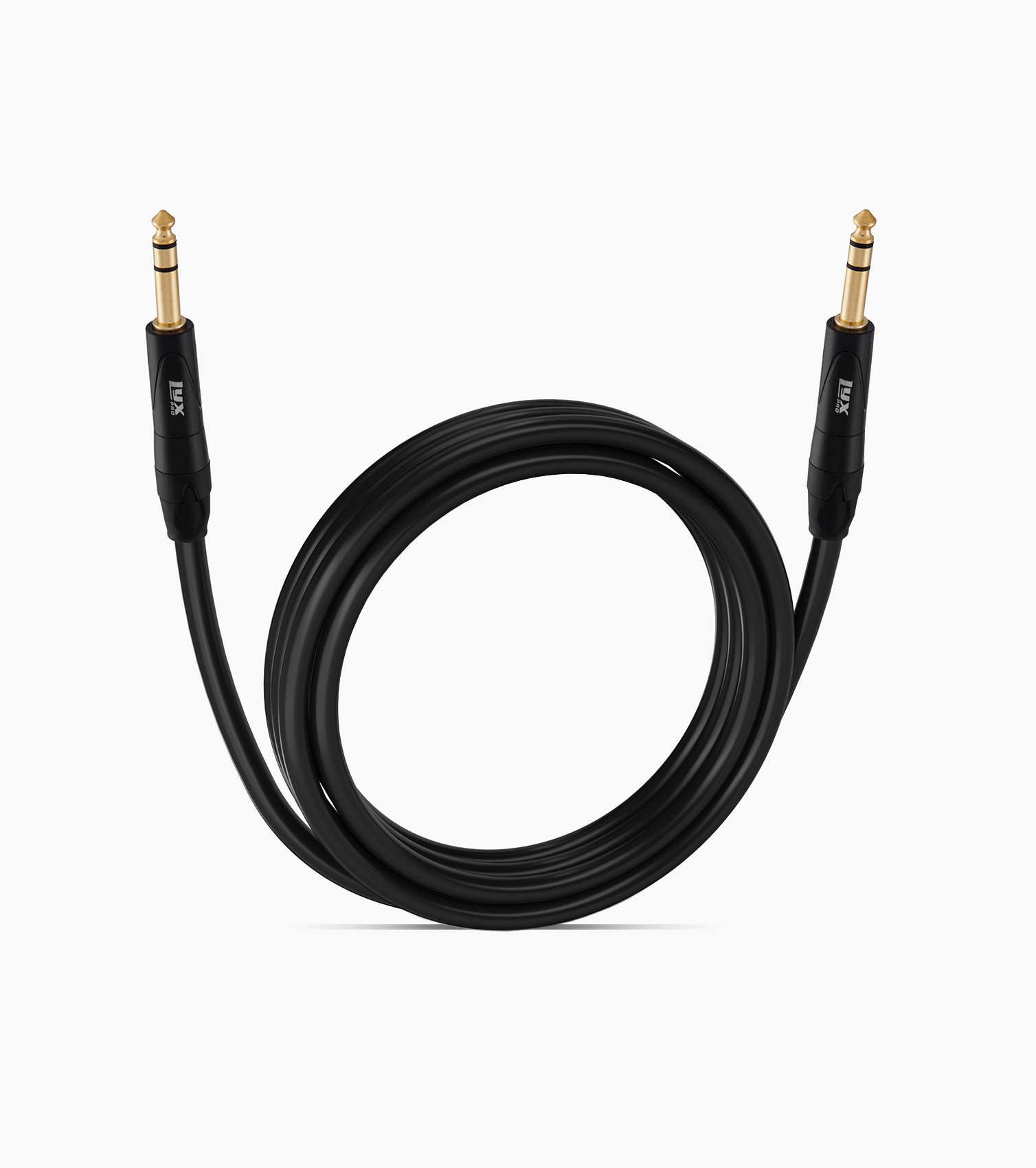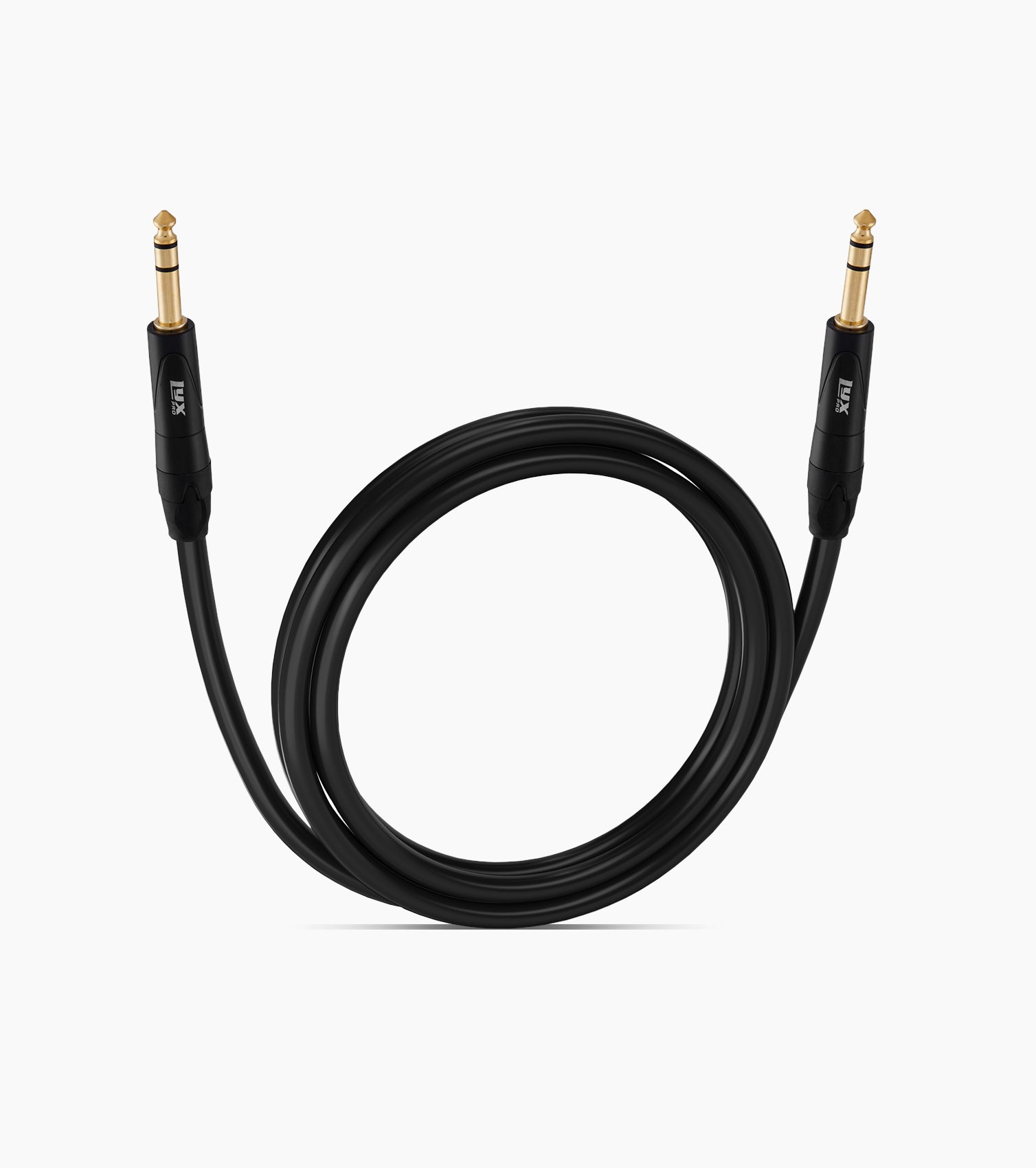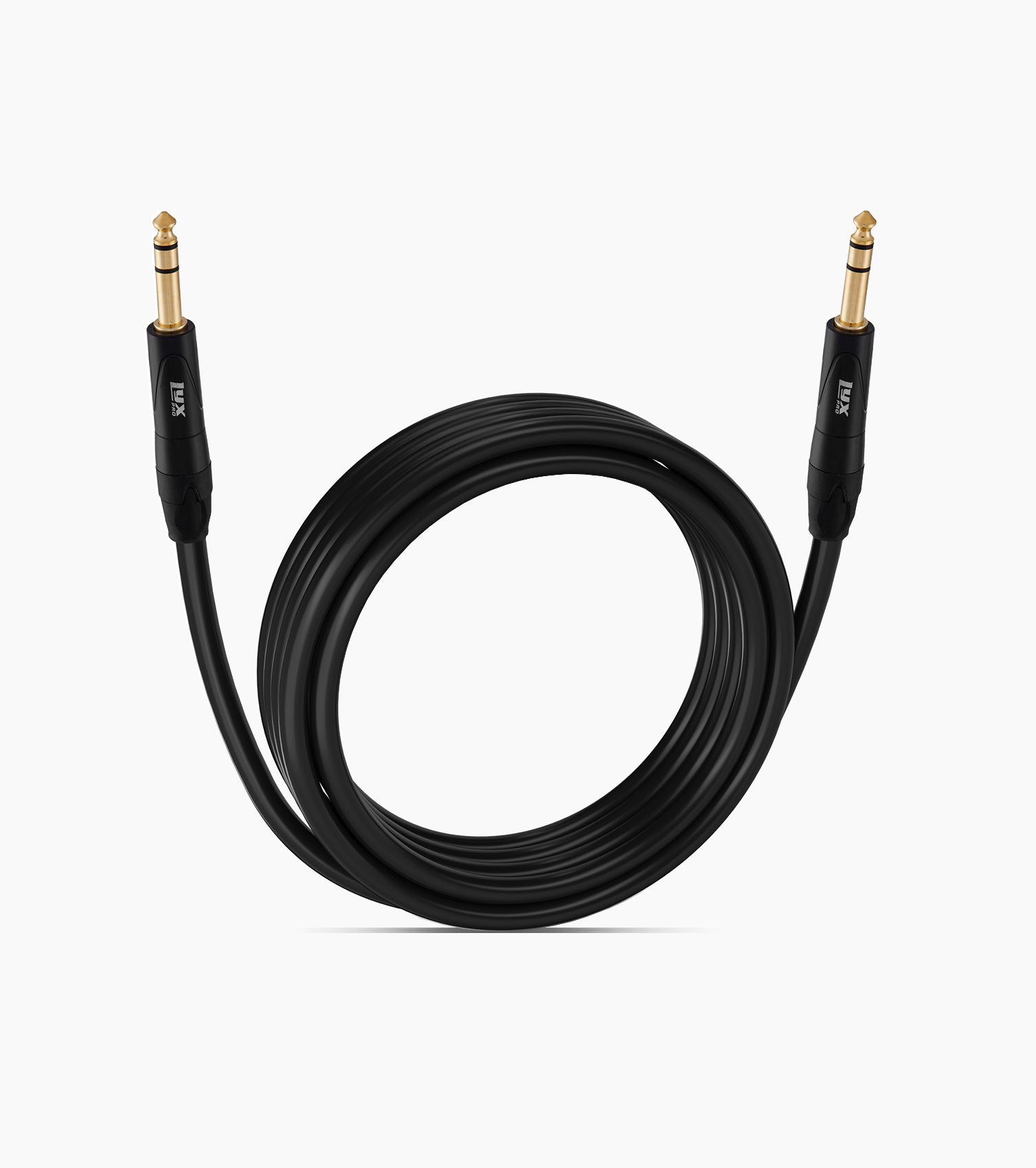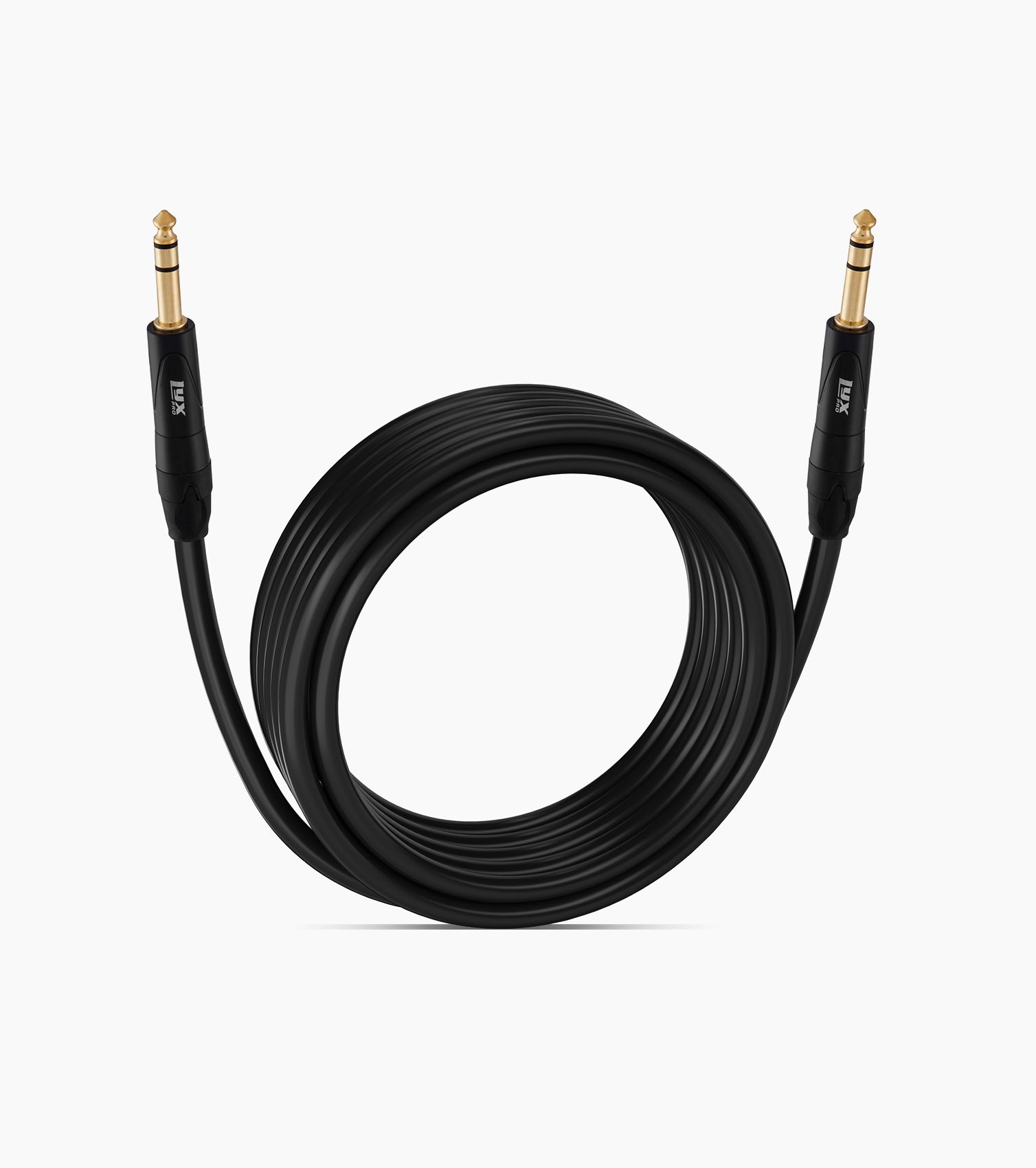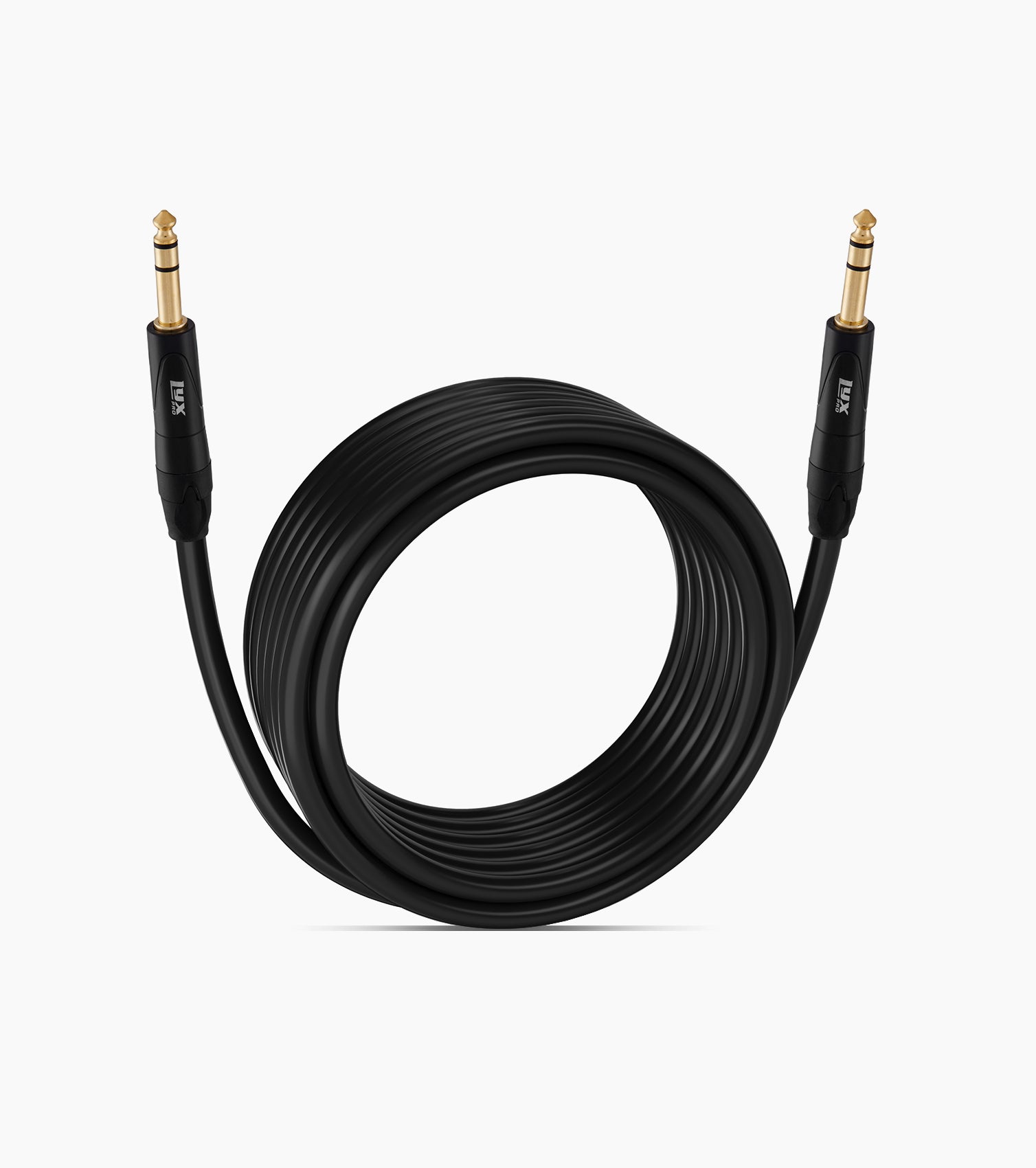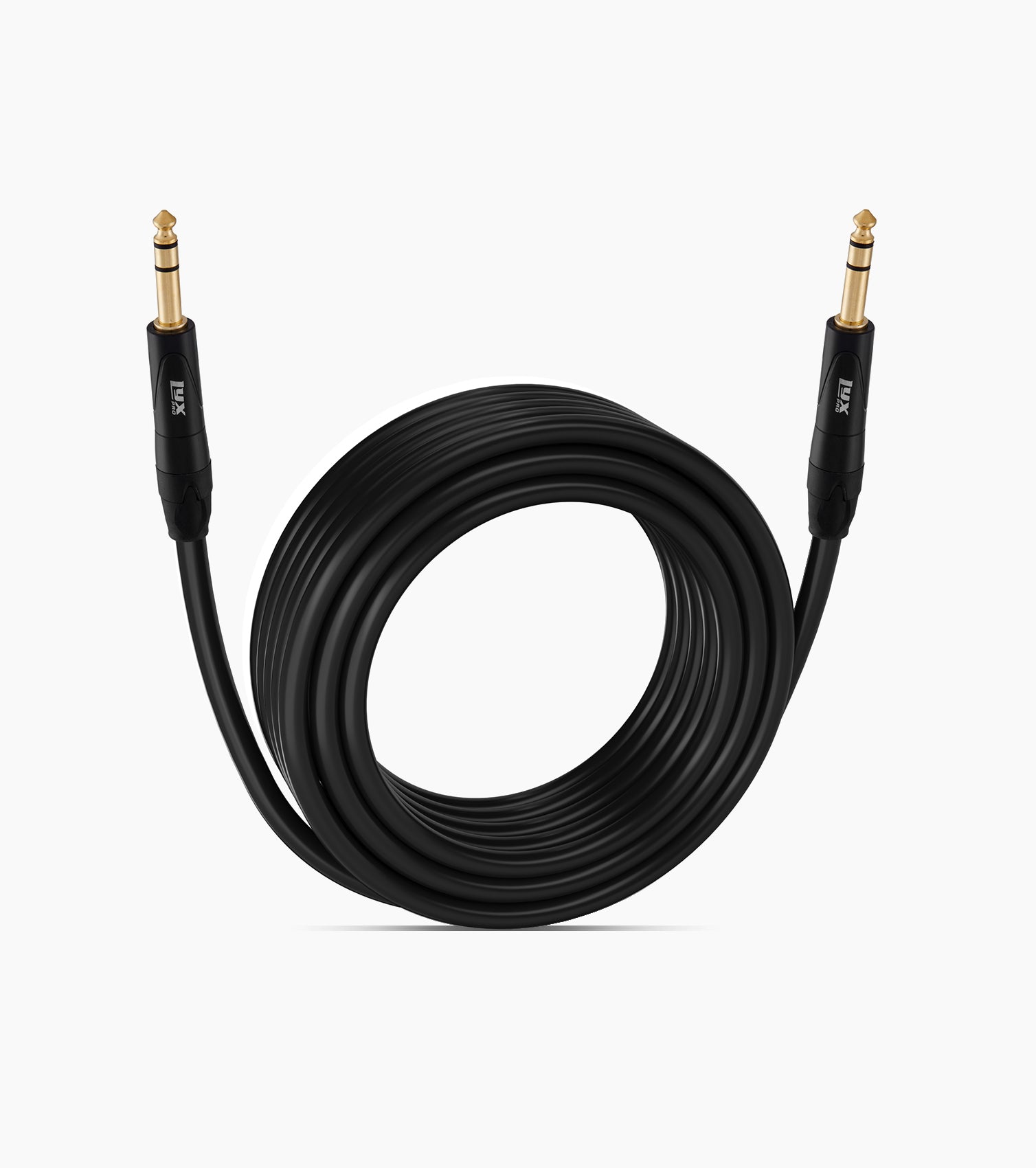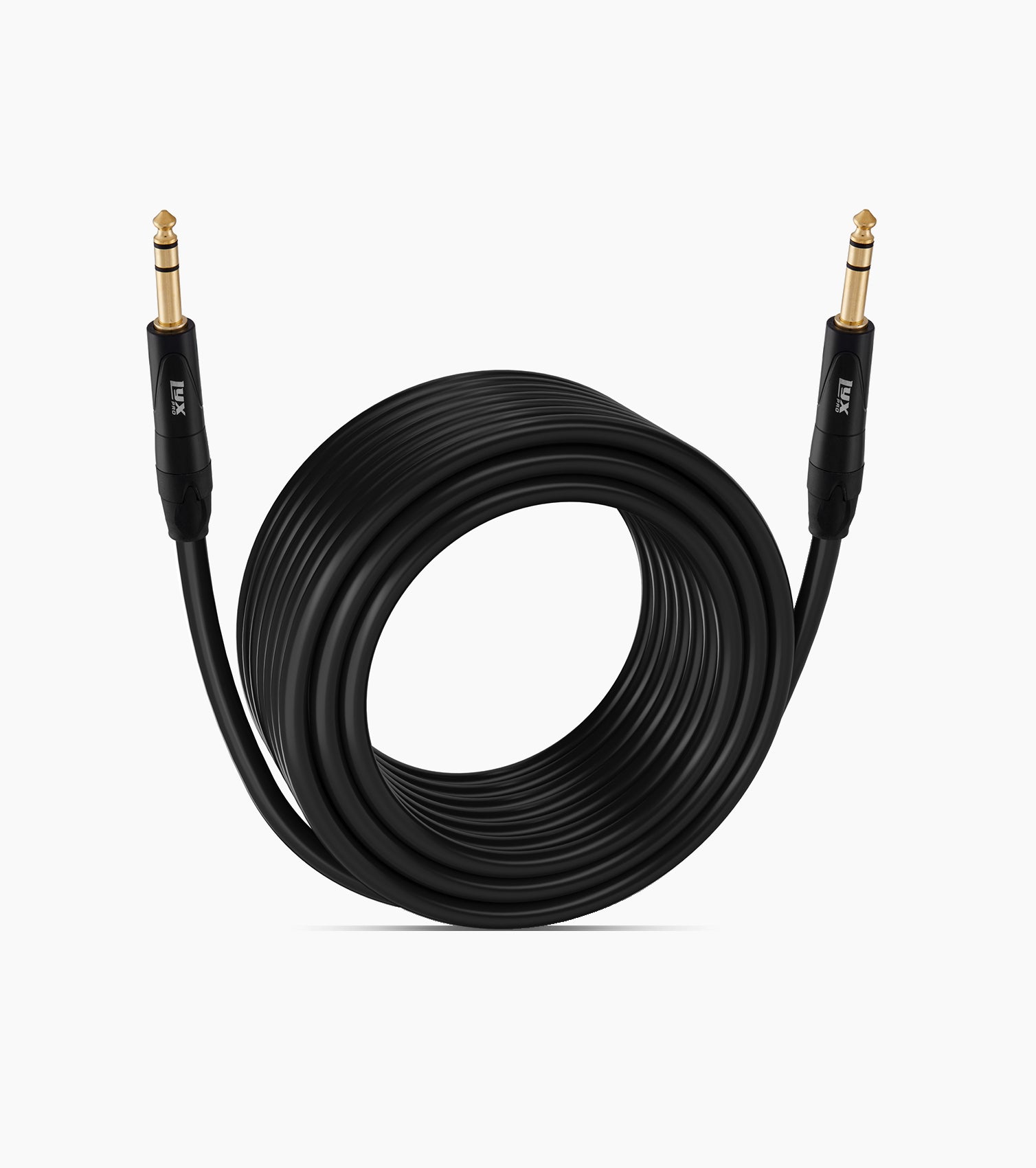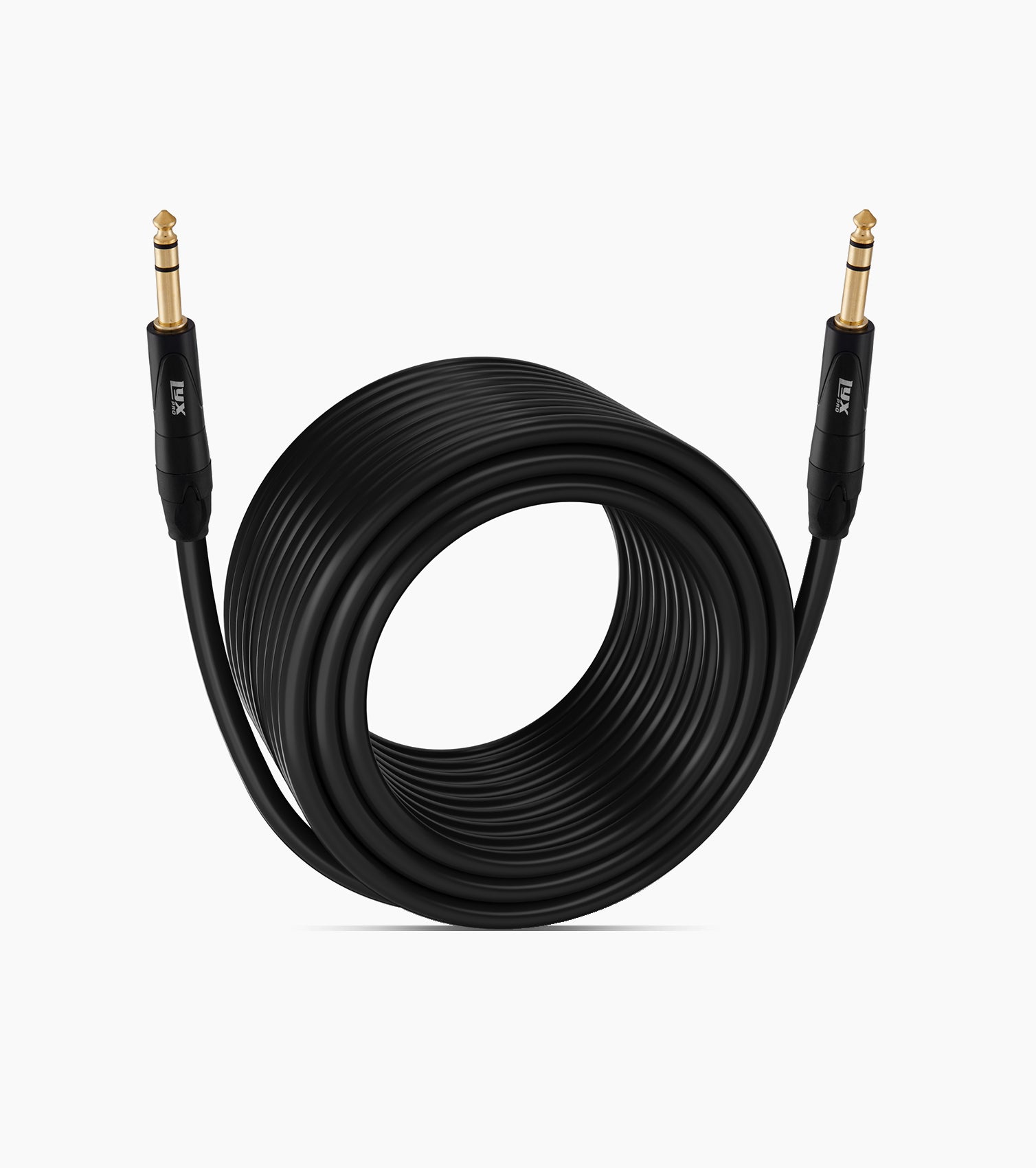 1/4" to 1/4" TRS Audio Cable
Regular price
$0.00
Sale price
$19.99
Unit price
per
Sale
Sold out
Share
View full details