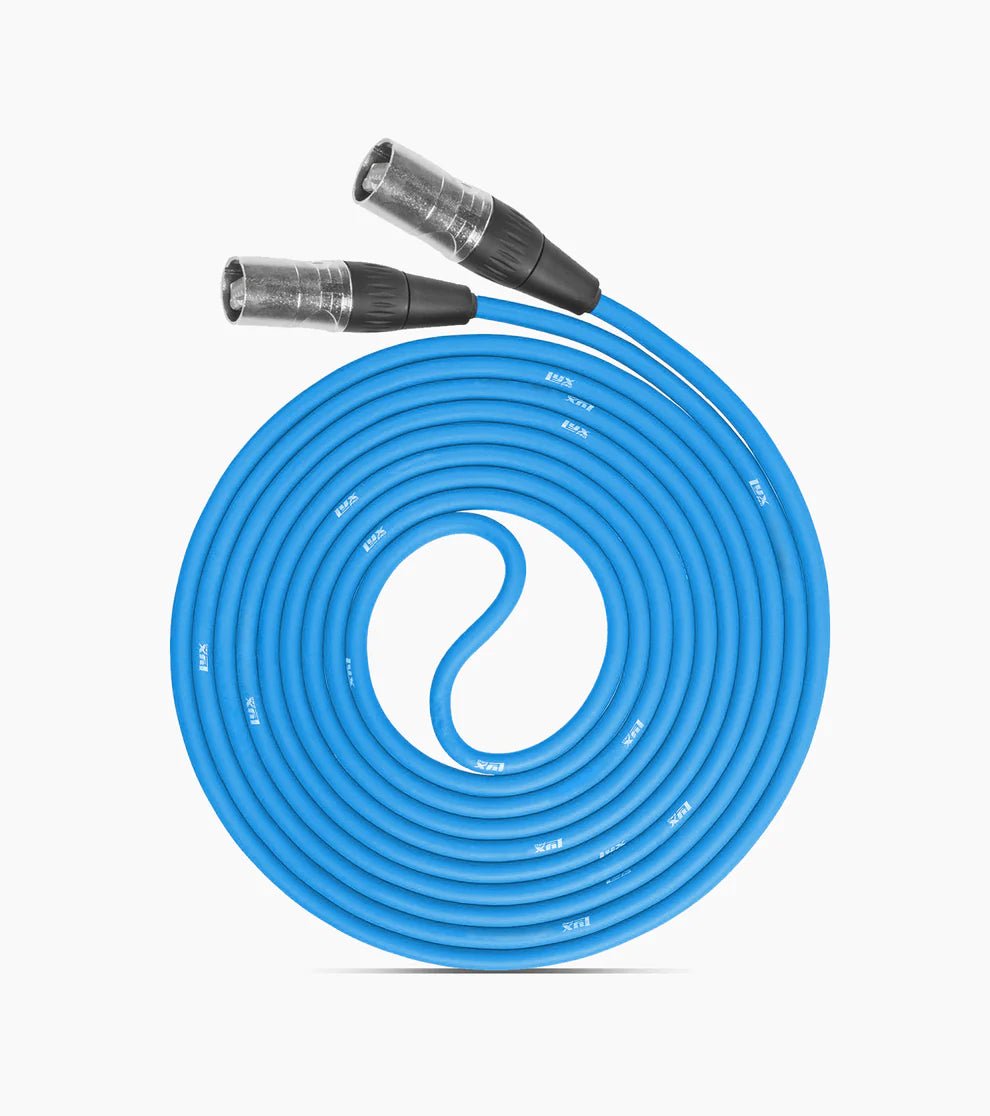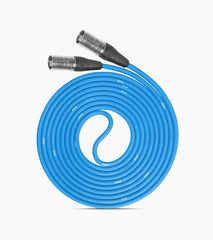 Regular price
$0.00
Sale price
$24.99
Unit price
per
Sale
Sold out
Reliably connect your network
Durable, flexible design for long-lasting use
Perfect for studio setups, stage production, concerts & more
Compatible with breakout adapter to streamline separate channels
Eliminates hum and minimizes interference
Transmits strong signal with crystal-clear detail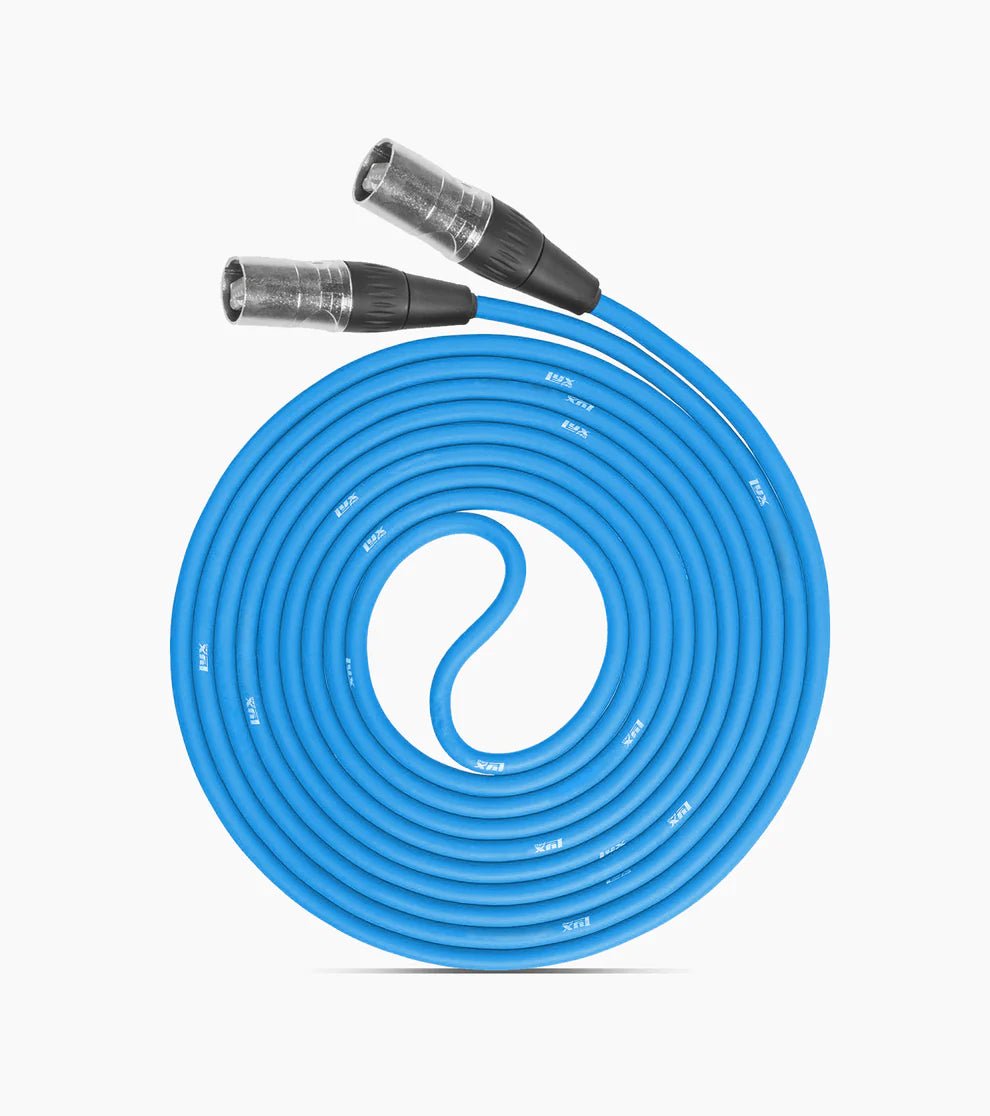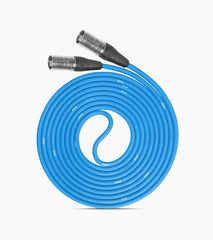 Free shipping on all orders
View full details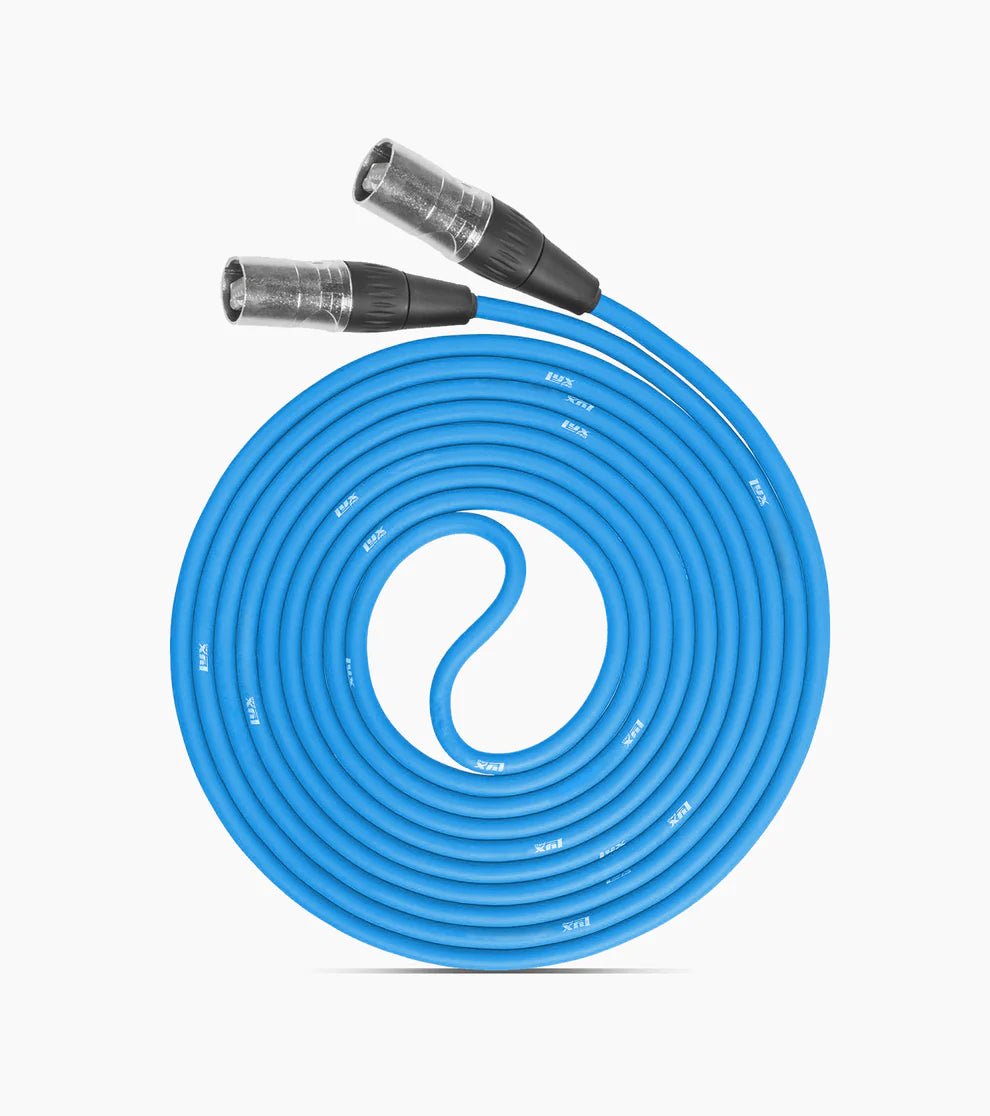 General
Product Type: Ethernet Cable
Cord Length: 6' (1.8 m)
Weight: 6.4 oz. (181.4 g)
Cable Type: Networking
Gender Type: Male-to-male
Connector Type: RJ45 to RJ45
Material: PVC Jacket with Oxygen-free Copper Conductors
Color: Blue
Warranty Length: 5 Years
Specifications
Product Type: Ethernet Cable
Cord Length: 6' (1.8 m)
Weight: 6.4 oz. (181.4 g)
Cable Type: Networking
Gender Type: Male-to-male
Connector Type: RJ45 to RJ45
Material: PVC Jacket with Oxygen-free Copper Conductors
Color: Blue
Warranty Length: 5 Years
great for adding 4 channel snakes in almost anywhere.
Best Dual purpose cable. What a lovely looking cable. The product was excellent, and I would certainly use your company in the future. I'm a big fan of both the design and the sound quality.
FlexAble. Easy to la flat withoutcoiling up
Attractive design and flexible cable. The XLR is of excellent quality. Cables, connections, and shielding all look better when they're well-designed.
Best Value
I would recommend this cable to everyone. Strong and durable cable. All night long, the band's lead singer stayed on pitch. This cable is excellent quality, having been expertly crafted.