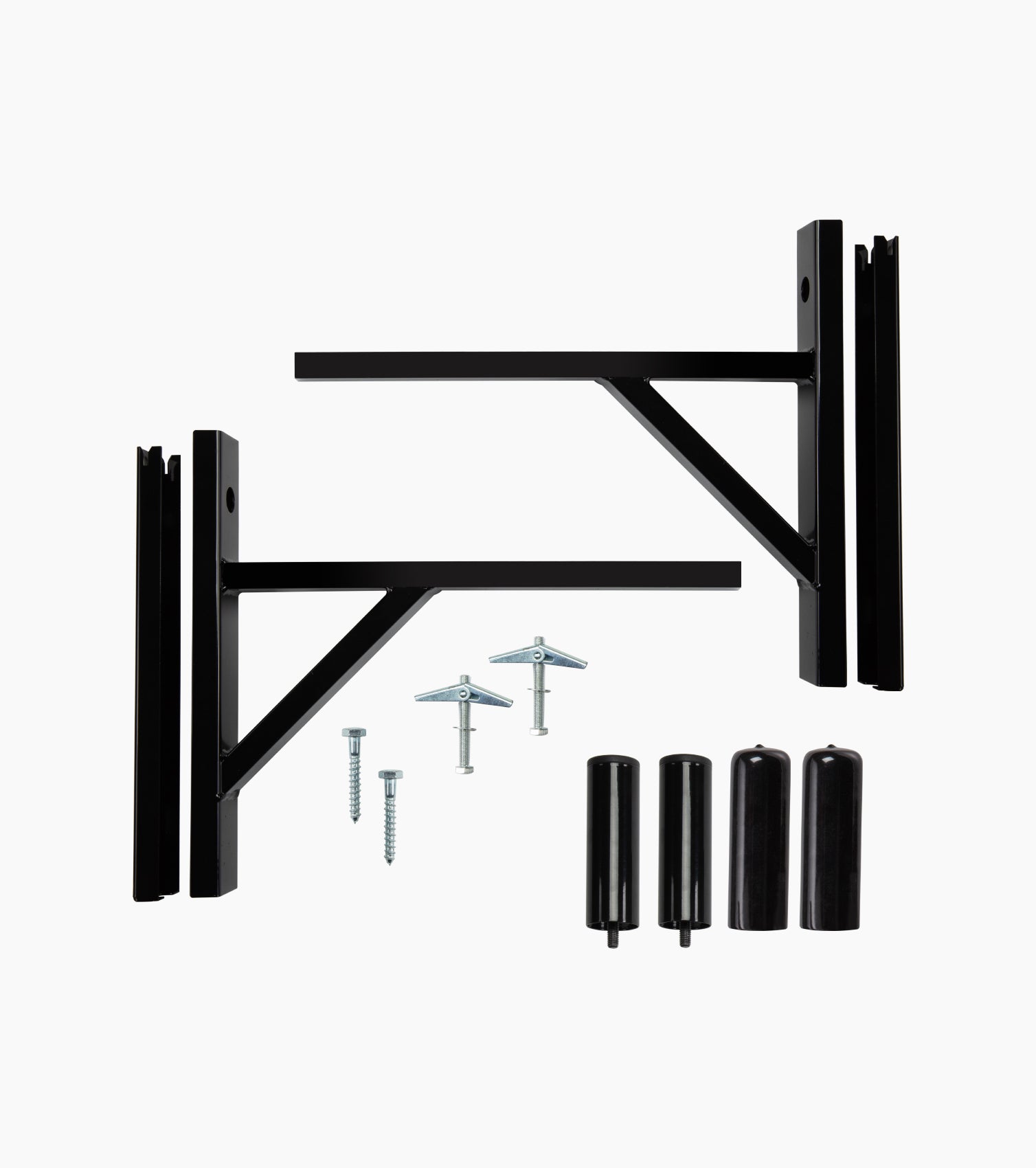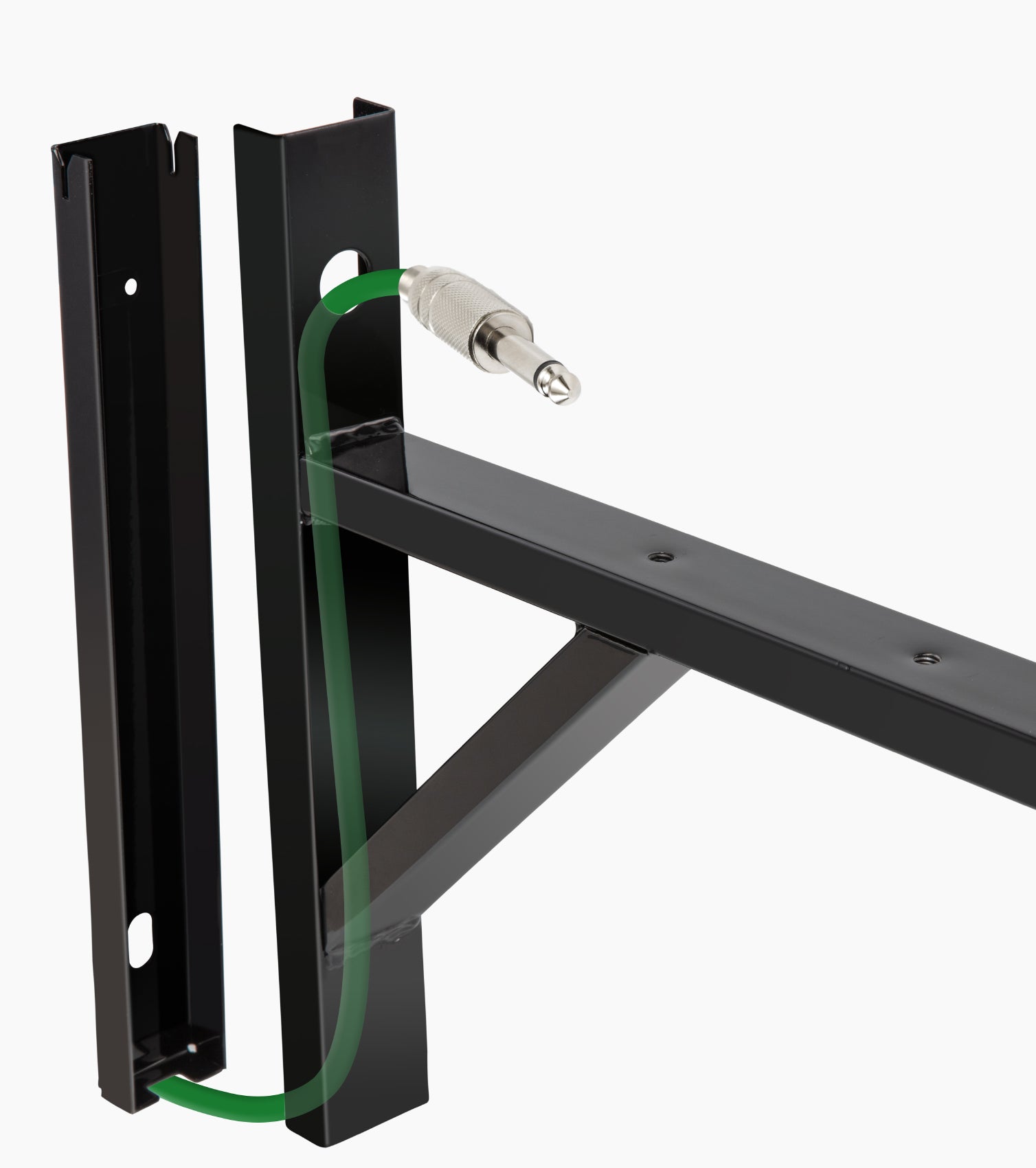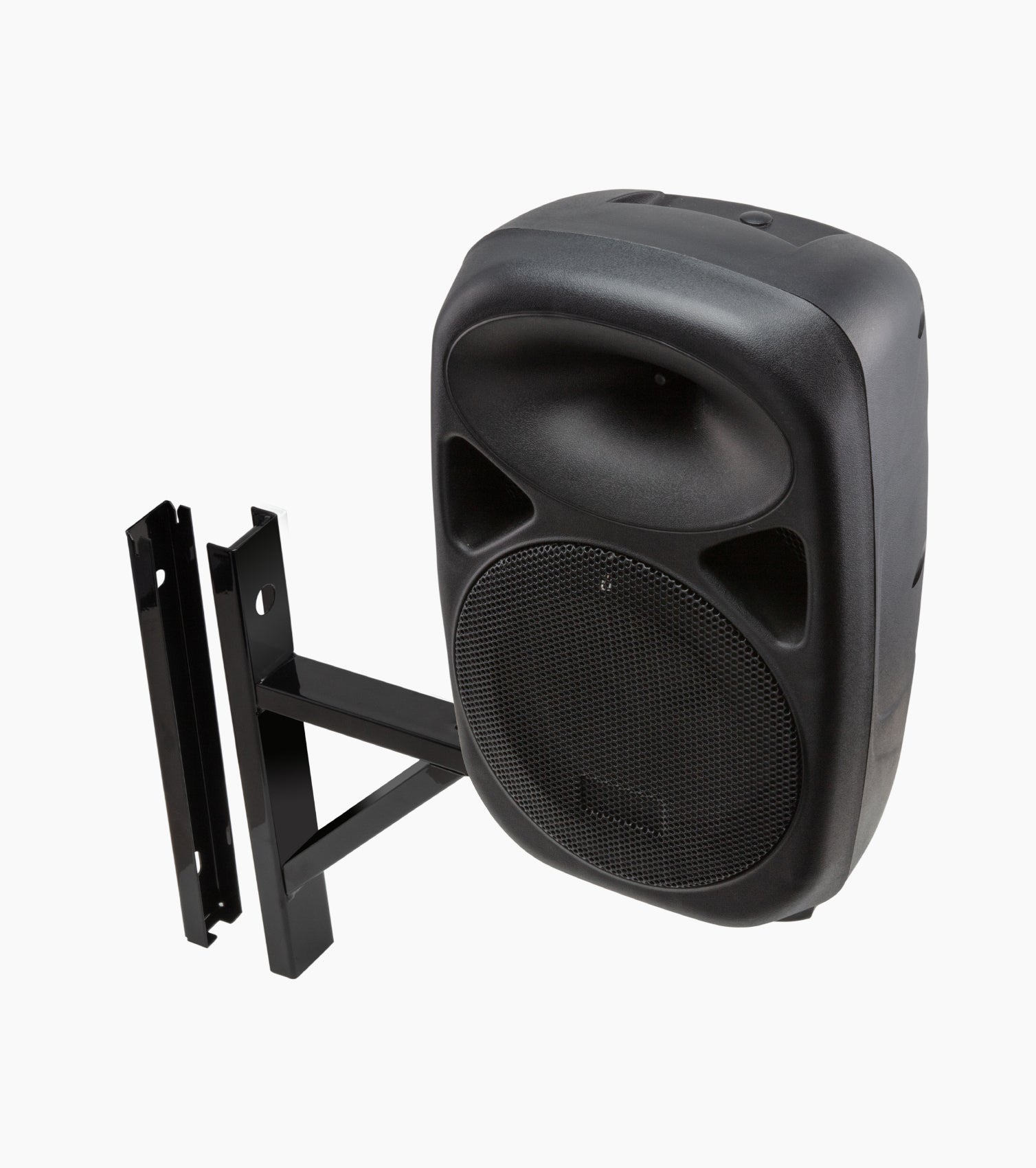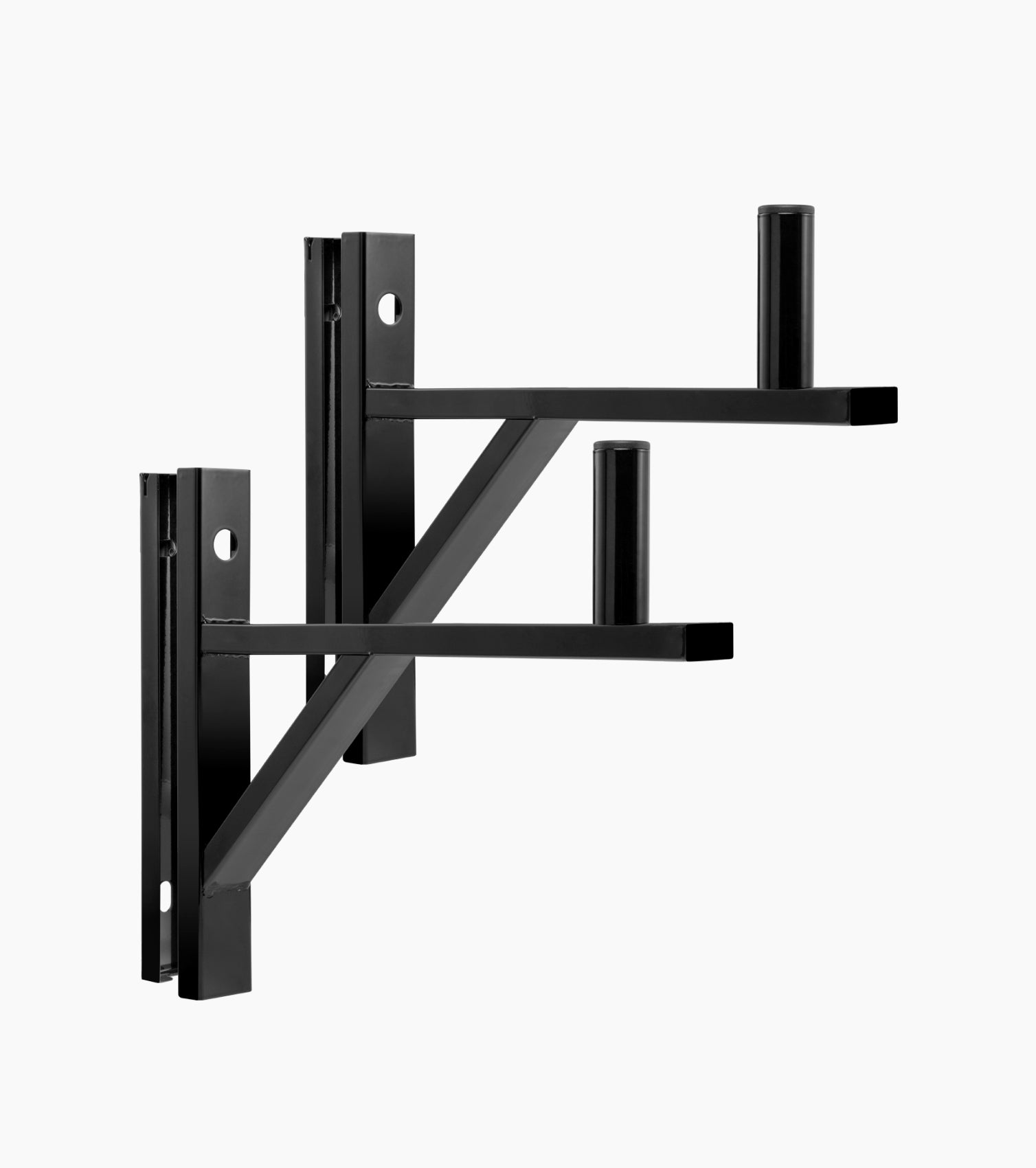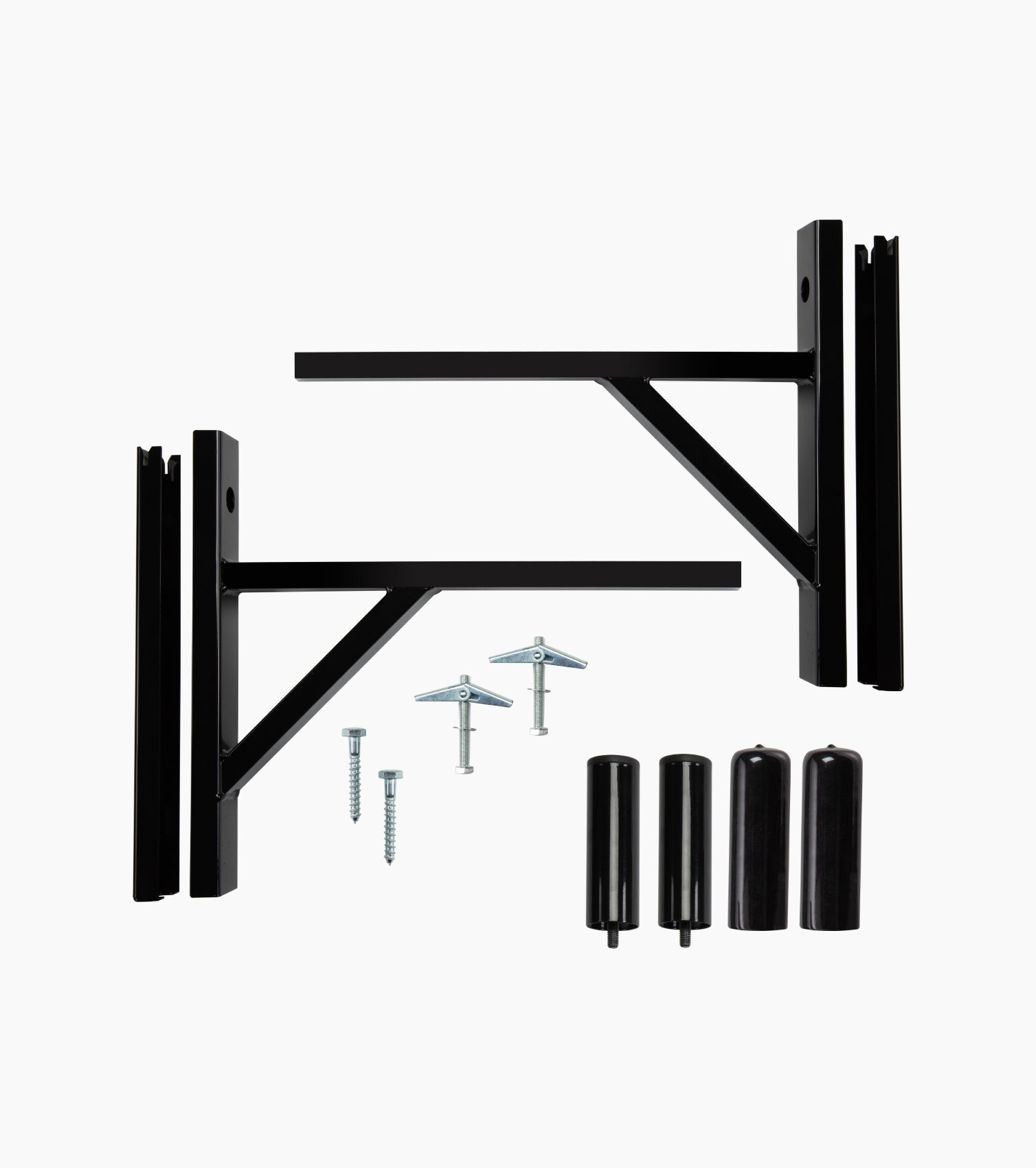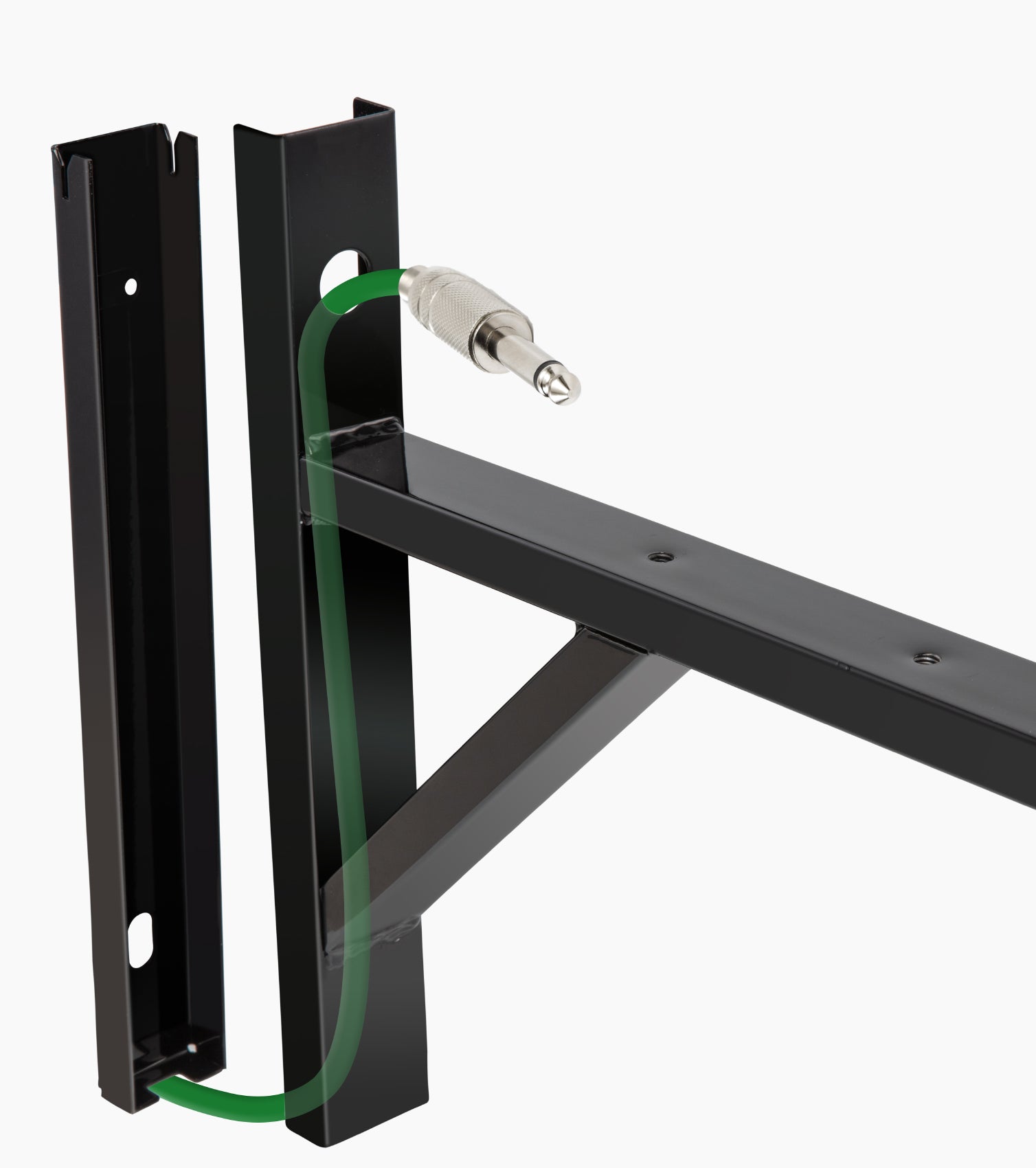 Regular price
$0.00
Sale price
$89.99
Unit price
per
Sale
Sold out
Complete Your Speaker Setup
Mount your speakers safely and securely
Perfect for placing speakers on the wall for better sound
Stainless-steel construction with powder-coated finish
Holds up to 90 lbs.; Easy to install and maintain
Mounting posts for adjustable speaker arrangement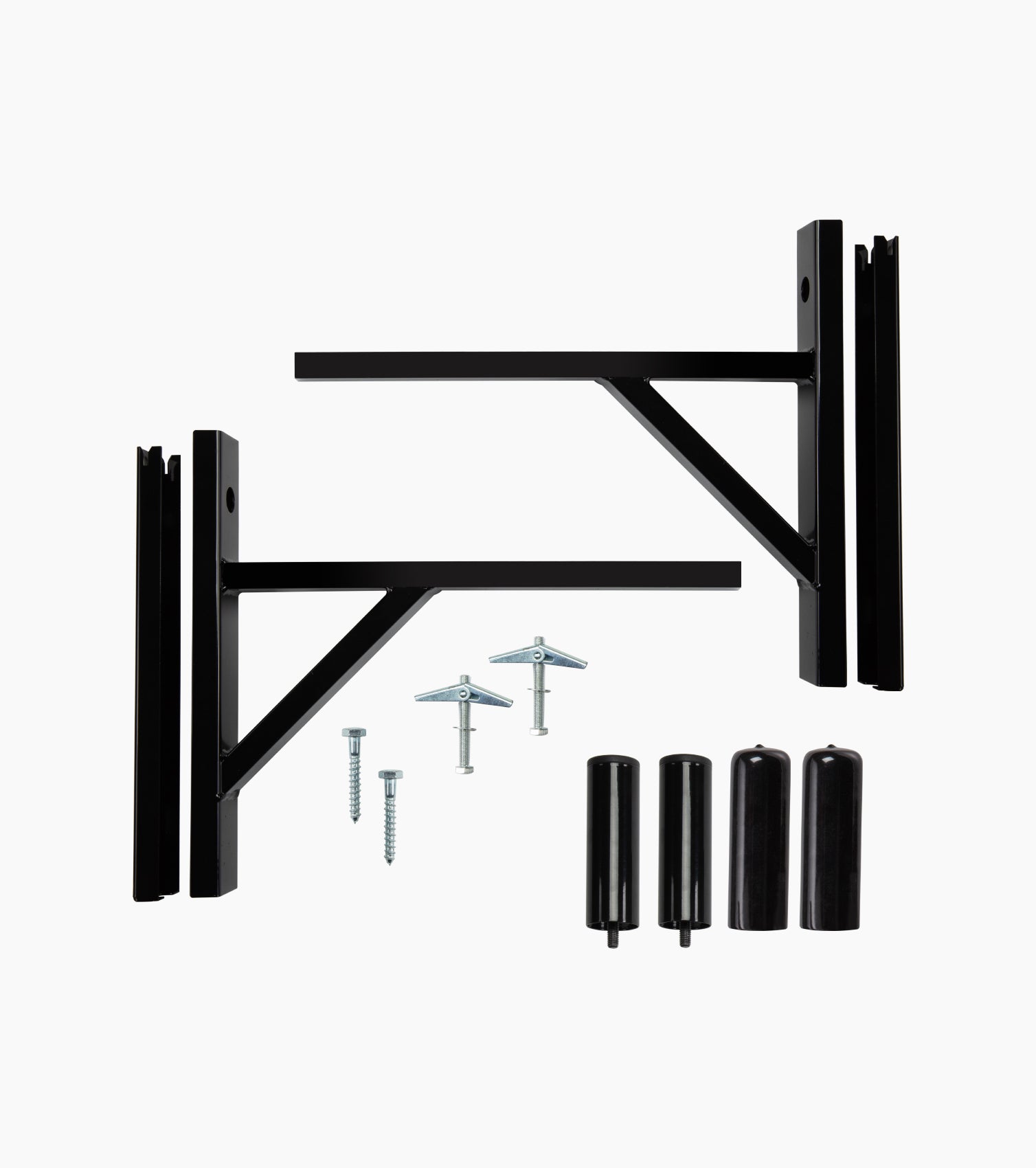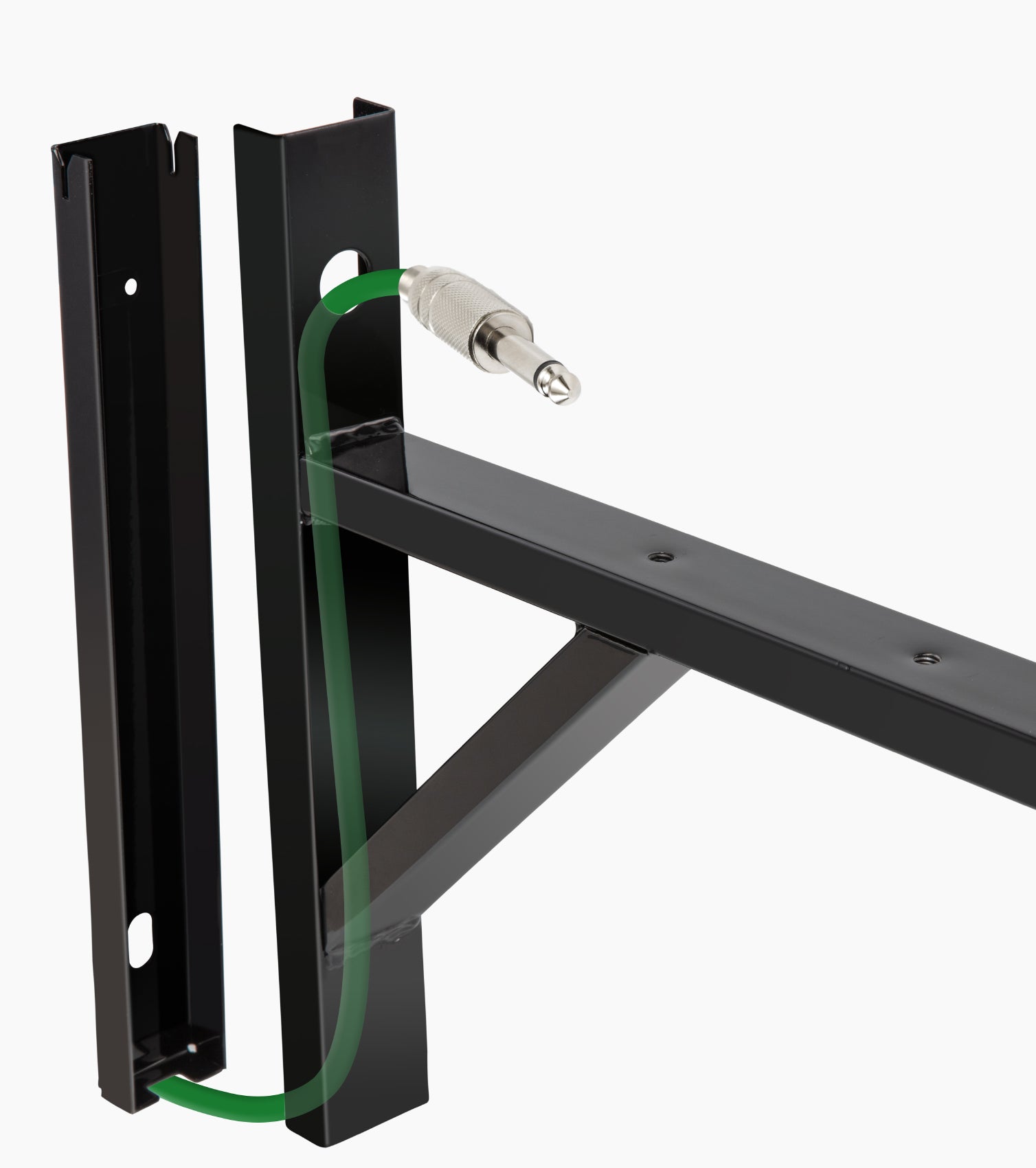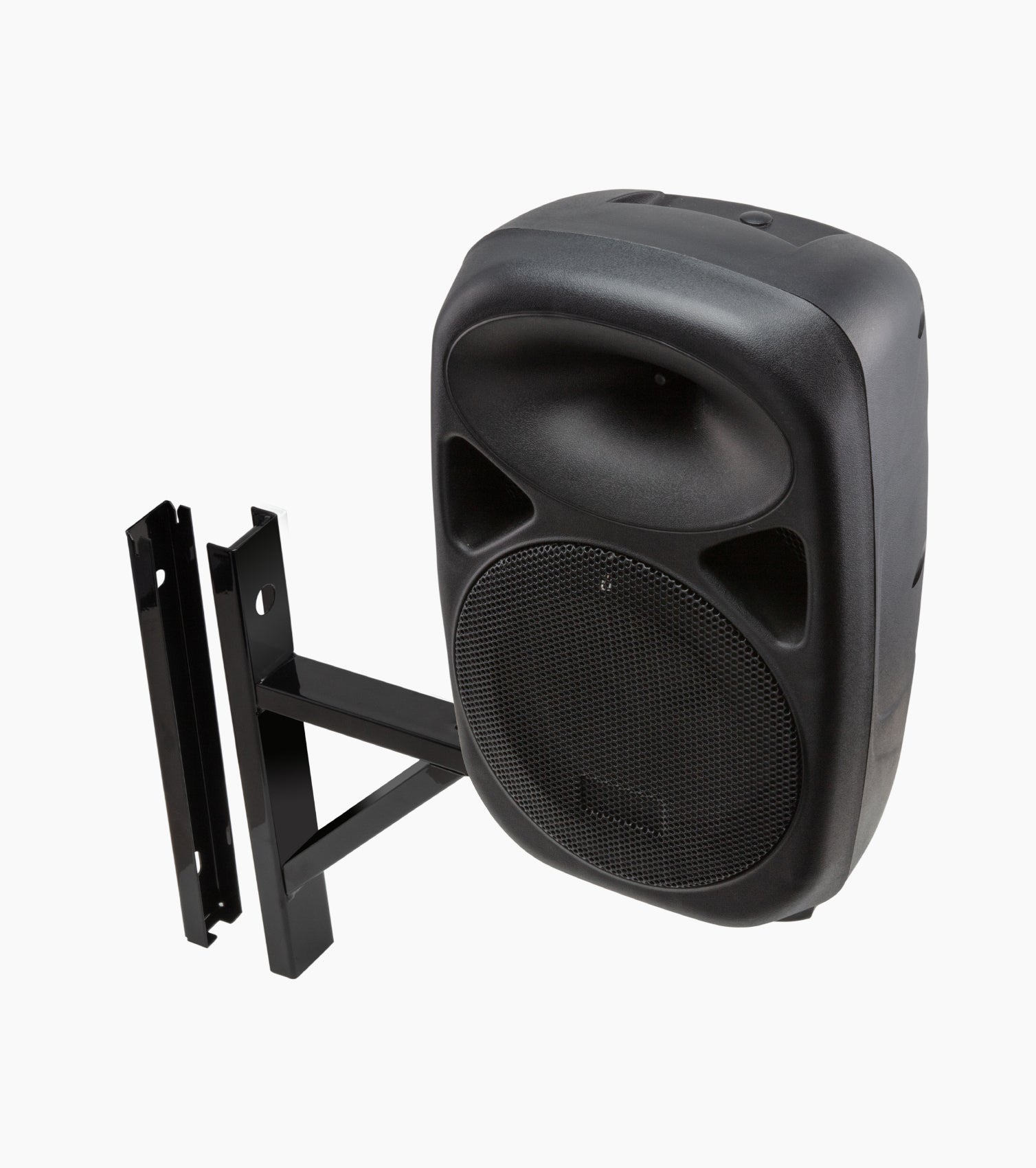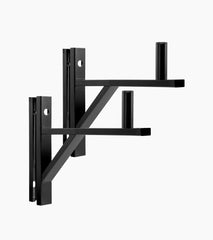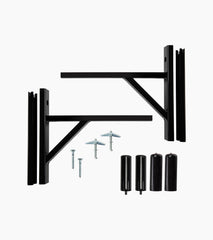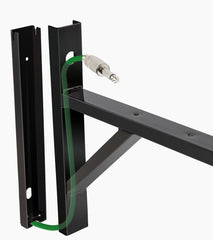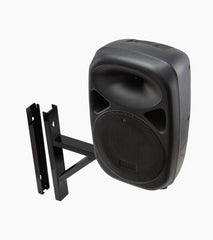 Free shipping on all orders
View full details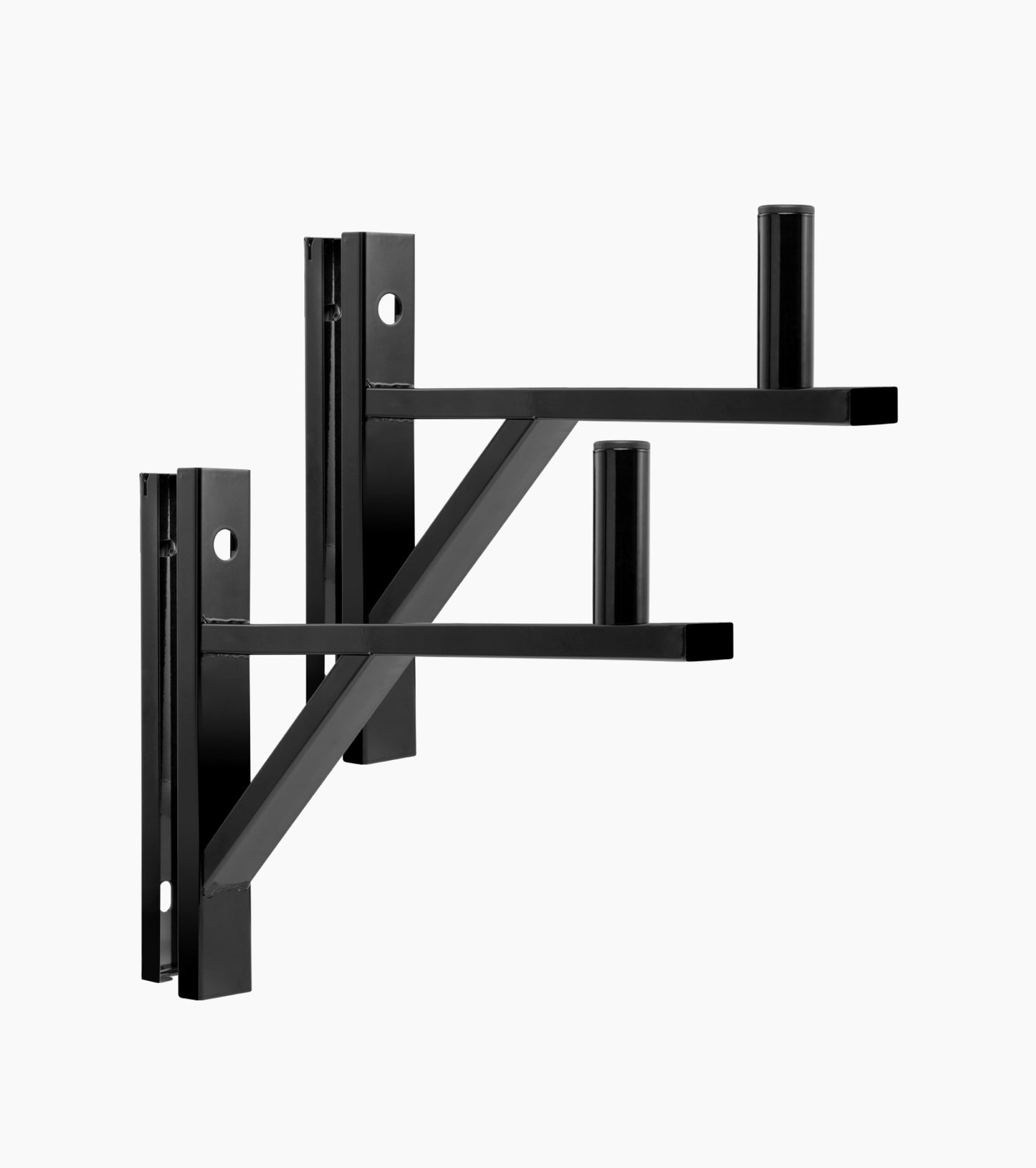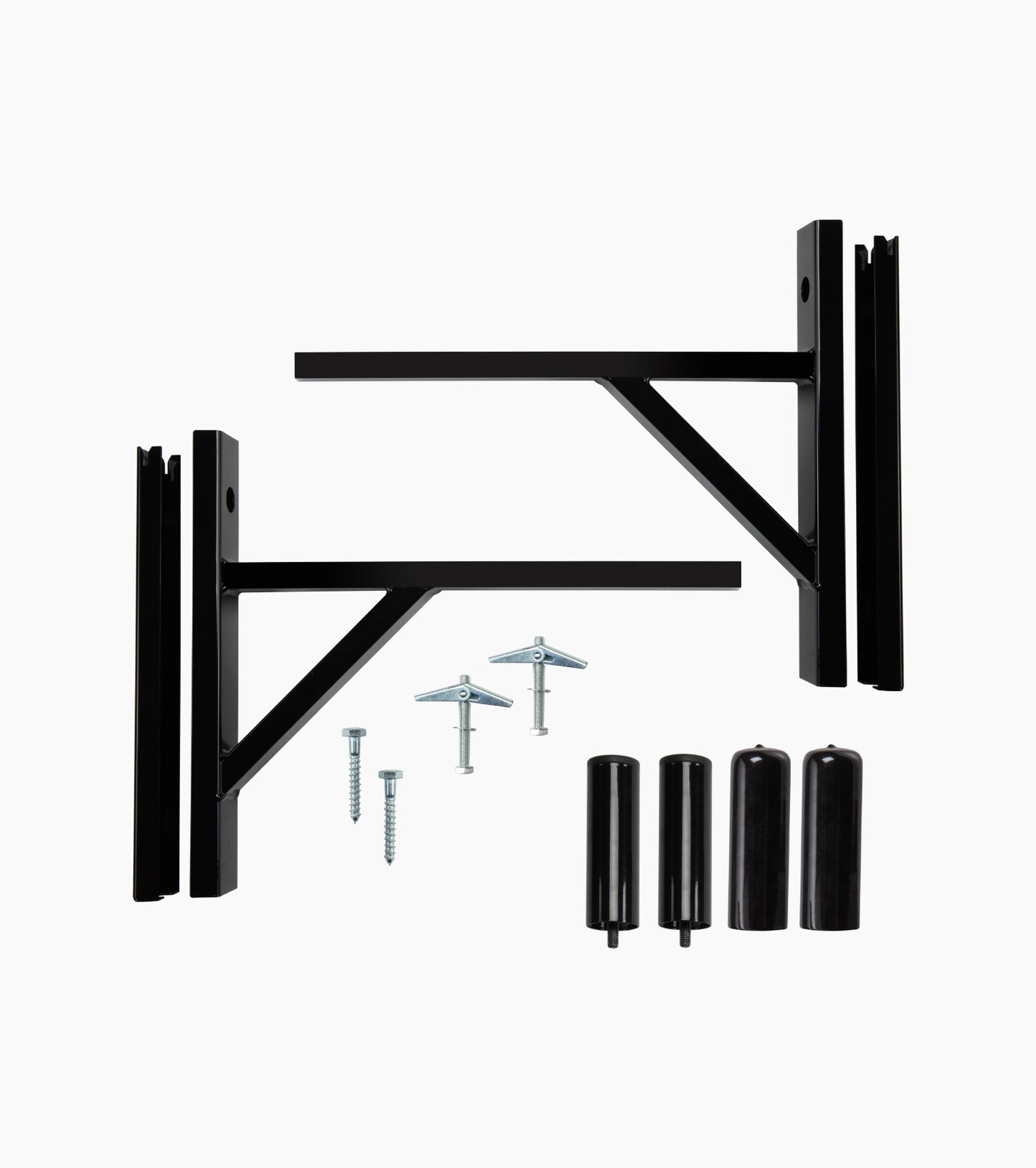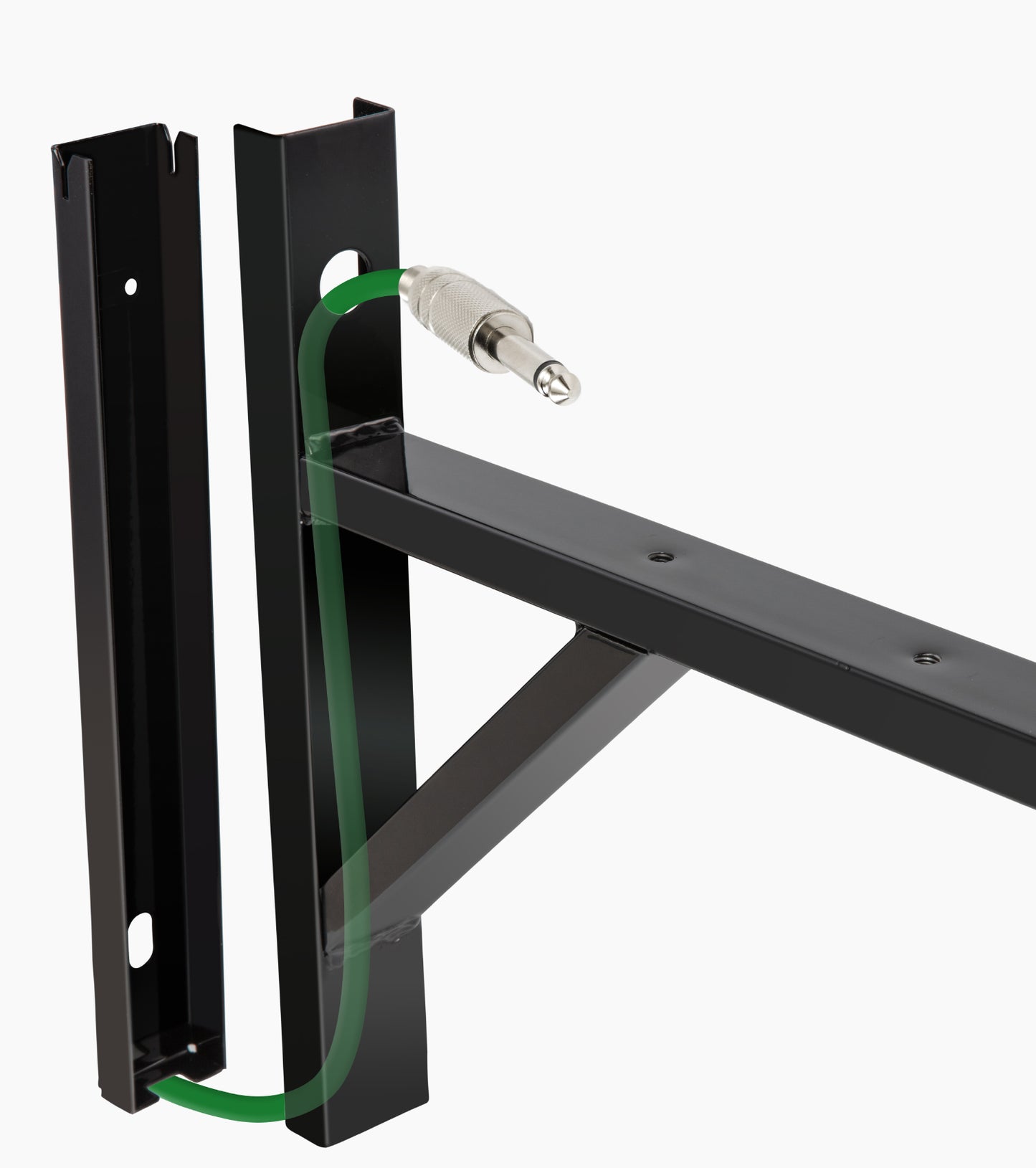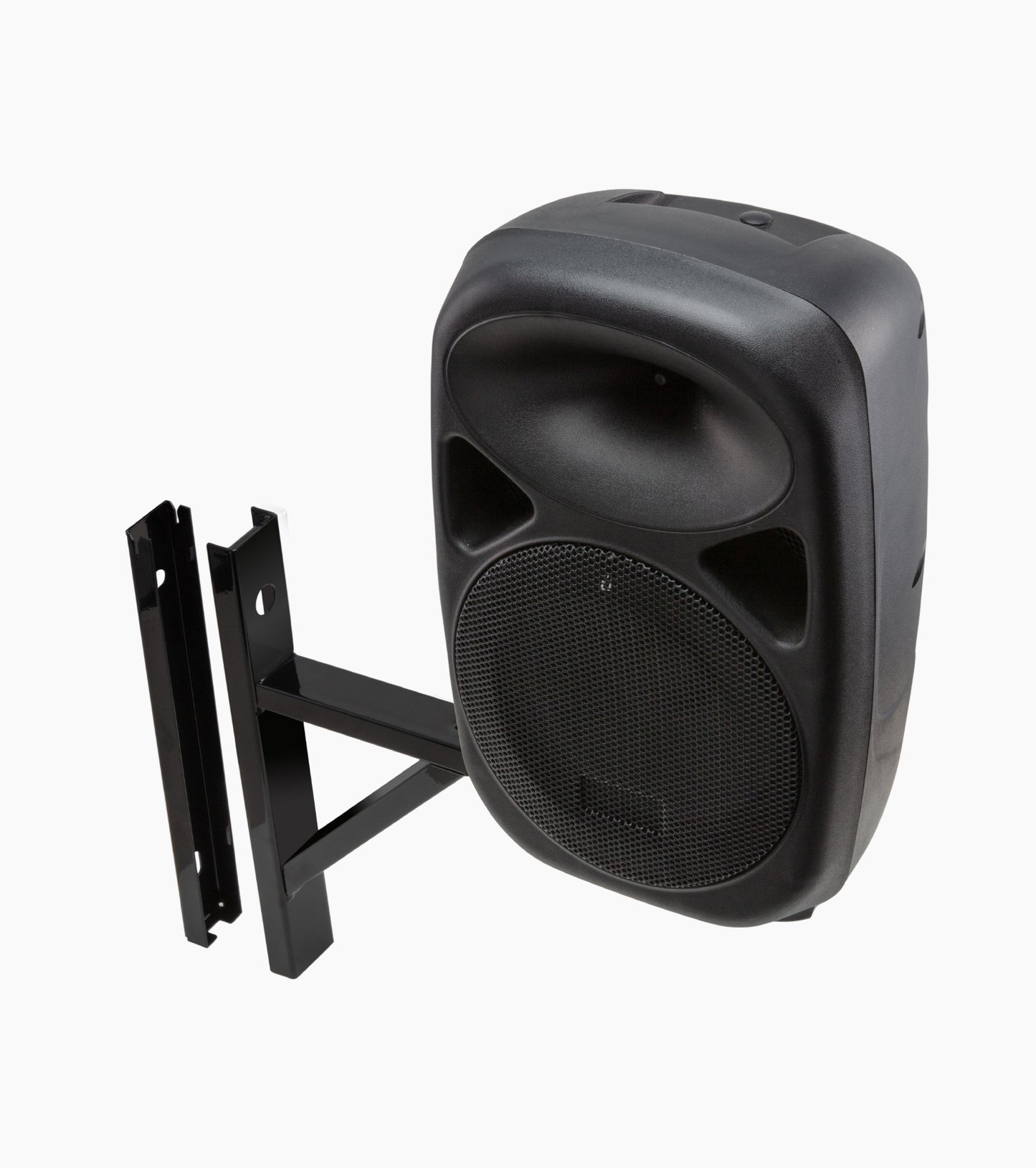 General
Product Type: Speaker Mounting Hardware
Dimensions: 15.6" x 13.8" (39.6 x 35.1 cm)
Weight: 7.6 lbs. (3.4 kg)
Color: Black
Weight Capacity: 90 lbs.
Material: Stainless steel with Powder Coat Finish
Mounting Positions: 3
Specifications
Product Type: Speaker Mounting Hardware
Dimensions: 15.6" x 13.8" (39.6 x 35.1 cm)
Weight: 7.6 lbs. (3.4 kg)
Color: Black
Weight Capacity: 90 lbs.
Material: Stainless steel with Powder Coat Finish
Mounting Positions: 3
Support
Sturdy for commercial use
Installed two 35lb speakers for the restaurant. very strong and durable. A benefit is that speakers can change their angles.
Mounts well!
It has only single bolt, and it is only taking all the load and stress from above, that is the only thing that I didn't like. making the speaker feel less secure than it should have. it should have at least 1/2 inch bolt
Easy put up & hold the speakers well
I liked the product and I appreciate the durability and and the manner it was made
Nice mount
All fitted together properly, but during installation I saw that one of the 1 3/8" poles wasn't flush with the bottom mounting surface. No matter how tightly I tightened it, it still wobbles. Apart from that, I felt terrific.
Sturdy
The quality of the product is too good and its available at reasonable price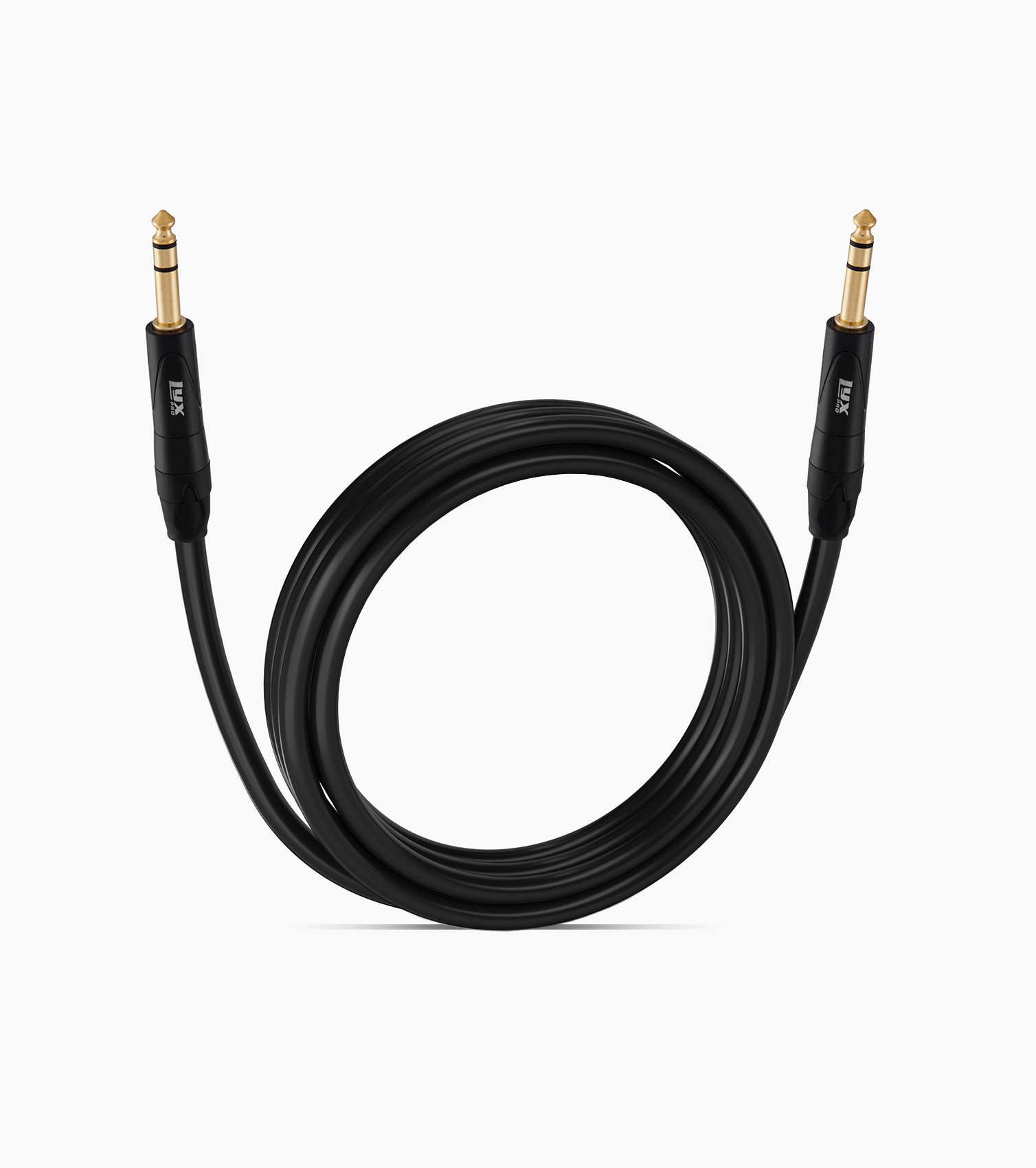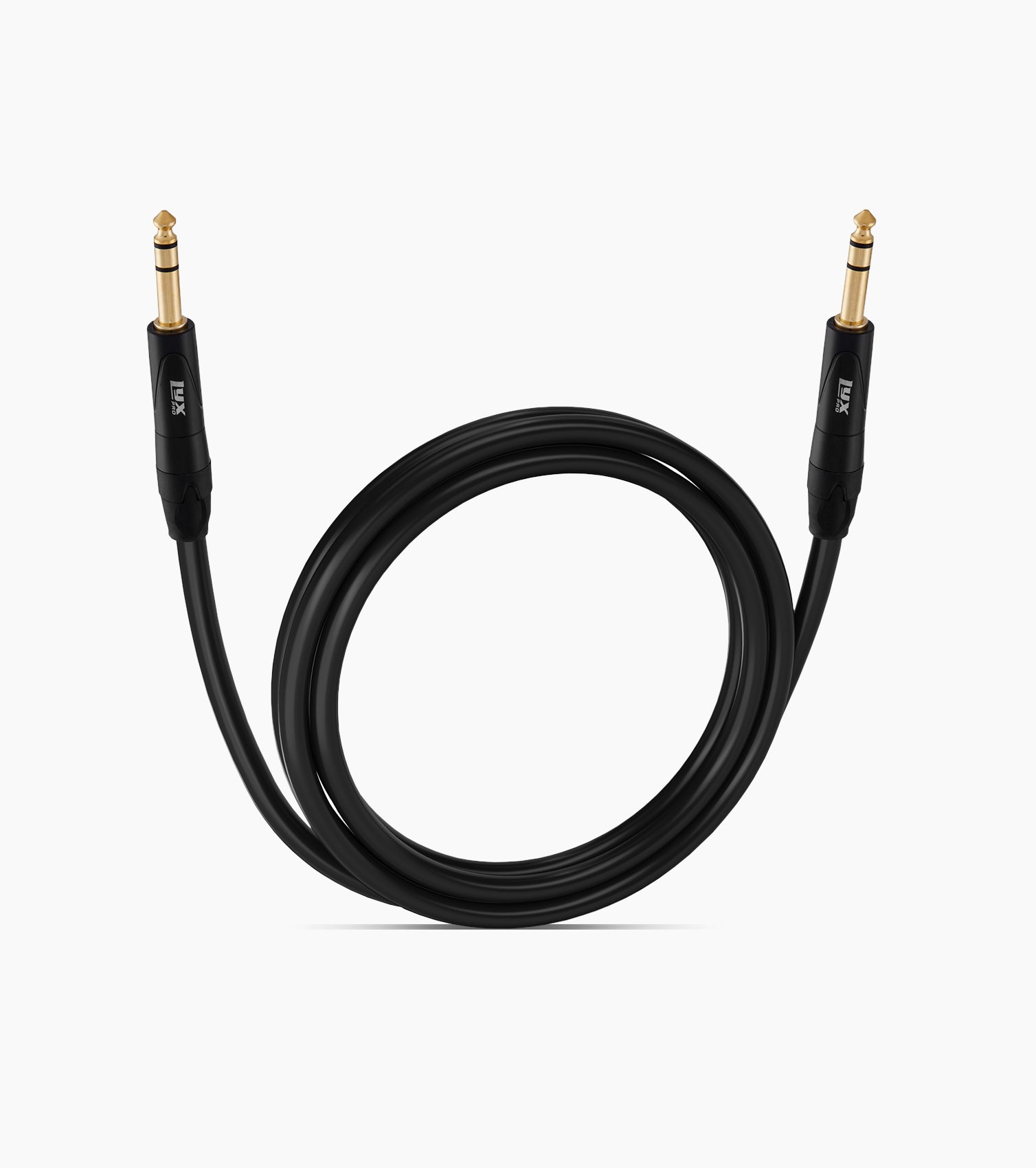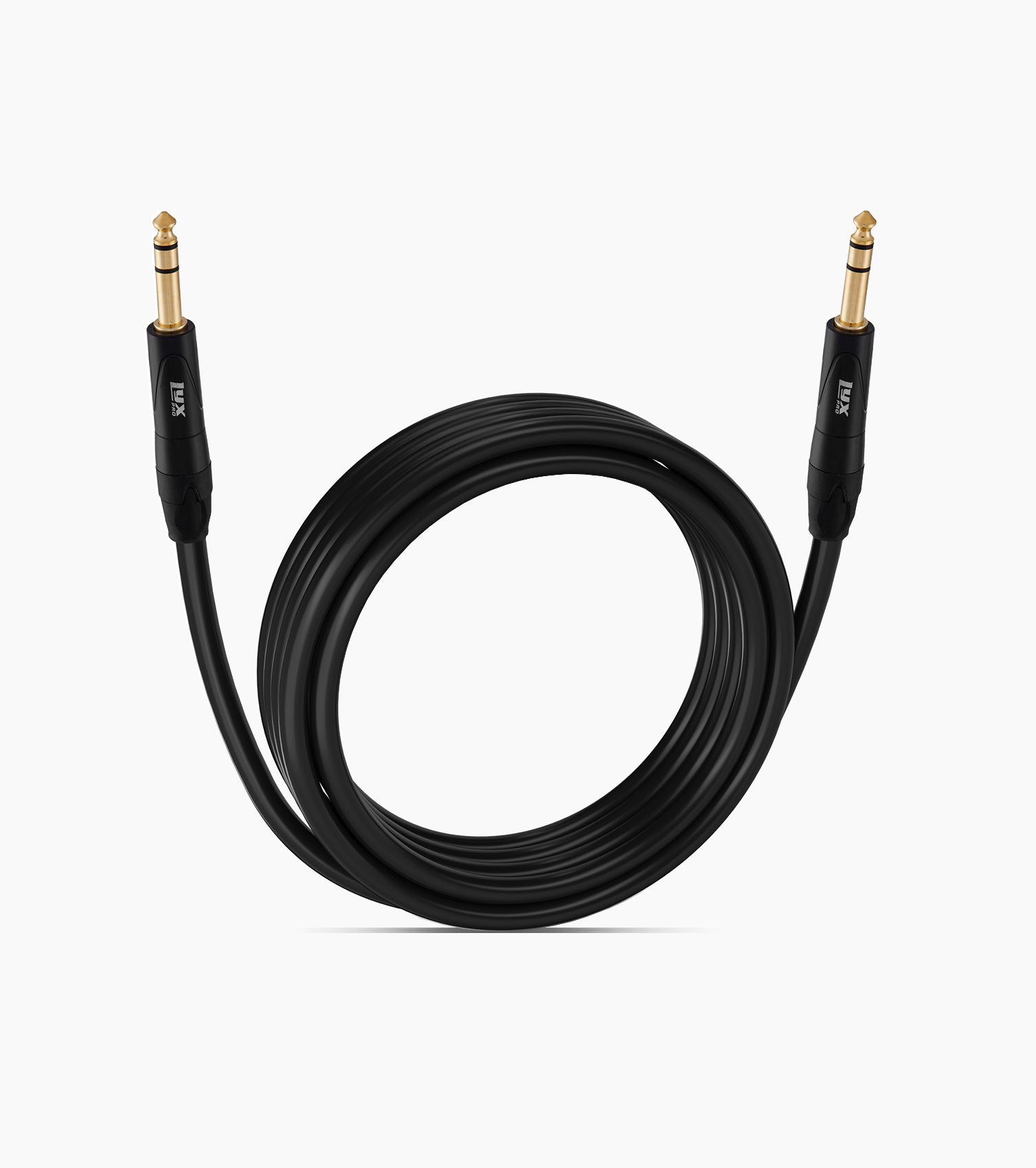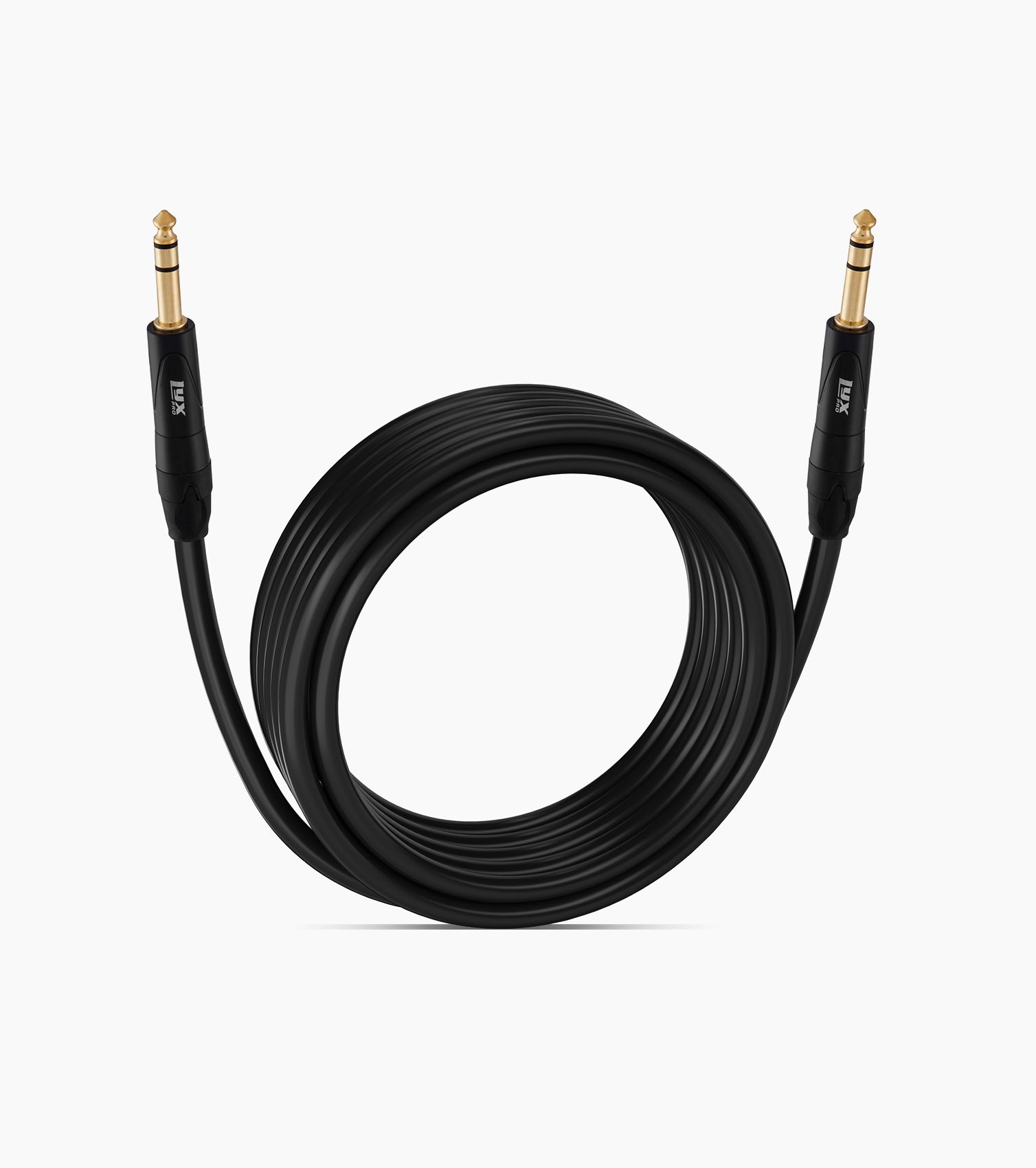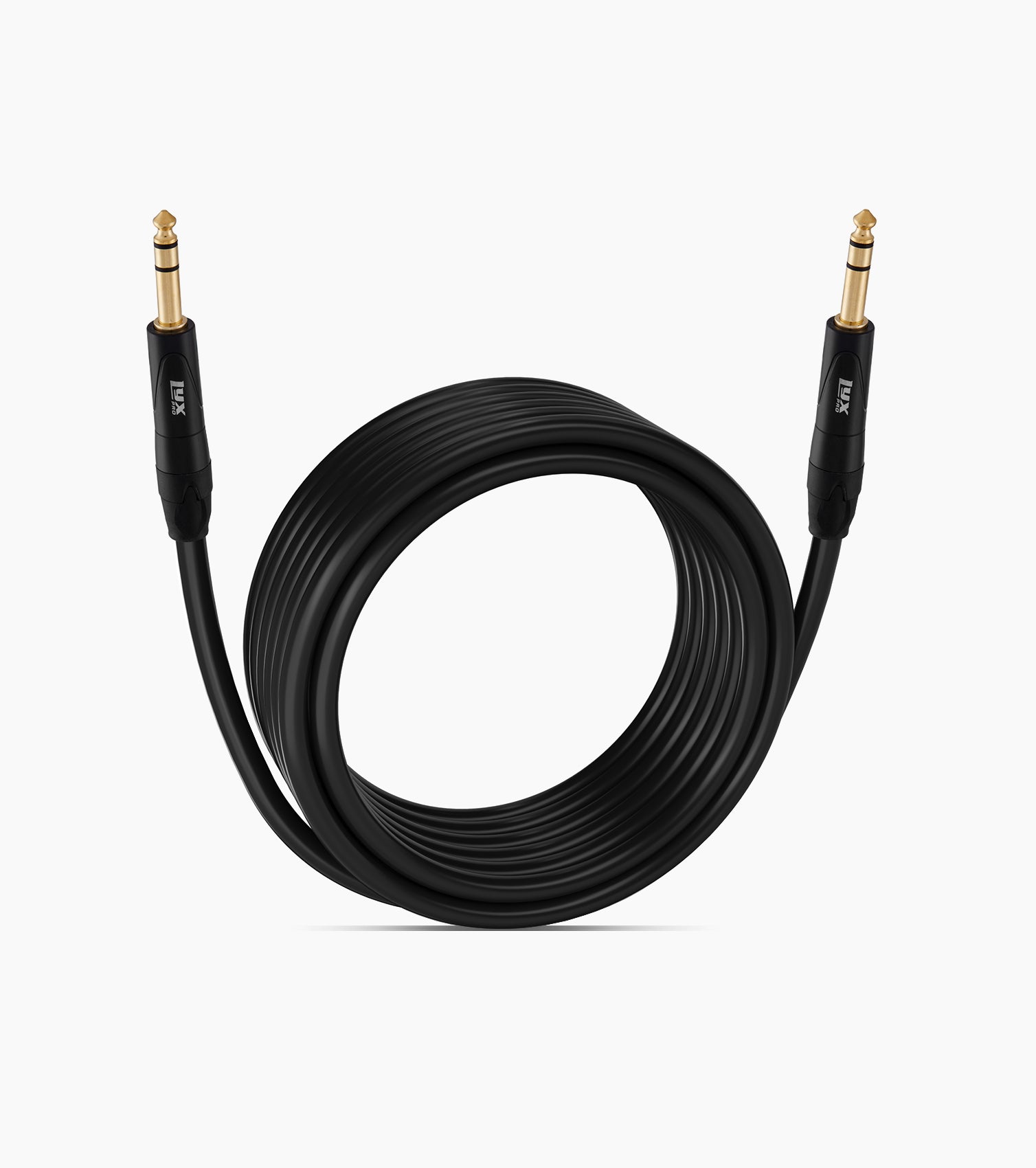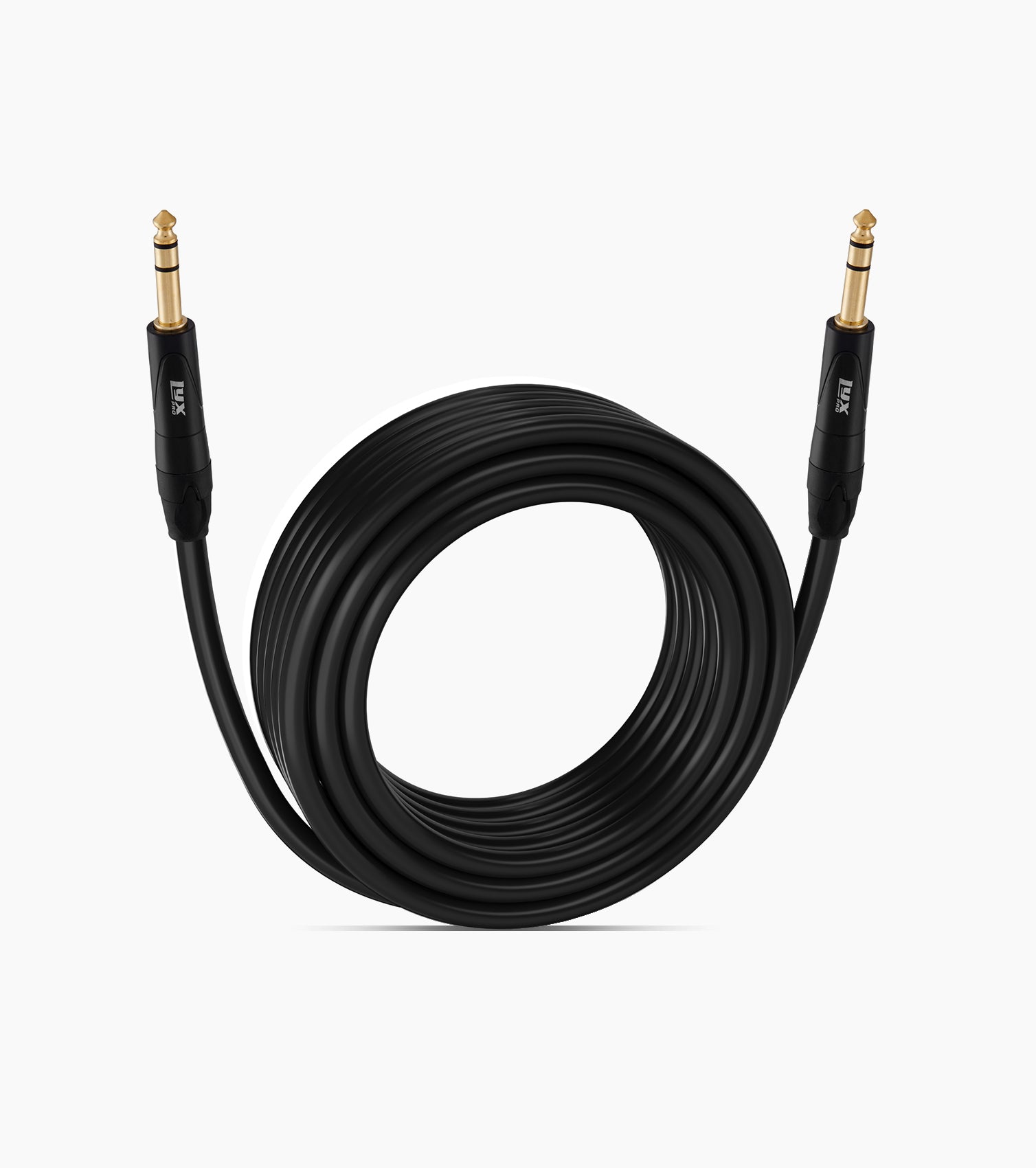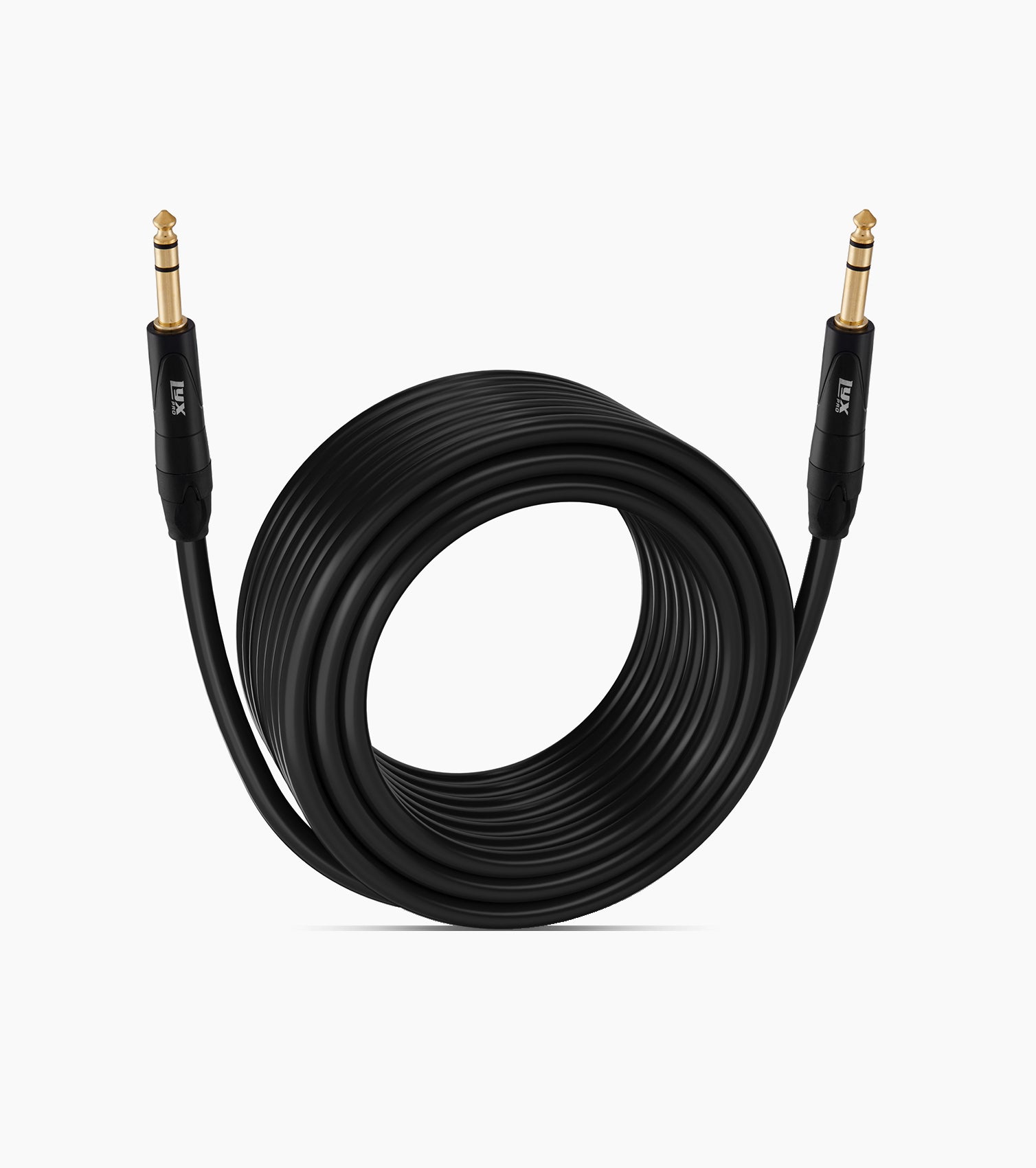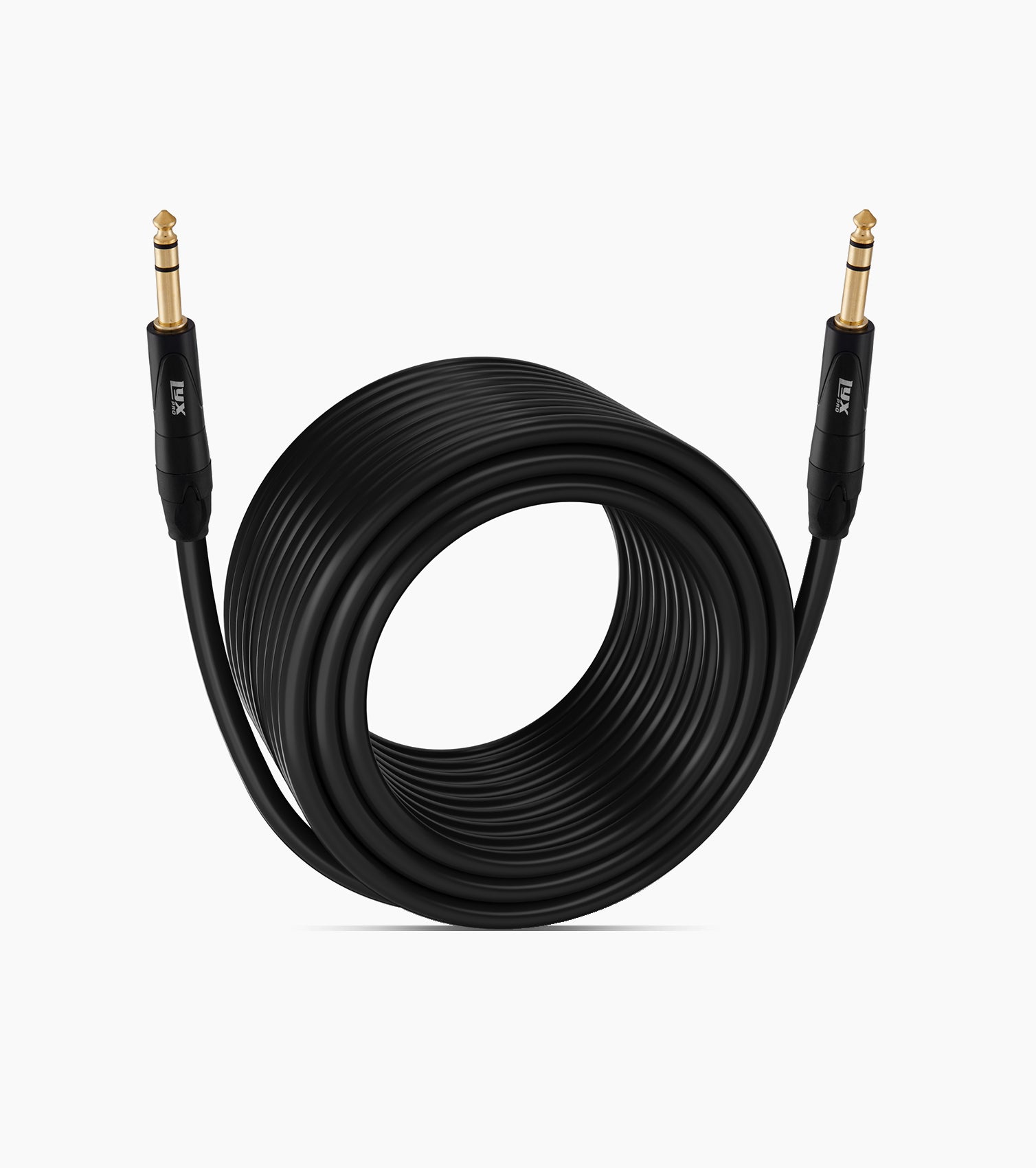 1/4" to 1/4" TRS Audio Cable
Regular price
$0.00
Sale price
$19.99
Unit price
per
Sale
Sold out
Share
View full details