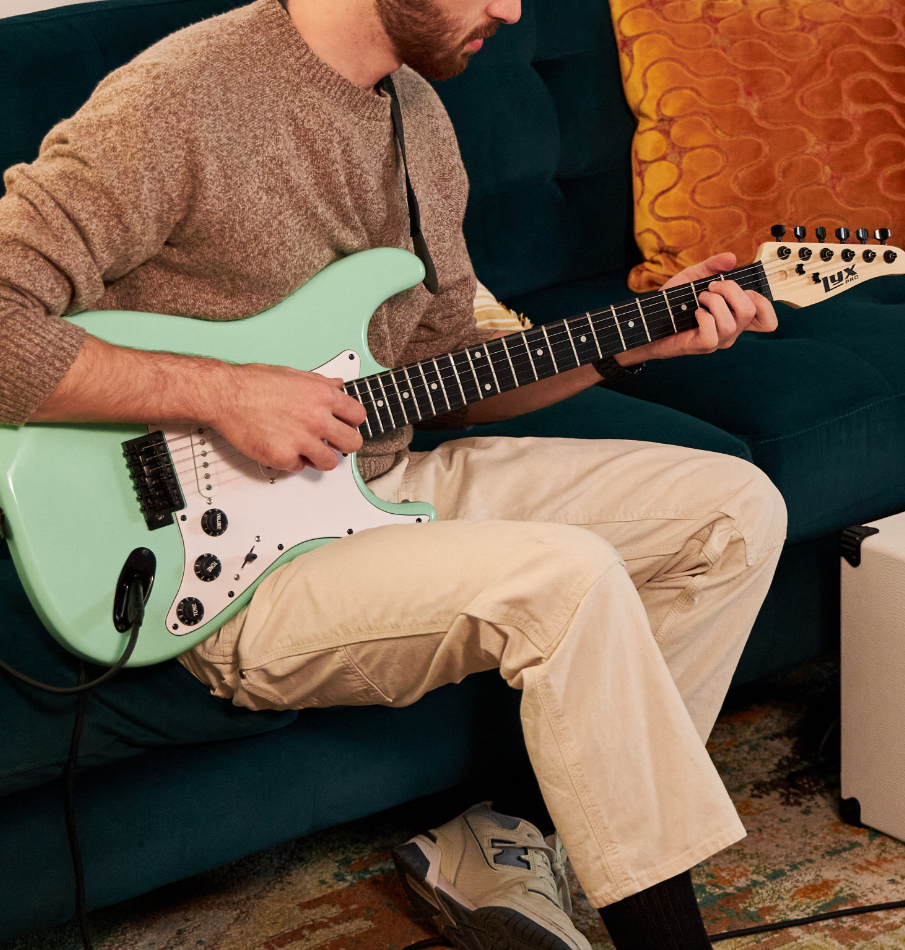 blogs
.
Get more in-depth into the musical world here. Read up on these blog posts to take the next step in becoming an exceptional musician.
Explore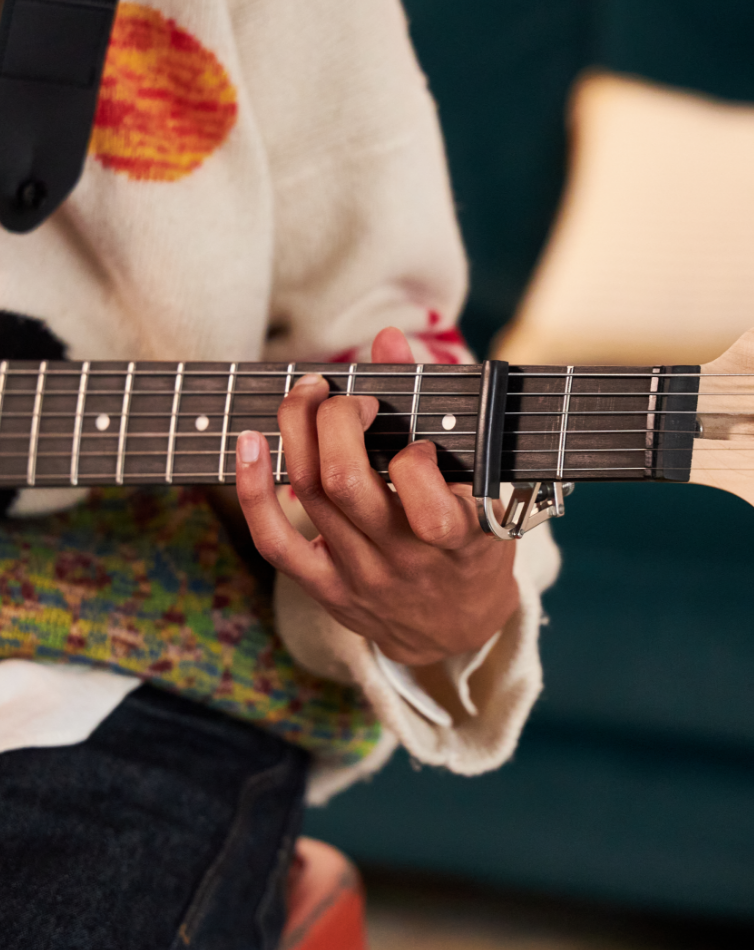 Learn to play guitar - Step by step
.
Learning how to play guitar is an exciting and rewarding experience. As a beginner, it's important to start with the basics and build a solid foundation. In this step-by-step tutorial, we'll cover everything you need to know to get started playing guitar.
Read More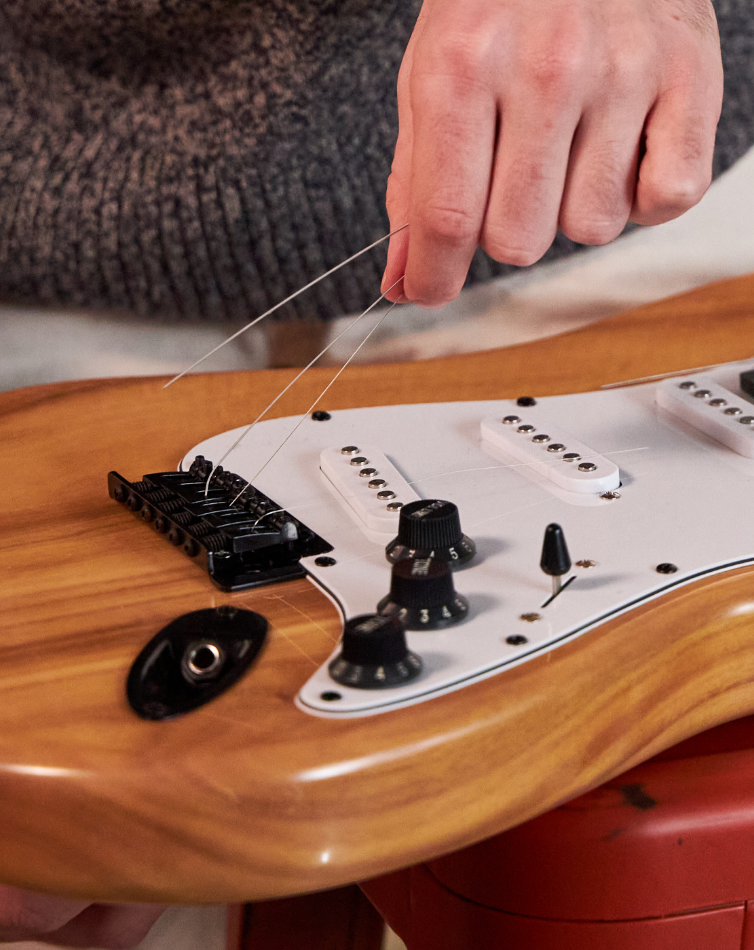 How to replace Guitar strings, & other common problems
.
Playing the guitar is an enjoyable and rewarding hobby, but over time, even the best guitars will need some maintenance. Whether you need to replace your guitar strings, adjust the action, or fix common problems, such as buzzing or intonation issues, there are some simple steps you can take to keep your guitar in great shape.
Read More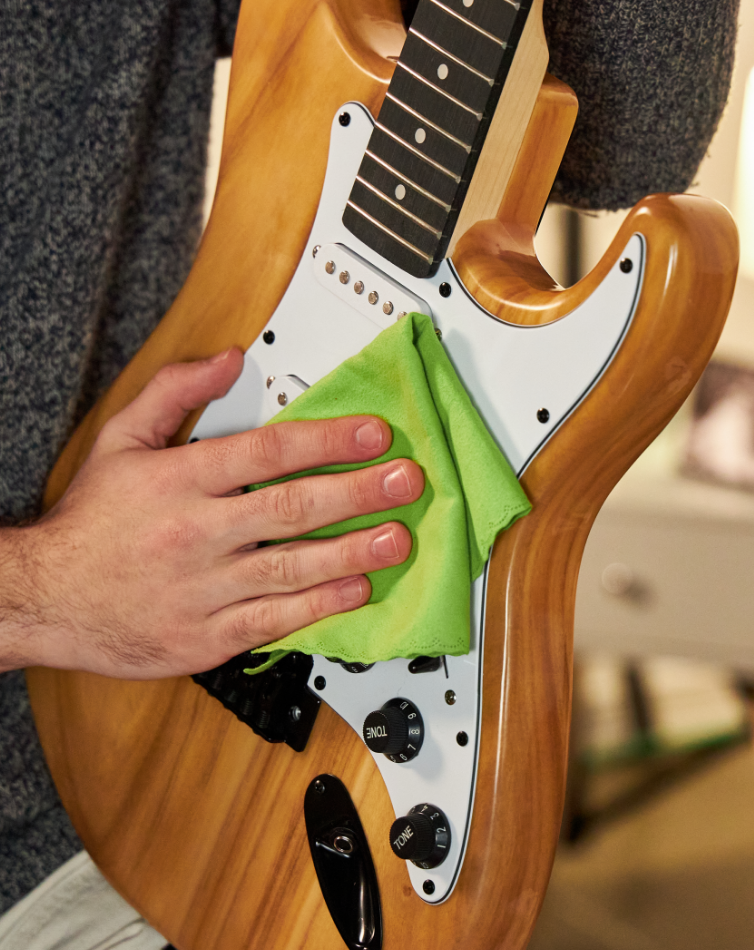 Clean and Polish your guitar
.
Cleaning and polishing your guitar is an essential part of guitar maintenance. Not only does it help to keep your guitar looking shiny and new, but it also protects the finish from dirt and grime.
Read More

How to take care of your guitar
.
Playing guitar can be an incredibly fulfilling and enjoyable experience. Whether you're a beginner or a seasoned pro, it's important to take good care of your instrument to ensure that it stays in top condition and continues to produce high-quality sound.
Read more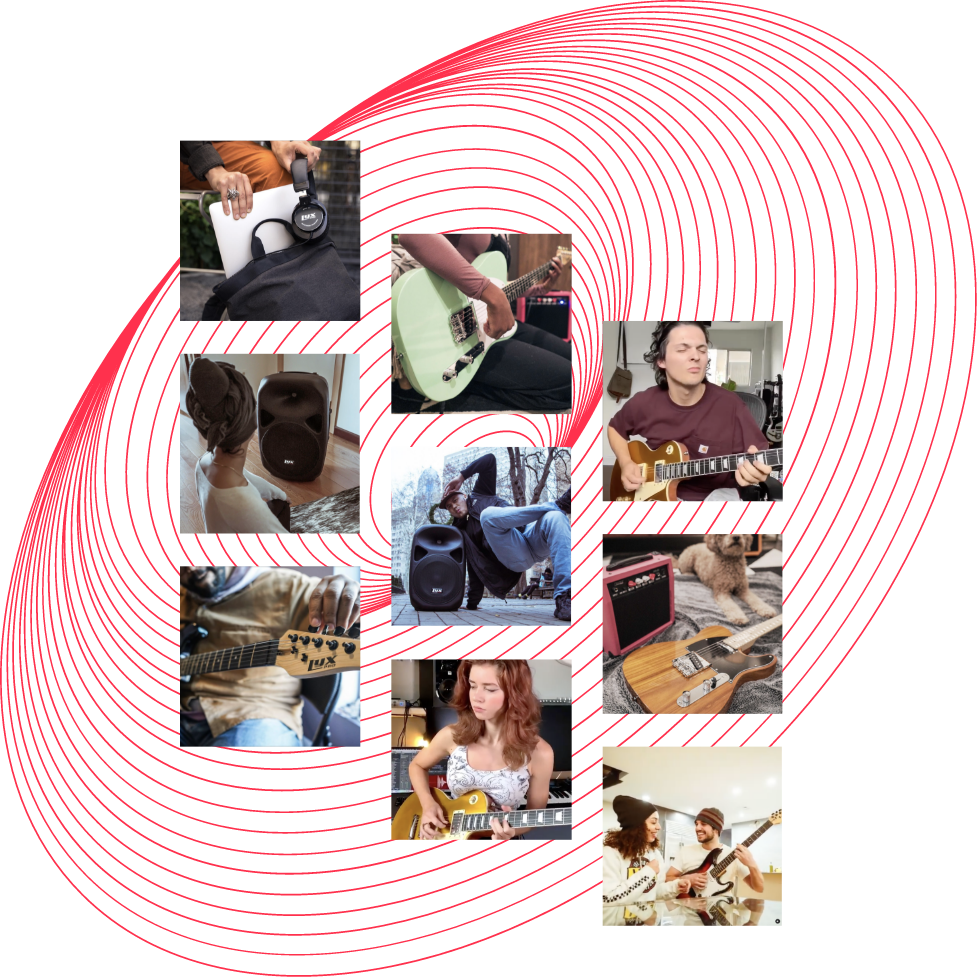 Join

the Lyx community

▪

Join the LyxPro Community and learn how you can get discounts and special offers. Stay informed on everything Lyx.