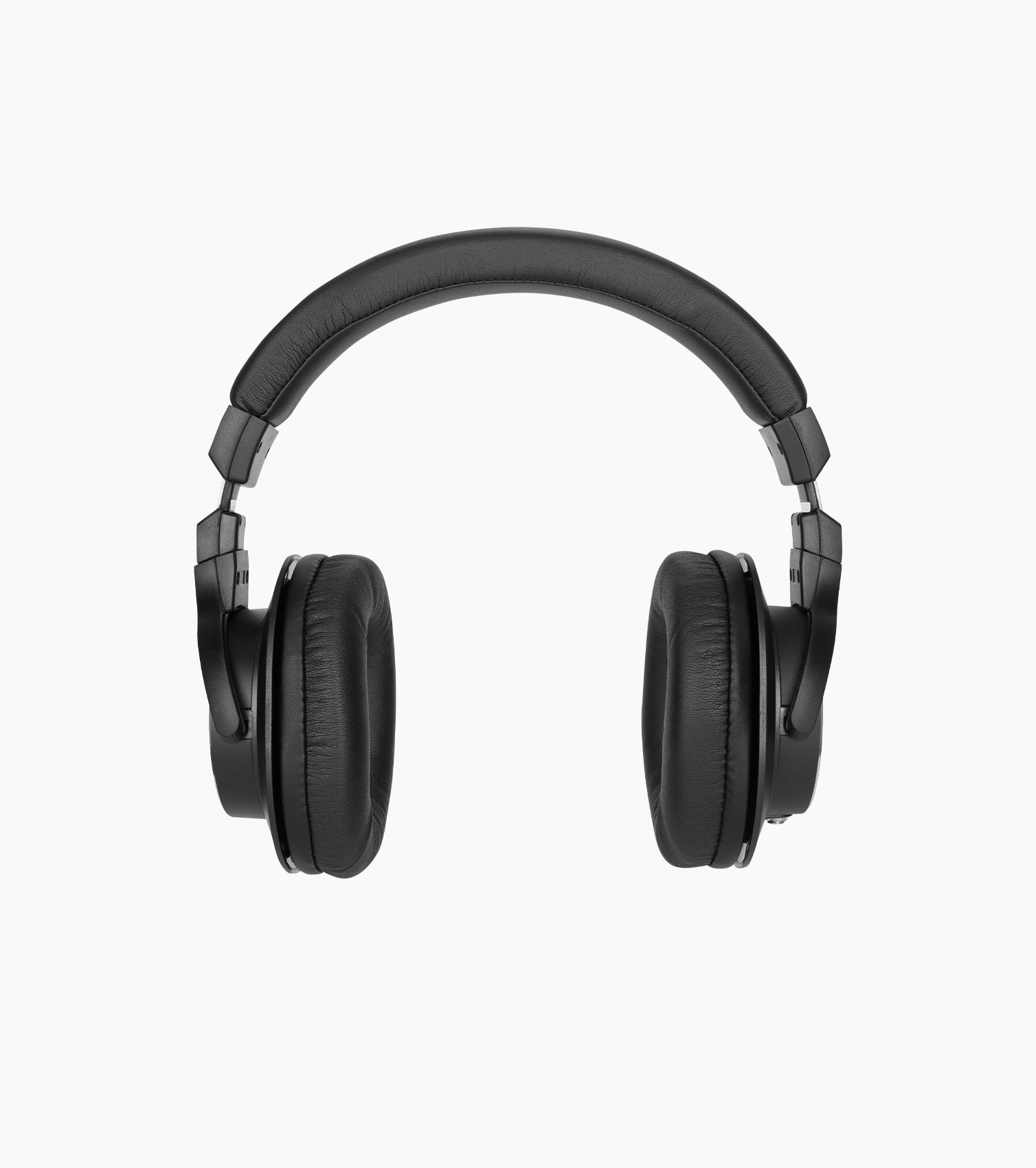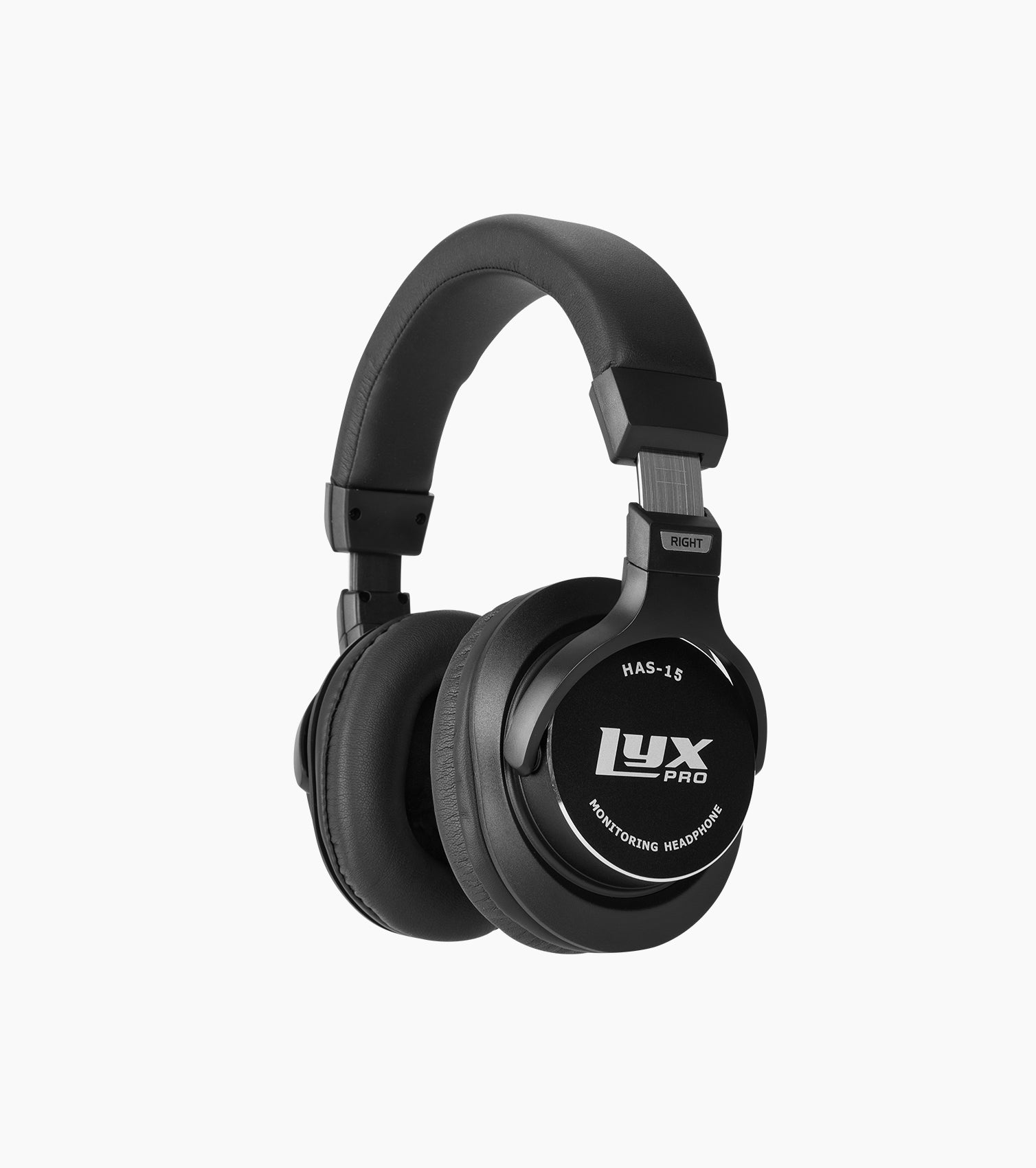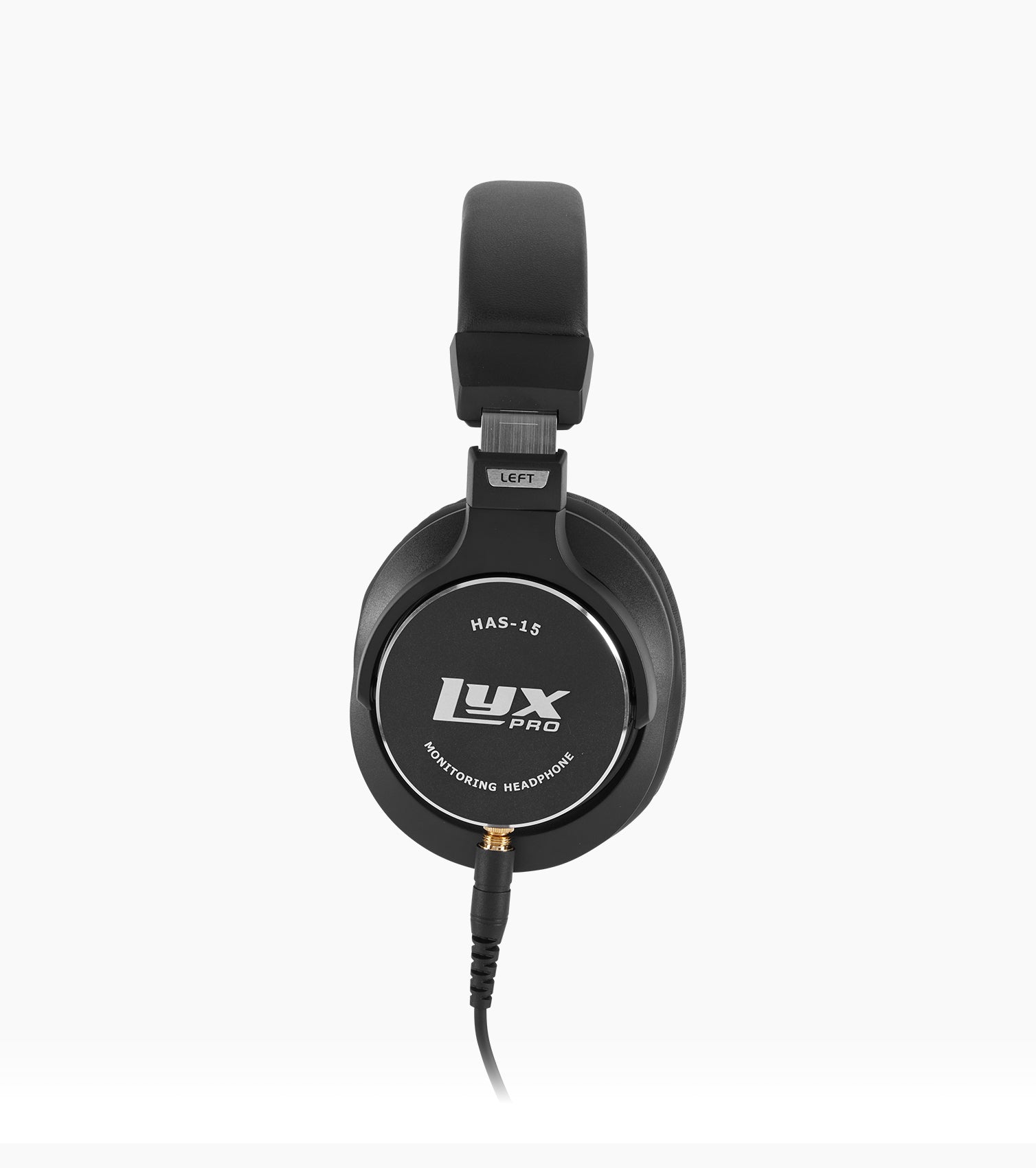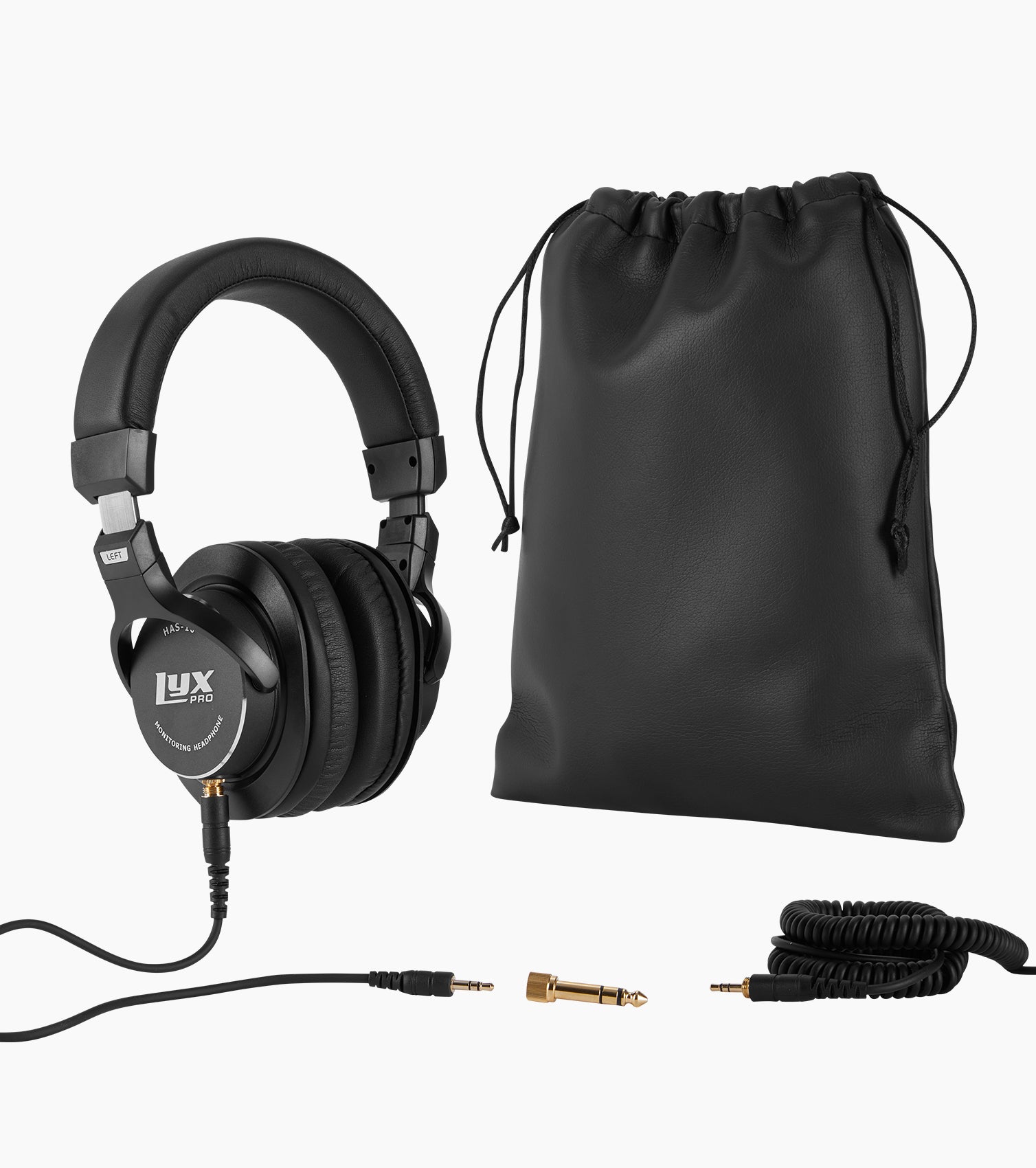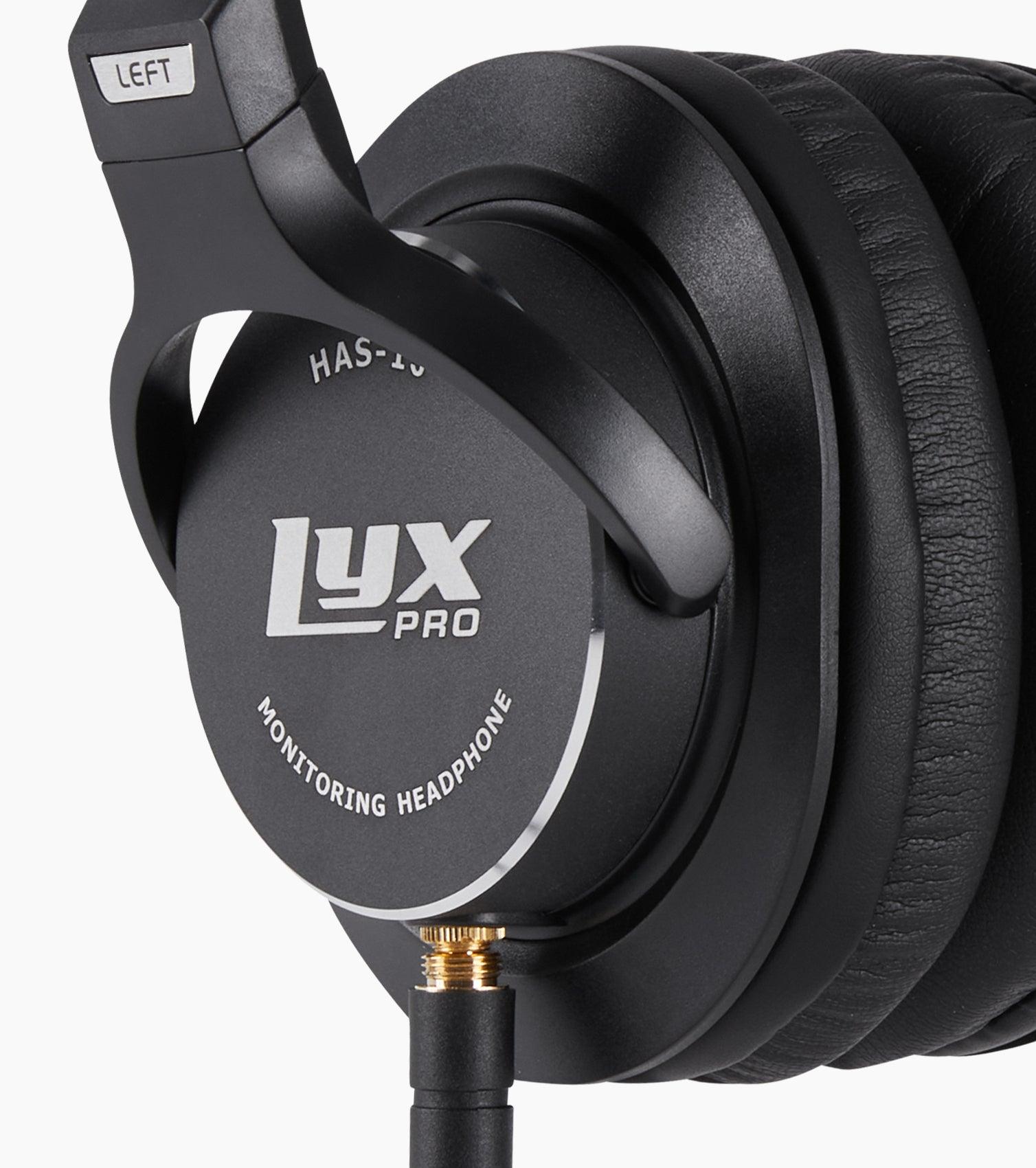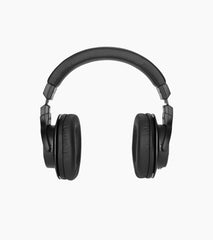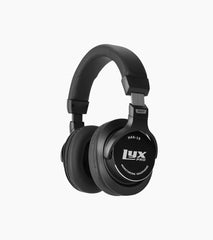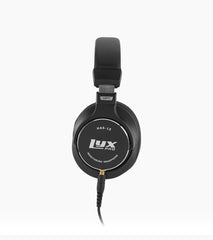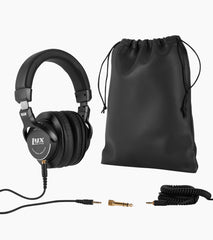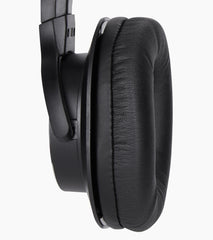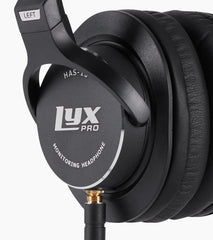 Regular price
$0.00
Sale price
$39.99
Unit price
per
Sale
Sold out
Get comfort and quality
Closed-back, circumaural design for excellent sound isolation
45mm neodymium drivers deliver crisp, detailed sound
Includes coiled & straight cables for monitoring versatility
Lightweight frame and leather ear pads for max comfort
Ideal for long producing sessions or just listening to music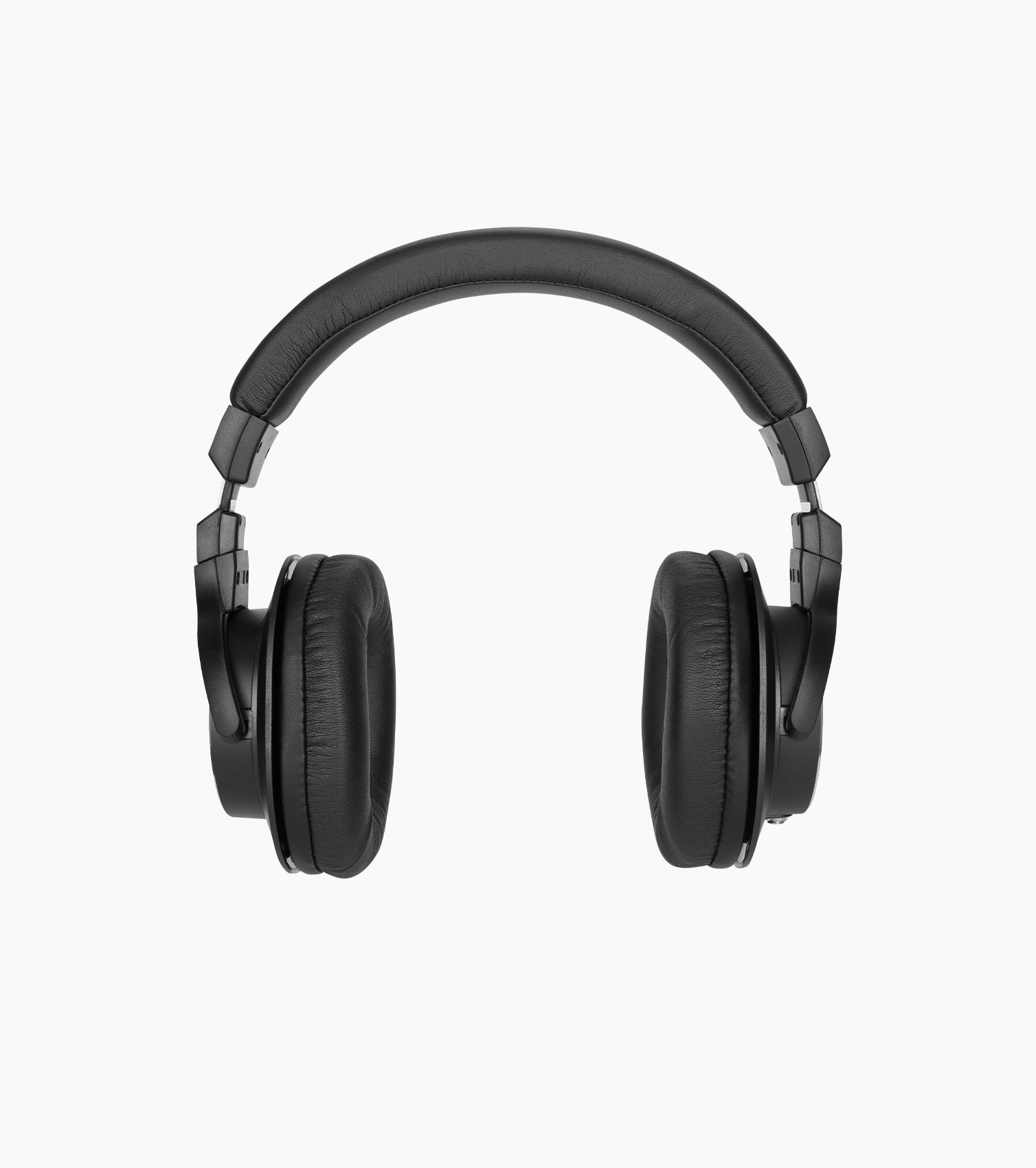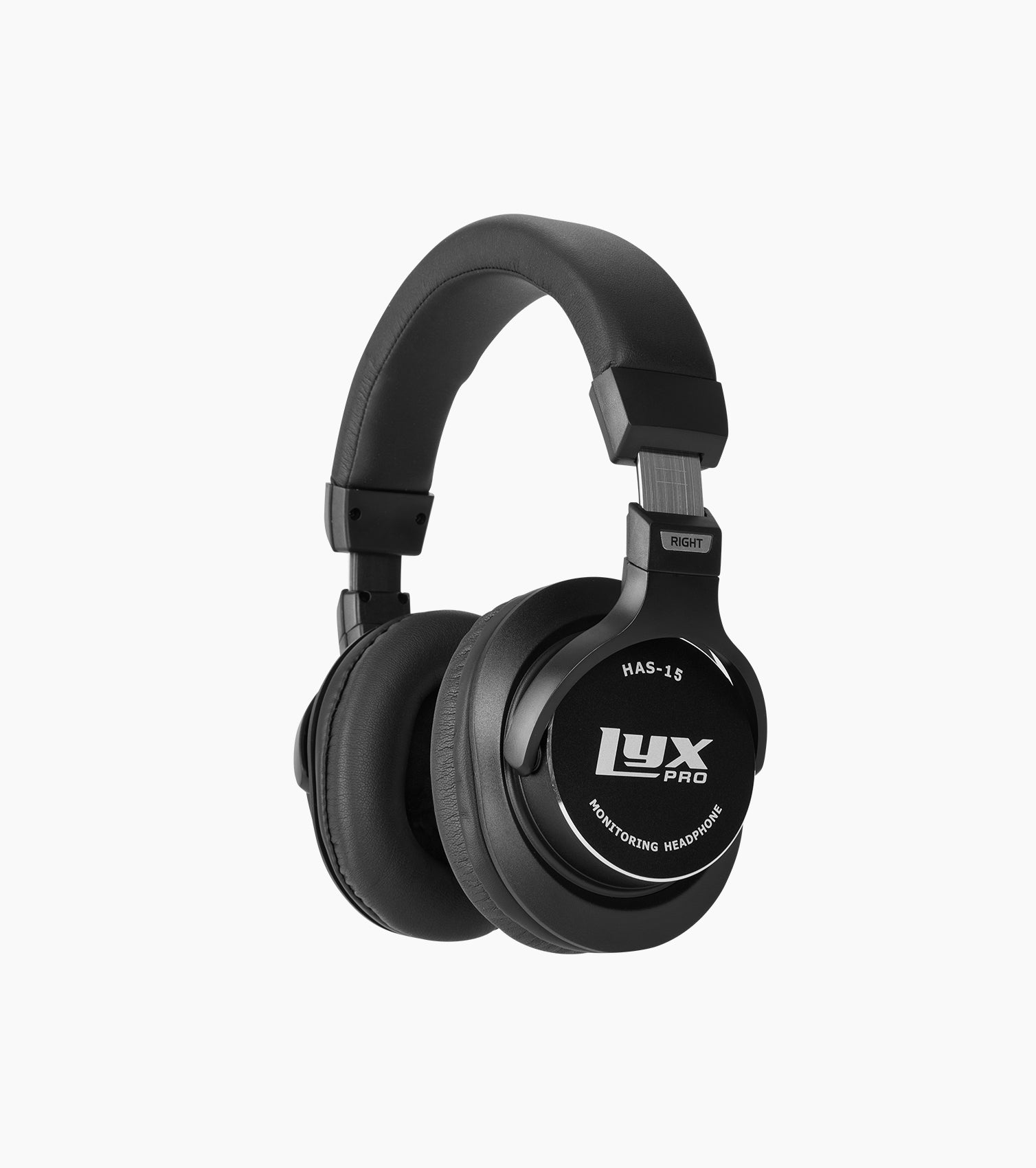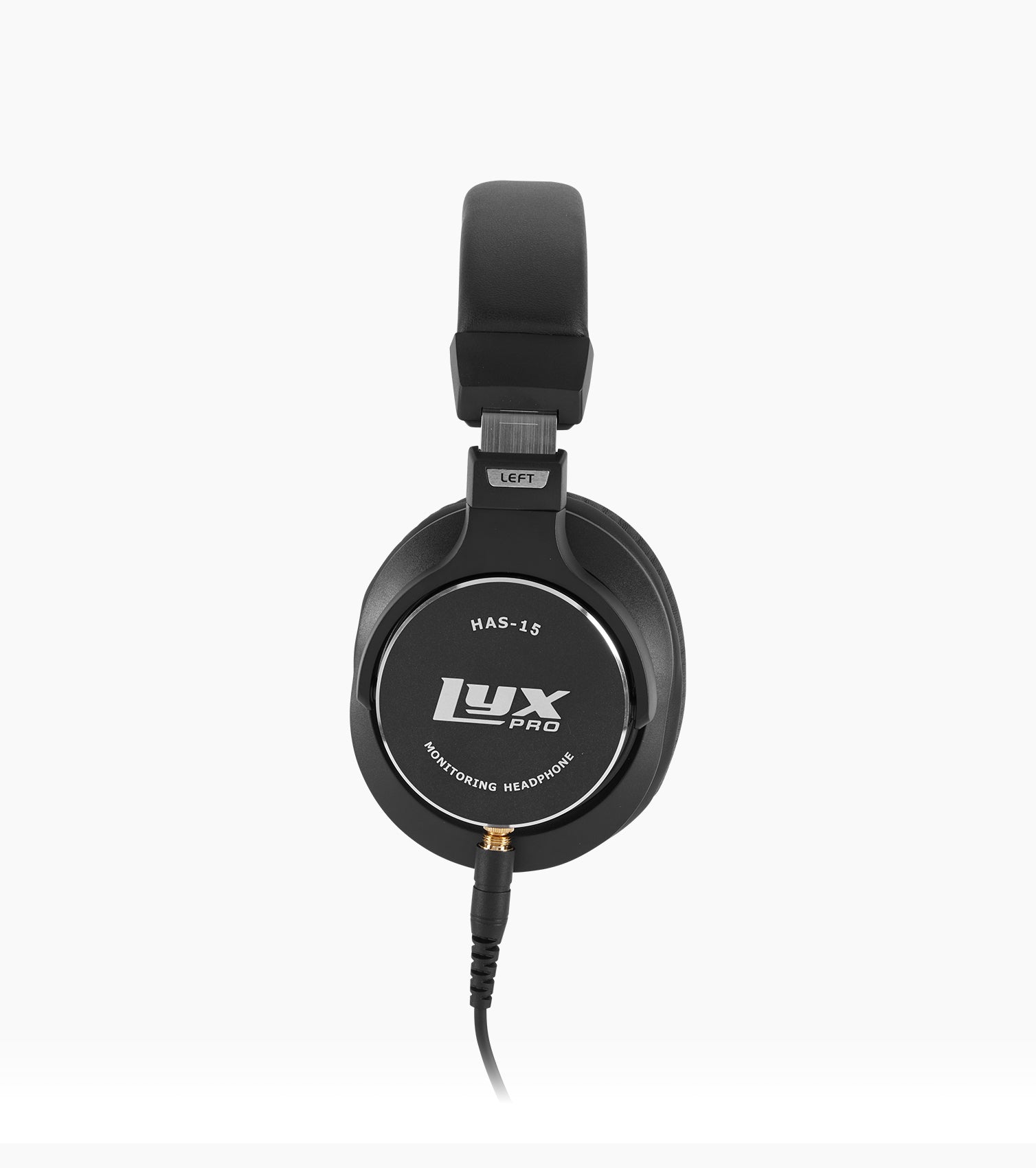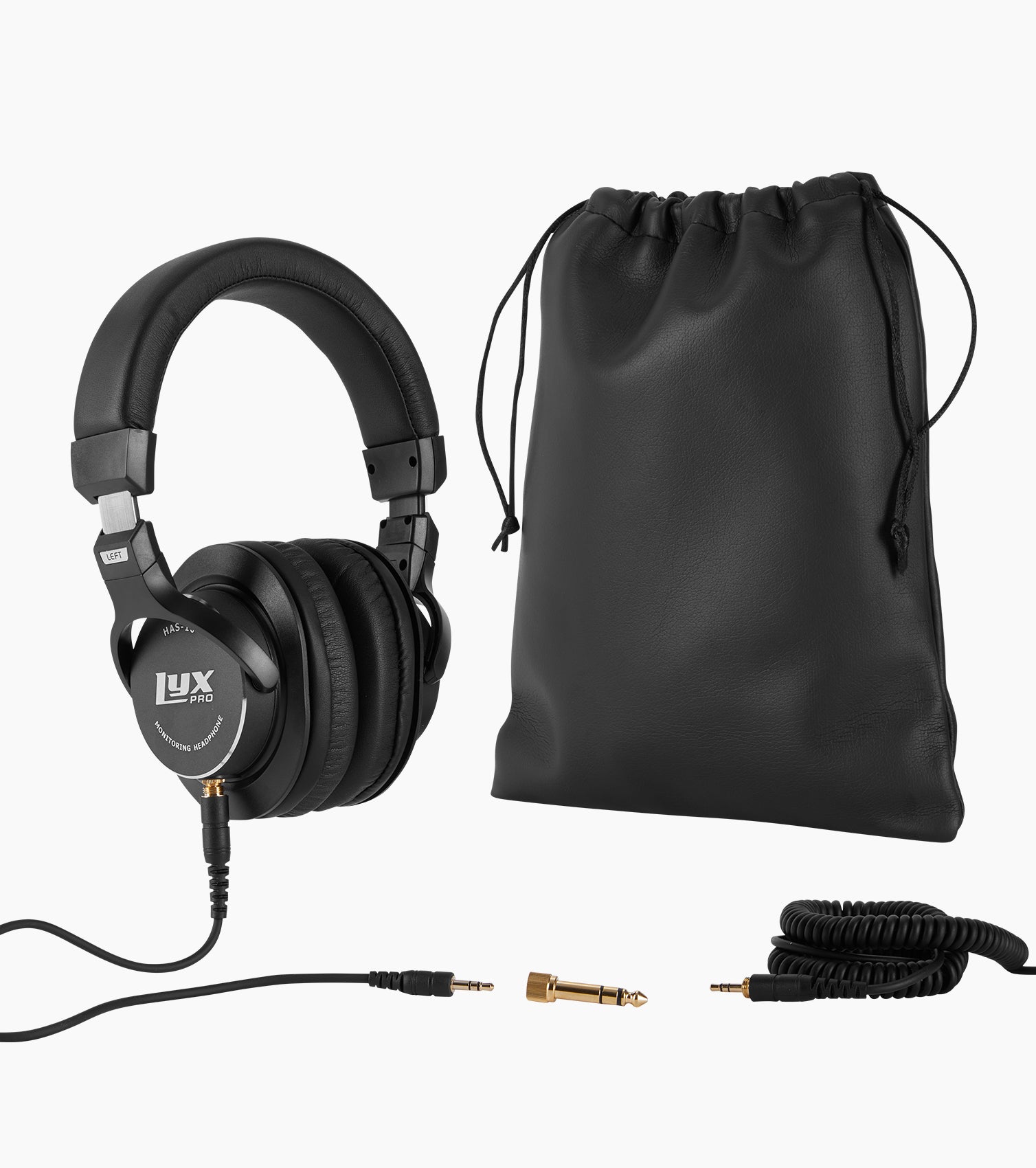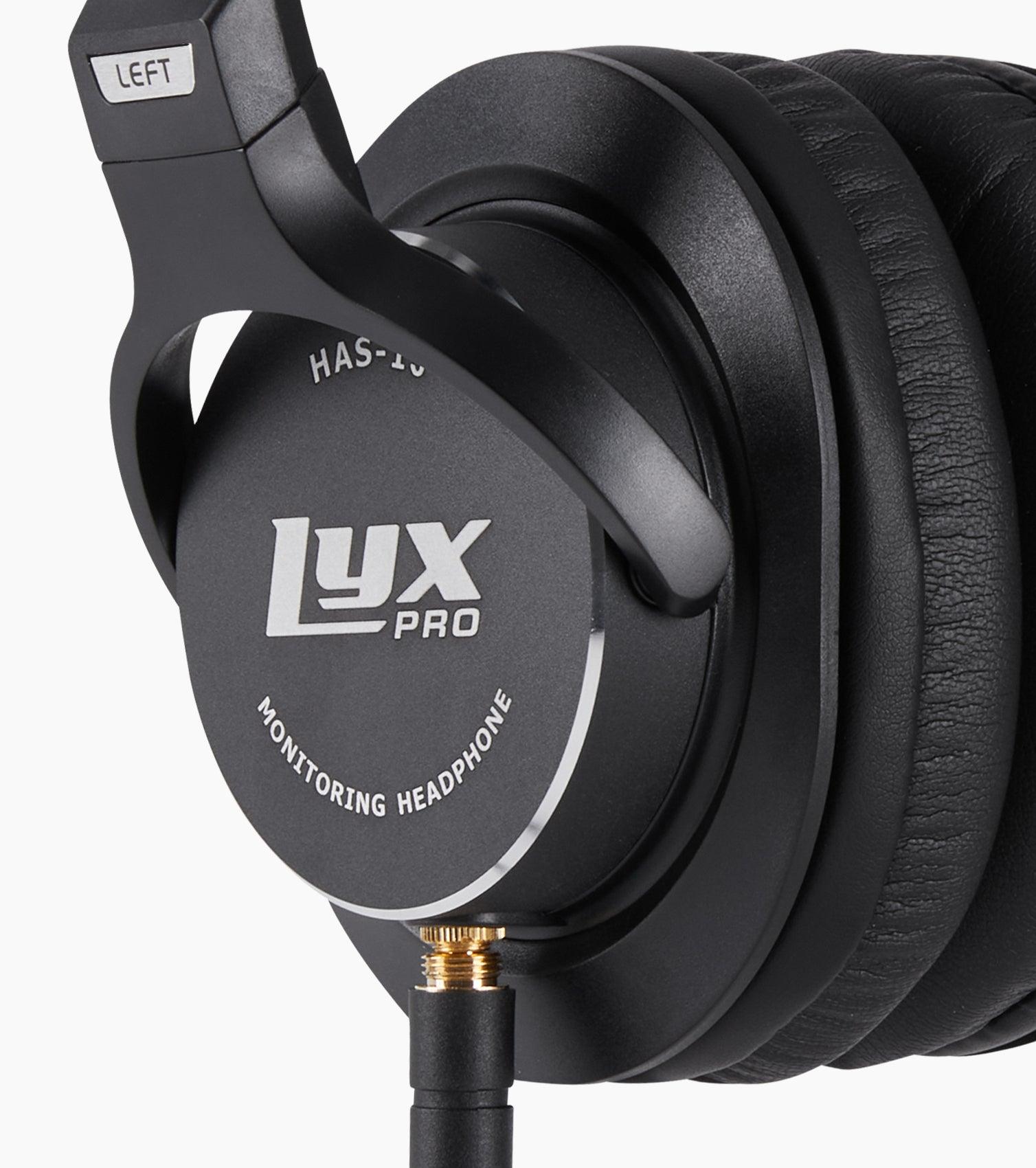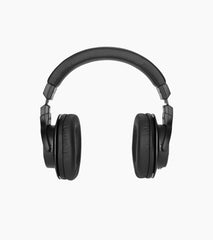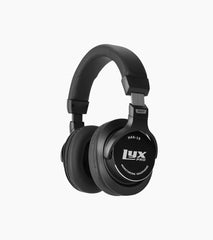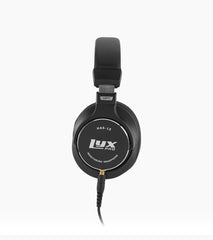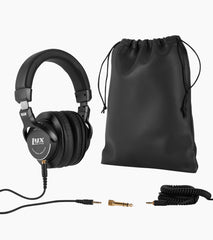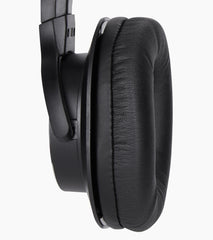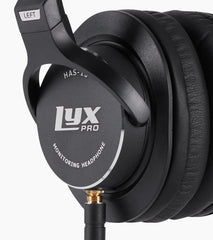 Free shipping on all orders
View full details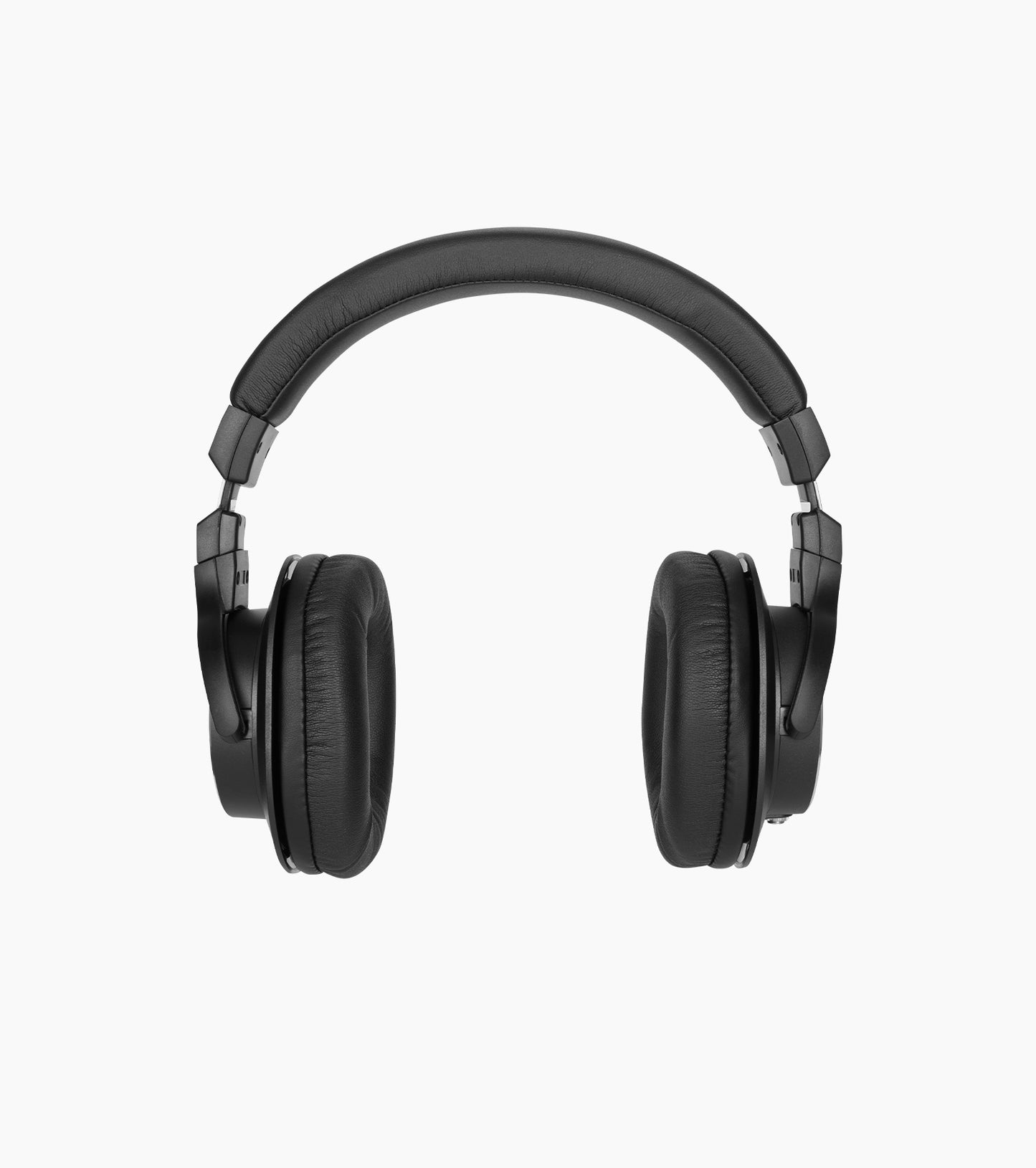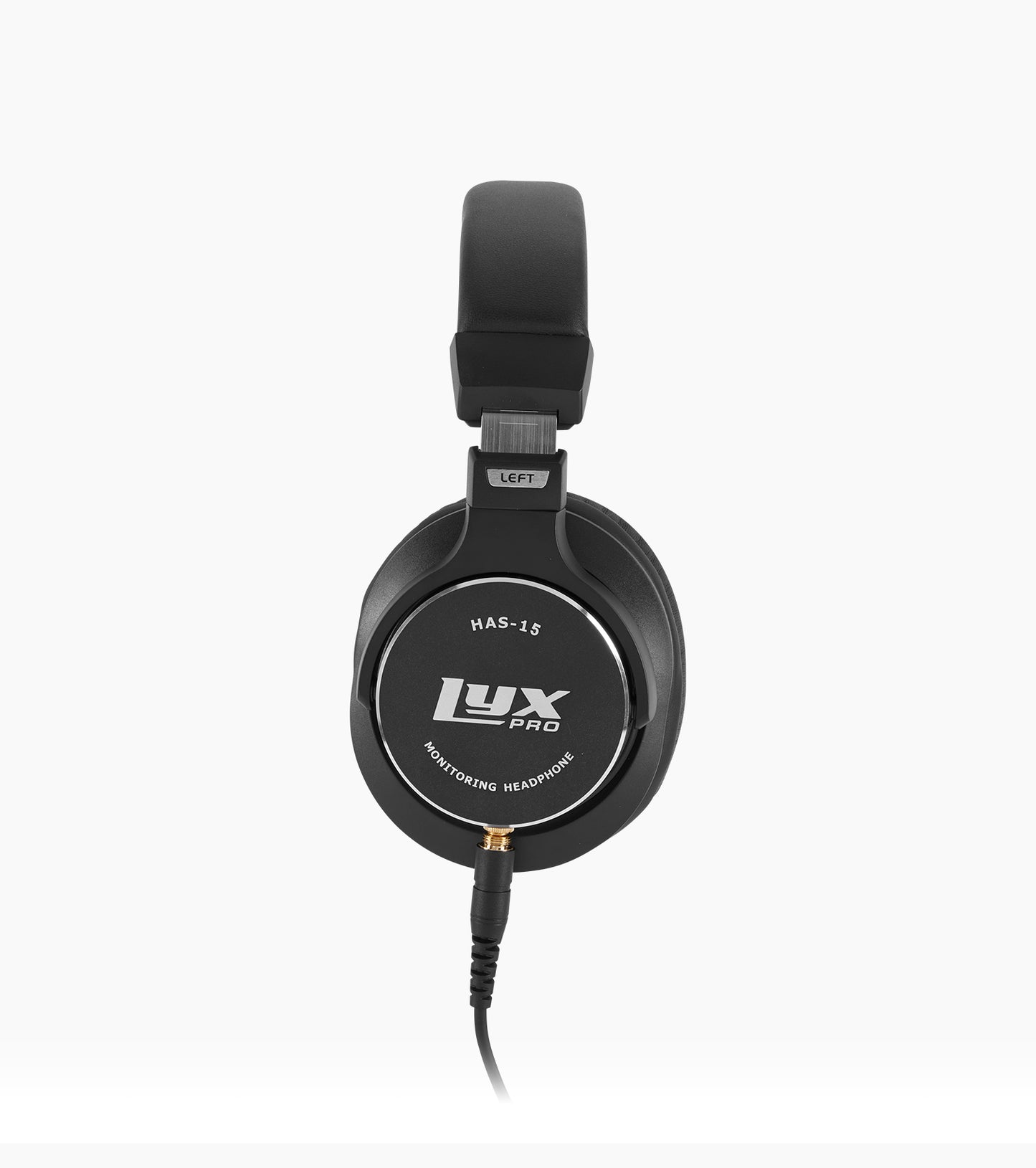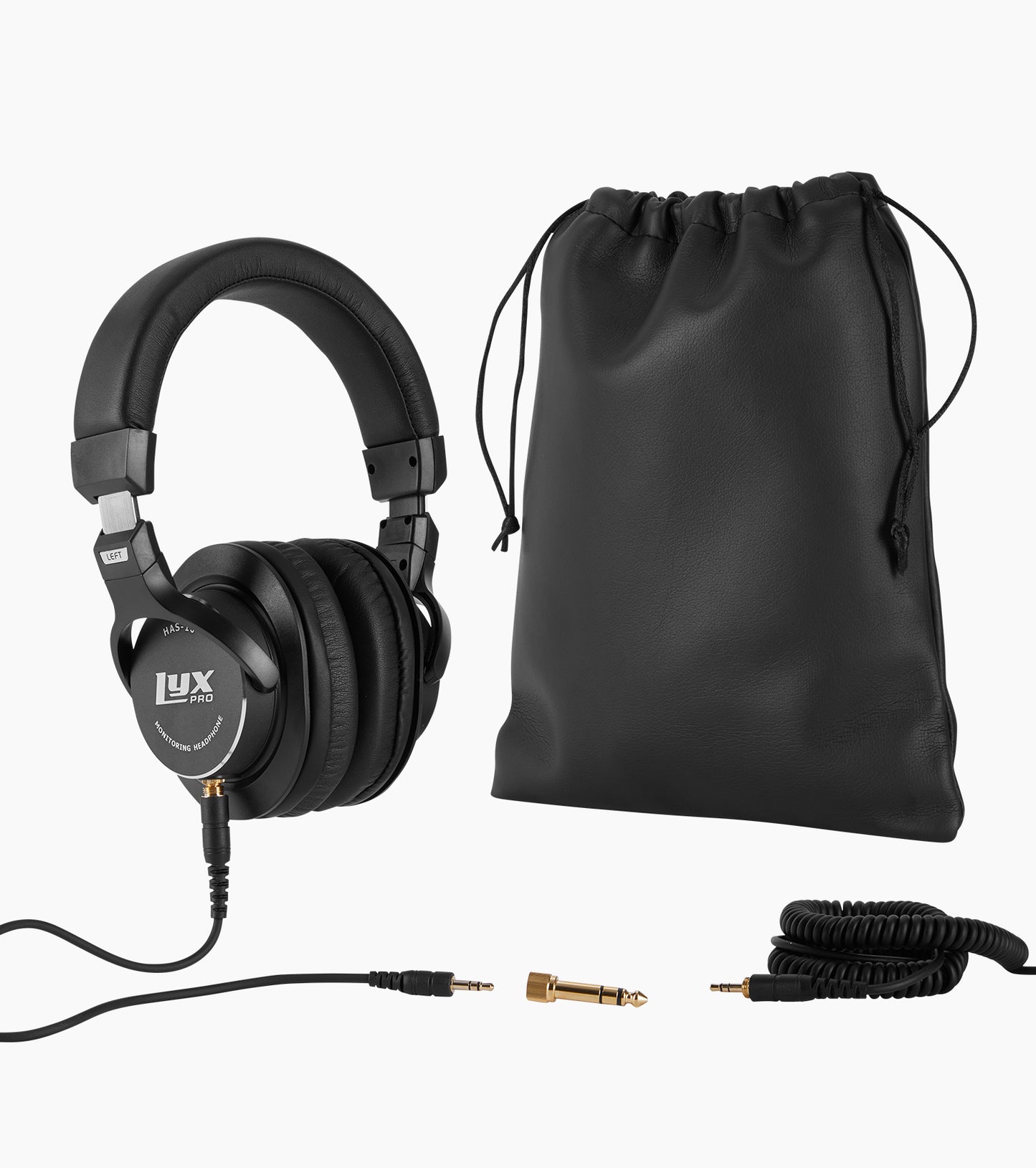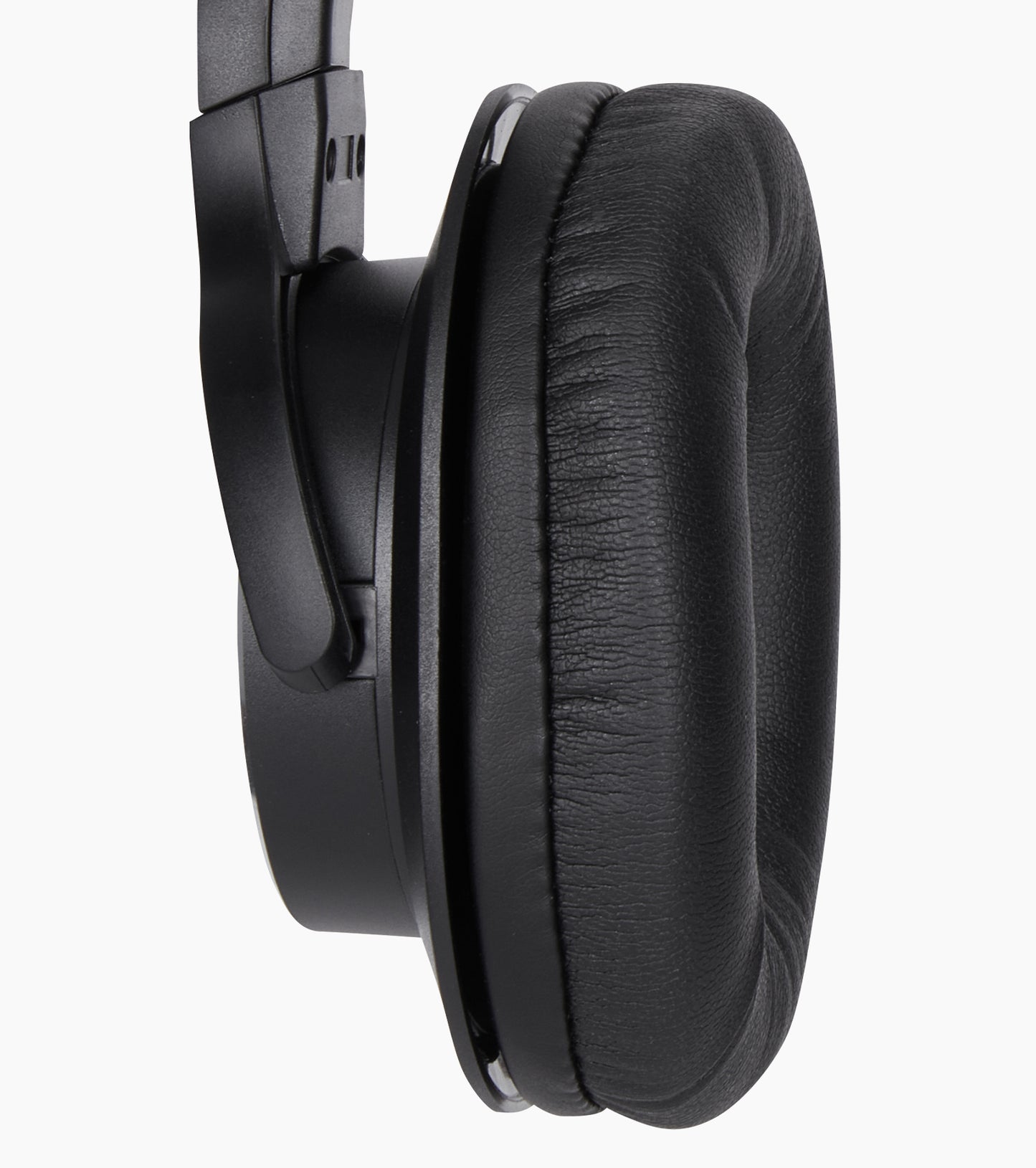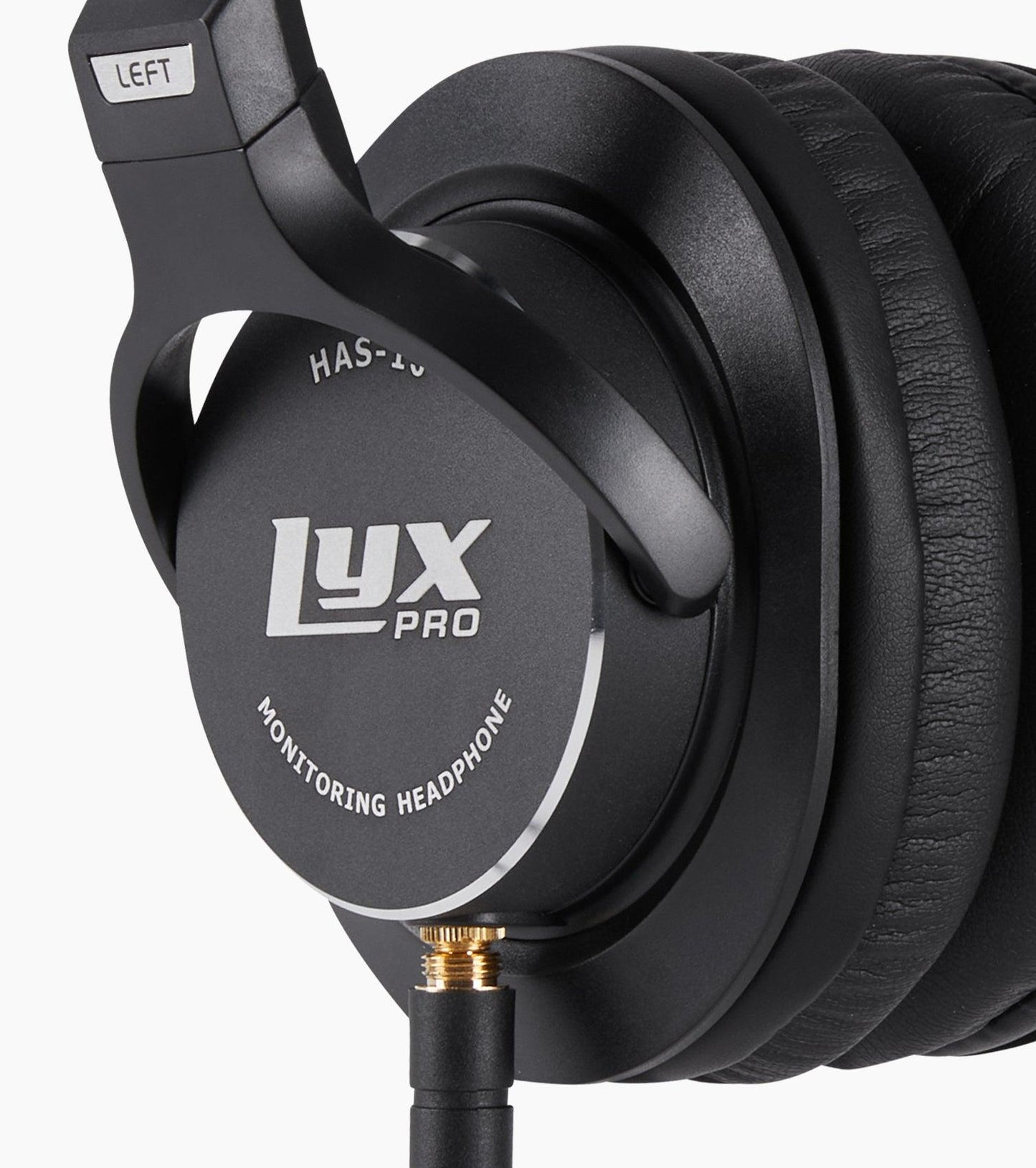 General
Product Type: Studio Headphones
Weight: 1.7 lbs. (0.8 kg)
Warranty Length: 1 Year
Electronics
Drivers: 45 mm
Impedance: 32 Ω
Sensitivity: 98 ± 3 dB
Frequency Response: 16 Hz - 28 kHz
Maximum Power: 1500 mW
Rating Power: 350 mW
Straight Cable Length: 10' (3 m)
Coiled Cable Length: 4.9' – 13' (1.5 – 4 m)
Connector: 3.5 mm + 6.3 mm
Earcup Style: Closed-back
Specifications
Product Type: Studio Headphones
Weight: 1.7 lbs. (0.8 kg)
Warranty Length: 1 Year
Drivers: 45 mm
Impedance: 32 Ω
Sensitivity: 98 ± 3 dB
Frequency Response: 16 Hz - 28 kHz
Maximum Power: 1500 mW
Rating Power: 350 mW
Straight Cable Length: 10' (3 m)
Coiled Cable Length: 4.9' – 13' (1.5 – 4 m)
Connector: 3.5 mm + 6.3 mm
Earcup Style: Closed-back
Very good !!
I've been a DJ for north of 30 yrs. and I've had a huge number all through such an extremely long time and I can say that these earphones are great, the sound is great, taking into account the cost, you truly can't beat the quality they offer, I've generally burned through $200 on my earphones, not any longer, I turn 3-4 evenings every week and I've been utilizing these for a lot, obviously you should treat them with care, the plastic on the turn part can snap like the others, yet by and large they work marvelous, I suggest them
10x better than expected!
bought modest earphones while exploring more costly brands. Will probably keep these!
Don't sleep on these headphones, well worth the purchase!
My product, first of all, showed up on time. Removing the earphones from the container was amazing. The bundling was exceptionally flawless and when I stopped these telephones up and began tuning in, I realized the buy was definitely justified!!! I own more costly sets of Audio Technical and honestly, these sound better gives over!! The bass is rich with no contortion and the solace level is heavenly. Nearly neglected to specify that an extremely decent conveying sack was incorporated, something I didn't get with my different telephones. Extremely fulfilled client!
Audio Jack Inputs on headsets faulty out of the box
Requested two arrangements of earphones. Both faulty out of the case. Both had defective associations within the sound information jack on the actual earphones.
Happy buy
My man expresses everything looks OK, and sounds so clear