headphones
LyxPro Professional Studio Headphones
$39.99
Record, monitor, and mix in the studio with professional headphones made with a closed-back design and the NdFeb magnet system that provides instant dynamic responses.
LyxPro Studio Headphones with Sound Isolation
$59.99
This professional-grade mic produces a super-cardioid pickup pattern. It comes with a shock mount that dissipates vibrations and a windscreen that reduces background noise.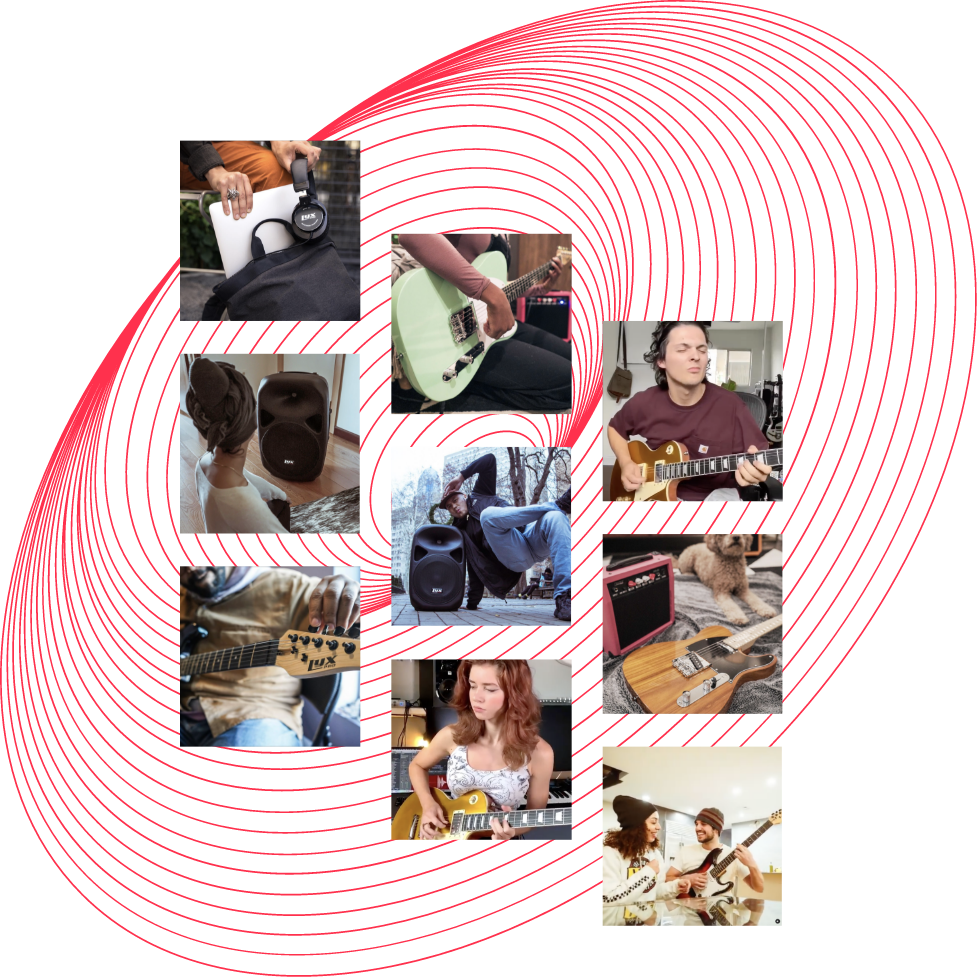 Join

the Lyx community

.

Join the LyxPro Community and learn how you can
get discounts and special offers. Stay informed
on everything Lyx.